DIY home projects are my favorite projects because they are things you can do on your own and they make a big difference in making your house your home.
We have done so many DIY projects in our home and in our flip houses that I thought it would be beneficial to put a blog post together full of home projects that you can DIY for all areas in your home. If you have been thinking about tackling some projects in your house, browse around this post and see if you can find some inspiration and tutorials that will help you complete the job.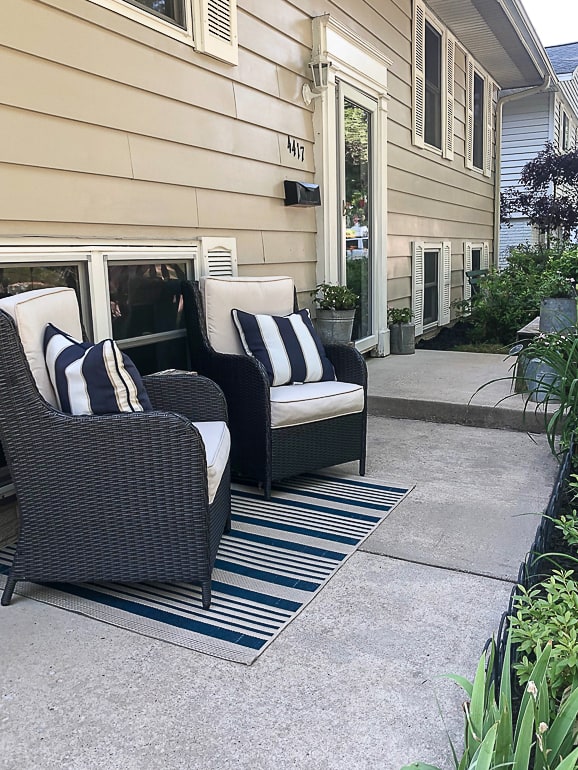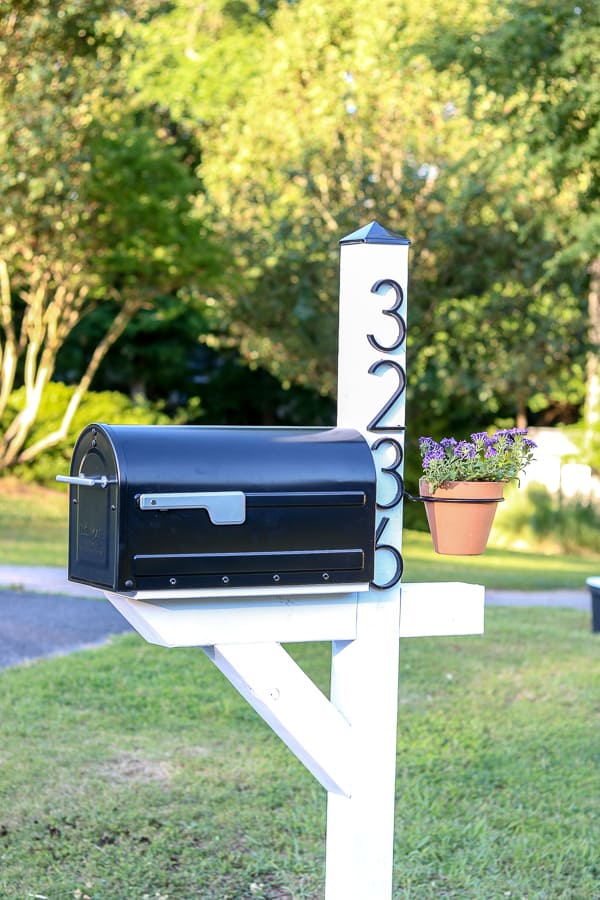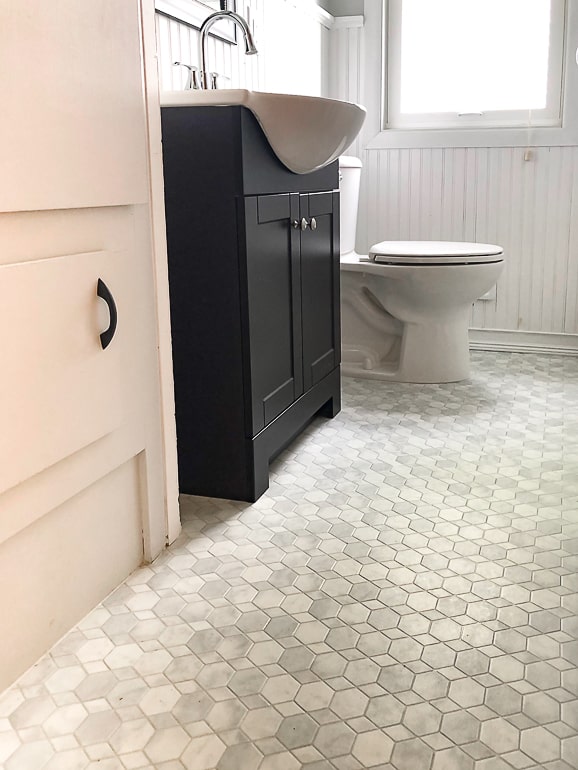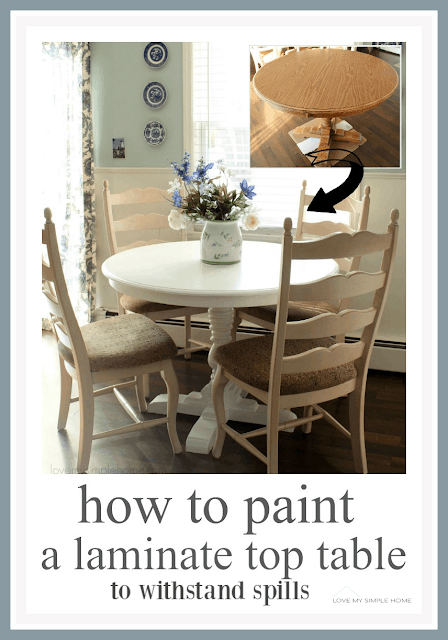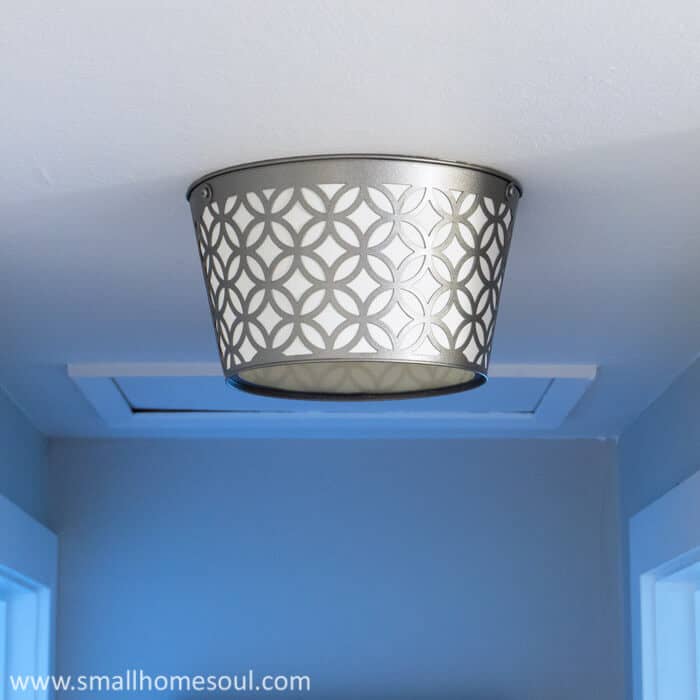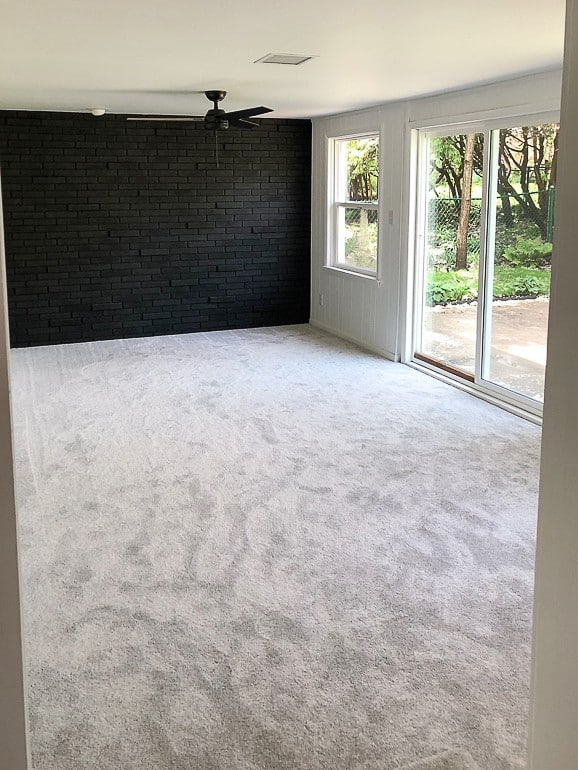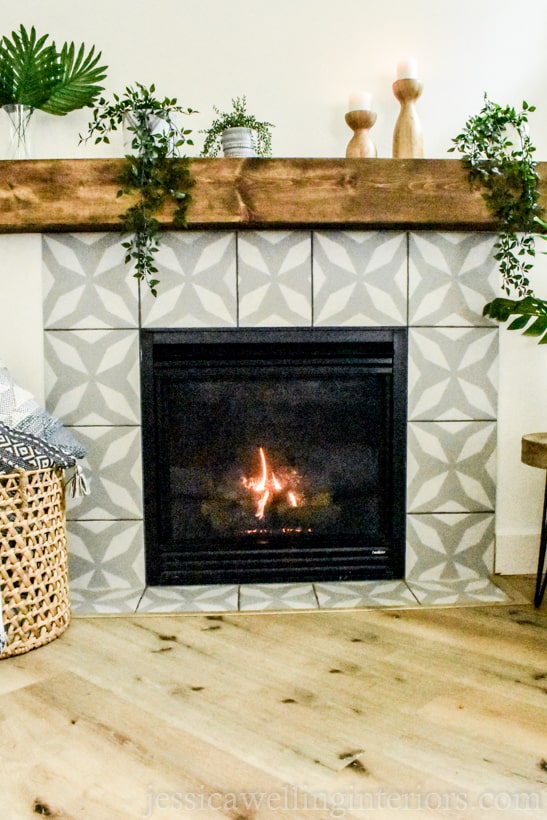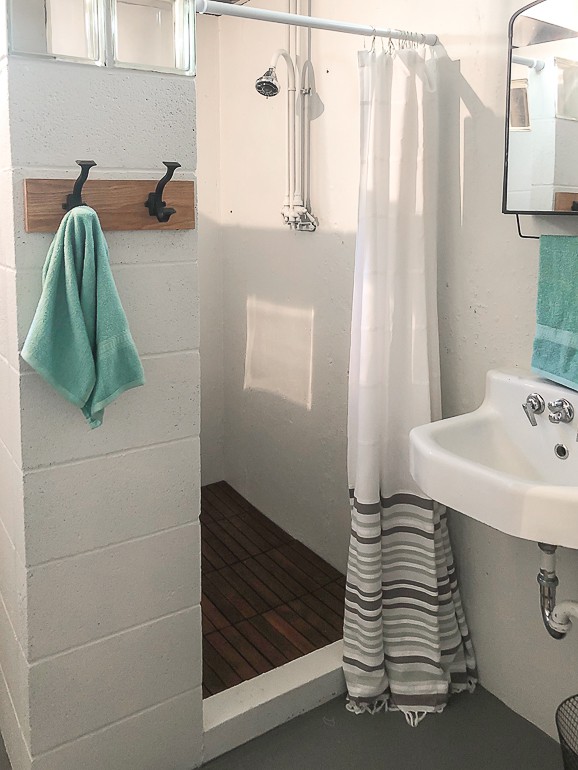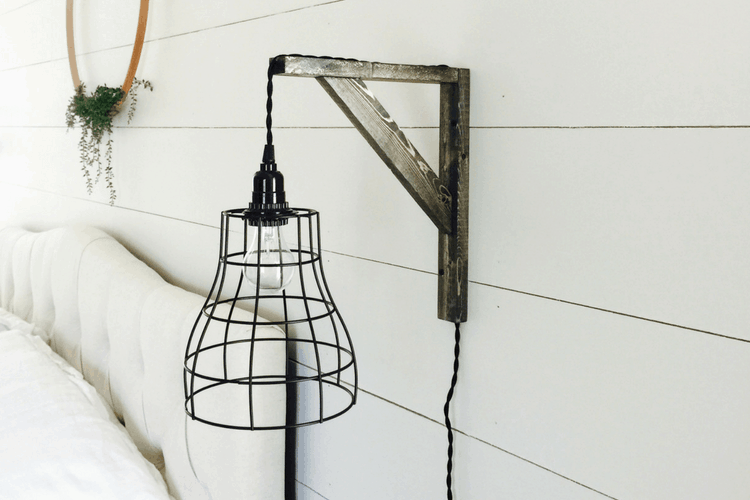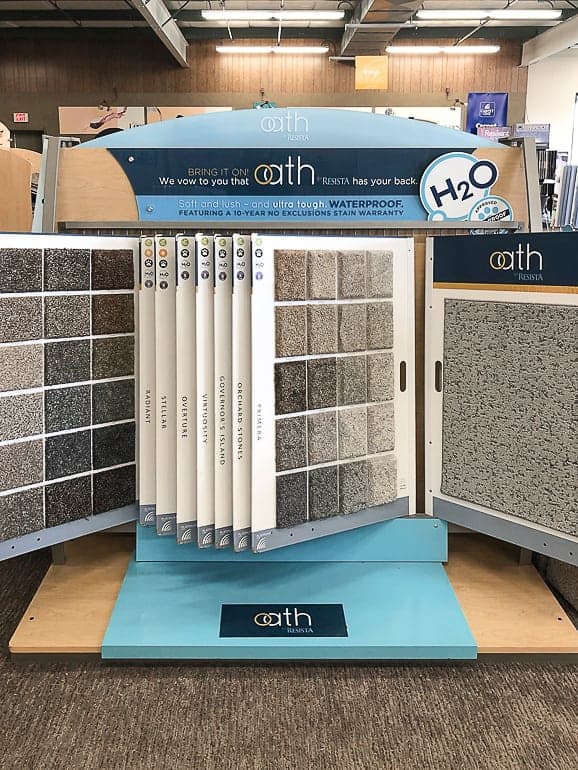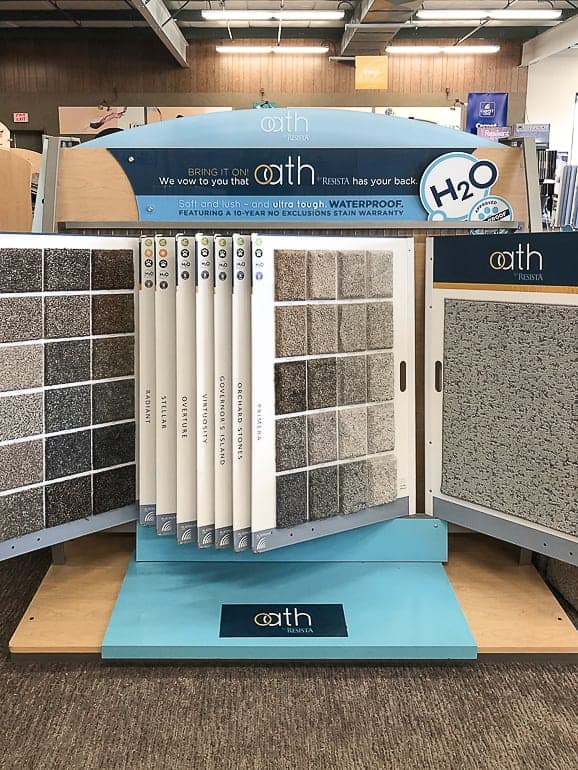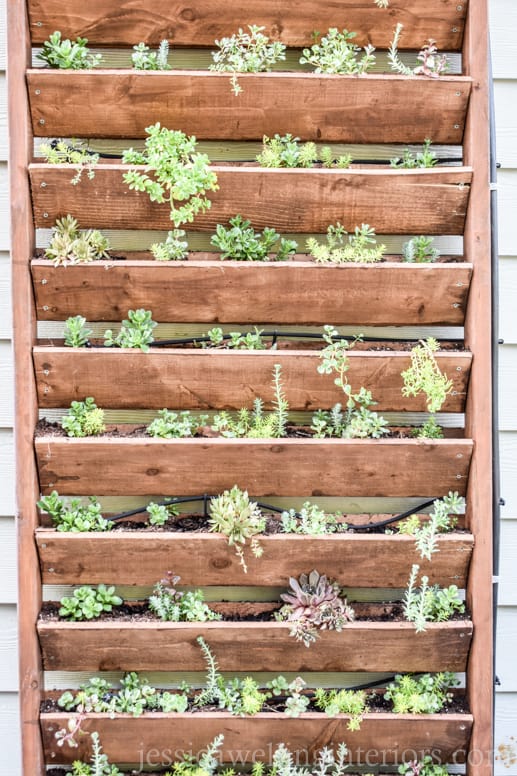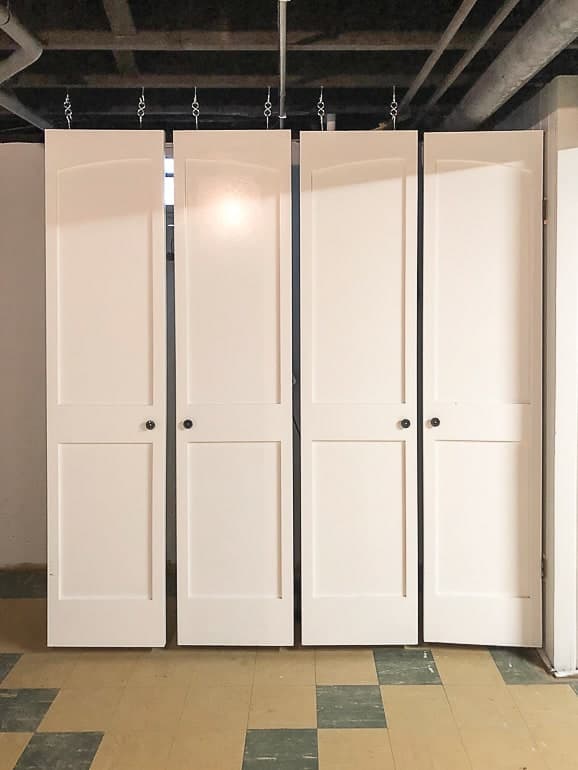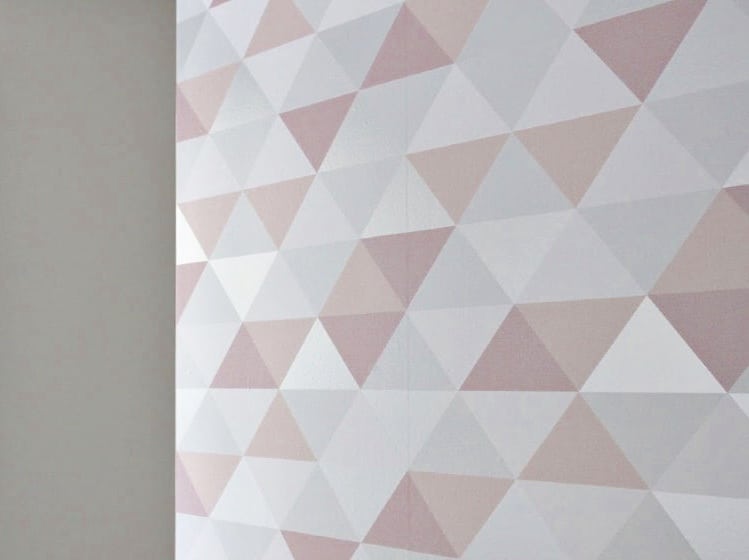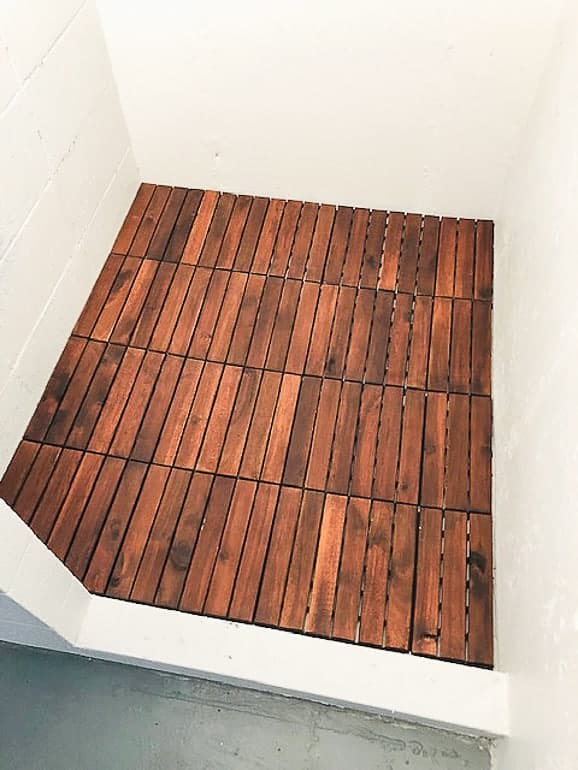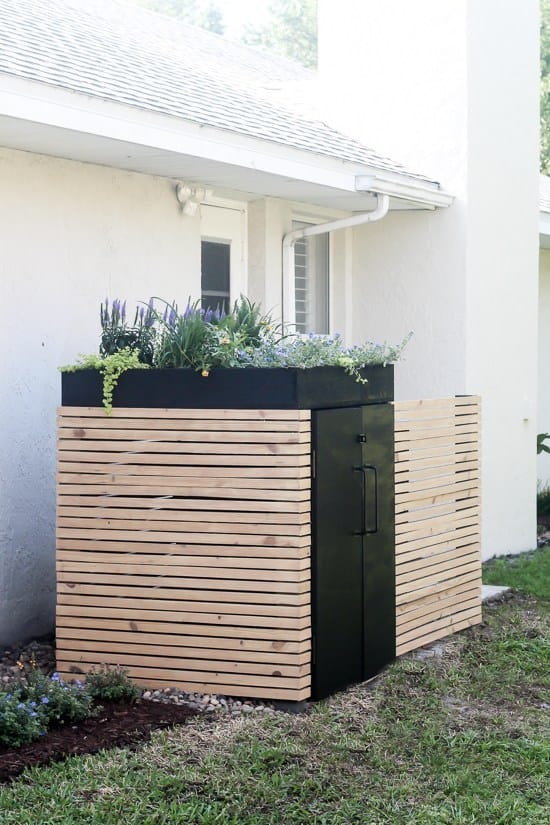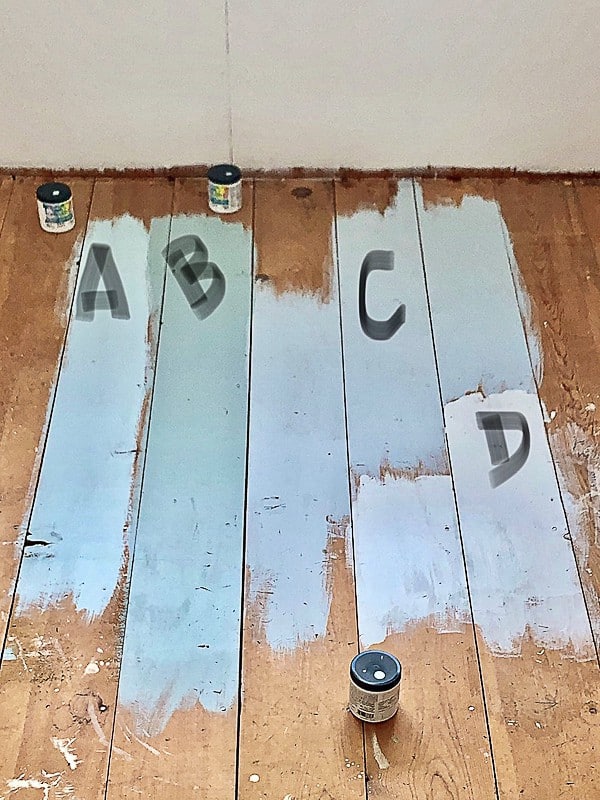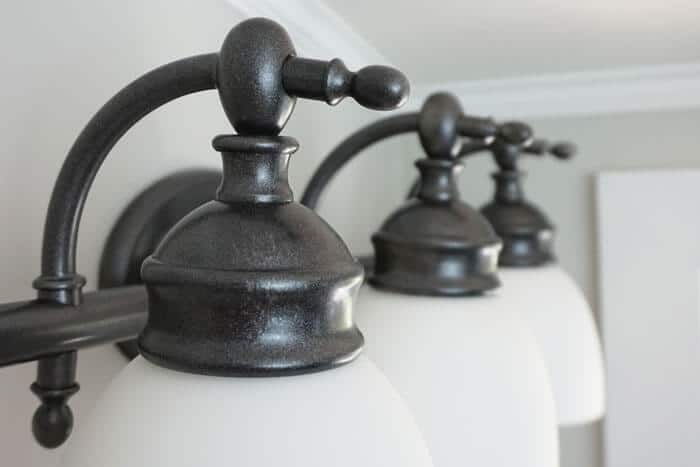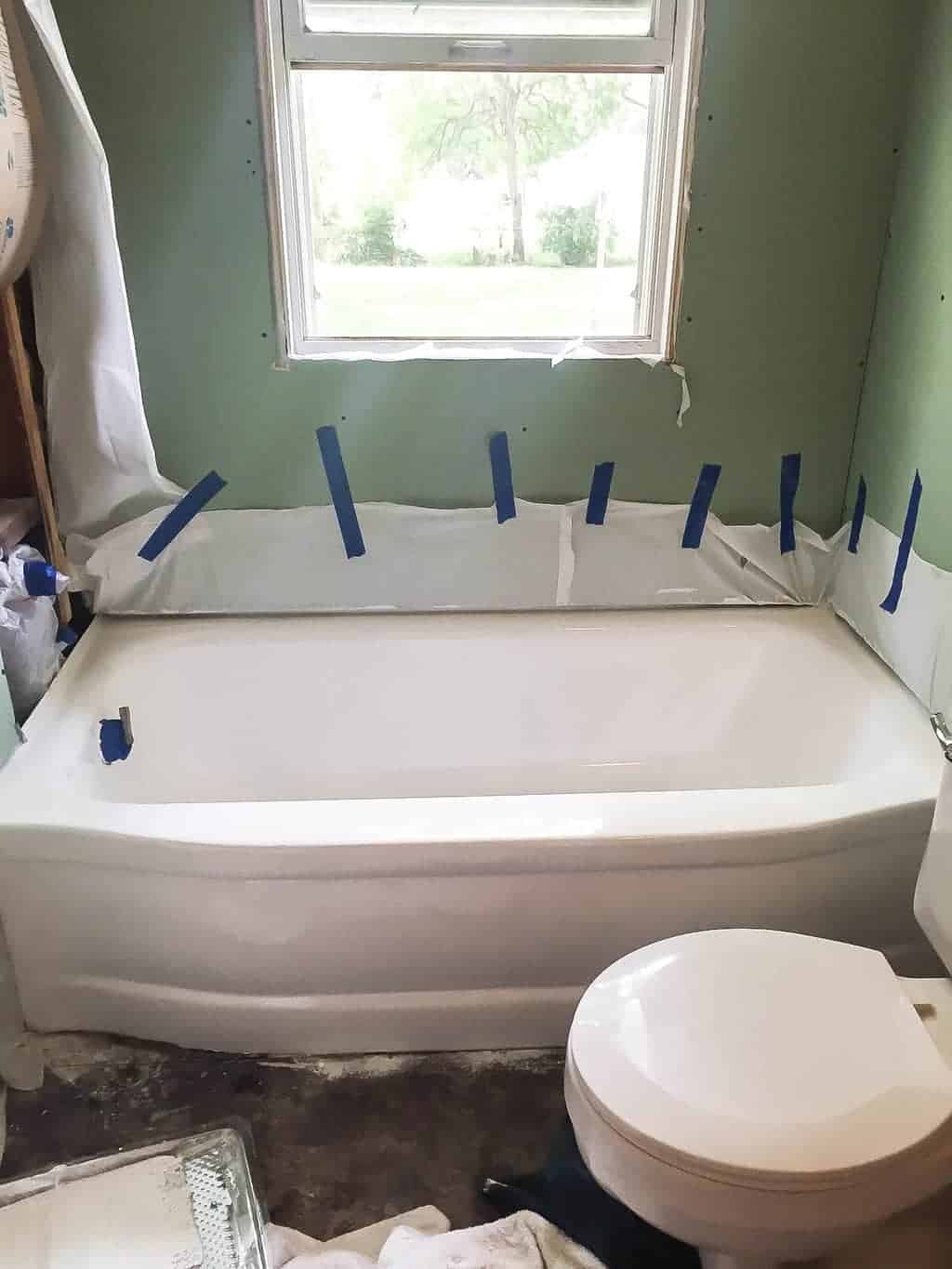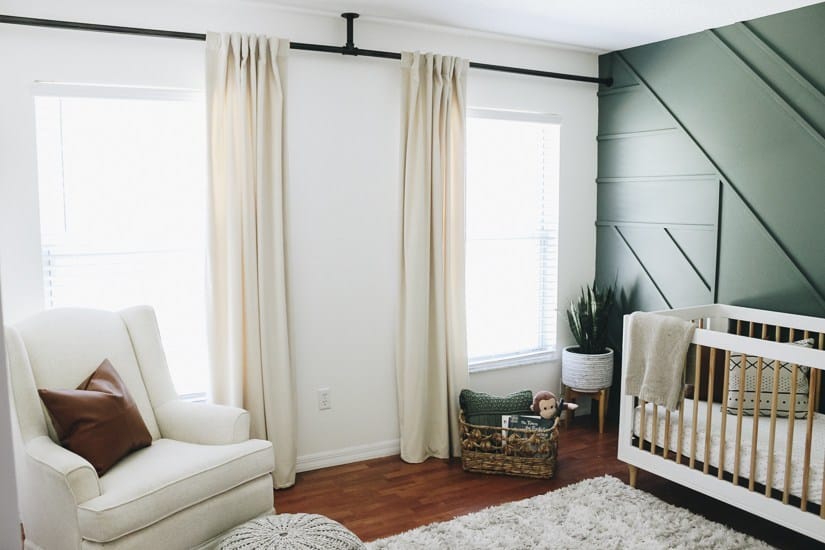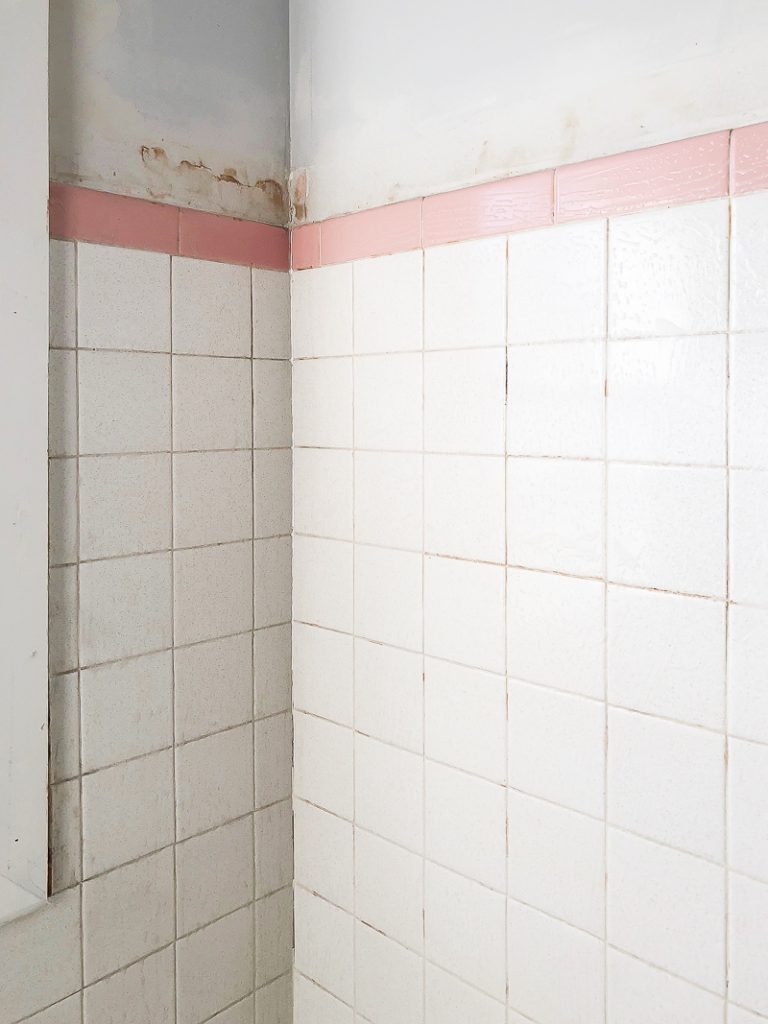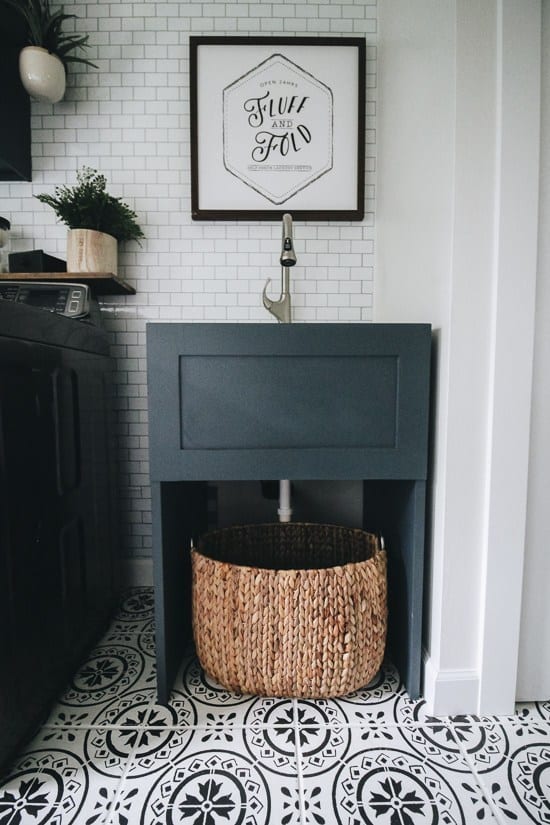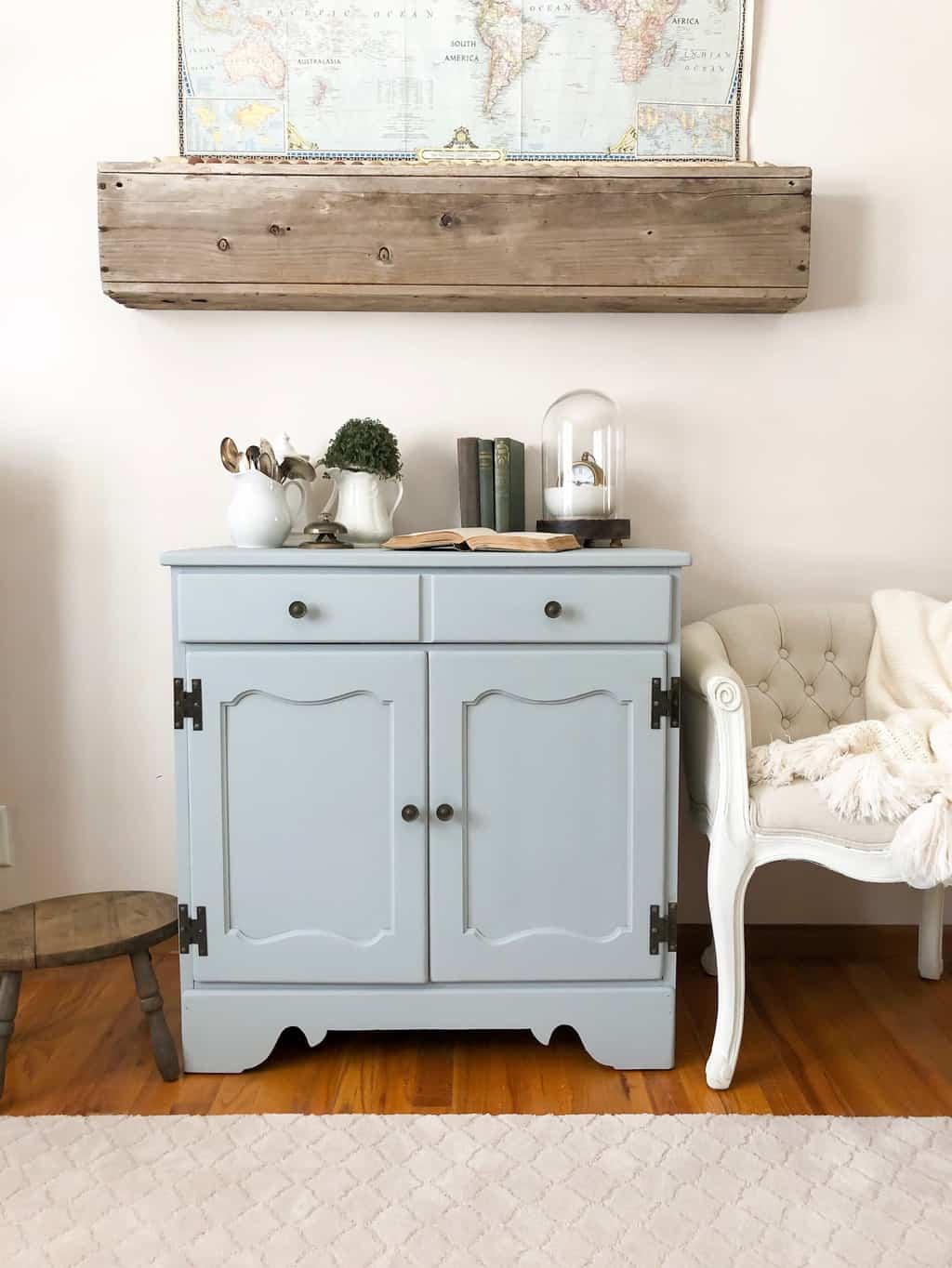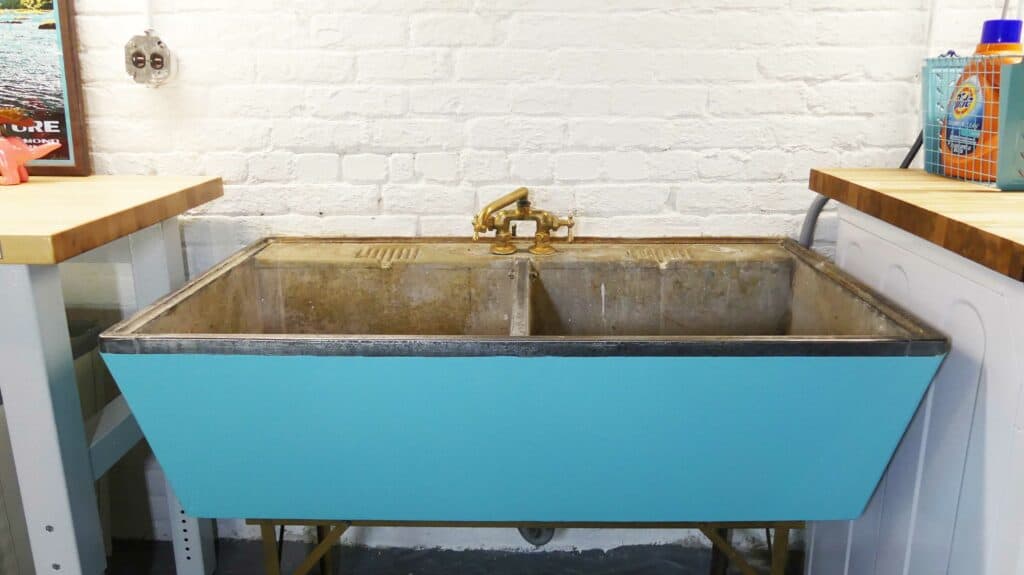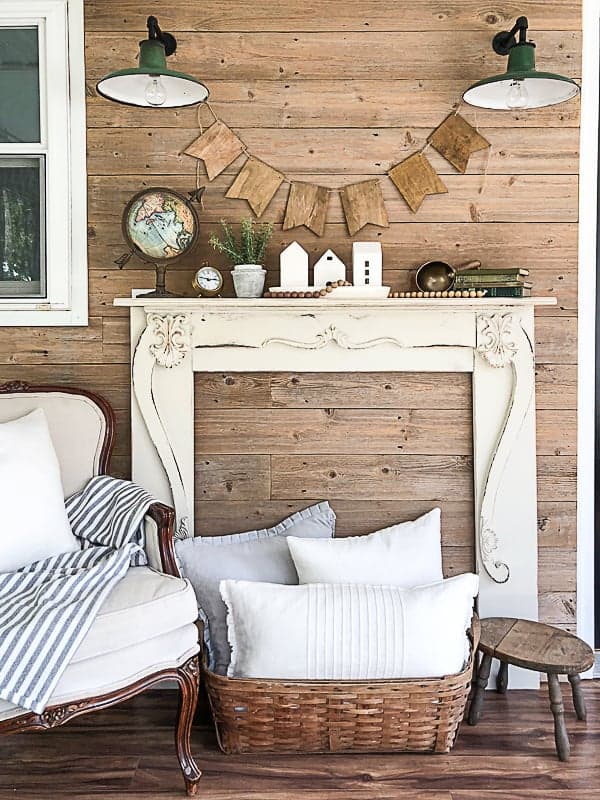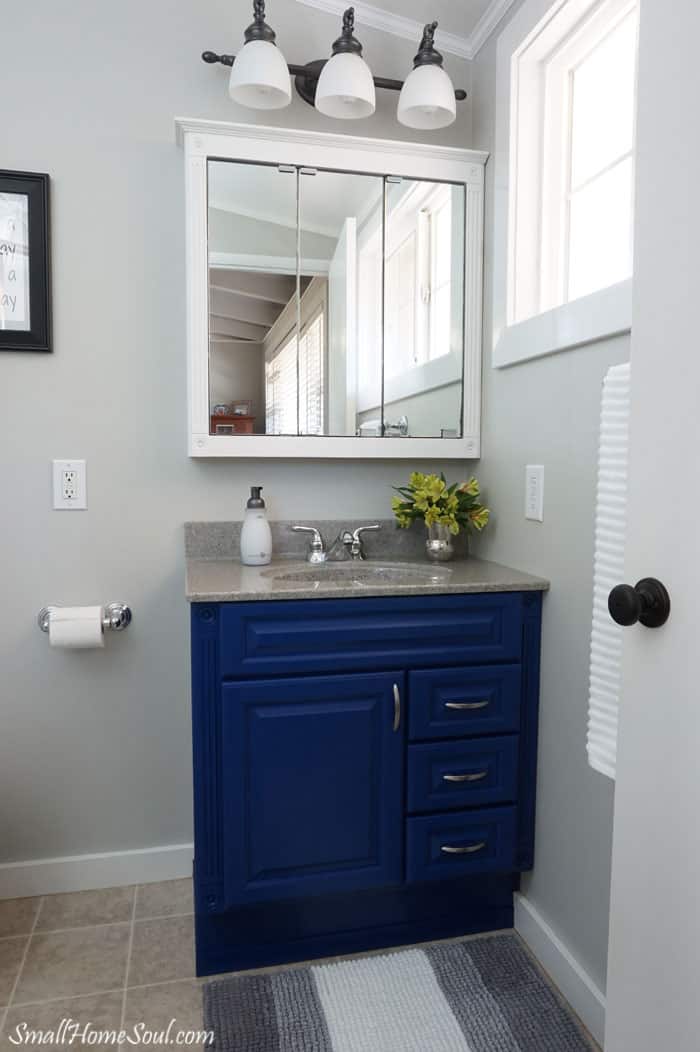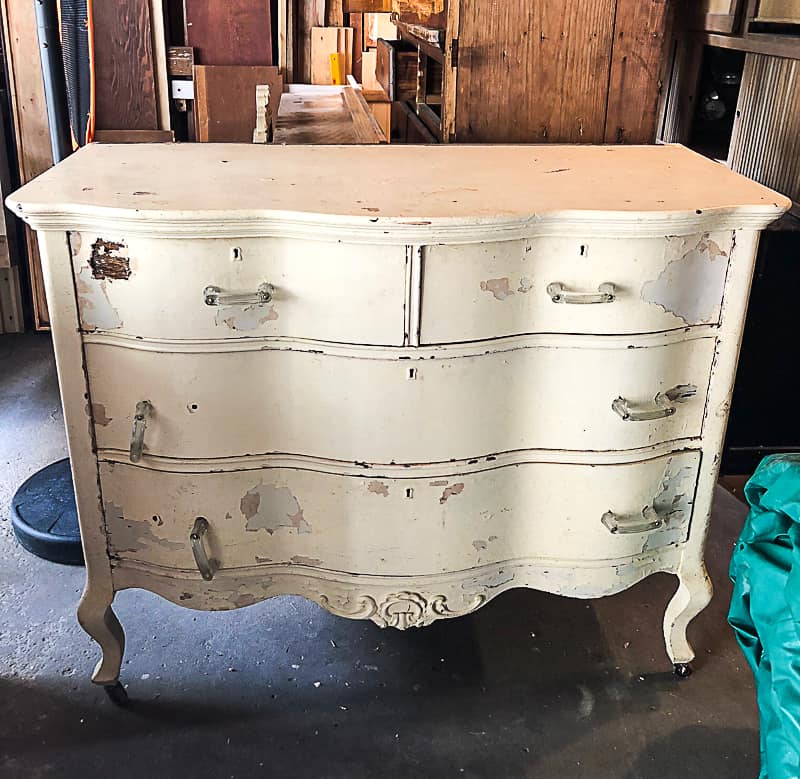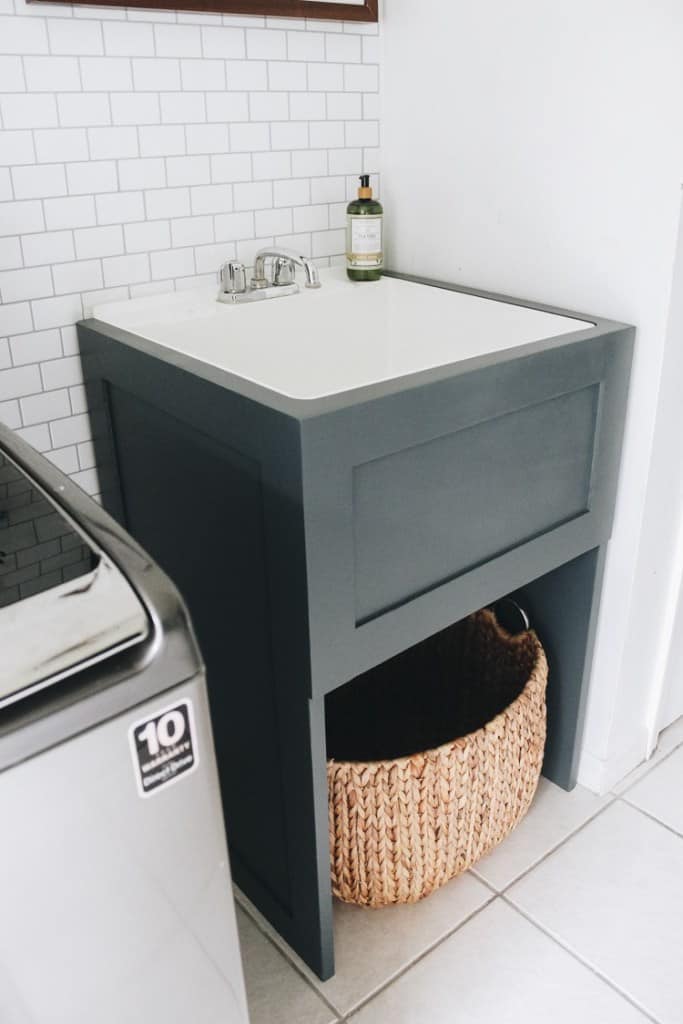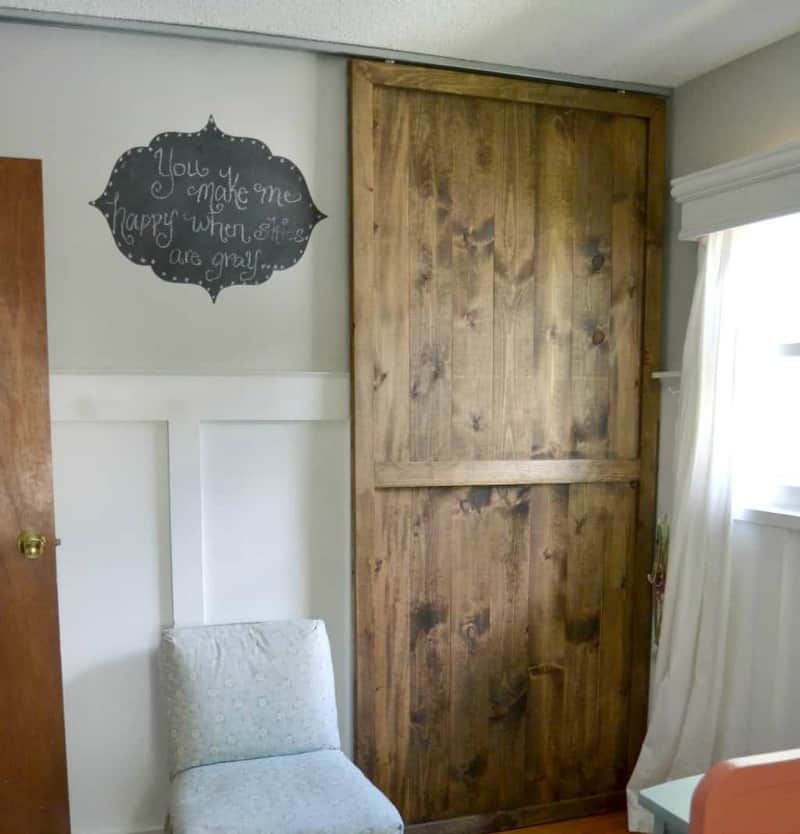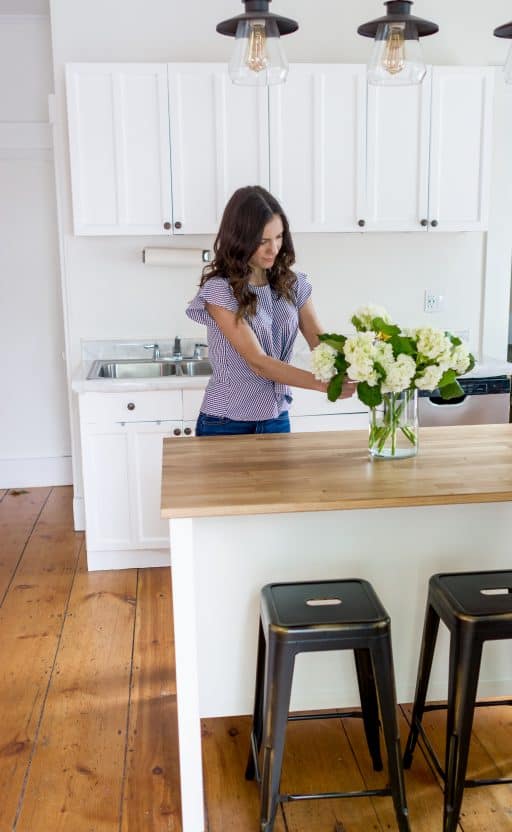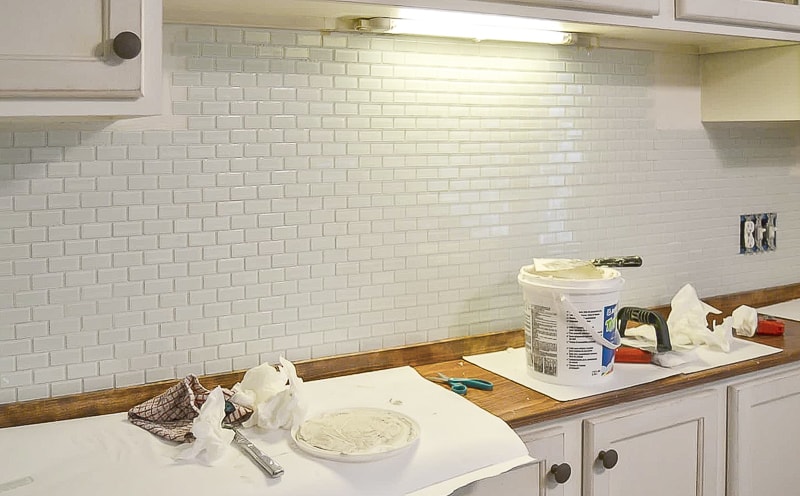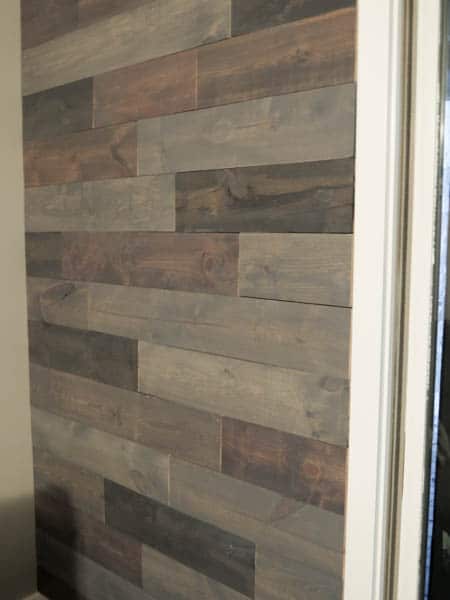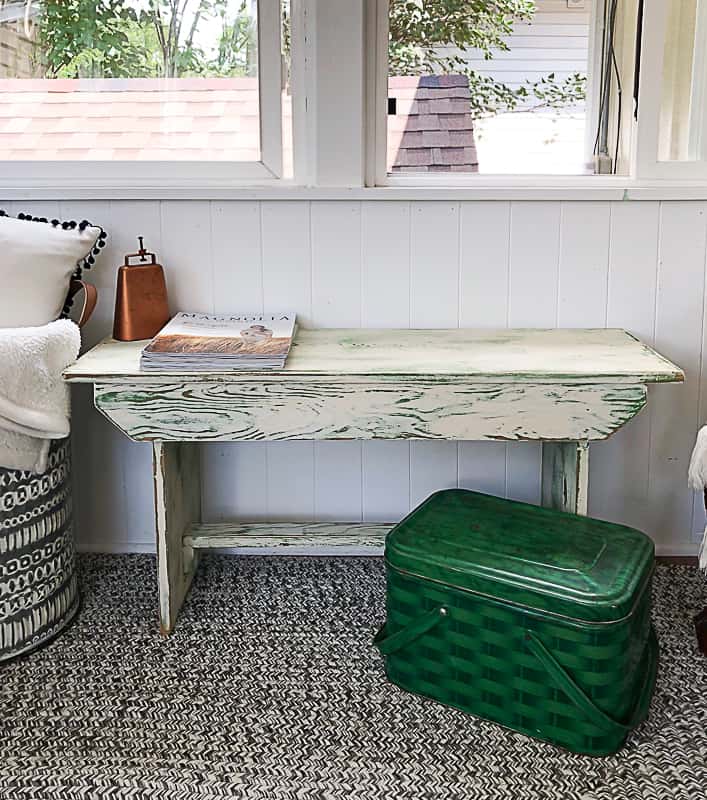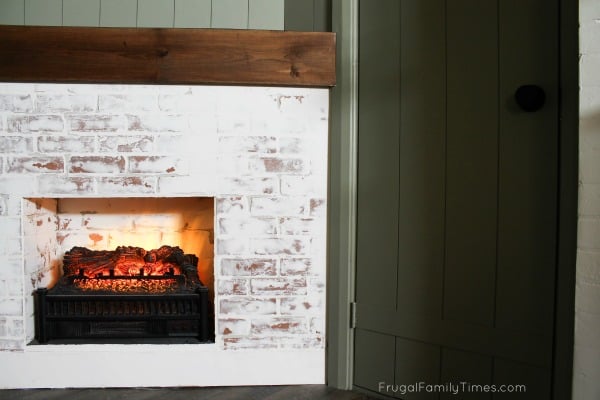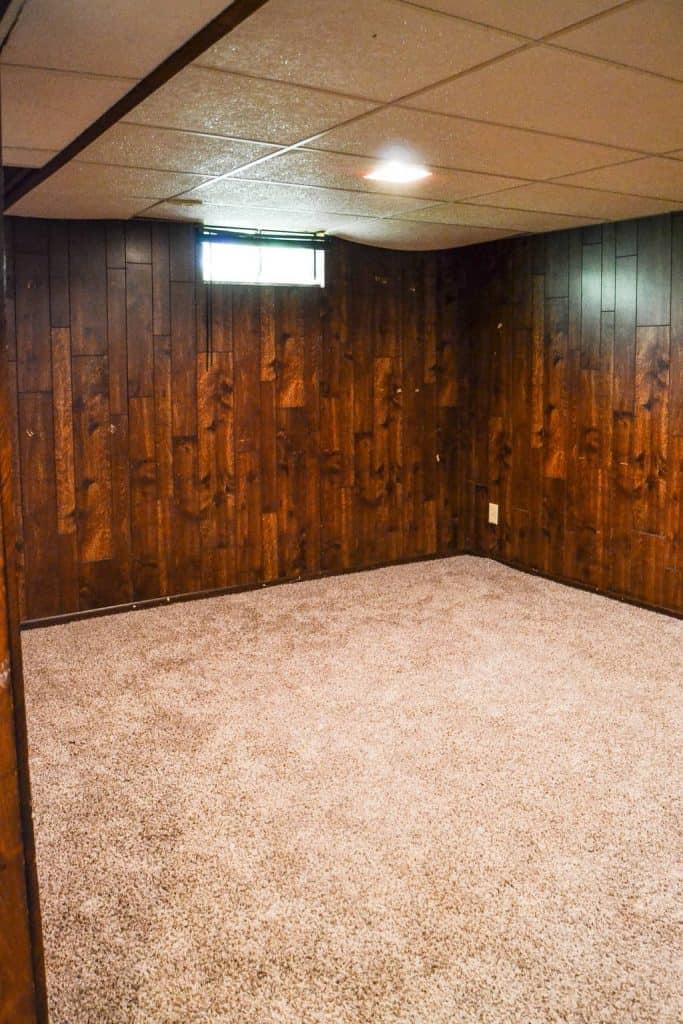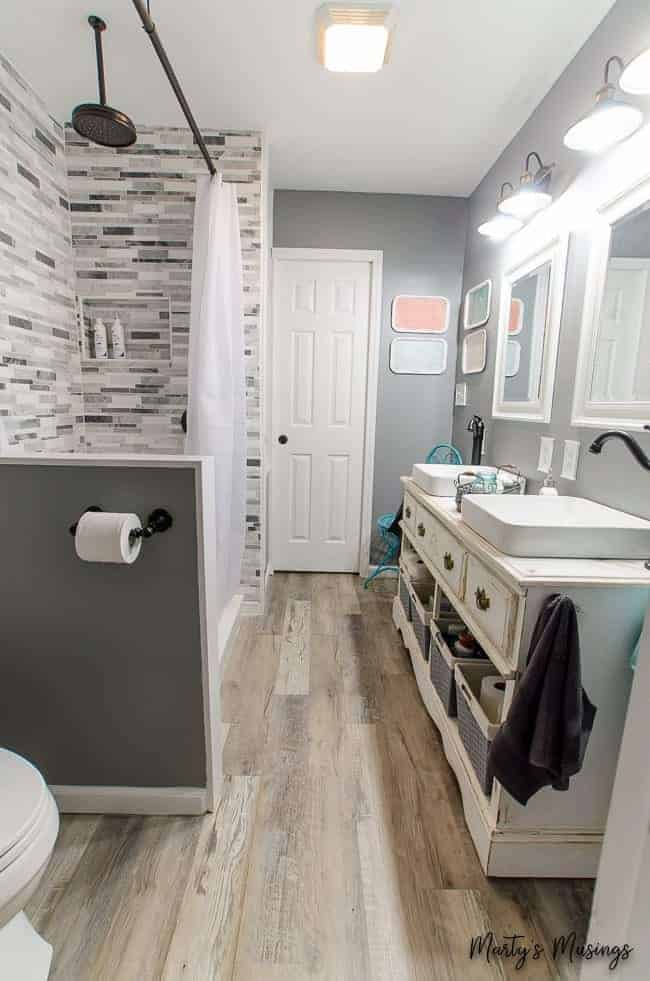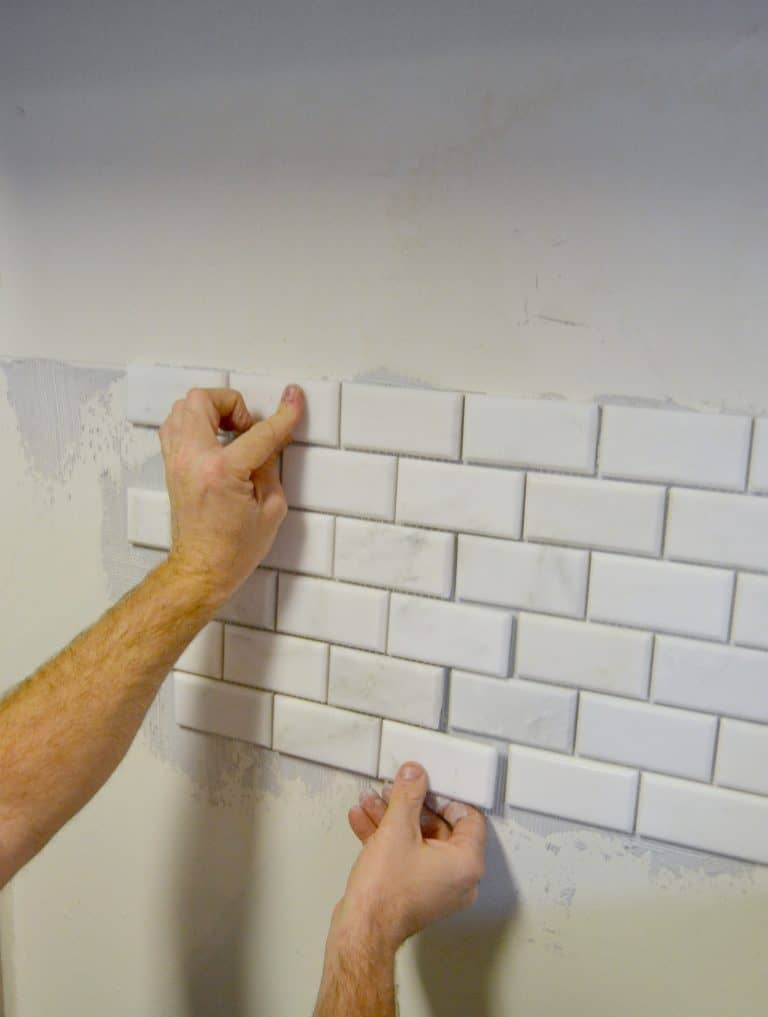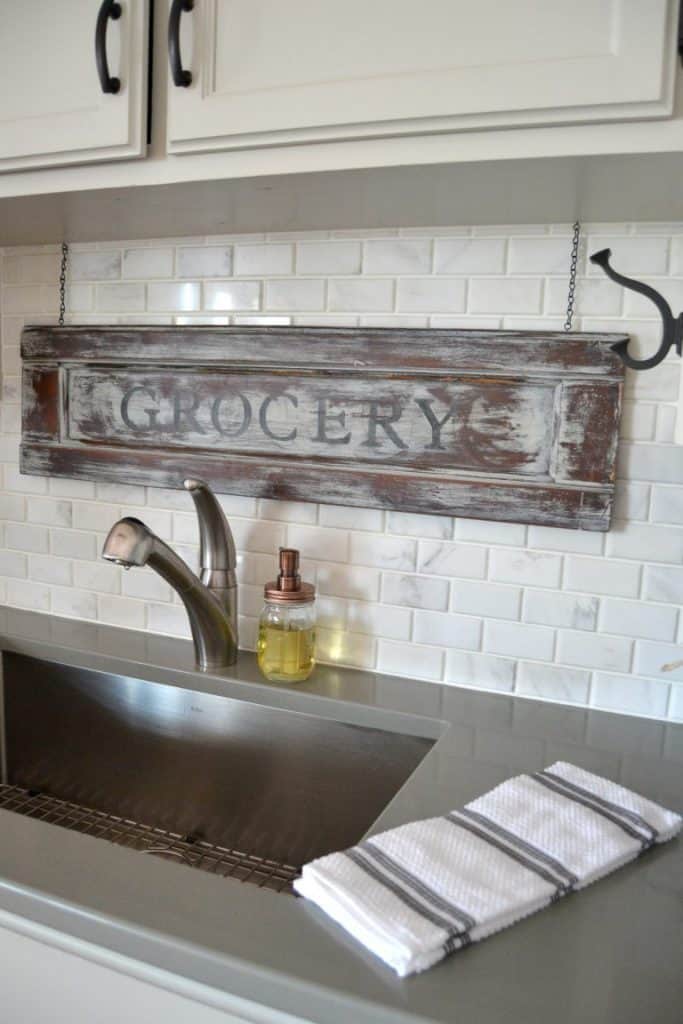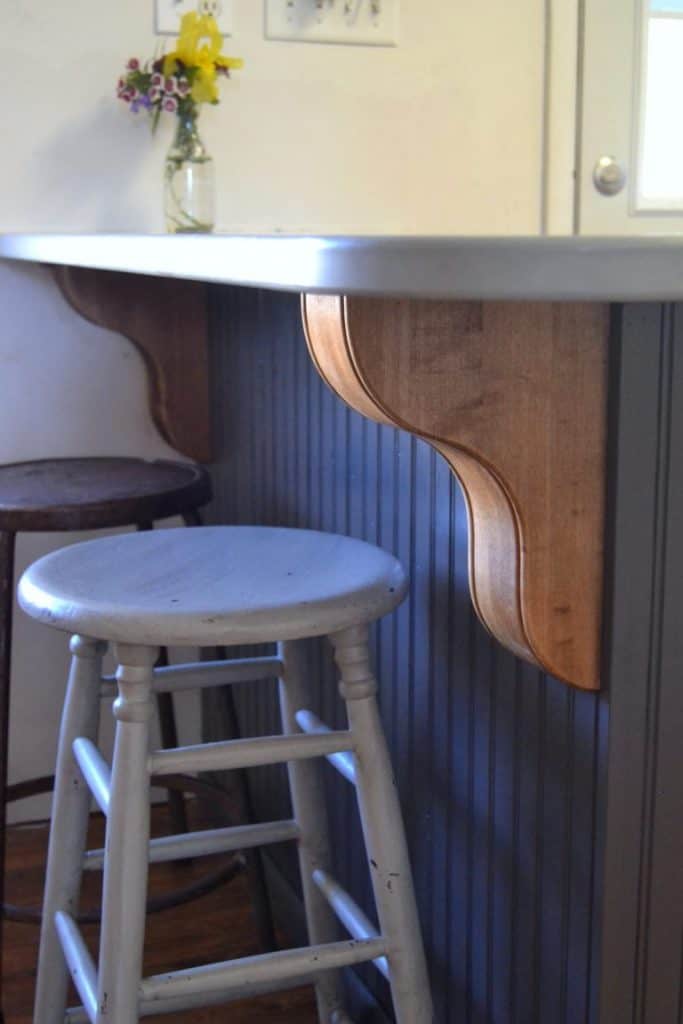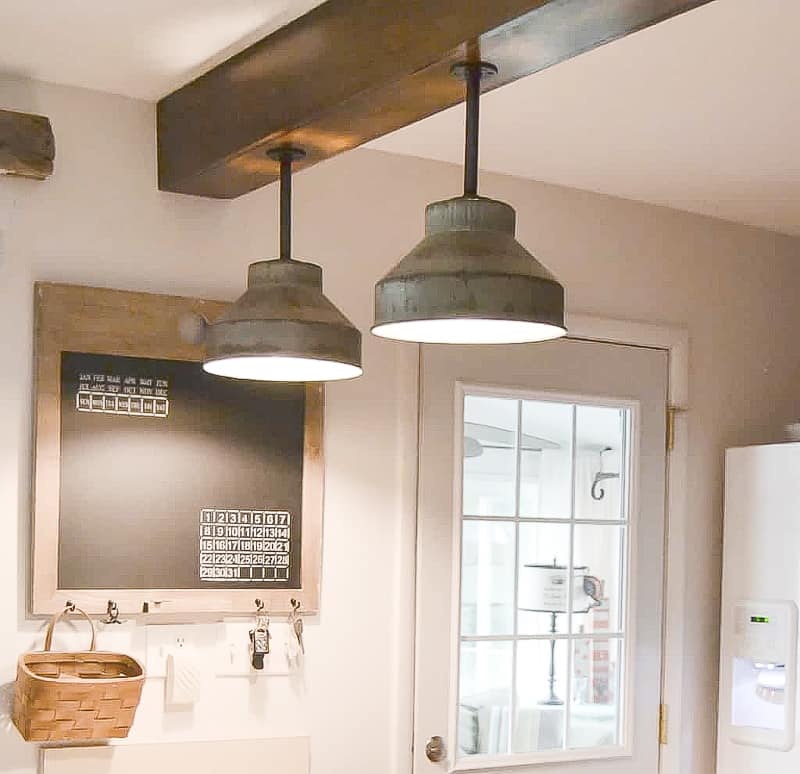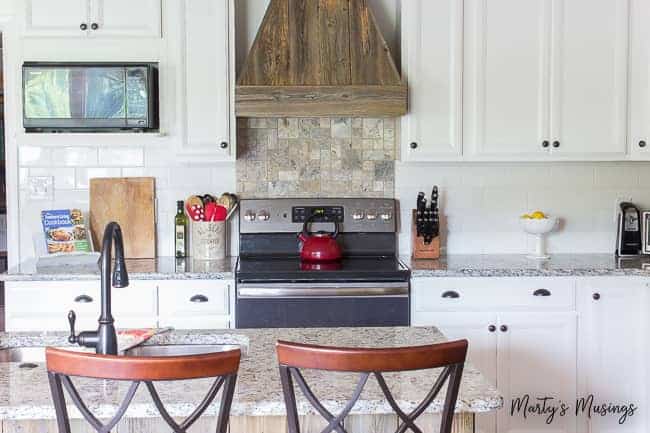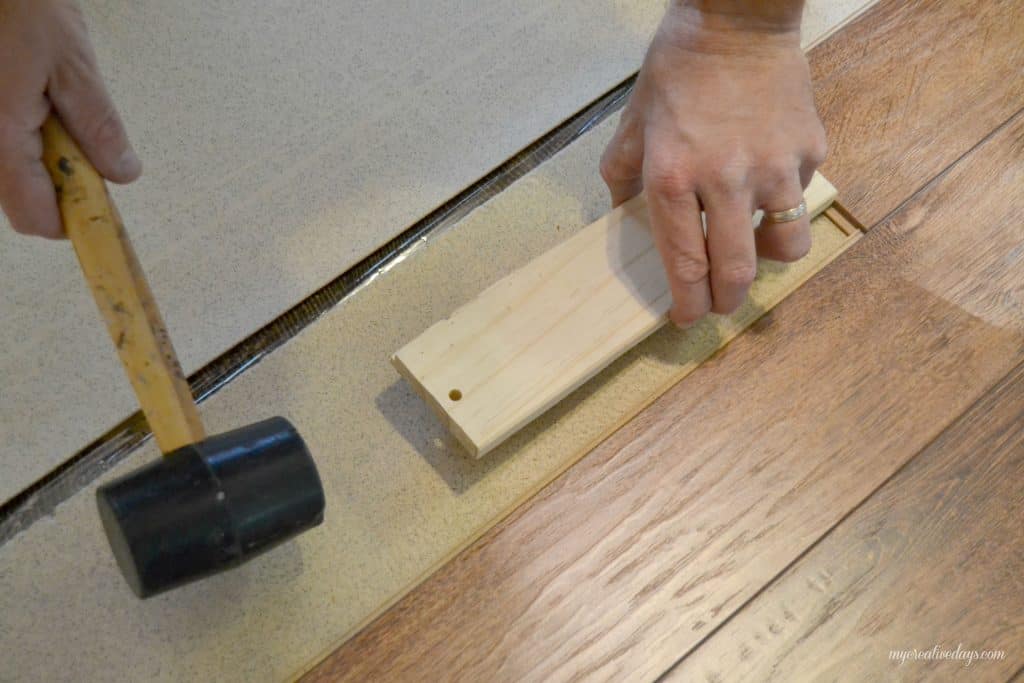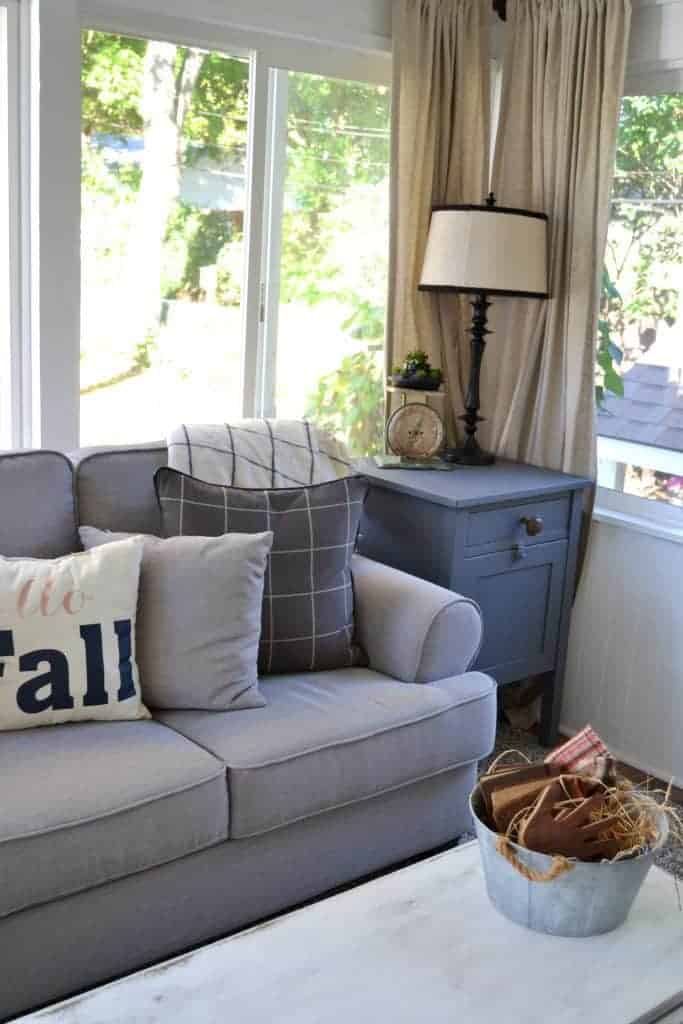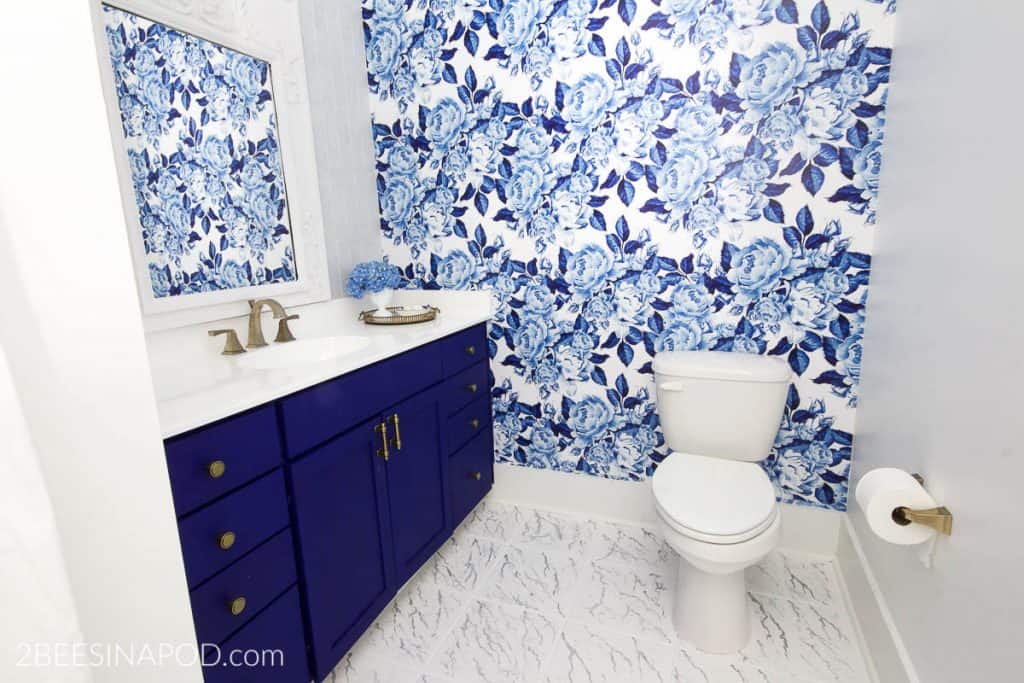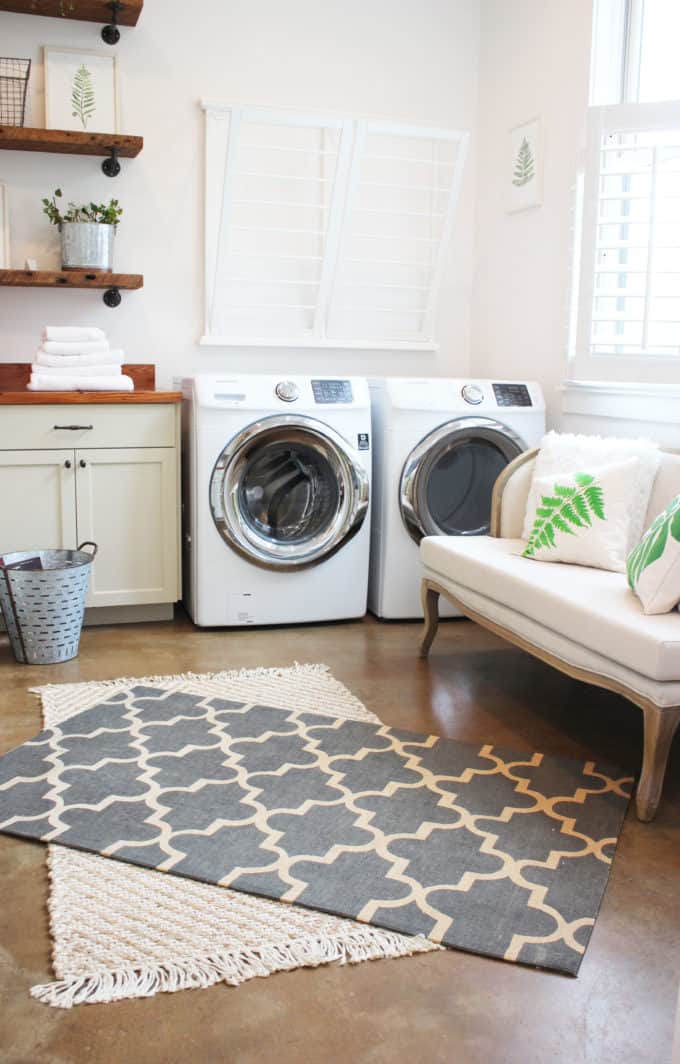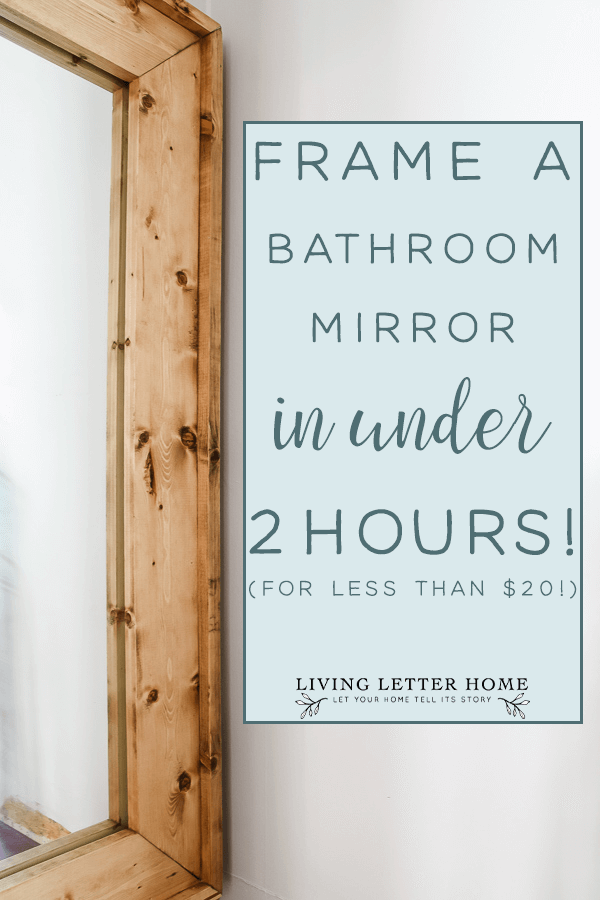 DIY home projects can be scary at first, but so many people have tried all kinds of projects and lived to talk about them. 🙂
I put this post together to hopefully inspire you and give you some insight on different projects you can do around your home.
So, what project are you excited to try first?
PIN THIS POST!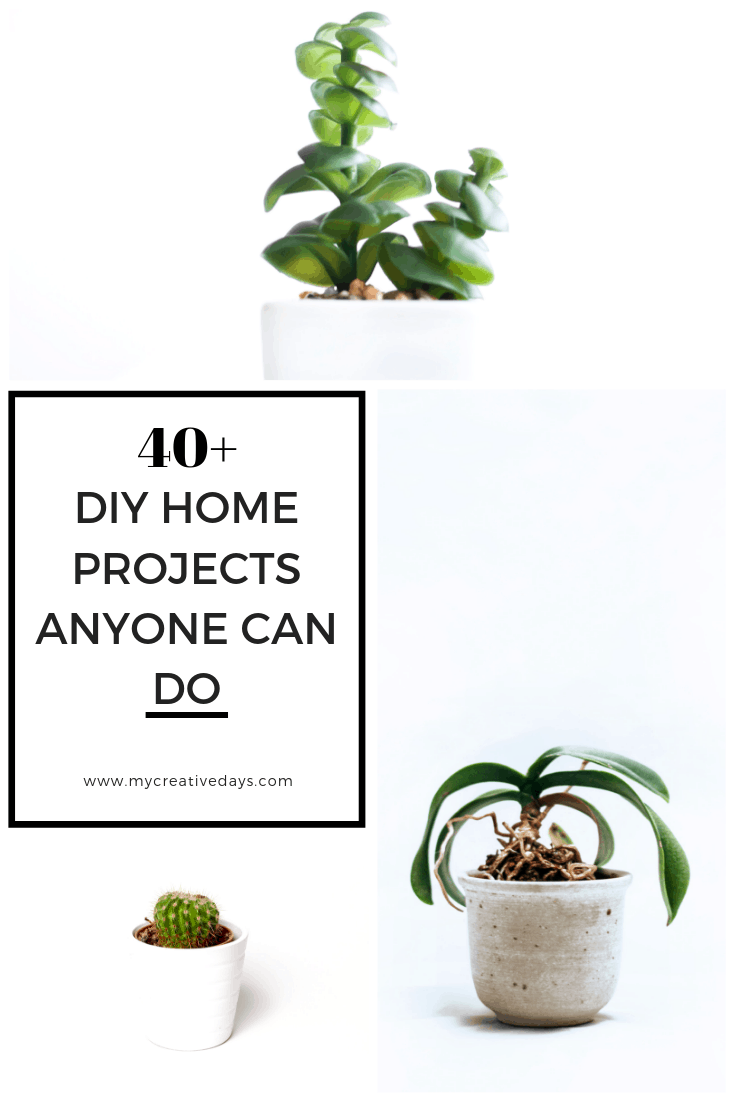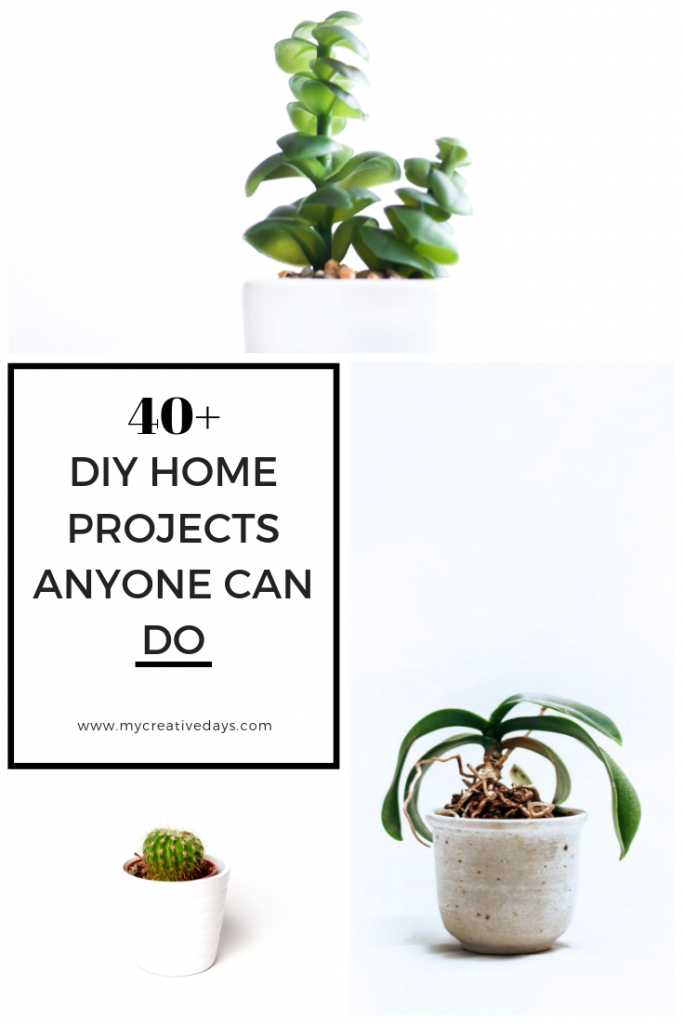 If you liked these DIY home projects, you will also love these posts:
How To Use The Wagner Paint Sprayer
Pick The Right Hardware For Every Project