I want to thank Carpet One Floor & Home® for partnering with me on the brick room makeover for the flip house. All opinions are my own.
The brick room makeover in our fourth flip house is one of my favorites to date. When you are working in a space that hasn't been taken care of or updated in years, it is easy to breathe new life into it with cleaning alone, but I knew this room had so much potential so I couldn't wait to get after it once the cleaning was done.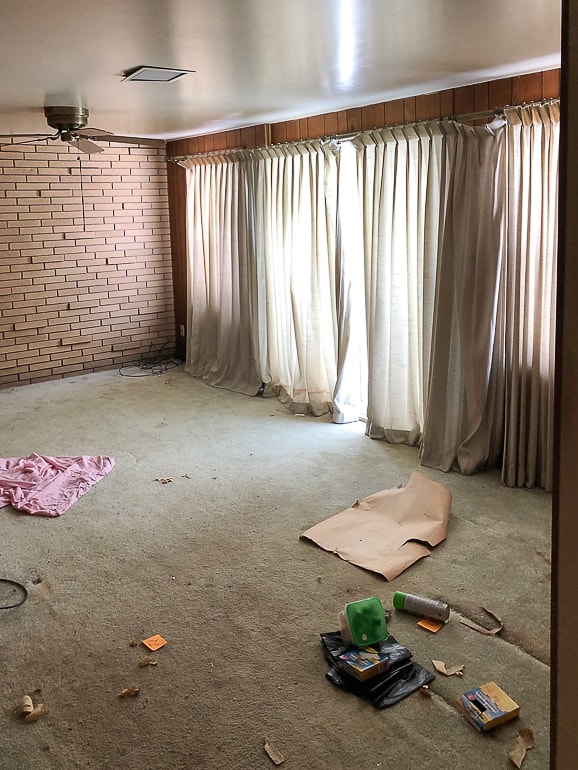 The photo above was taken after we cleaned everything out of the room. The family we bought the house from left a lot of items in the house. This was what was left after we got the bigger items out. You can tell that this room needed a good cleaning and some updating. The curtains were hiding a sliding door and two, good-sized windows. All that natural light was hidden behind the old, heavy curtains. I knew this room would be my favorite once we got it done.
Operation Brick Room Makeover couldn't start soon enough. 🙂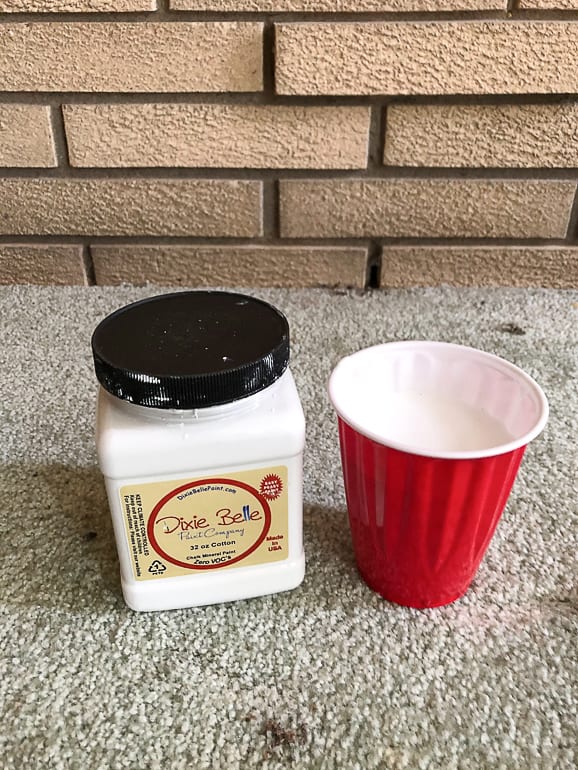 I knew I wanted to paint the brick wall in the space and I wanted to do it while we were cleaning things out of the room. I couldn't wait to get some paint on that brick wall.
I thought I would paint it white to brighten this space, but then, I had a change of heart and went totally different on the brick wall.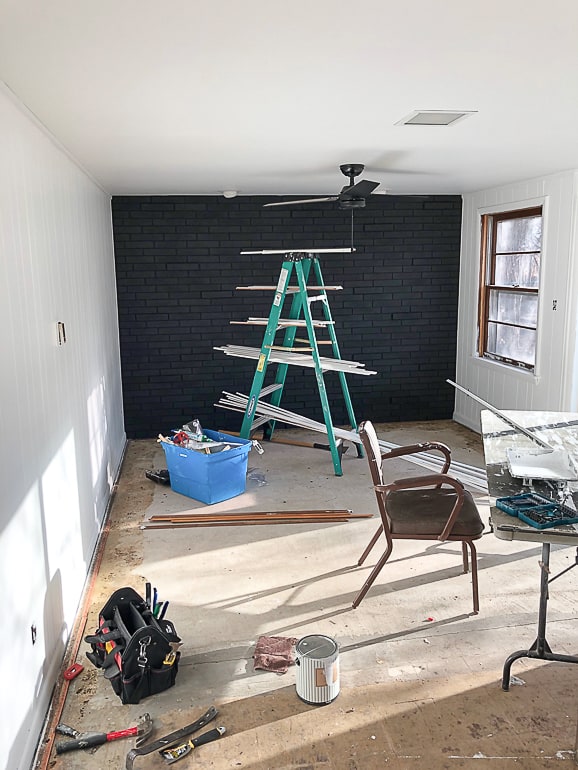 I painted the brick wall black!!! It was the best decision, ever!! I started by putting it on one section of the wall and as soon as I stepped back, I knew this was the direction we were going. I was a happy house flipper at this point. It is little projects in our flip houses that can make me so much more excited for the project. #itsthesimplethings
I chose the color "Caviar" from Dixie Belle Paint for the wall. It is the perfect shade. I was obsessed once we got it done. While I was painting the brick wall, Matt painted the rest of the paneled walls in the room a bright white. Yes, you can paint paneling and it turns out amazing! I wrote all about our first experience doing it and what we learned in the post HERE.
After all the painting was finished, we replaced the windows. With the new windows, the sliding door and the bright white walls, the natural light shines in this room beautifully. It is a happy space again. We also added a new ceiling fan and painted the heating unit in the room.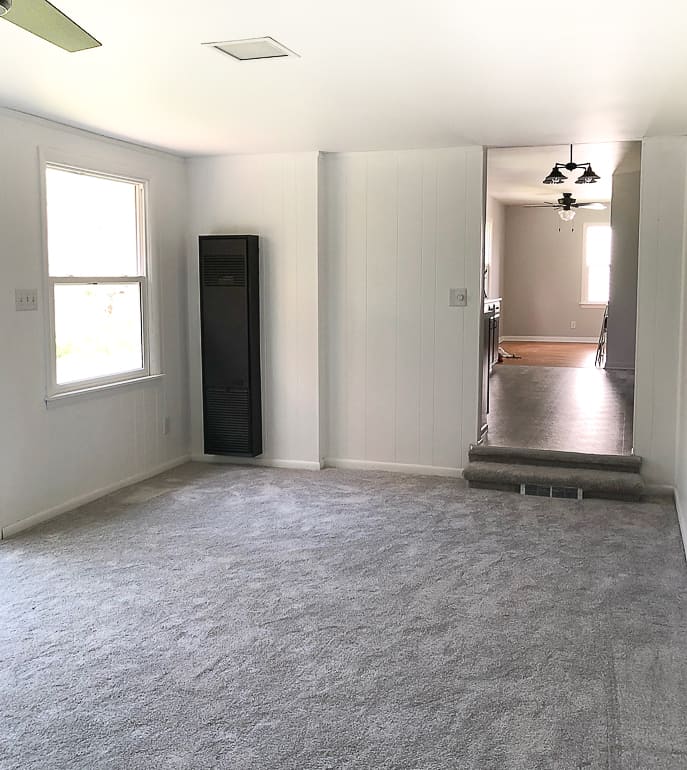 The brick room is right off the kitchen. It is going to be the hang out space for the family who moves in. We thought about hanging a faux cedar mantel on the brick wall, but we decided to leave it and the new home owners can choose what they want to do. I have a hard time not decorating the spaces once we are done with them. I have all kinds of ideas and how I would have things if I were moving in. I get asked all the time if we stage our flip houses. All of our flip projects have sold so fast so we didn't have to stage them. Fingers crossed, that is the same outcome we will have with this one. They would be fun to stage though.
To be honest, filling a warehouse full of home decor pieces would be the funnest (is that a word?) part of staging our flip homes. #letsbehonest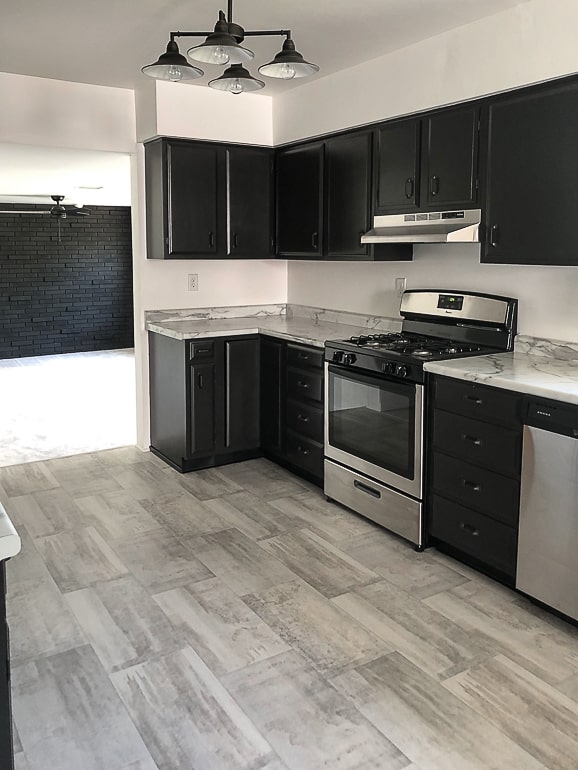 We have had many people go through the flip house that saw it when we first bought it. They can't believe the difference we have made in such a short amount of time. We can't either. This home has been one of my favorites to work in and I am so excited about the outcome.
The last thing we had to do to the brick room before we could call it "done", was the carpet. When we are to the point of adding new flooring or carpet in our flip houses, I get so happy because I know we are nearing the end. It is one of the last things we do in the houses.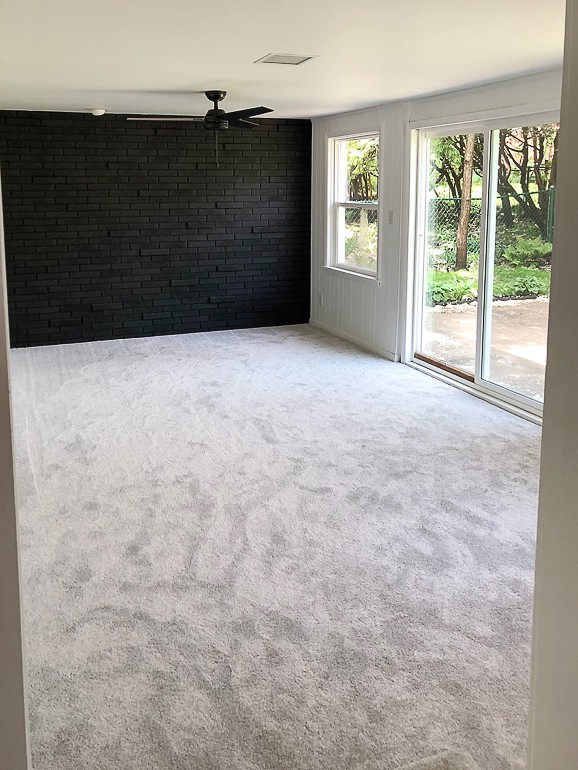 The carpet I chose for the brick room is Oath by Resista®. We got the carpet from Carpet One Floor & Home® and I LOVE it.
The light gray color is the perfect compliment to the black and white walls. It is so soft on the feet too. I know the family who buys this house will be spending a lot of time in this space, so I wanted the carpet to be soft and cozy. We got that for sure.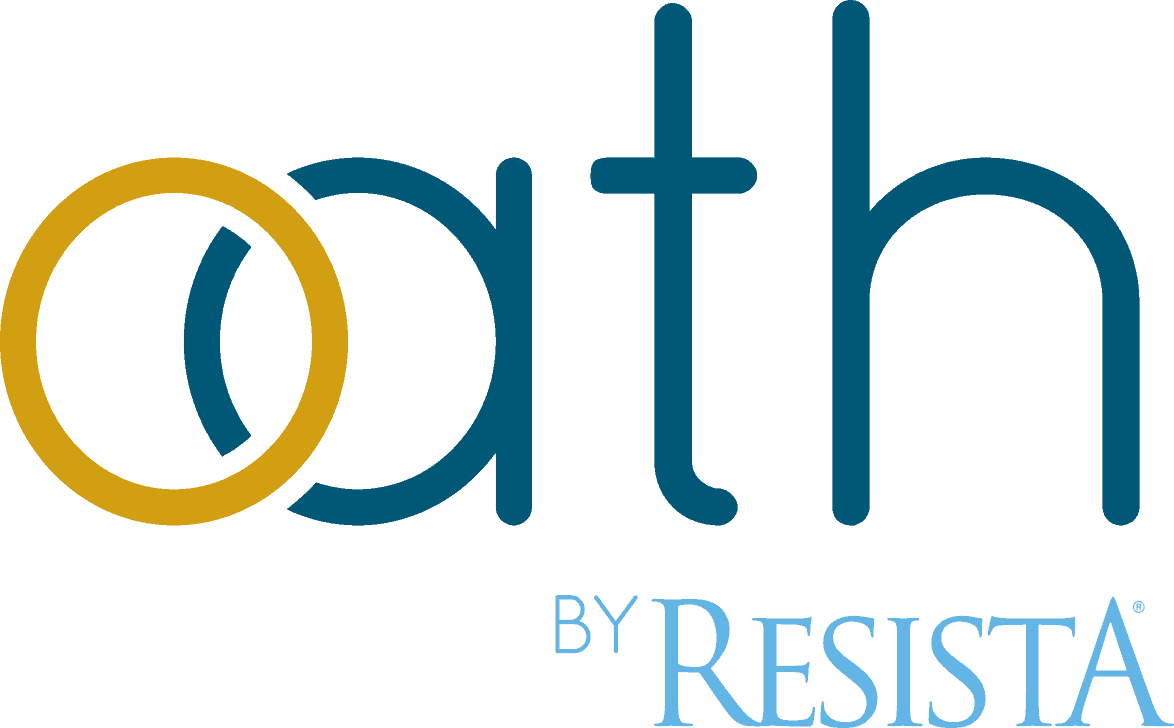 Oath has an advanced fiber technology and specialized dye-formula that resists visible wear. I wanted that in this room because it will be where the family will spend a lot of time. The carpet also has a re-engineered, stain-repellent polyester that keeps liquids from seeping into the fiber AND, it has a waterproof backing system that protects the cushion and subfloor from undetected spills. What?! I was amazed by this feature. Anyone who has carpet would want this.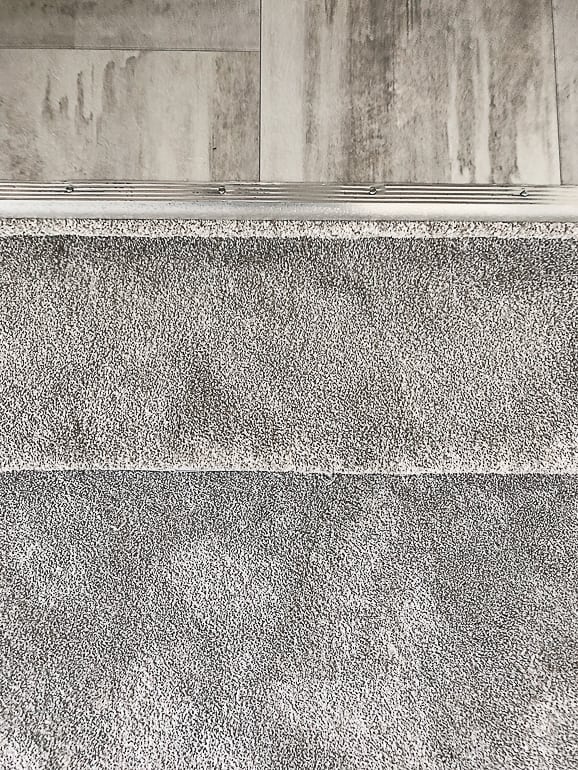 I know that picking out carpet can be overwhelming, but I have learned so many things through our flip houses and decorating our own home that I thought it would be beneficial to share all of my tips and tricks for making the process a lot easier and less stressful. You can find them all in the post HERE.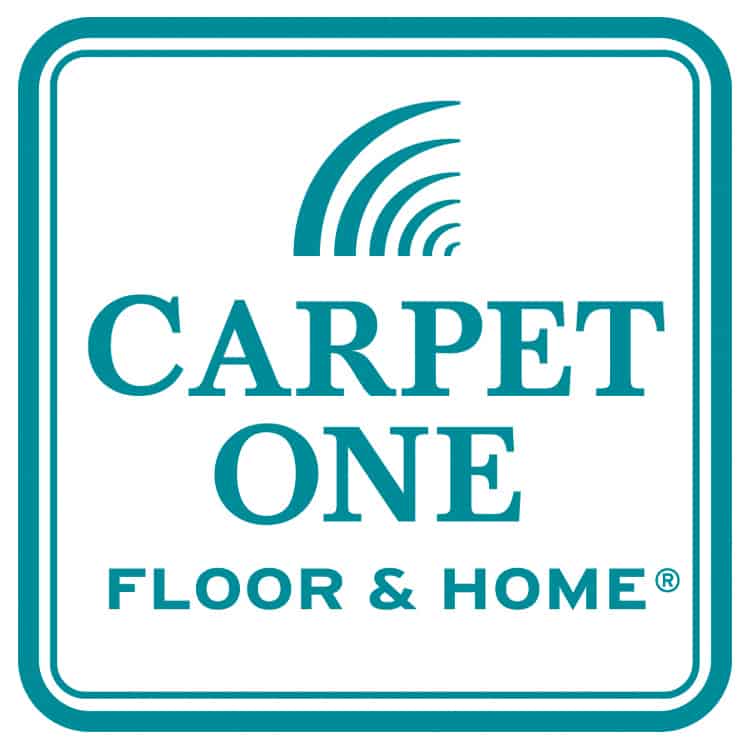 We have used our local Carpet One Floor & Home® store for all of our flip houses. The selection is amazing and I feel like family when I go in there. They make me feel at home, the never rush my decision-making and I always find what I need. I can't sing their praises enough. I think it is important to find a company who stands by their product, really wants you to be happy with the outcome and who respects your business every time you are there. Carpet One has done that for us every, single time.
You can see a full tour of when we were finishing up this flip house on my YouTube channel HERE.
I have to know…. what color would you have painted the brick wall?
PIN THIS POST!


If you liked this brick room makeover, you will also love these transformations:
Basement Bathroom Makeover For $216 In Flip House
Black Cabinet Pulls For Flip House Kitchen
Hanging Doors To Hide Mechanicals In The Flip House
This is a sponsored post written by me on behalf of Carpet One Floor & Home®.