Rustic decor is defined as "a design emphasis on rugged, natural beauty. It embraces nature-inspired textures, simple and earthy colors, and ultimately an unpretentious, organic warmth." Rustic decor fits many styles of homes and these easy DIY rustic decor projects can be made for your home this weekend!
I think rustic decor means different things for different people, but for me, rustic decor has a little grit and a lot of character. When I search for rustic decor in stores, it feels like the pieces are forced and don't really look like the real thing. I get a lot of inspiration shopping for rustic decor though so we can DIY our own version with scrap wood and found pieces we have in our garage.
We have made so many rustic things over the years. When you use old wood, barn wood pulled straight from an old farmhouse and found pieces that have a story, it is a lot easier to get that rustic look. I am always searching for things we can use in new ways.
Today, I thought I would round-up a few of the projects we have done over the course of this blog that have rustic flair. We reuse, upcycle and repurpose everything that we can in our projects. Sharing these projects with you and inspiring you to create your own version to fit the style you like for your home is so rewarding.
Let's get started! (Click on any of the pink links below the pictures to go straight to each project).
These wood lanterns were easy to create from scrap wood we had in the garage. We shared a video tutorial of this project so that you can see first-hand how fast they came together.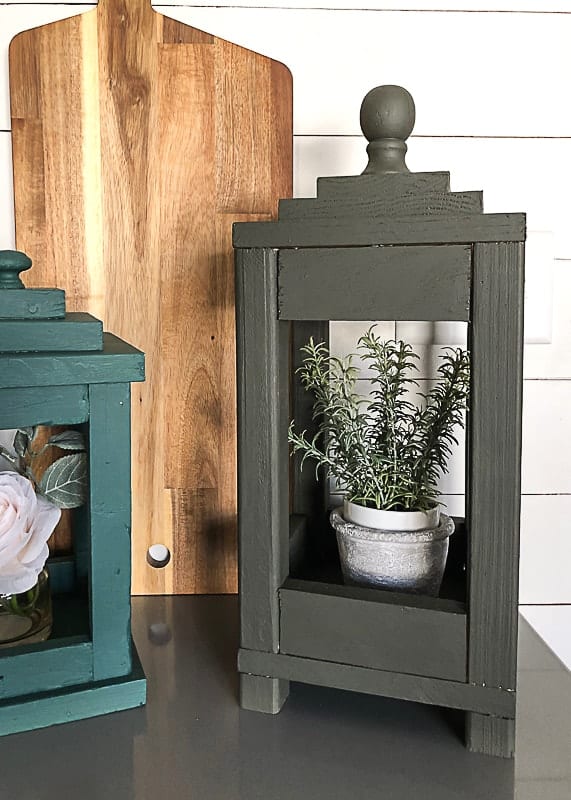 The faux mantel is probably one of my favorite projects. We used scrap wood and a piece from an old dresser to create it! So easy and it is beautiful!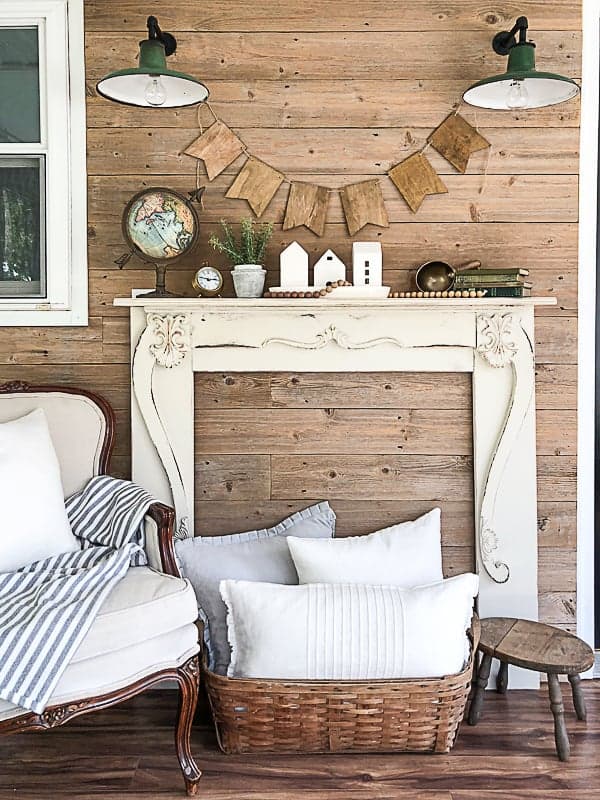 Wood slices are all the rage. We had a huge tree fall down at the creek at the end of our street and I immediately started thinking of what we could do with it. We were able to cut some of the tree to use in this fun project. Wouldn't this be cute for a camping-themed party?!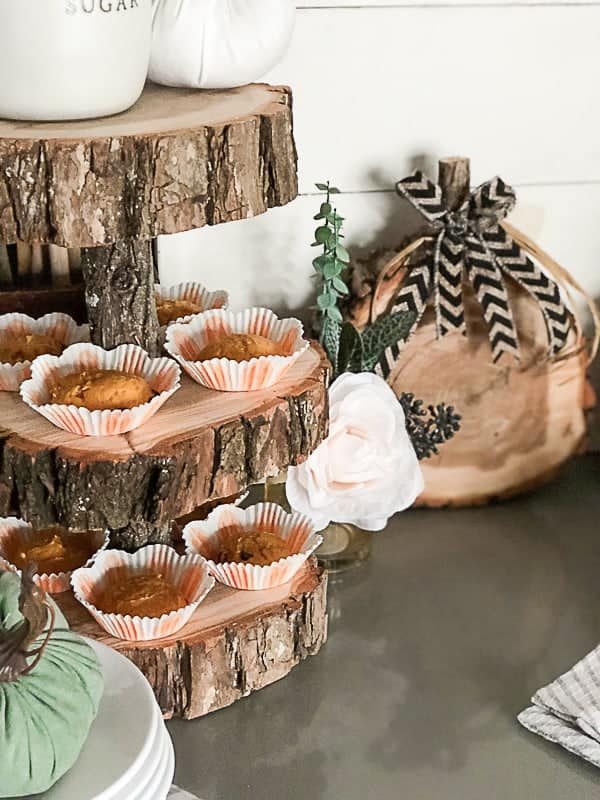 Wood candlesticks will always have my heart, but they are expensive in the stores. We have come up with the easiest way to create them at home without spending lots of money.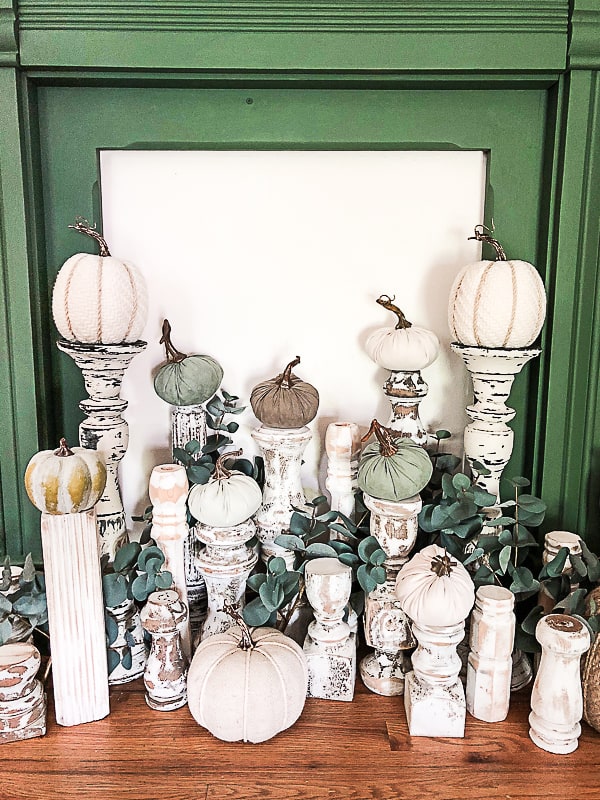 Wood benches are another favorite thing of mine. We have them in a few rooms in our home and Matt was playing around one day in the garage and came up with an easy way to DIY them.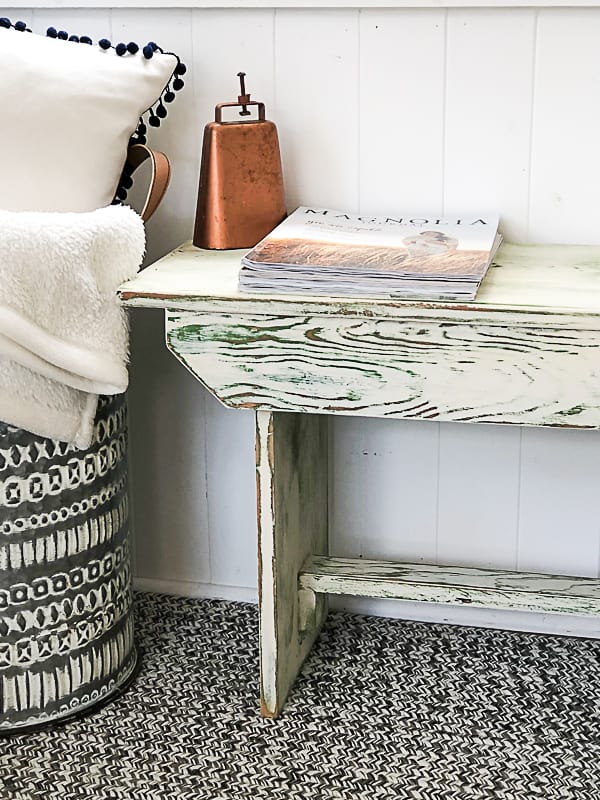 A message center can be made out of anything. The most important thing is to make sure it has what your family needs to stay on track. This one was made from something that was pretty ugly in the garage, but it turned out to be the perfect size for the project.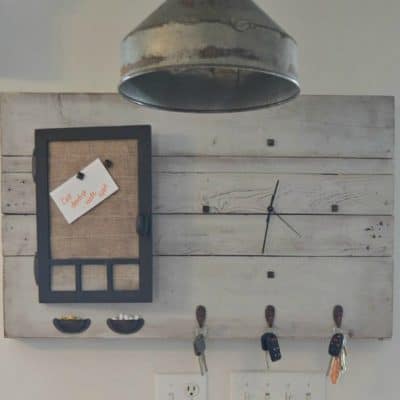 The barn wood arrow still hangs in our home. Matt was able to repurpose barn wood and rustic metal to create it. It is still one of my favorite things.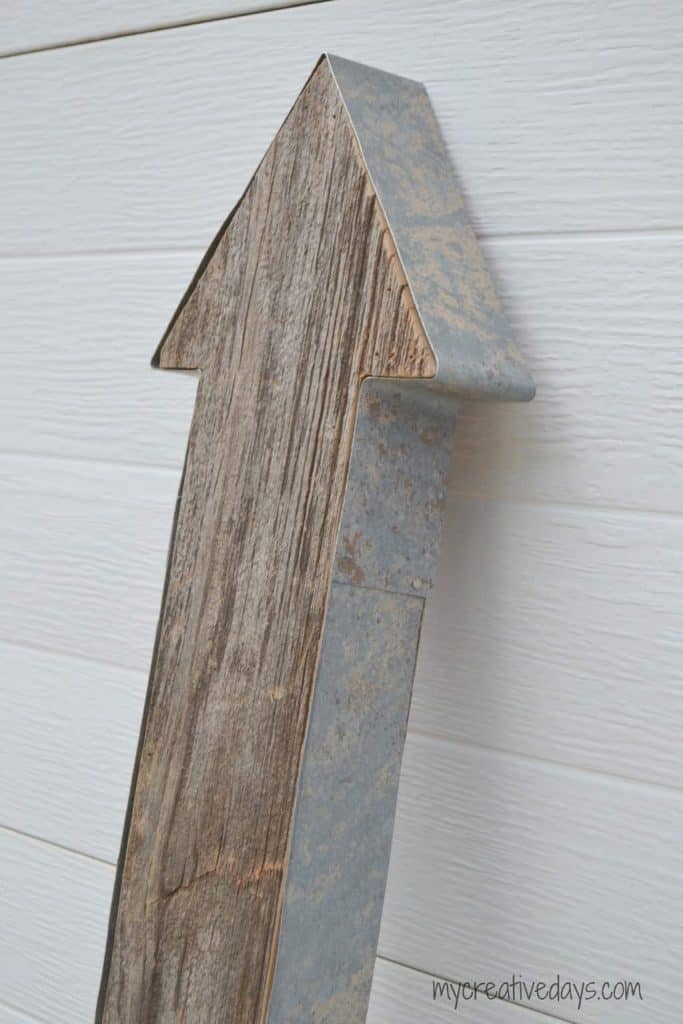 Pallet wood is free and you can make all kinds of things from it. We turned this batch into a piece to keep us organized.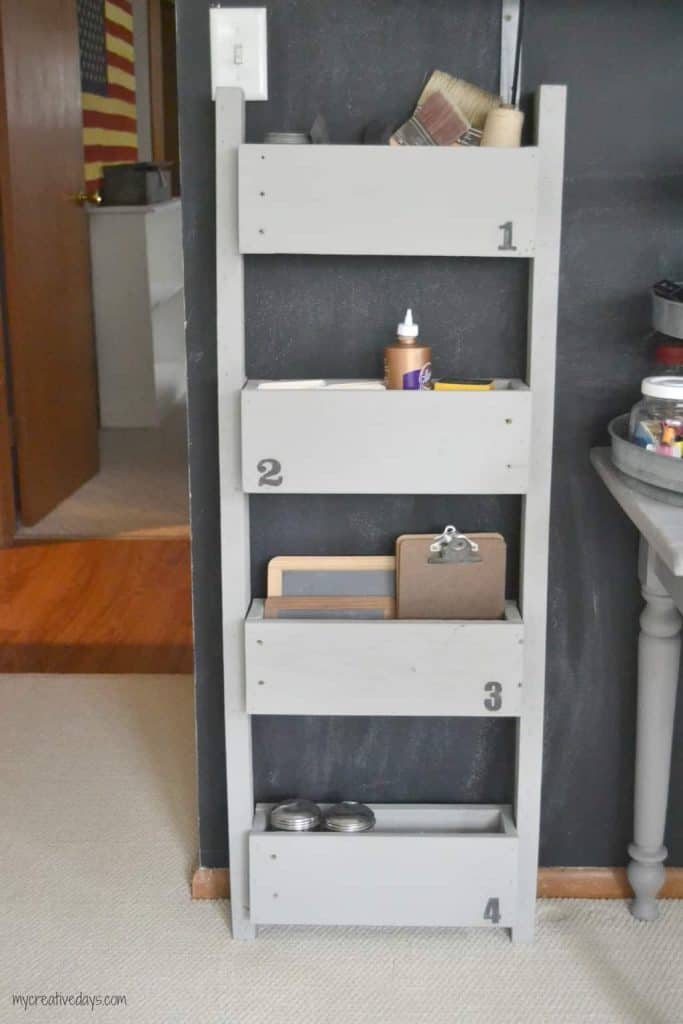 This is the cutest little project made from a pink bin!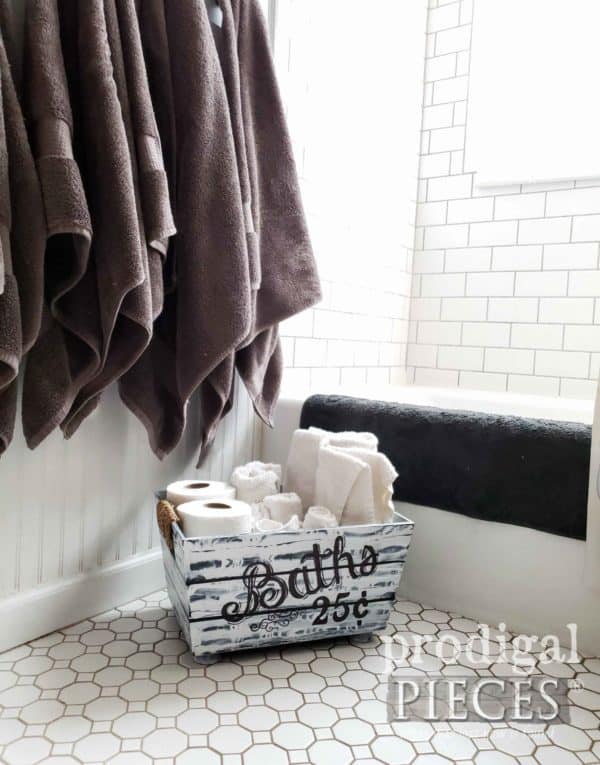 Natural wood slices are beautiful and this one became a popular centerpiece on the blog.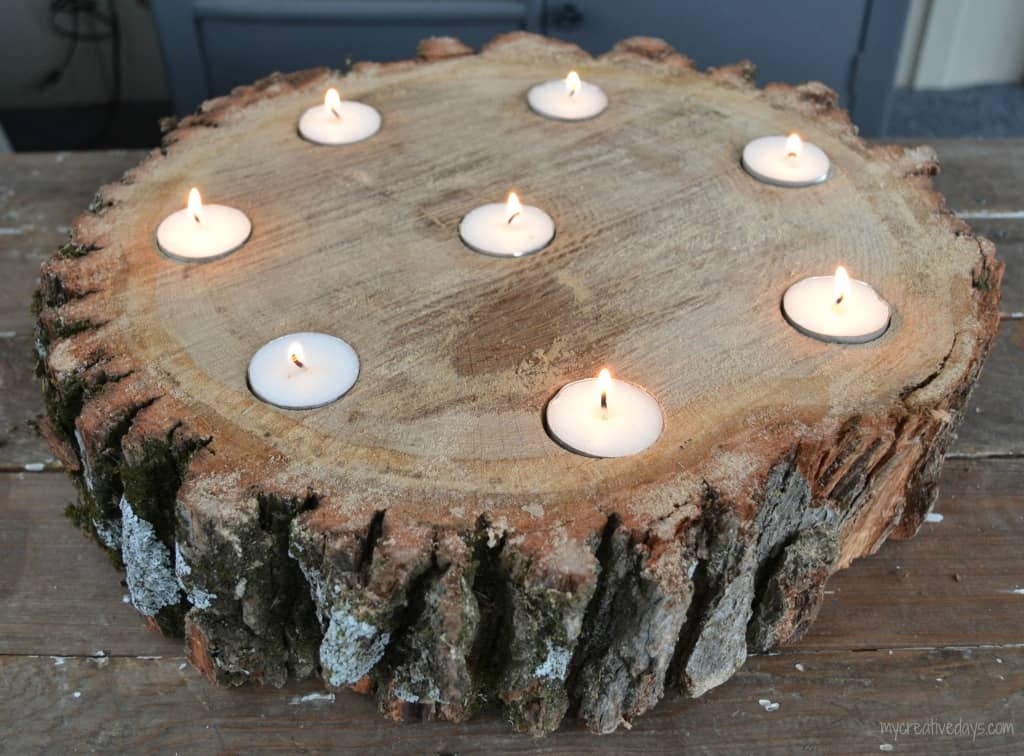 You can find birdhouses at thrift stores and yard sales all the time. You can even create one from scrap wood. Add an old shovel to the bottom and you have a rustic piece to add to your garden.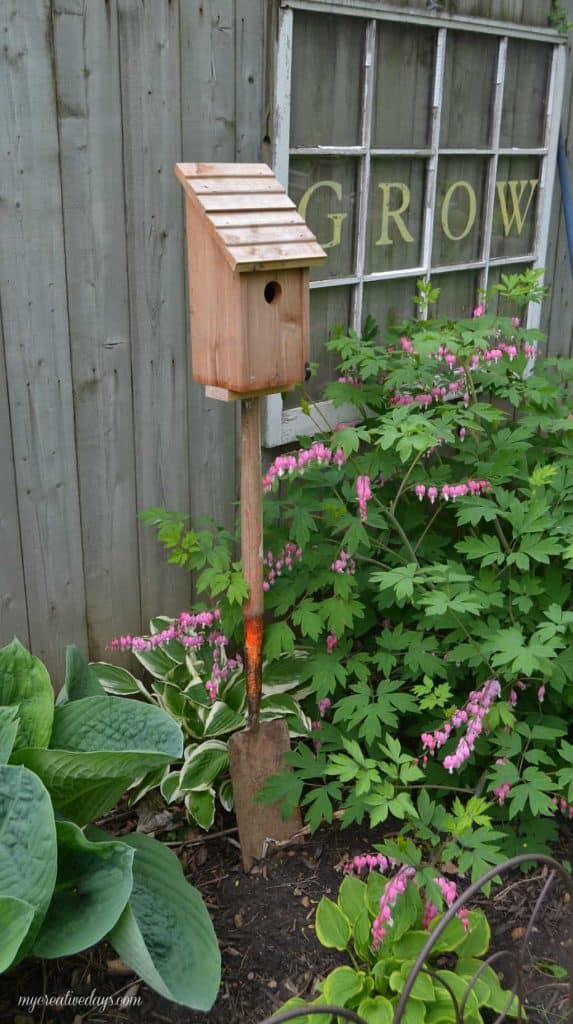 Barn wood has my heart. You can upcycle it into so many things and the look you get in the end is priceless. This wall organizer would not have the character and charm with new wood. The barn wood makes it a statement.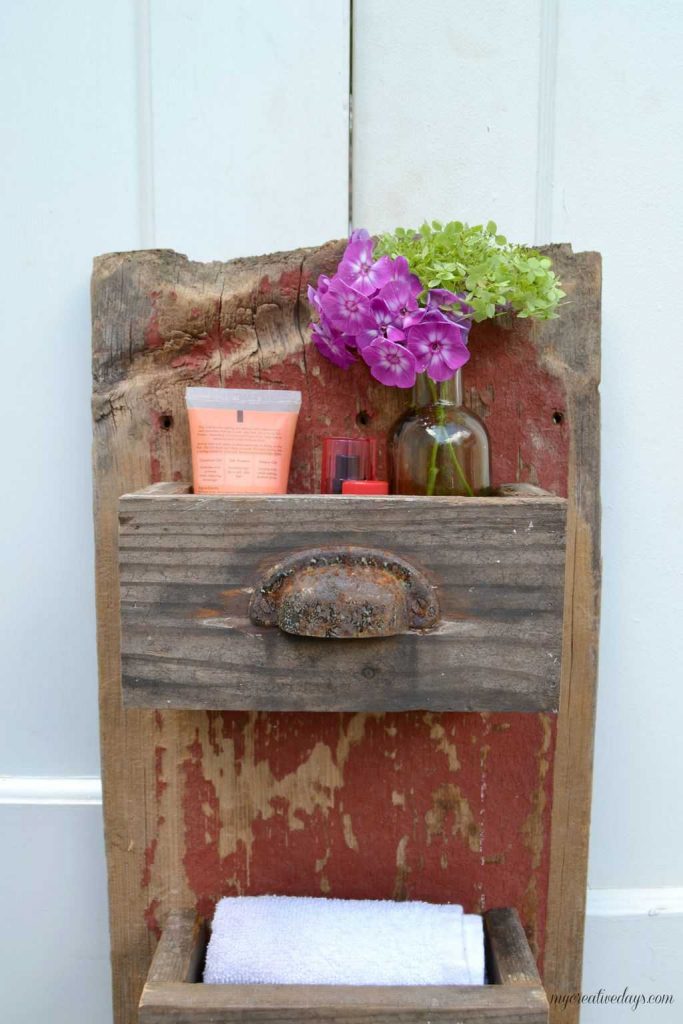 I used all kinds of things we had lying around for this art piece. It is a great piece to redecorate for each season and holiday.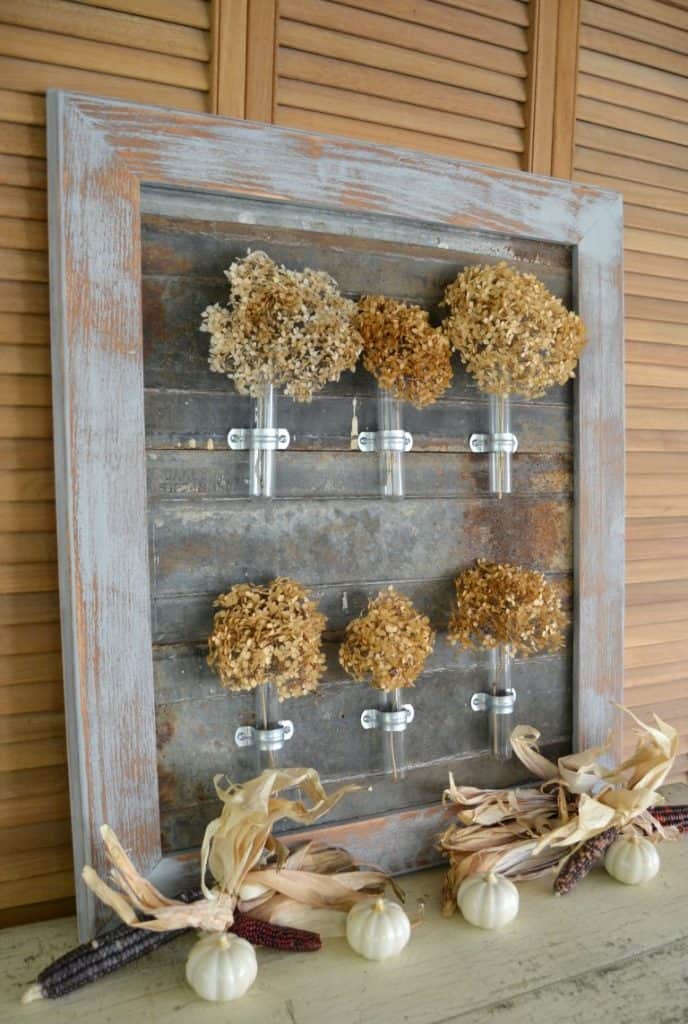 Wood trays are another favorite thing of mine, but again, they can be so expensive in stores. It is easy to make your own wood tray and customize it exactly how you want it.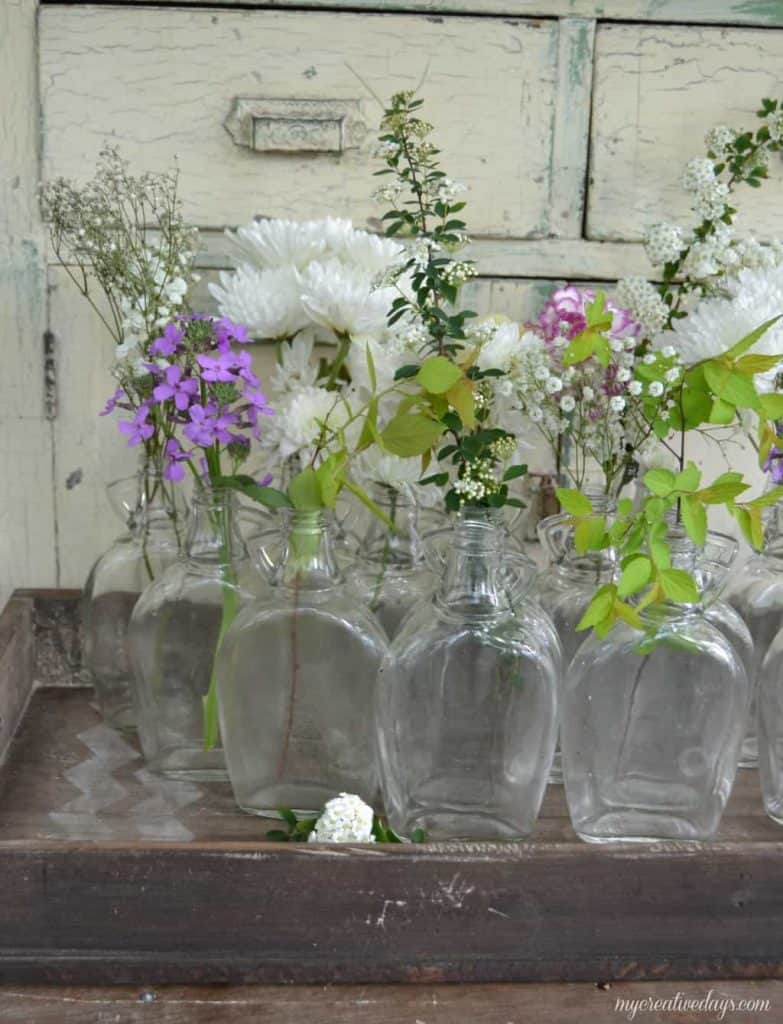 An old board and a thrift store find came together to create this one-of-a-kind arrow art. It still hangs in the tween room today.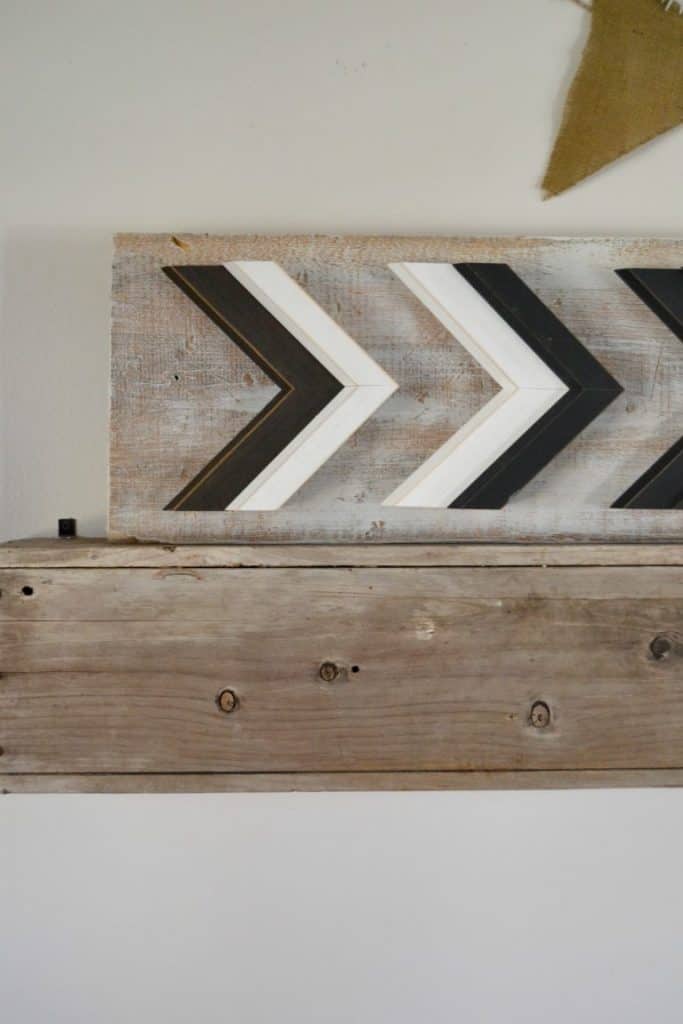 Making a wreath doesn't have to be hard. Use simple pieces and come up with a custom wreath perfect for your home.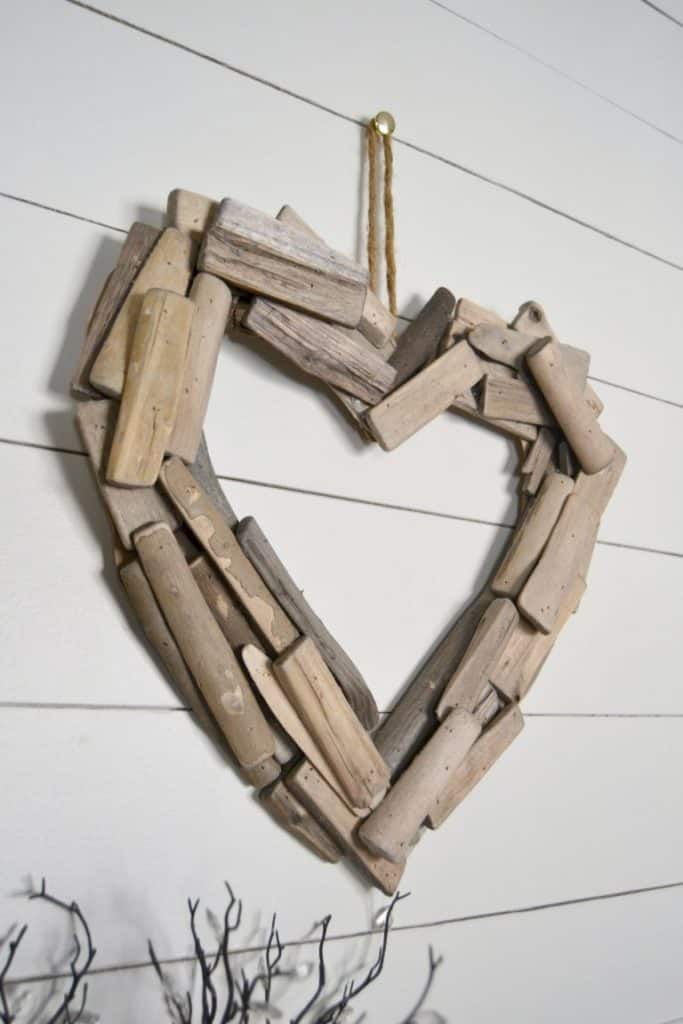 Tiered trays are so fun and can be used for all kinds of things. You can DIY your own with scrap wood and spindles from chairs.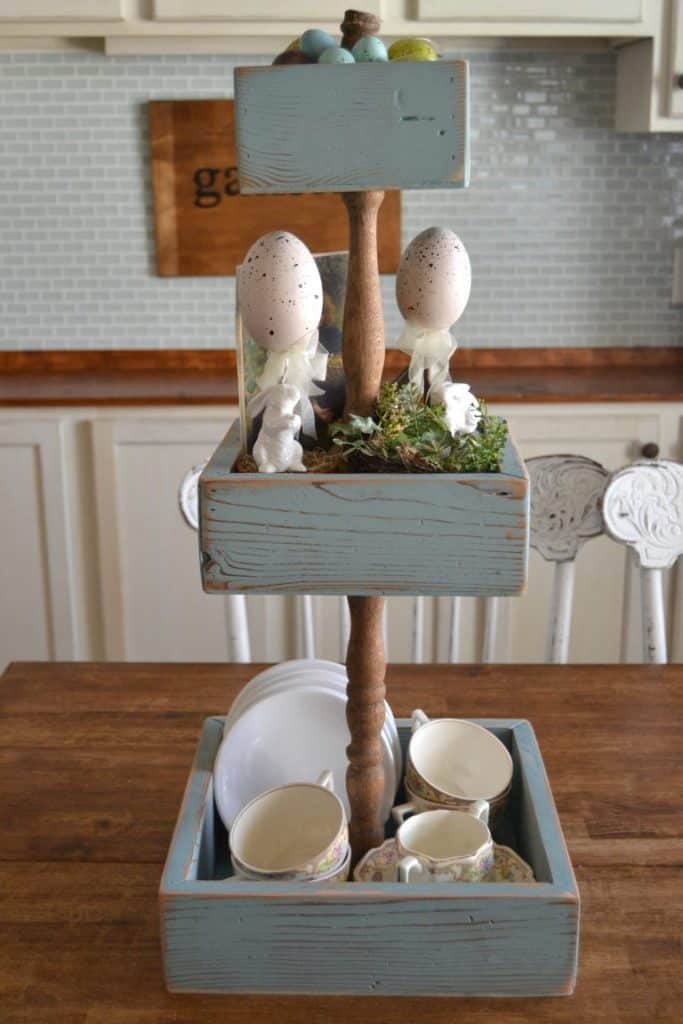 Organization can be both functional and pretty! Use a piece of barn wood, vintage knobs and some Mason jars and you have instant bathroom organization!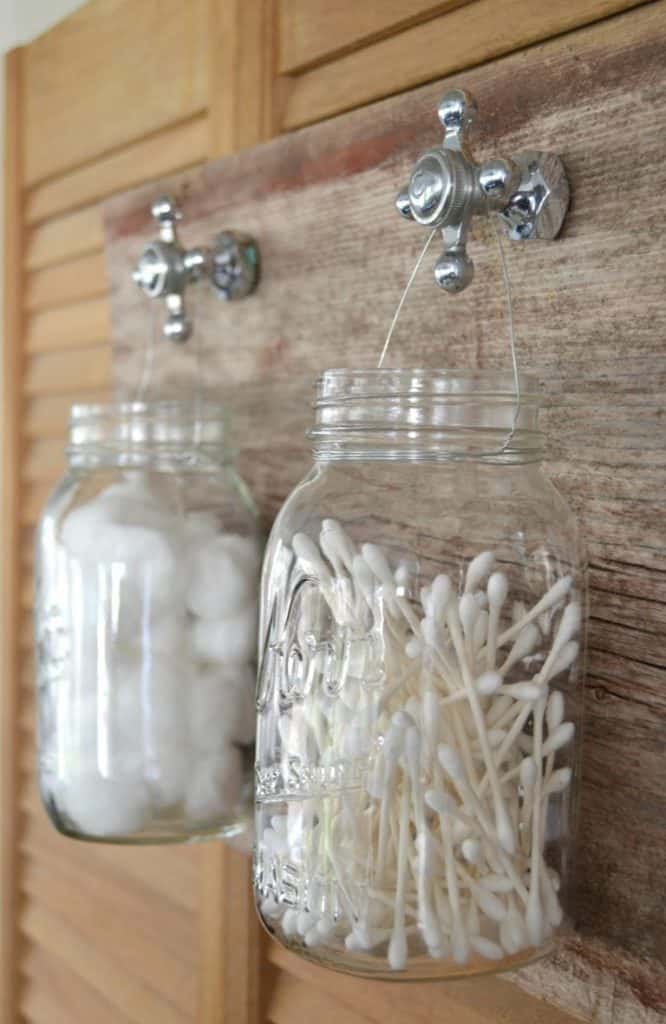 Create a rustic piece for your plants and herbs. This little seat became the cutest planter a few summers ago.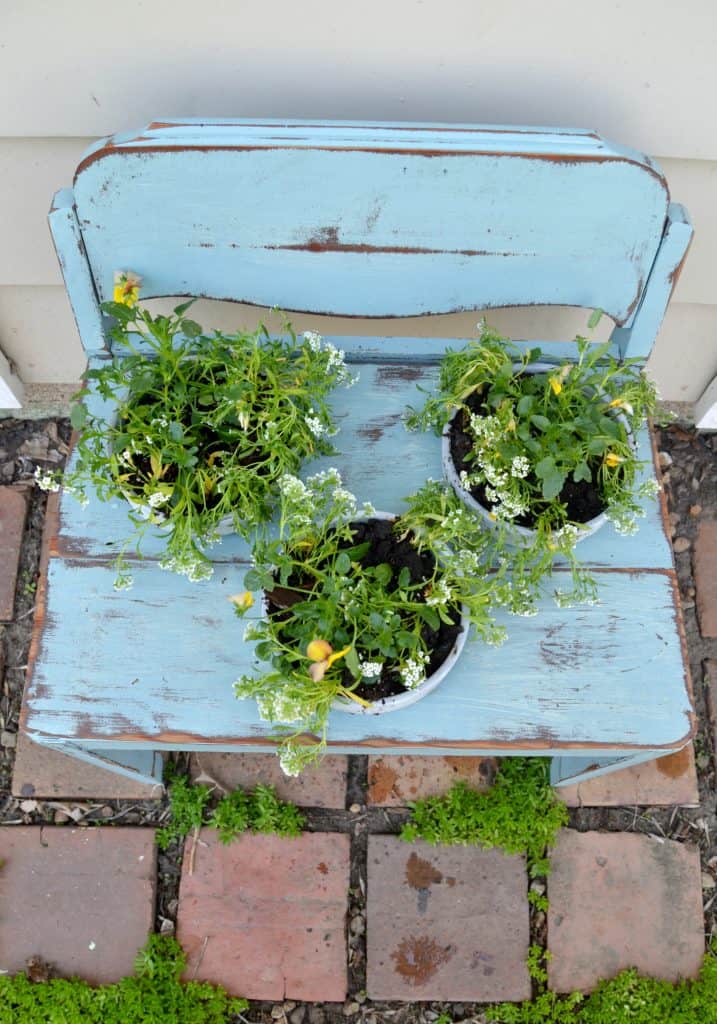 I found a broken barrel at a yard sale for free. I couldn't pass up all the rustic wood, so I brought it home and made it into something for the yard.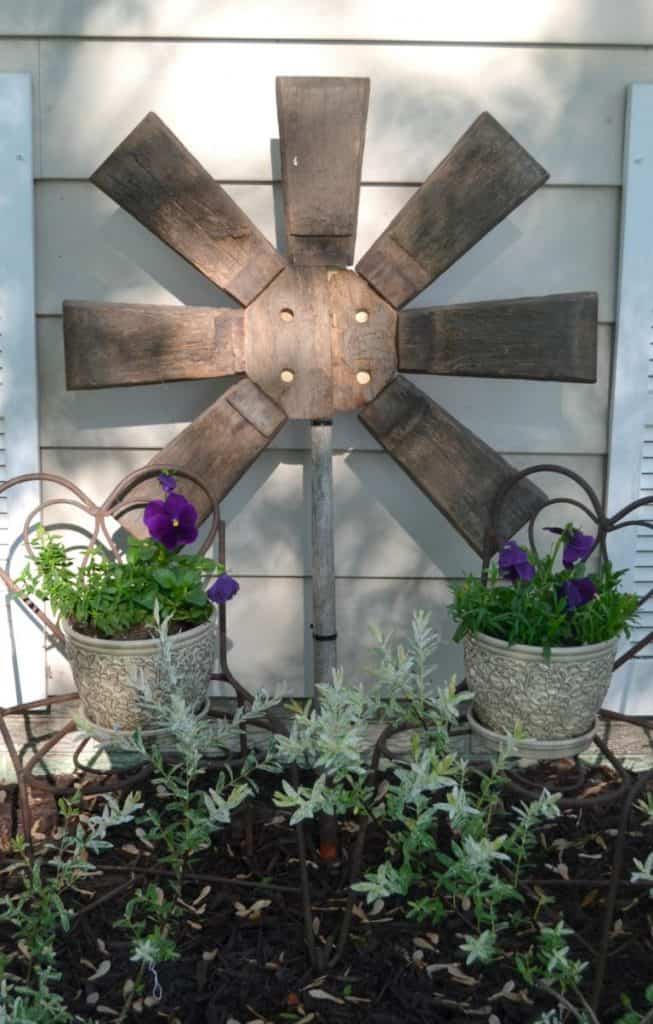 Wood boxes are my weakness. I love finding vintage ones that have words around the outside. Vintage boxes are hard to find so we have come up with an easy way to create wood boxes from rustic wood you may have stashed in the garage.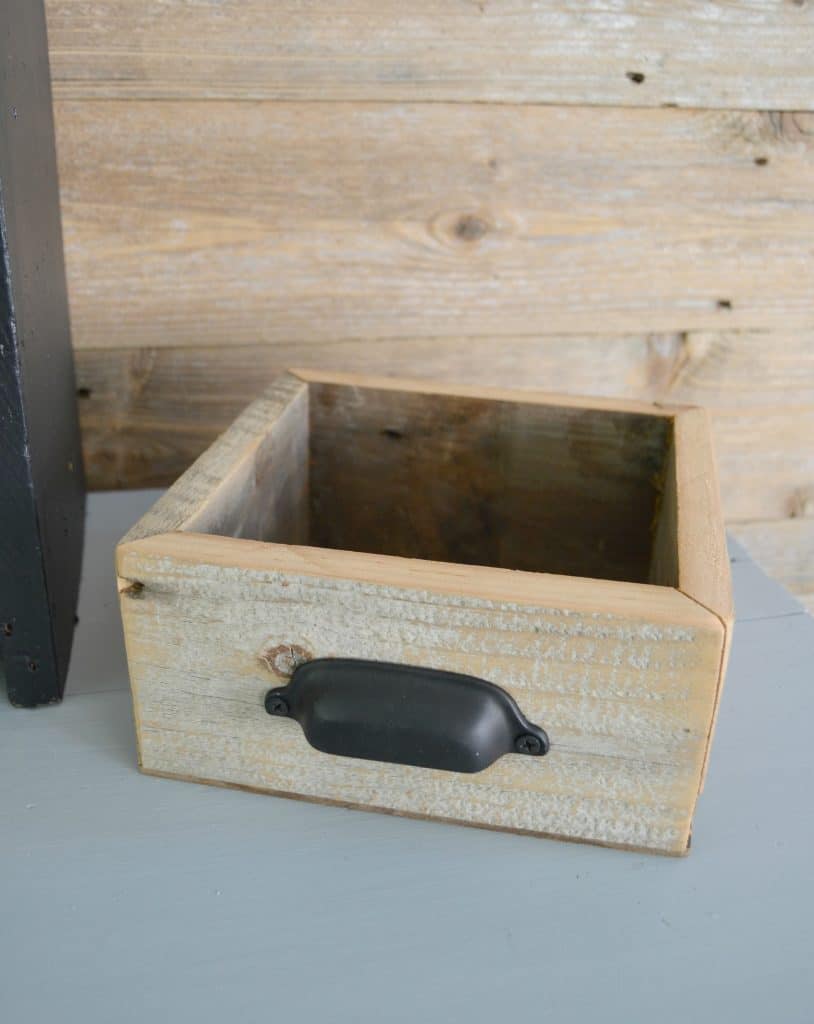 Rustic decor can also be in the lighting in your home. We pulled these beauties from an old barn and put them in our back porch.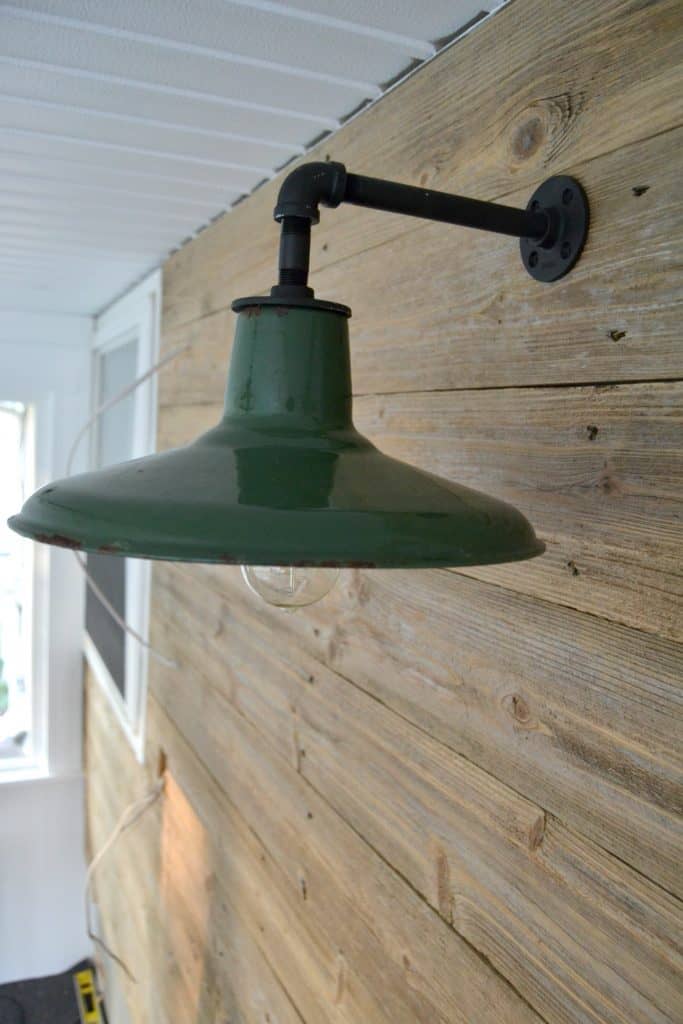 I hope these DIY projects have inspired you to create some rustic decor for your home. A little bit of rustic charm in your home will add so much character and is sure to start a conversation when people come over.
Which project resonates with your style the most?
PIN THIS POST!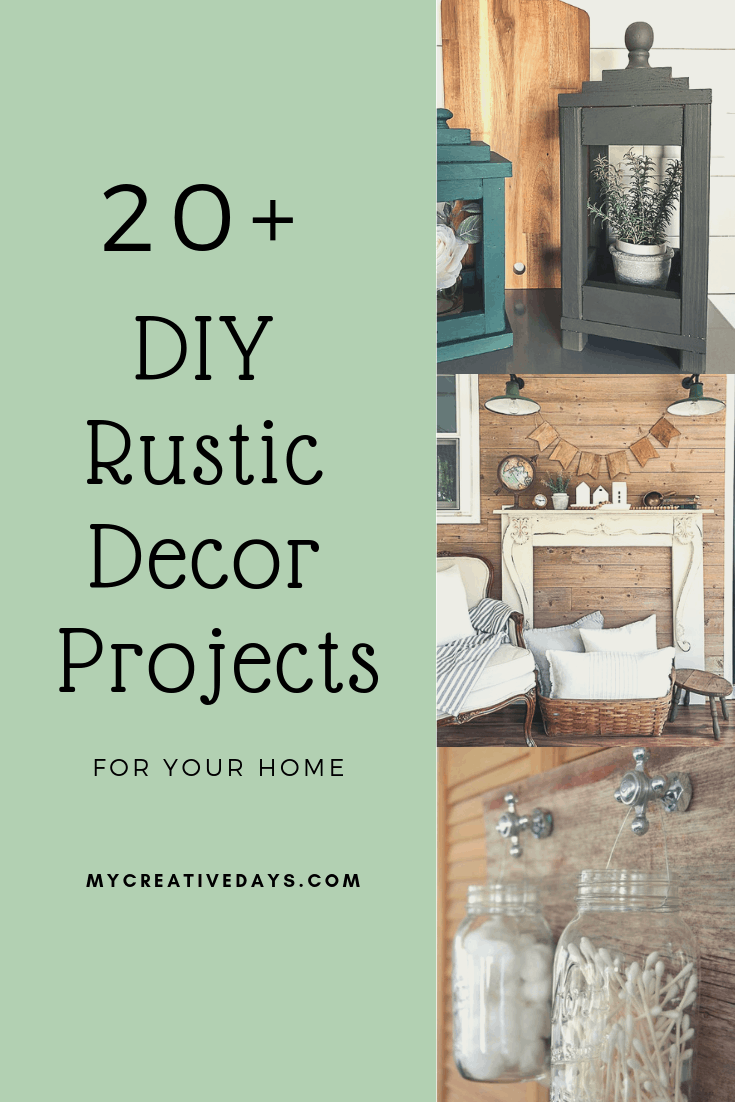 If you liked this rustic decor post, you will also love these projects:
Mid-Century Modern Dresser Makeover