I love homemade anything at Christmas. Since our kids were little, we have created all kinds of things during the holidays. We love baking, crafting, and making homemade gifts. This year, made homemade Christmas ornaments, homemade candles, an Advent calendar, and a tiered stand for Christmas cookies.
We are still creating away. When an idea comes, we make it. Today, I am sharing 90 Homemade Christmas Ornaments!!! There is every kind of ornament in this post. I am blown away by all the creativity in this post. Homemade ornaments can be made out of anything. If you are looking for homemade Christmas ornaments to make this year, this is the post for you!
Scroll through and click on the links under the pictures to find the tutorial on each one.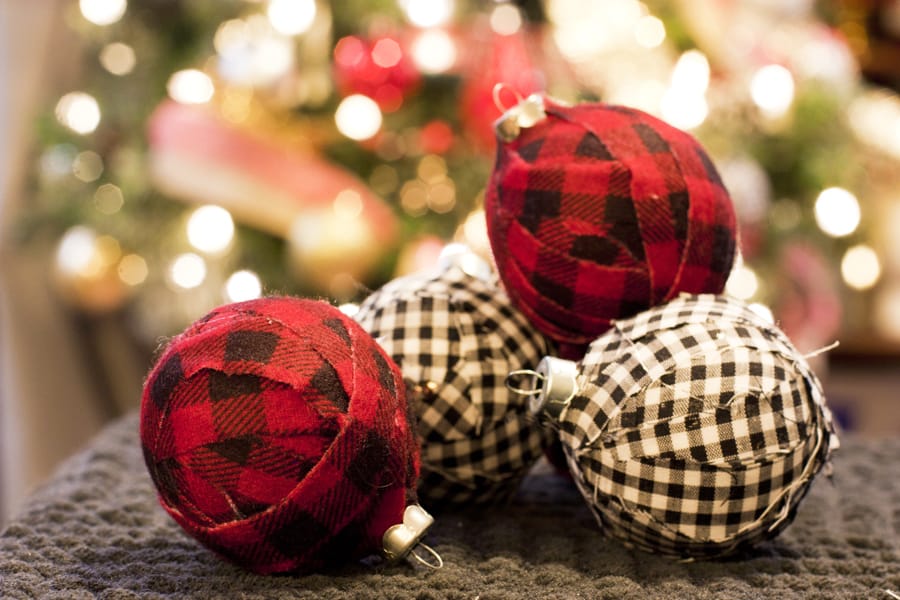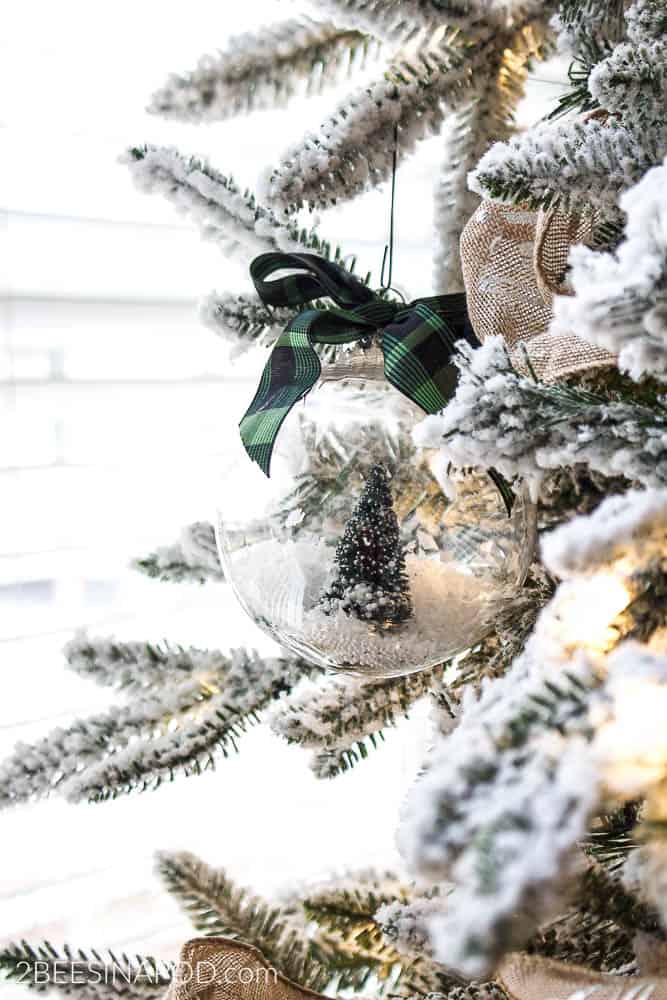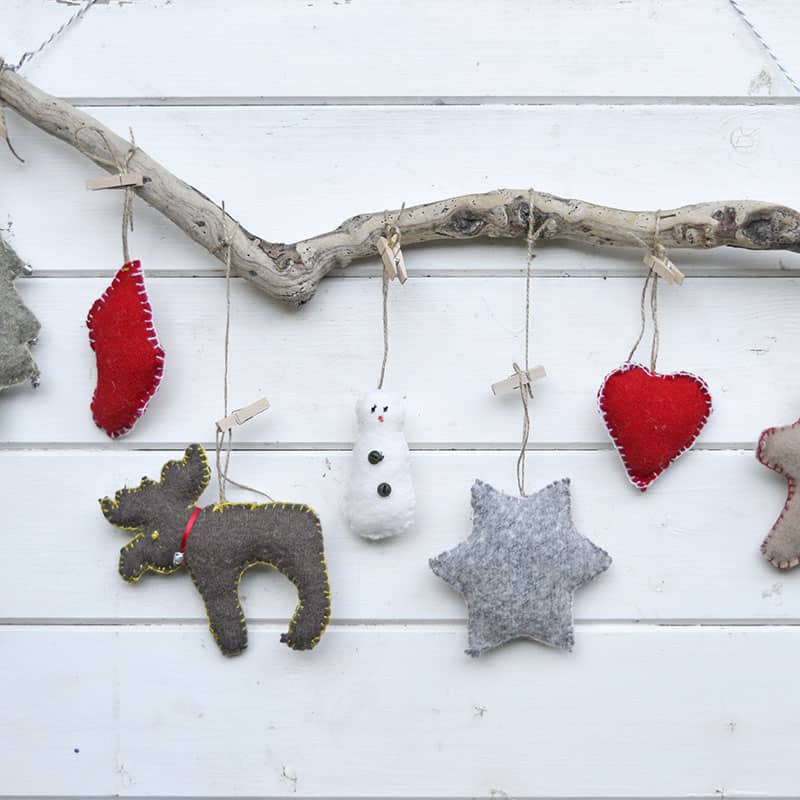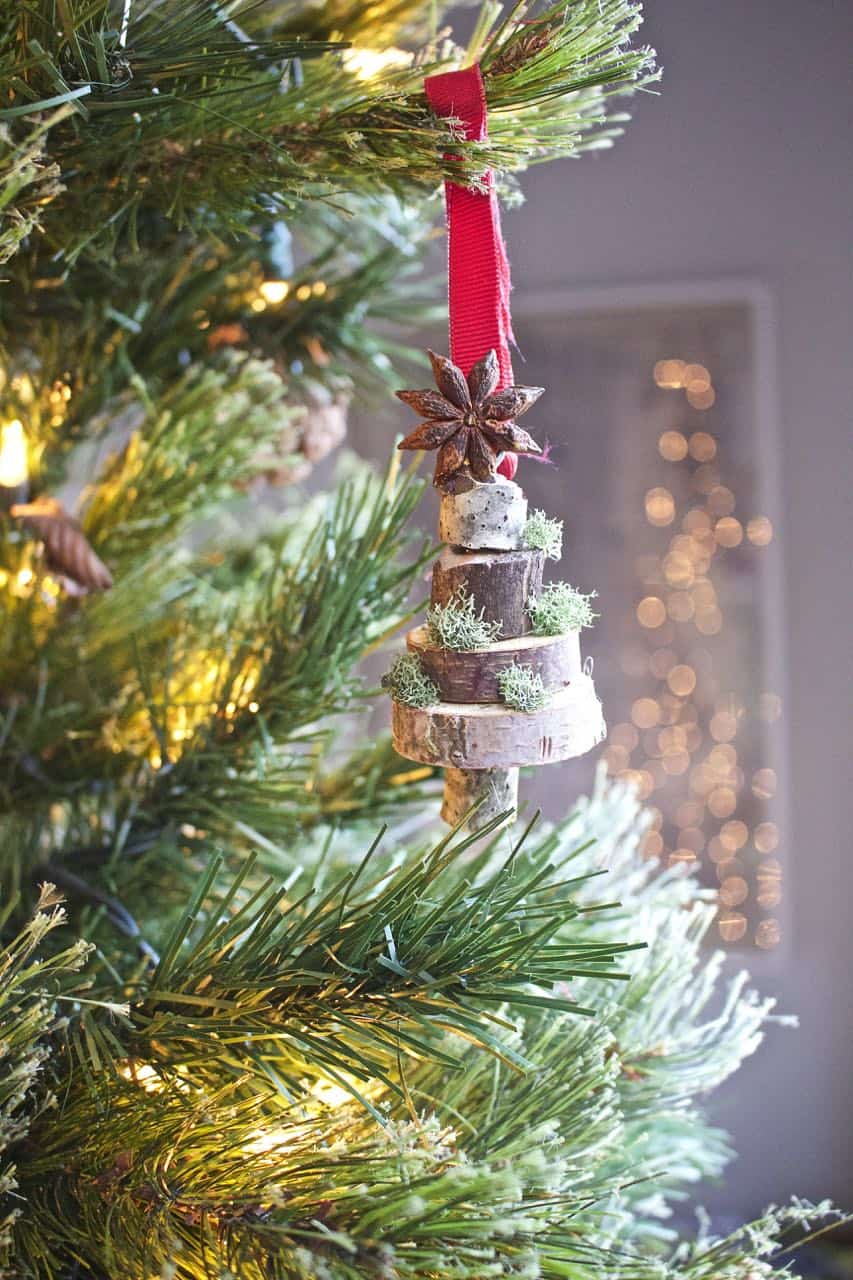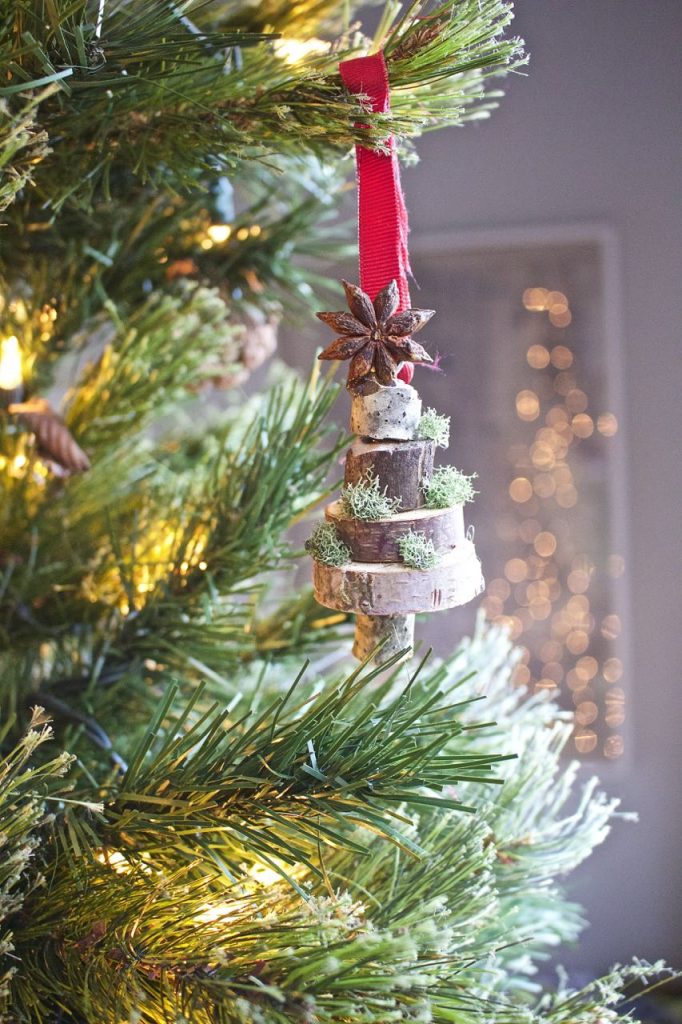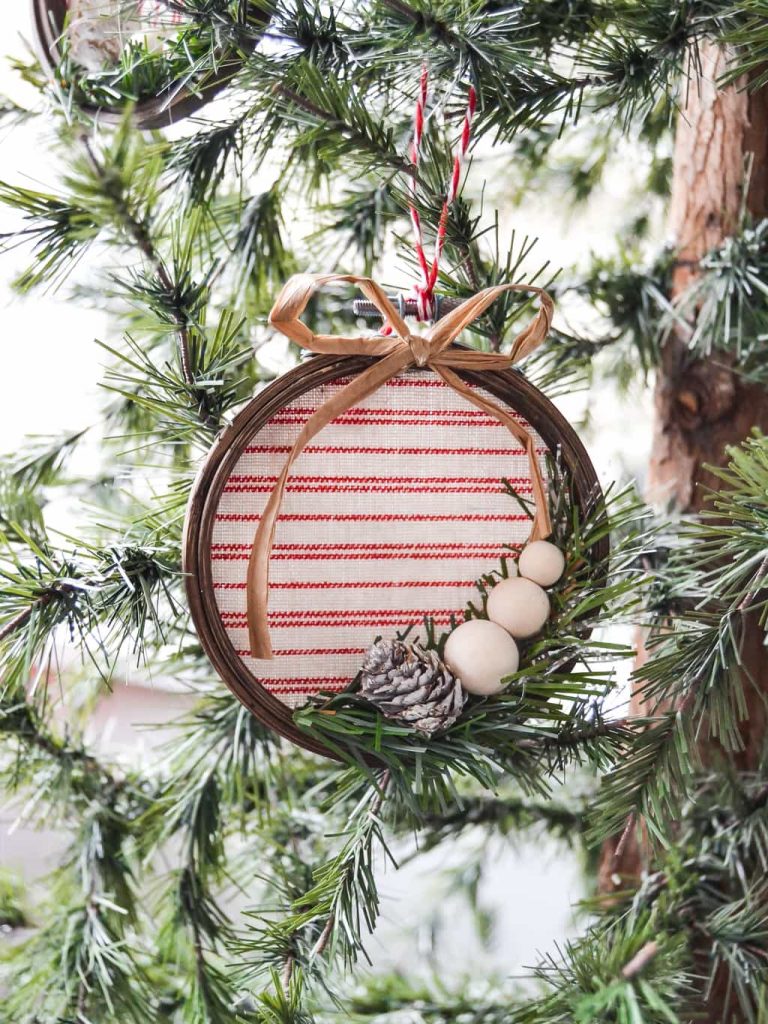 I loved these so much. I can't wait to make more with other patterns and fabrics.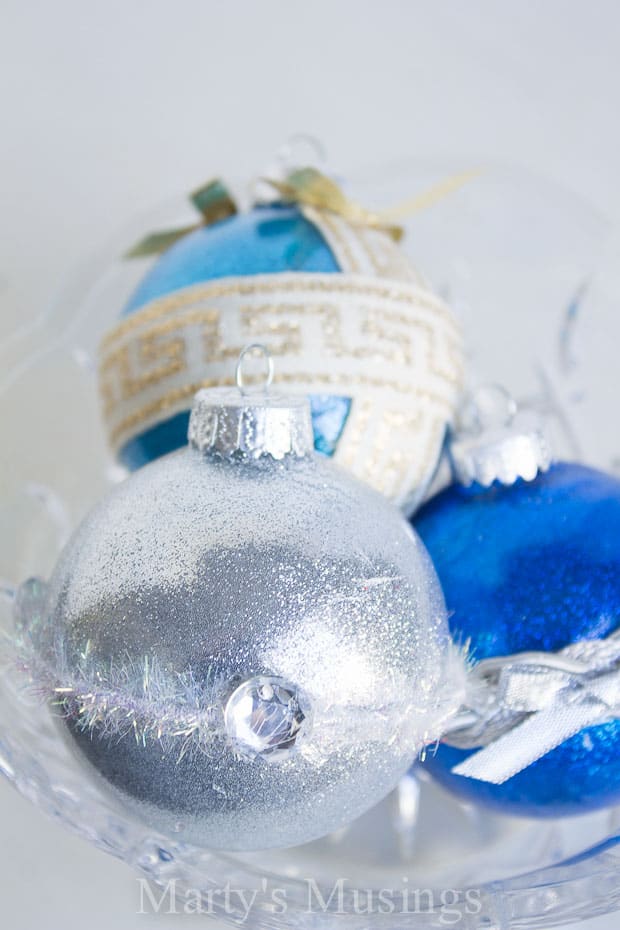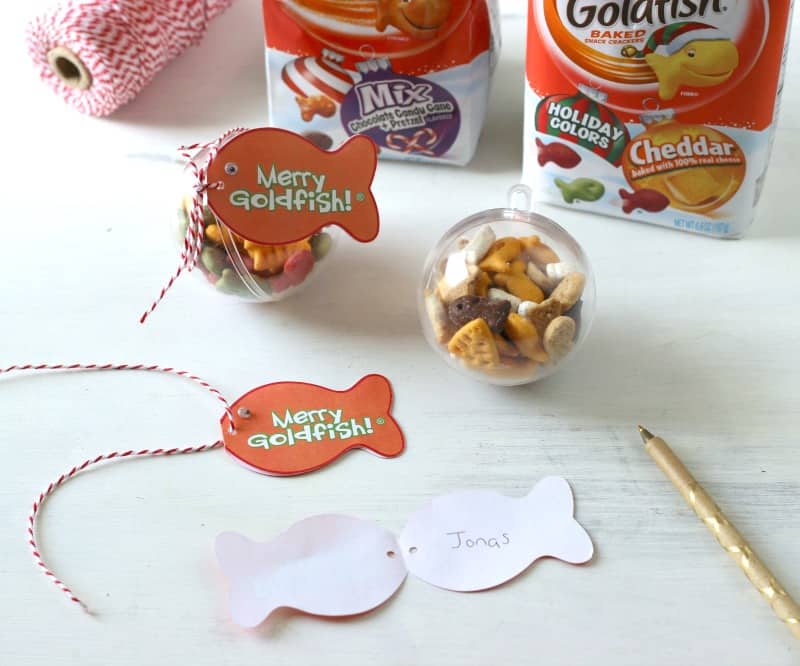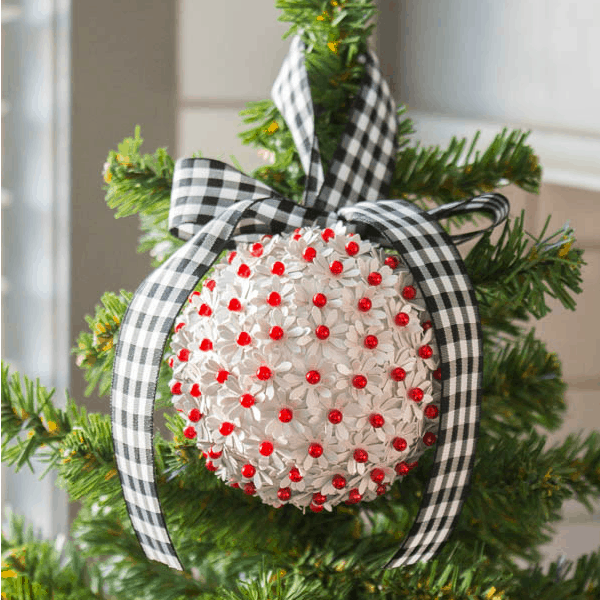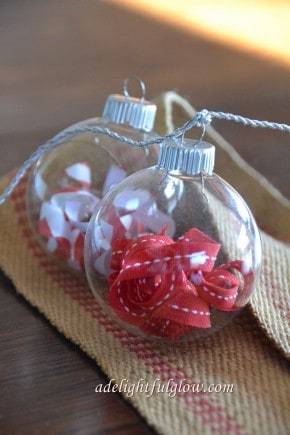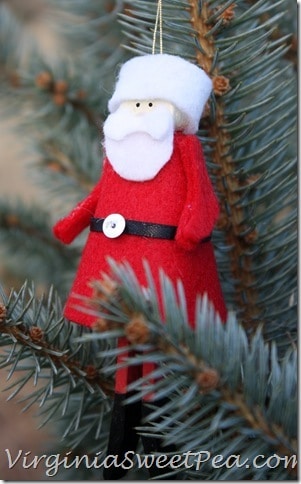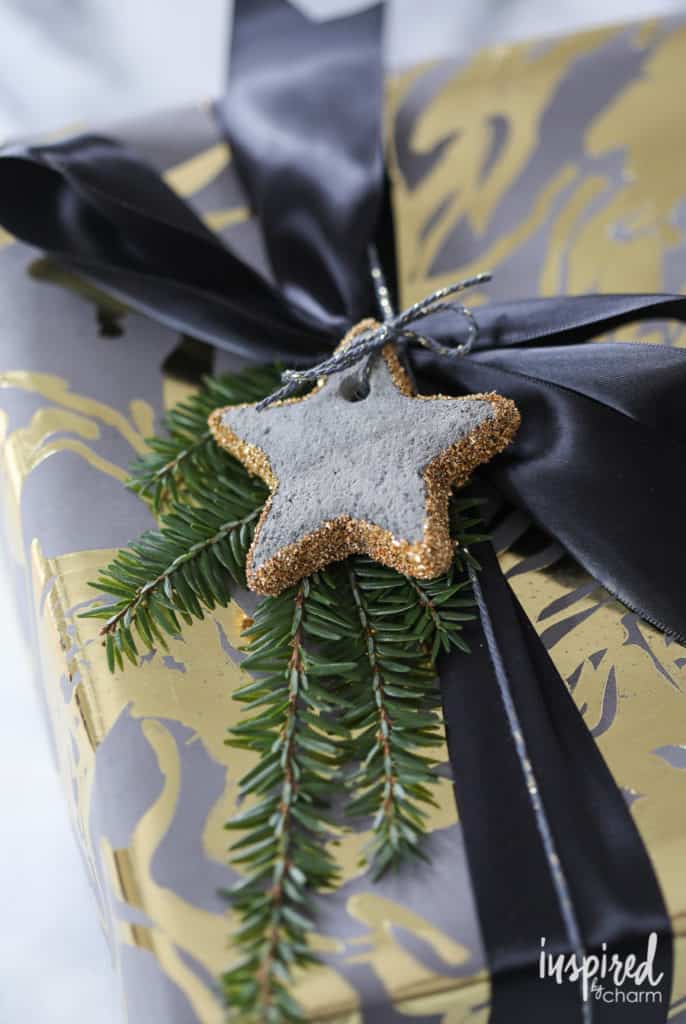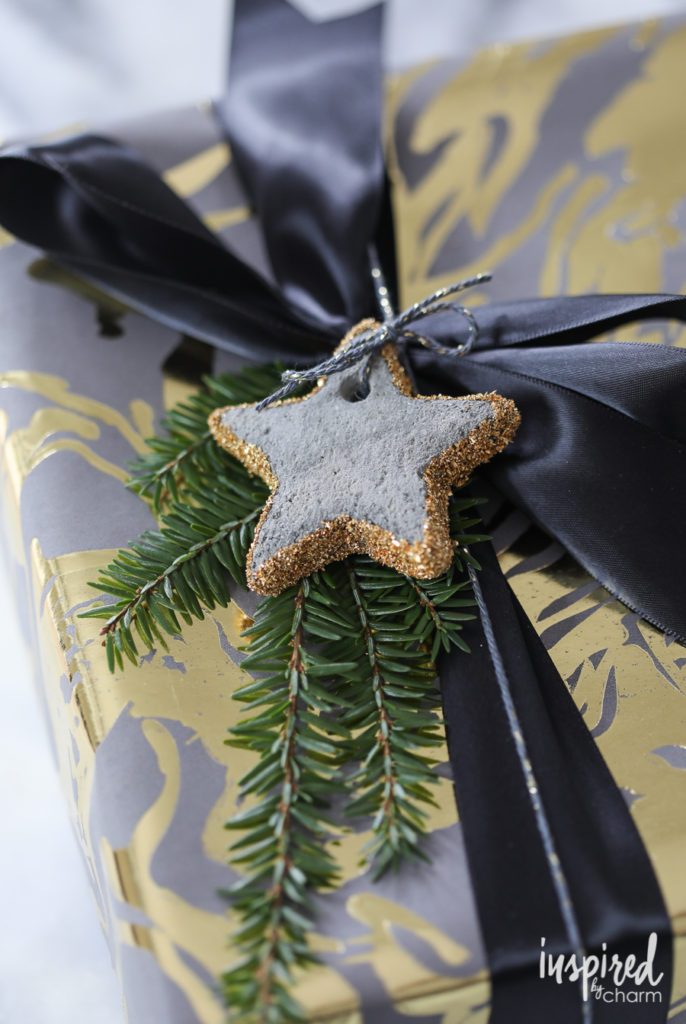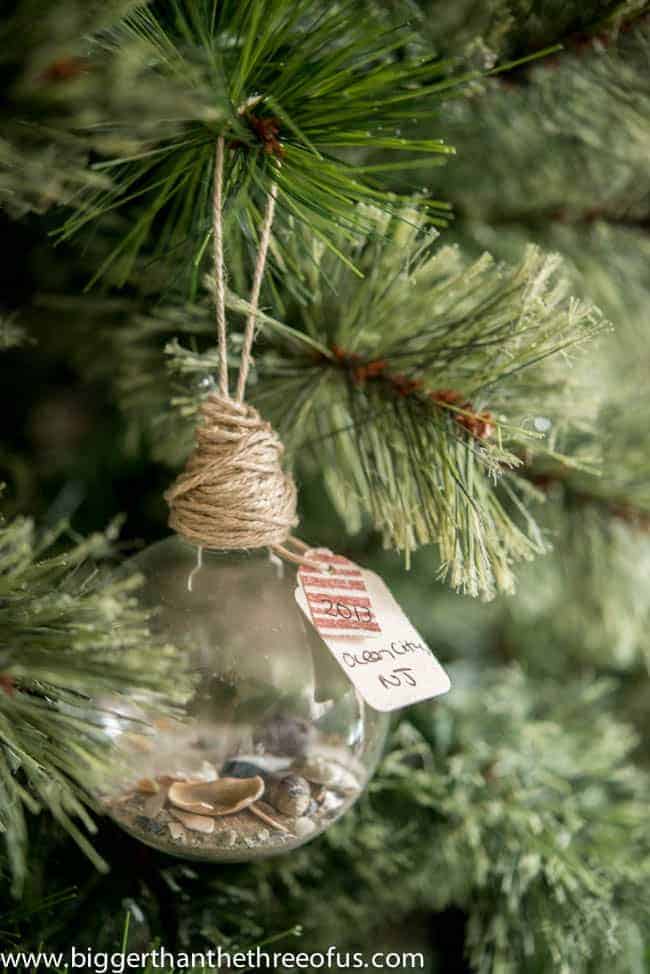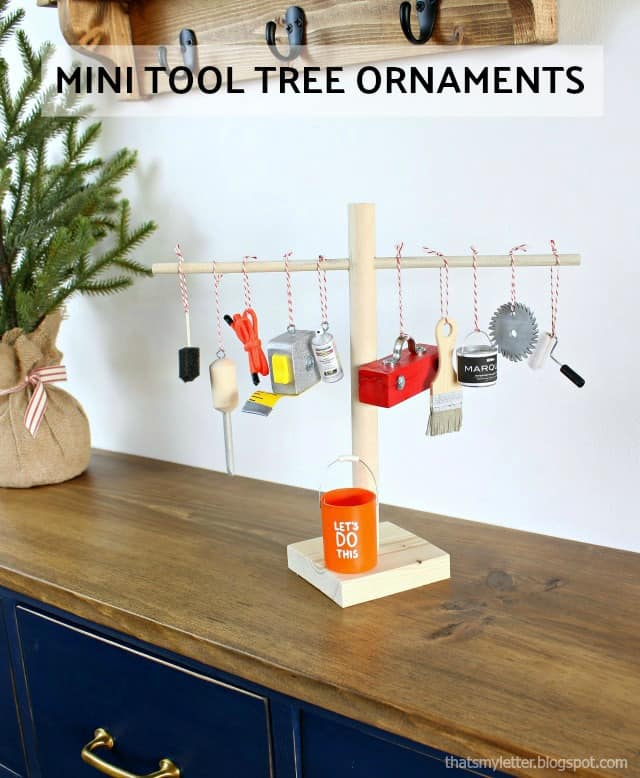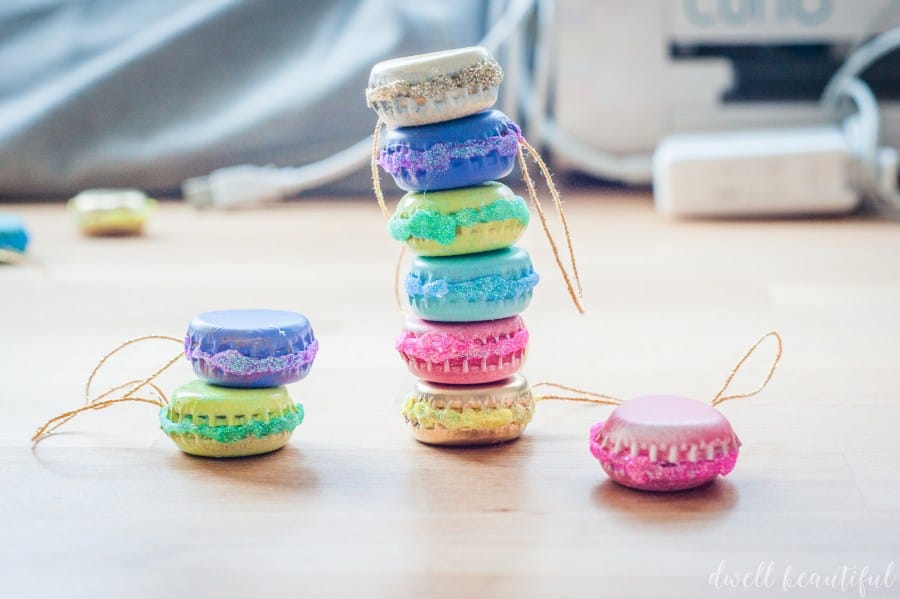 Gabrielle loves macarons. She would love to make these!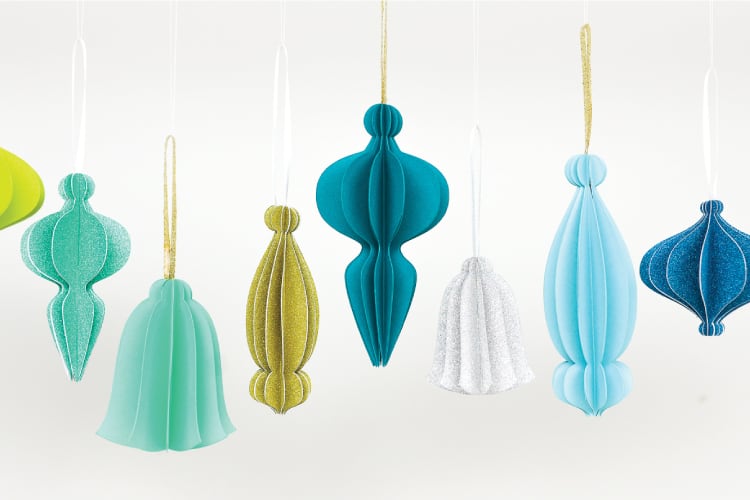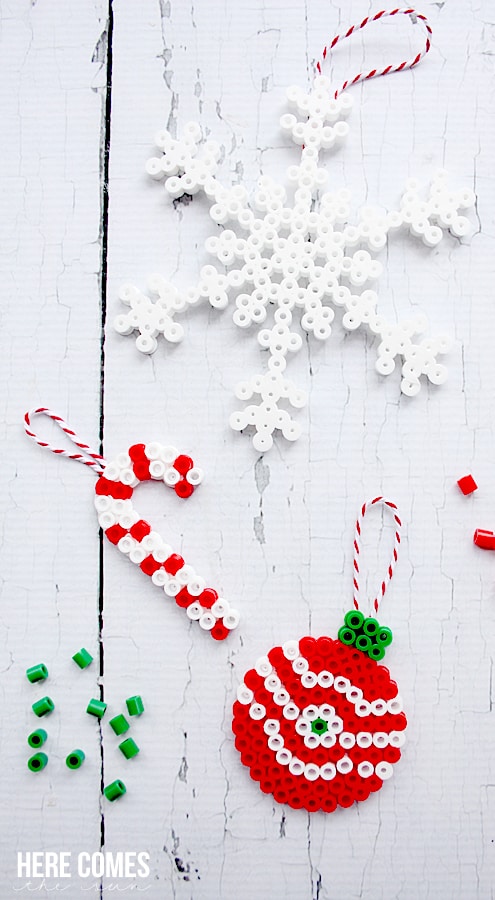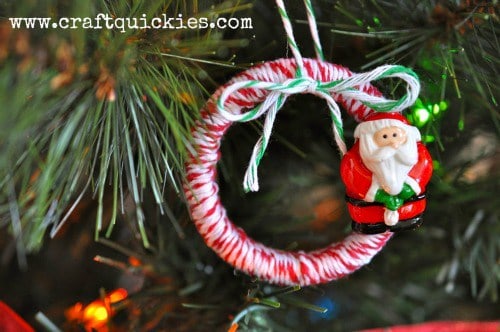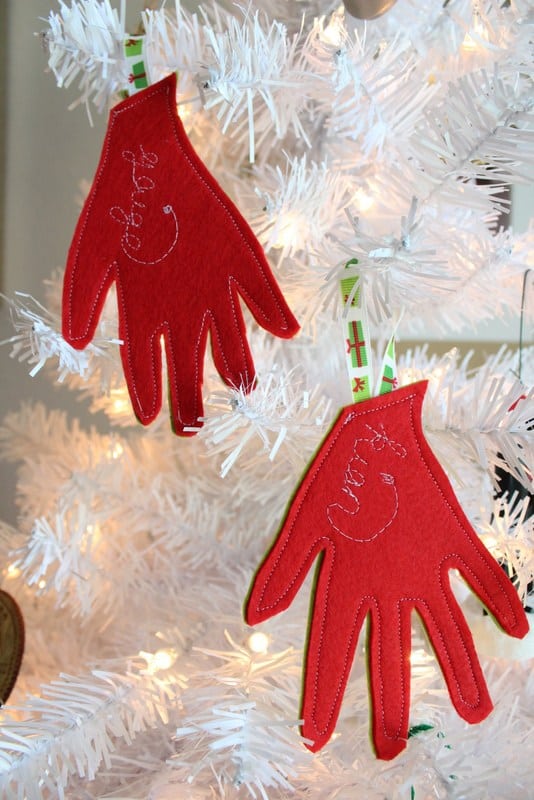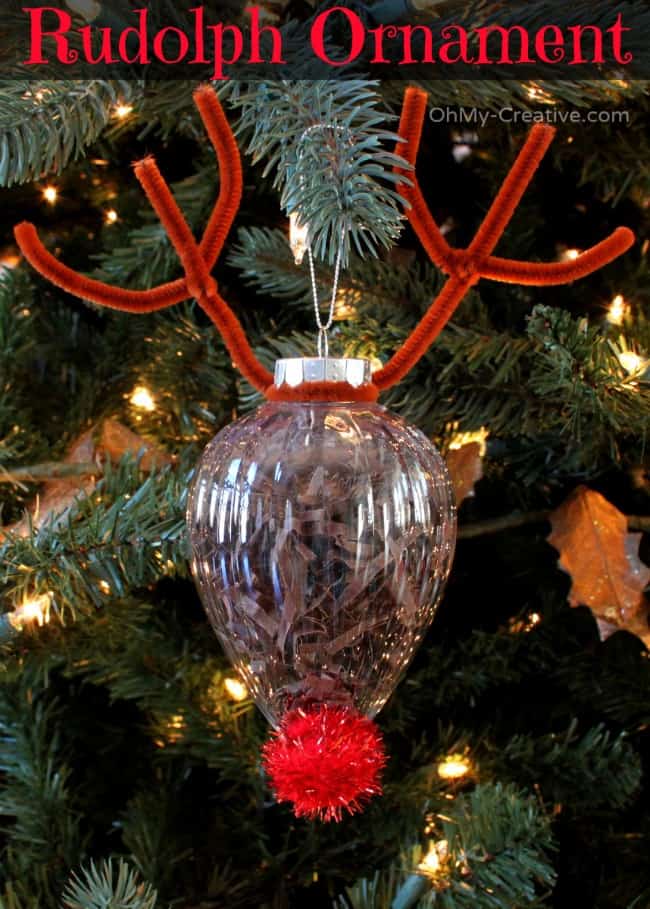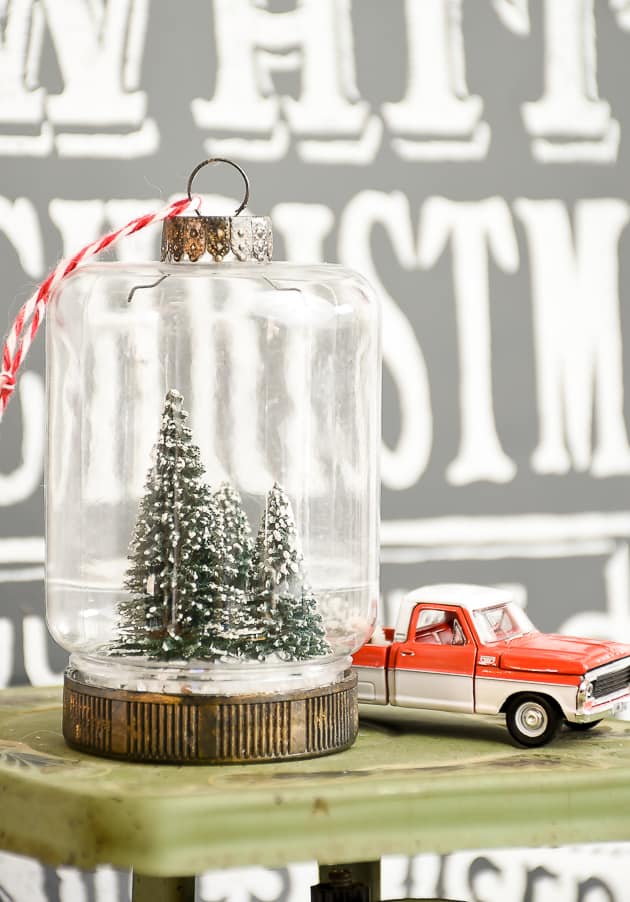 I think this ornaments is so cute! You can add so many things in the jar!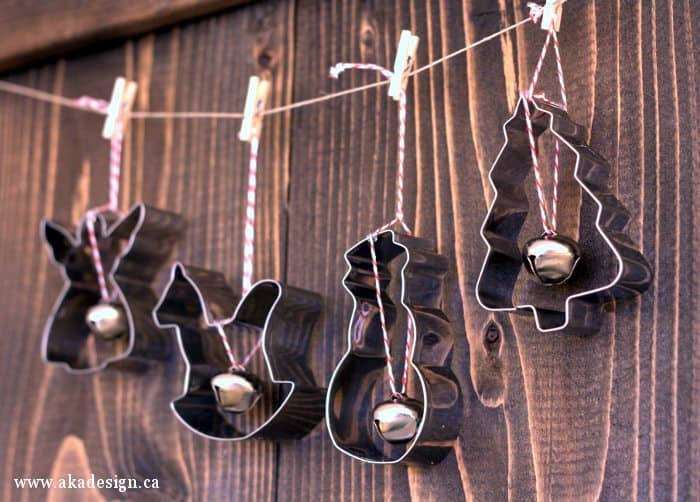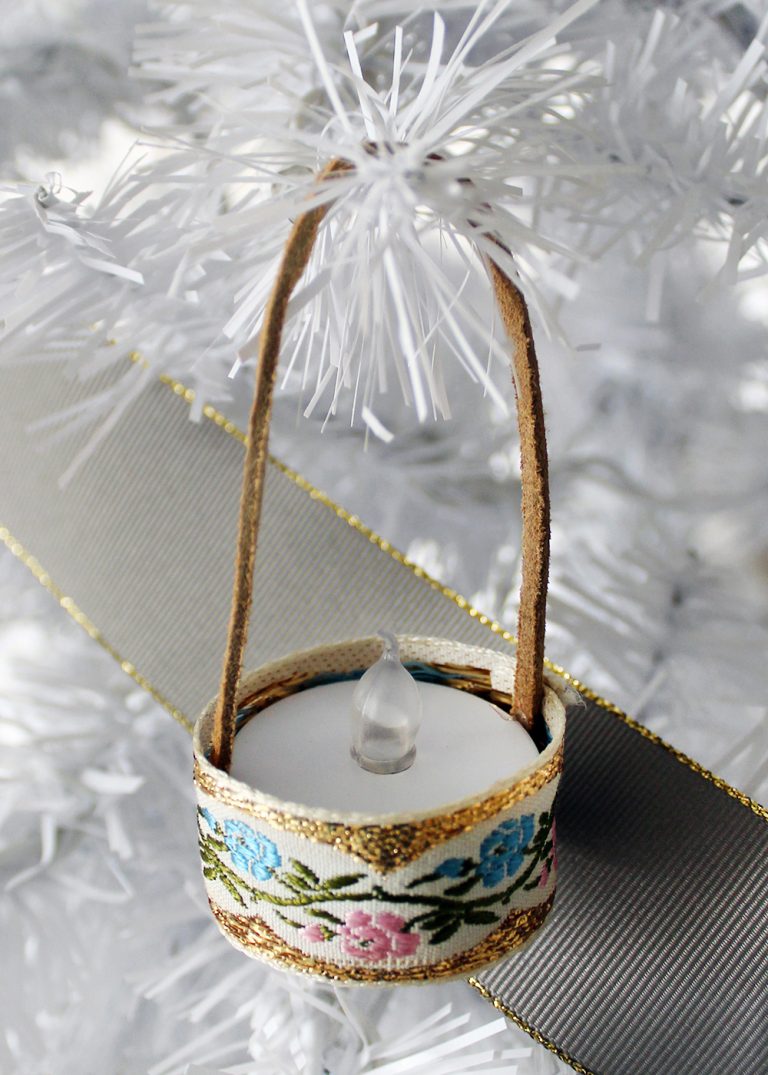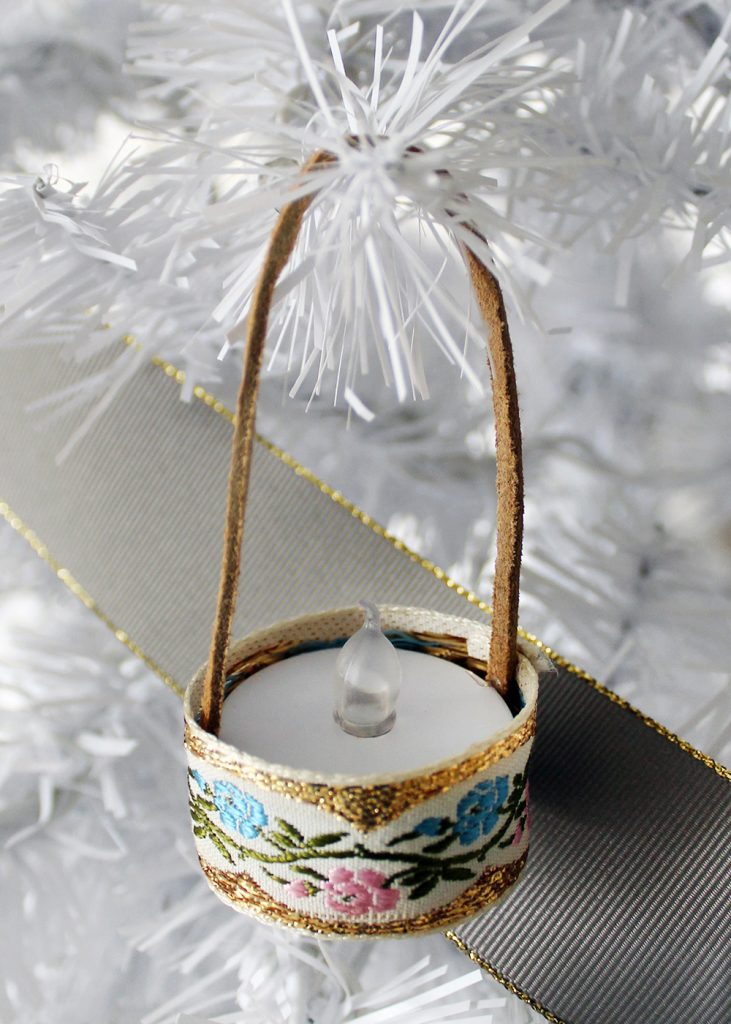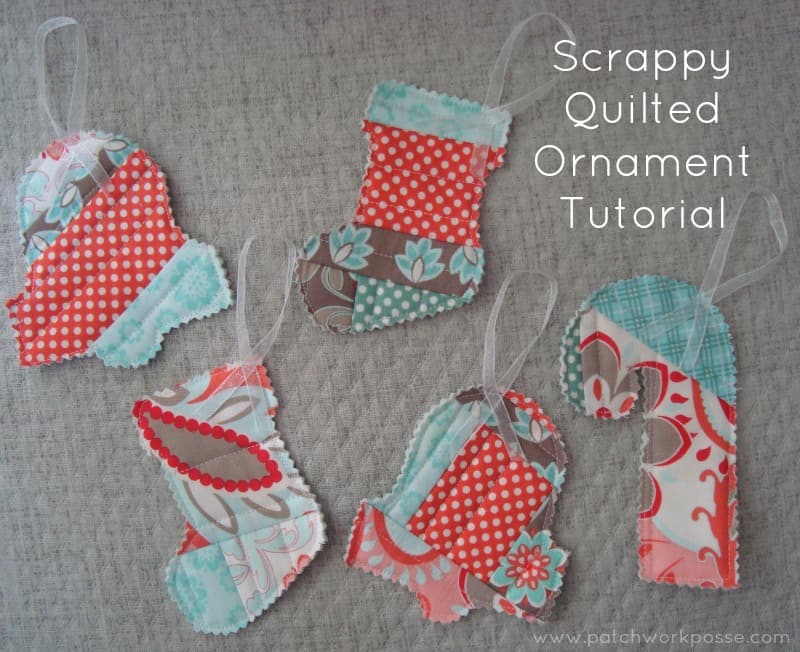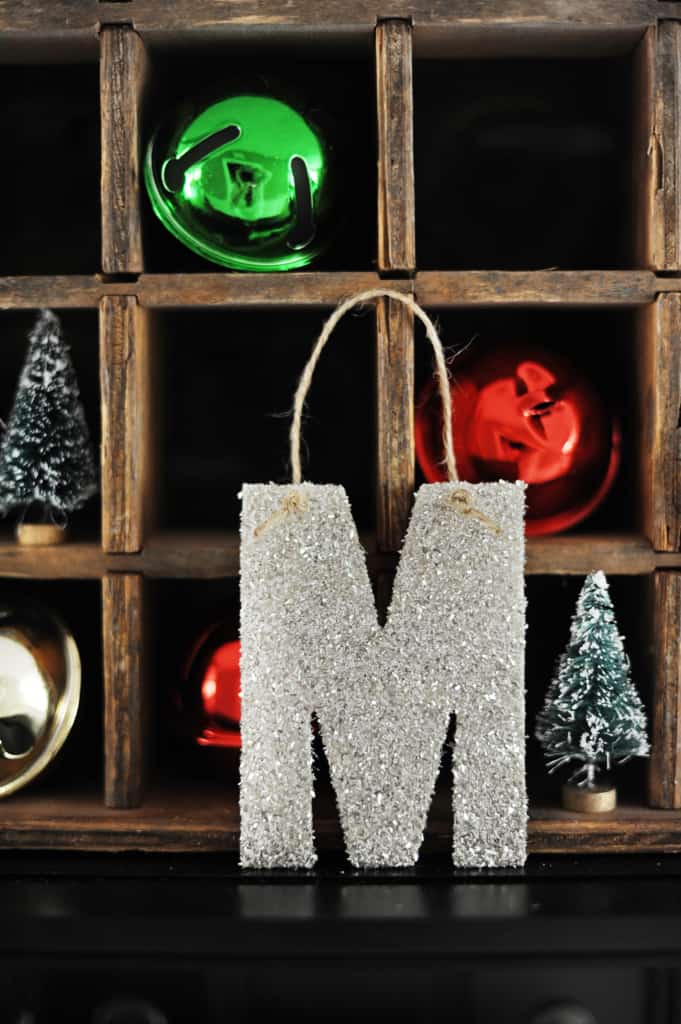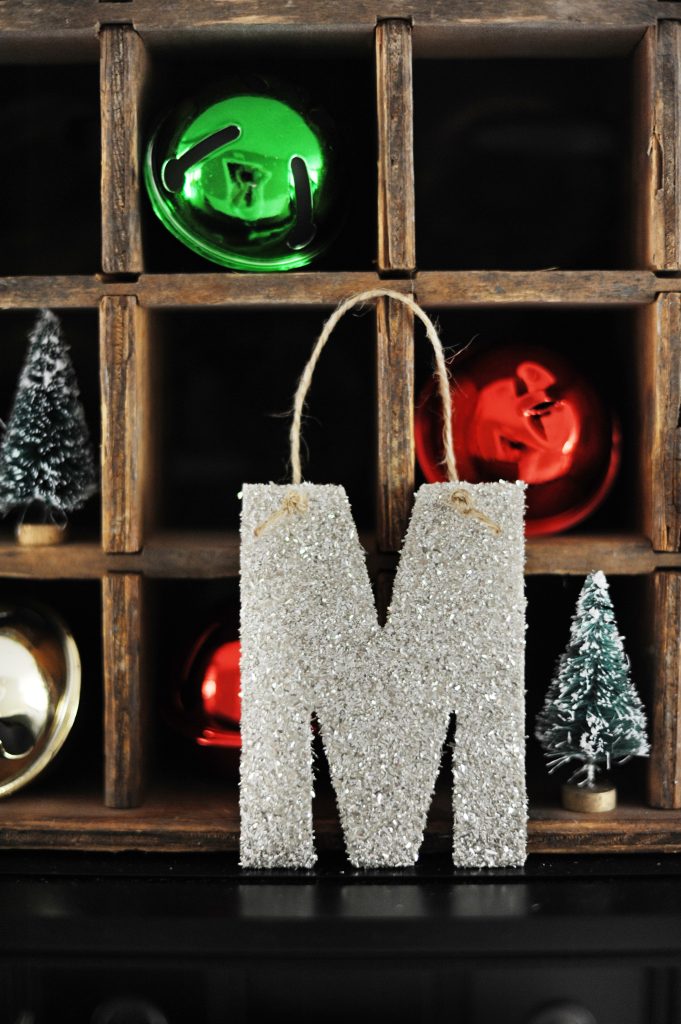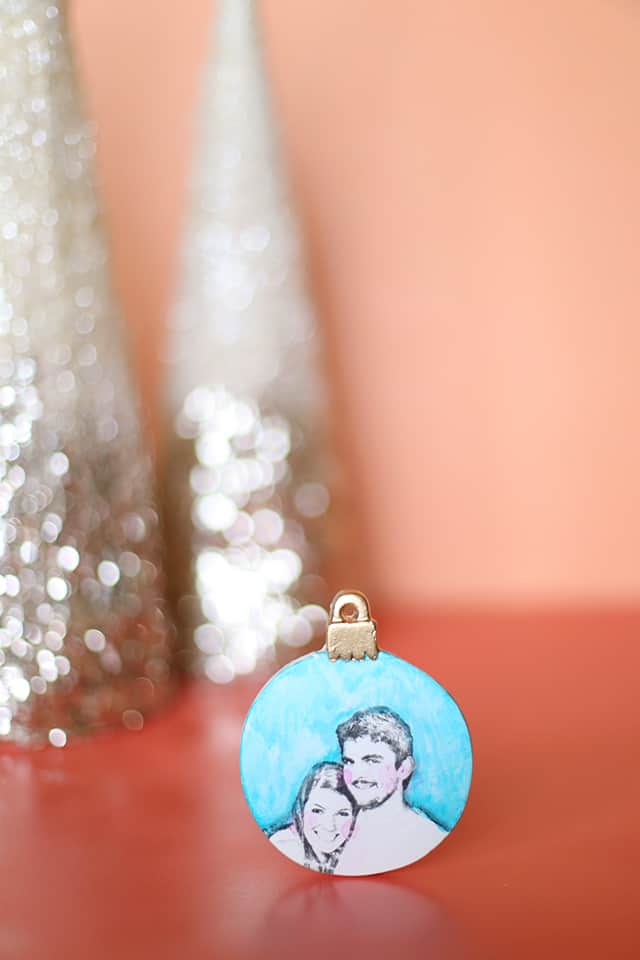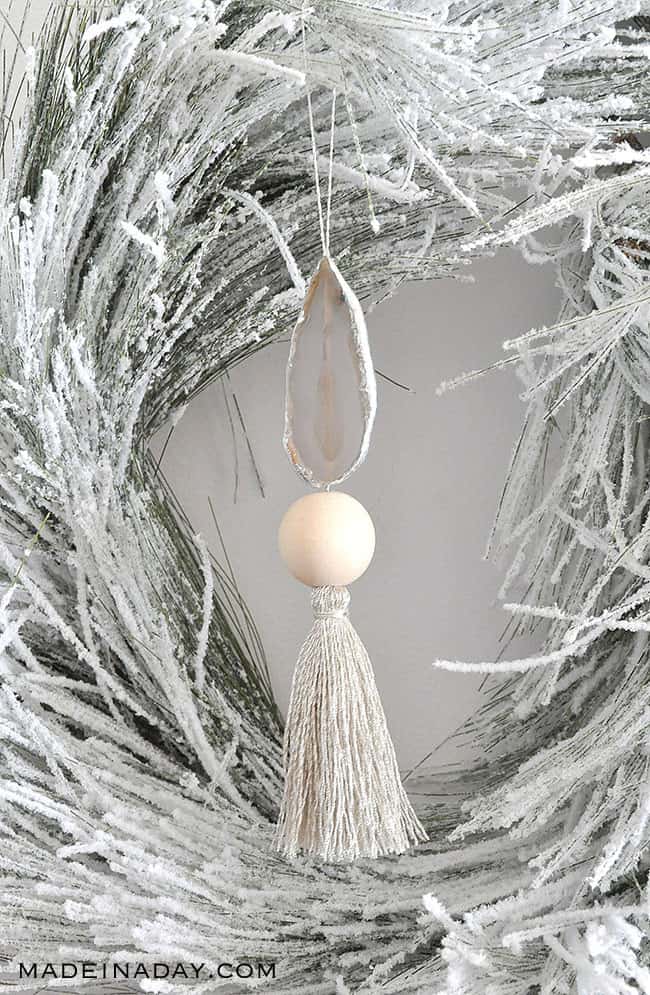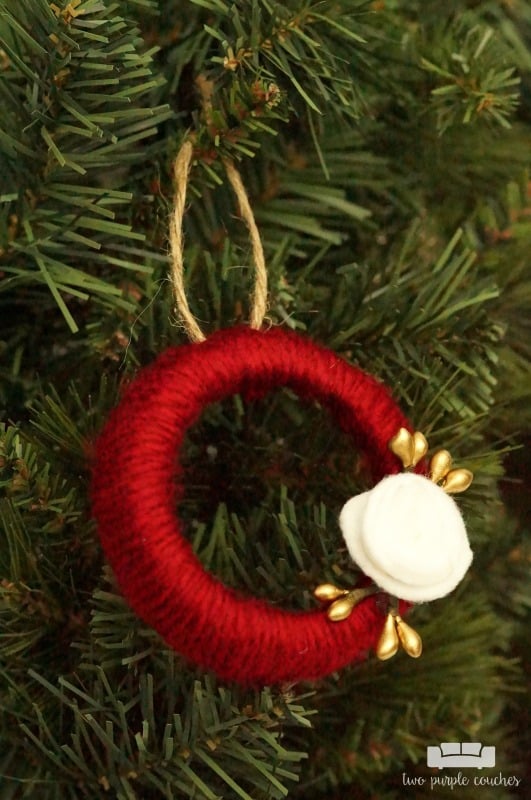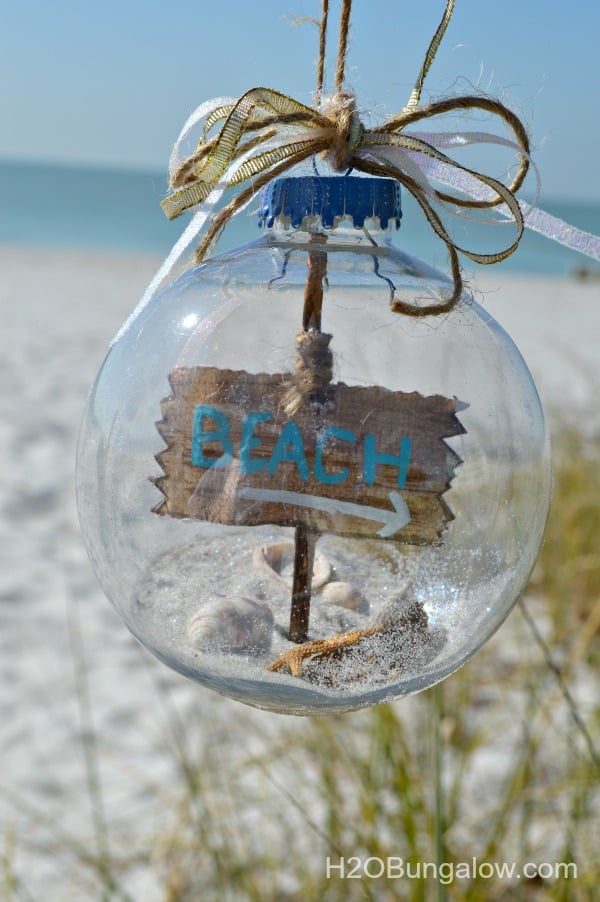 Clear ornaments can be used for all kinds of things. There are so many great ideas inside this post for clear ornaments.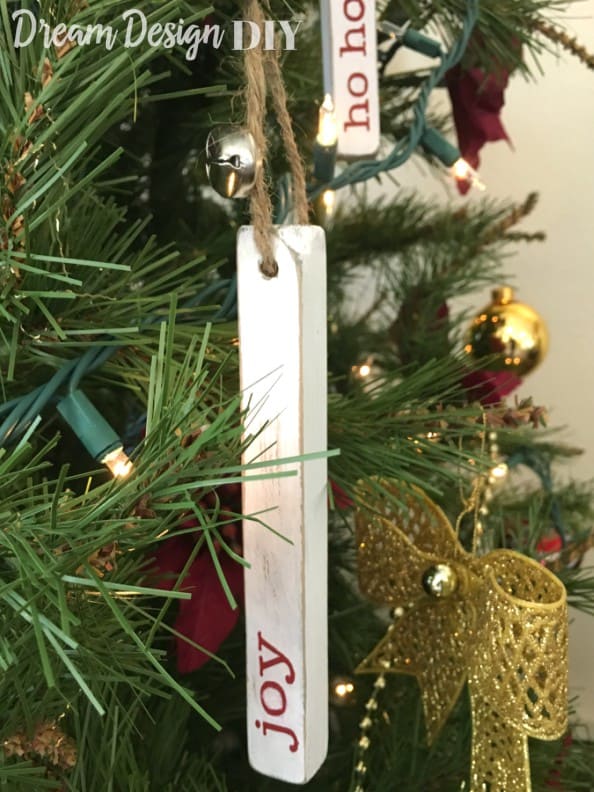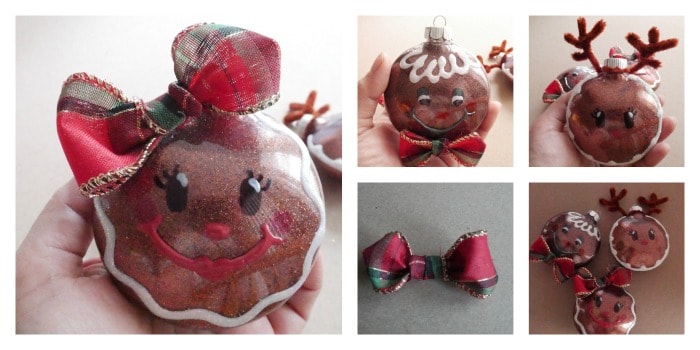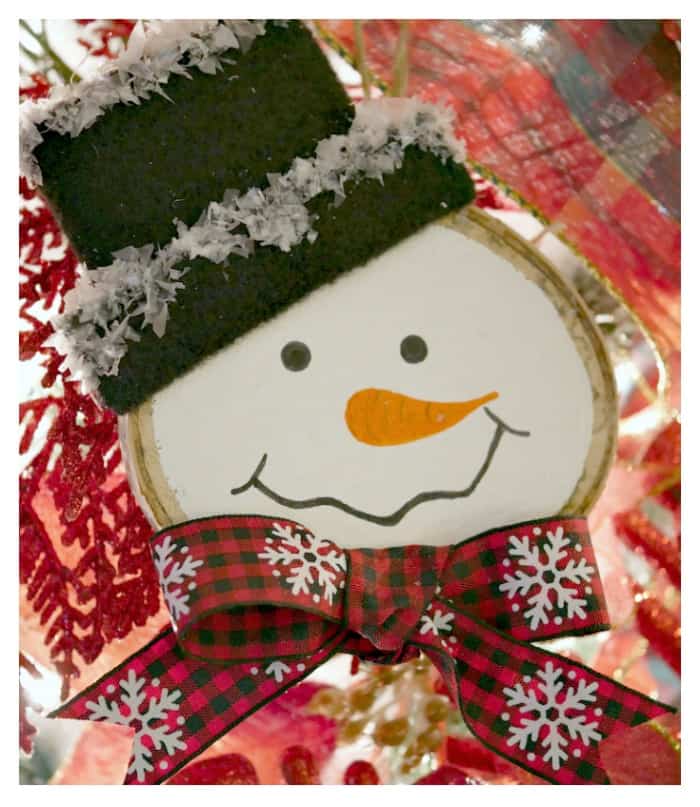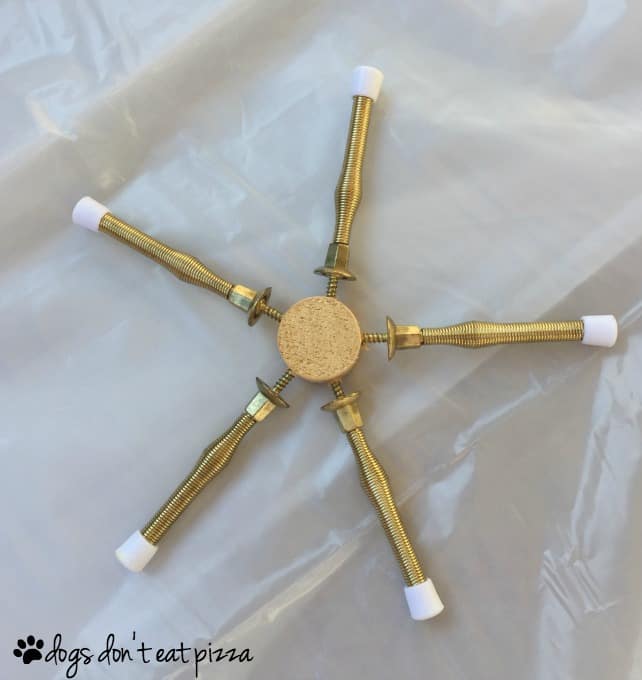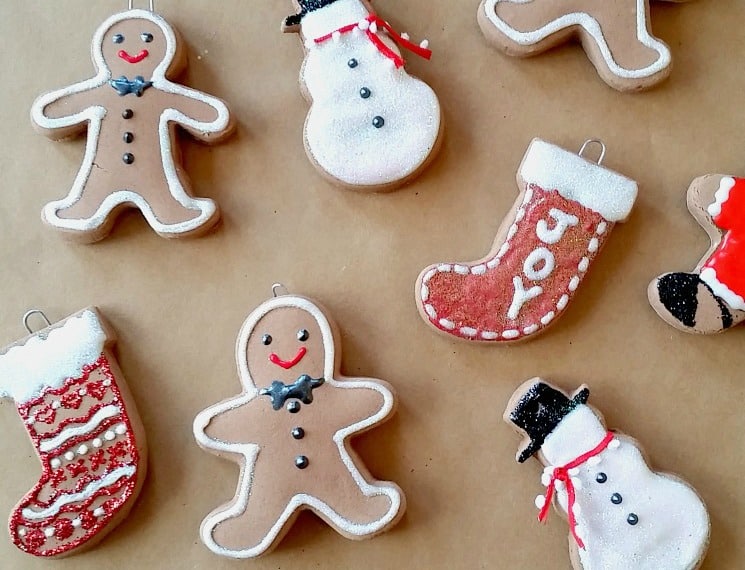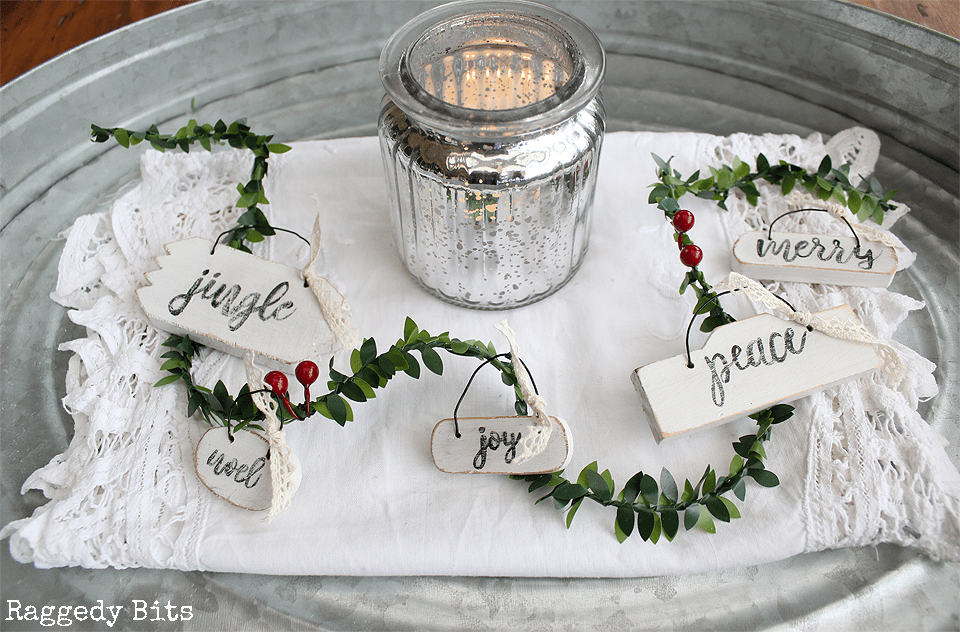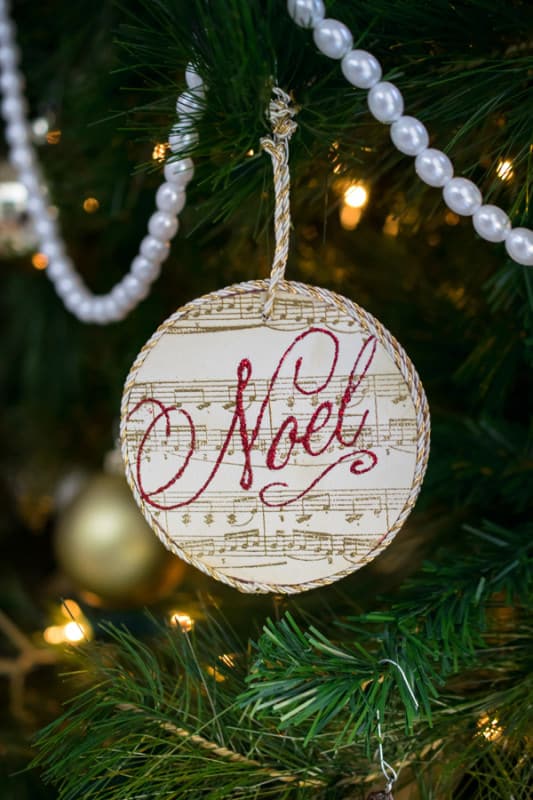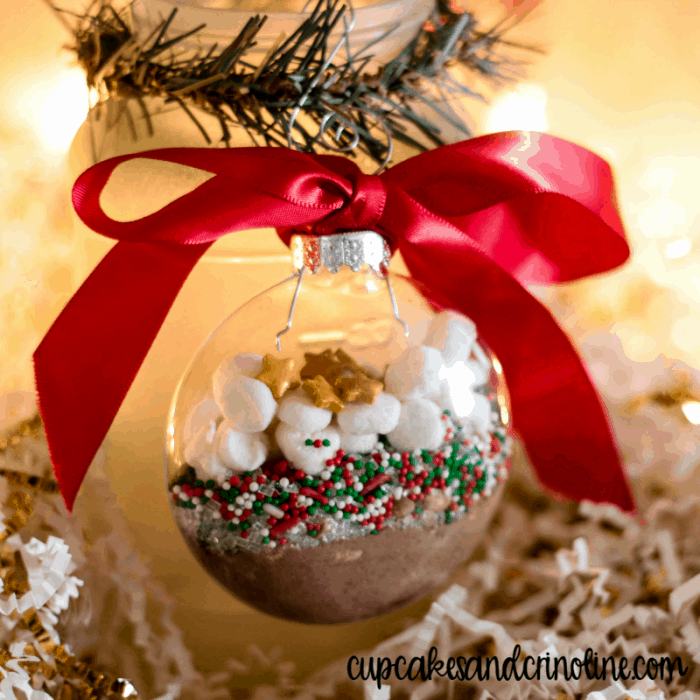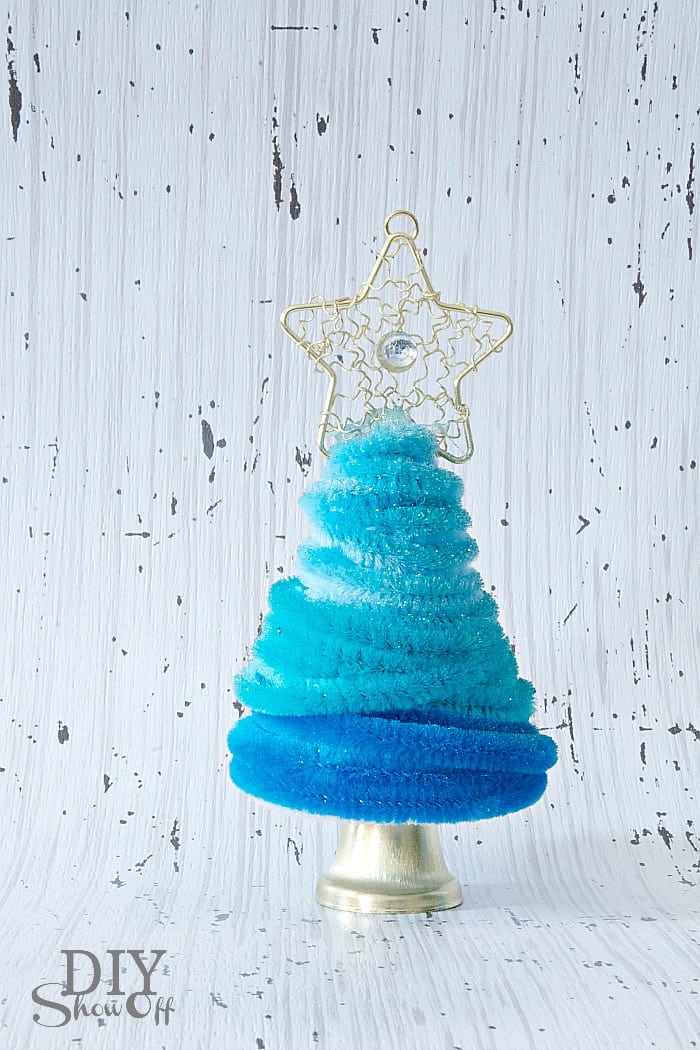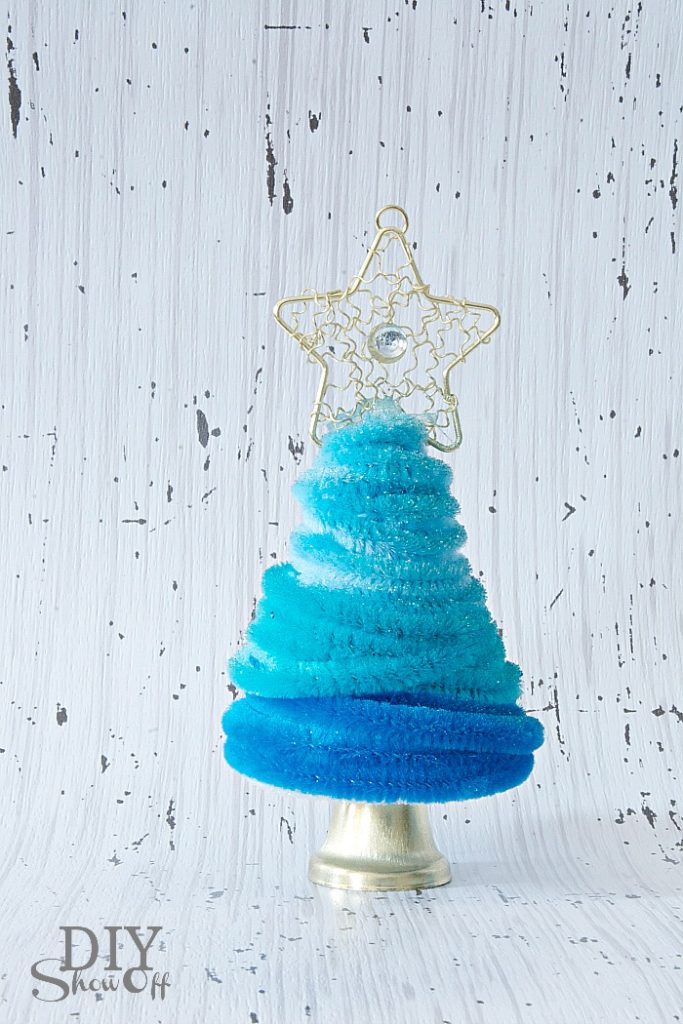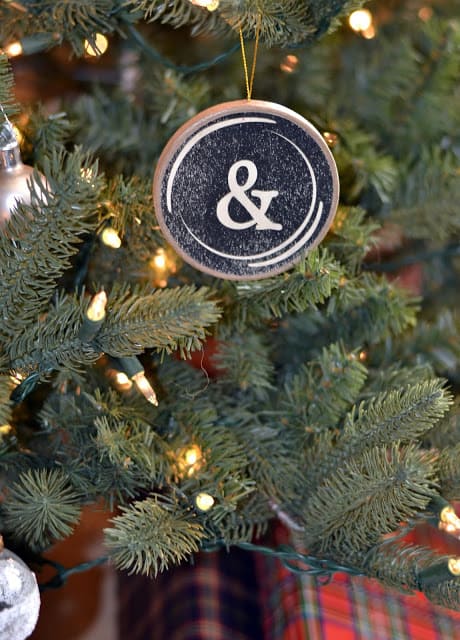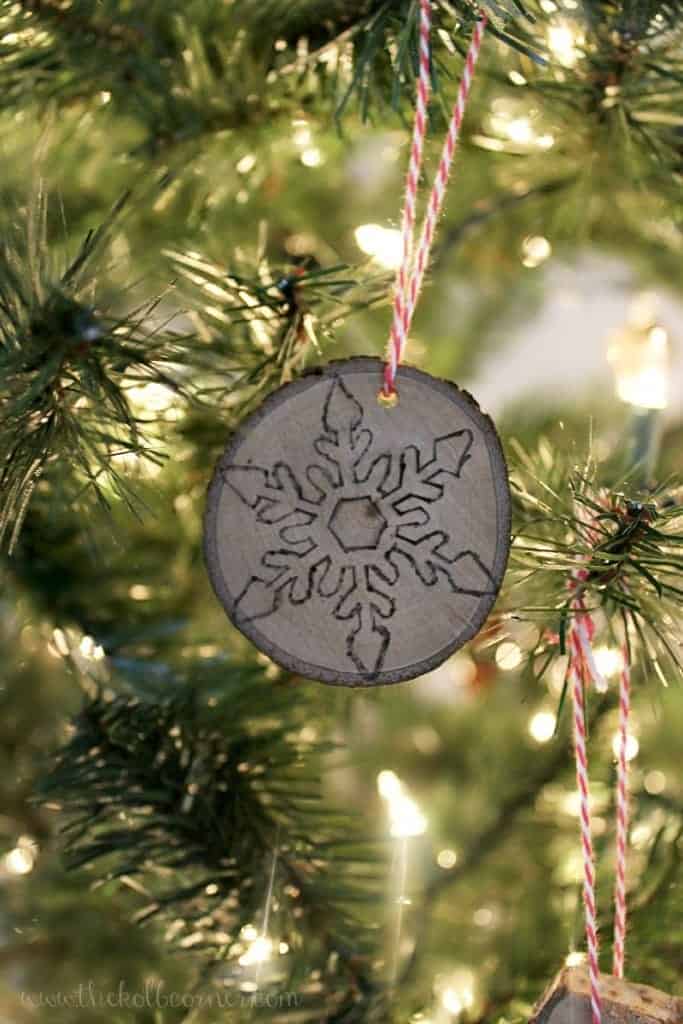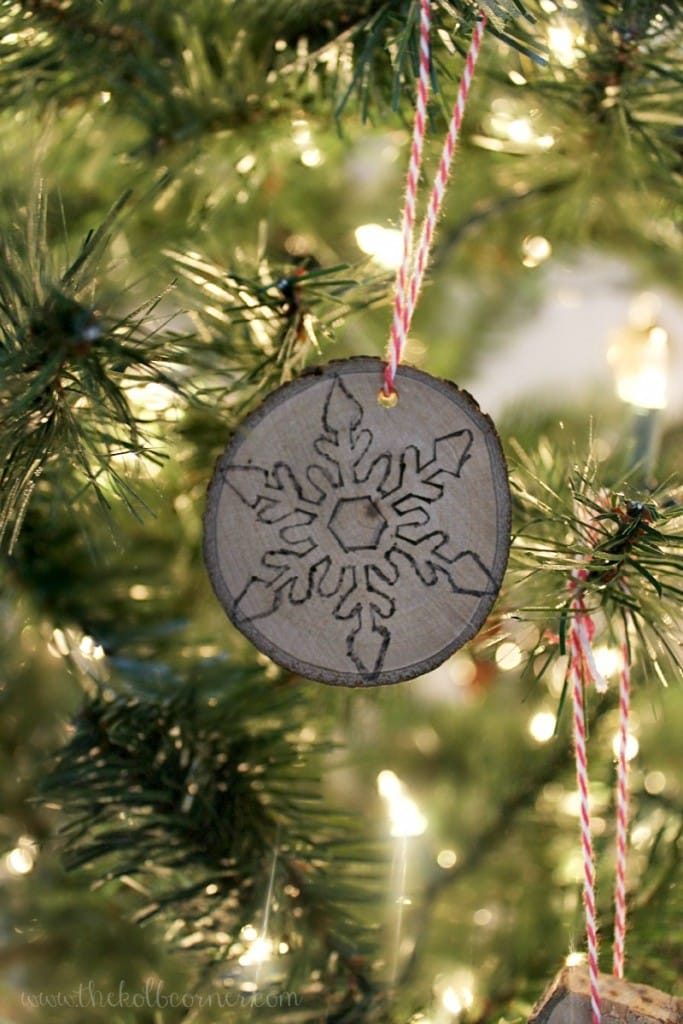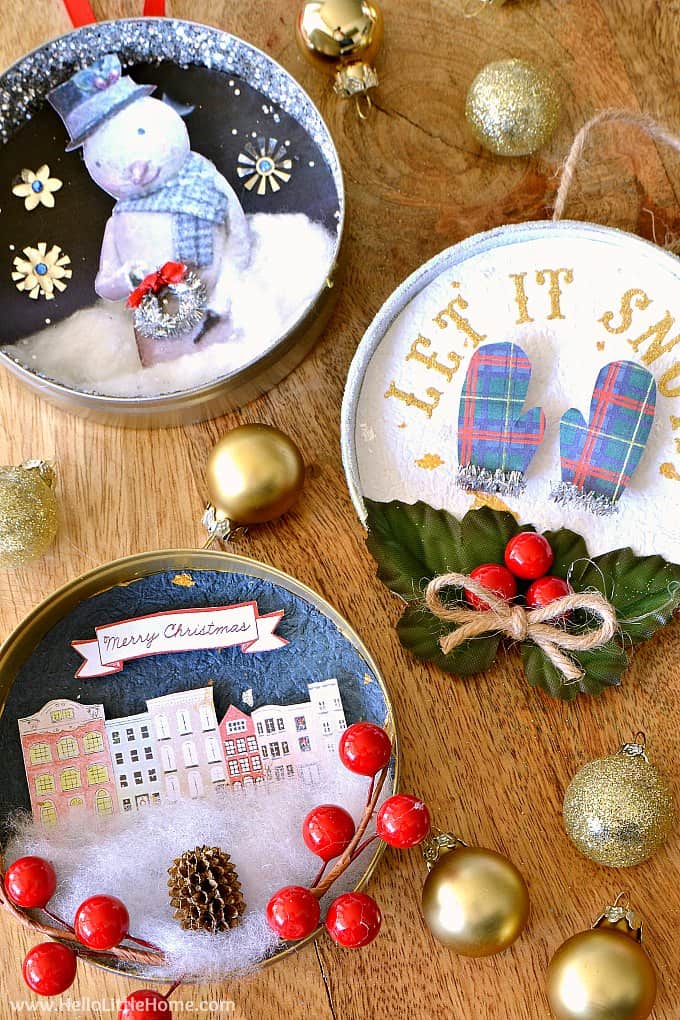 Anything that is inspired by vintage items is a good thing in my book.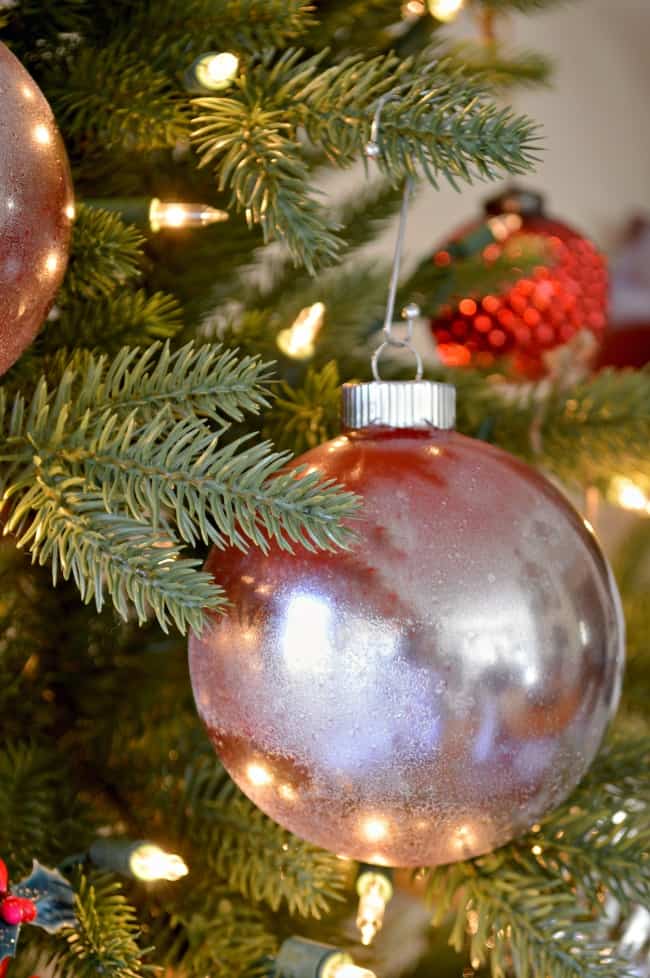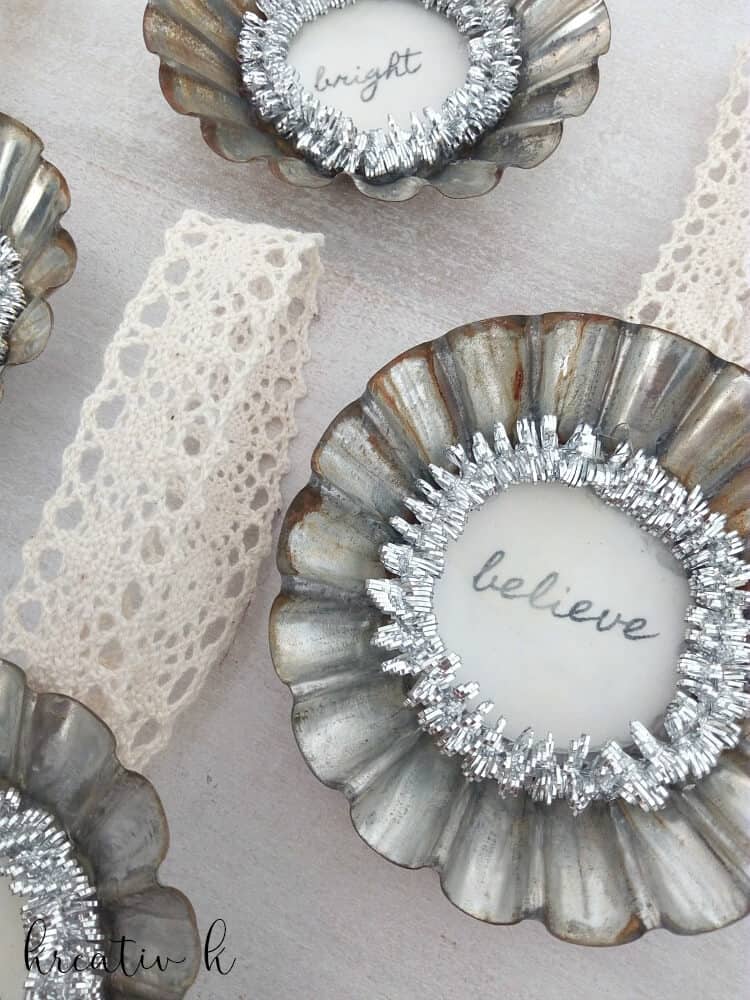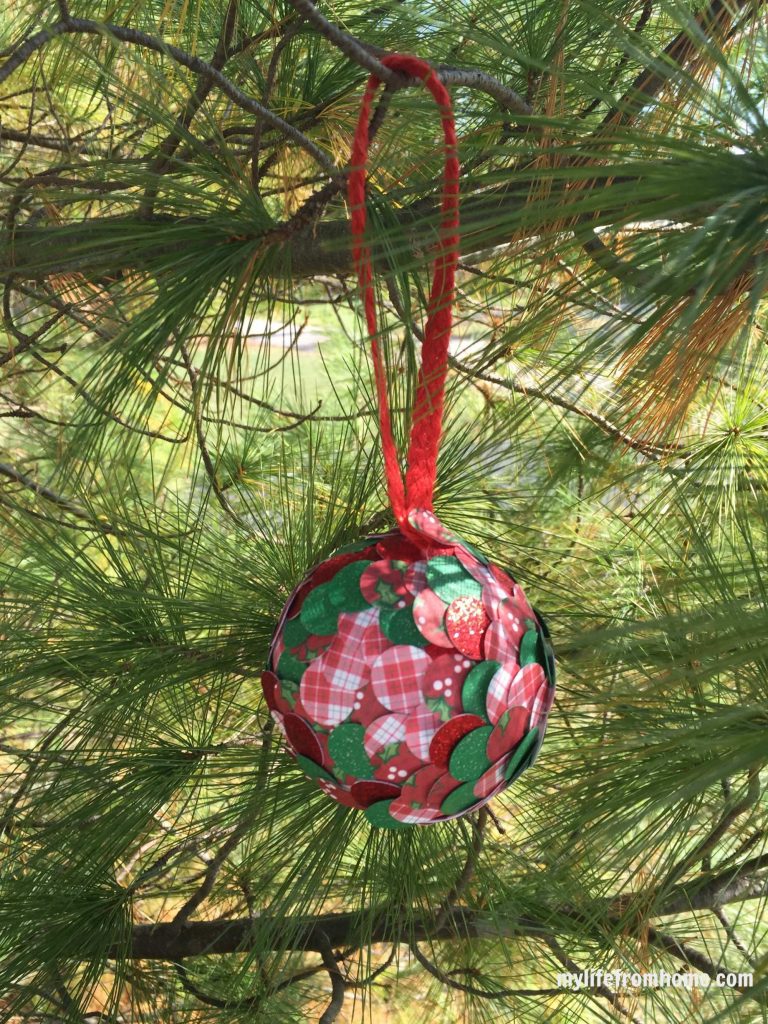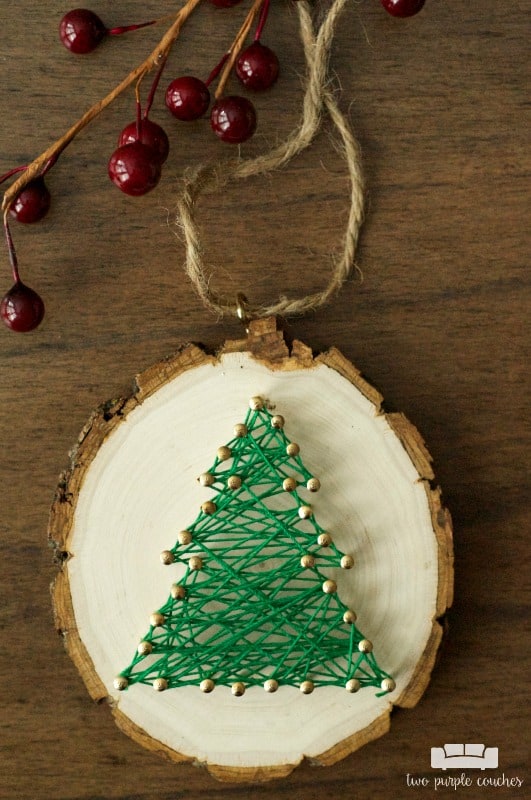 You can create all kinds of things with the string art! There are no limits with this idea! It would be fun to have the tree full of these in different colors!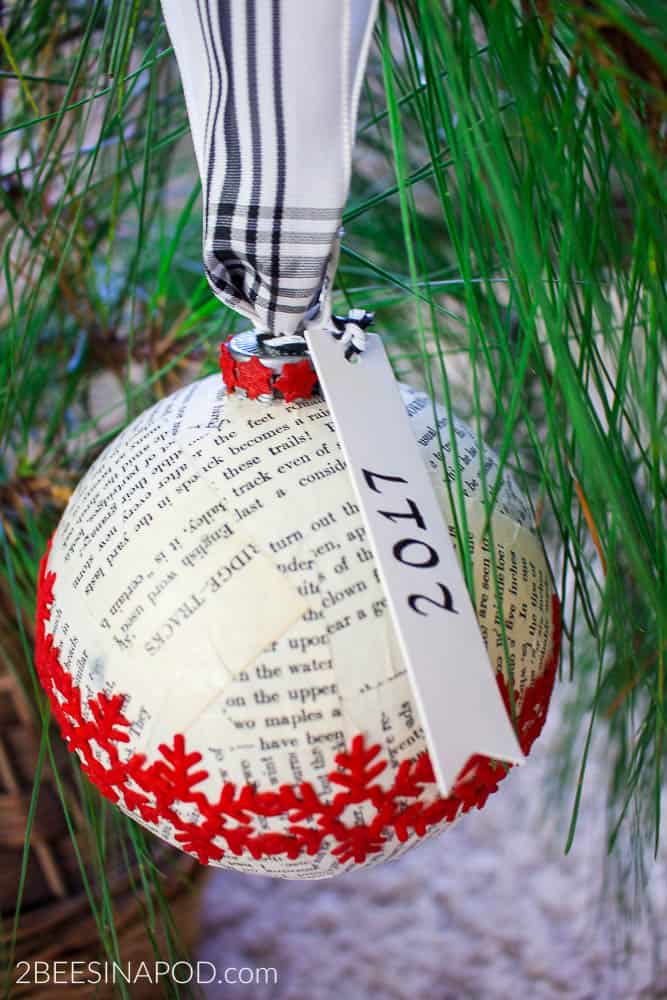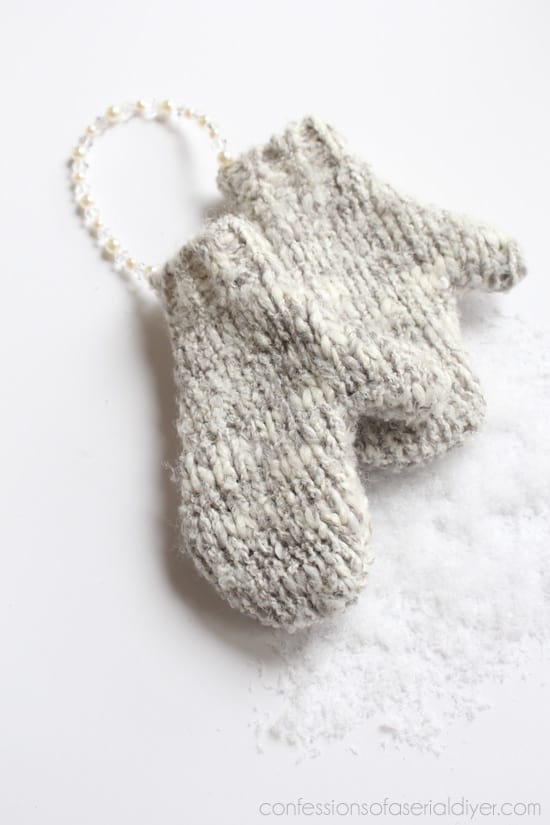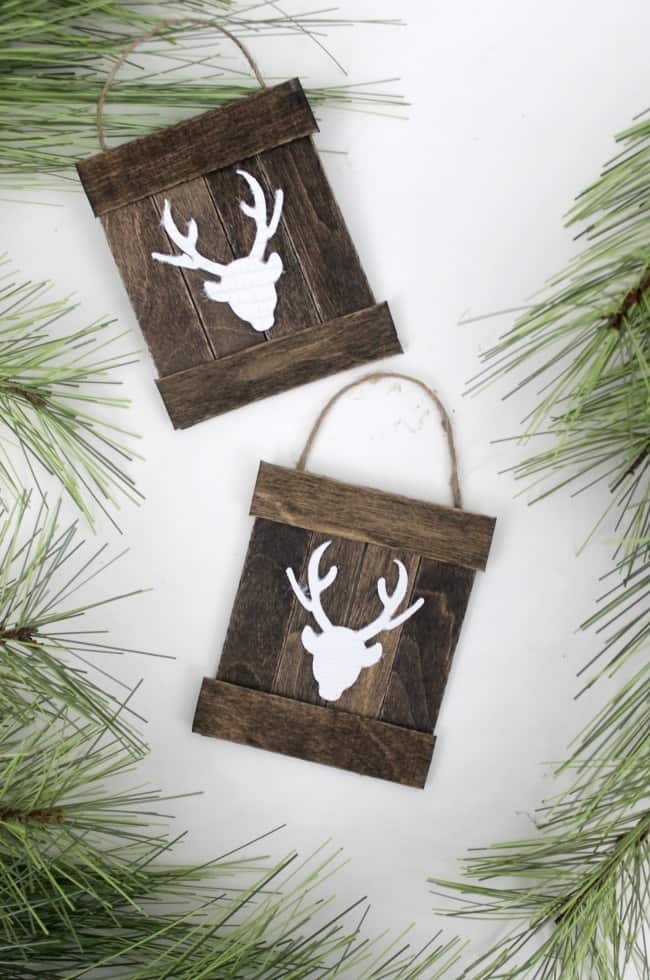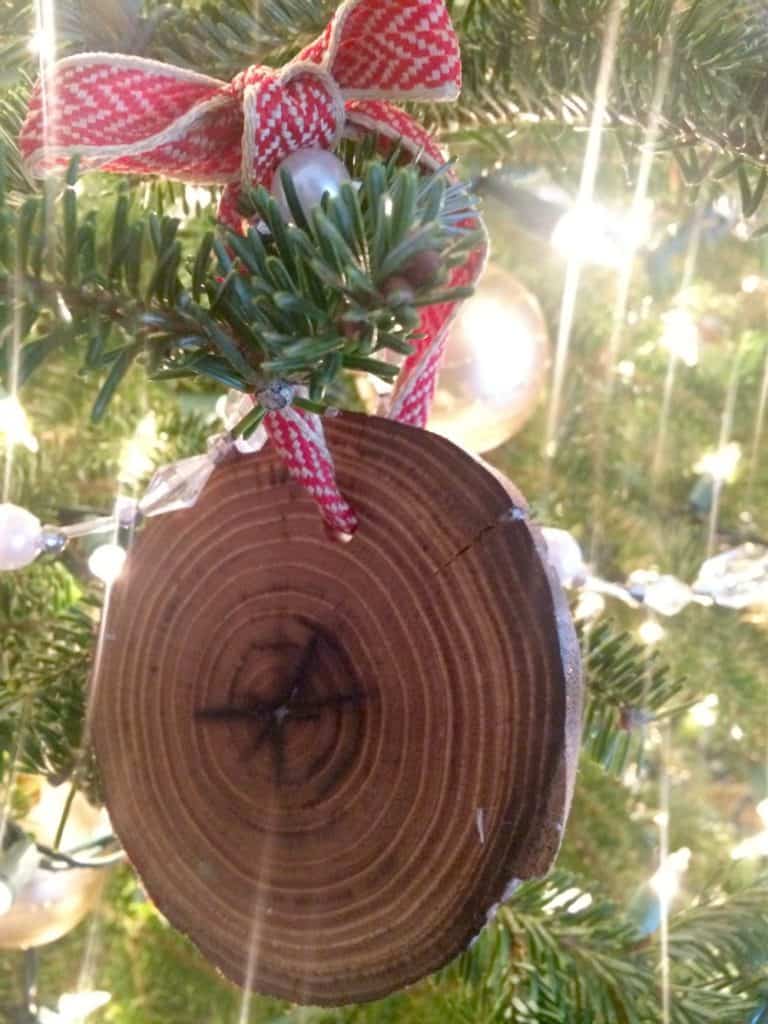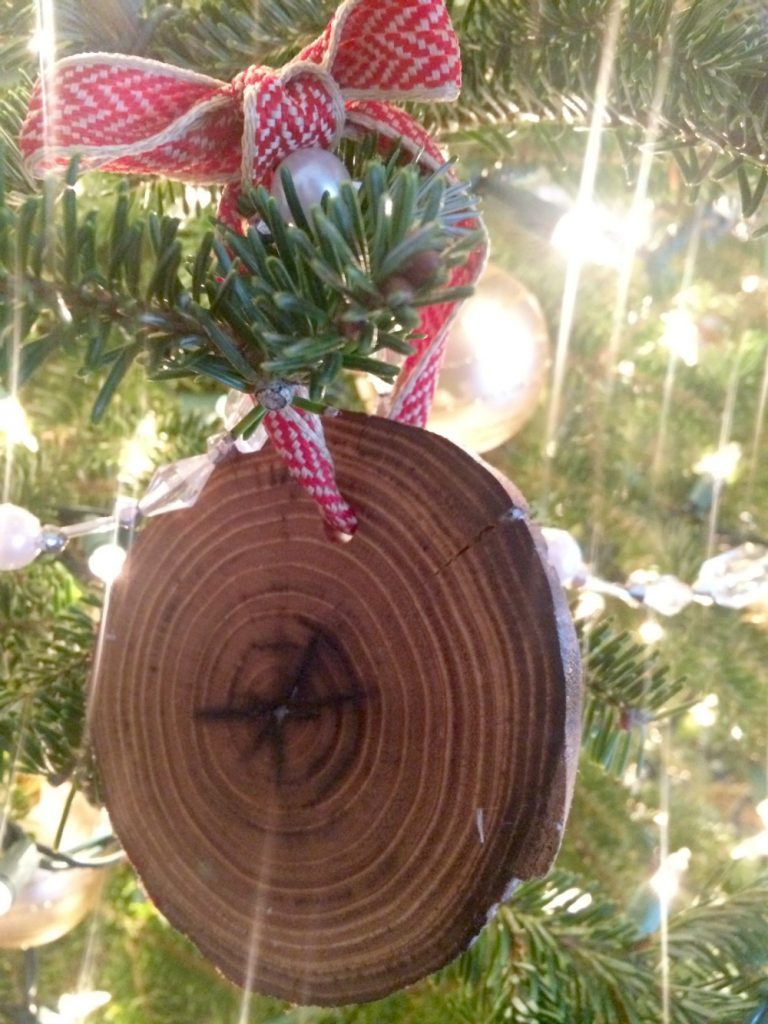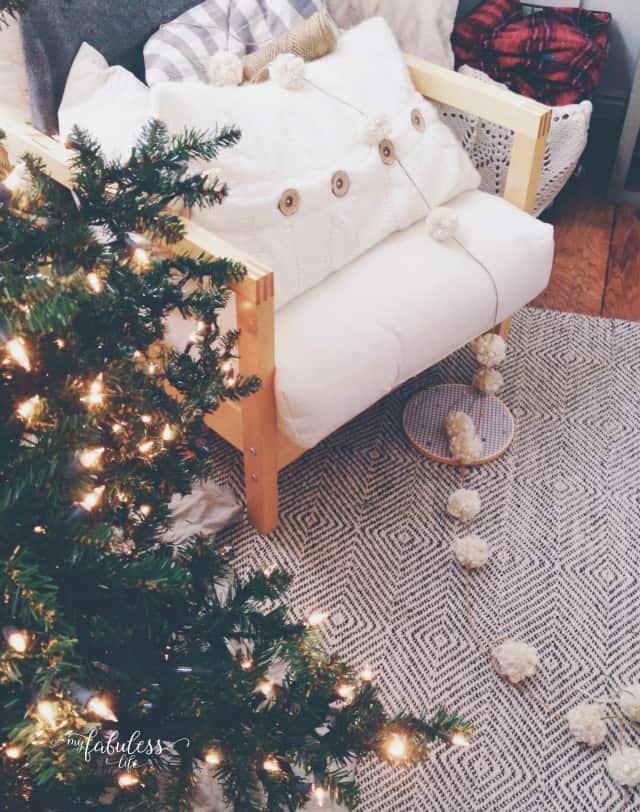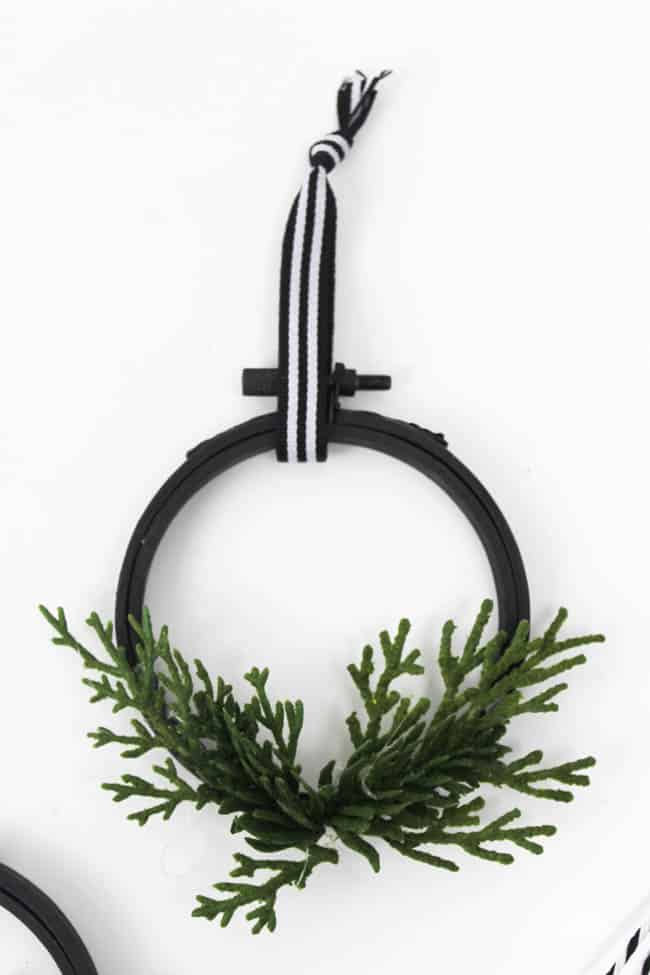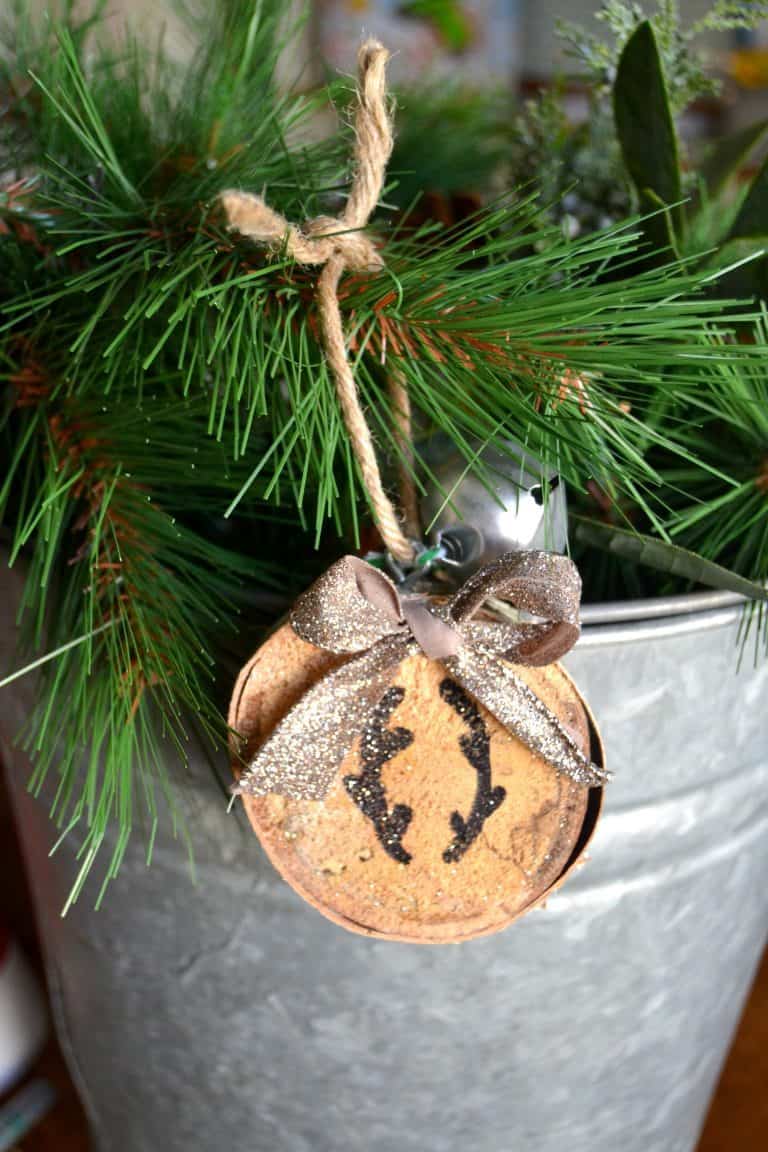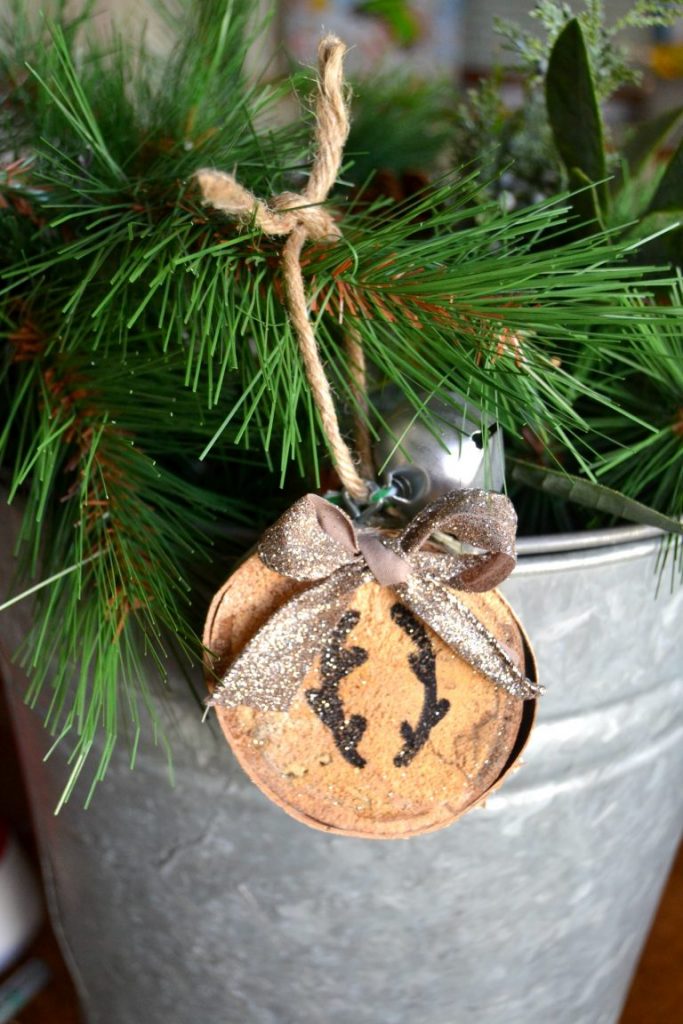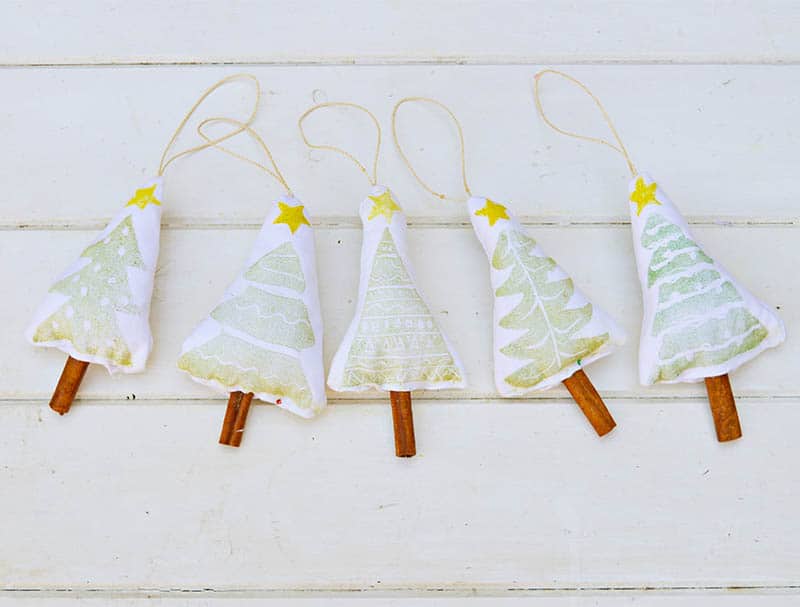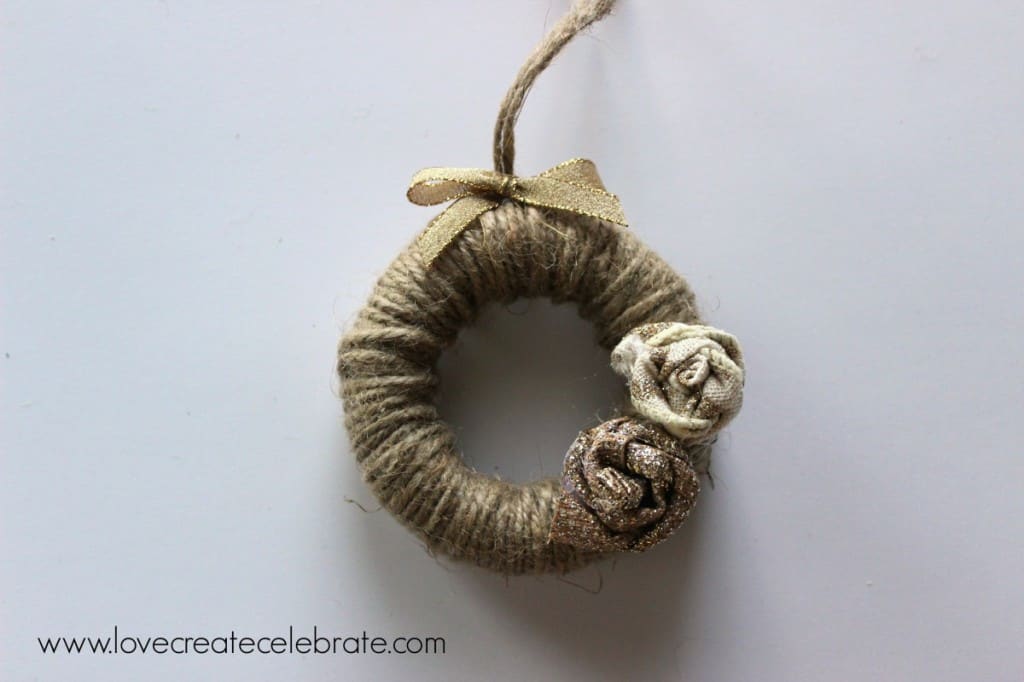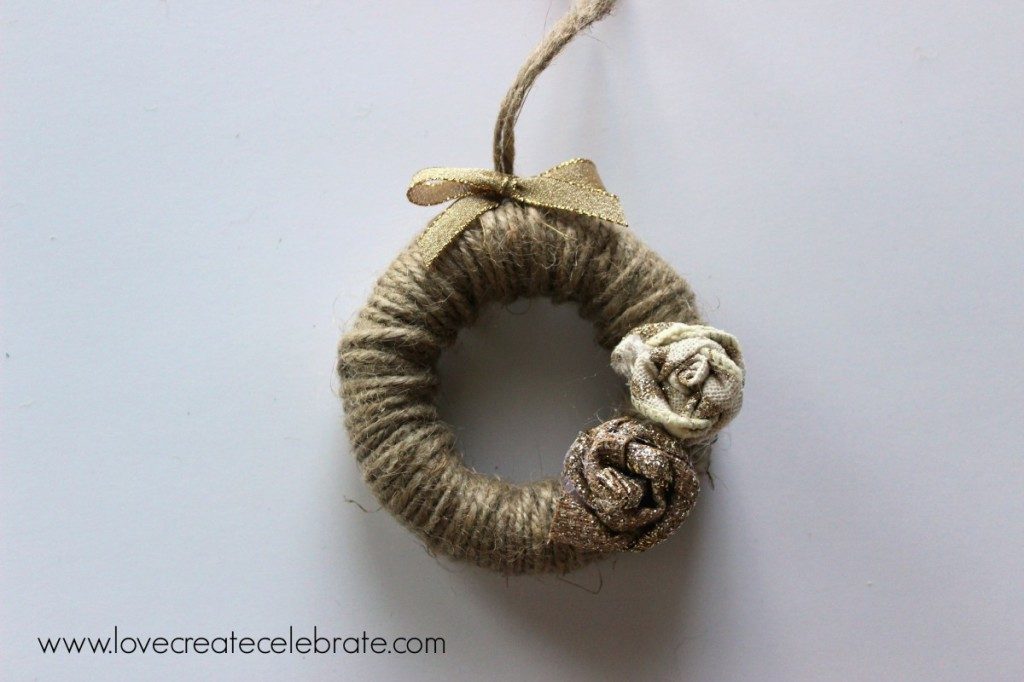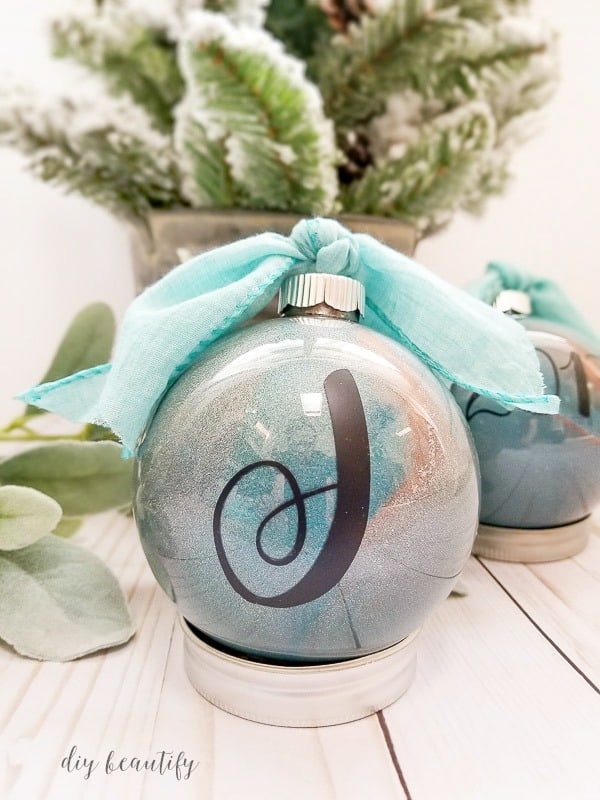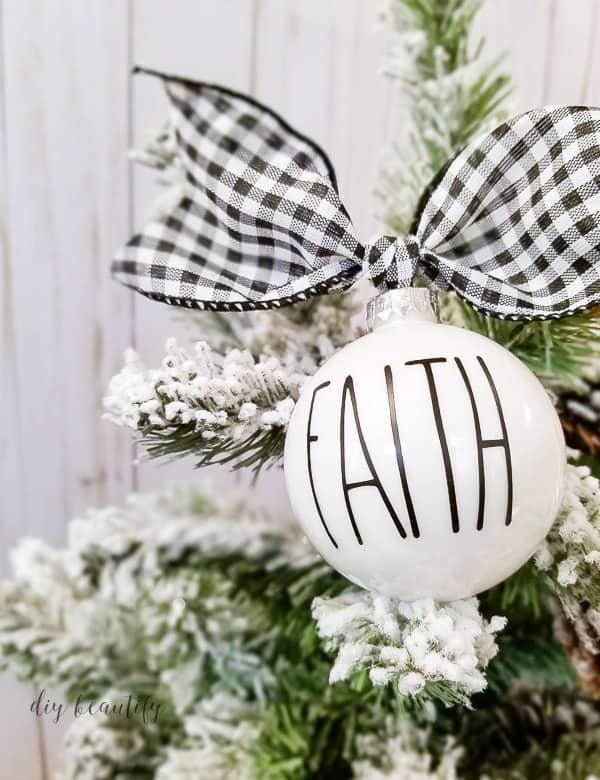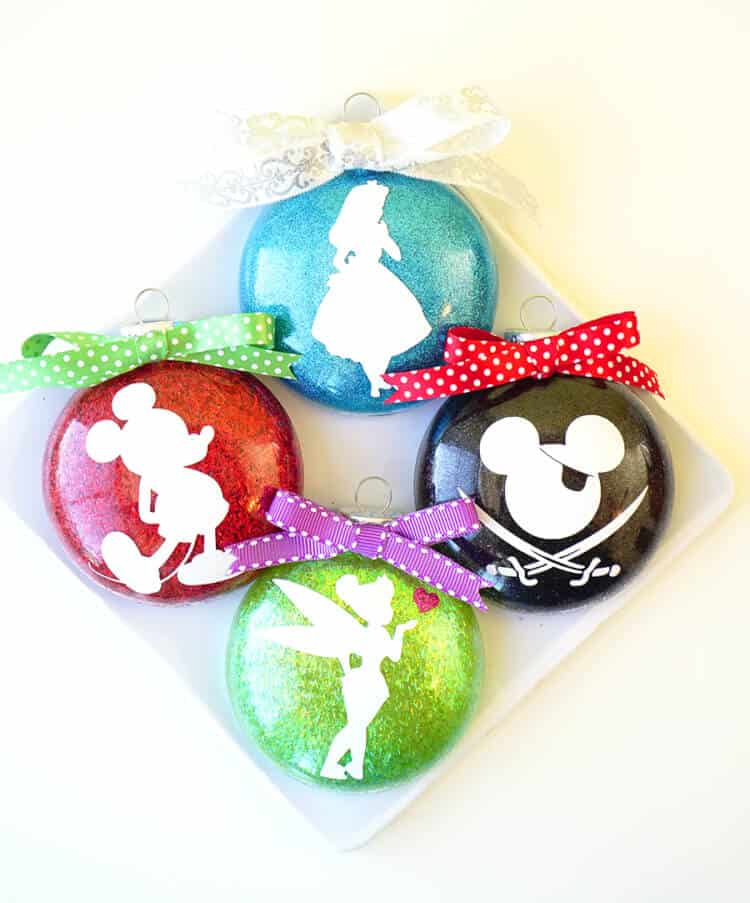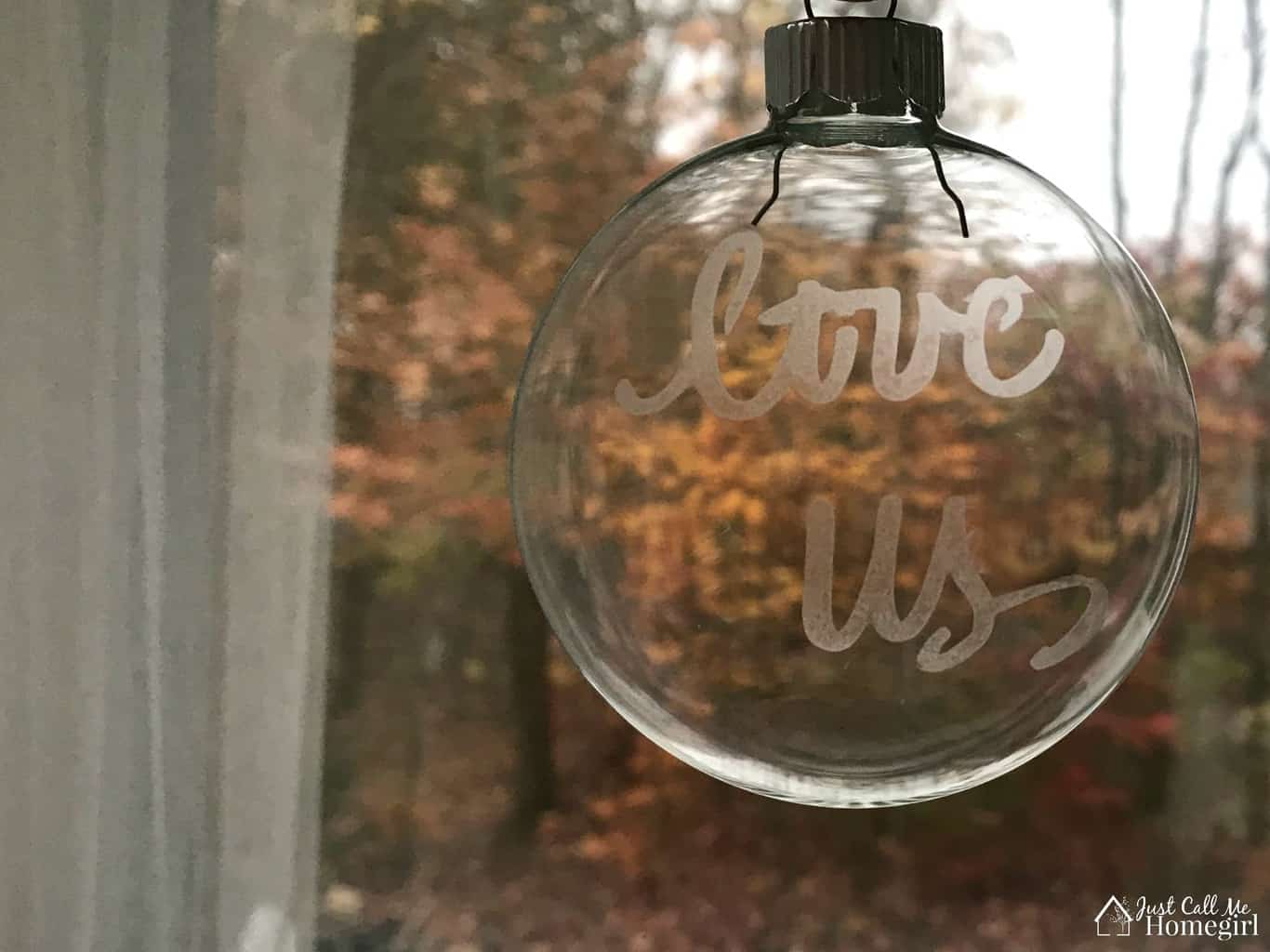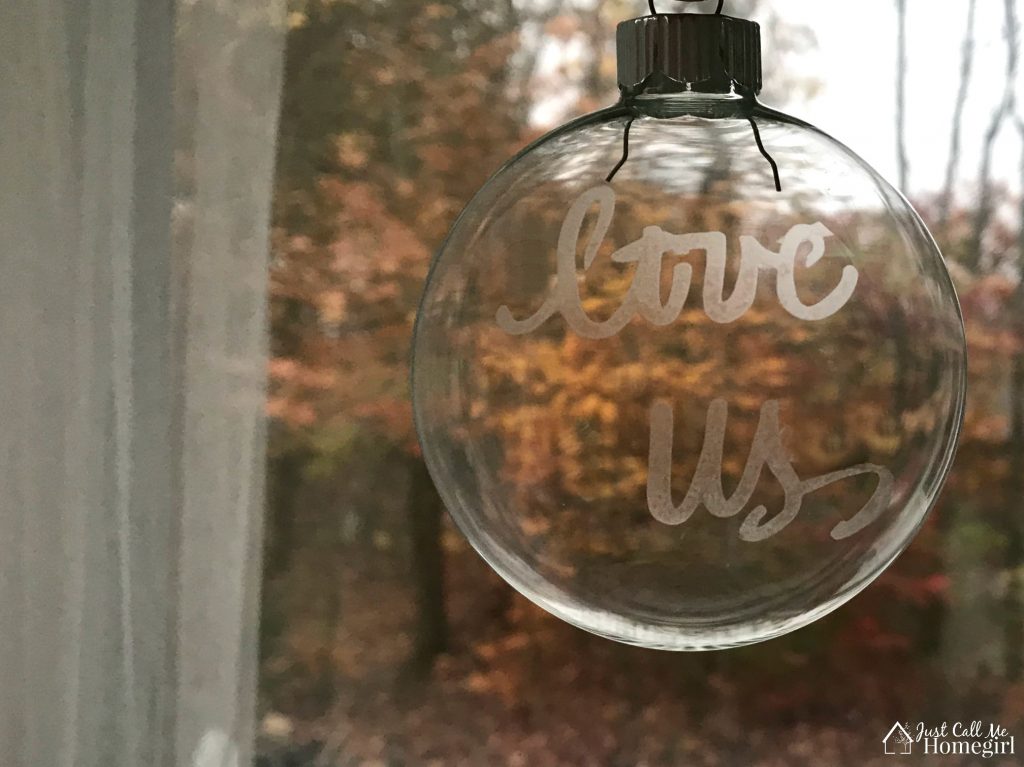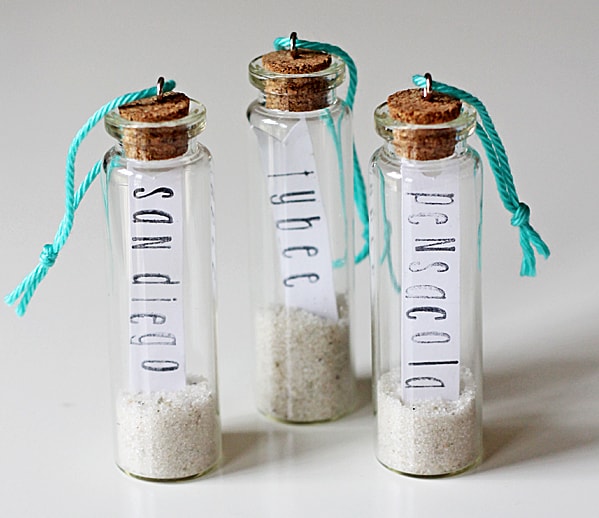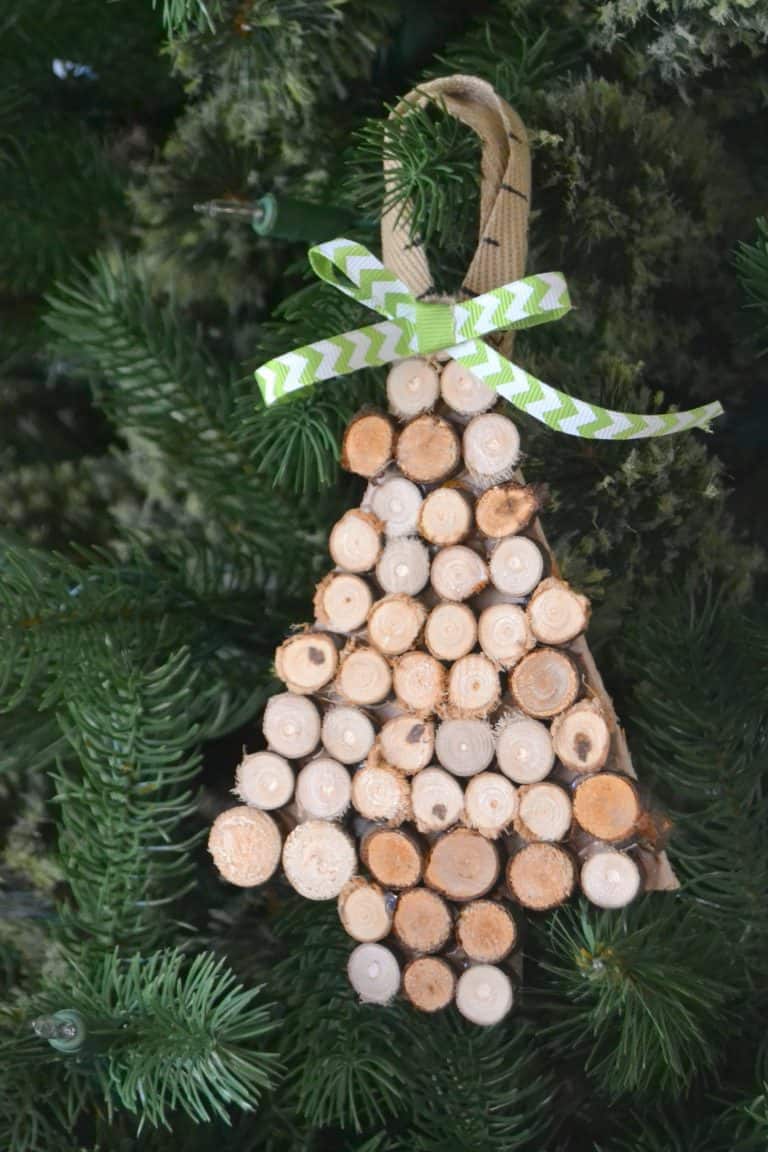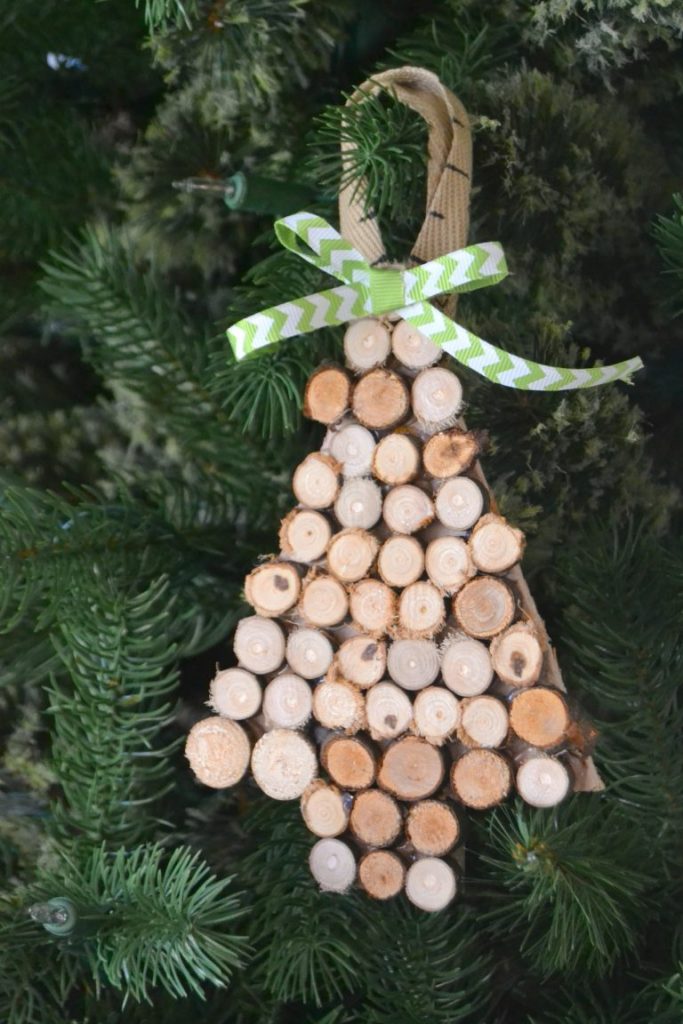 I love using natural elements to create decor for the home. Everyone can find sticks and cardboard for this woodland ornament. This is a great one for little hands to make too.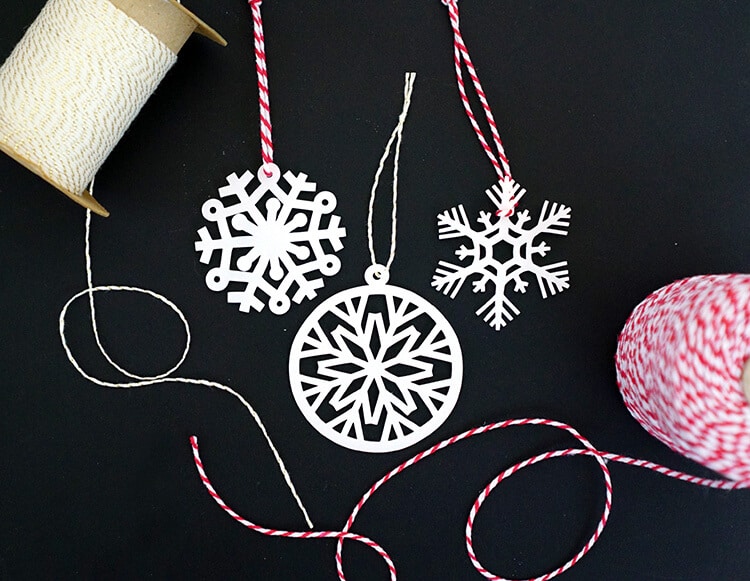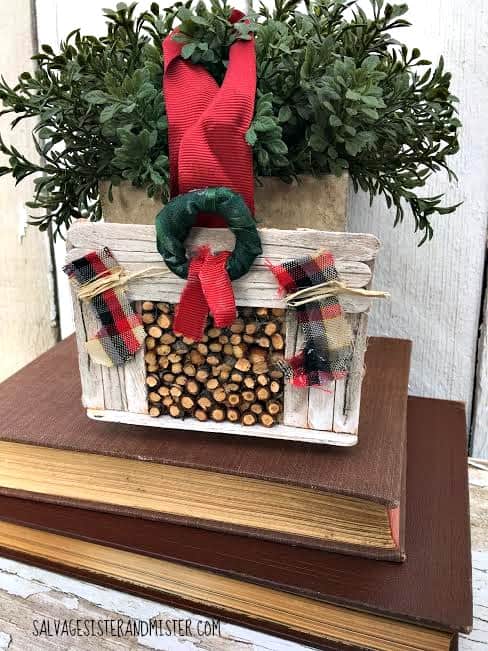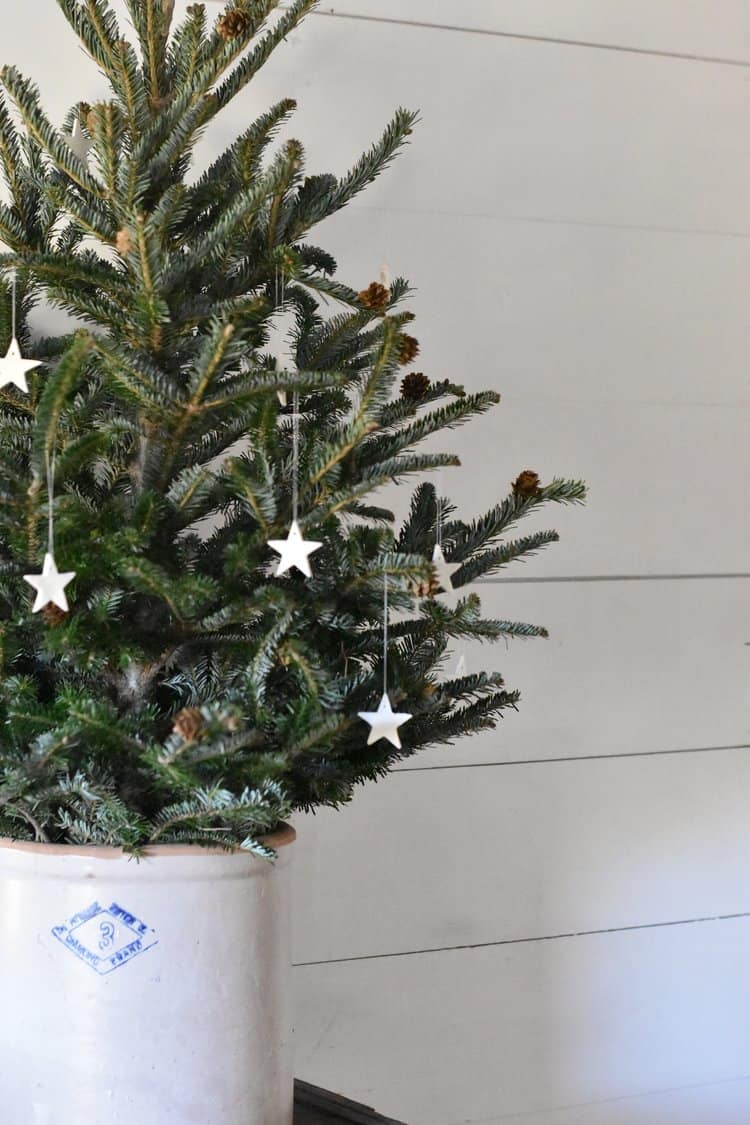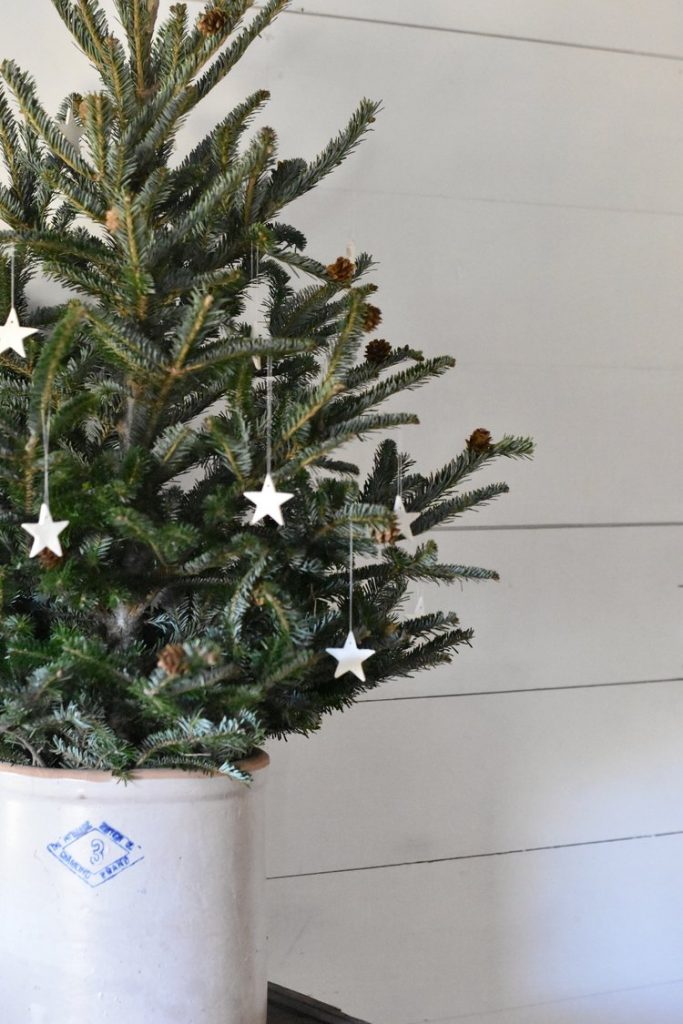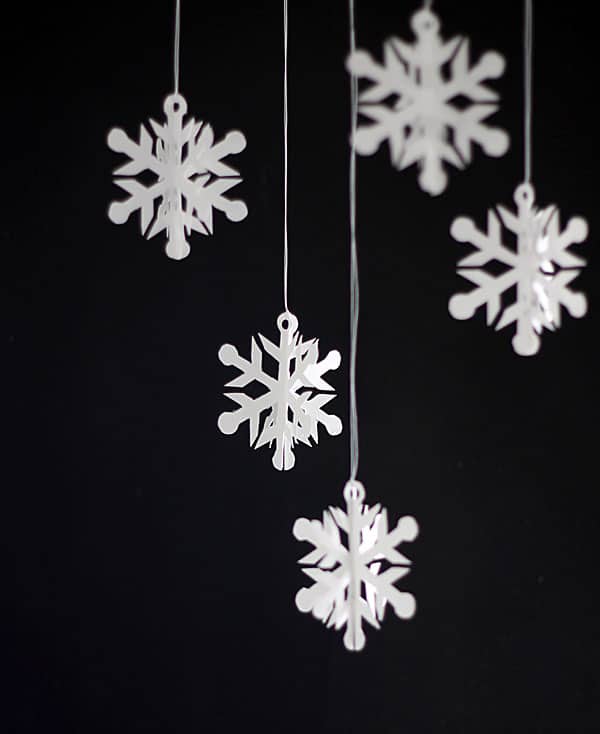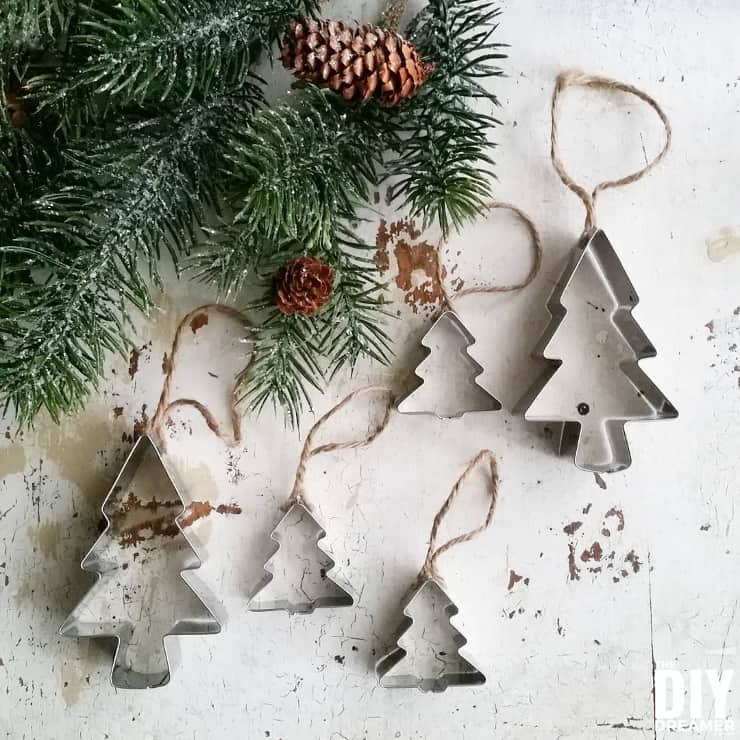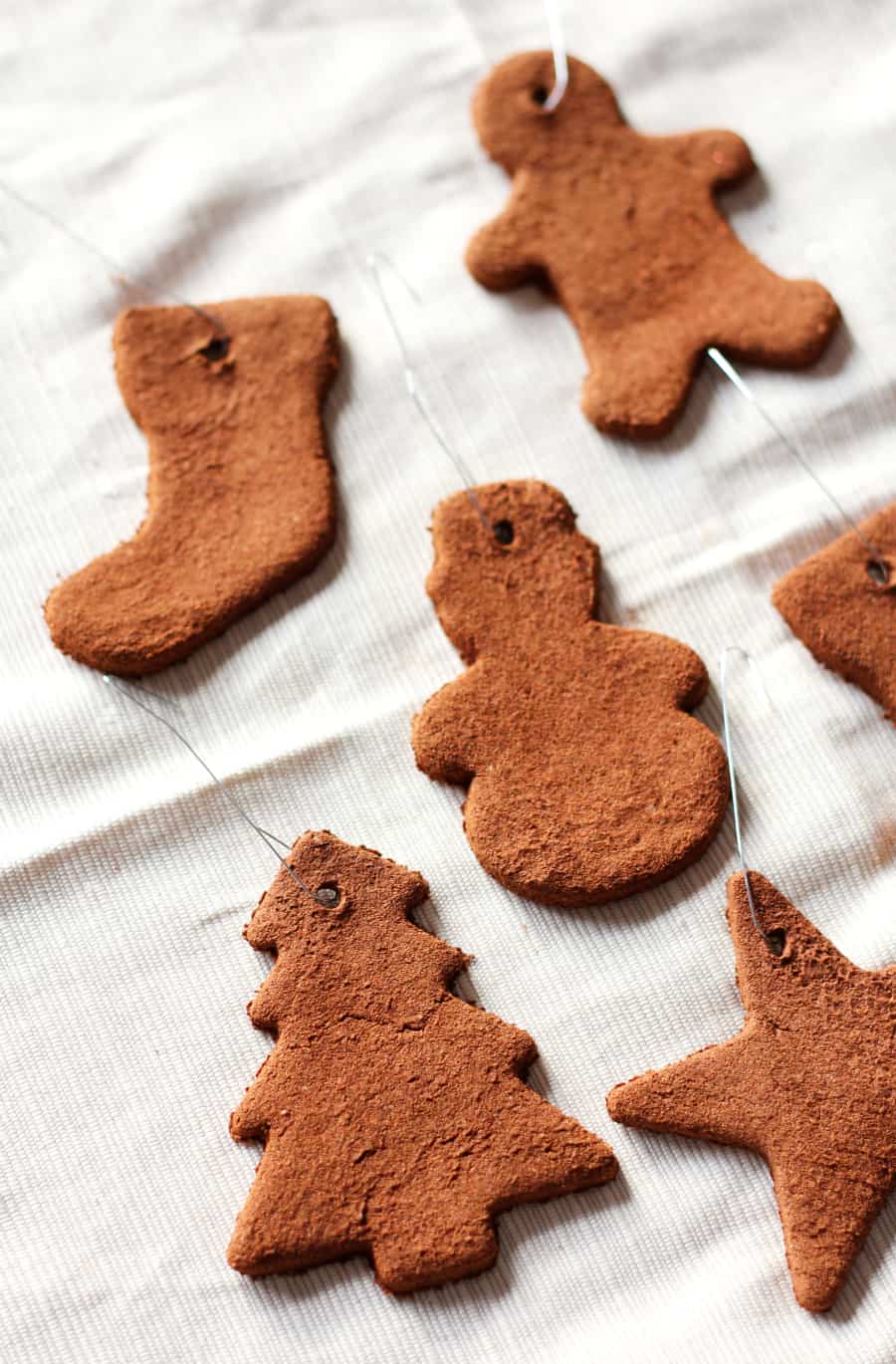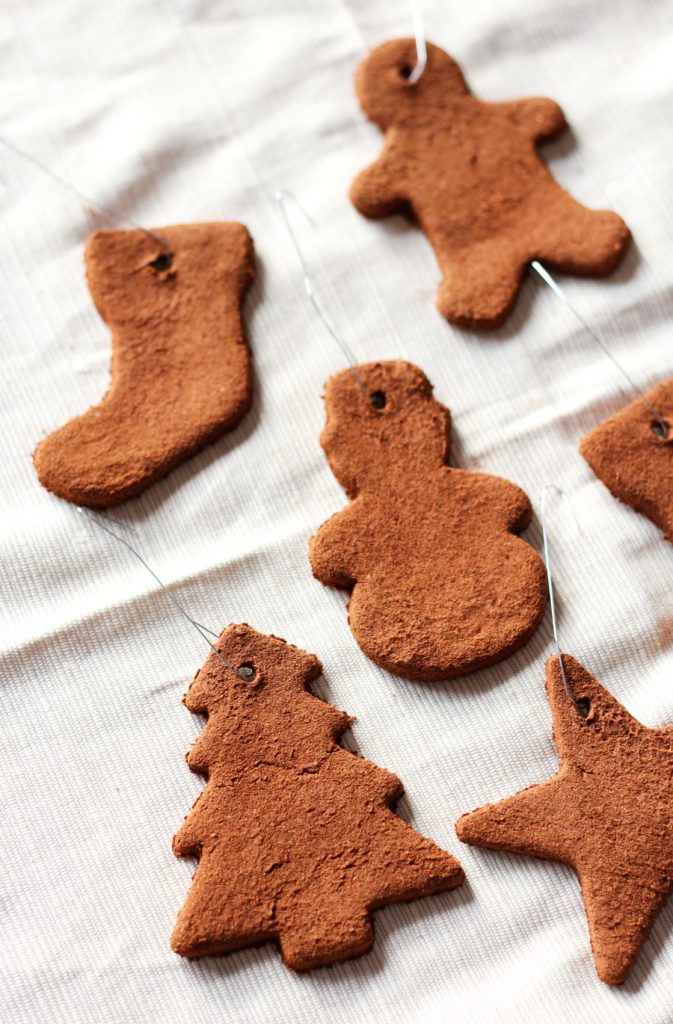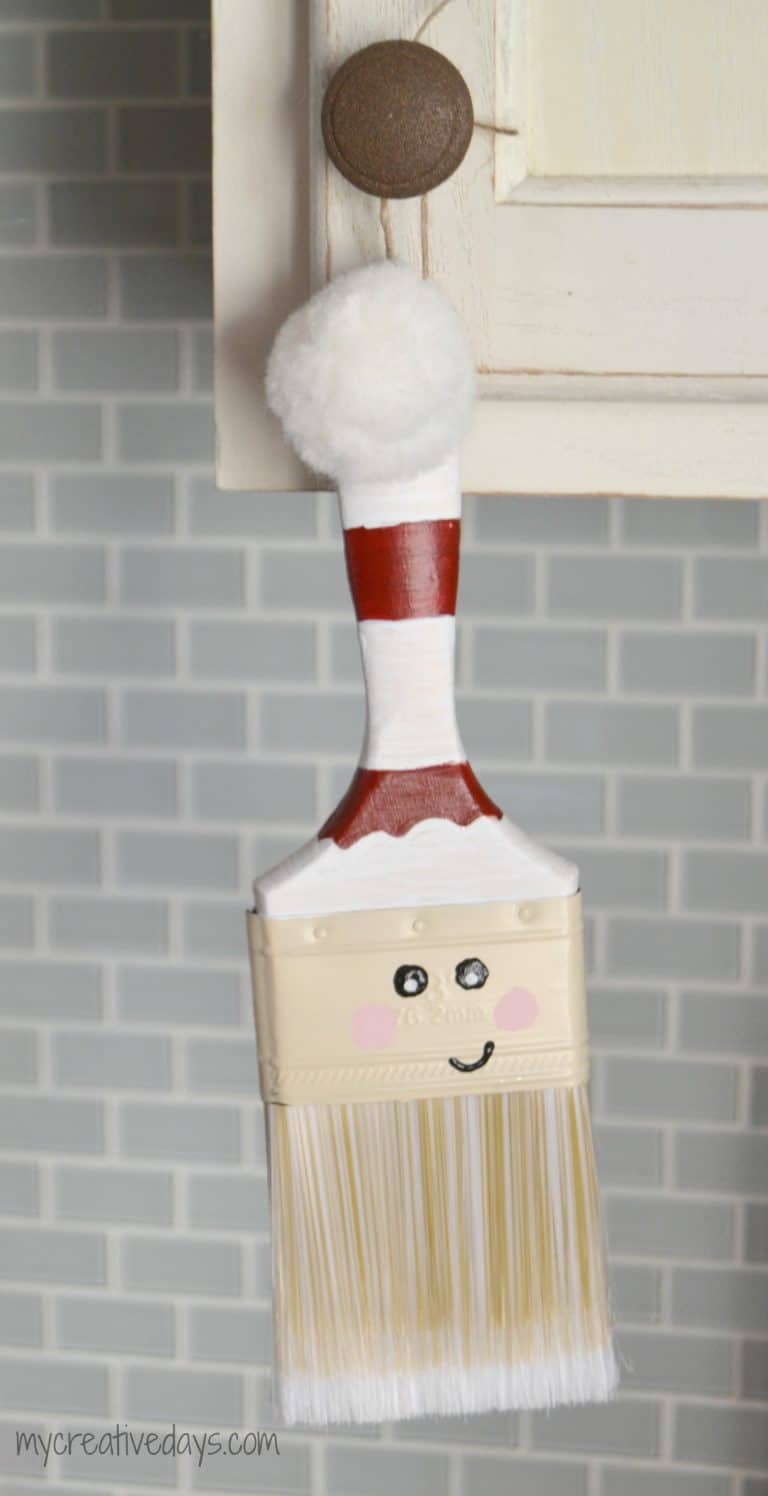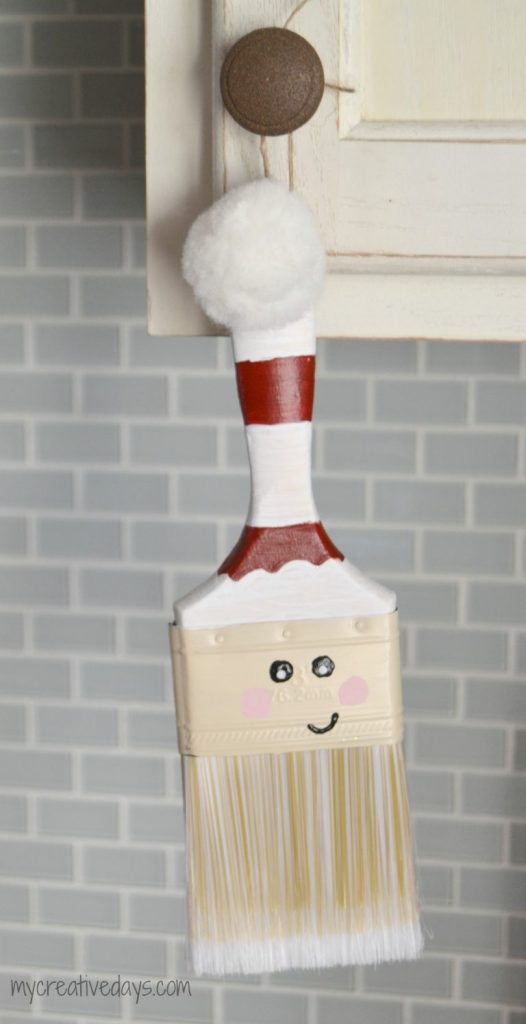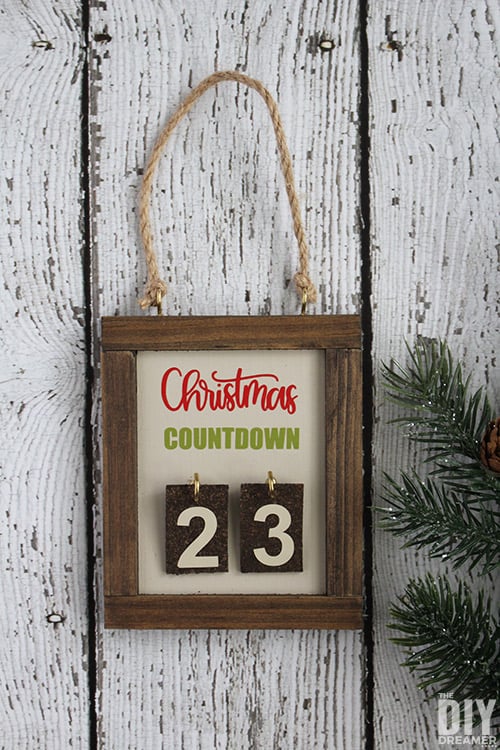 Aren't these ornaments ideas fantastic? I truly want to make each and every one of them! You can customize each one to fir your style perfectly. You can also change them up based on what you have on hand to make them.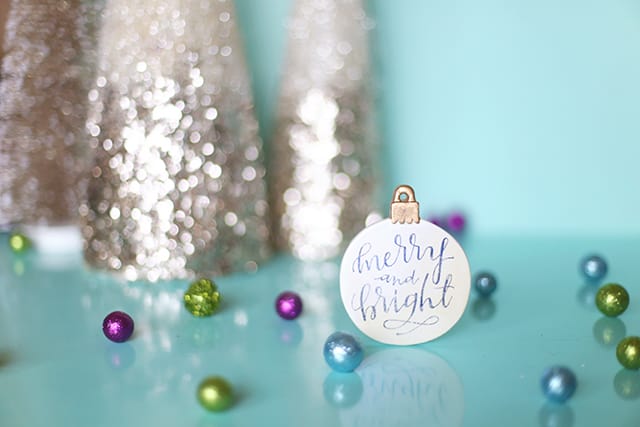 I pick up Scrabble games all the time when I see them at thrift stores and yard sales. You can use the tiles on so many projects. I have made ornaments and gift tags with them.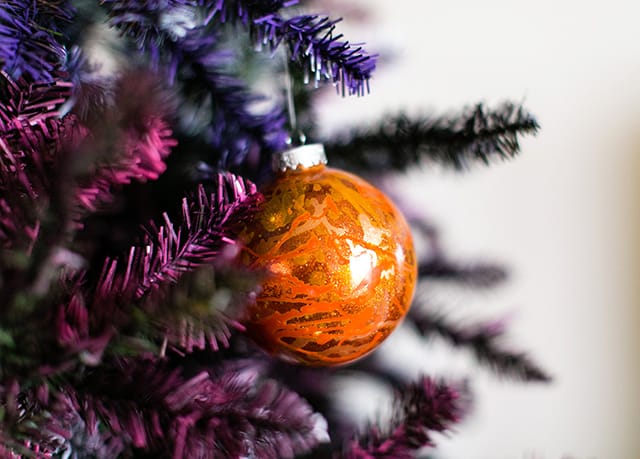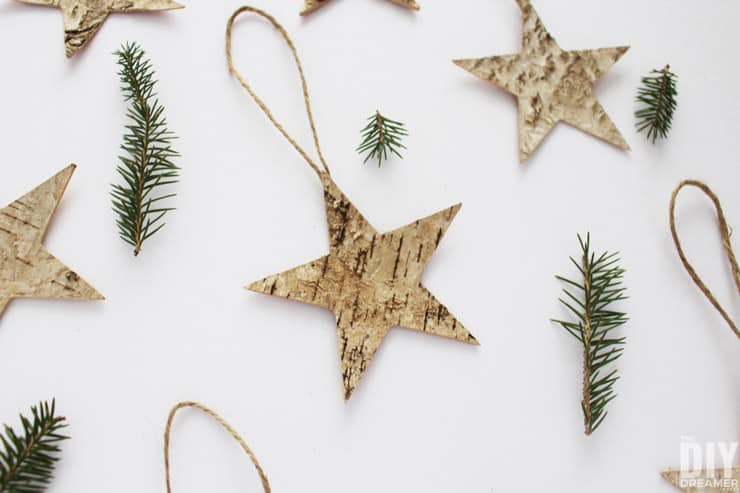 The birch ornaments are another great example of using natural elements to decorate your tree.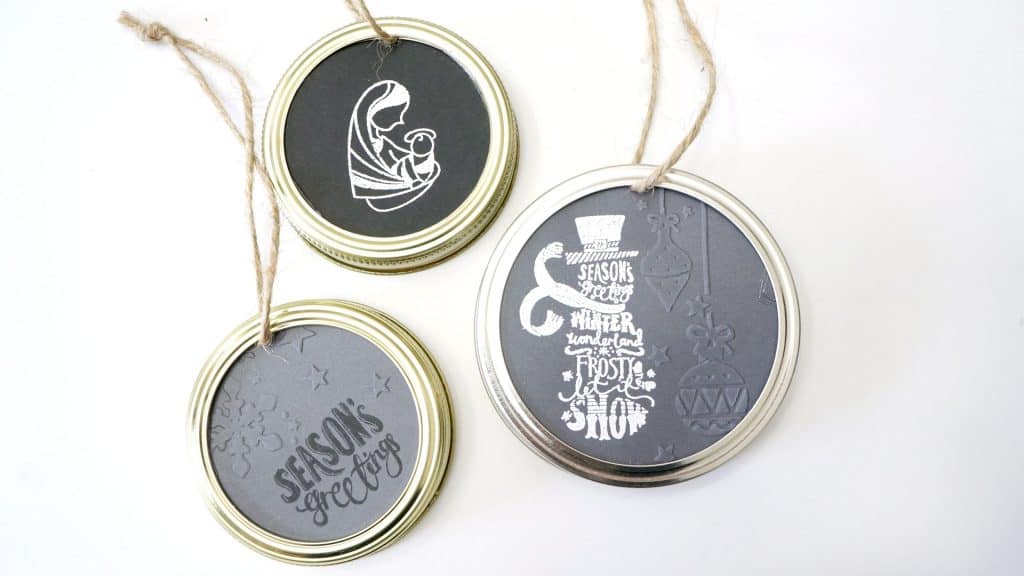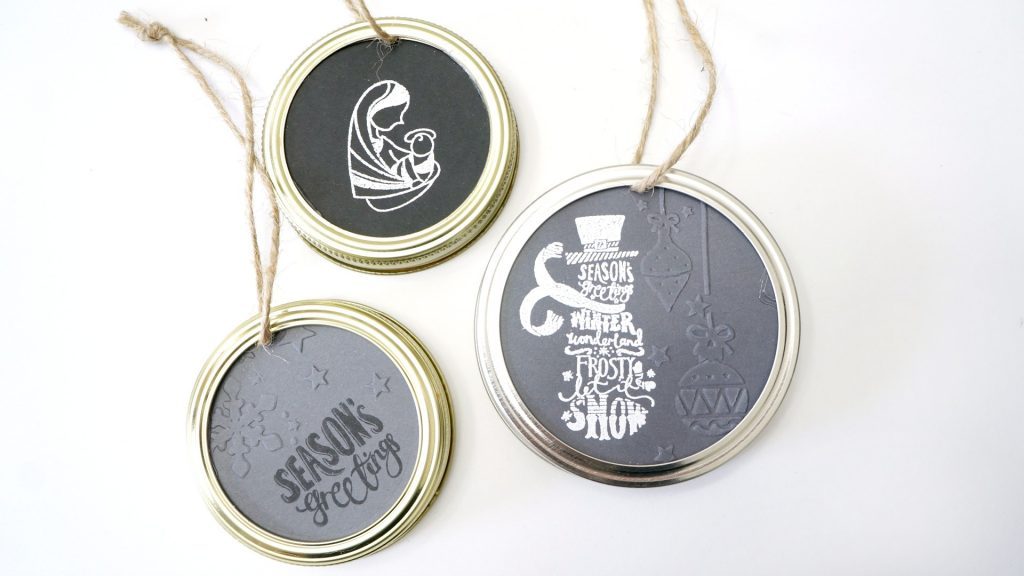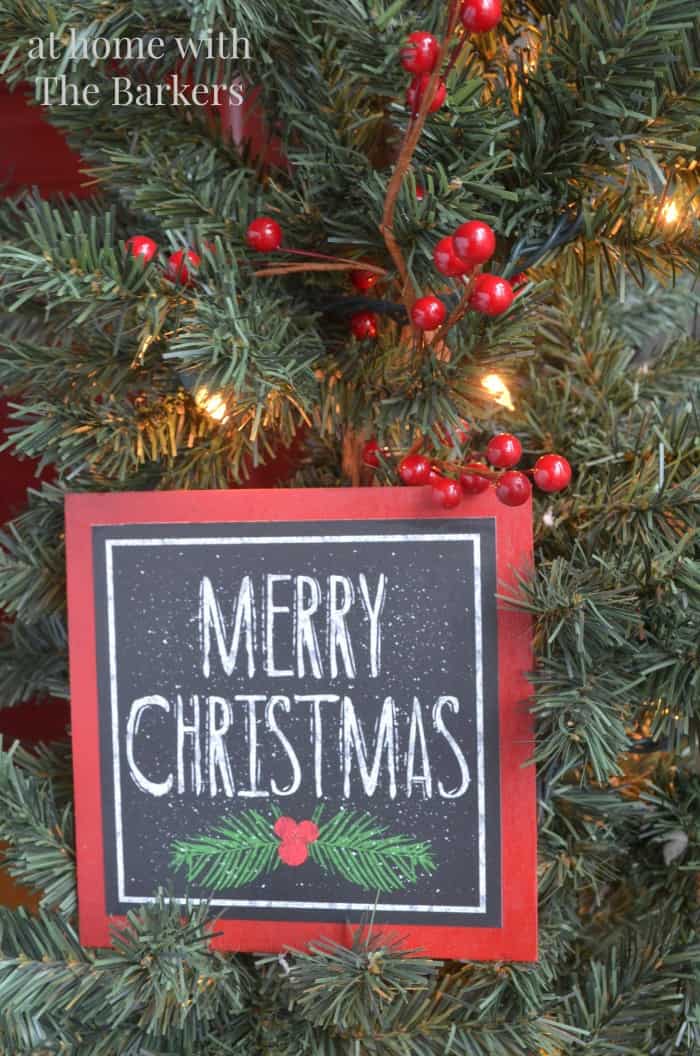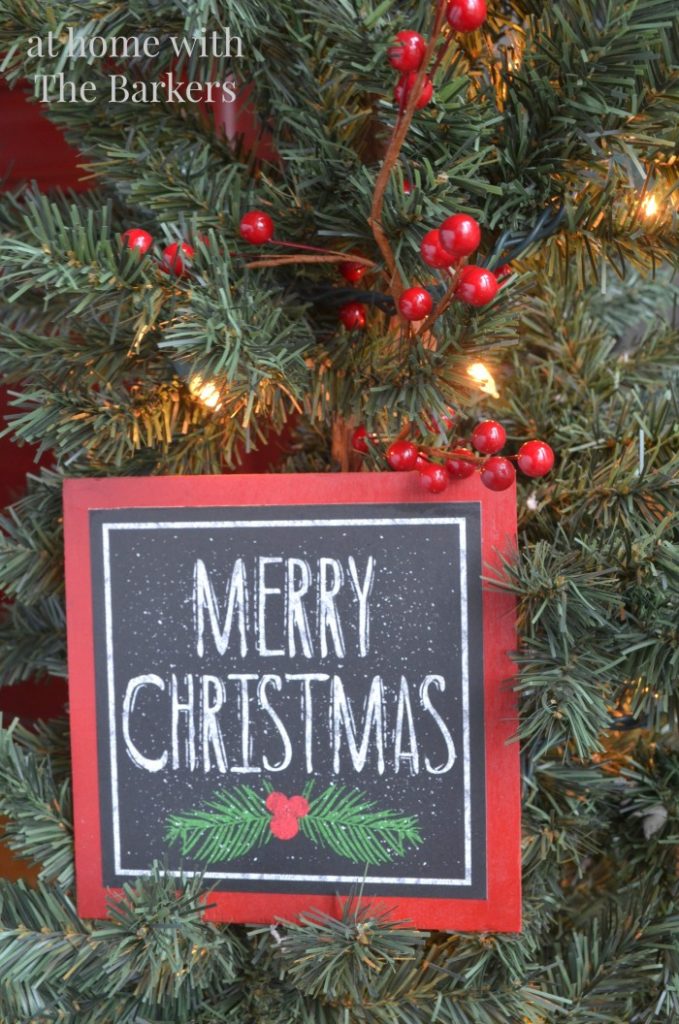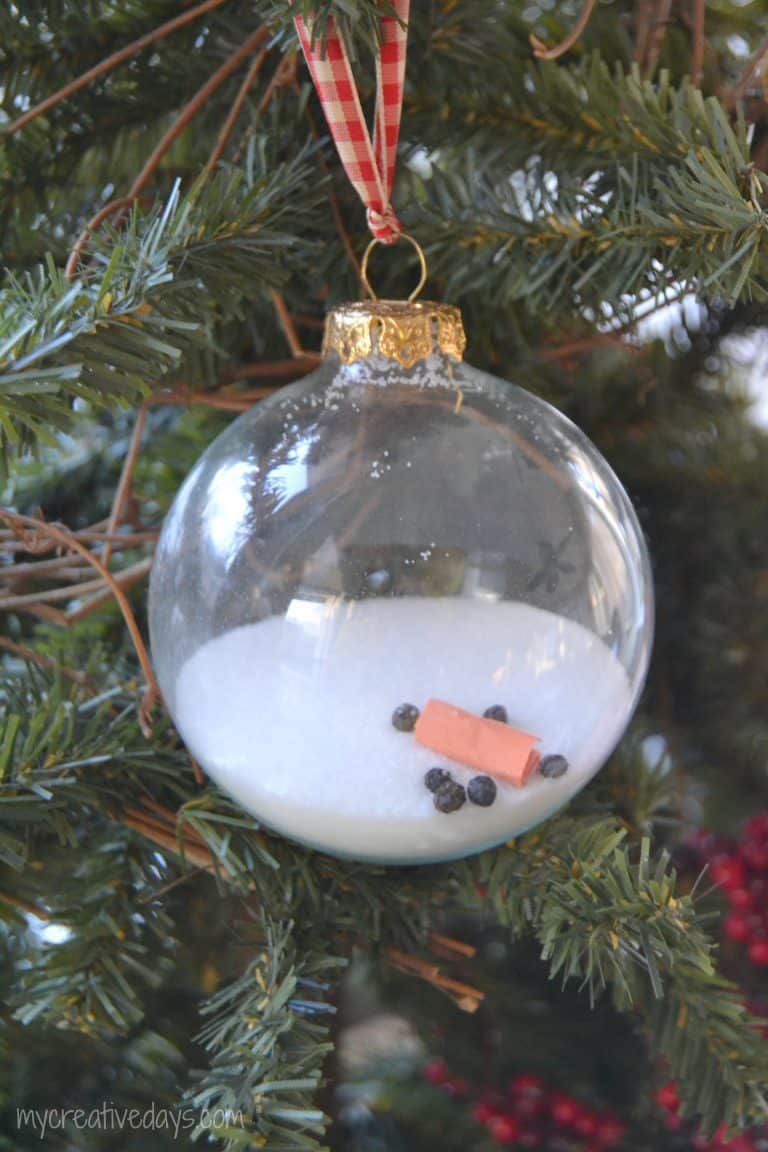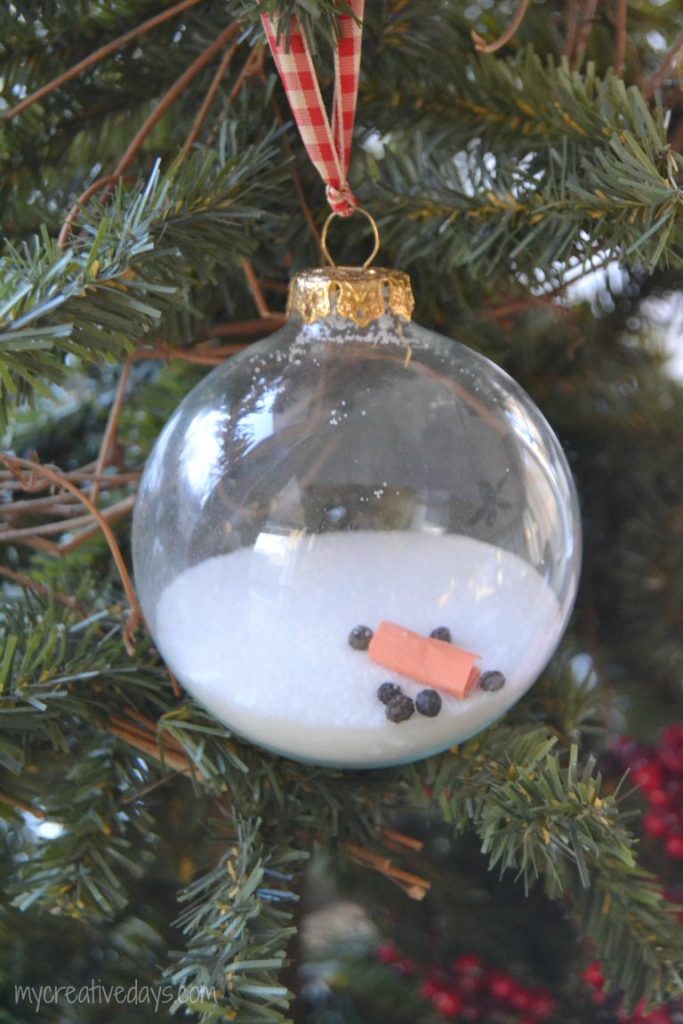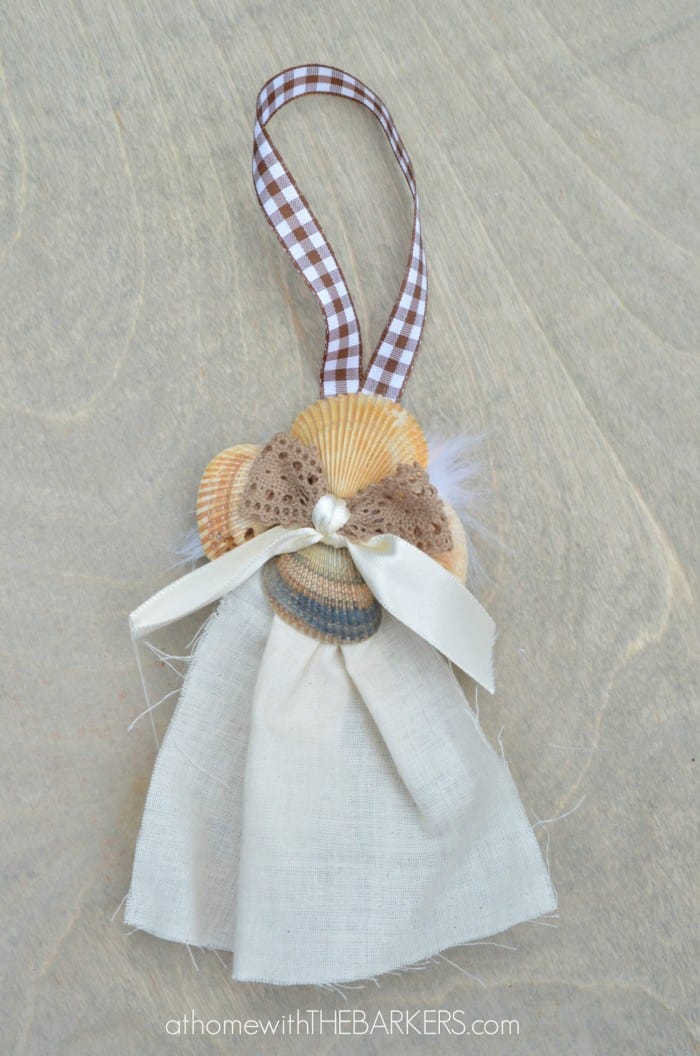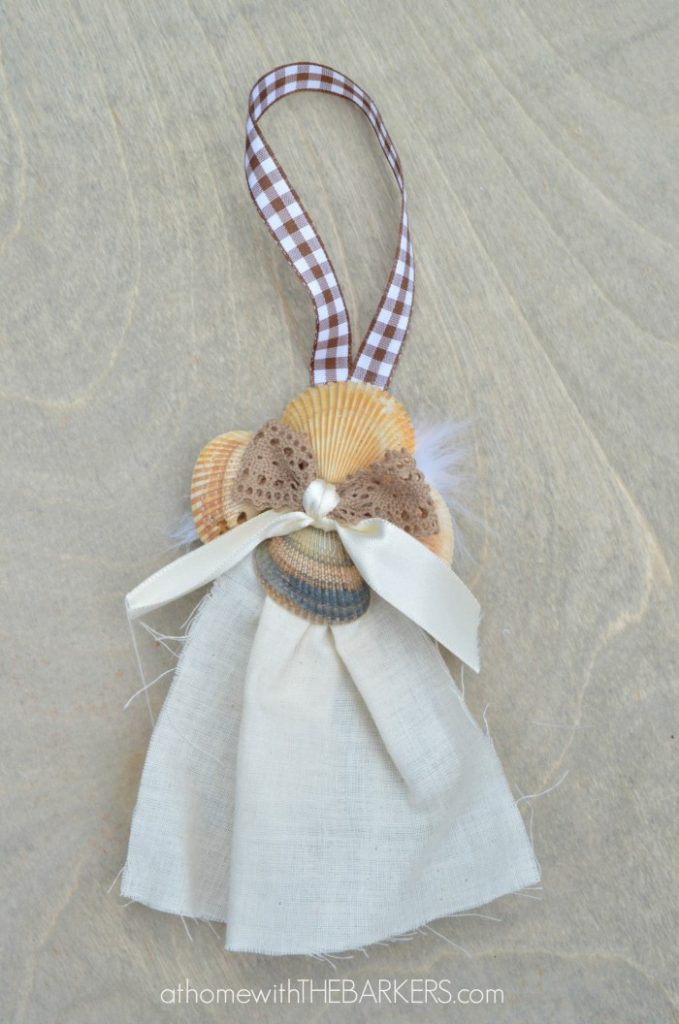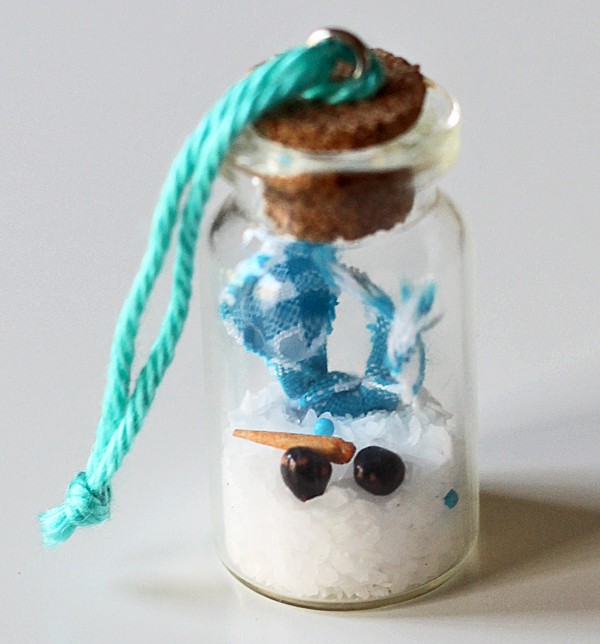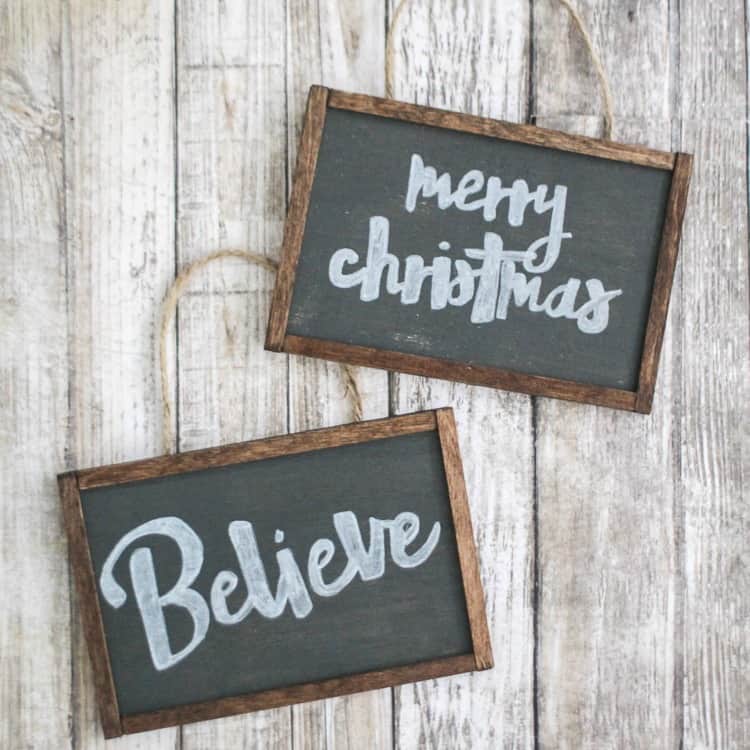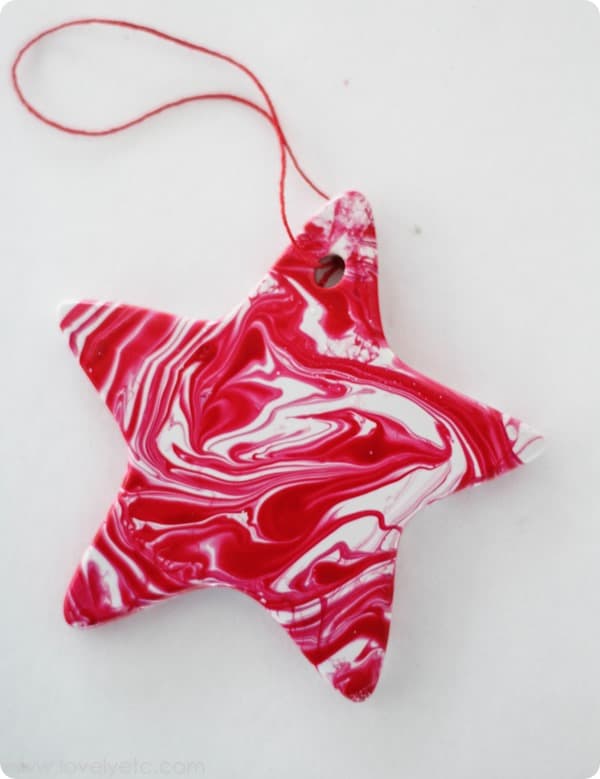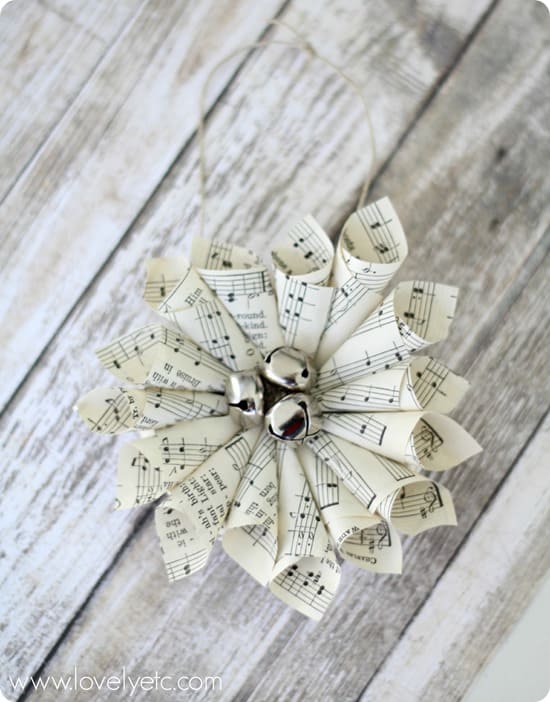 These ornaments could be made with all kinds of paper. There are so many beautiful scrapbook papers available. It would be fun to do with old book lages too.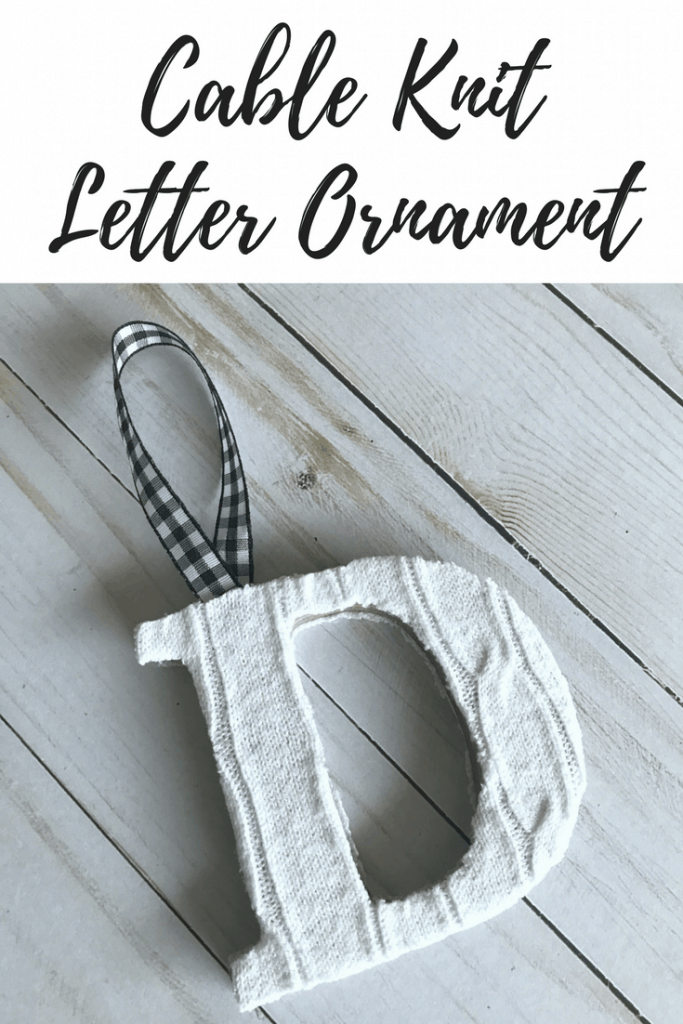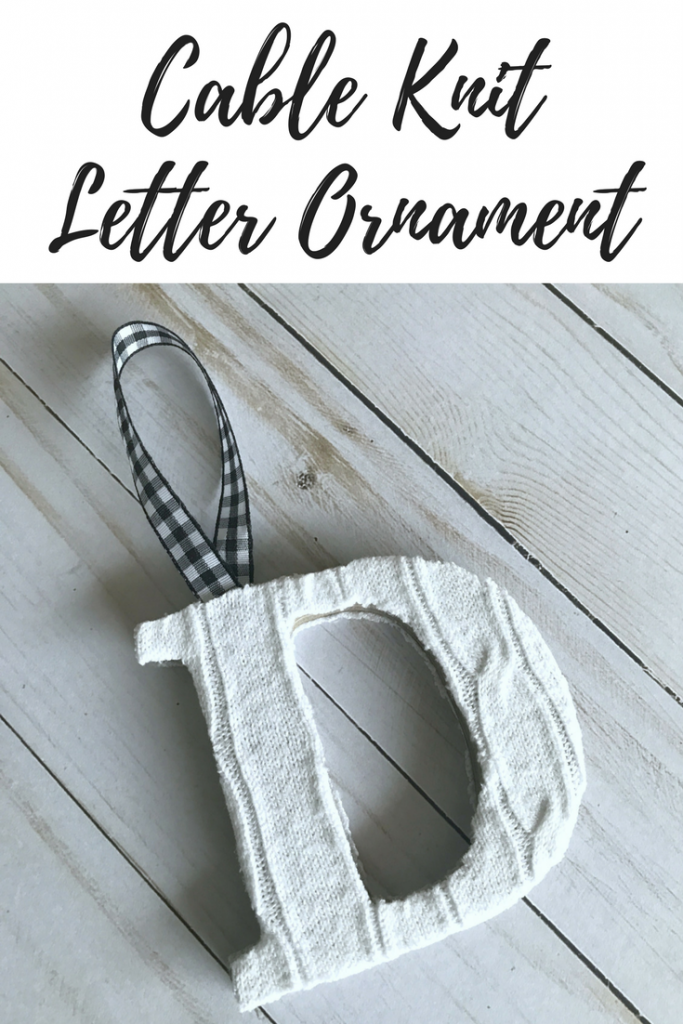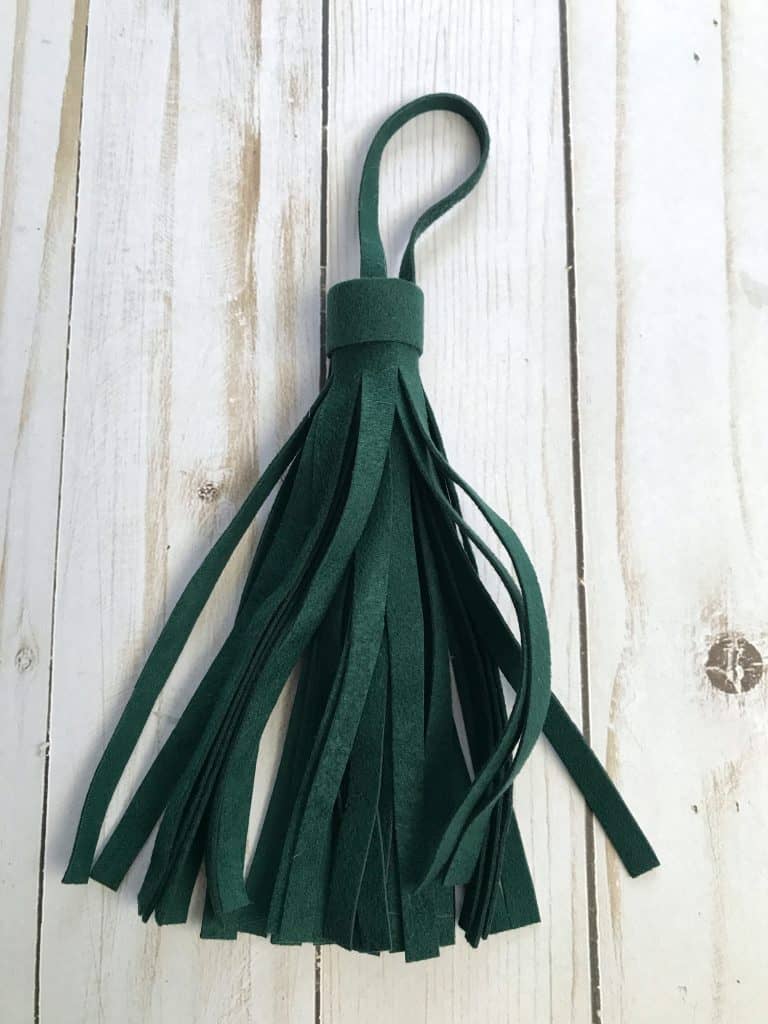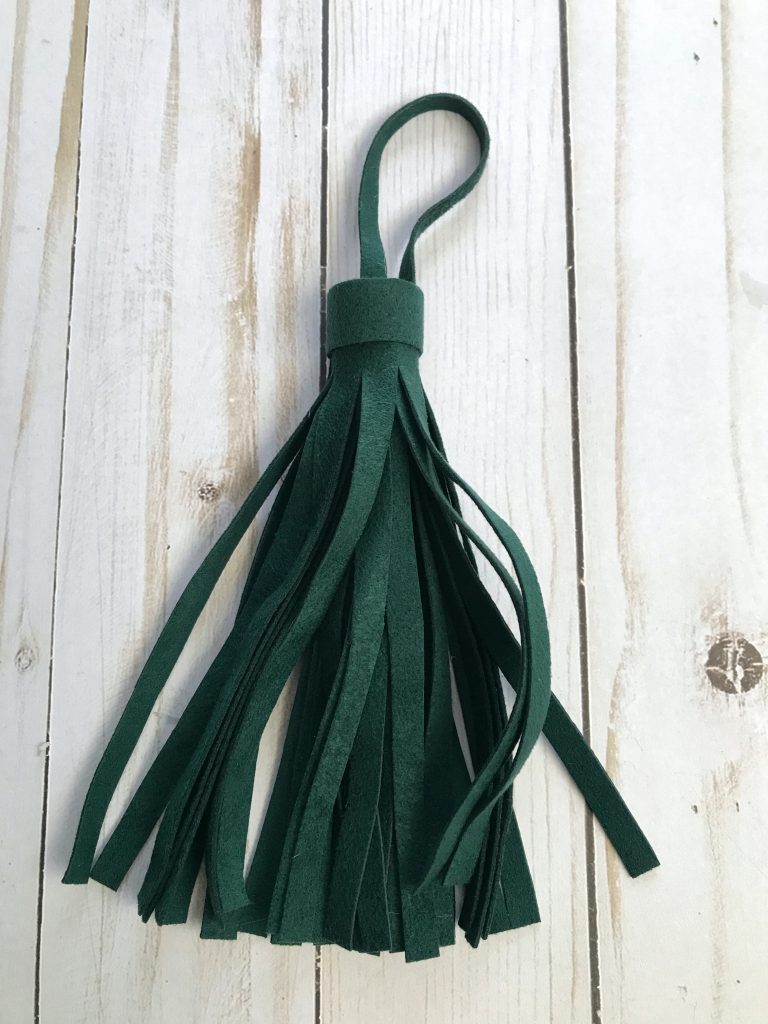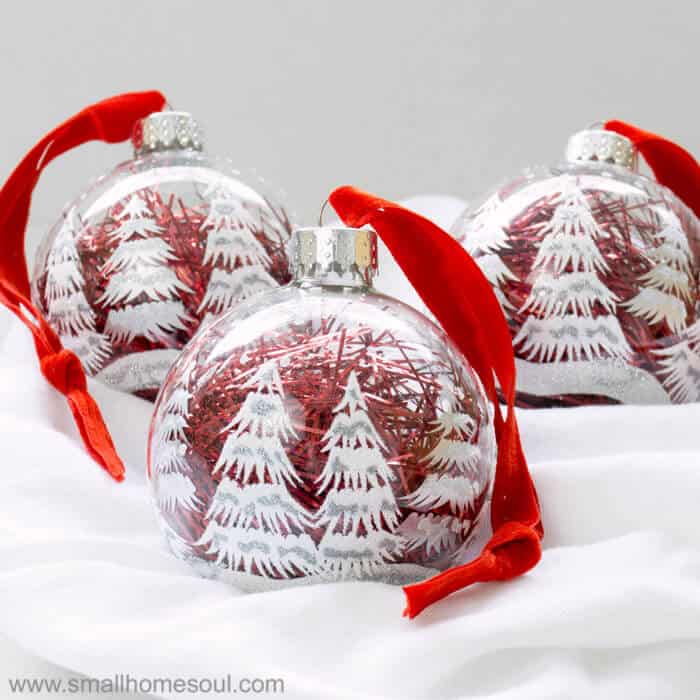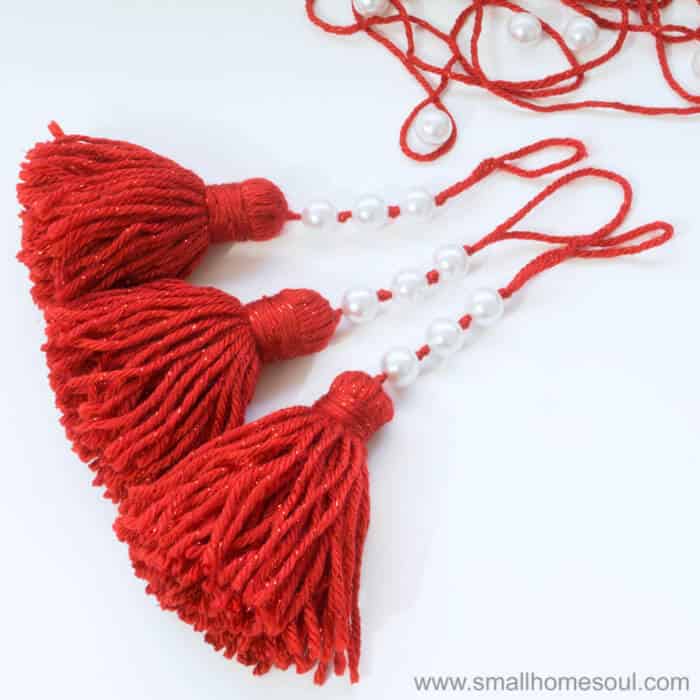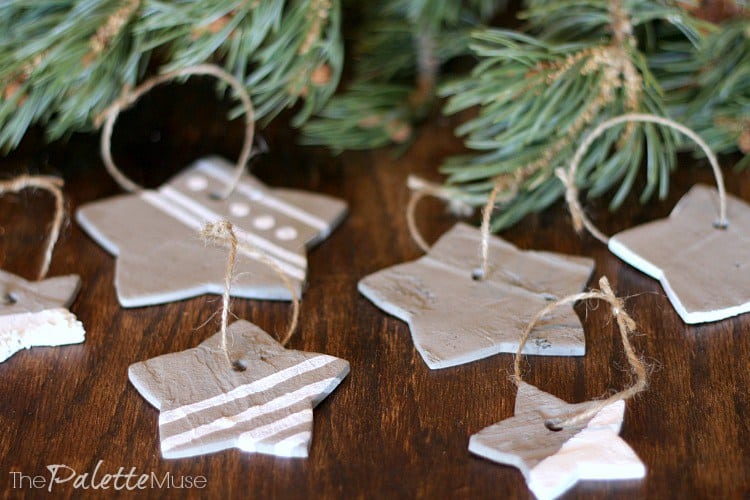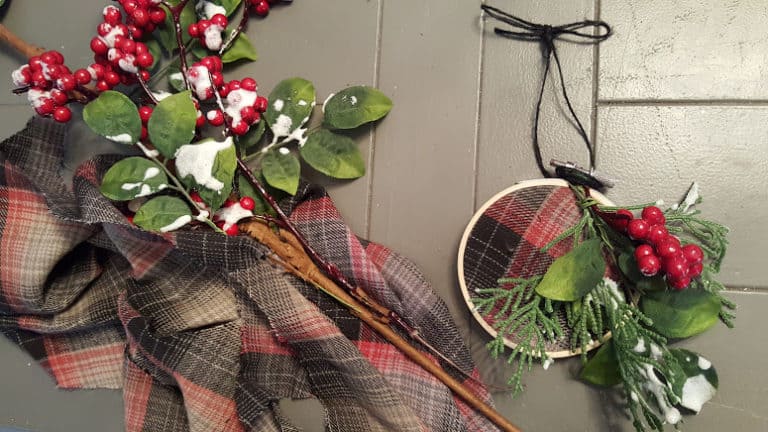 PIN THIS POST!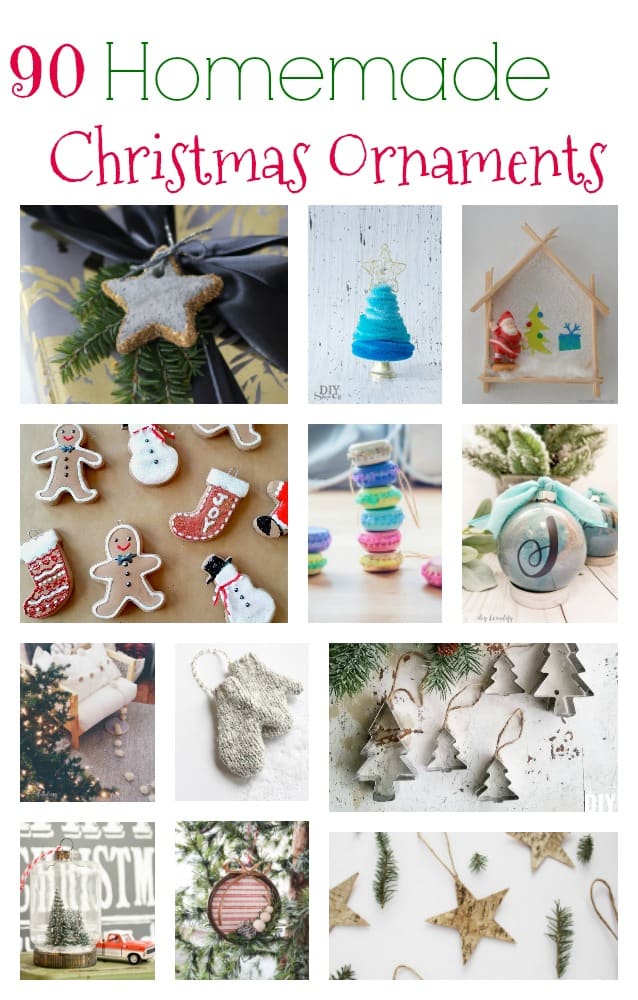 If you liked this Homemade Christmas Ornaments post, you will love these other Christmas posts: