The Christmas season is fast approaching. I made Printable Christmas Gift Tags to use on the gifts this year. I made these tags with the kids on our list in mind, but quickly decided they would be so much fun for the adults as well. These Printable Christmas Gift Tags are full of fun colors and characters that kids, and adults, will love.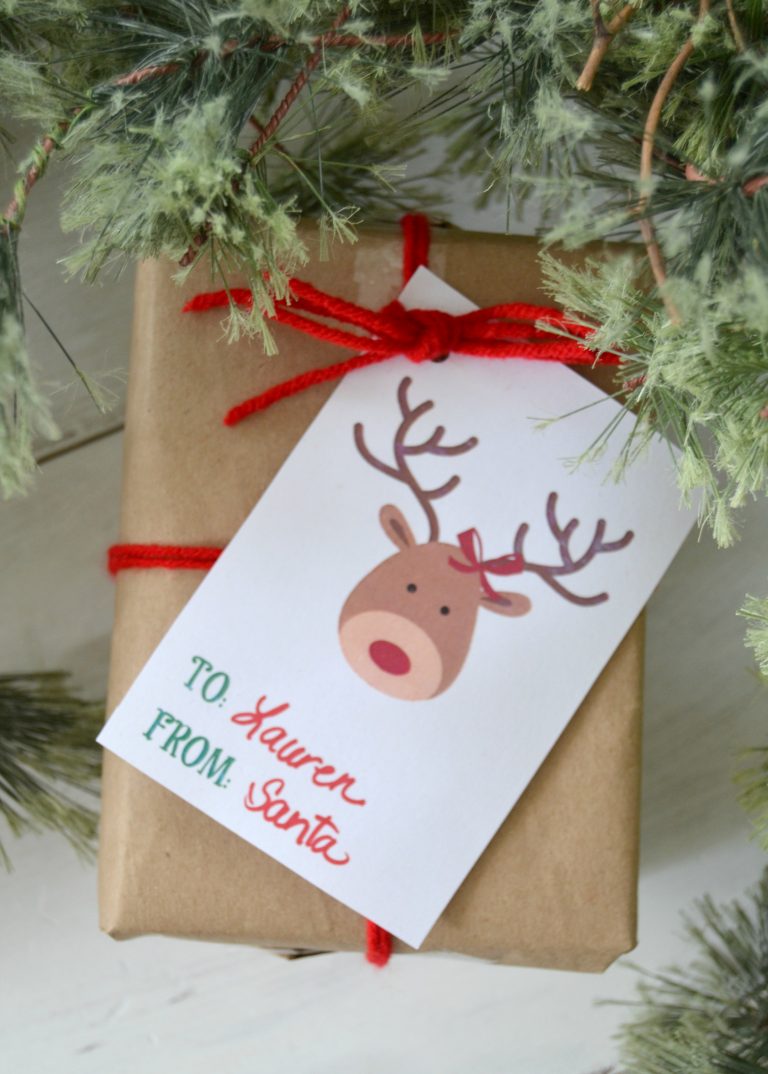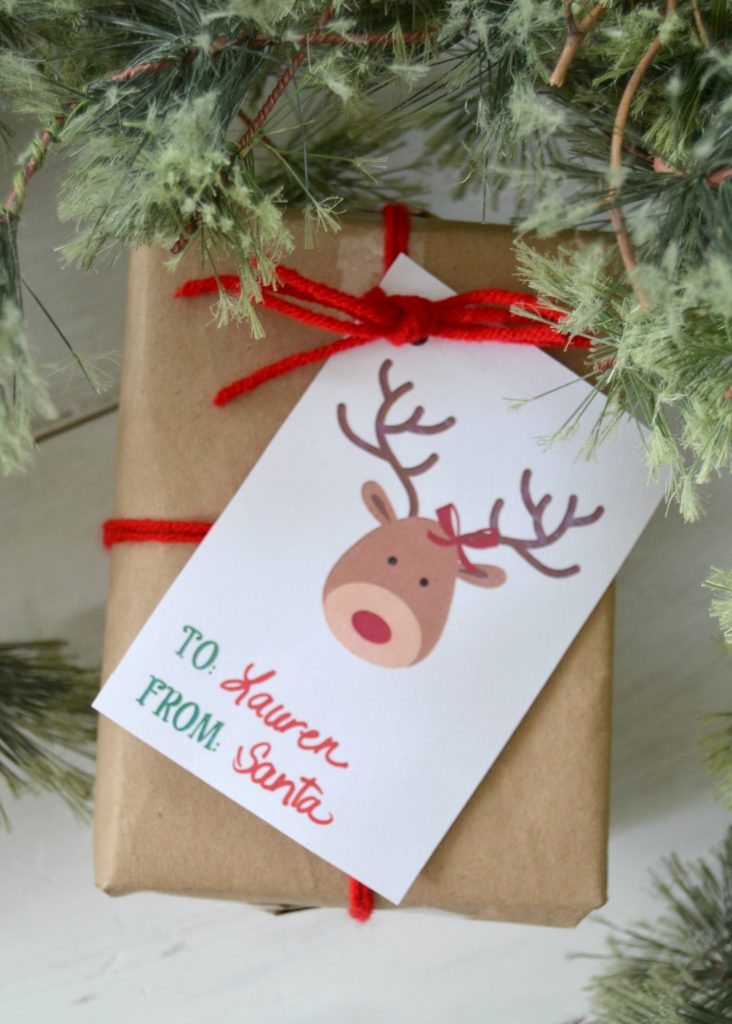 The Reindeer Tag is my favorite. She is so cute. My daughter wants Santa to use them on all her gifts this year.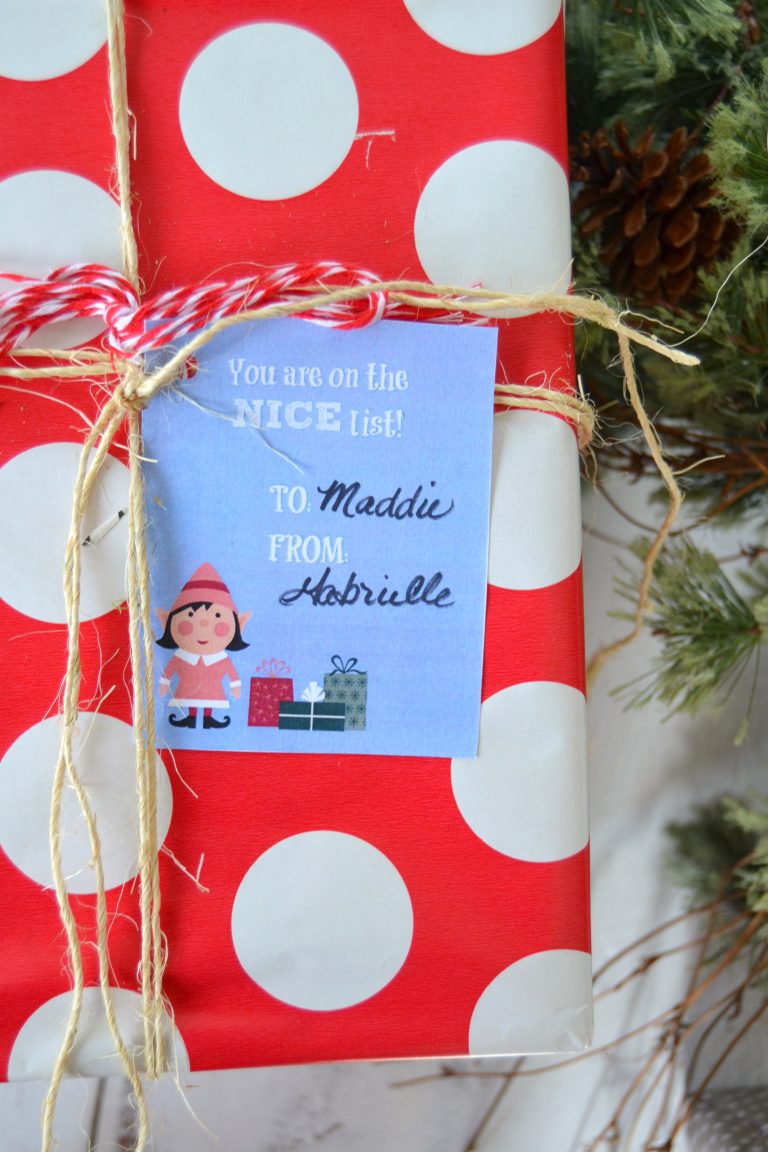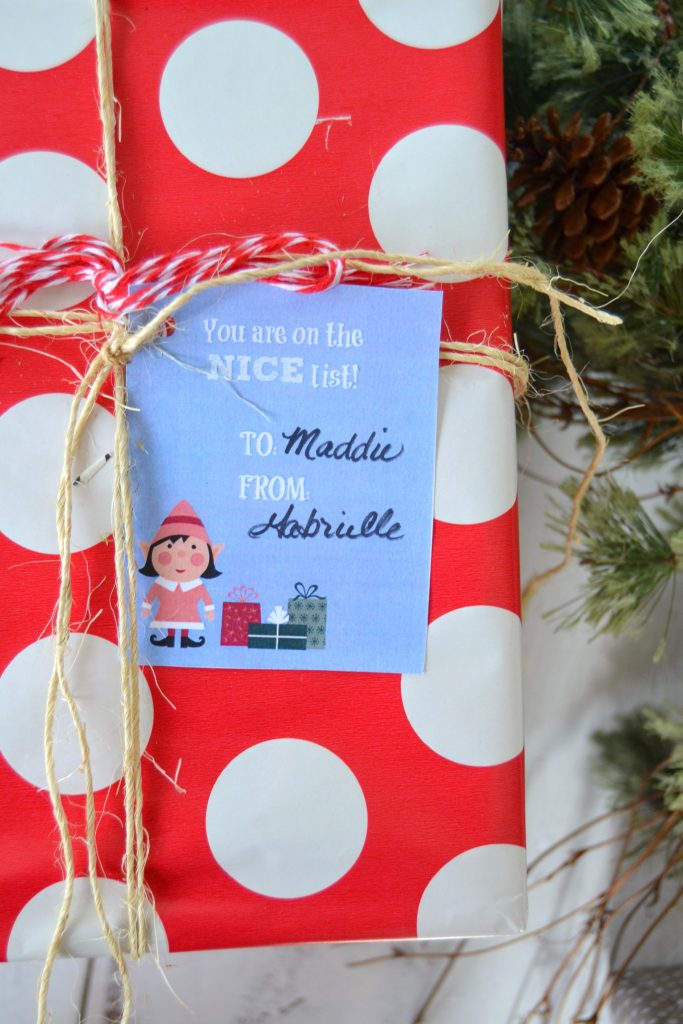 The "You Are On The Nice List Tag" is fun. My kids used to wonder if they had made it on the "Nice List" each year and this tag will finally give them the answer.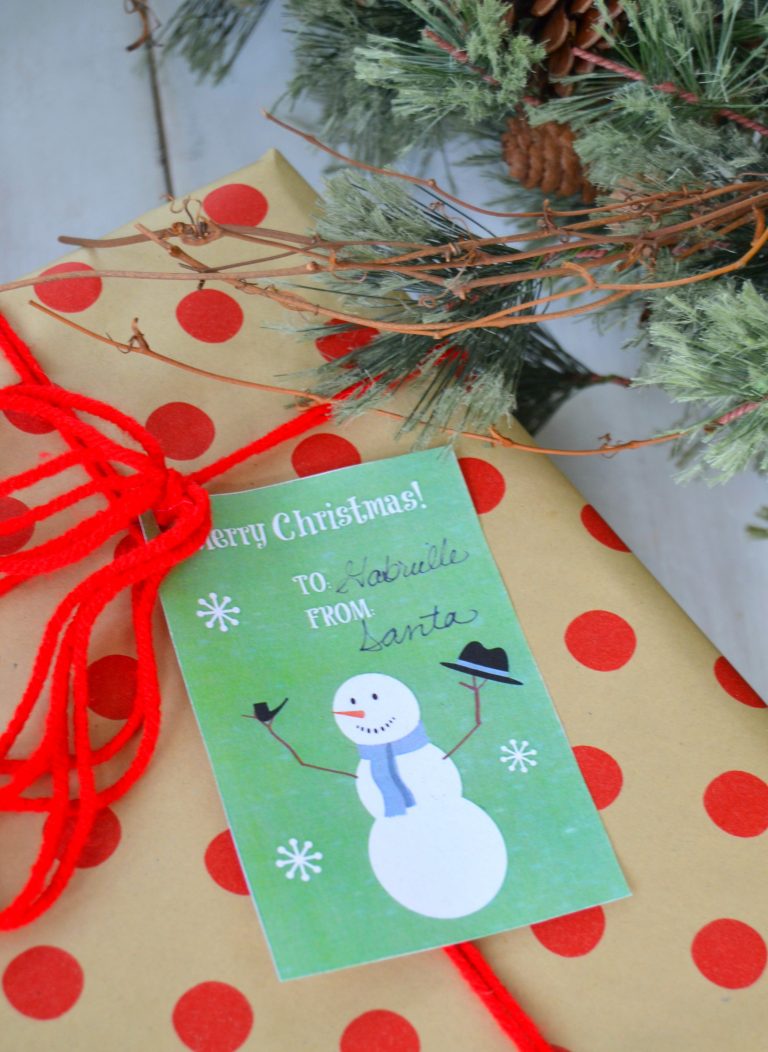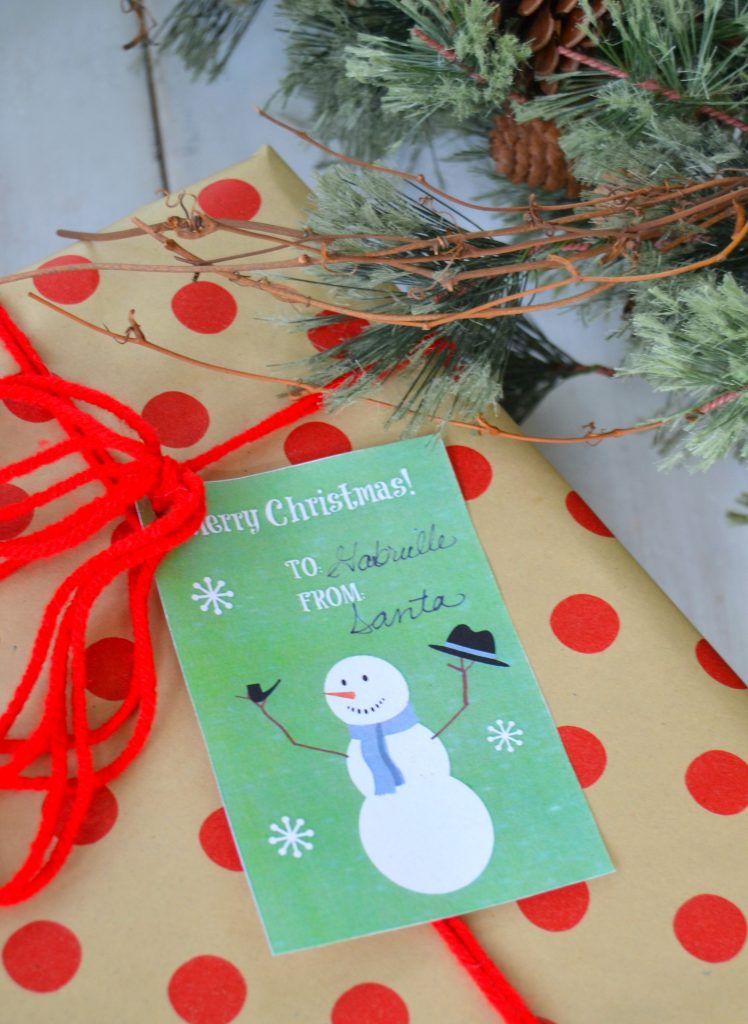 No Christmas gift is complete without a Snowman Tag. This guy is excited to be here!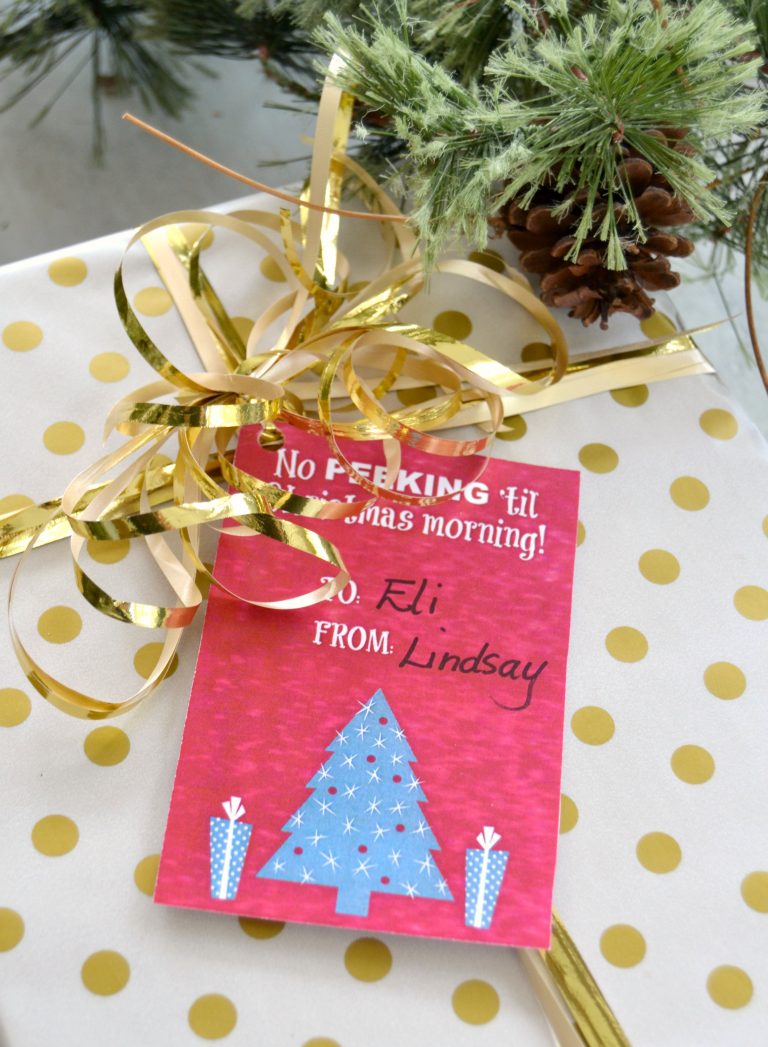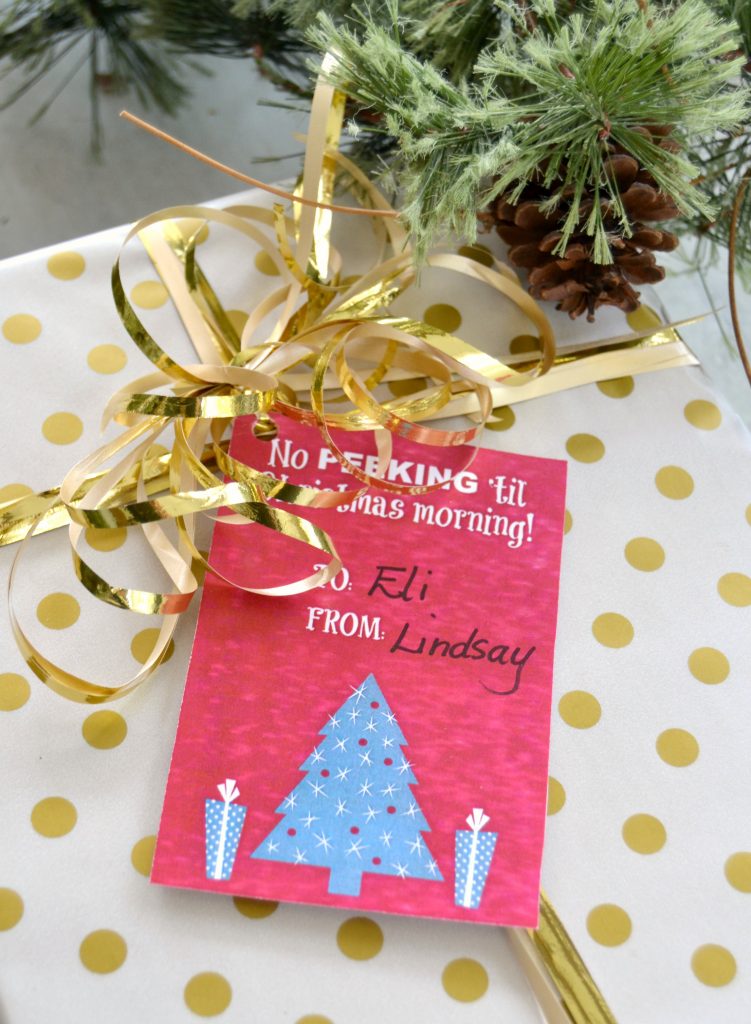 We lucked out with our kids never wanting to know what gifts they are getting beforehand. They still like to be surprised and take their time opening gifts on Christmas morning. They understood early on how fast it goes by and want to cherish it for as long as they can. On the slip side, I know kids who are always peeking a little too early to see what they are getting for Christmas. This "No Peeking 'Til Christmas Tag" is perfect for them.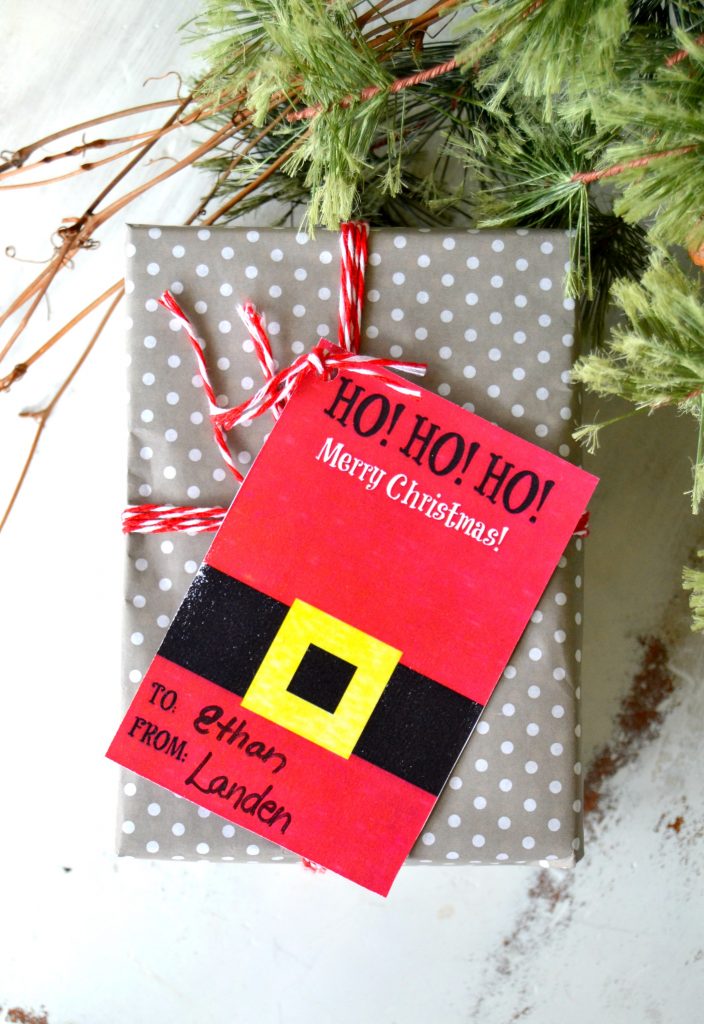 The Santa Tag is another favorite of mine. The guy with the big red suit is always welcome on our gifts.
Using printable Christmas gift tags means I am not wasting money on gift tags that will end up in the bottom of the garbage bag at the end of the day. I have more gifts to wrap, but I am feeling good about starting the process to ensure I will have more free time for the important things when the season is finally here.
I hope these Printable Christmas Gift Tags help make your wrapping duties more fun and less expensive. To access them, click on the links within the post or use the links below:
Don't have time to print the Christmas Gift Tags now?
PIN THIS POST!


If you liked this Printable Christmas Gift Tags post, you will also like these posts:
90 Homemade Christmas Ornaments
Paint Brush Christmas Tree Decorations