A wood dresser is my weakness.
If I find a great dresser in need of a makeover, I will snatch it up faster than a kid picking up candy in a candy store. I love dressers from a creative stand point because you can make them over in a gazillion ways, but my rational/functional side loves them as well because you can use them for so many different things. I have used dressers in every room in our home and today, I am sharing five of my favorite uses for them.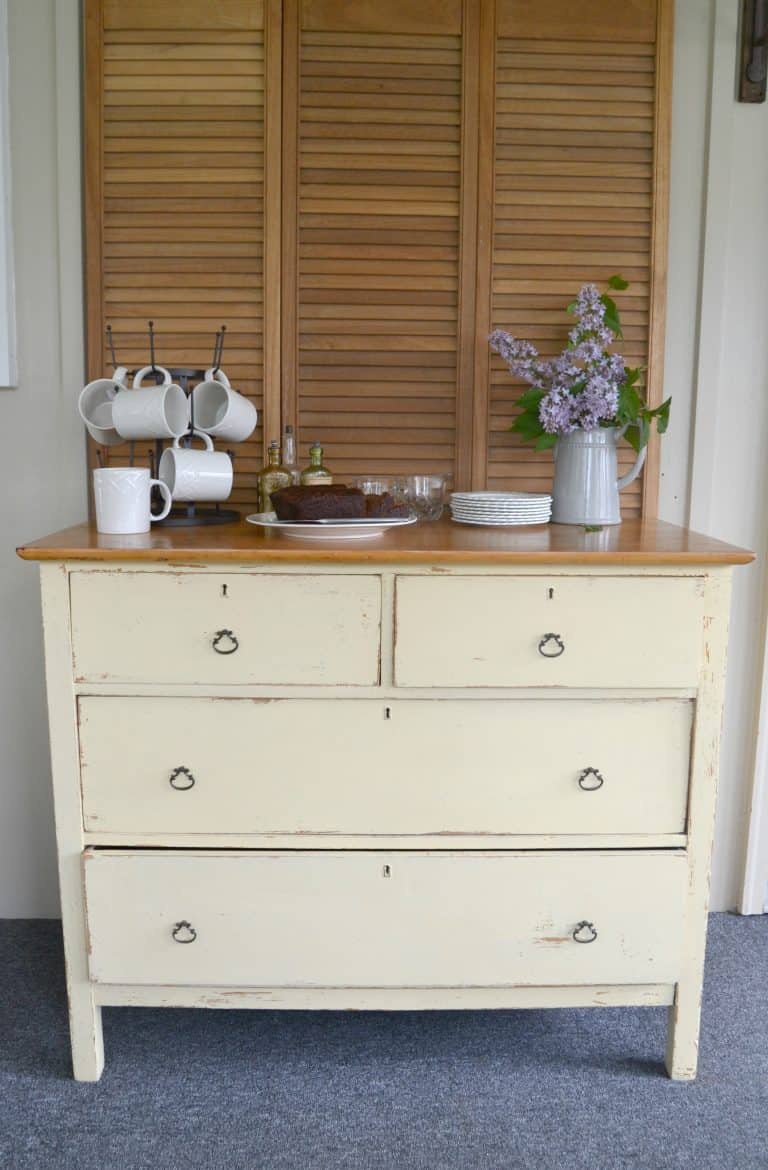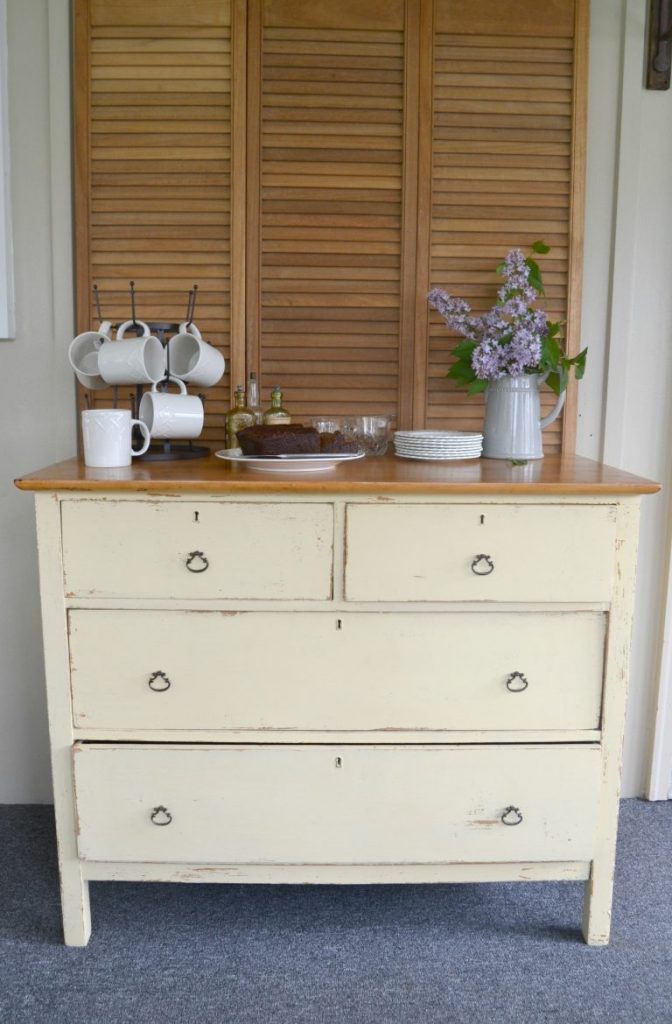 This particular wood dresser was a Facebook yard sale find. I never find anything in those groups, but a friend of mine saw this and sent it over to me. I picked it up the next day.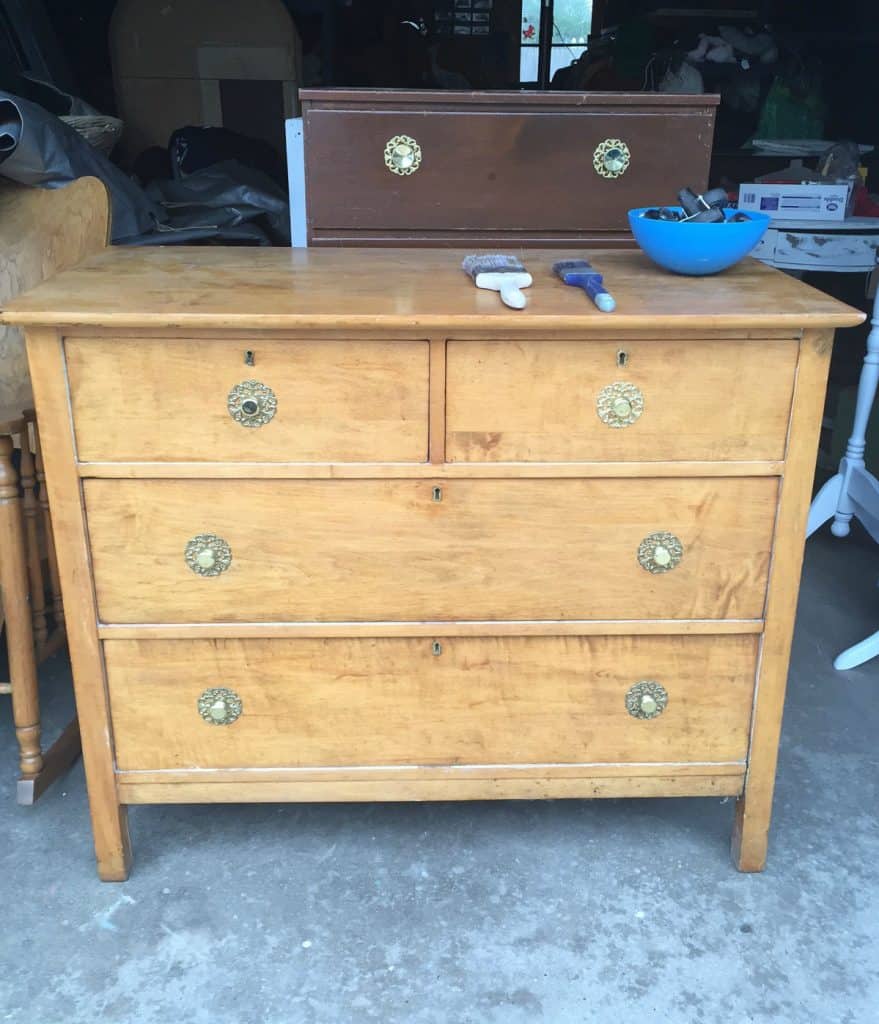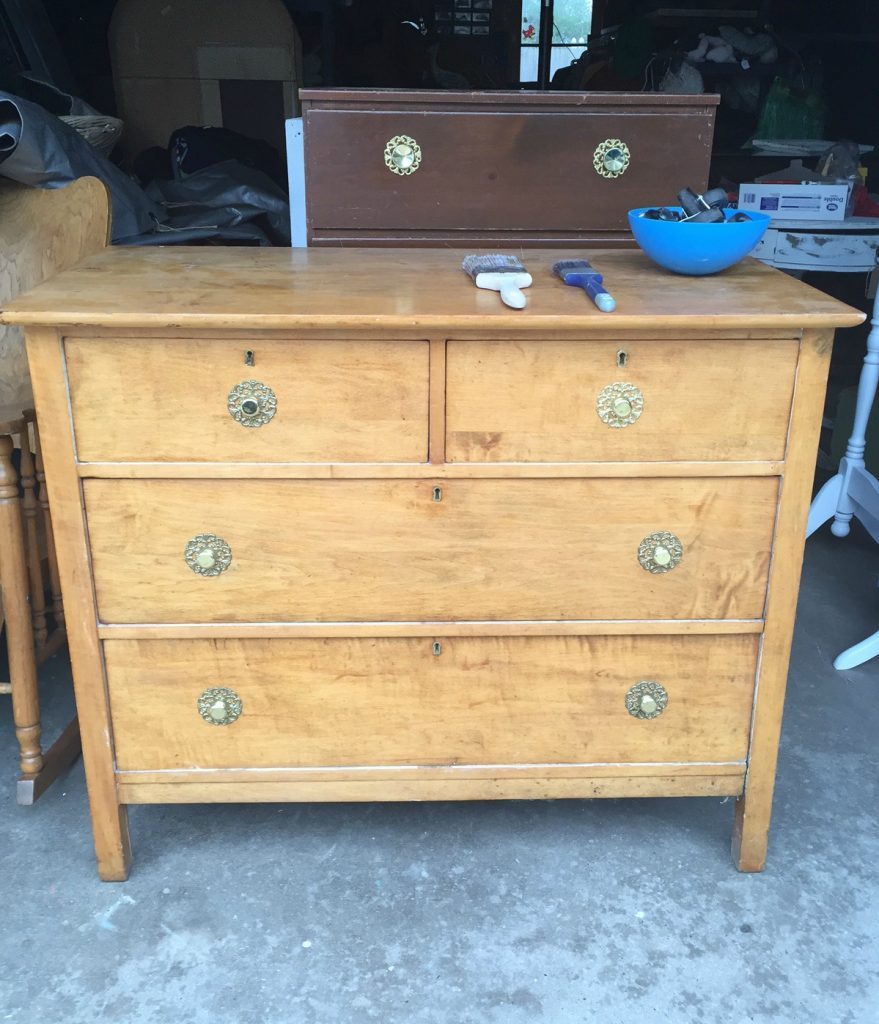 It needed a little fixin' and some new hardware, but other than that, it was in great condition.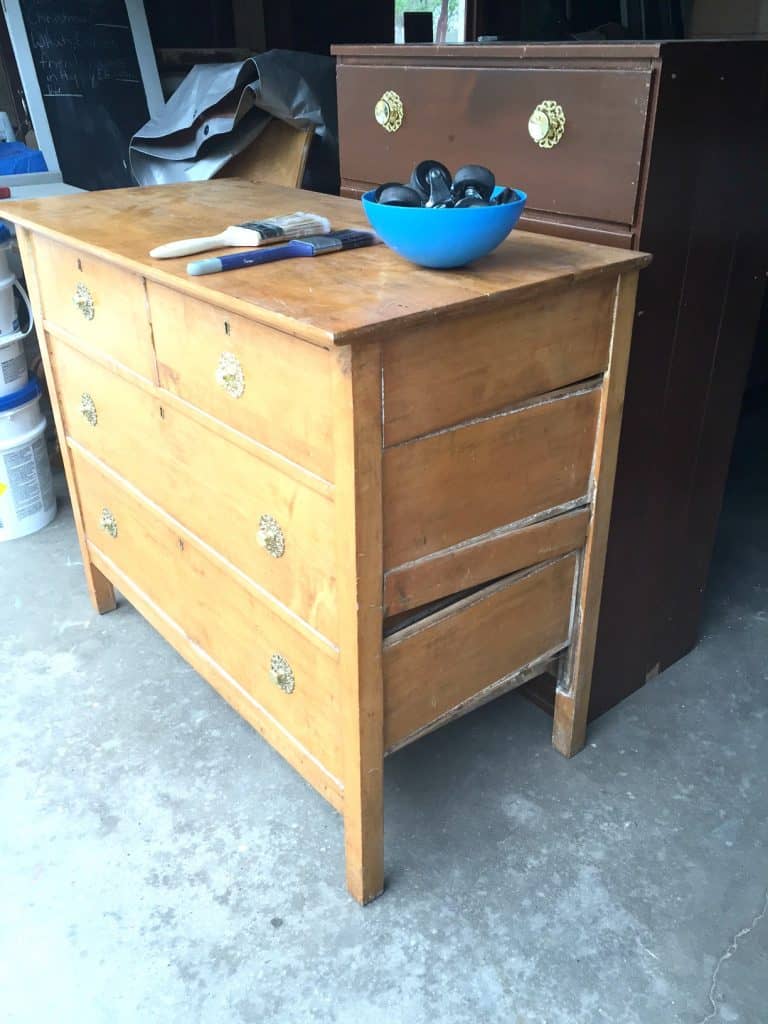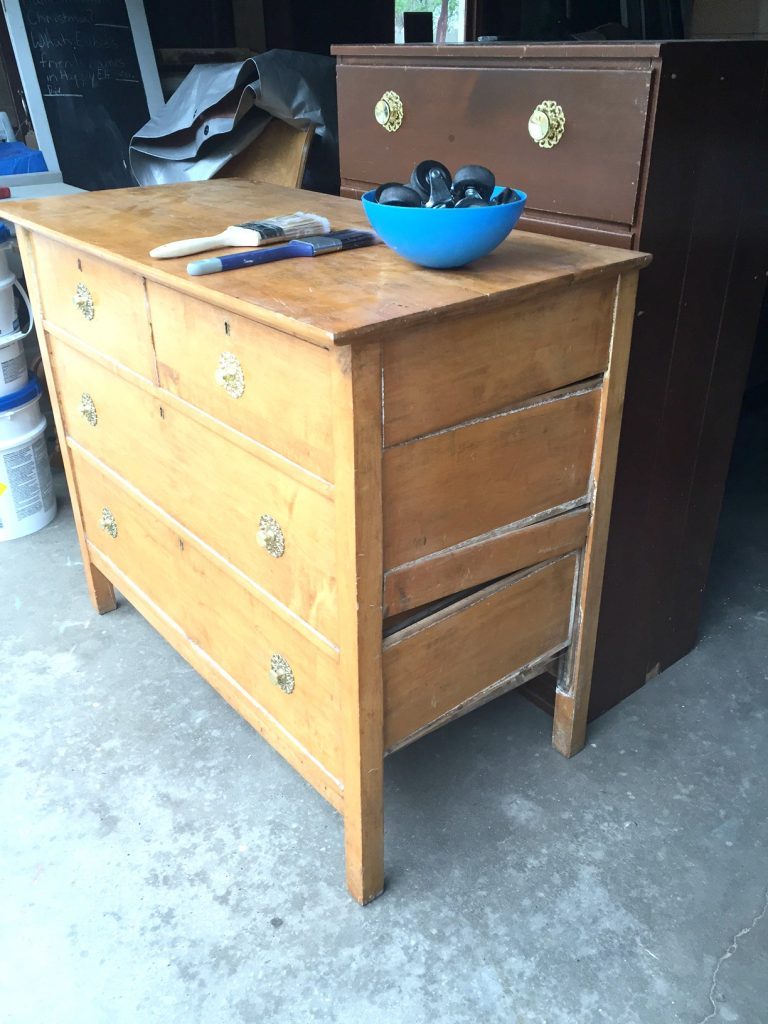 (Affiliate links are used in this post. You can see my full disclosure HERE.)
I painted the bottom part of this dresser in "Buttermilk Cream" from Fusion Mineral Paint and left the top alone. I sanded around some of the edges and used knobs I had in my stash to replace the plastic, gold ones it had.
I was super excited to finally find a wood dresser that I could leave the top unpainted!!! I really like the mix of paint and wood tones on furniture pieces and this dresser is so pretty with the soft yellow color and wood top.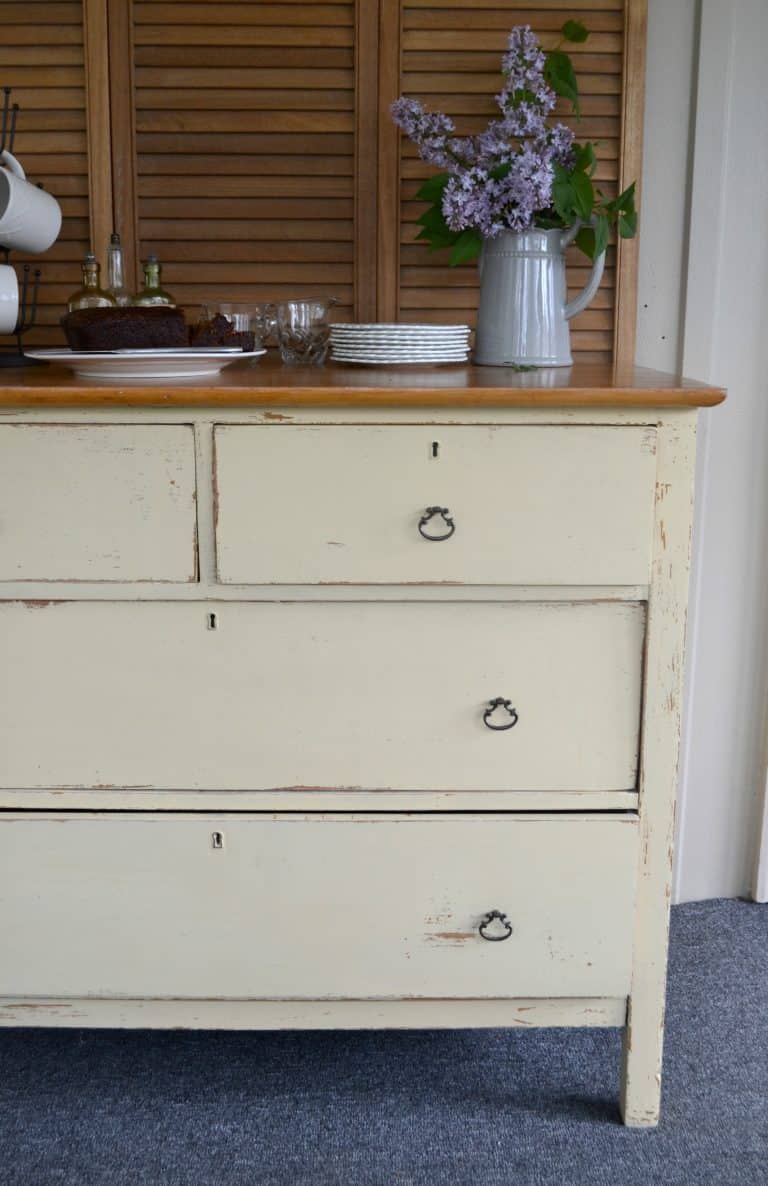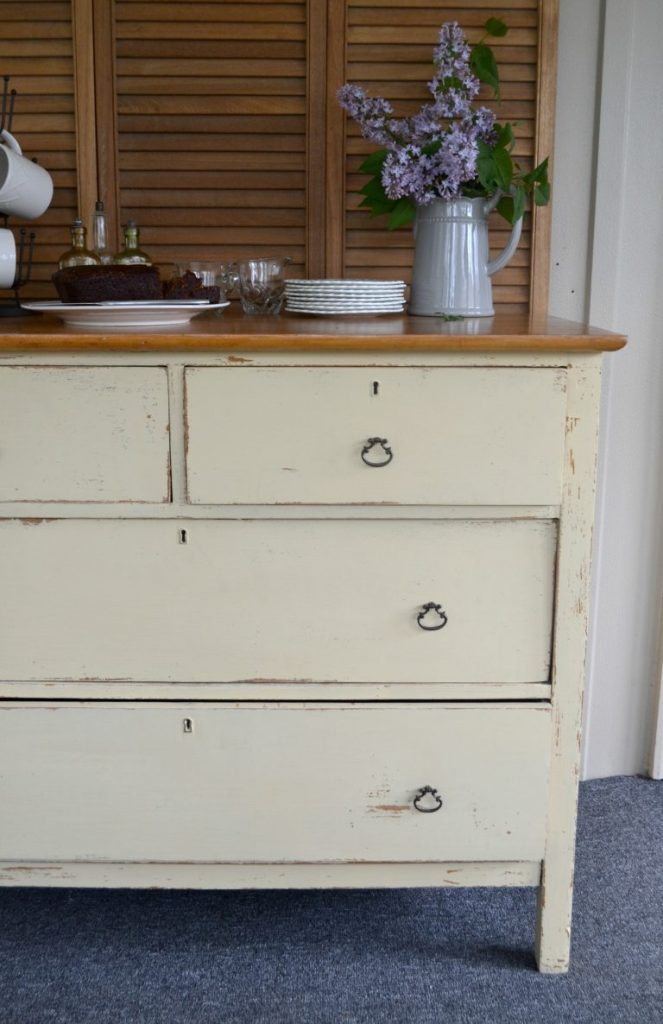 Now that we are done talking about the makeover, let's talk about 5 uses for dressers that has nothing to do with clothes.
1. Coffee Station:
A dresser is a great place to set up your morning coffee/tea station. You can set the coffee maker and cups on top and use the drawers for storing coffee, tea, pods, creamer, etc.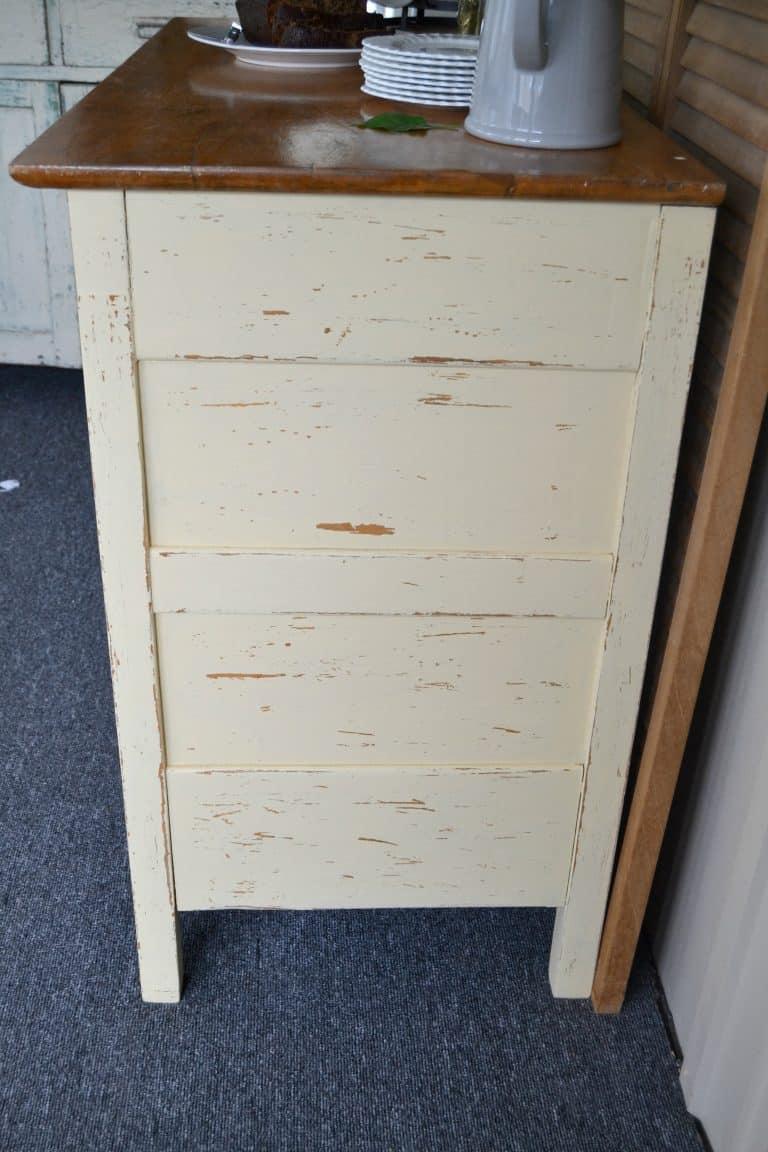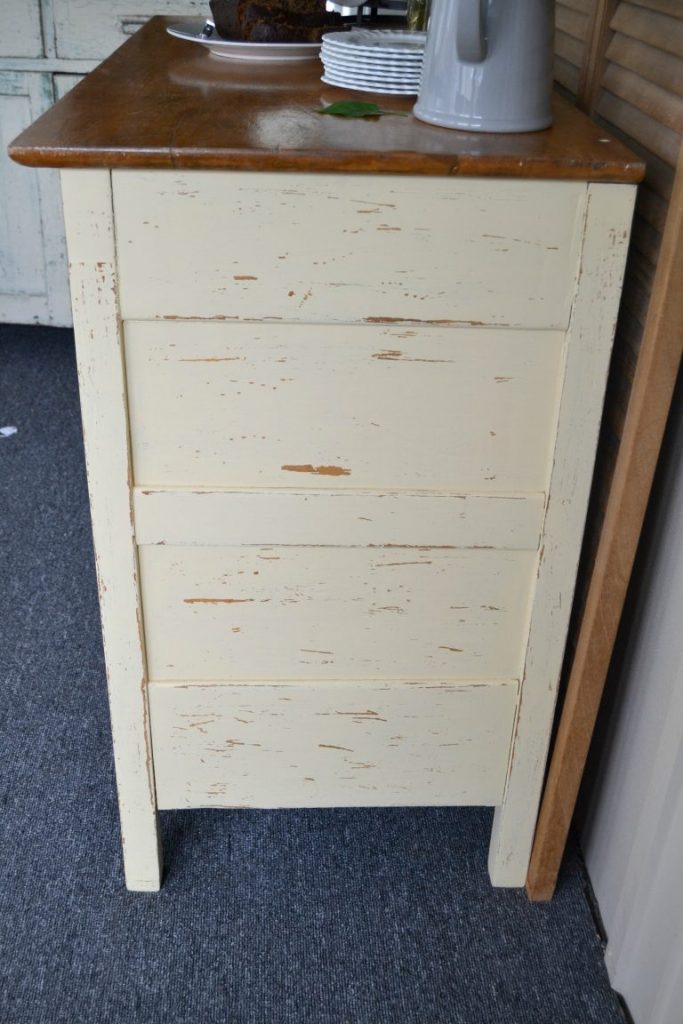 2. Buffet:
When you are entertaining and need more buffet/serving space, pull out a dresser. They can be set up against an empty wall as an extension of your buffet table. You can store extra napkins and tableware in the drawers so they are easy to find when extra guests show up.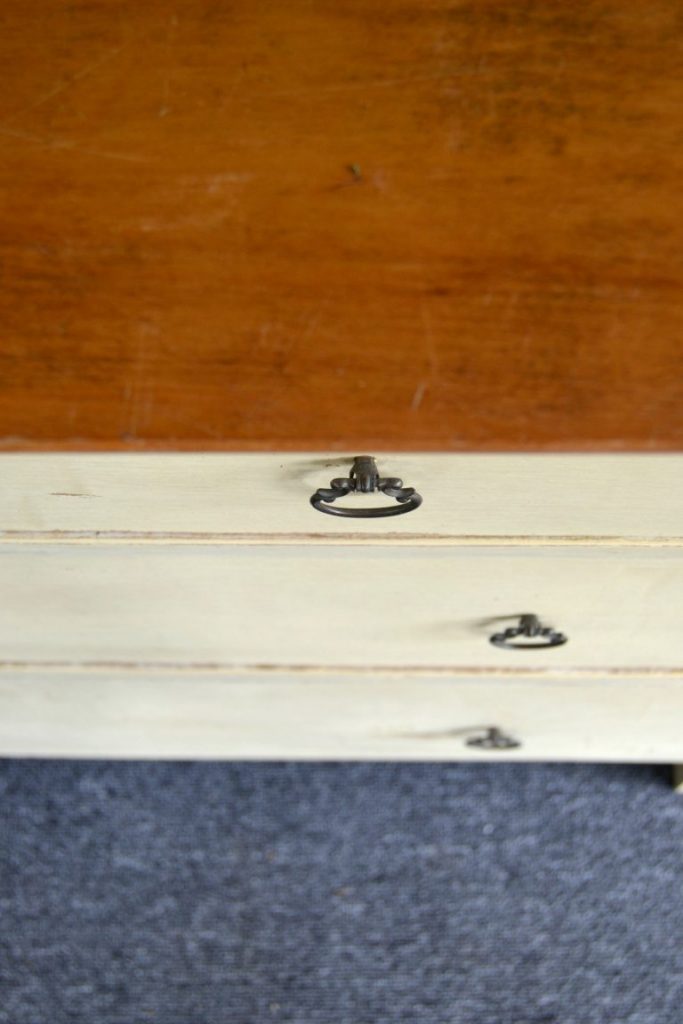 3. Bar:
When your morning routine is done and night rolls in, you can turn your coffee station into a cocktail bar. A few Christmas seasons ago, I pulled out a dresser to use as the bar. IT WAS PERFECT! I was able to store everything I needed in the drawers and all the glasses, wine and liquor were on top. It made mixing festive cocktails a breeze.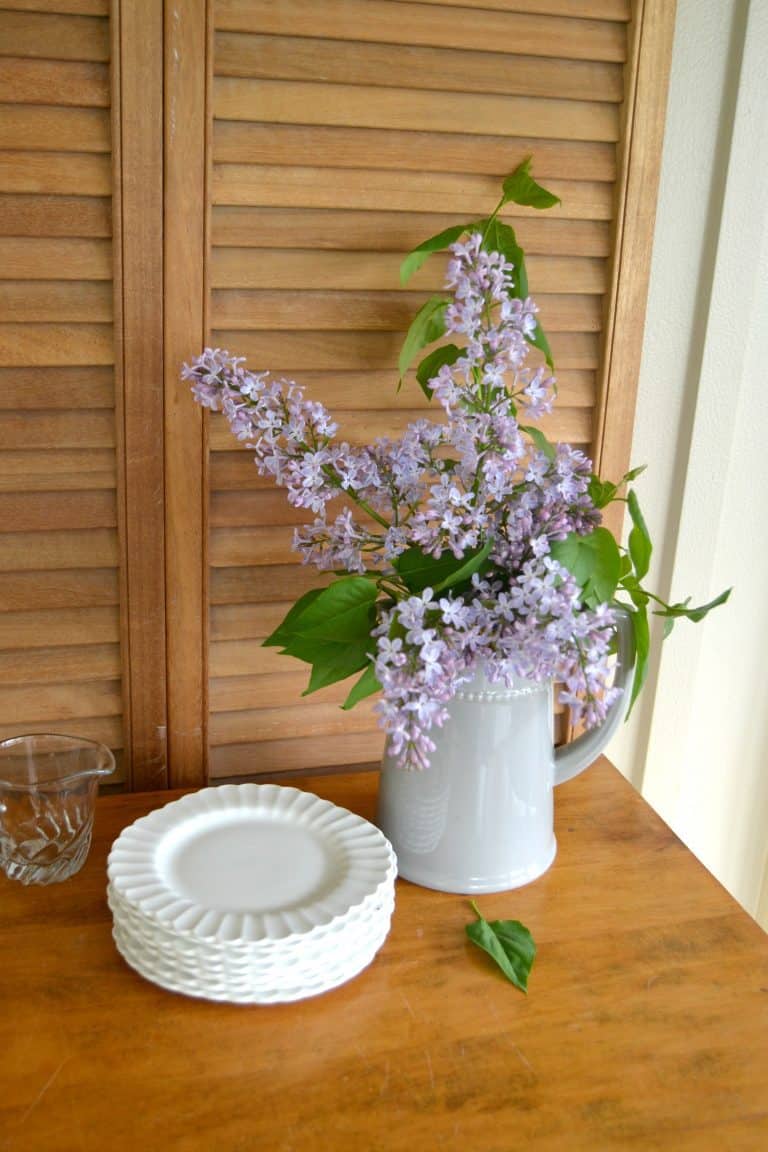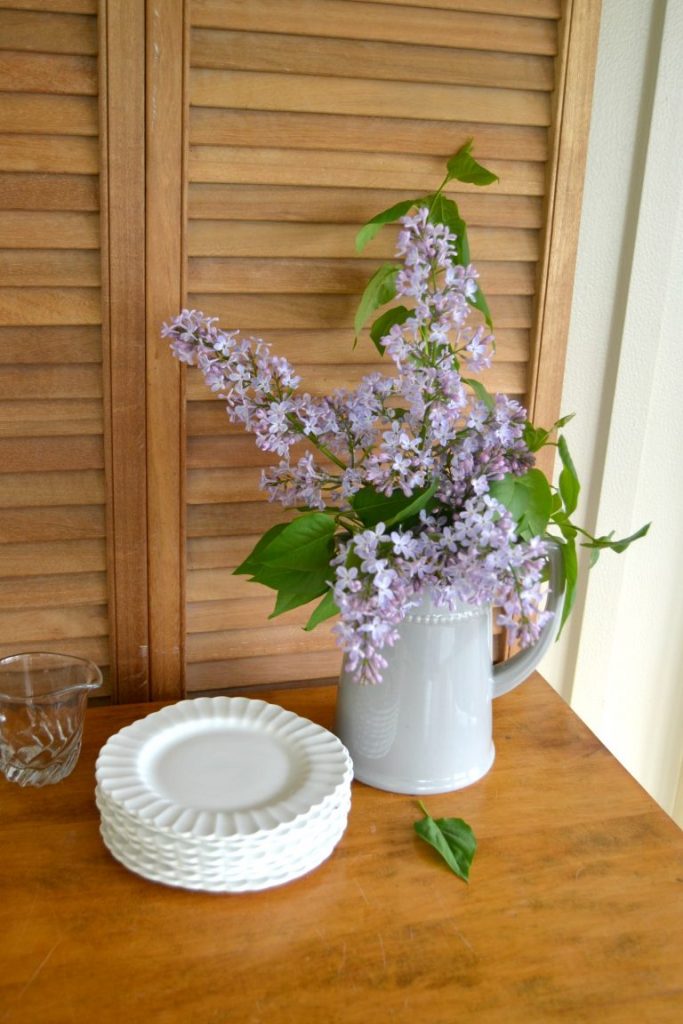 4. Changing Station:
I have used dressers as changing tables for our kids. My husband put sides around the top and we set the changing pad right on top. Dressers have ample storage for everything you need while changing your baby. It is not only functional, but a lot more aesthetically pleasing than your typical changing table.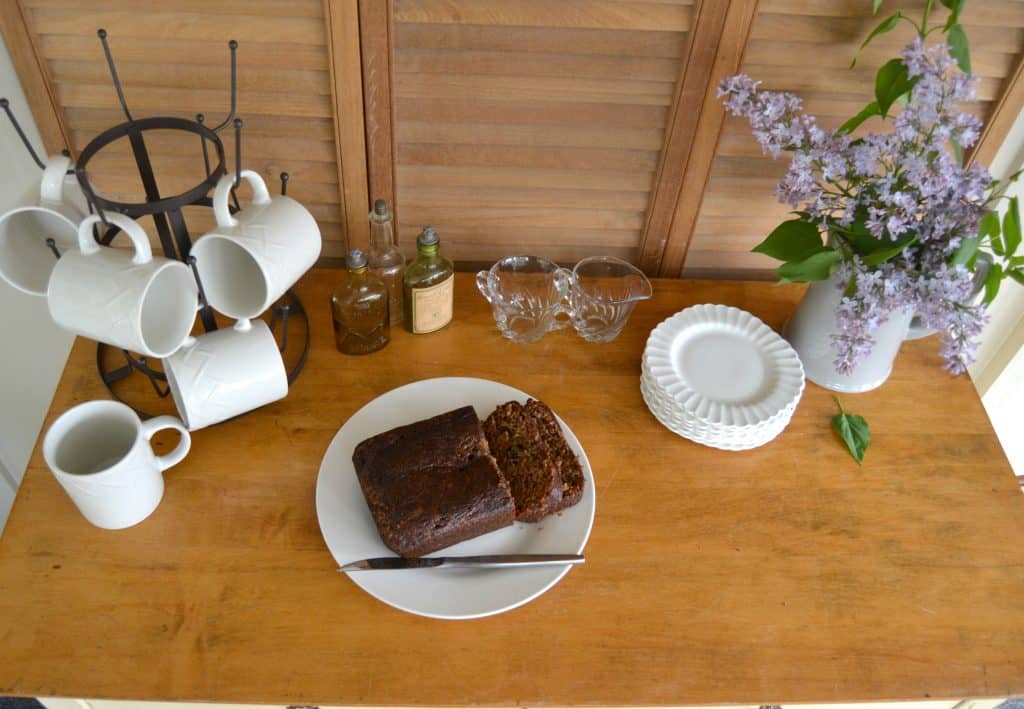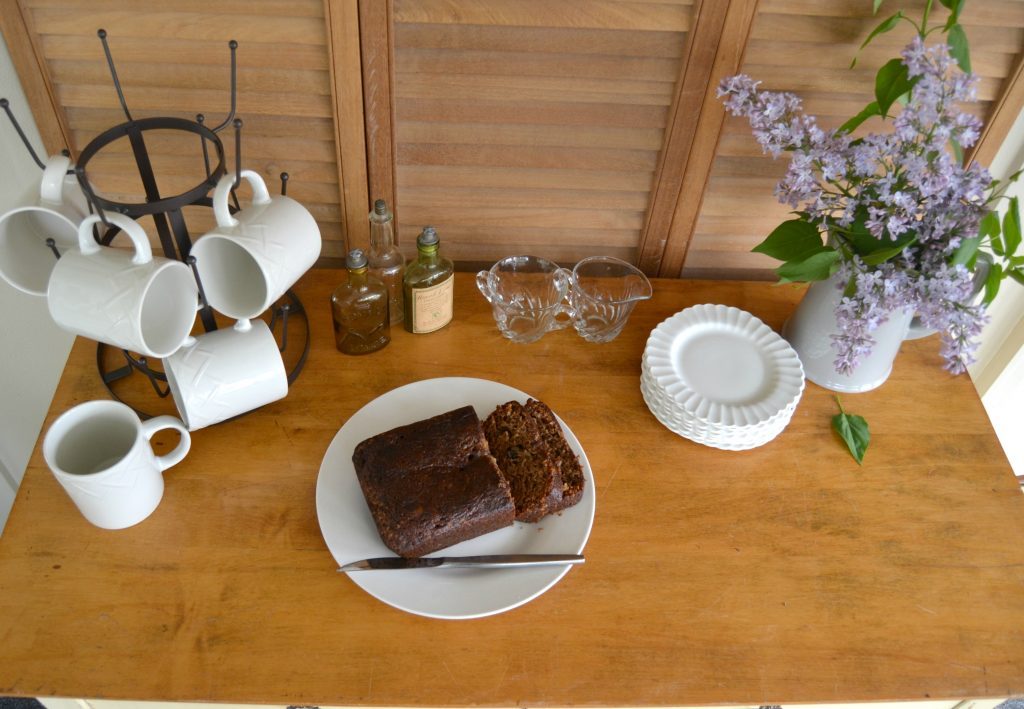 5. Entertainment Center:
The last great use for a dresser is an entertainment center. We have done this many times and I recently rescued a dresser from the side of the road and turned it into an entertainment center. You can either take the drawers out and make shelves or use the drawers for storage.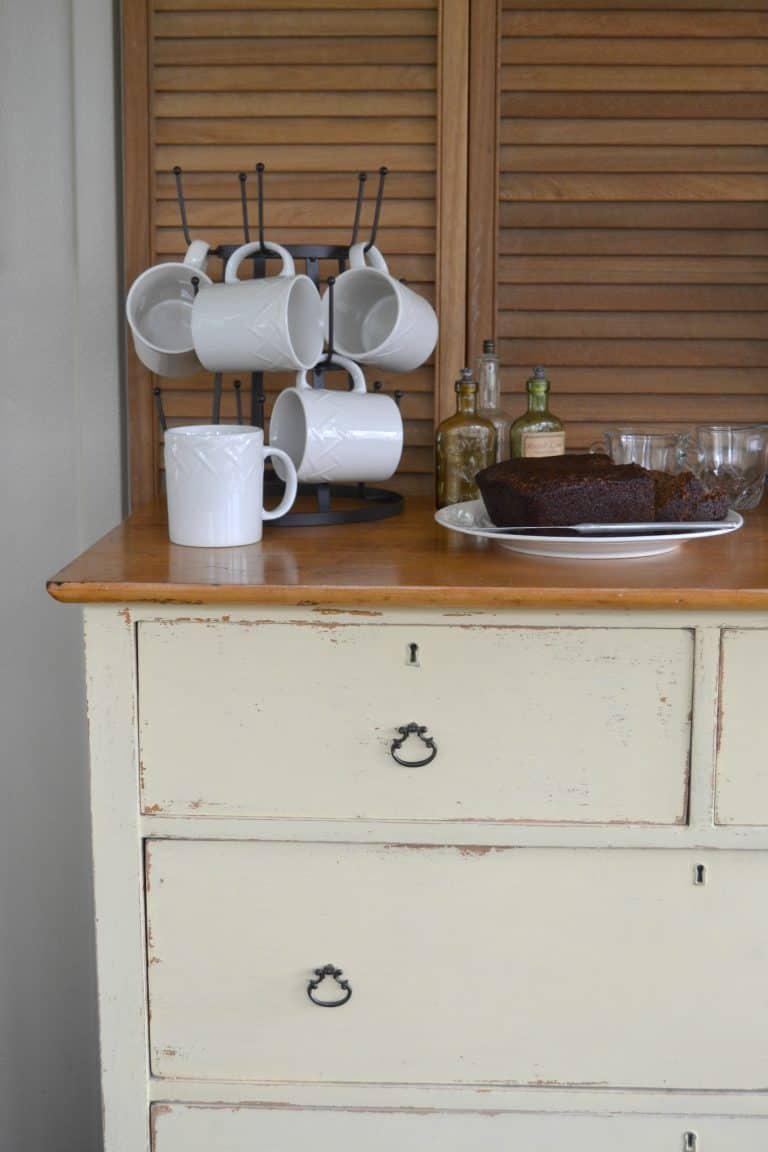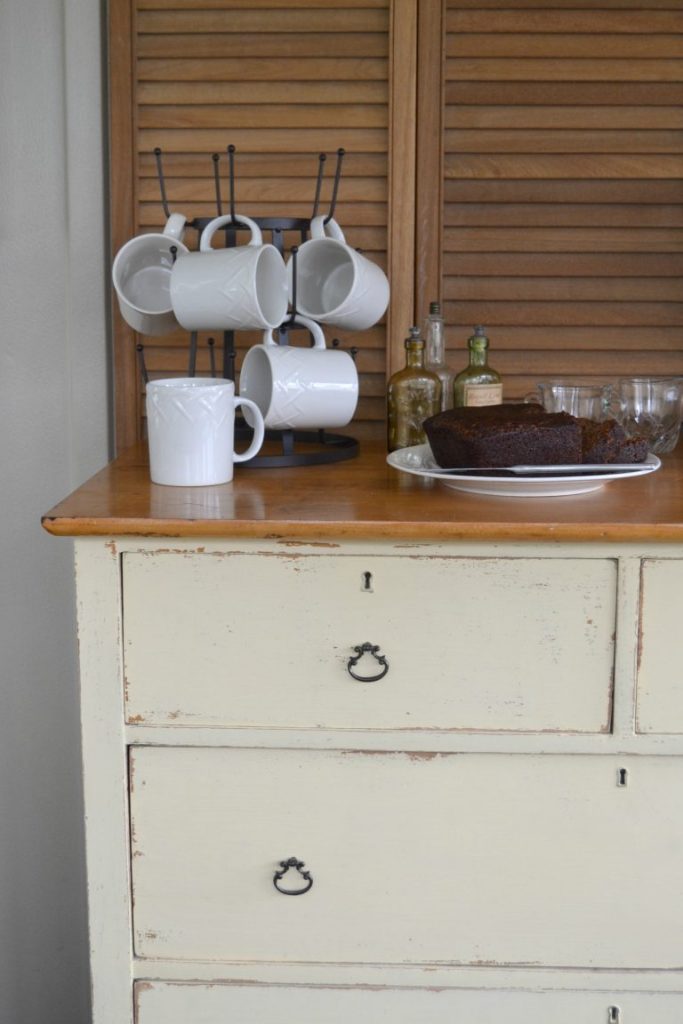 There are so many other great uses for wood dressers, but this list of five are things I have done and actually used in our home.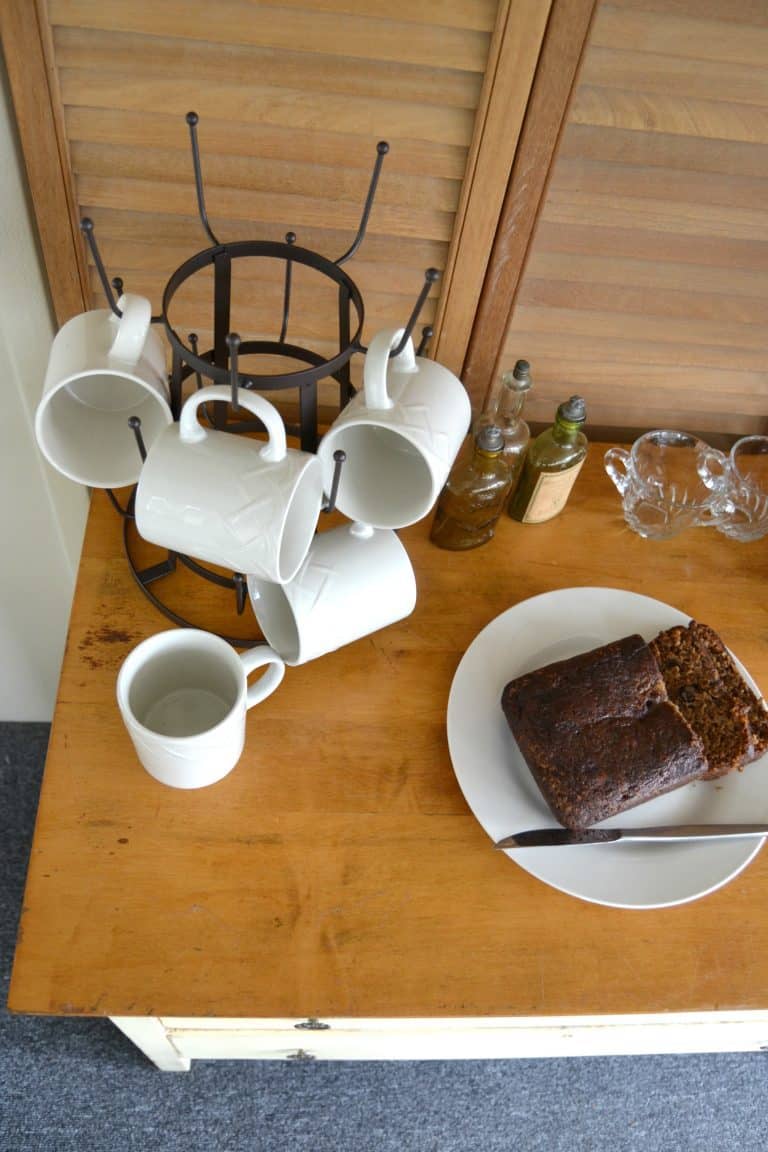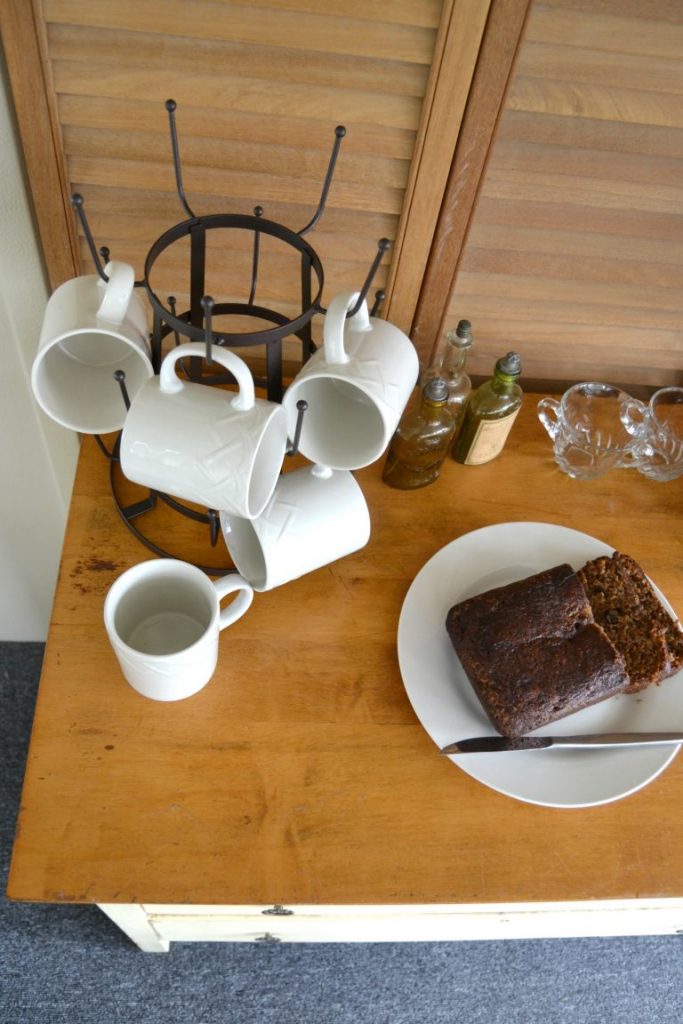 I recently made over a wood dresser and loved the paint color so much that I rearranged my living room to make room for it. Now, it serves as a side table that houses board games and blankets.
Do you use dressers in your home for things other than clothes? I would love to hear all the ways you use them in your home.
PIN THIS POST!

If you liked this wood dresser post, you will also love these ideas: