Summer and margaritas go hand in hand. Sometimes, Matt and I love to have chips, salsa, guacamole and margaritas for dinner. Simple, easy and the kitchen doesn't have to be heated up with the oven or stove being turned on. This skinny margarita recipe is so simple and the best part is that you can customize it to however you like it. I was experimenting with some different margarita recipes a few weeks ago and when Matt tried to find agave at the store, they didn't have it. So, I used what we had on hand and Matt loved the outcome so I thought I would share it here.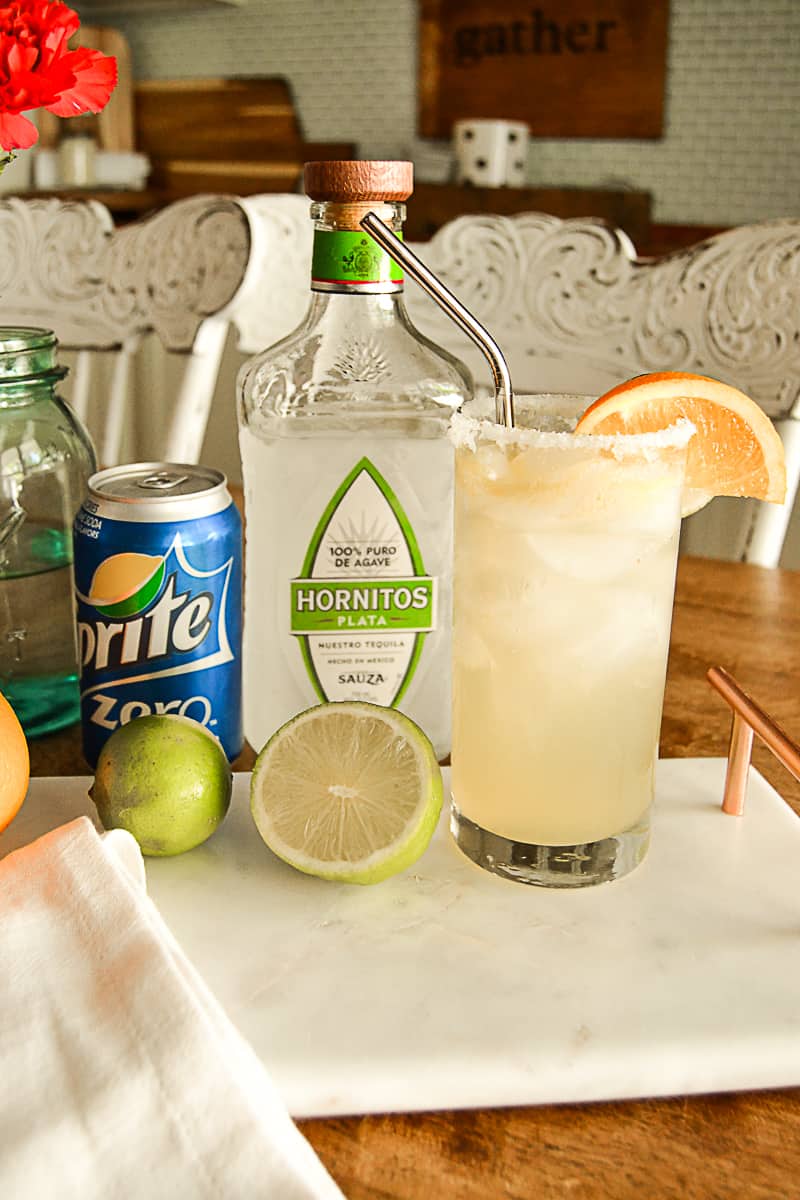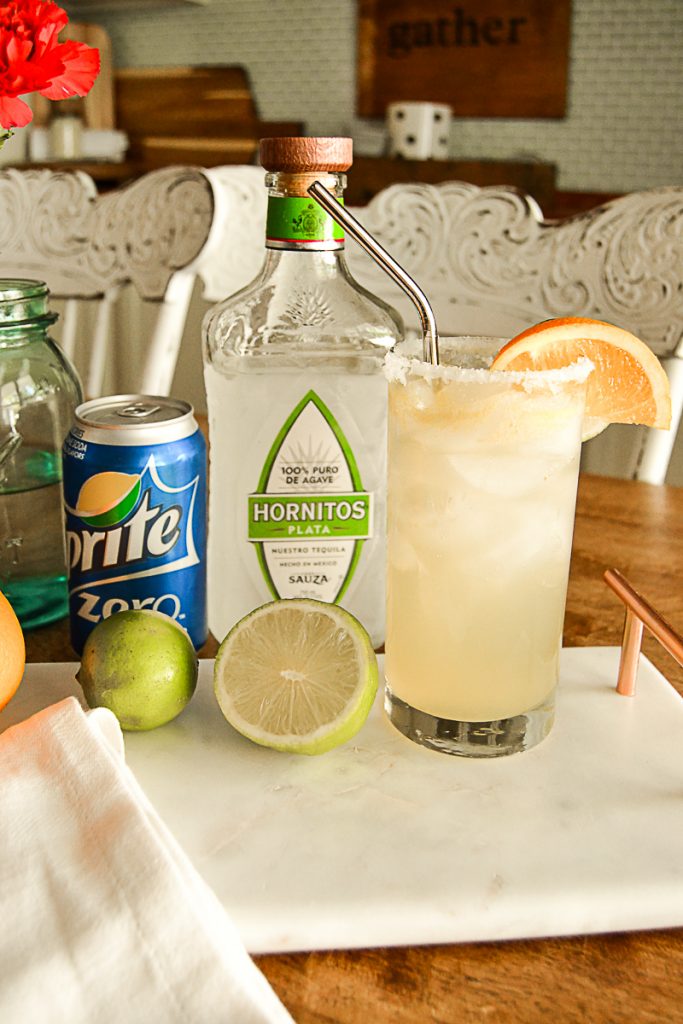 Ingredients For This Skinny Margarita:
Limes
Oranges
Tequila
Sprite Zero
Ice
Margarita Salt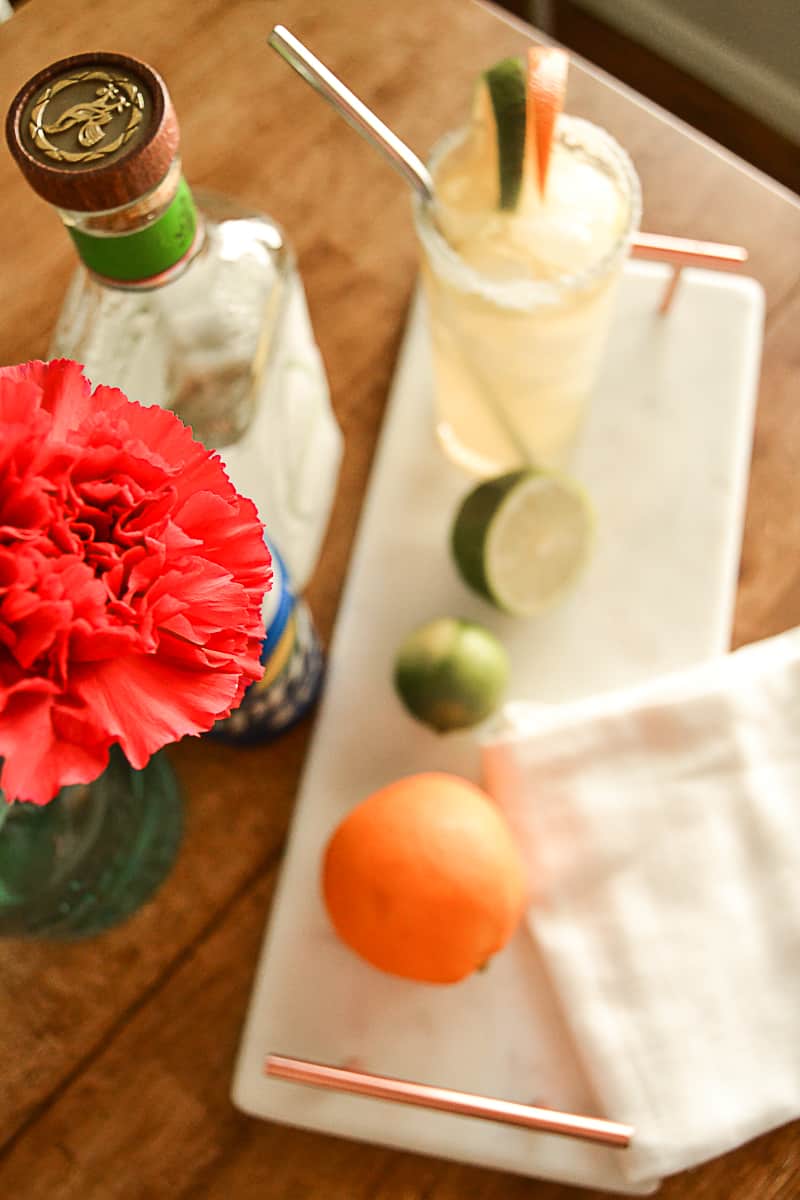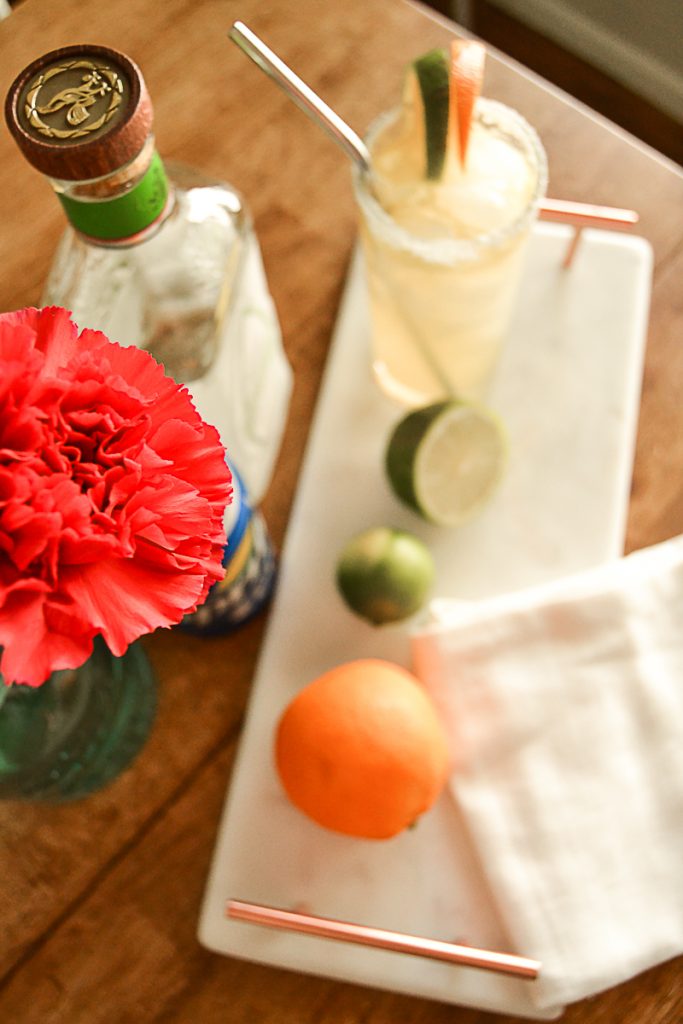 Now, as far as the directions, it will depend on how you like your skinny margarita. I don't have an exact measurement (like I do most of my cooking), but I just juice at least 2-3 limes and a half to 3/4 of an orange into a glass. You can add more orange if you want more or use less lime juice if you don't like it too tart. Then, I prep the glass we will drink out of by rubbing a slice of lime around the rim of the glass and dipping it in margarita salt (skip this step if you don't like the salt). Then, I fill the glass with ice. I pour the orange and lime mixture into the glass and add as much tequila as we like and top the rest of it with Sprite Zero. That's it!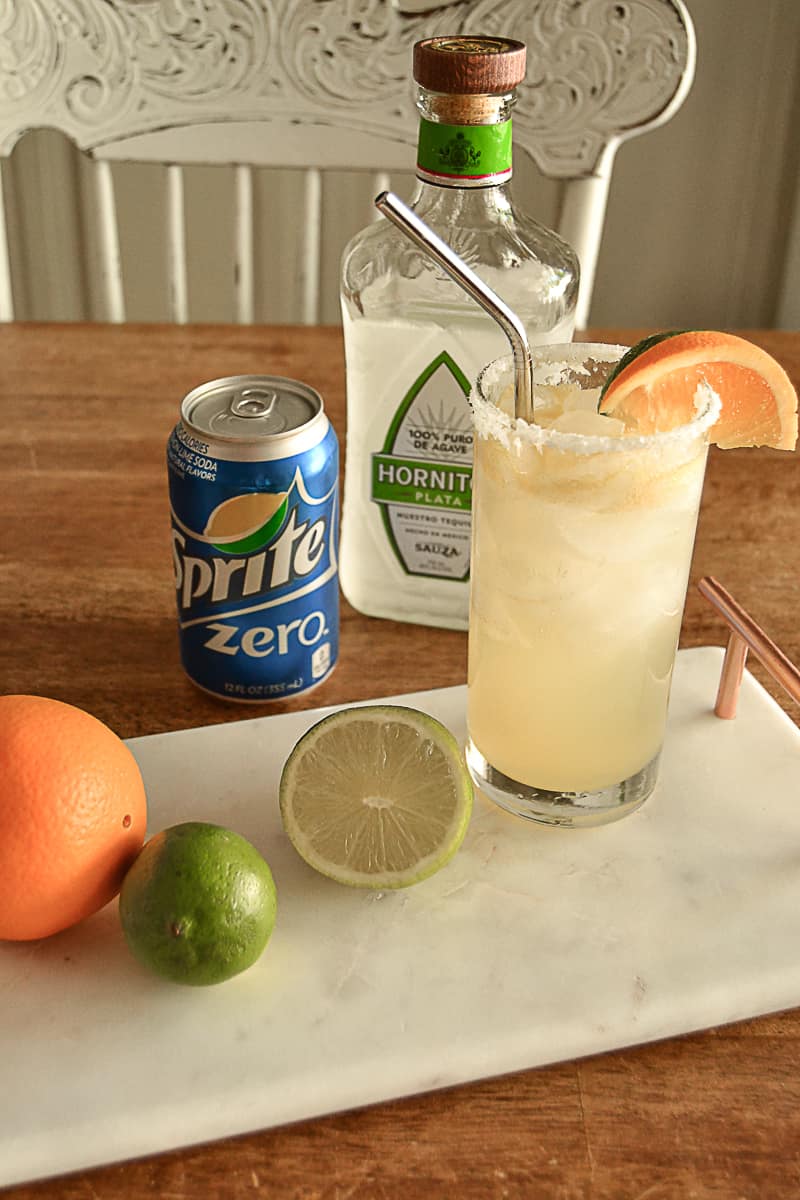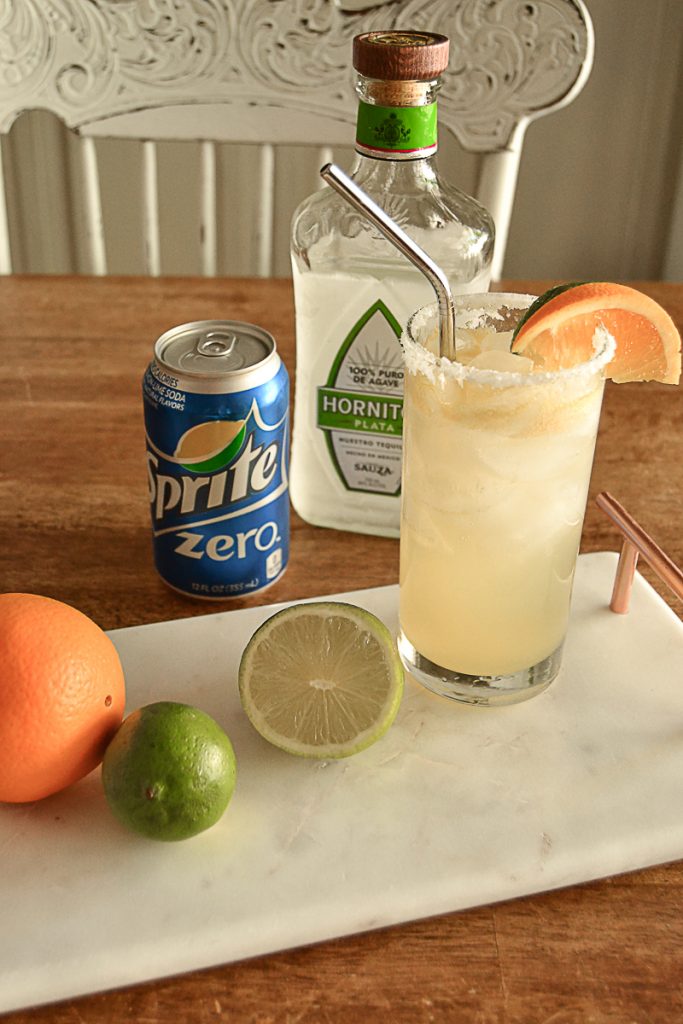 It turns out every time. The Sprite Zero adds a sweet side to the tartness of the lime juice without adding calories.
I love all things citrus so I will be adding lemon juice to the mixture next time we make these and play with that mixture some.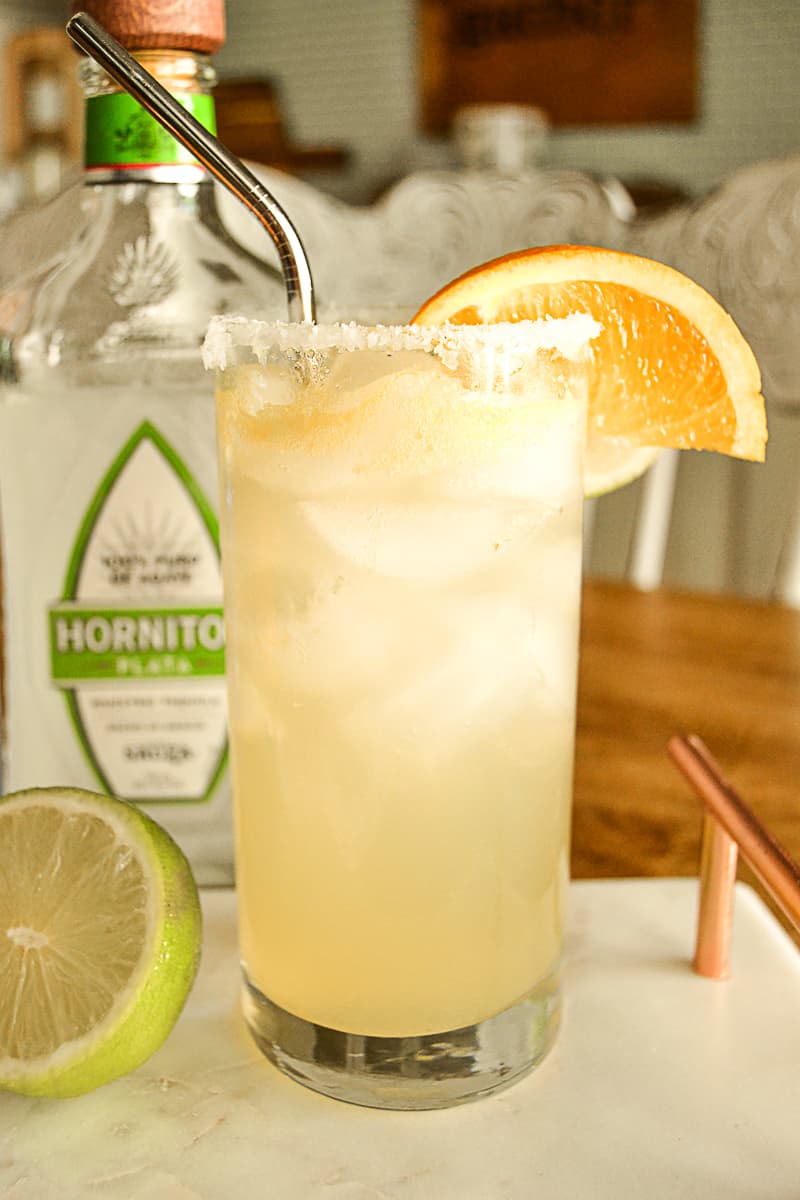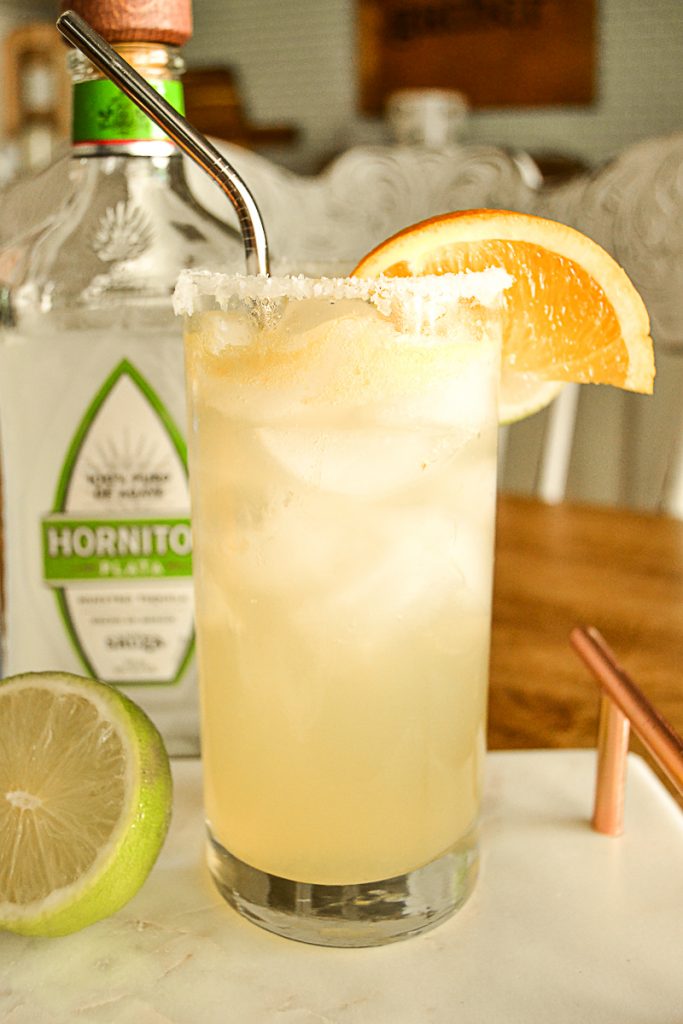 This skinny margarita is a refreshing end to any busy day. It is a great drink to serve at your summer bbq. Just juice all the fruit before everyone gets to the party and you can make them one at a time as people want them or make a big pitcher of the margaritas to make it even easier.
What is your favorite way to enjoy a margarita?
PIN THIS POST!

If you liked this skinny margarita recipe, you will also like these recipes:
Easy Chocolate Chip Cookie Recipe
Soup Recipes That Your Family Will Love