Soup's on! I don't care what time of year it is, soup recipes are always high on my list because they are easy to make and who doesn't love a soup and sammy combo?
The other day, I was looking for a soup recipe and wanted to create a post packed full of soup recipes that are easy and look so amazing. I need to put each one of these on the menu until we have tried them all.
If you are looking for some new soup recipes to make for your family and friends, I have you covered with more than 40 soup recipes of all kinds.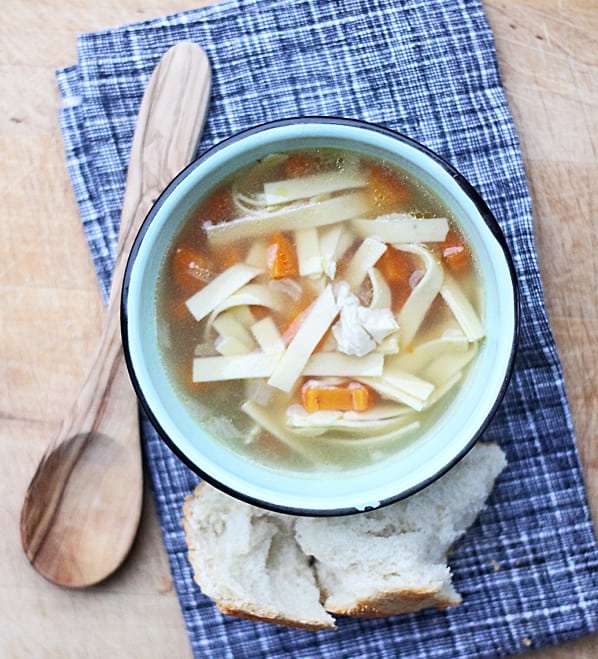 Quick Homestyle Chicken Noodle Soup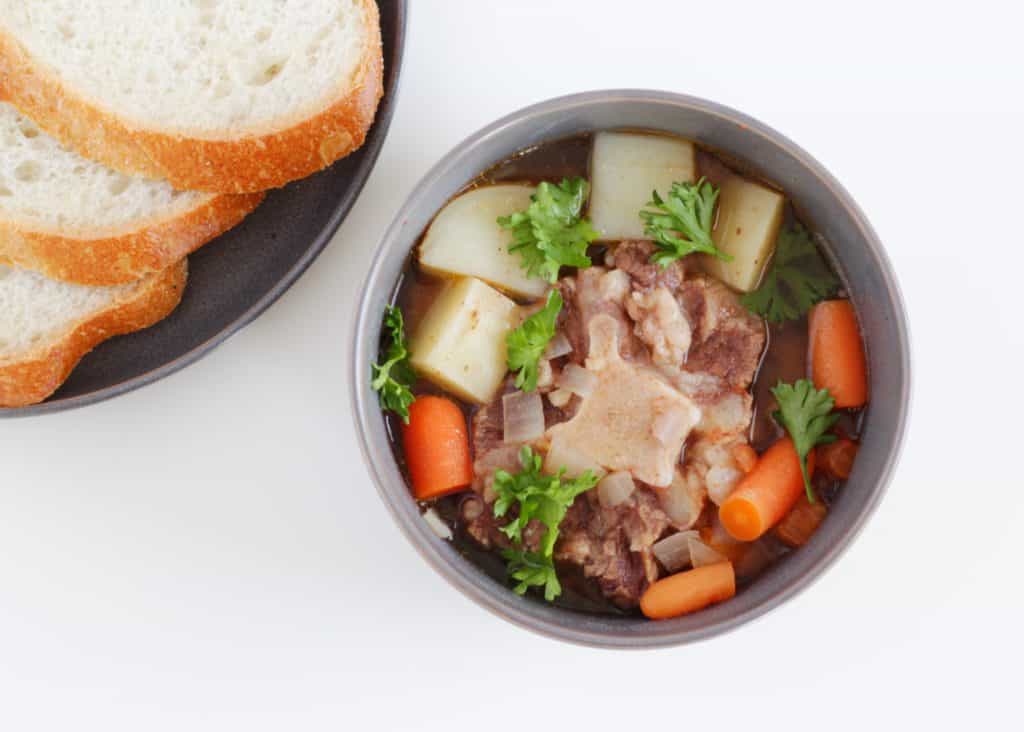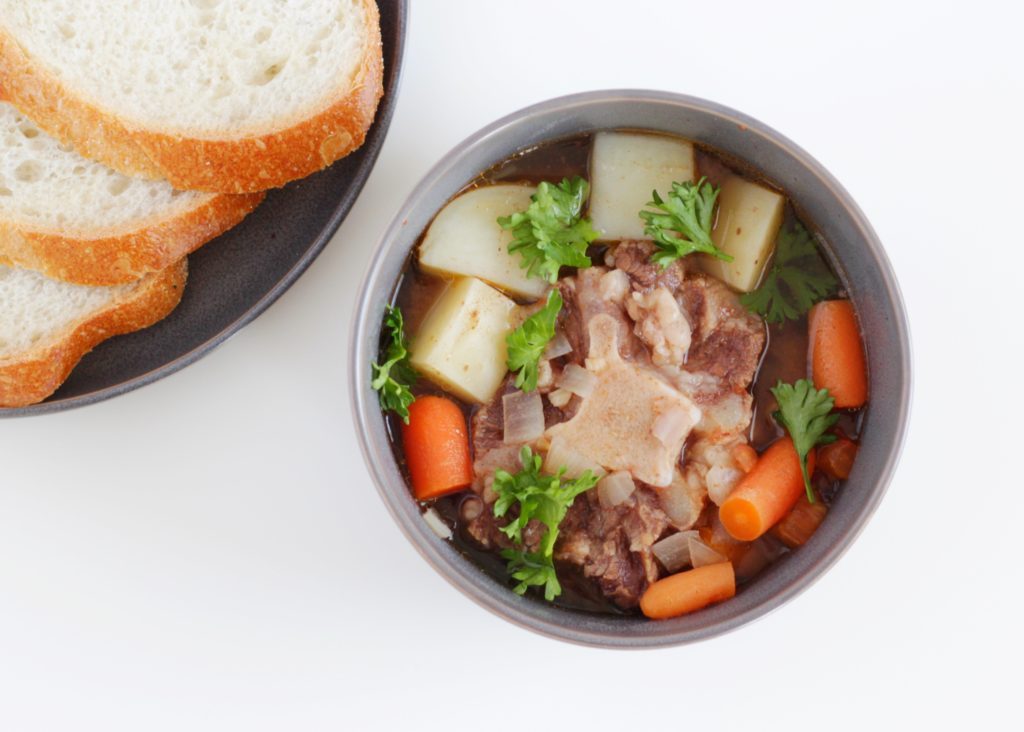 Simple Slow Cooker Oxtail Soup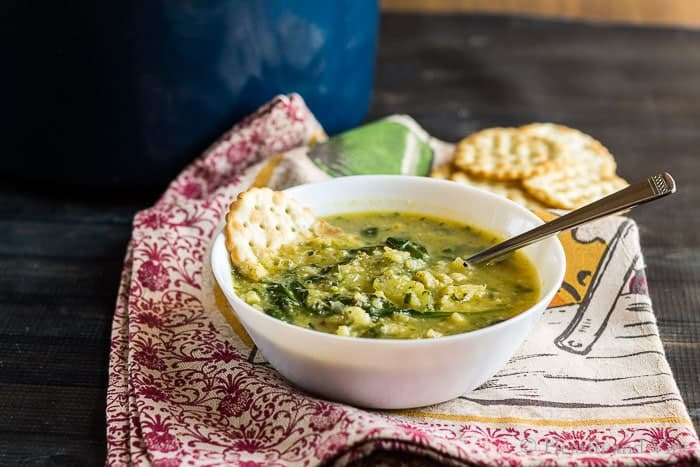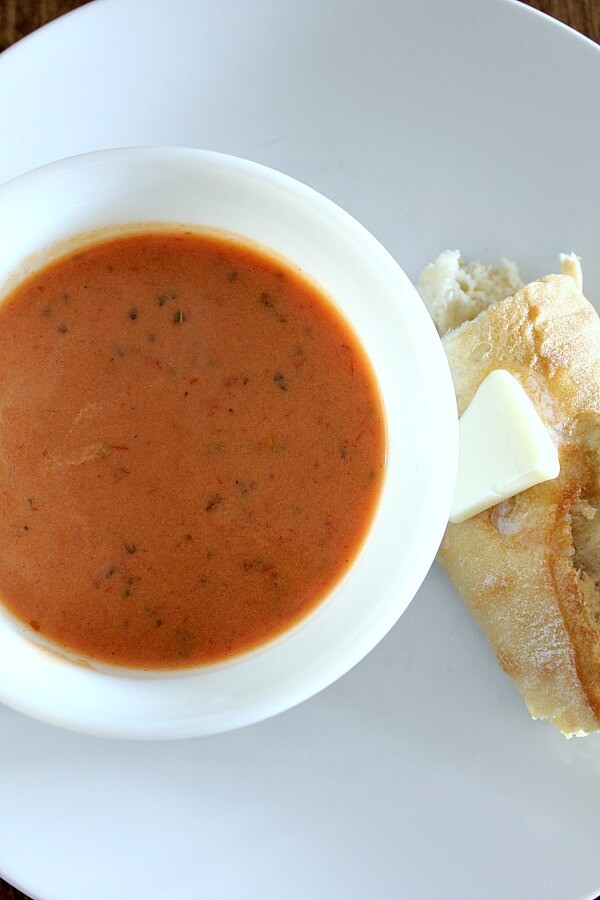 The Easiest Tomato Soup You'll Ever Make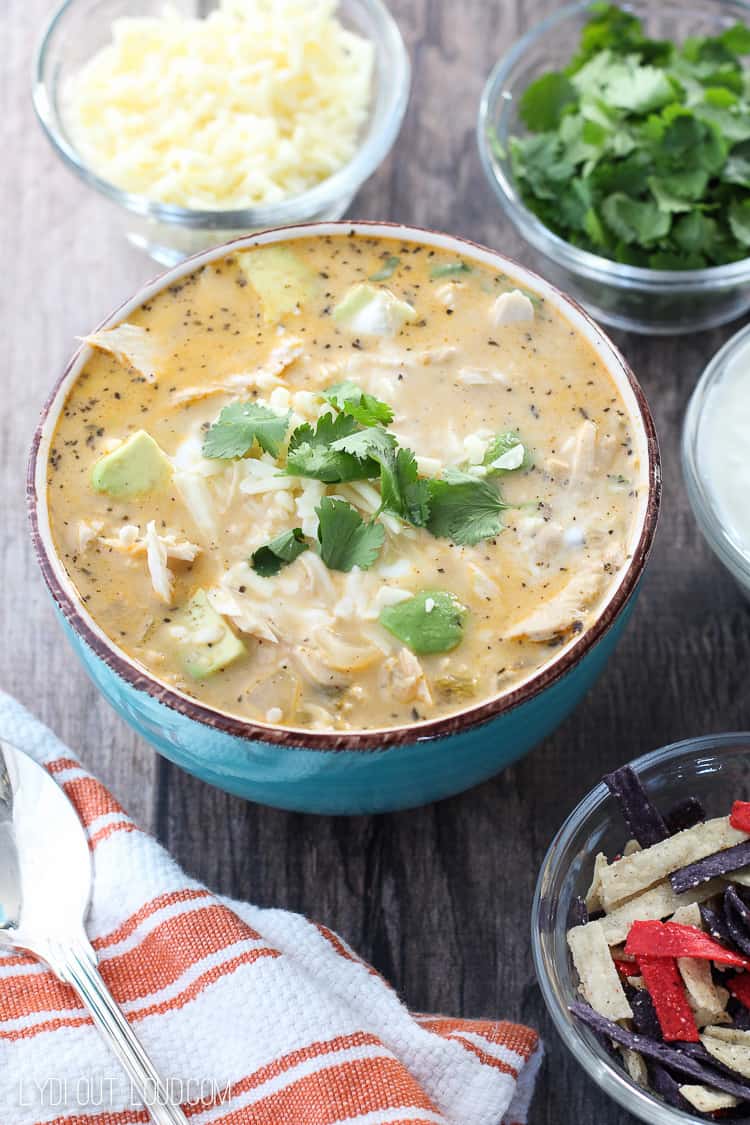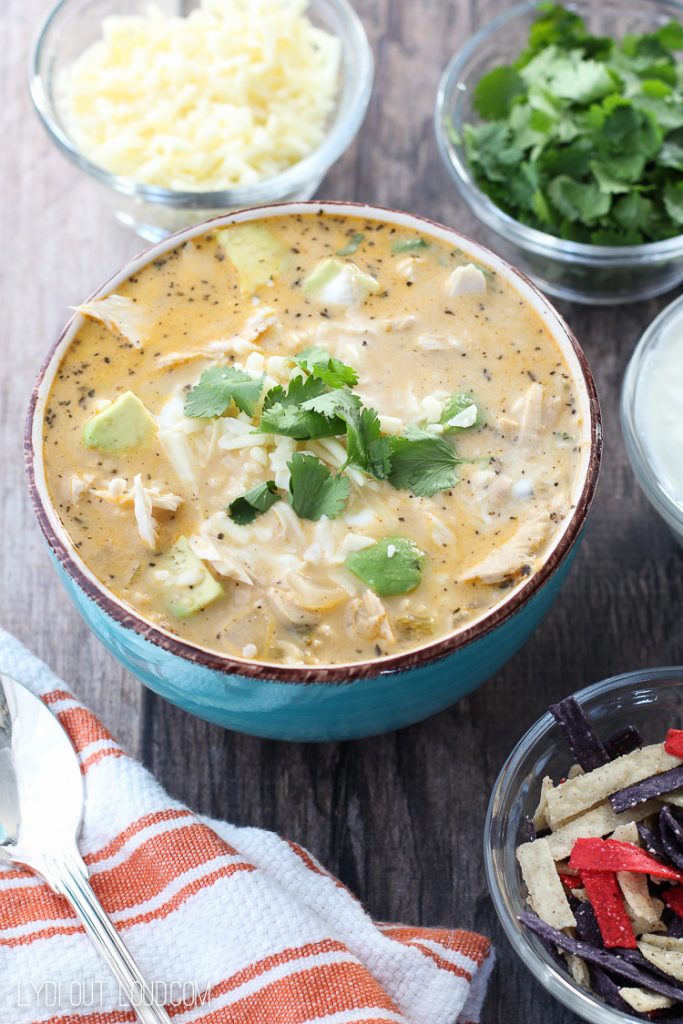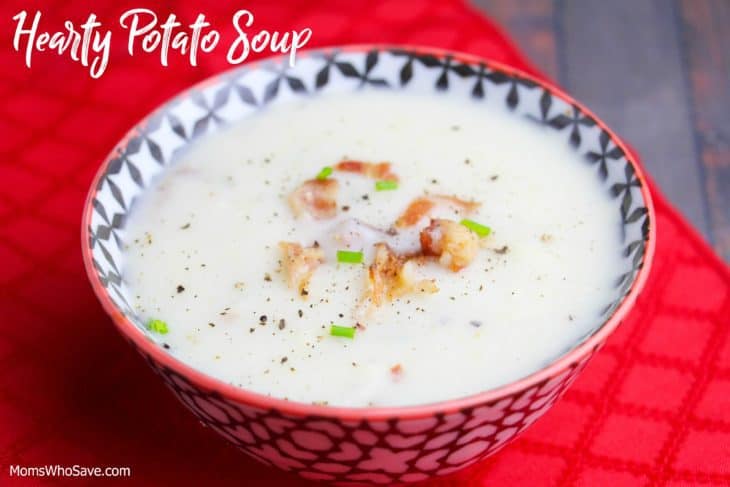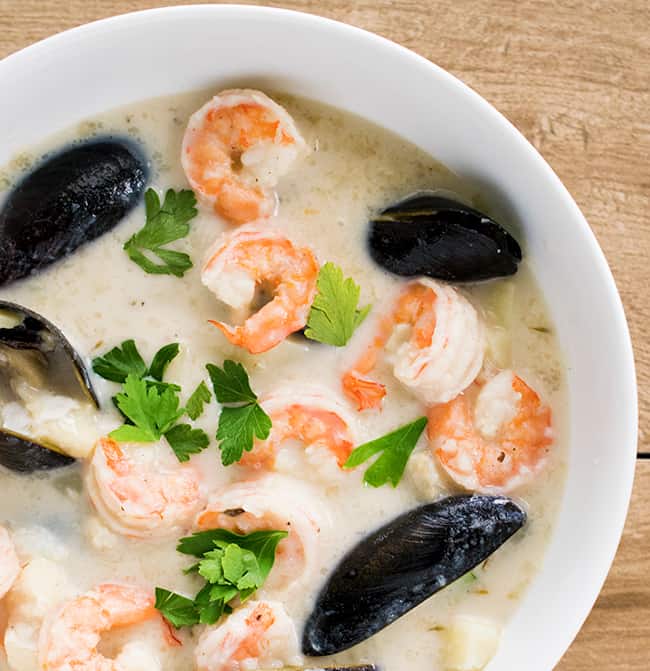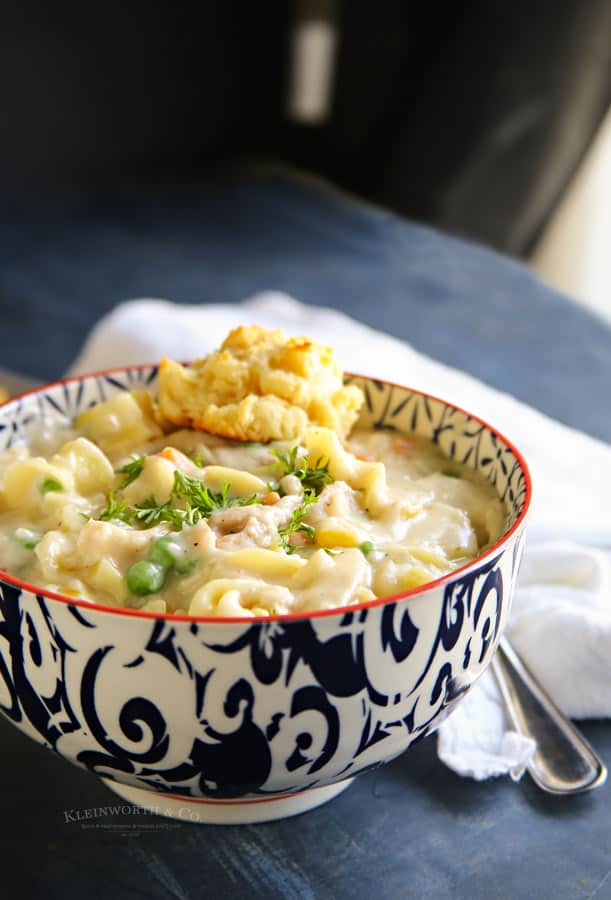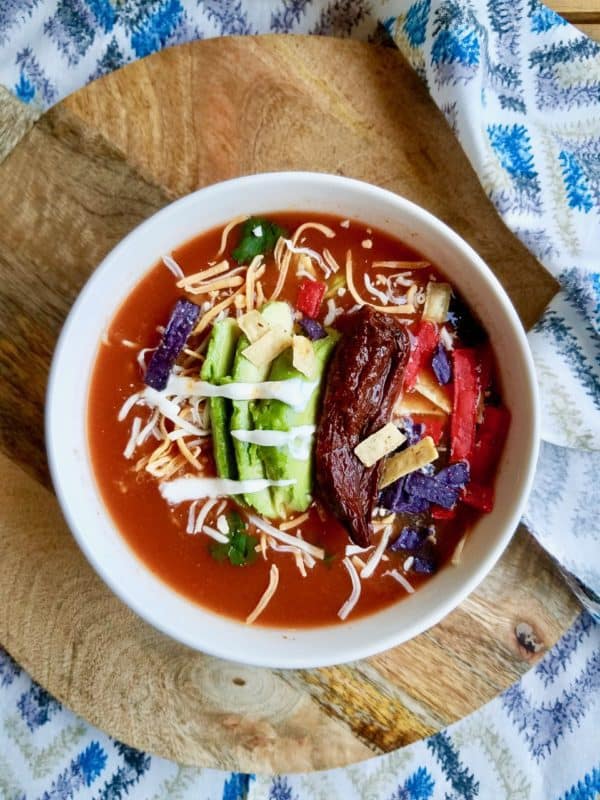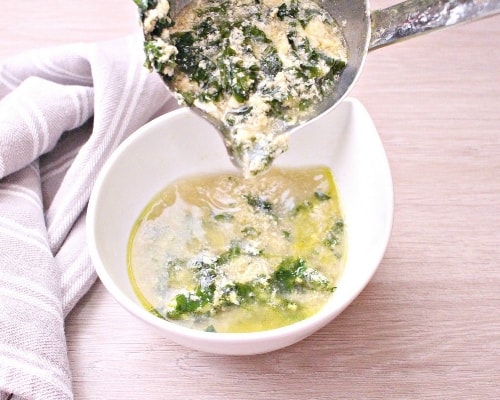 Kale and Parmesan Stracciatella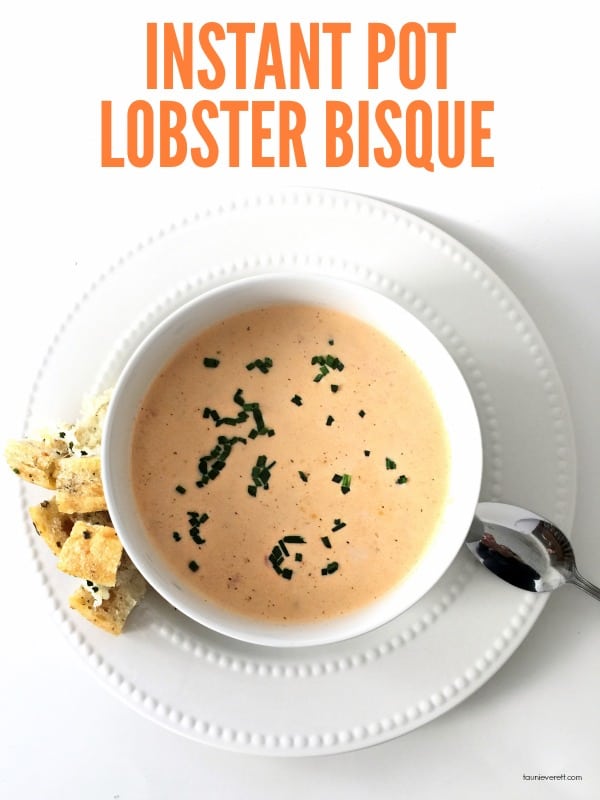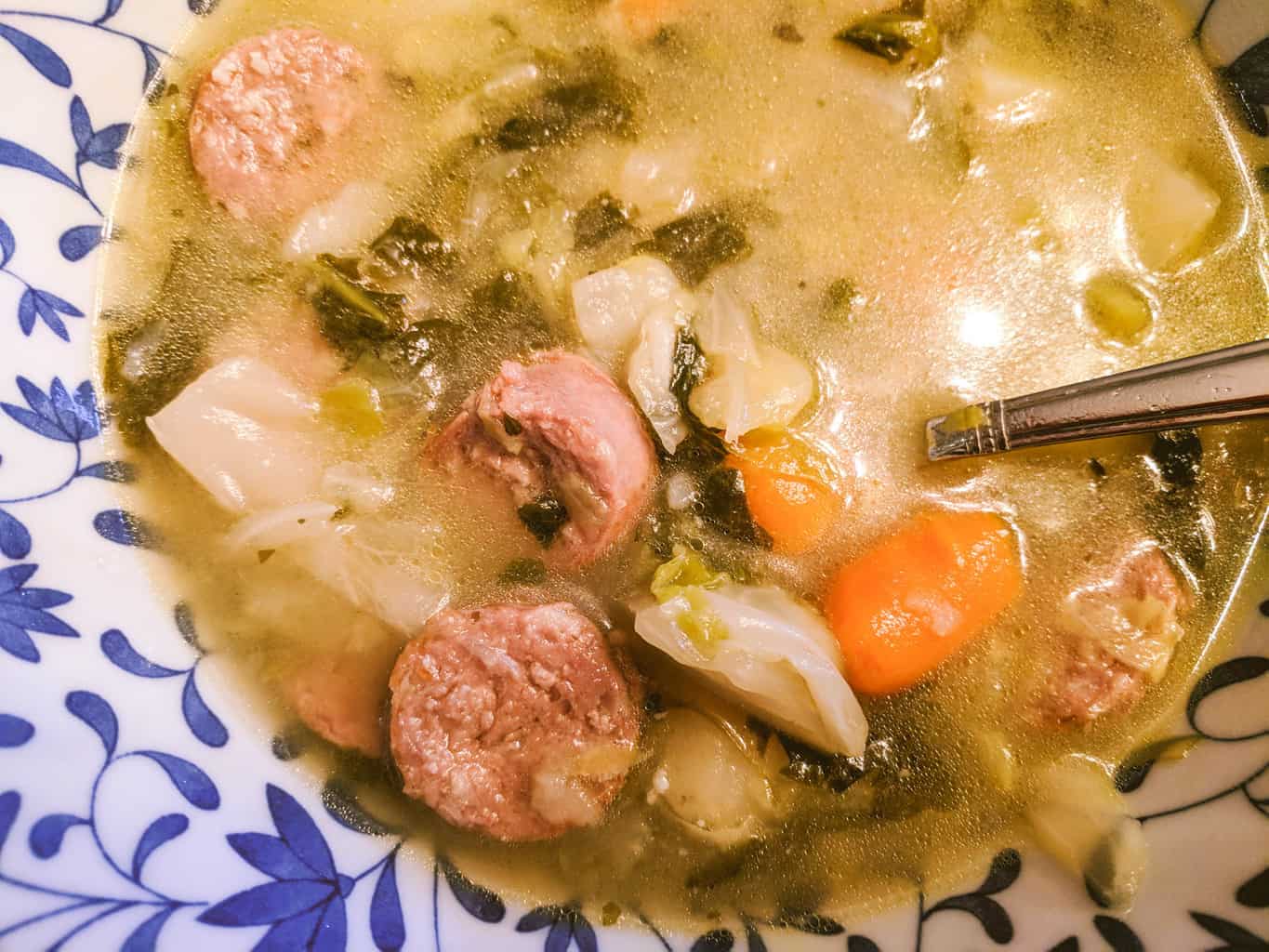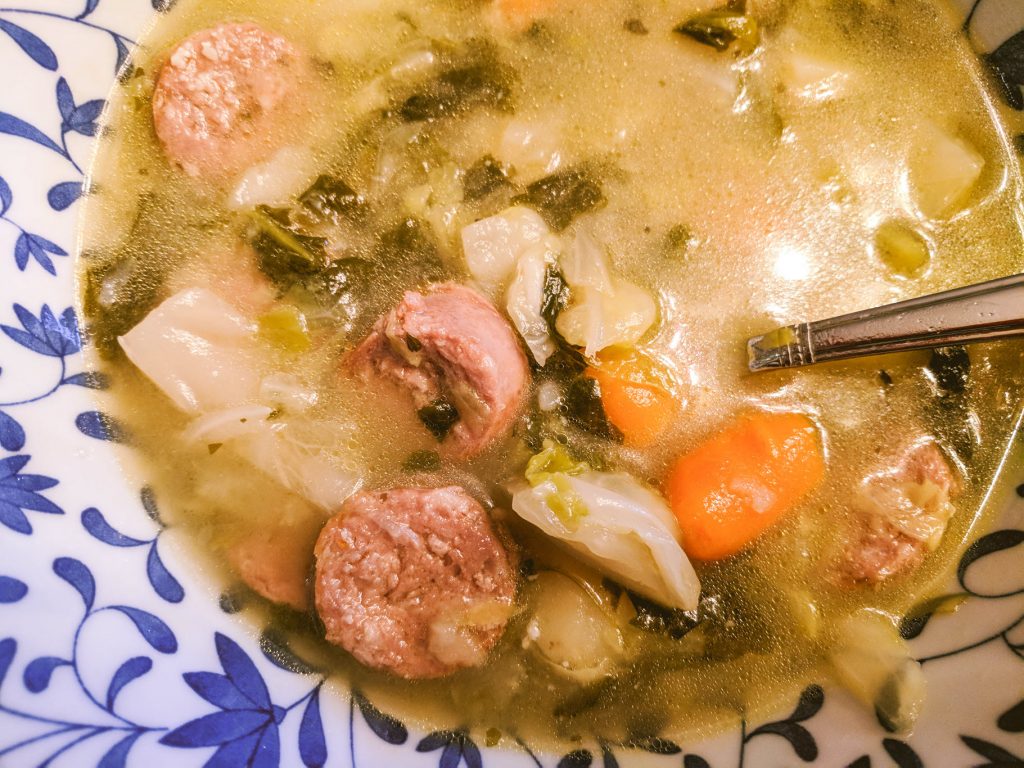 Cabbage Sausage and Potato Soup Recipe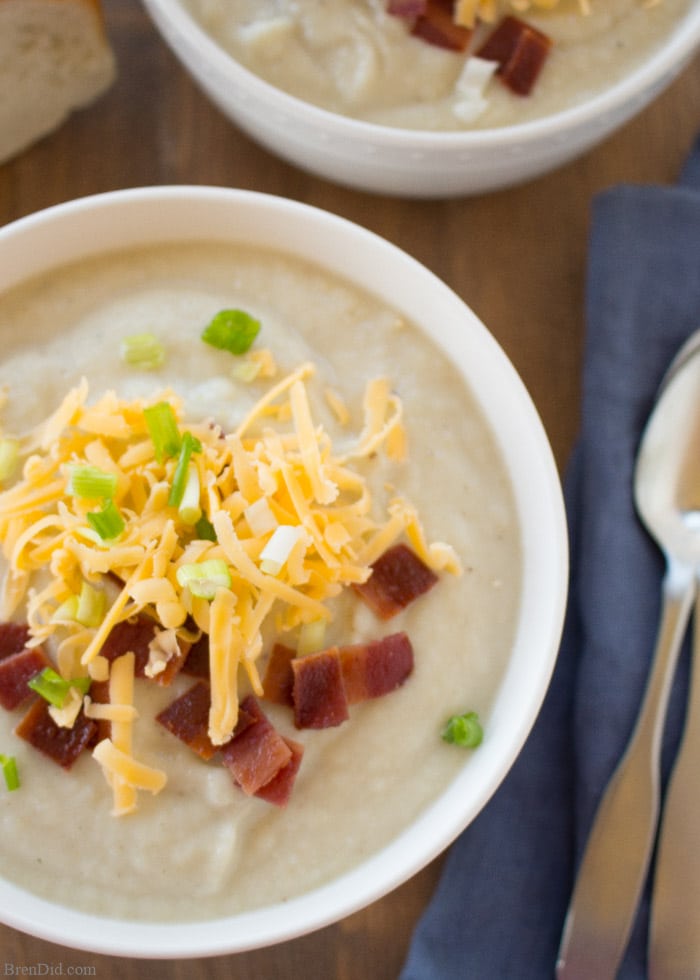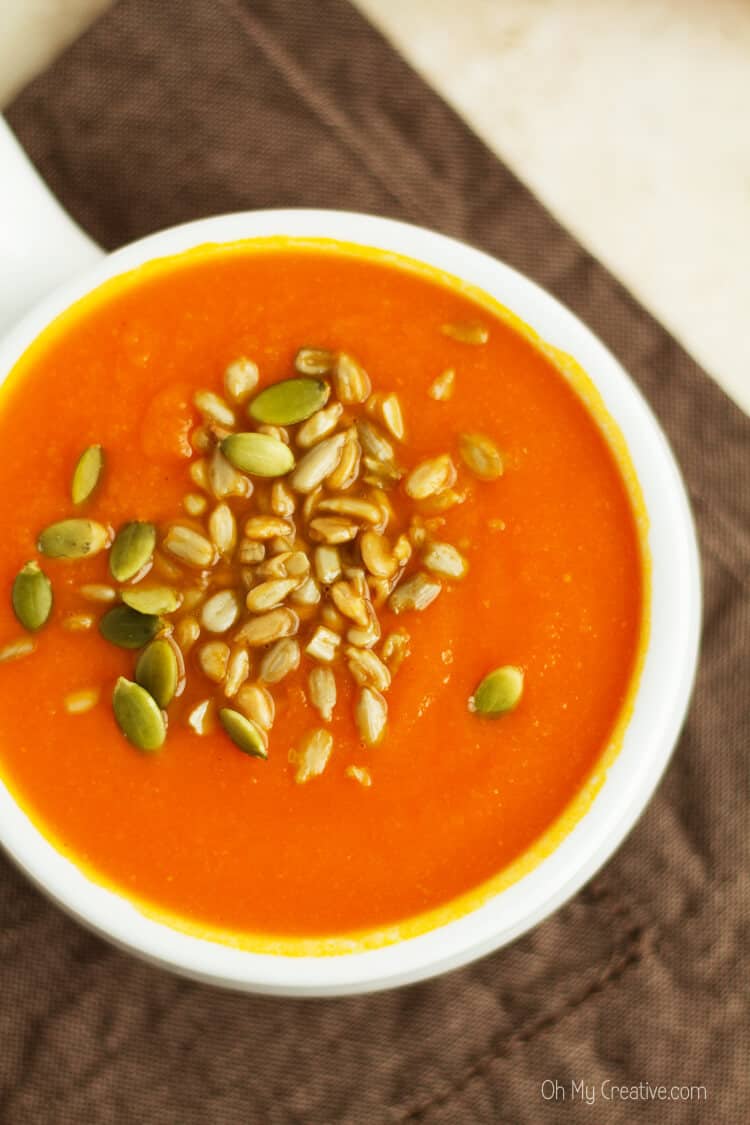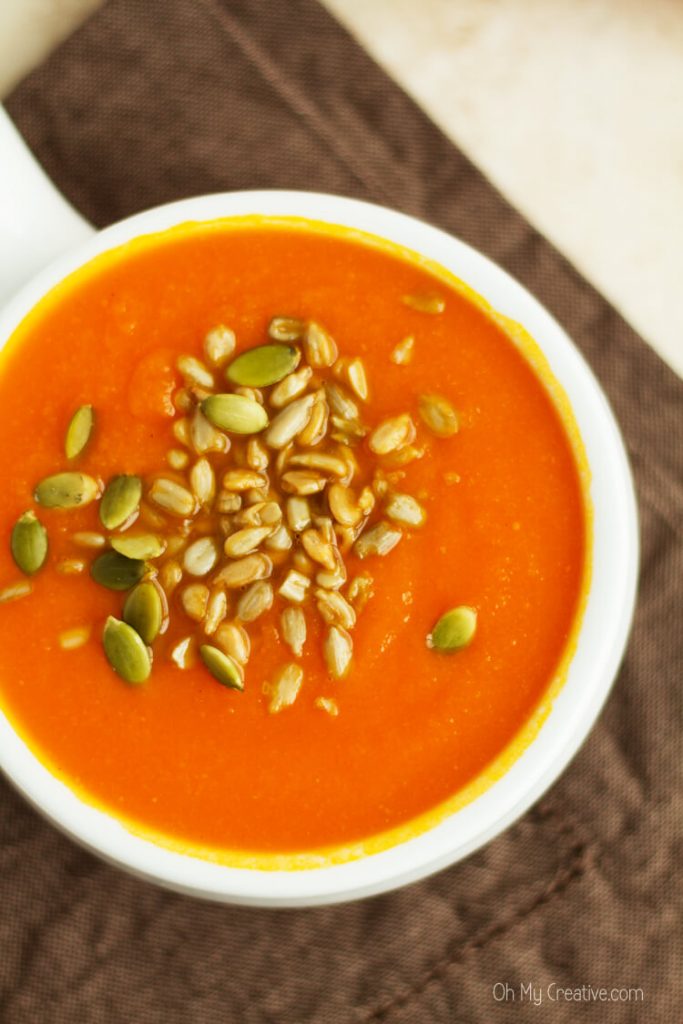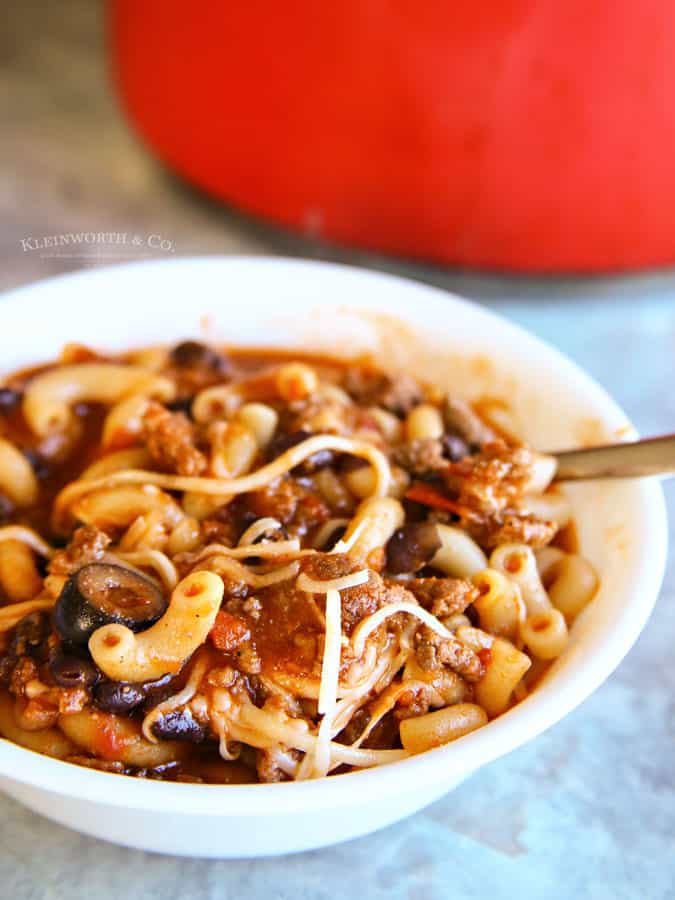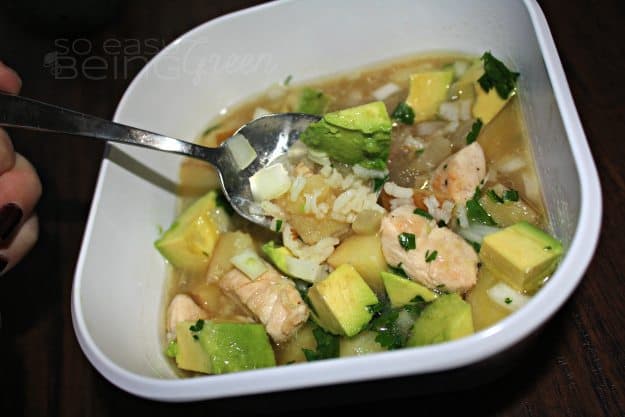 Chicken Potato Soup with Avocado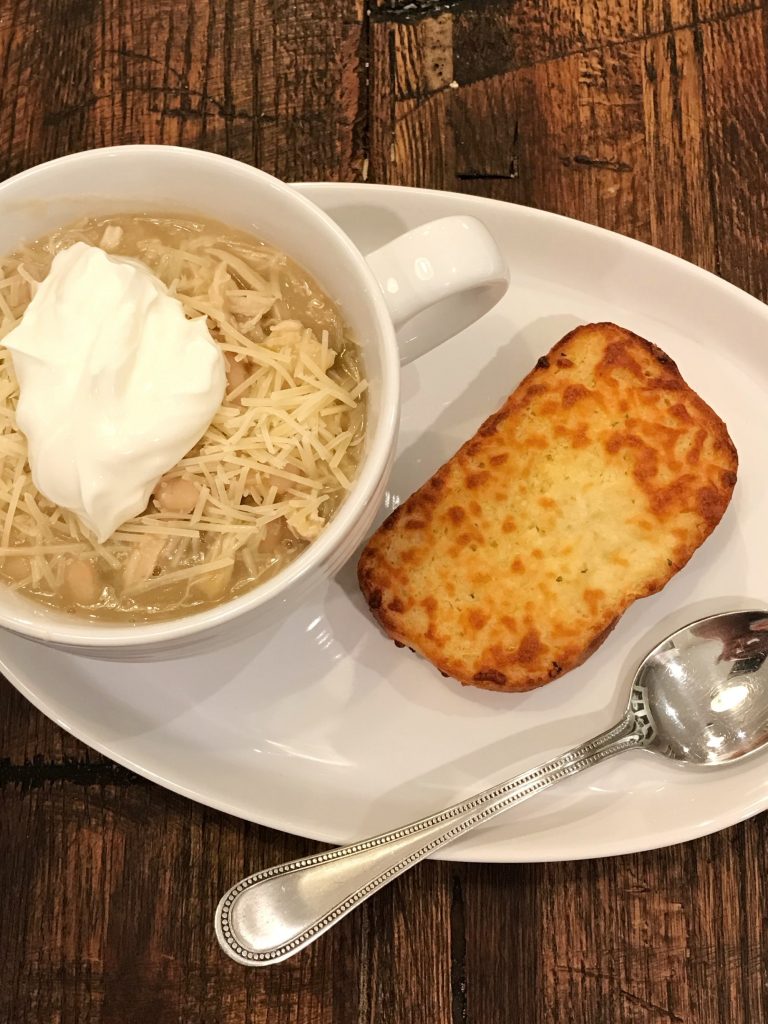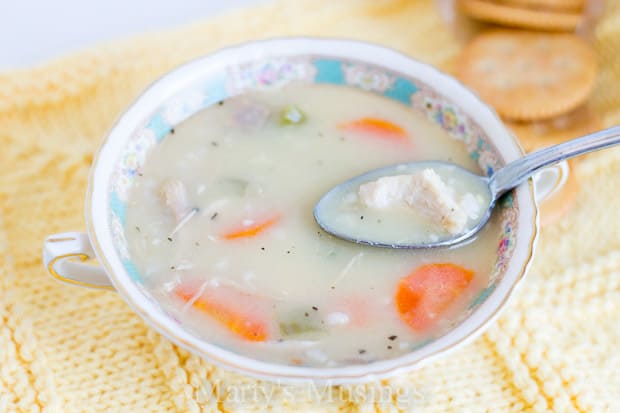 Slow Cooker Chicken & Rice Soup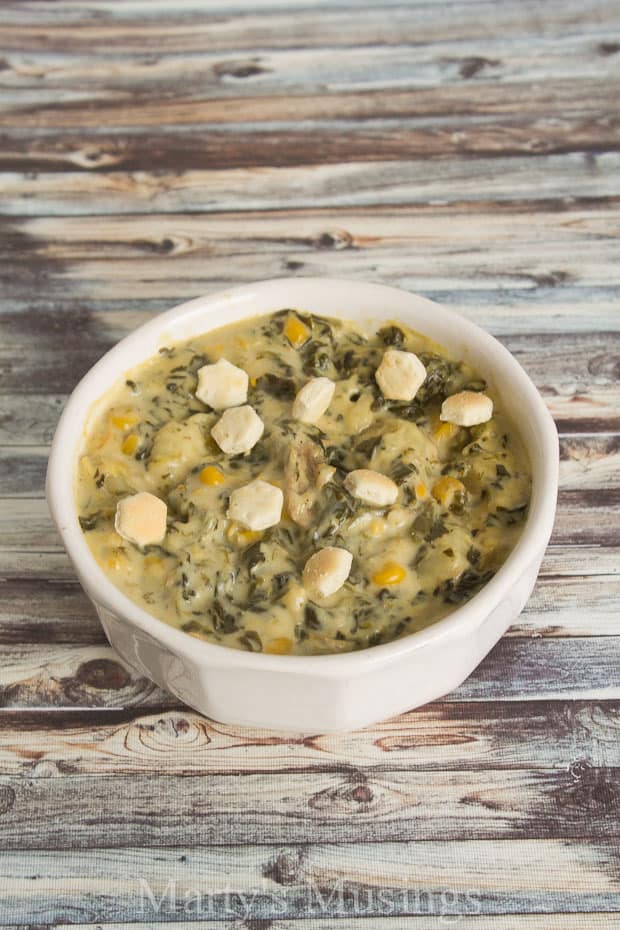 Olive Garden Slow Cooker Chicken Gnocchi Soup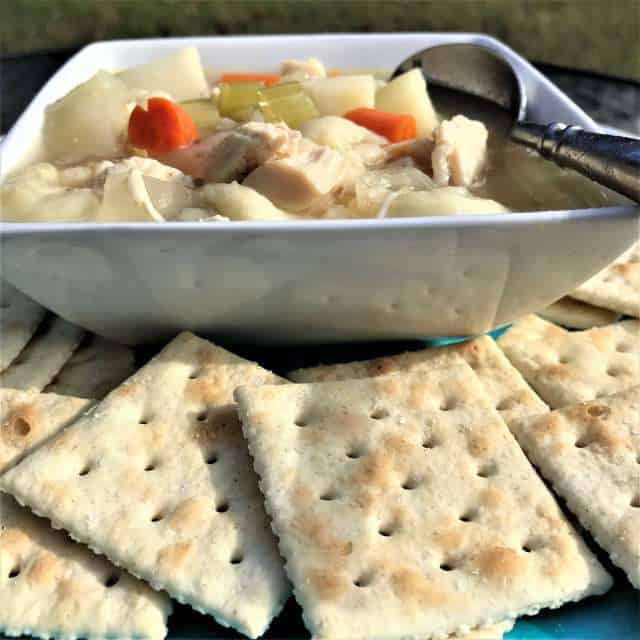 The Easiest Slow Cooker Chicken Noodle Soup Recipe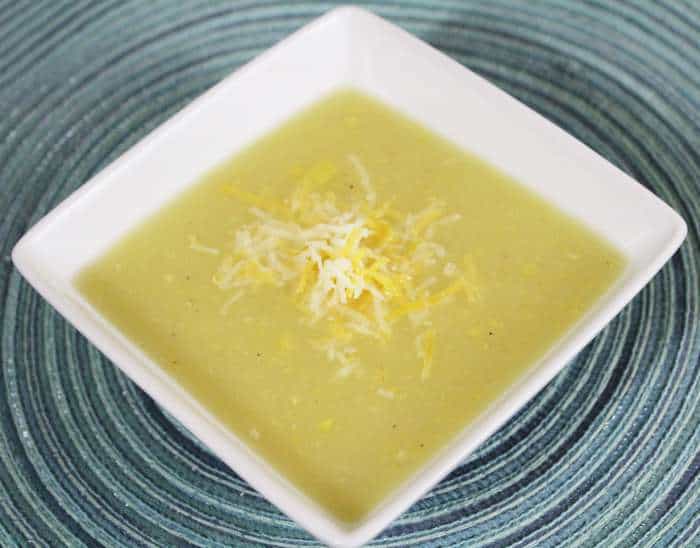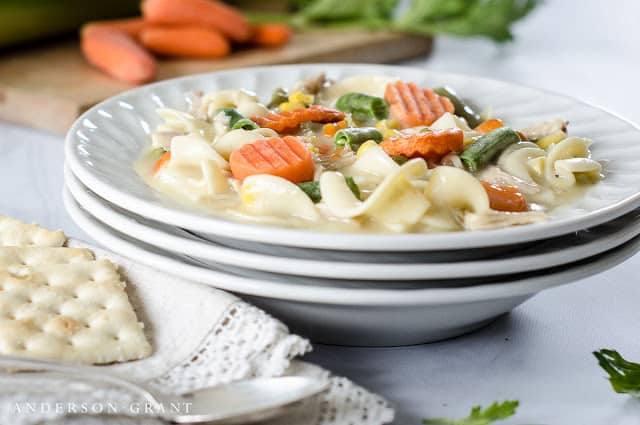 Quick & Easy Creamy Chicken Noodle Soup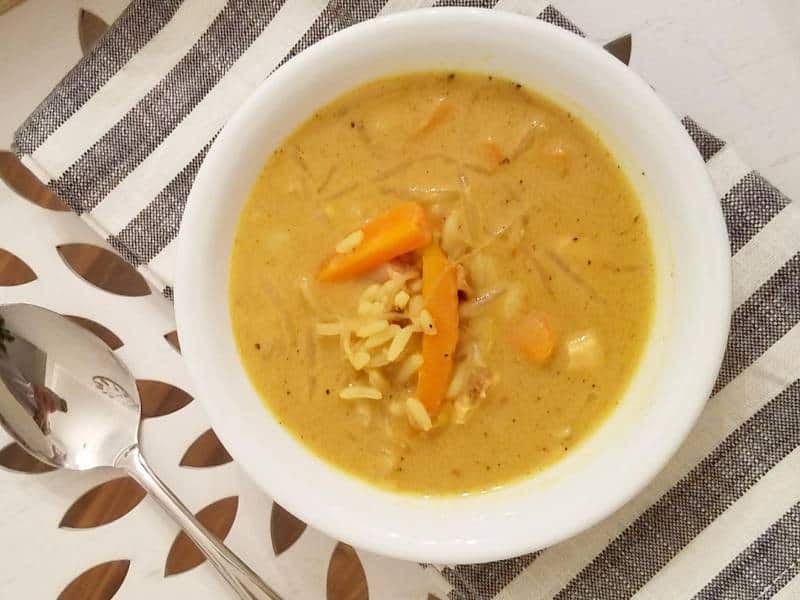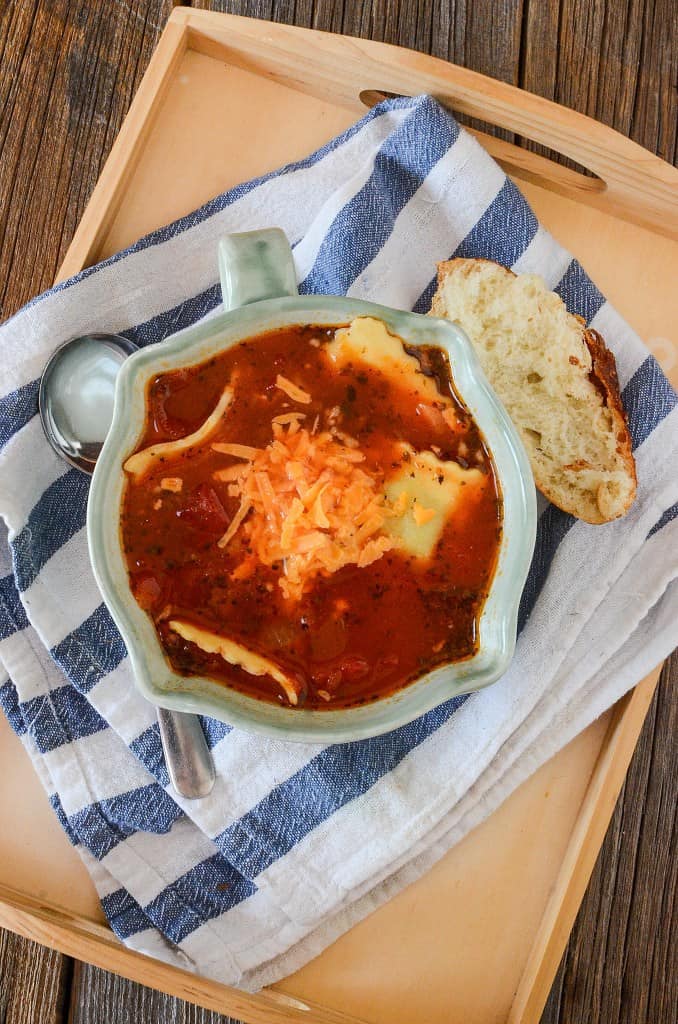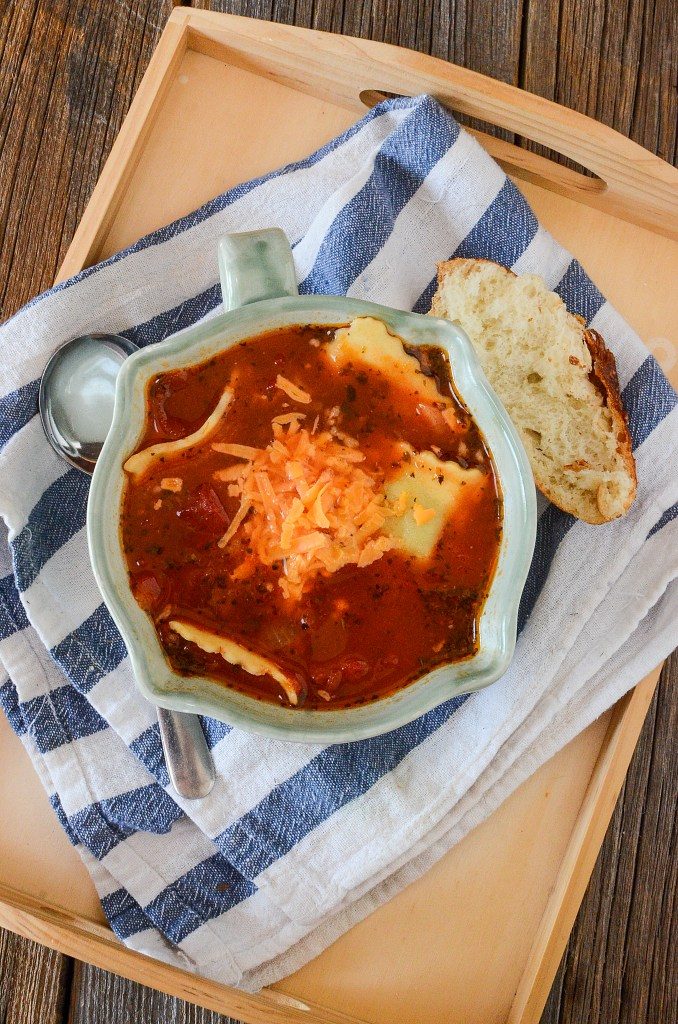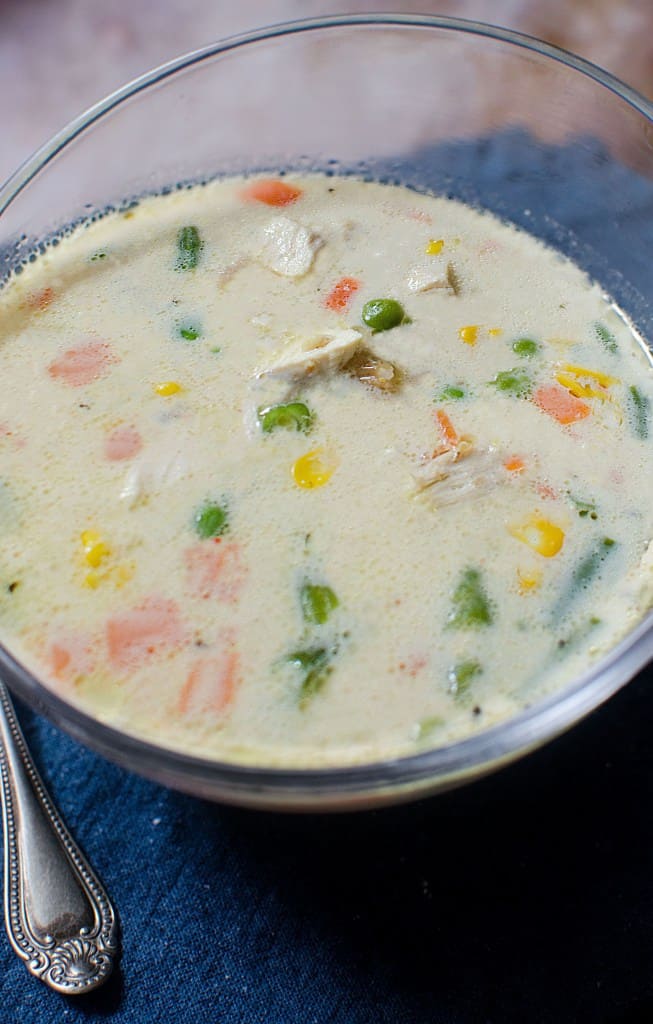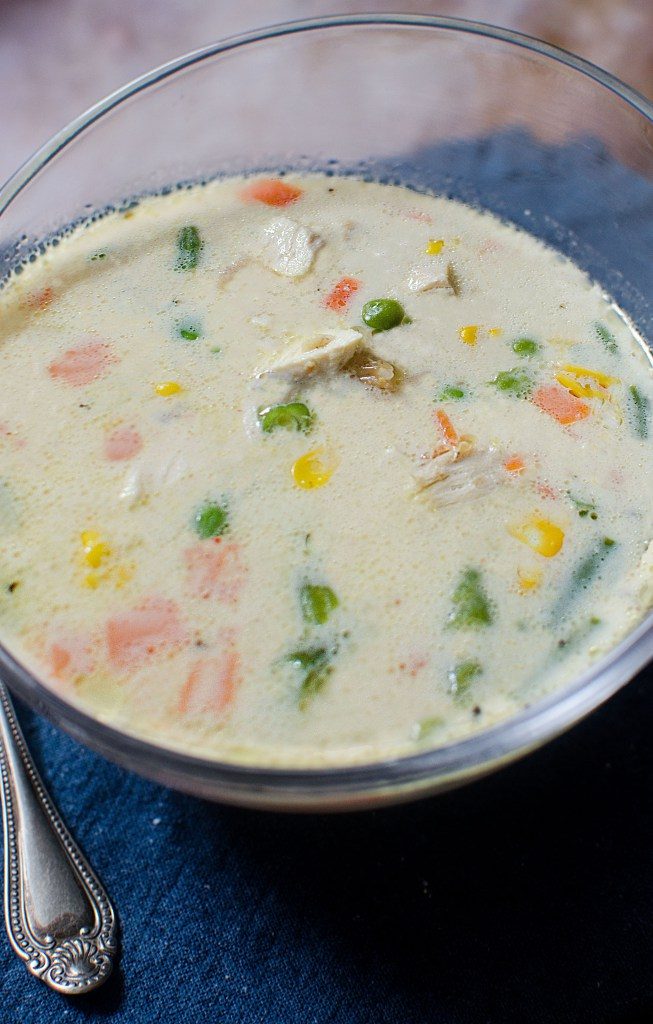 Creamy Crockpot Chicken & Rice Soup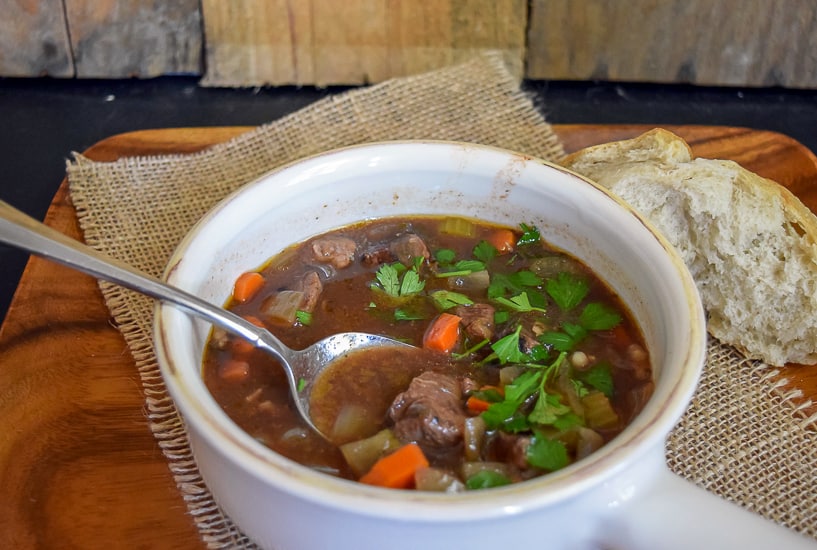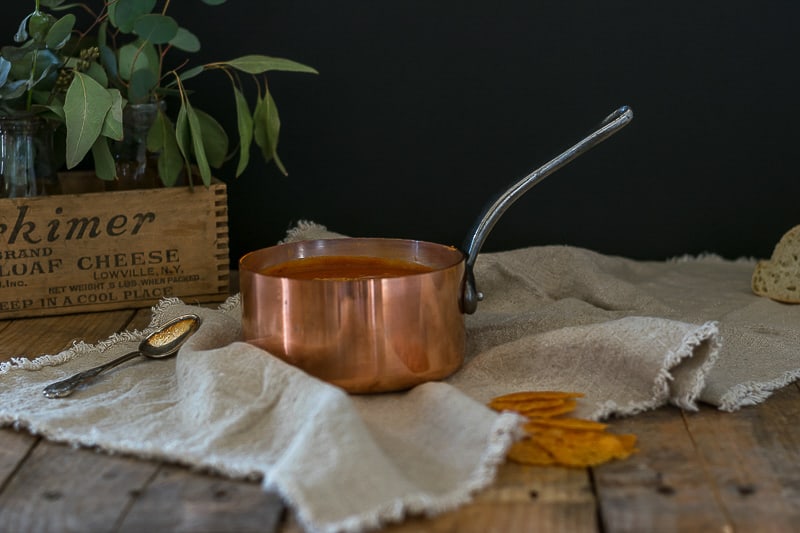 Creamy Tomato Soup (Dairy Free, Gluten Free, Low Fat)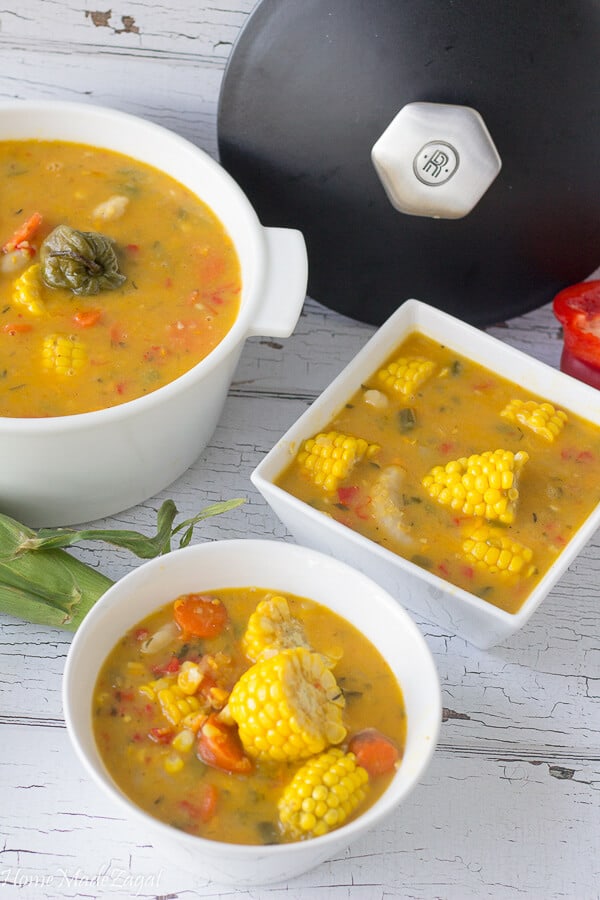 Traditional Trinidad Corn Soup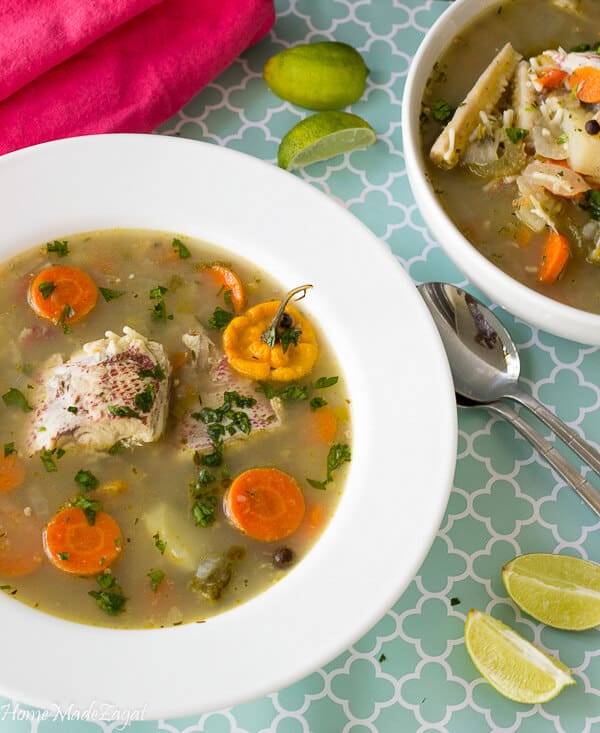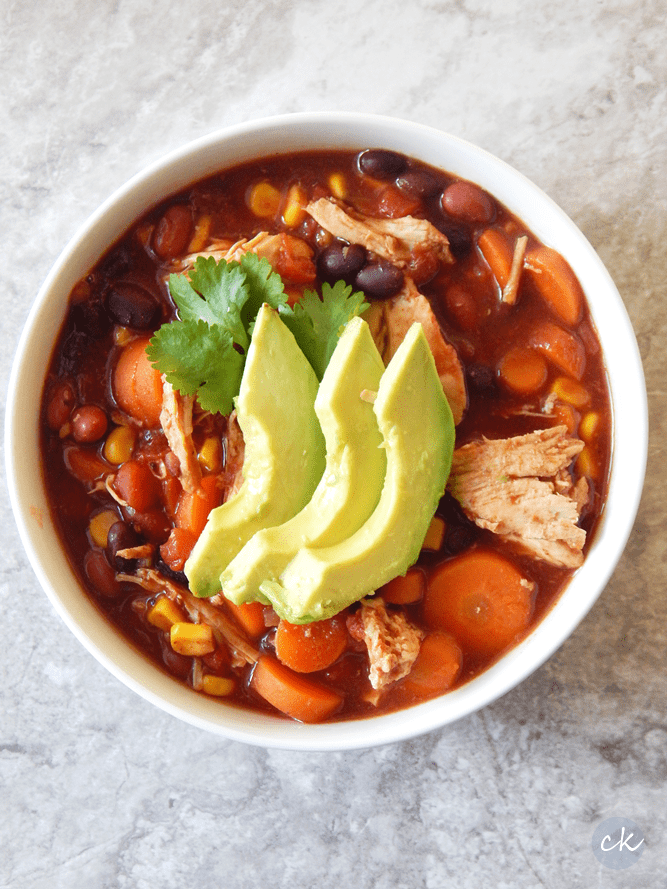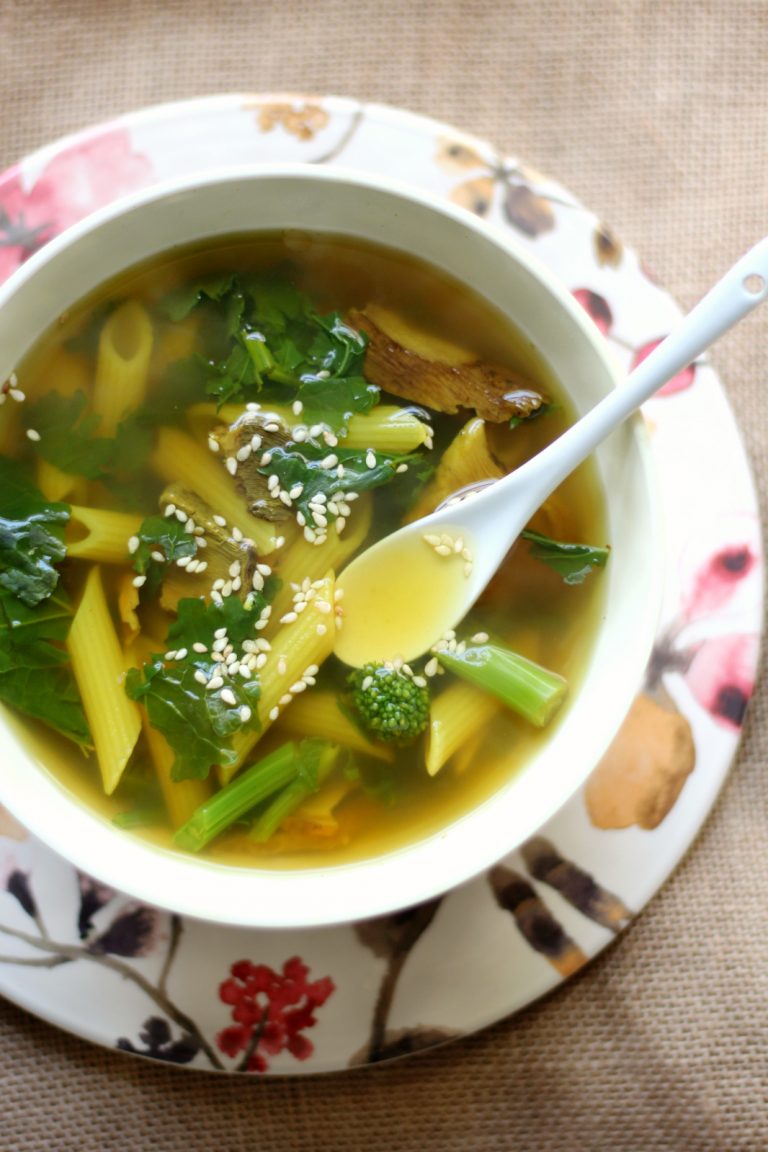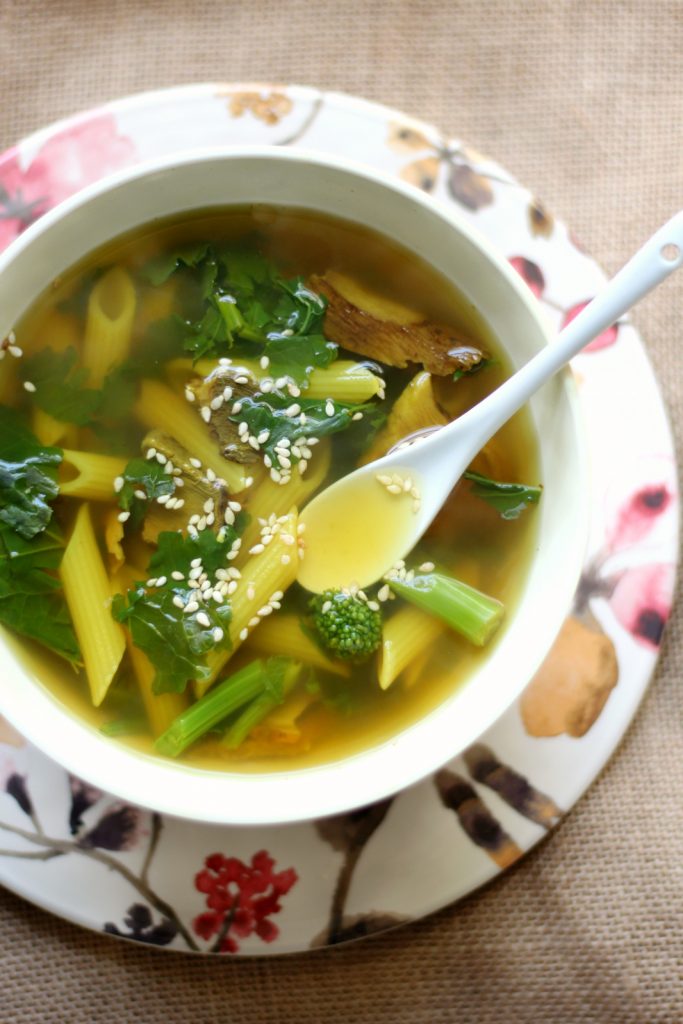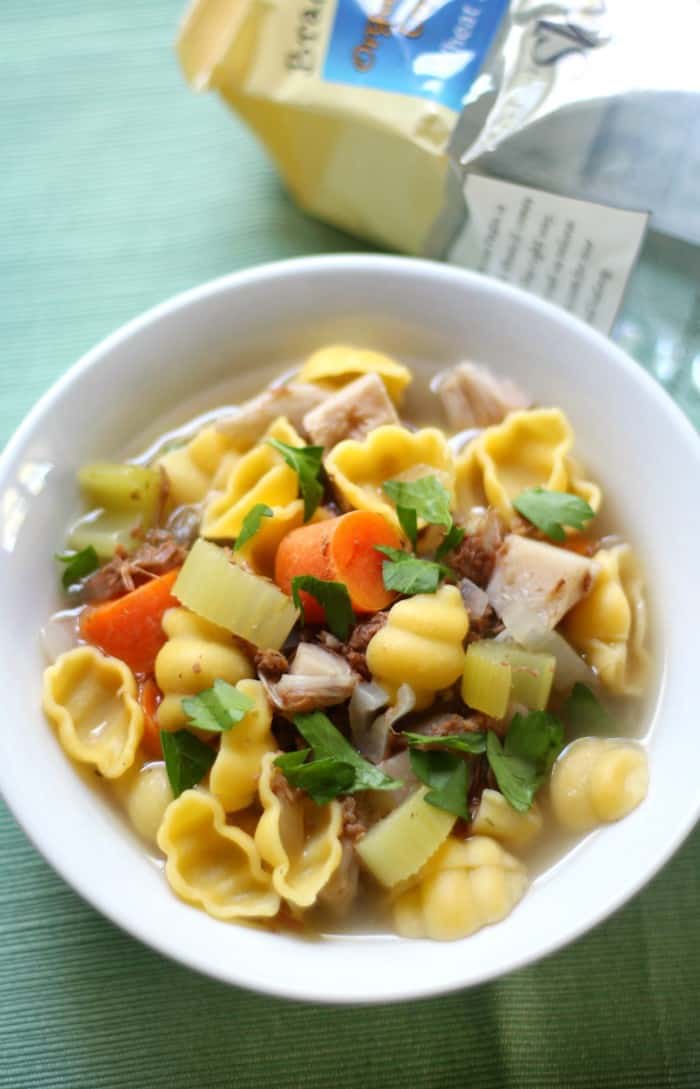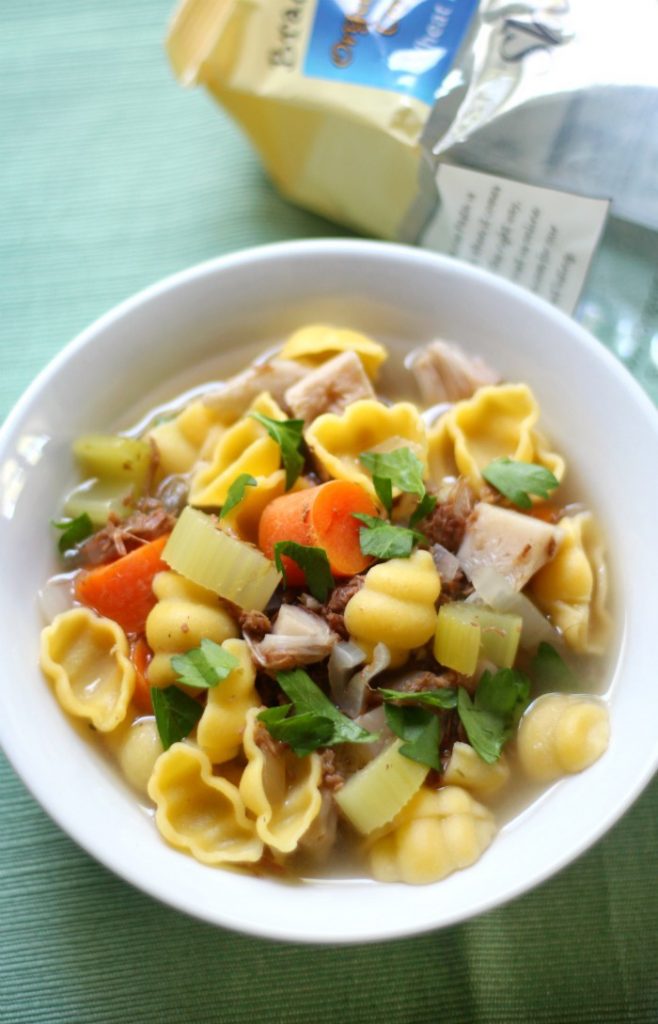 Vegan + Gluten-Free Chicken Noodle Soup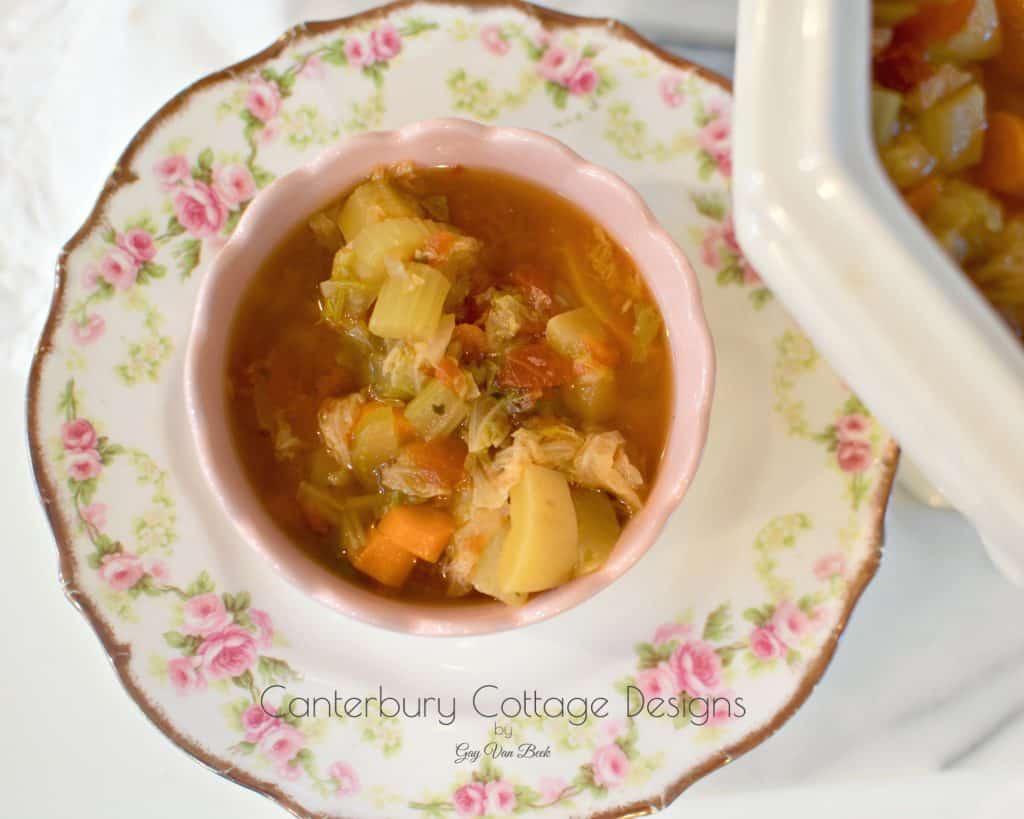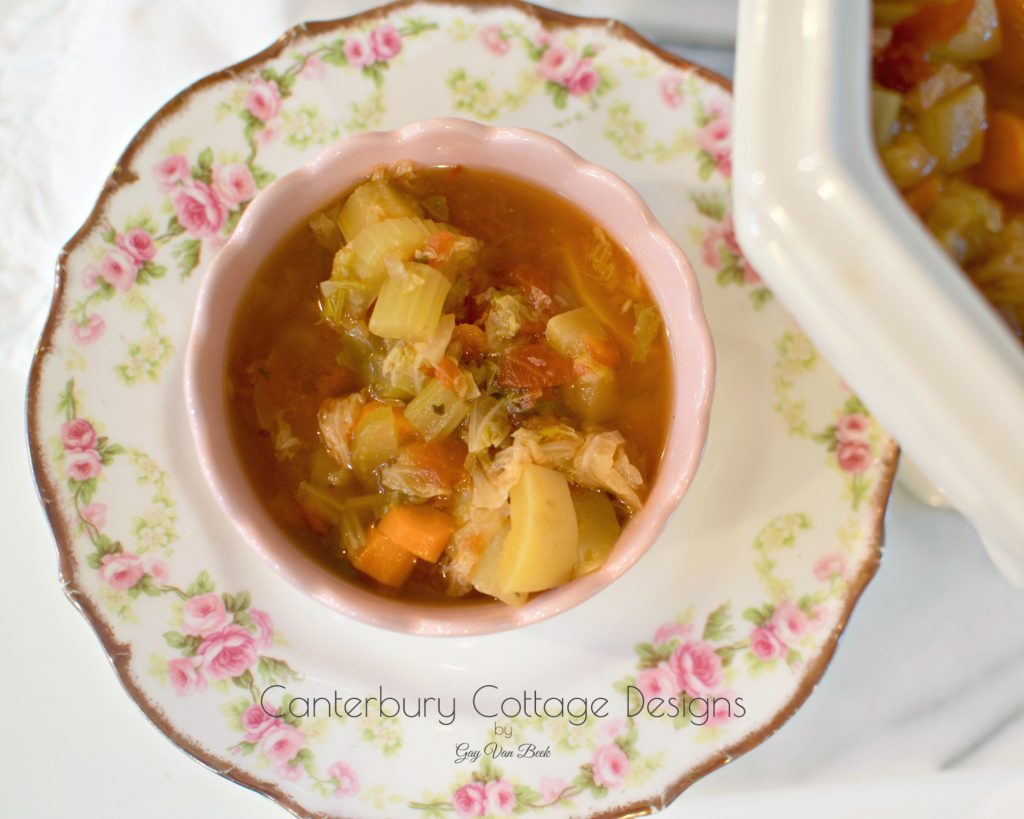 Vegetarian Detox Soup for the Insta Pot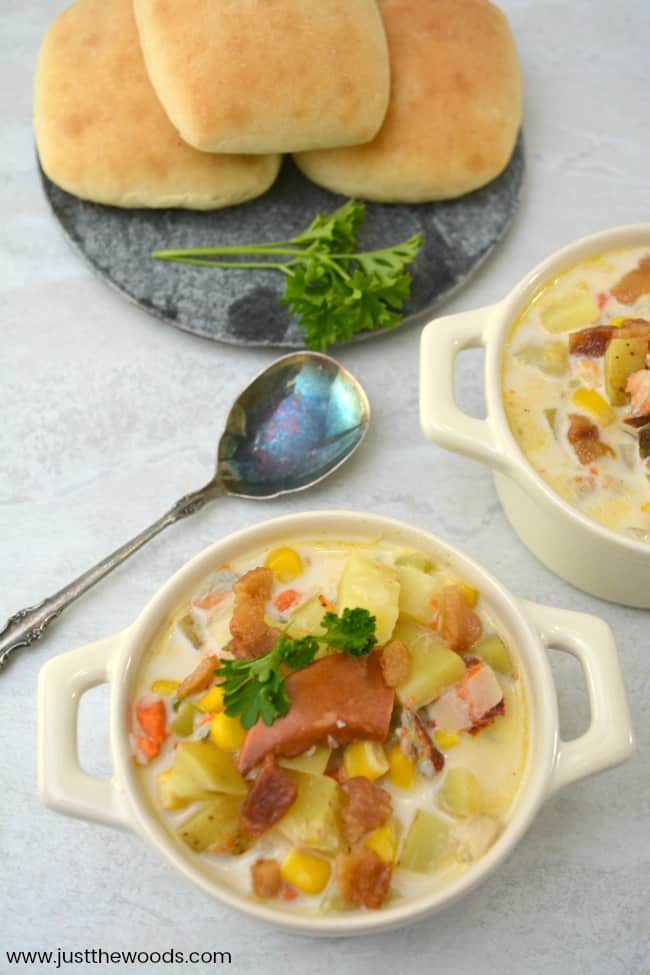 The Best Lobster Corn Potato Chowder Recipe Ever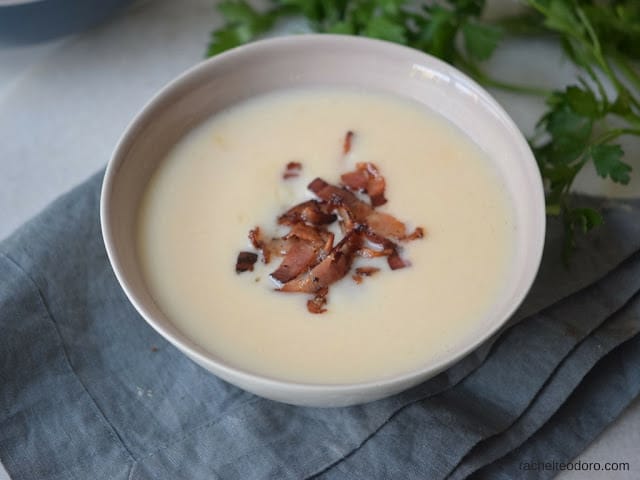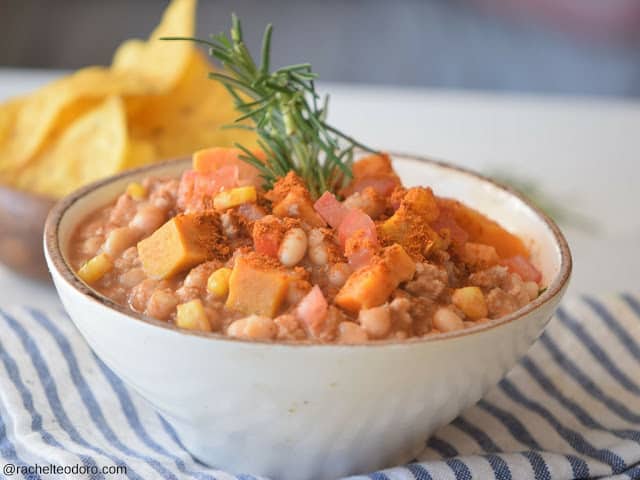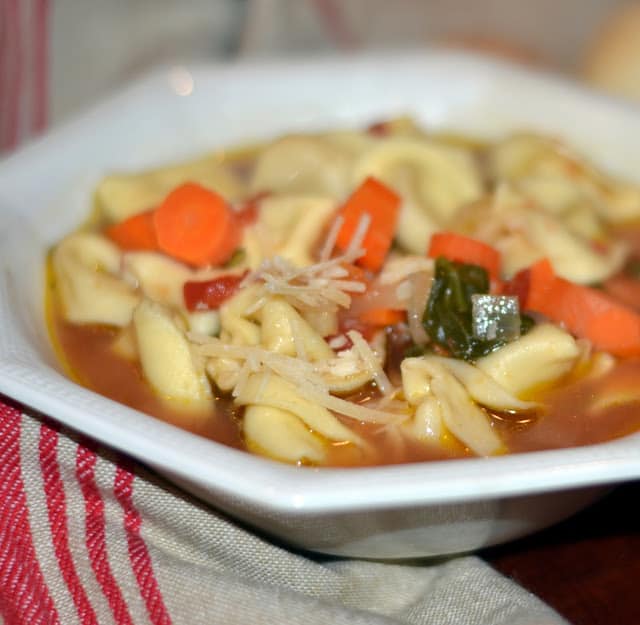 Cheese & Spinach Tortellini Soup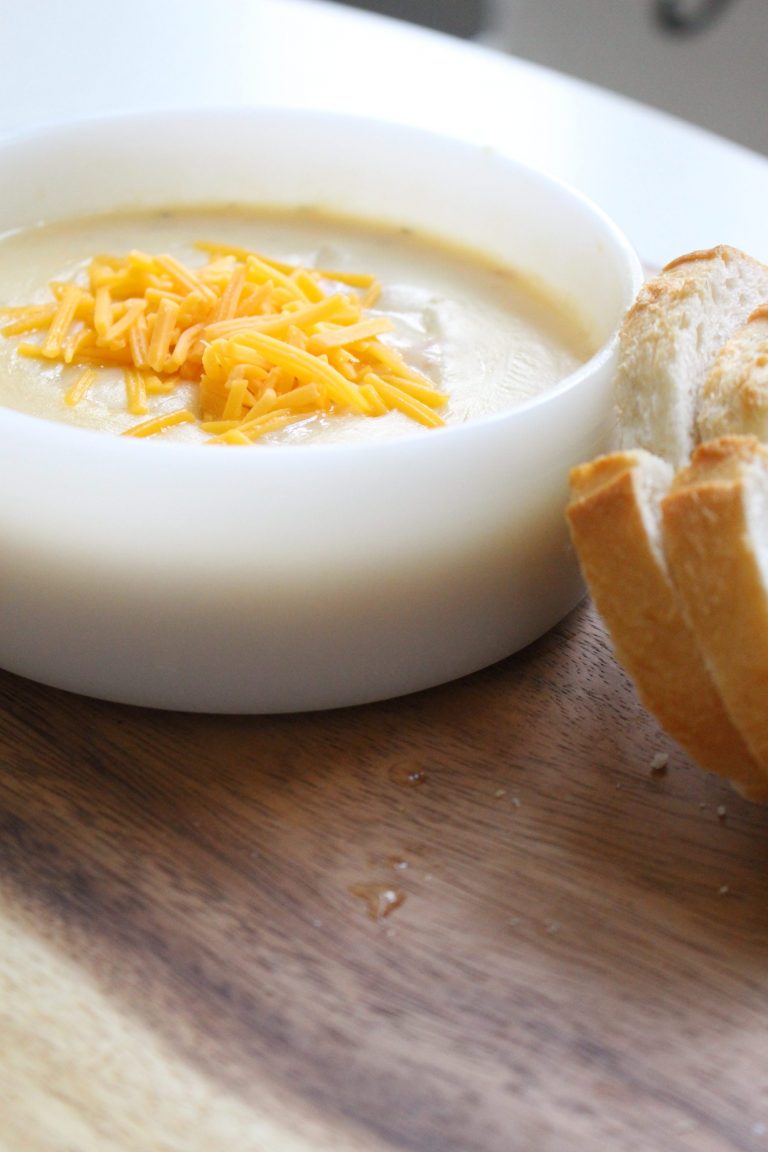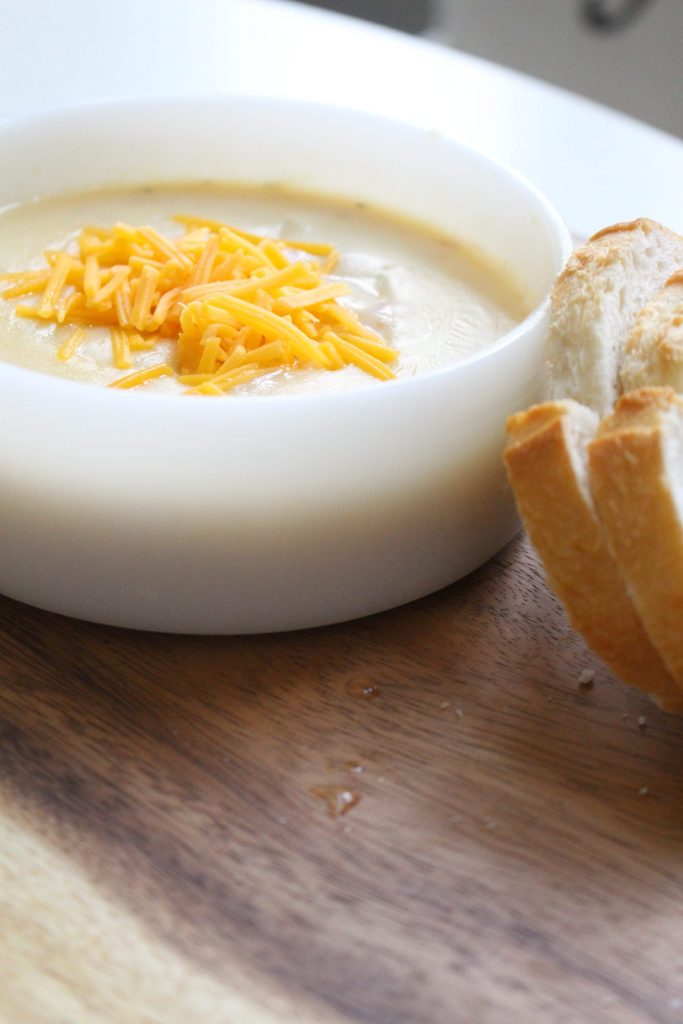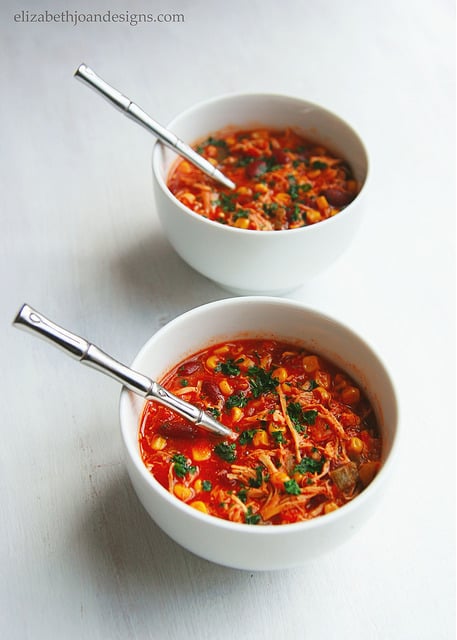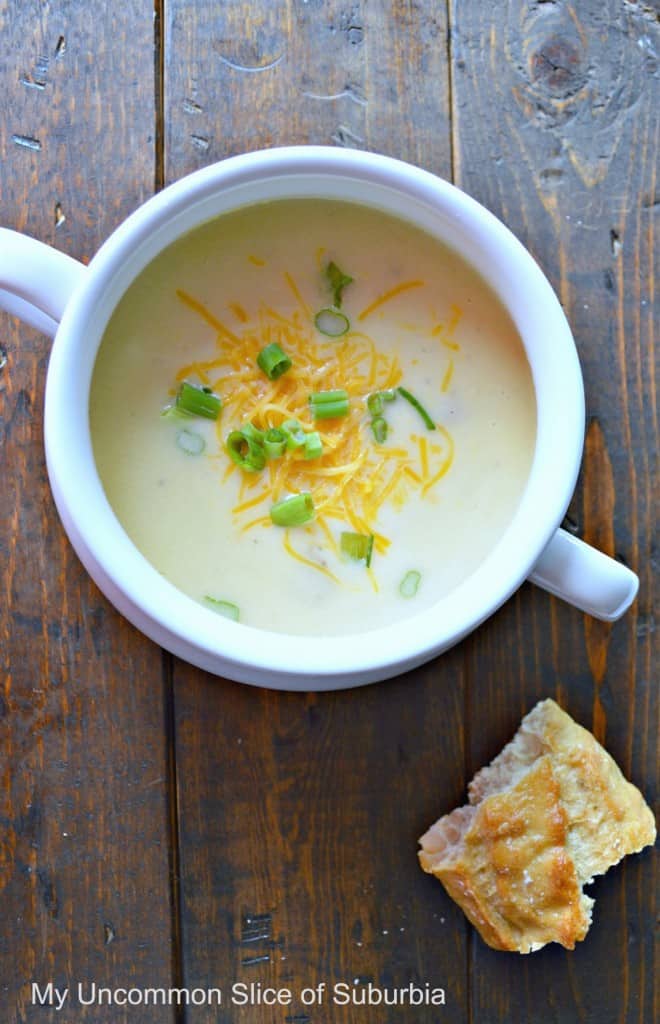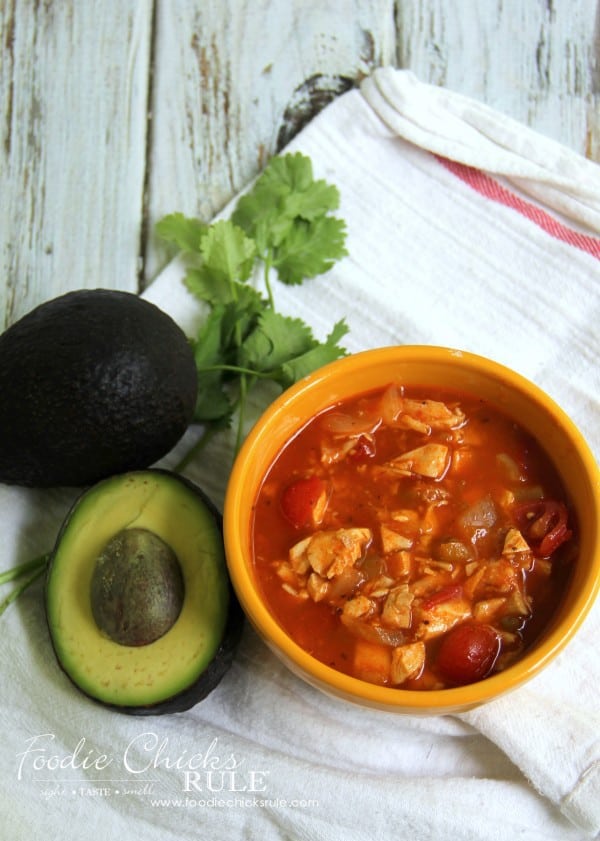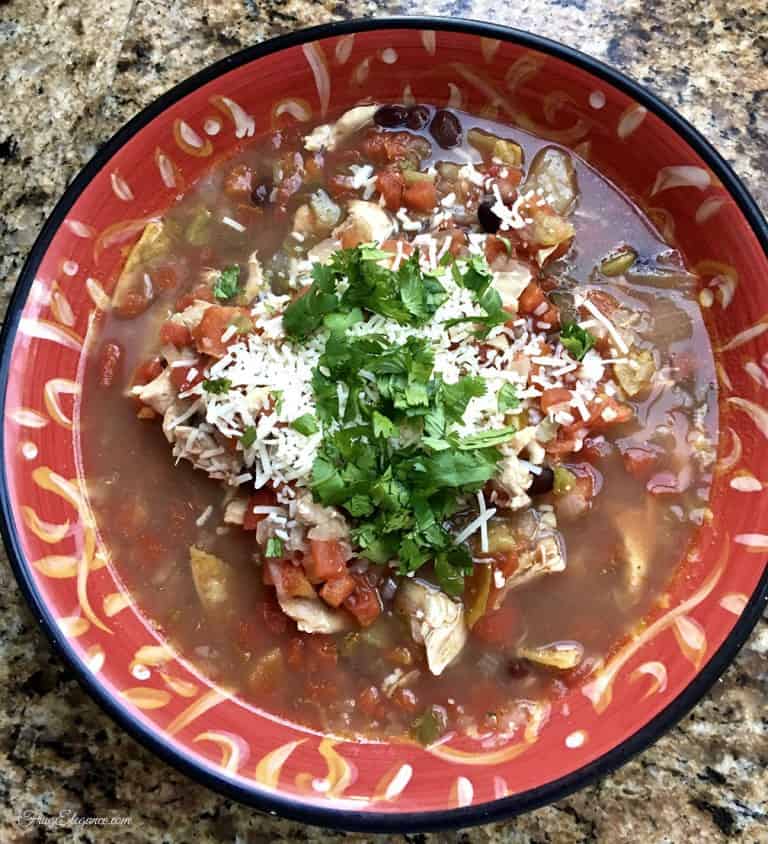 Crockpot Chicken Tortilla Soup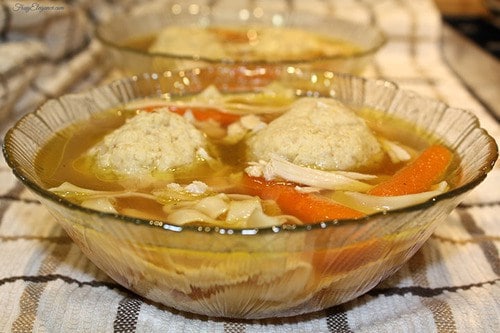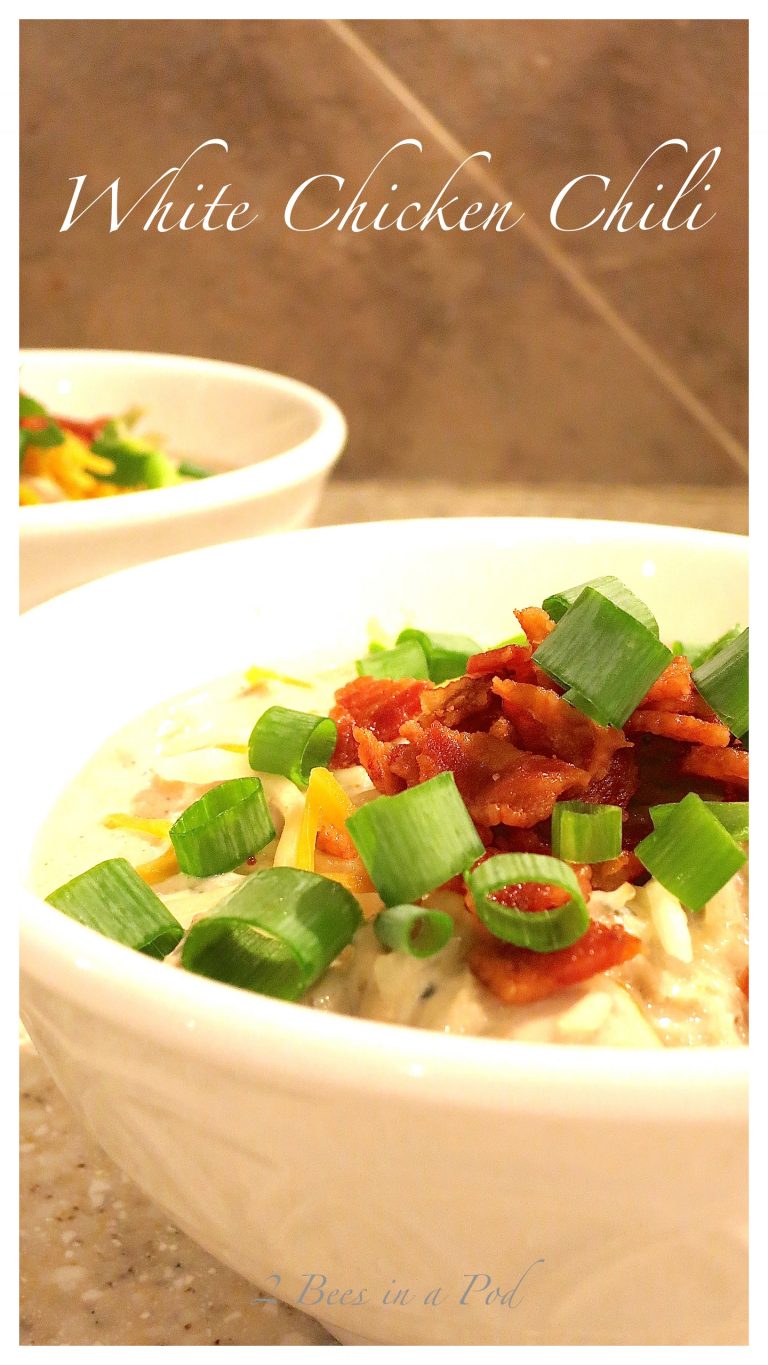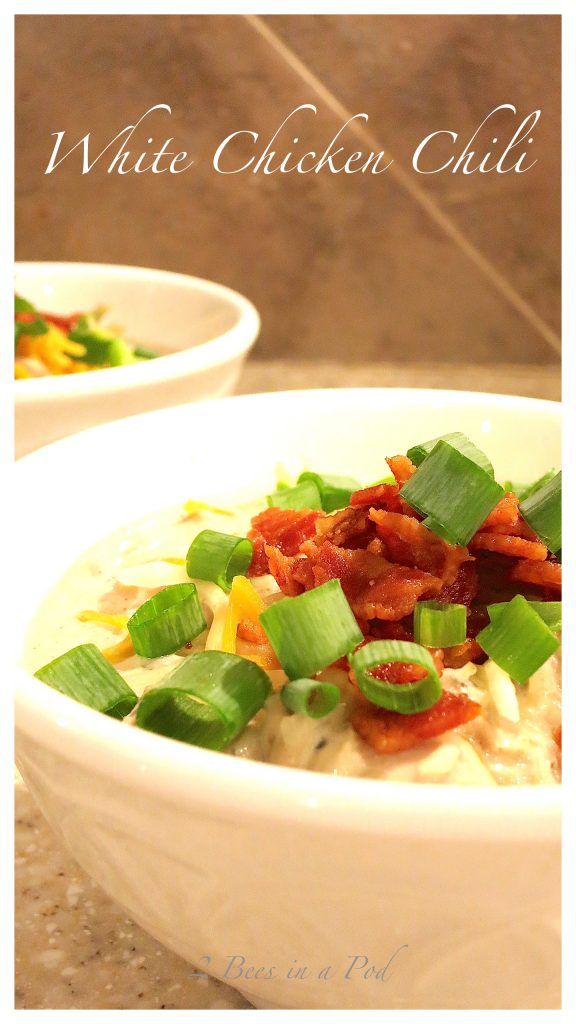 Worlds Best White Chicken Chili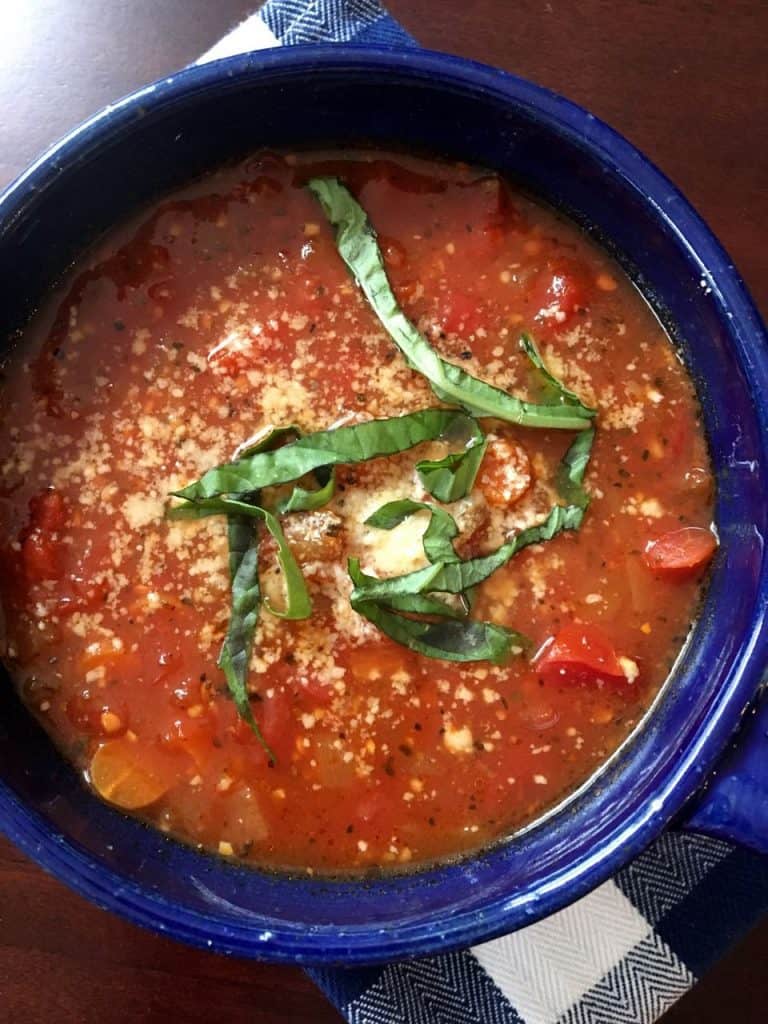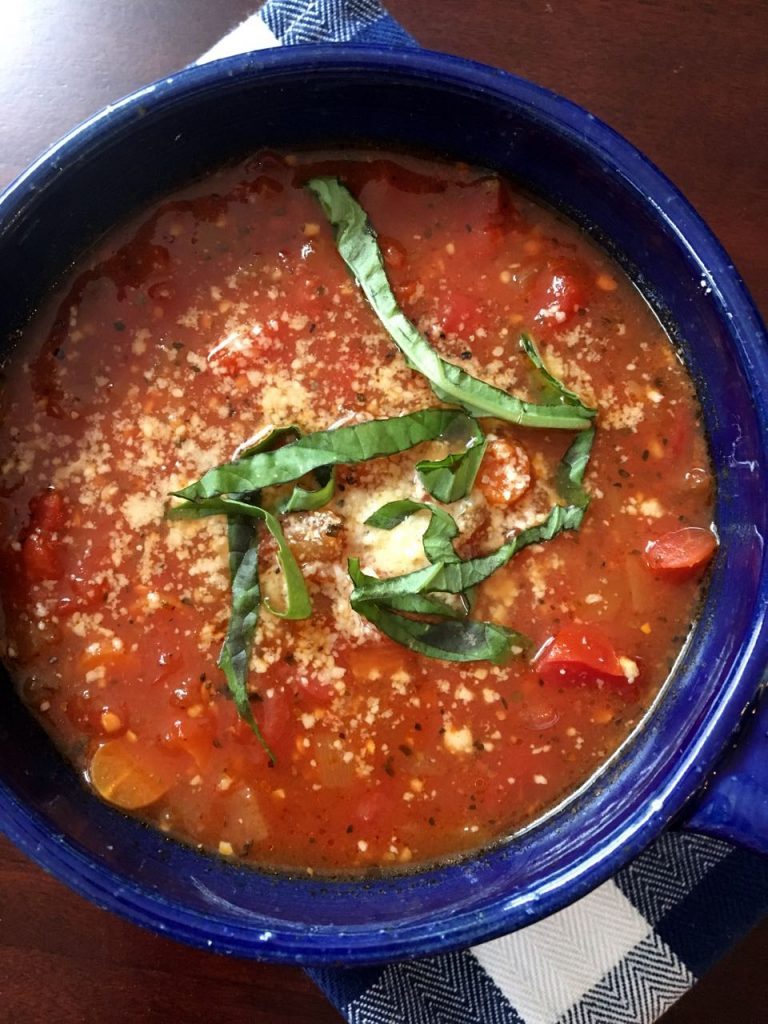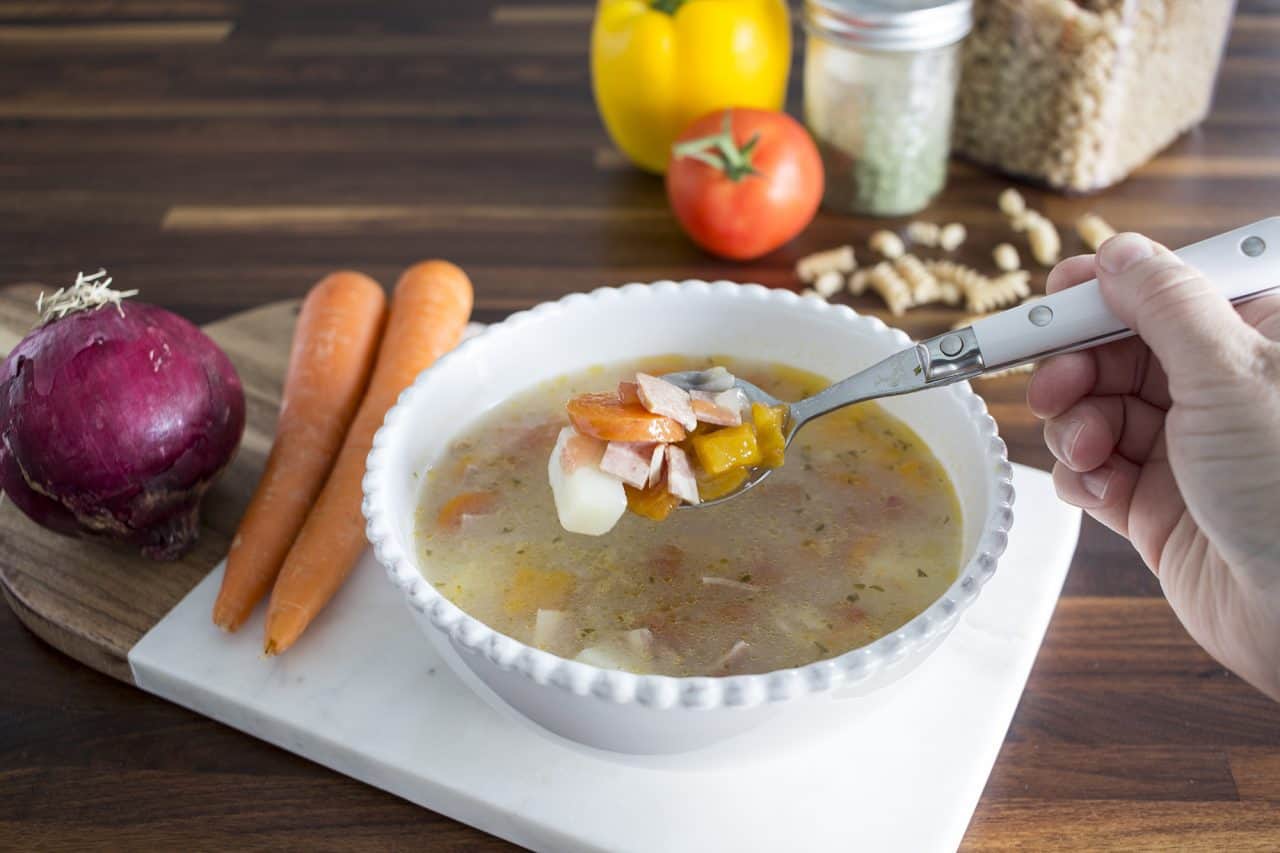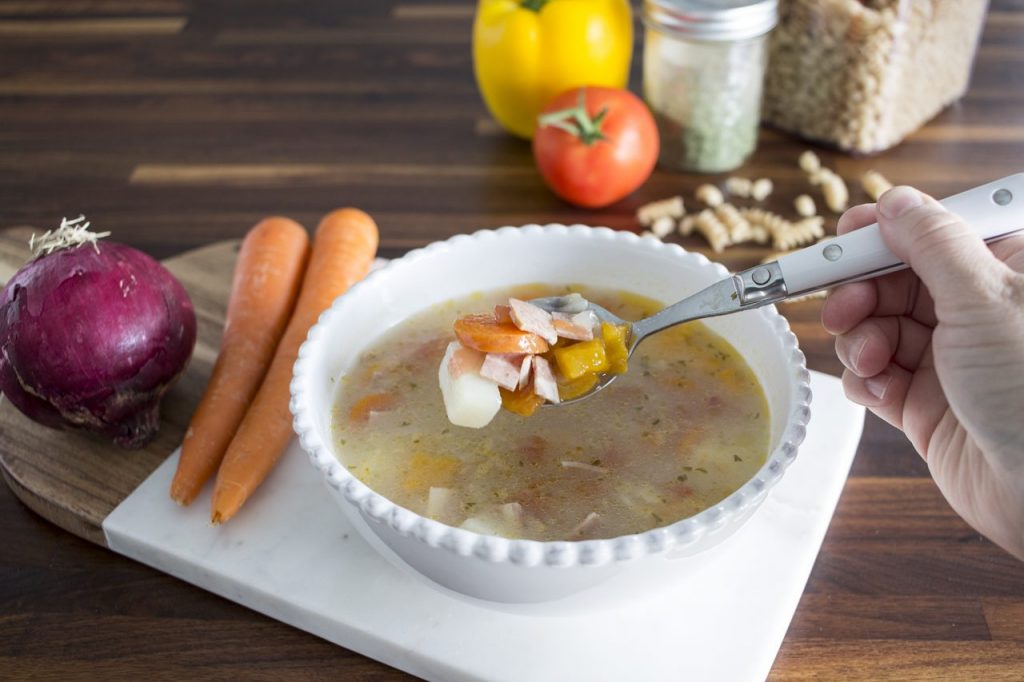 Easy Homemade Italian Wedding Soup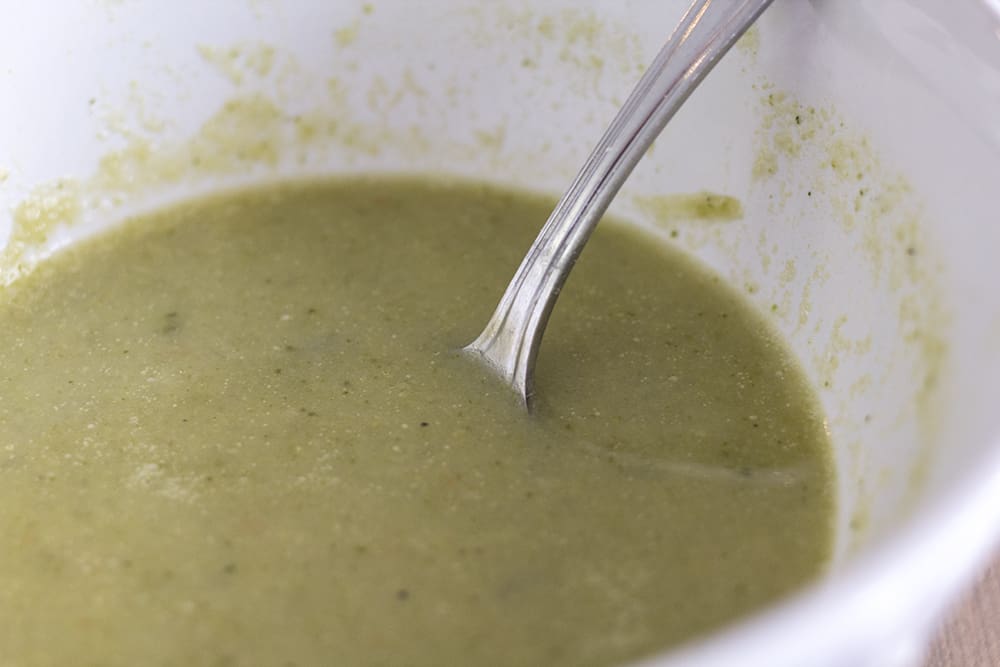 Dairy Free Cream of Broccoli Soup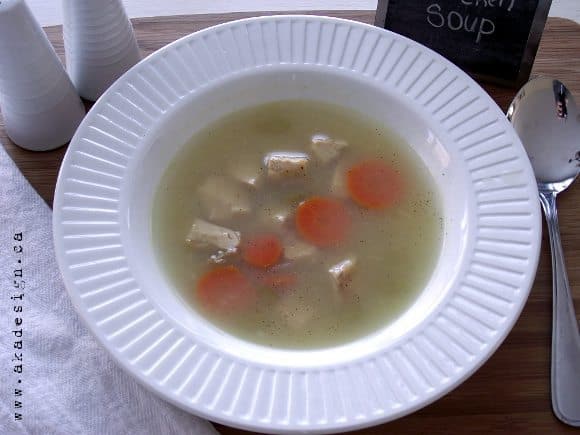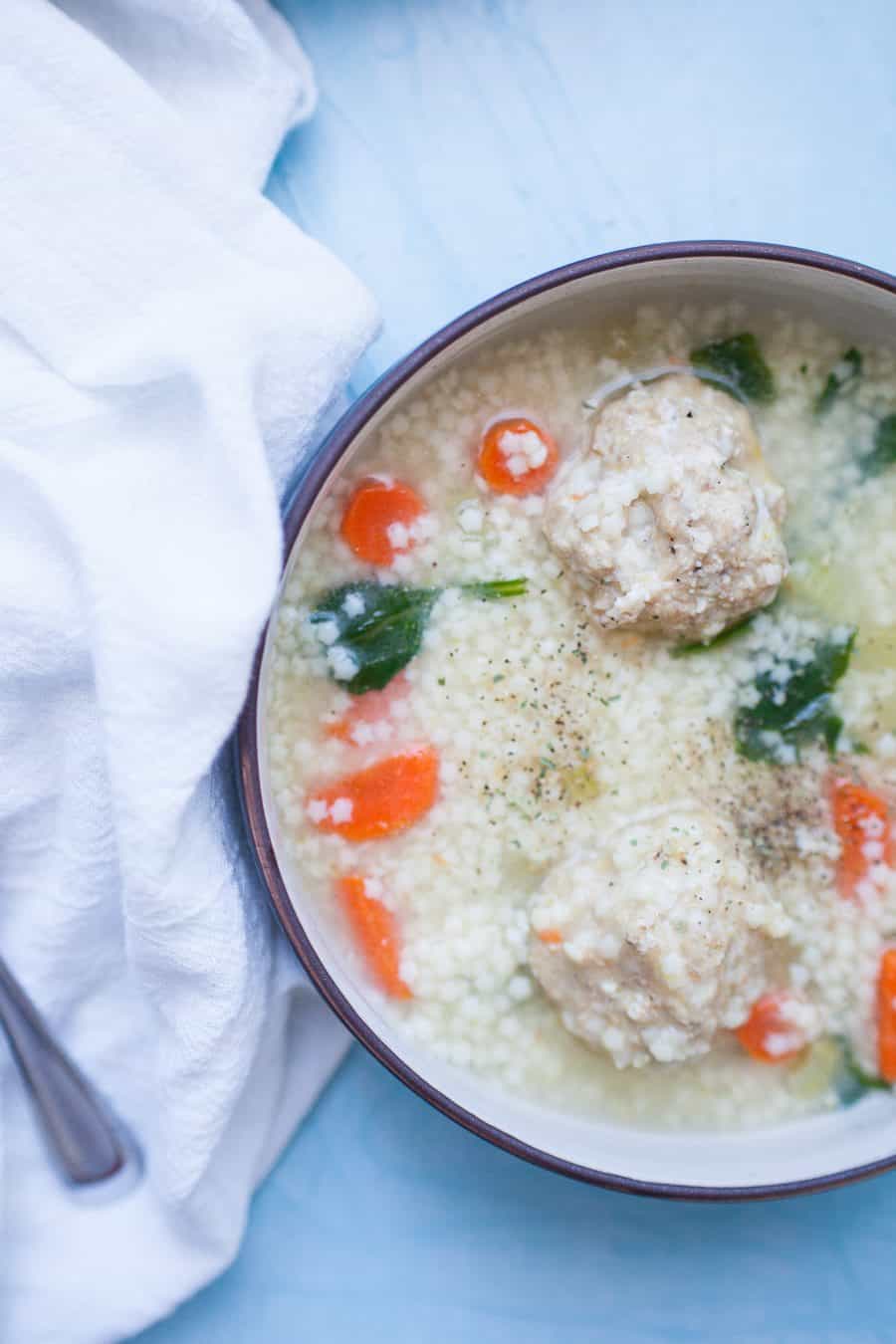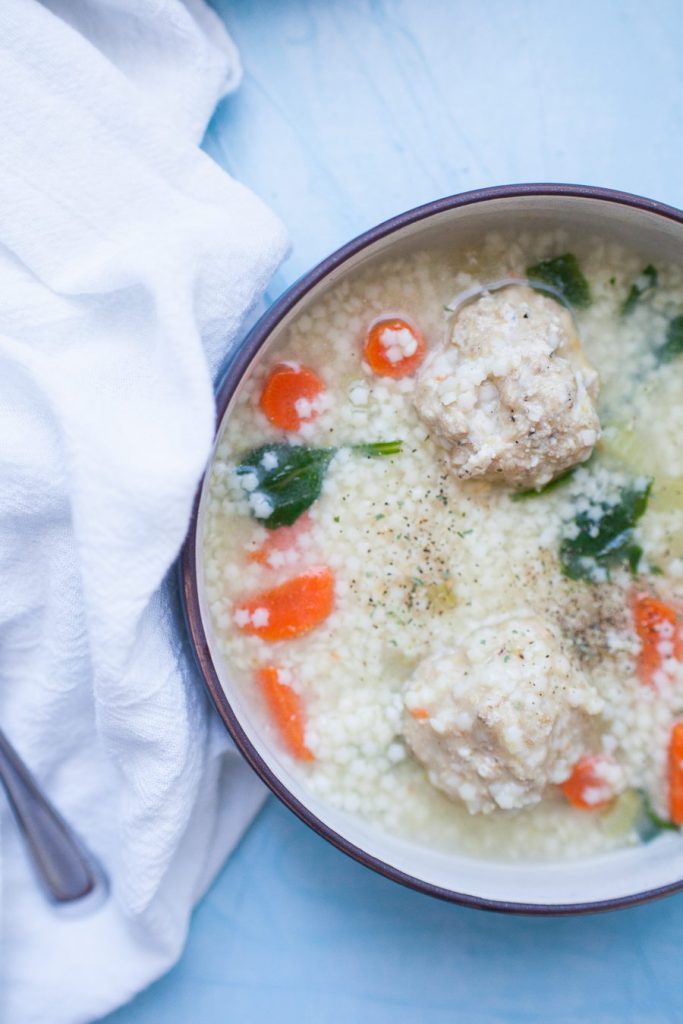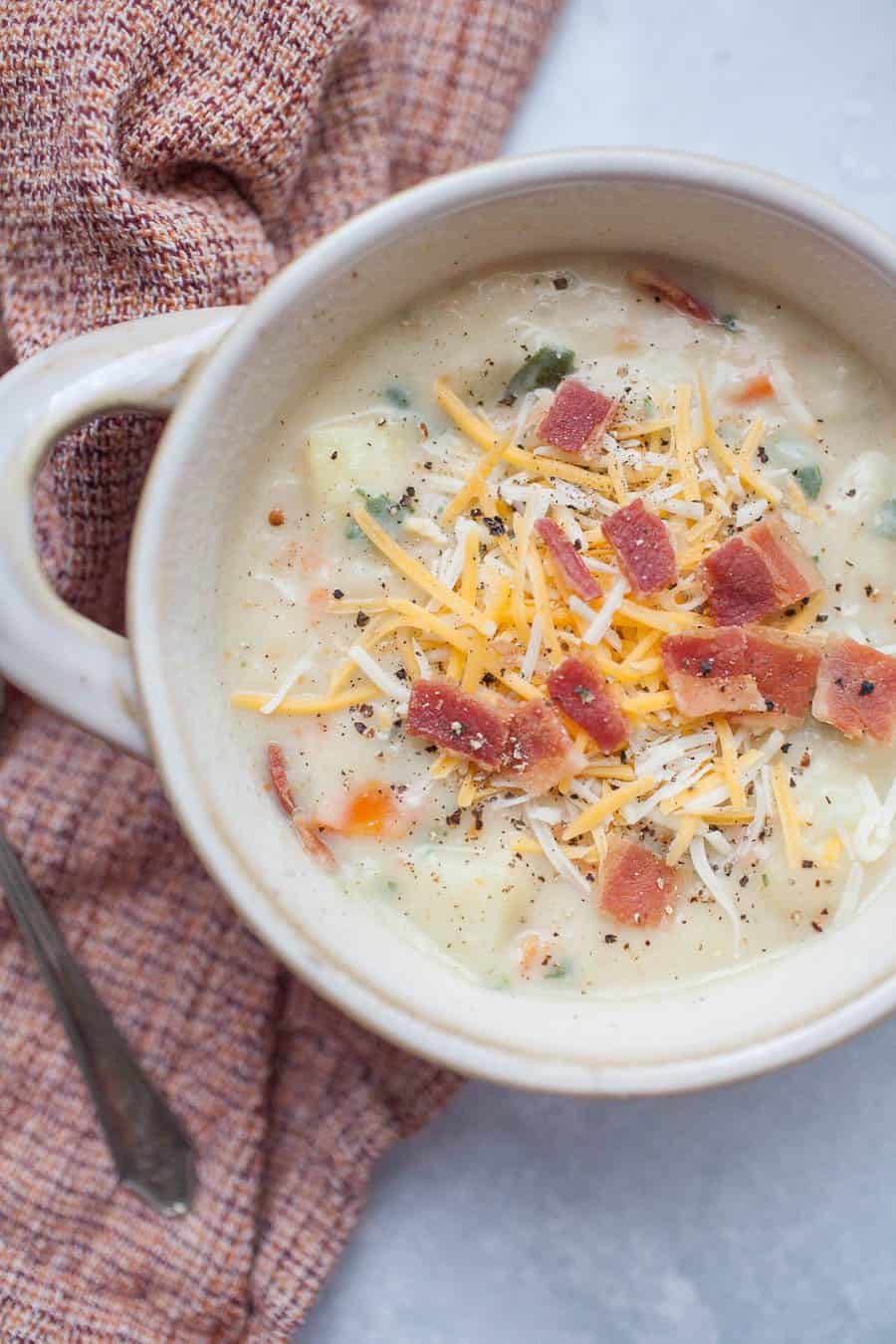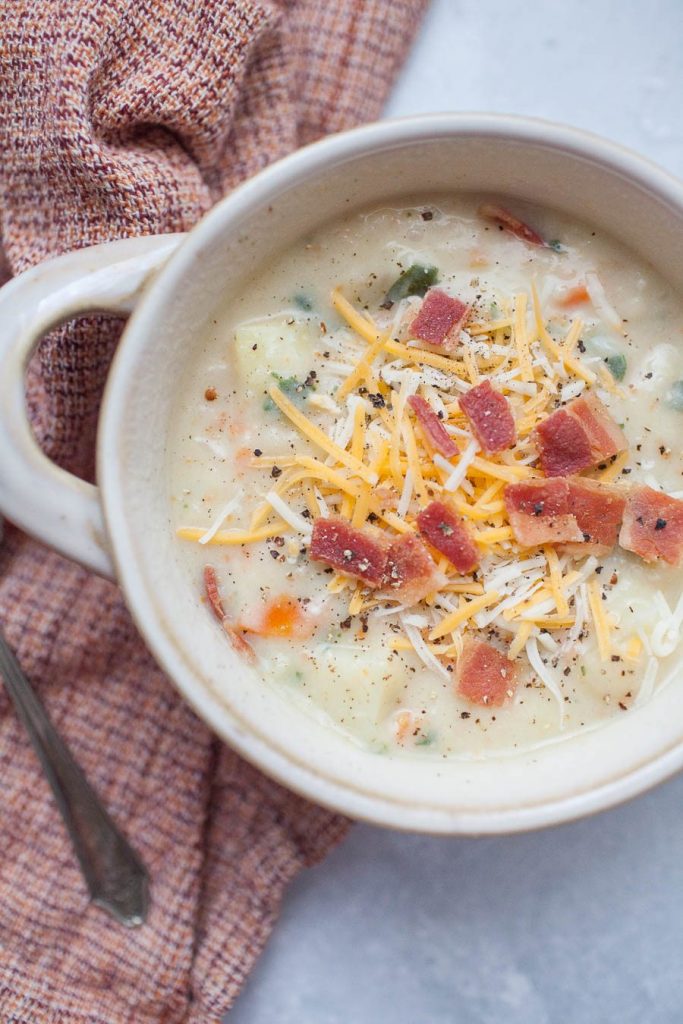 Quick Loaded Baked Potato Soup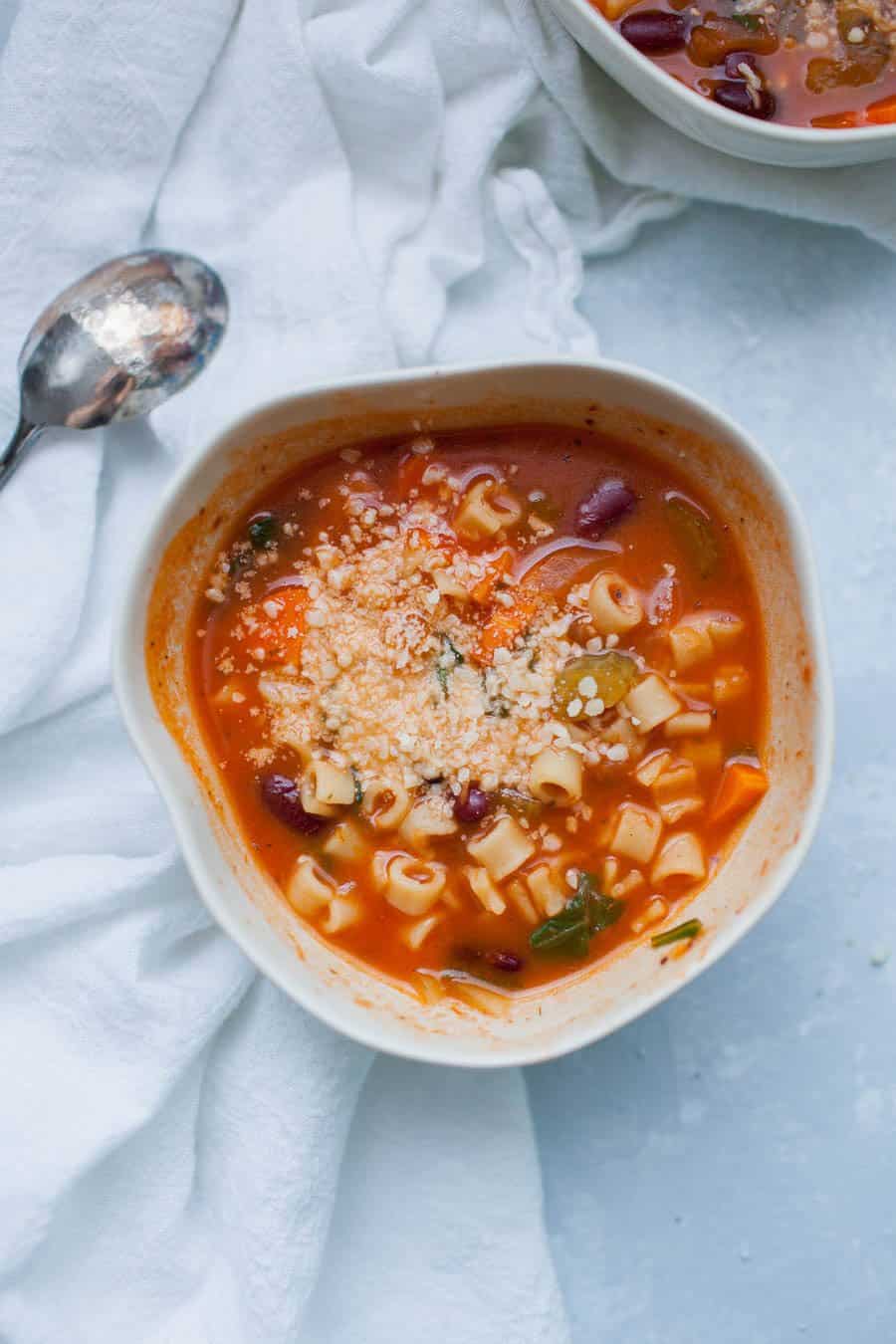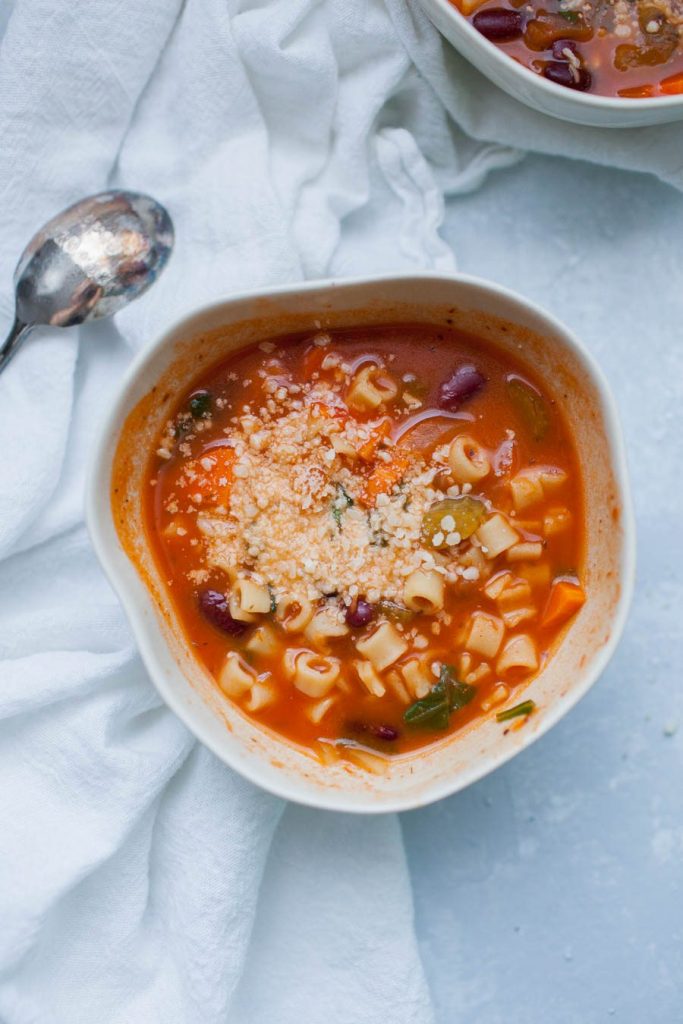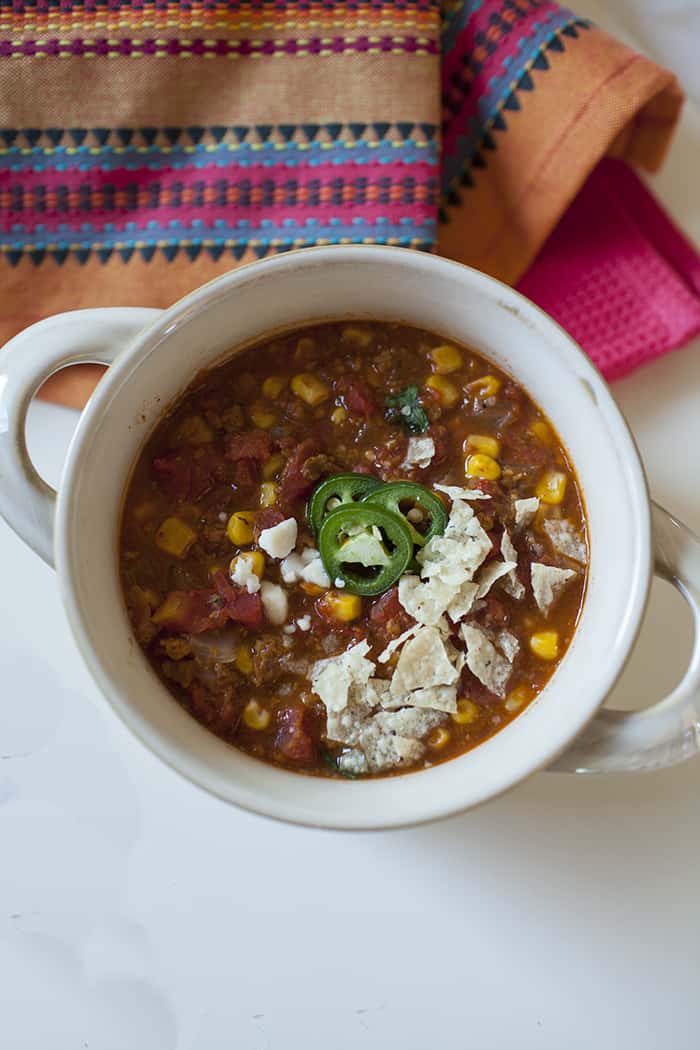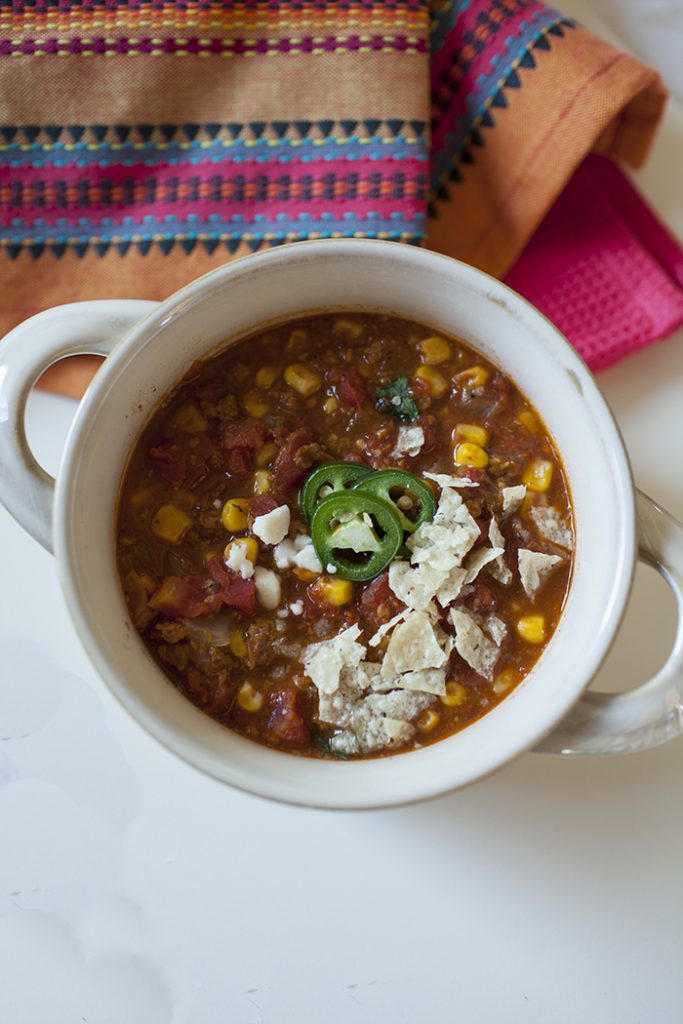 Phew! That is a long list of delicious soup recipes. I am dying to know which one grabbed your attention most? Which soup recipe do you want to make first?
PIN THIS POST!


If you liked these soup recipes, you will also love these easy recipes:
Roasted Red Pepper And Pesto Grilled Cheese