Having an organized home can be a struggle, but it is also something most of us yearn for. I wanted to compile a page packed full of organization resources that will not only help you get your home organized, but also keep your home organized. These resources include organization tips, tricks and ideas that are easy to implement and even easier to maintain. If having an organized home is something you dream about, it is time to get serious, do the work and reap the benefits from your efforts.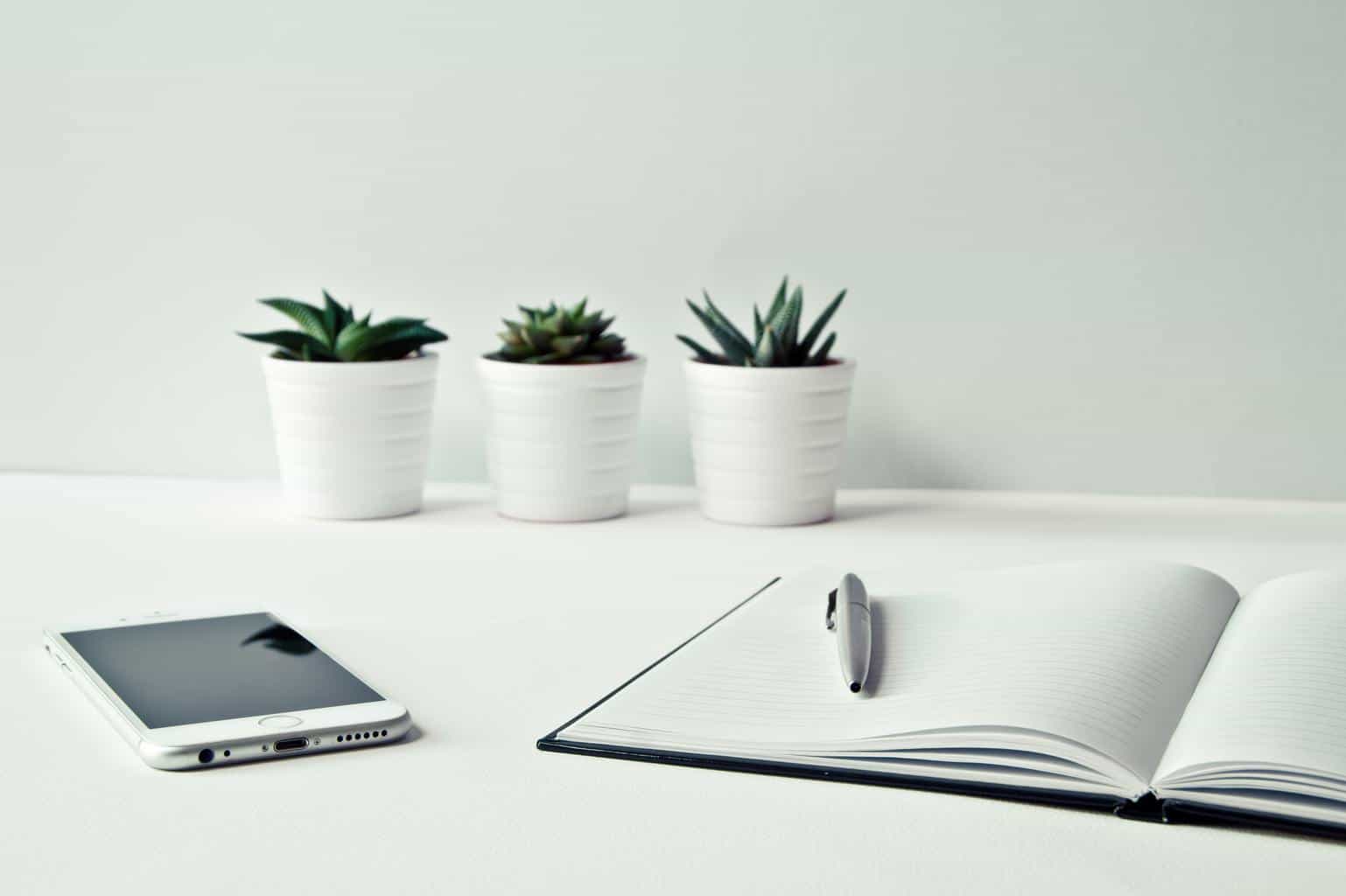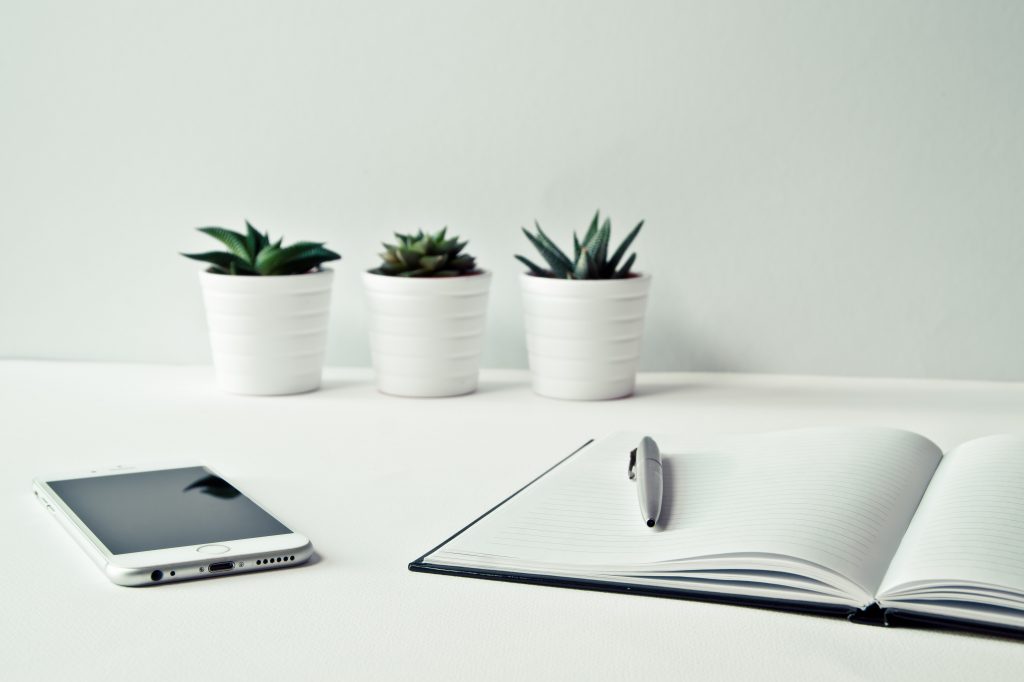 Organization Resources:
10 Tips To Keep Your Home Clutter Free
Back To School Organization For Mom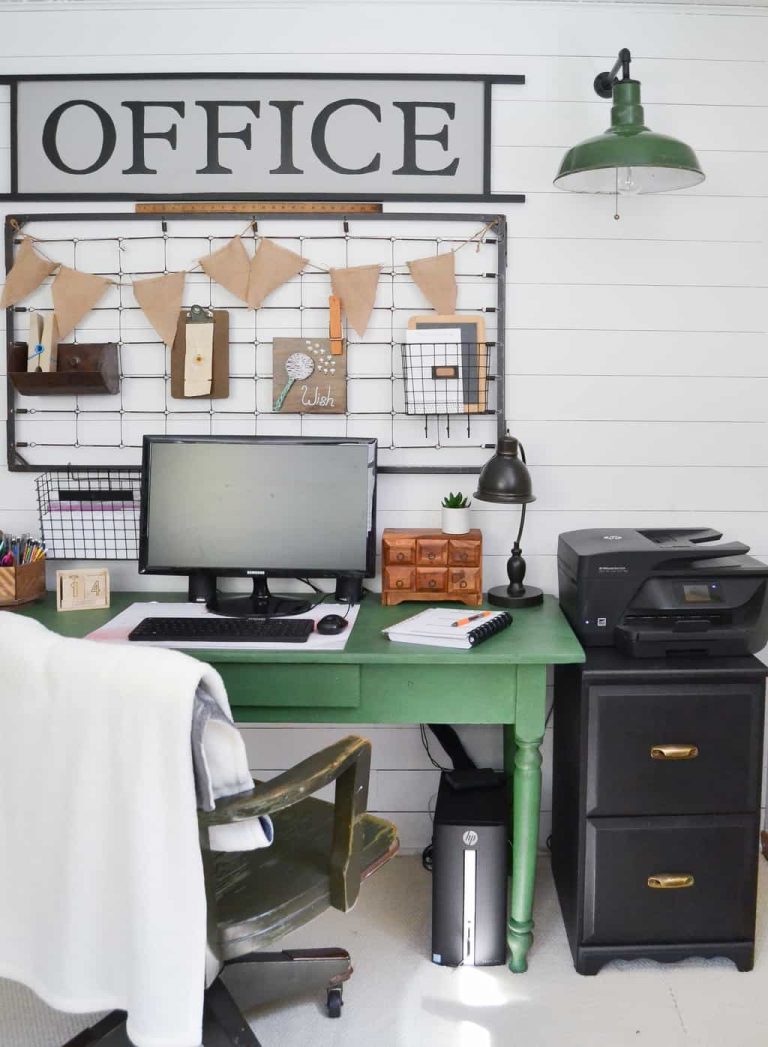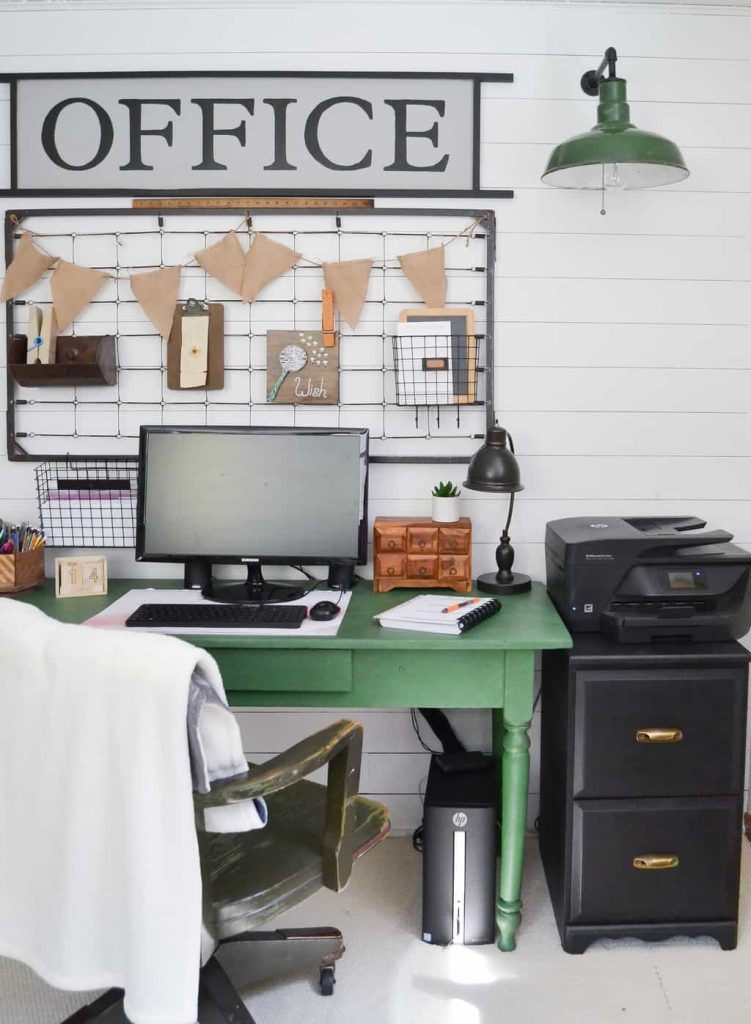 50 Ways To Organize Craft Supplies
The Best Way To Organize Winter Gear
Organize Paper Clutter For Good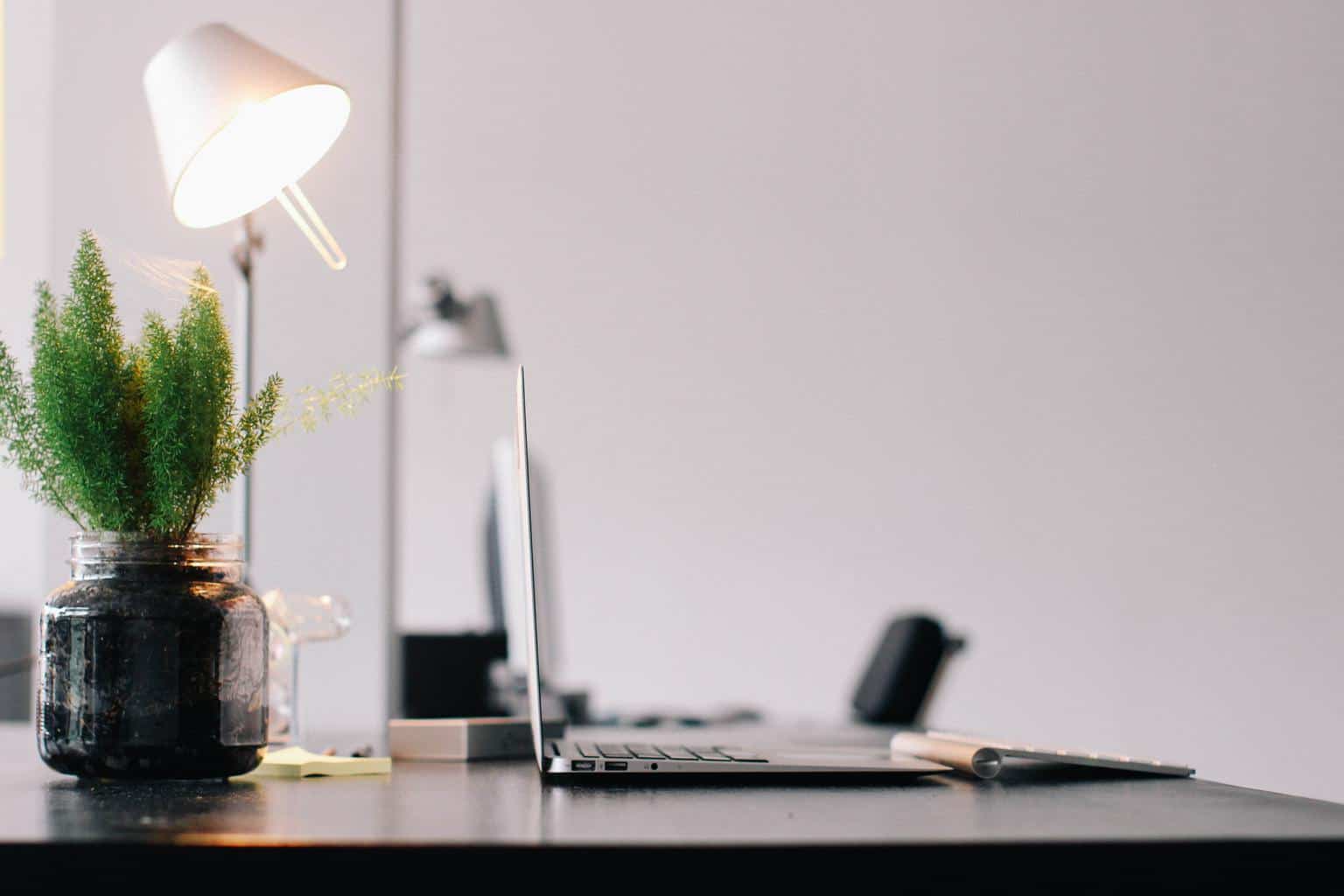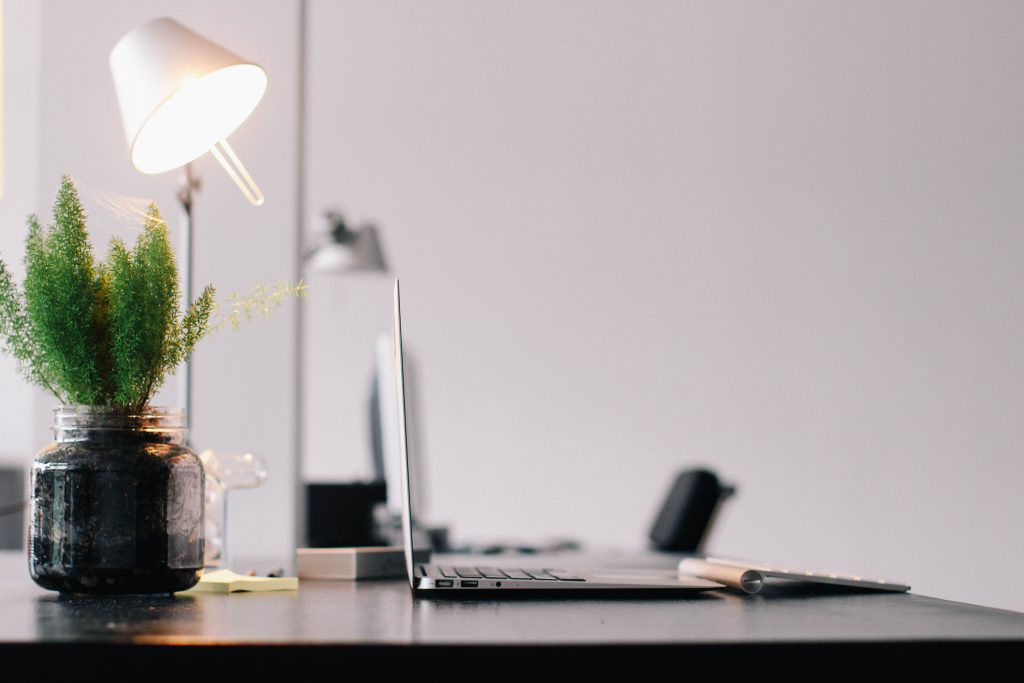 Organize Every Drawer In Your Home
How To Organize A Profitable Yard Sale
DIY Farmhouse Grain Bin Organizer
5 Quick Tips To Make Organizing Easier
Kitchen Storage That Will Keep It Organized
Reclaimed Pallet Wood Organizer
Office Desk Accessories To Stay Organized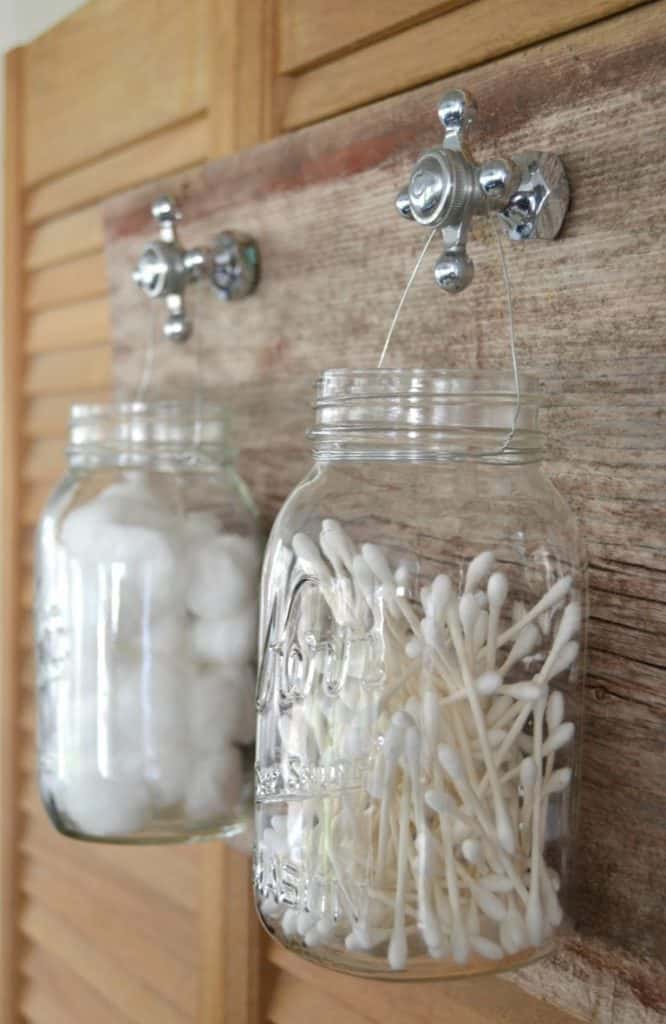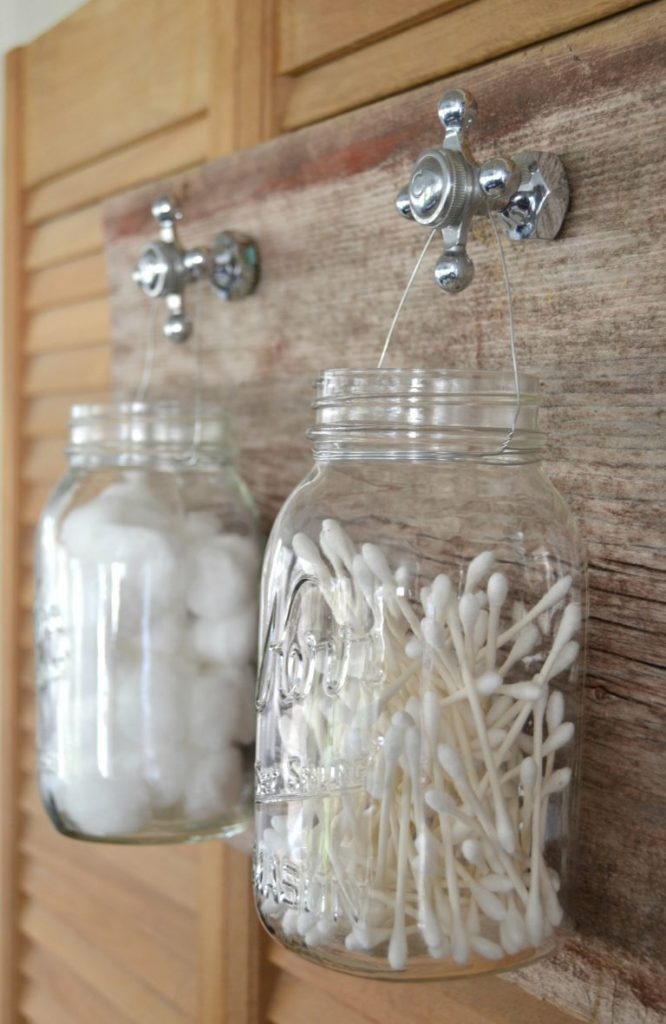 DIY Recycled Bathroom Organizer
Garage Storage: Organize Your Garage
I hope you found these organization resources helpful and fired you up to start your organization journey. I am so excited for the work you are going to do and even more excited about how you are going to feel once you complete it.
I have created a FREE 5 day organization challenge that I would love to have you join! If you want to get your home organized, this challenge will help you get started in the right direction. Click HERE to sign up and finally get control of your home and your days!
PIN THIS POST: