I love getting questions and comments here on the blog and also across my social media channels. The questions help me know what kind of content to post and what you need the most help with. Furniture makeovers are a big portion of my content and I was recently asked how to make drawers slide better on furniture pieces. I can't believe I haven't written about this sooner. CRAZY!
This is a huge topic in furniture makeovers, so if you are making over furniture for your home or to sell, this is something that will come up from time to time in different pieces. I have found a few different things that help sticky drawers or drawers that just don't glide in and out well on a piece of furniture.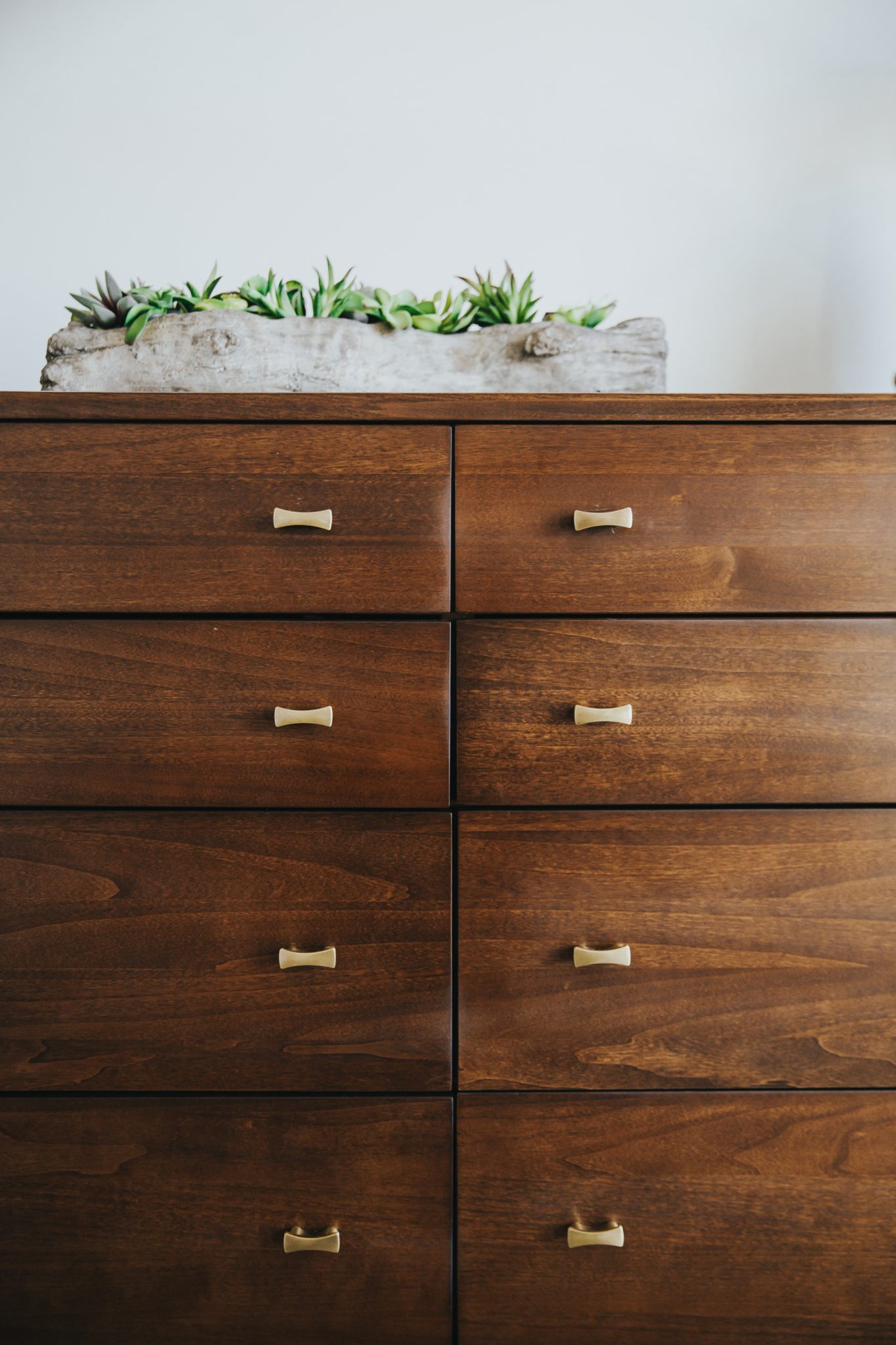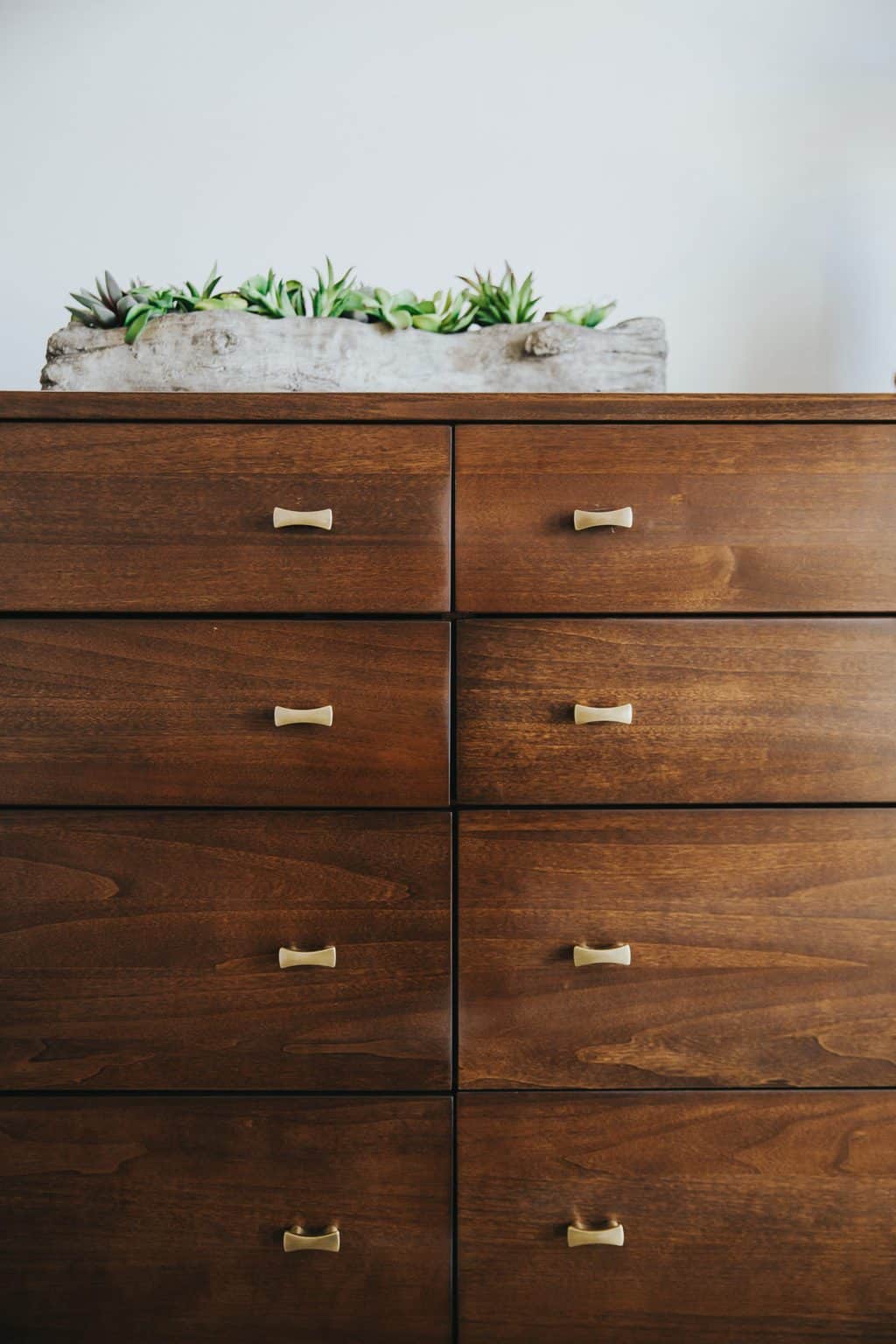 How To Make Drawers Slide Better On Furniture
I am going to start the list of how to make drawers slide better on furniture with three easy fixes that will work if the drawer isn't sticking that much or just needs a little something to make it slide in and out easier. The first one is a bar of soap. I know this may sound weird, but it has worked on some of the pieces I have rescued over the years.
All you have to do is rub a bar of soap on the underside of the drawers where it slides on the rungs. I also put the soap on the "tracks" themselves. By "tracks" , I mean the place that the drawer rests on and travels on when it is opened and closed. Some older pieces won't have rungs so I rub the bar of soap on the area the drawer touches as it goes in and out.
This is the same concept as the bar of soap. The wax from the candle can help drawers slide better. Just rub an inexpensive candle on the underside of the drawers and on the rungs as I mentioned above with the bar of soap. The bar of soap and the candle are things you probably have on hand.
I love when I can fix something with a common item I always have on hand. I also love that it is an easy fix for drawers that just need a little something to make them glide easier and open and shut better. Always start with the easiest fixes first to see if that works before you move on to the more involved options.
I LOVE the smell of the salve from Wise Owl Paint and I have used it on a few projects. The salve from Wise Owl Paints is a great product on hand because you can use it for so many things. I have used it on the rungs of drawers and the different areas where the drawers slide on. It works!
Now, if the drawers need more than the three easy fixes above, sanding would be the next thing I would try. Sanding the underside of the drawer and the rungs is a great way to smooth out the wood and help them slide in and out better when they are a little more "stuck" than just some wax, salve, or soap can do.
This will be the option to take when the drawer is jammed or just needs some sort of fixing for it to work properly. We do pick up these pieces because we know we will be able to get them working one way or the other. If the other four options above don't work, it is time to bring out some tools and get to work repairing the drawers. I shared how to fix a broken drawer HERE.
The route to take here will depend on the piece and the drawers. It could just be that a drawer is missing a side that you need to replace. You could have some of the dovetail edges on a drawer that are coming apart and they just need put back together with some glue or a finish nail. Sometimes, it just takes a nail gun to put a drawer back together. There are many ways to repair a drawer. Again, it all depends on what it needs.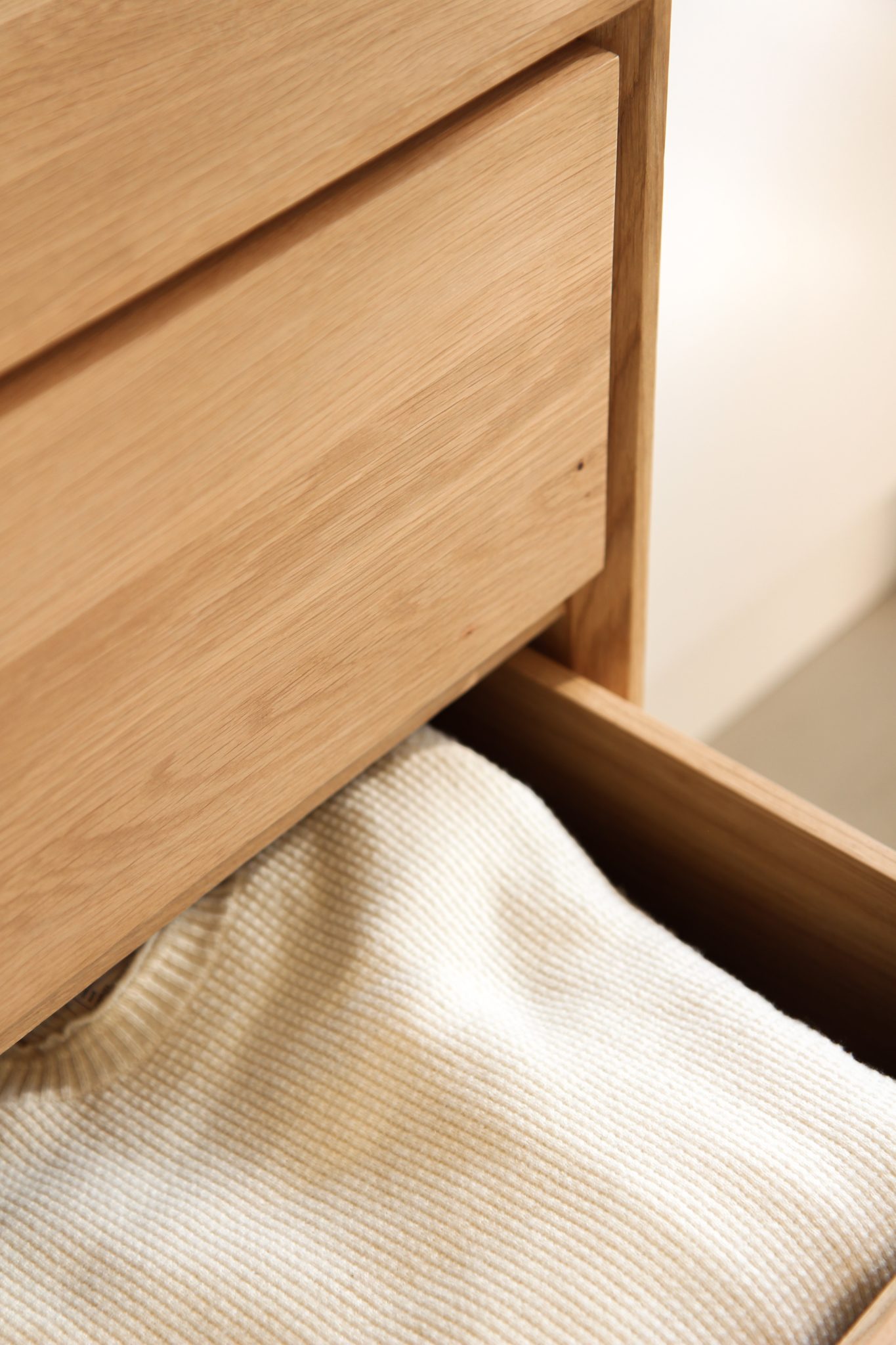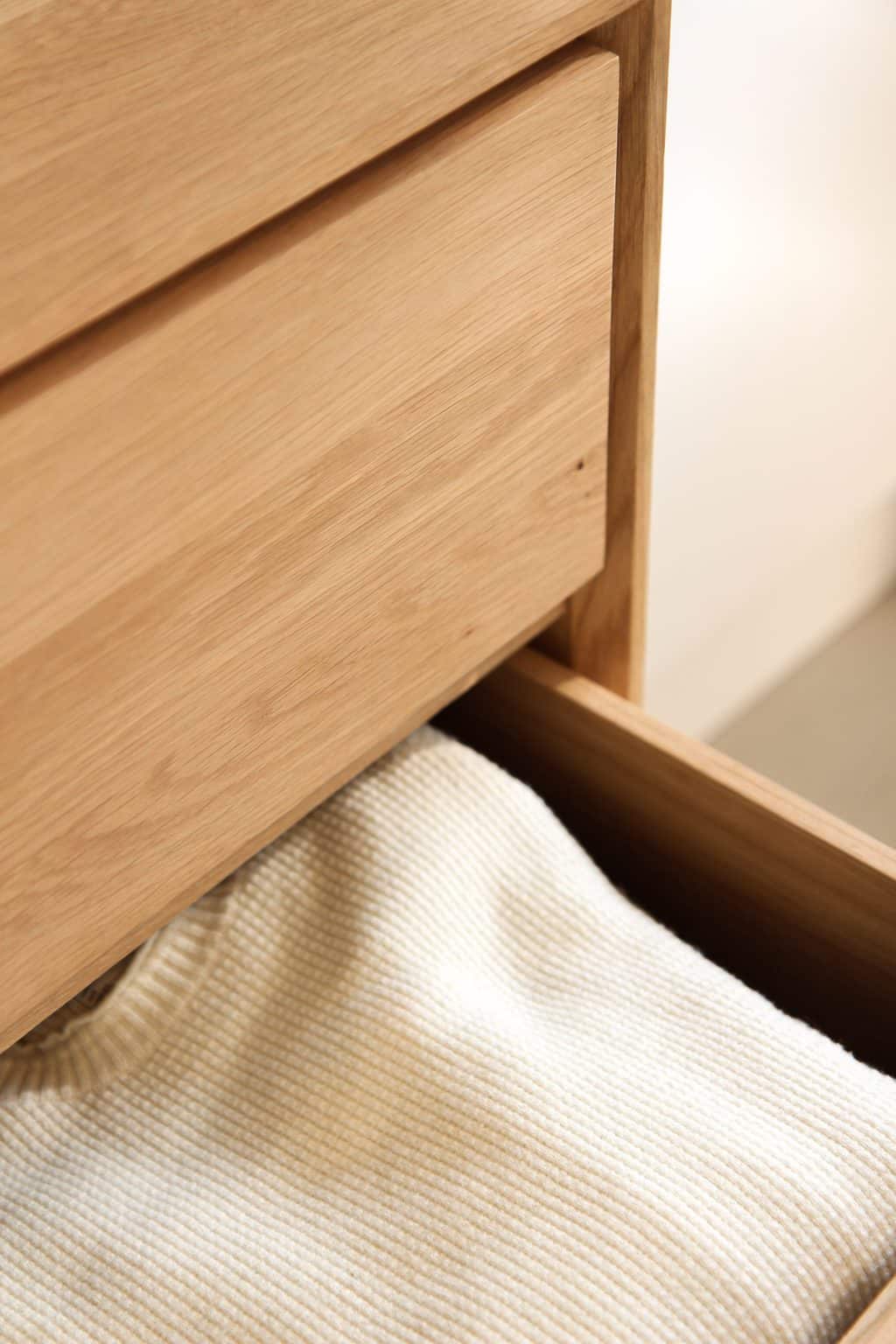 I put this list in order from easiest to hardest. I started with the fixes that will work for drawers that aren't that bad. These drawers just need a little something to help them open and shut easier. I ended with the harder fix. This is for drawers that need a lot more work to get them to work properly. These are all great options and they all work; it just depends on the drawer and the piece of furniture to decide which route to take.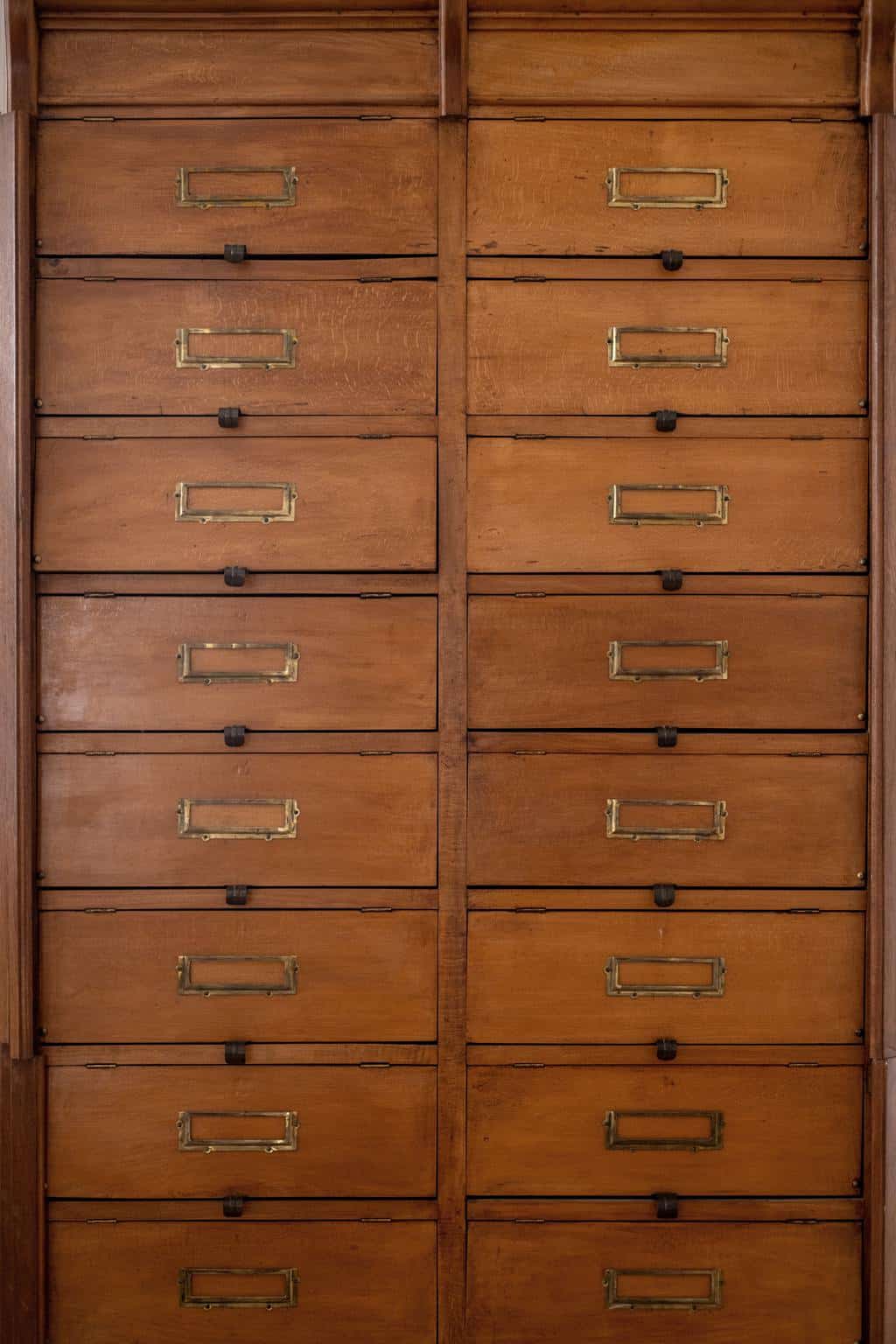 Easy Tips To Make Drawers Slide Easier
This post is full of options for how to make drawers slide better on furniture. There are easy fixes and there are some that are more involved. Make sure to give the piece of furniture a good look over before you buy it.
You want to access what you need to do to fix what it needs. Some pieces are further gone that I want to invest in. Others just need small fixes to make them amazing again. You know what you are capable of doing. As you do more and more projects, you will know exactly what a piece needs. You will know how long it will take you. And most importantly, you will know right away if it is worth it to rescue it.
I would love to see your pieces! Share them on Instagram and tag me @mycreativedays! I would love to share them on my page.
PIN THIS POST!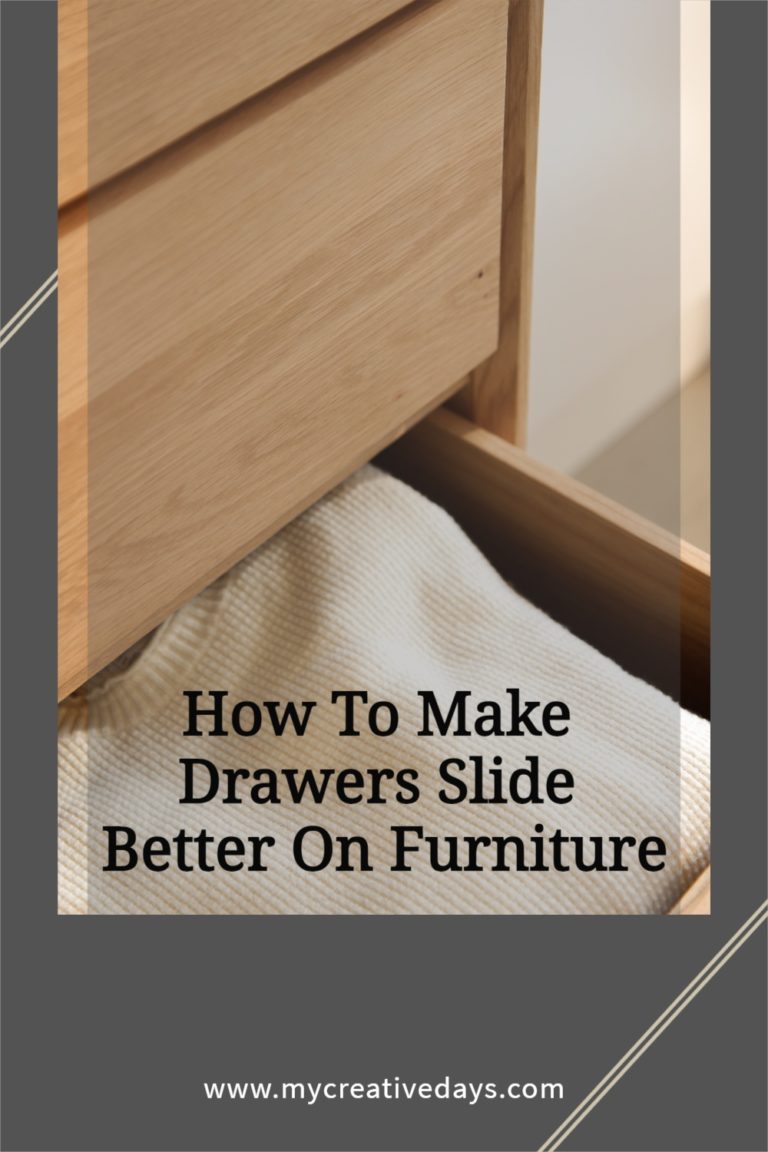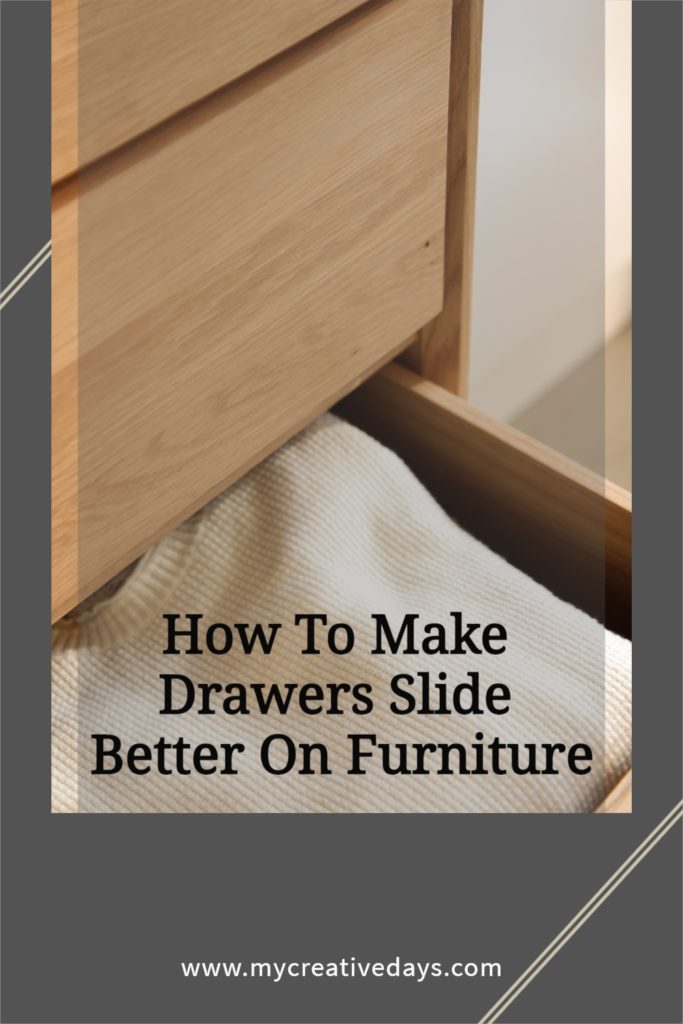 If you liked this post on how to make drawers slide better on furniture, you will love these tips: