Finding old furniture doesn't have to be expensive or difficult. These tips and tricks will show you how to find old furniture with ease.
When I am hunting for a piece of furniture to flip, I have a certain criteria I am looking for. I wrote a blog post sharing the things I look for in furniture pieces. Be sure to check out that post. I share tips for making sure you are picking up the right furniture every time.
I am always looking for old furniture. Today, furniture is not made like furniture in the "old days". It is a fact.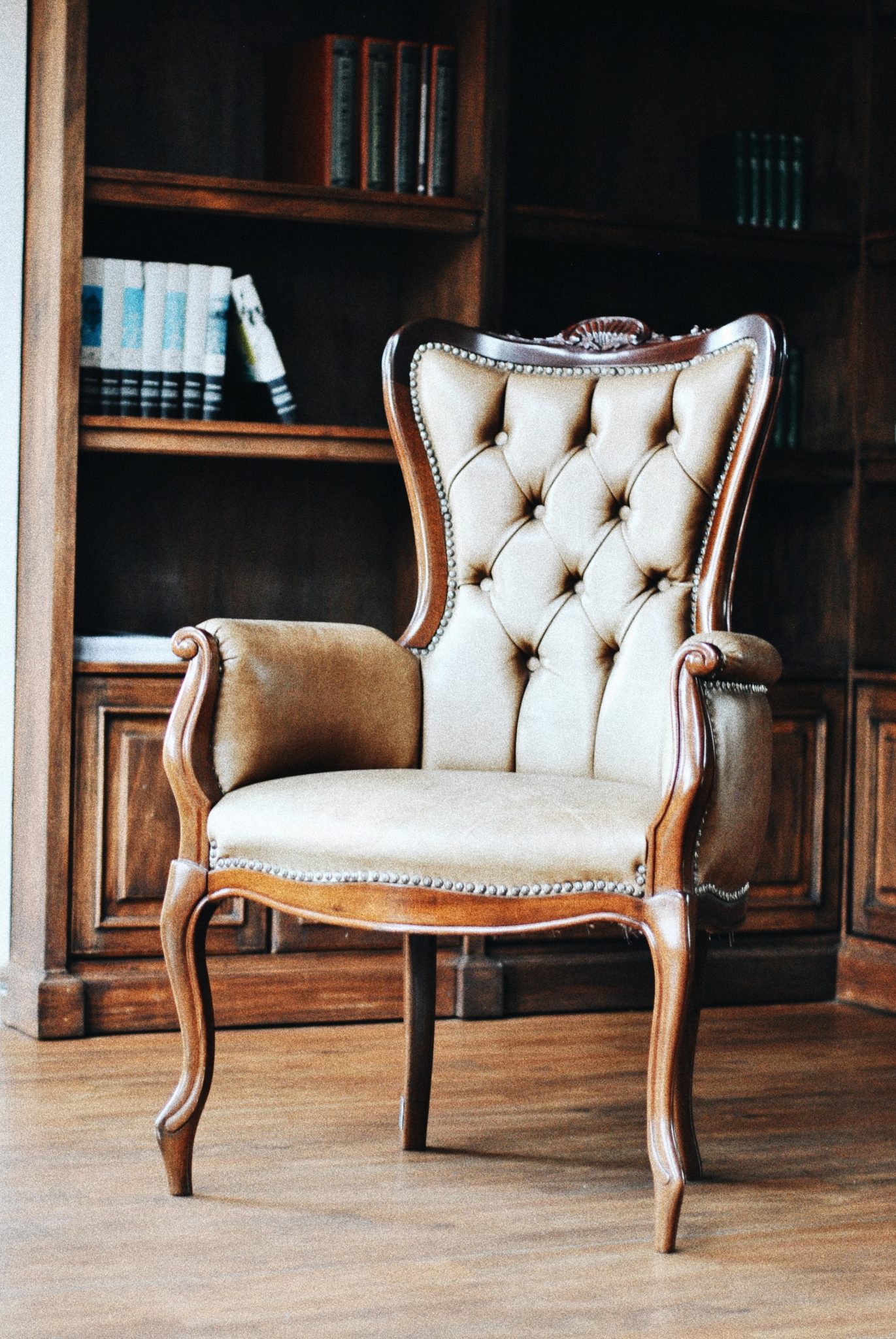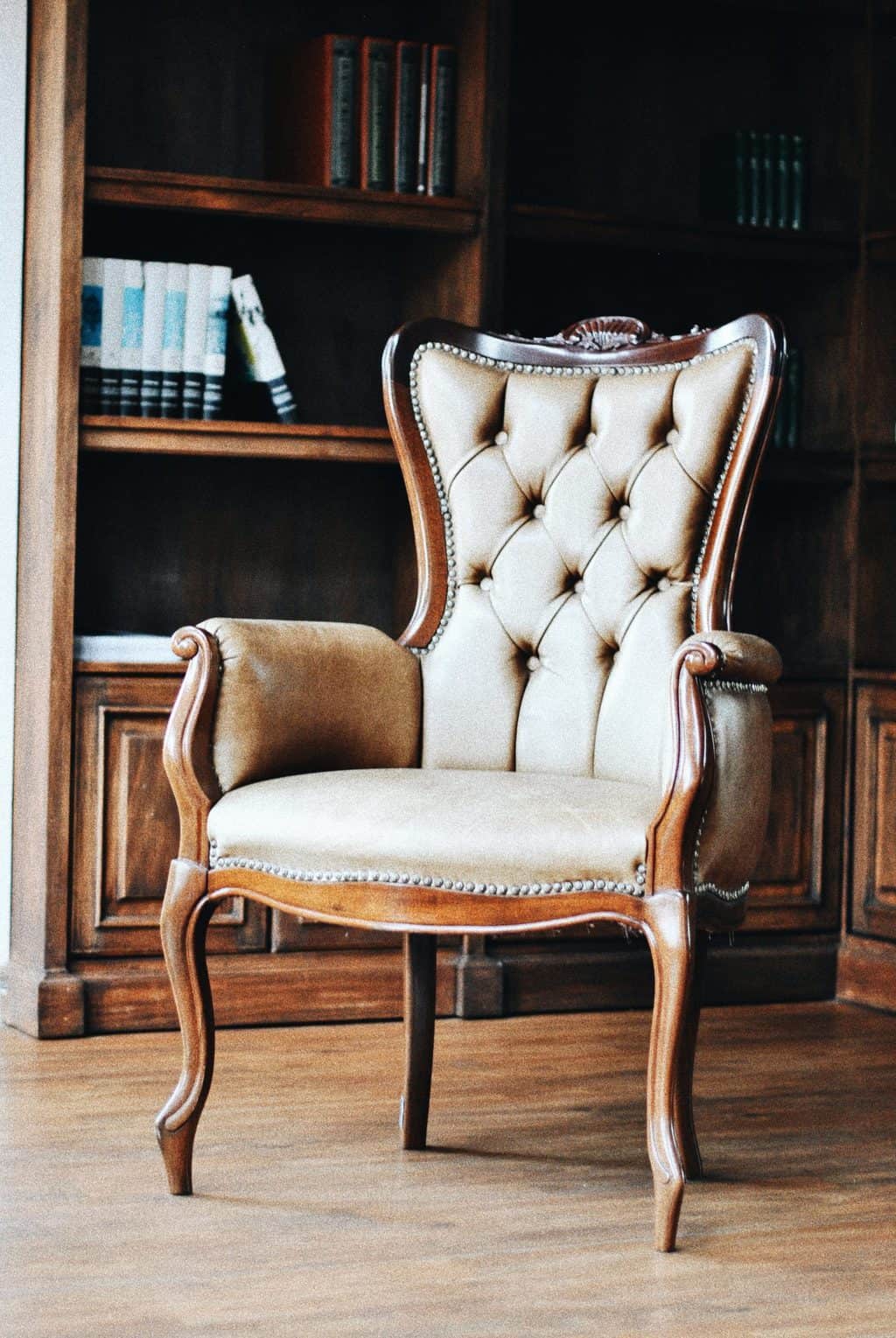 Things I love most about old furniture:
Made of real wood
Sturdy
Made to last for years and years
Tons of character
Lots of charm
Beautiful details
The size
Loads of potential
Hardware
Those are just a few things I love about old furniture. I have been picking up pieces for years. I use them in our own home and I flip them to sell.
***Commercial Break*** I am not teaching you how to flip furniture for profit! I have put everything I have learned from doing this over the past 20 years inside my course, "Learn To Flip With Lindsay." I would love to help you inside. Head HERE to find all the details.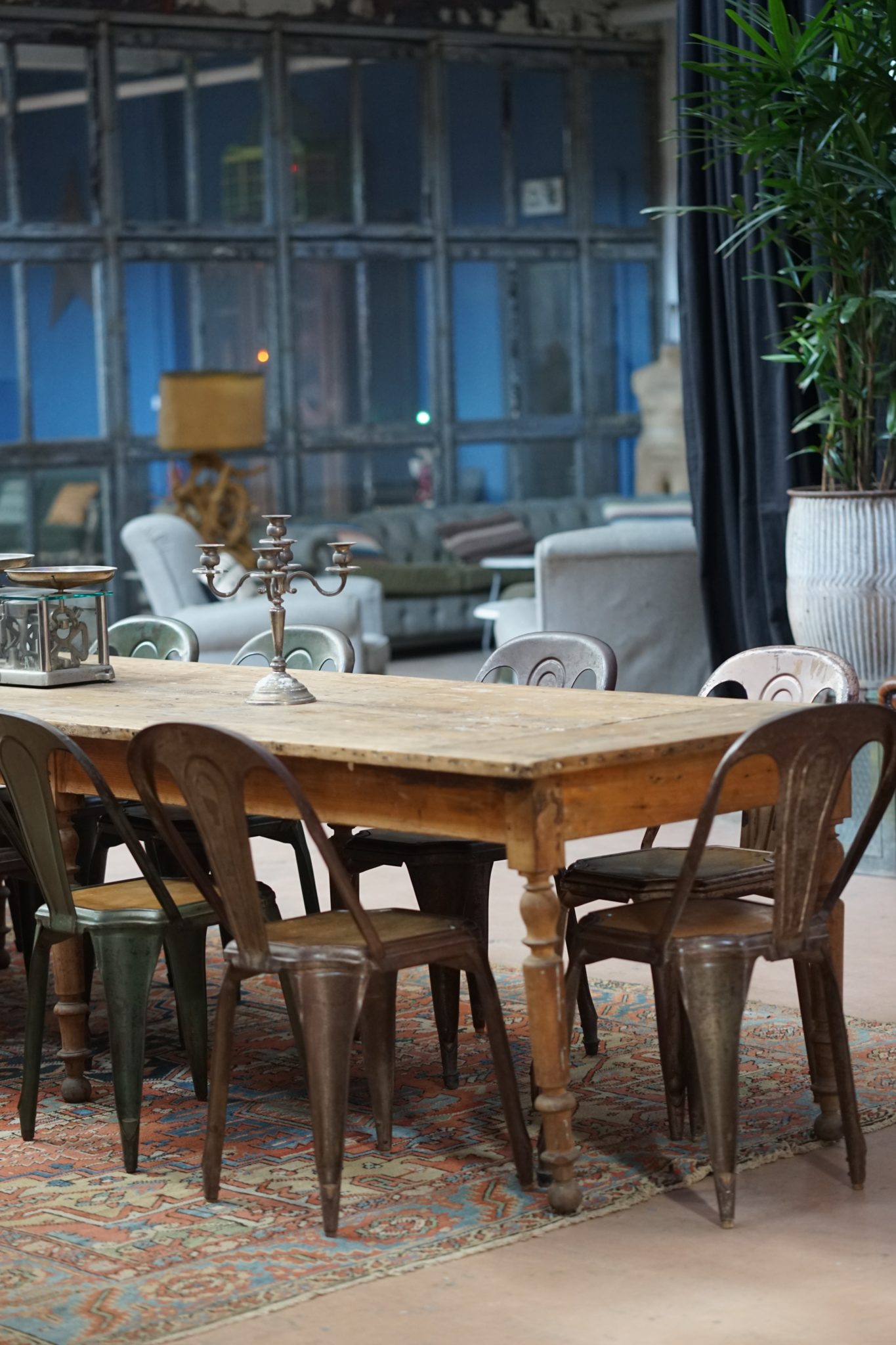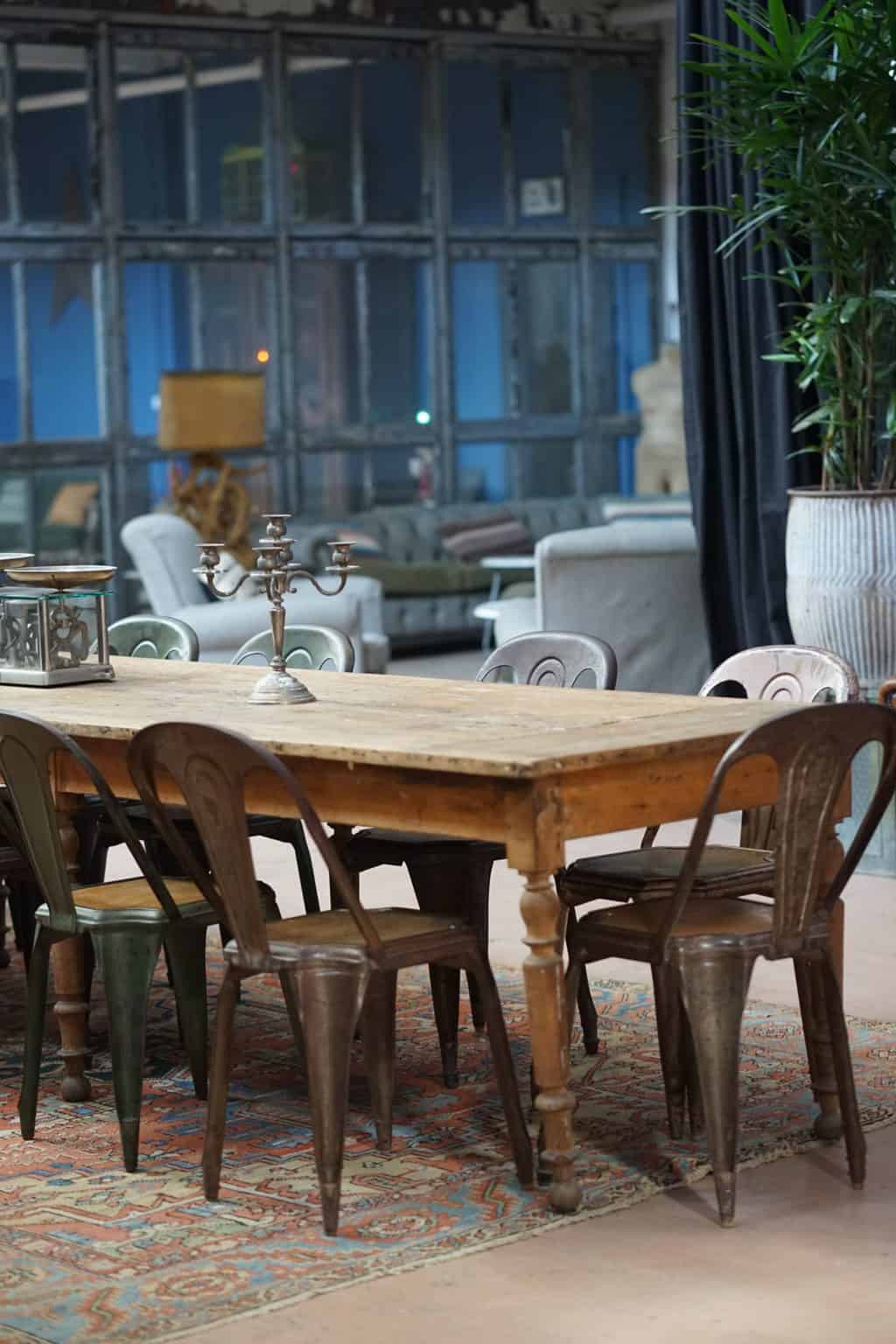 How To Find Old Furniture
This is the #1 way to find old furniture for free or next to nothing. Get the word out. Let your family and friends know what you are looking for. If you keep talking about it, they will remember you when the come across an old piece of furniture. My family and friends know what I do and what I am looking for so it is second nature for them to call me now when they come across a piece of old furniture. This is my #1 tip! Tell you family and friends what you are looking for! They will come through with the most amazing pieces for next to nothing!
Estate sales are a great place to find old furniture. Not only do they usually always have it, but a lot of time it is in great condition. The only thing I don't love about estate sales are the prices. But, I will pay more for pieces I want for our home. The tip I always give someone who is shopping estate sales but wants to save money is to shop last day. Head to the estate sale on the first day to see what they have.
Then, if you want something, be the first one in line on the last day. Everything is discounted 50% or even 75% on the last day. I always say if it was meant to be, the piece I loved on the first day will still be there at a discount on the last day. The trick here is to be the first one in line on that last day.
If you know me, you know I can talk all about thrifting. I have many blog posts that will help you when it comes to thrifting. I share my tips for having a successful haul every time you thrift to answer the questions I get asked a lot. Thrift stores are a great place to find old furniture, but you have to be careful. You want to make sure you inspect the piece with a fine-tooth comb.
Don't get me wrong. I have found amazing pieces, in pristine condition, at the thrift stores. But, a lot of times, they aren't in great condition. Be picky. Be detailed. You don't want to haul a piece home that isn't worth it.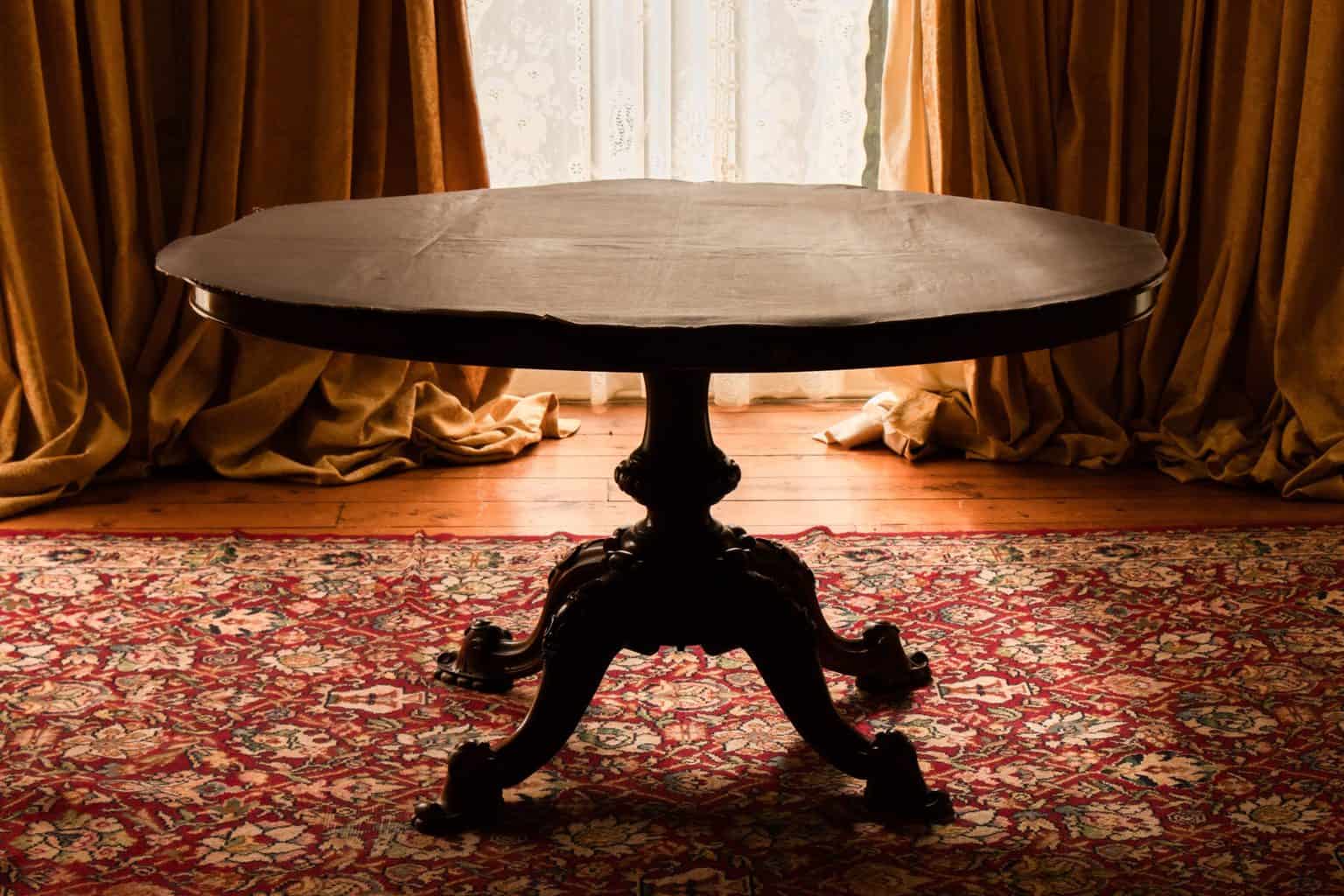 Search your local Facebook Marketplace, Craigslist, Nextdoor App, LetGo, etc. There are so many different places online that you can search for old furniture. I see so many people score amazing pieces from these online options. I don't have as much luck. The area you are searching and what you are searching for makes a difference. Change up the keywords when you search to find the best results.
What you may call a "dresser", someone selling may call a "chest of drawers". What you may call a "buffet", someone else may call a "side-board". Use different words when searching to find the most pieces.
Auctions (Online & In-Person):
Matt and I used to go to auctions a lot. Once we had kids, it wasn't as easy to sit at an auction all day. Now, they have online auctions which make it super convenient. Search for online auctions sites in your area. Search the paper and online for in-person auctions.
Estate sales and auctions are a lot a like to me. The pieces are in better condition most of the time and you have a better selection. You can always see what auctions have before you invest a full day at one. Shop the auction (online 0r in-person) before committing. If there isn't anything that interests you, don't waste a day or your time with one.
Restore/Habitat For Humanity:
Your local Restore is another great place to find old furniture. This is a place you need to frequent often. Just like a thrift store, they are getting things in all the time. The more you go, the better luck you will have.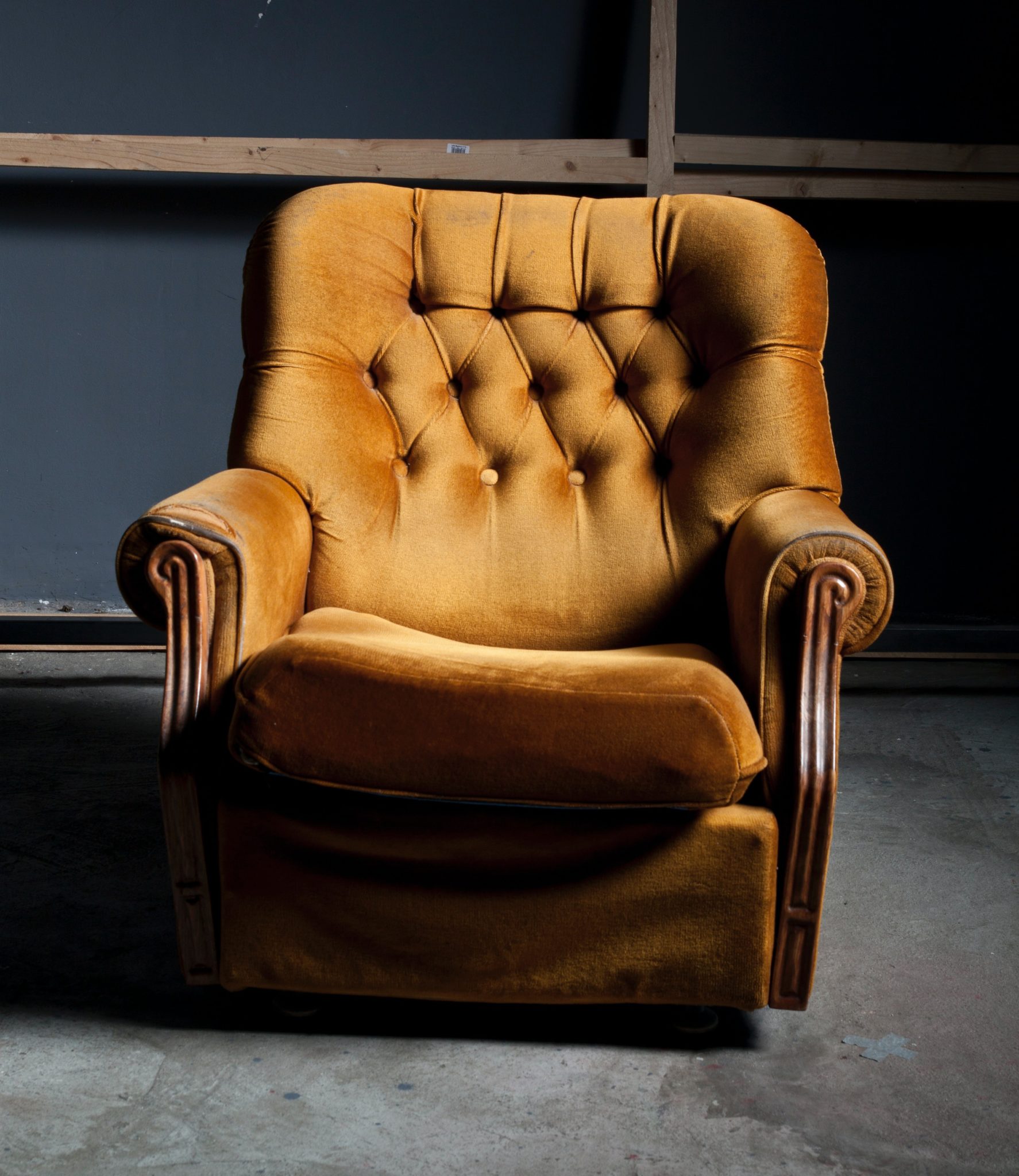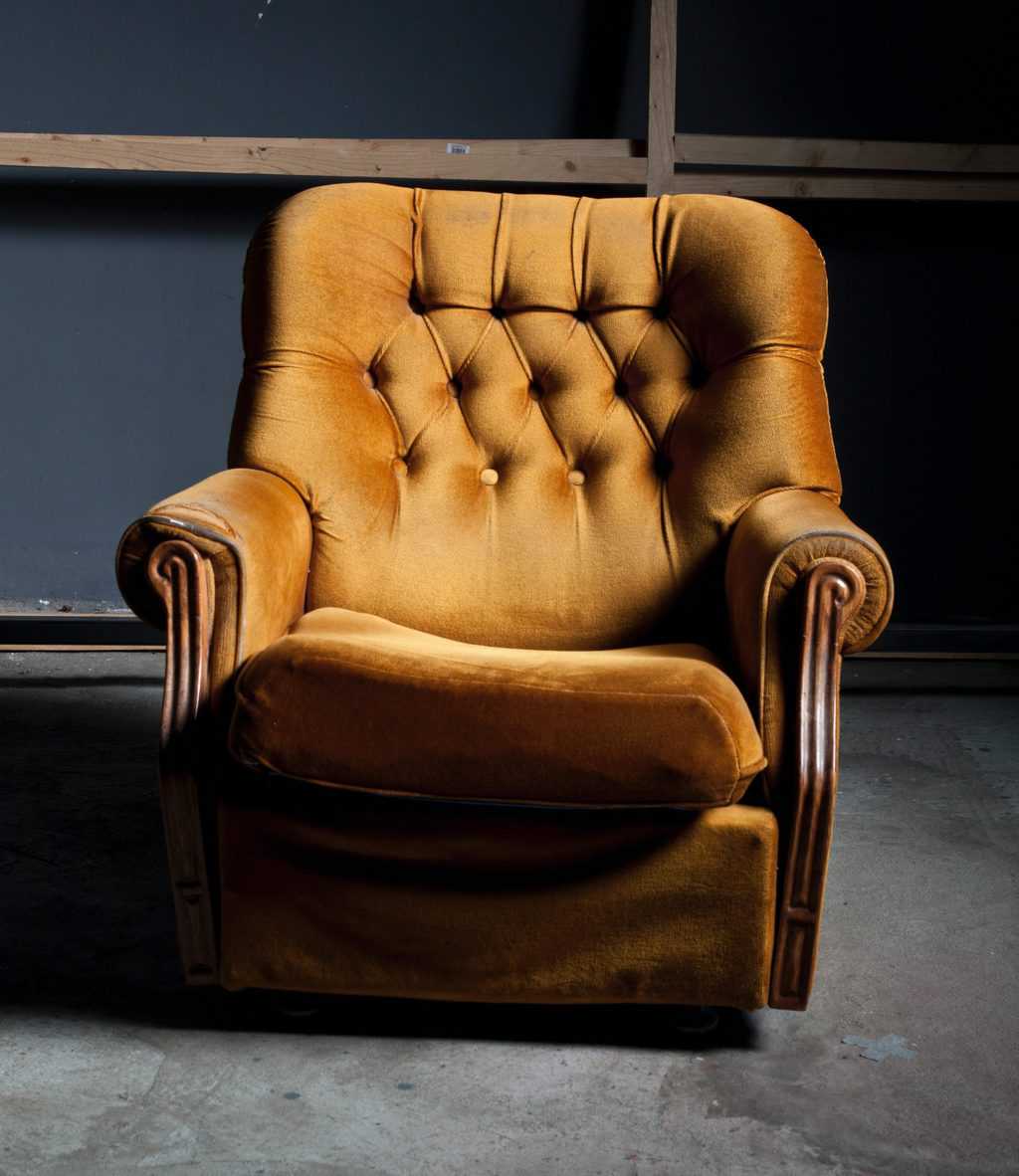 The options I listed in this post are great resources on how to find old furniture. I hope you are able to experience each and every one of these options to find the one you like the most. I love to see your finds too! Please share a photo of your finds and tag me @mycreativedays on Instagram!
PIN THIS POST!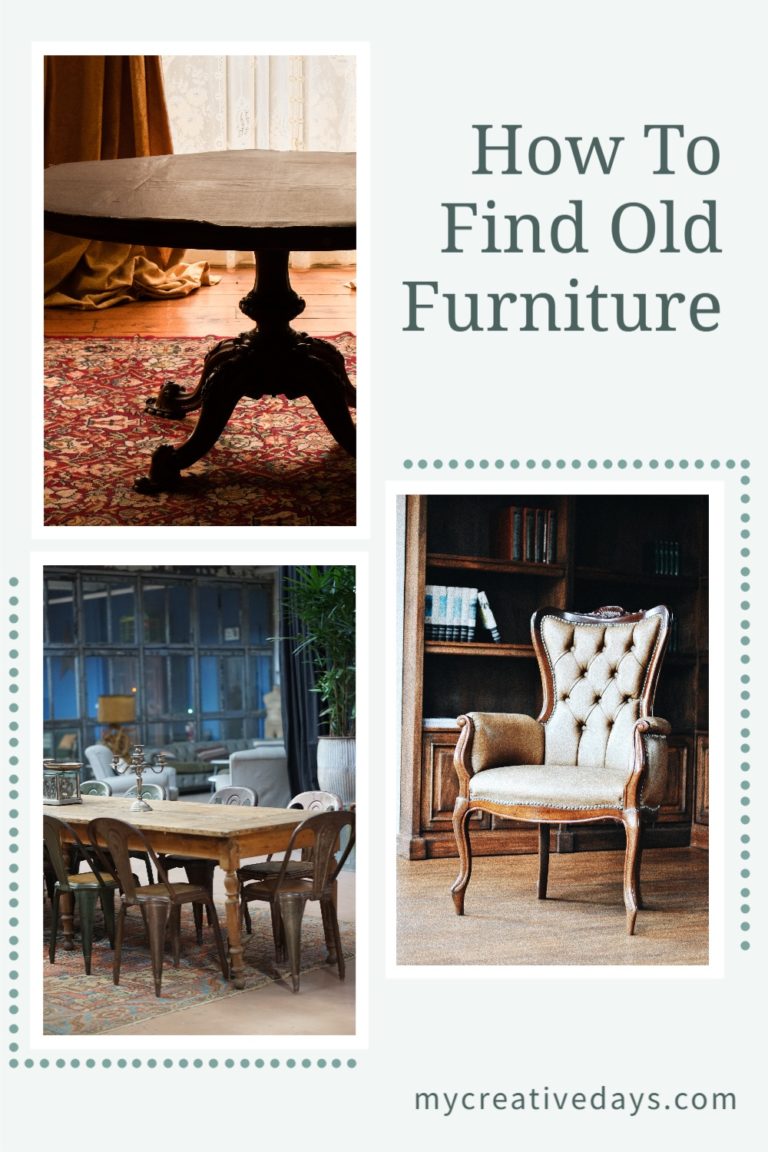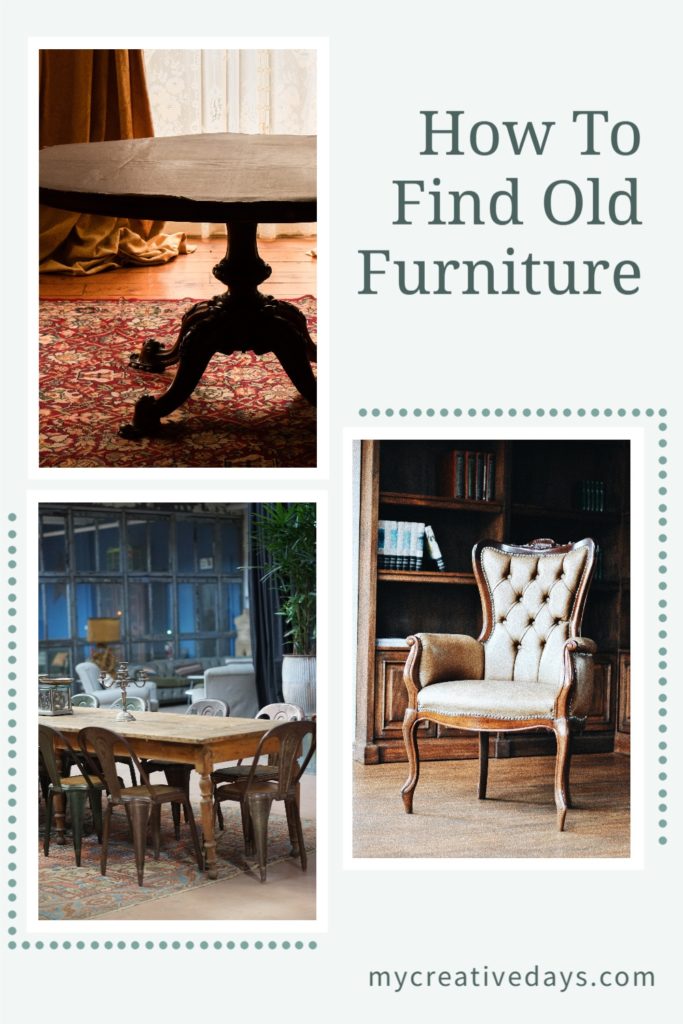 If you liked this post, you will also love these tips:
How To Tell If A Piece Of Furniture Is Real Wood
Make Real Money Flipping Furniture