The easiest way to make money flipping furniture is to utilize those around you who have already done it! These 8 How-To Tips For Furniture Flippers are going to give you the opportunity to flip pieces smarter, faster, cheaper, and easier.
Don't waste the time learning everything on your own.
There will come a time when you will need to figure out what tools work best for you, what paint brush you like best, and what paint brands have the colors that you absolutely love. These will be decisions that only you can make for yourself.
These 8 How-To Tips For Furniture Flippers will help.
Right now let's focus on some quick 'life lessons' you don't have to learn on your own. I put together a list of 8 How-To posts that will help you improve your process or even help you jumpstart your furniture flipping journey!
First in our series of 8 How-To Tips For Furniture Flippers:
In the beginning, I had no idea what I was doing. I would grab whatever piece of furniture I found that was really cheap. Over the years and as I have gained more experience, I have learned which pieces of furniture are perfect for flipping and which pieces need to be left behind. Continue reading…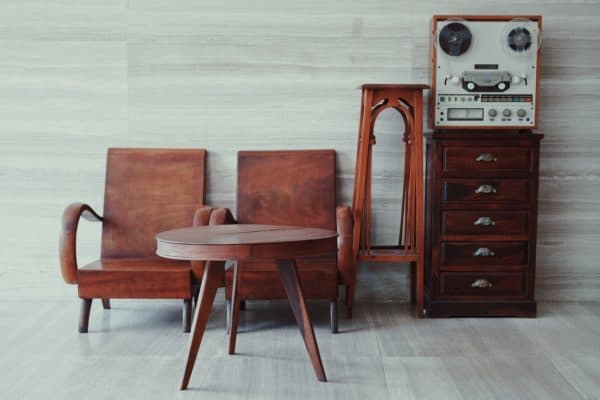 In the twenty years that I have been flipping furniture, I have learned so much throughout the process. The biggest lesson I have learned? If you don't clean your piece properly, the outcome will turn out horribly. Continue reading…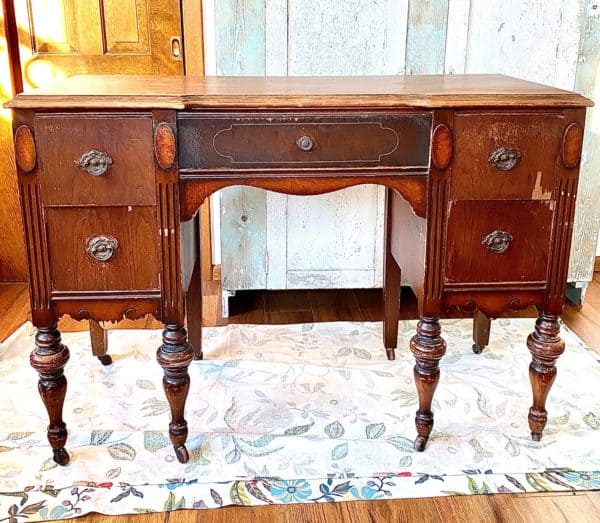 I get a lot of questions about flipping furniture. One of the topics I get asked about most often is topcoats.
Should I use a topcoat?
What topcoat do you recommend?
When do I use a topcoat?
How do I apply a topcoat to painted furniture?
Today, I am going to answer the last question.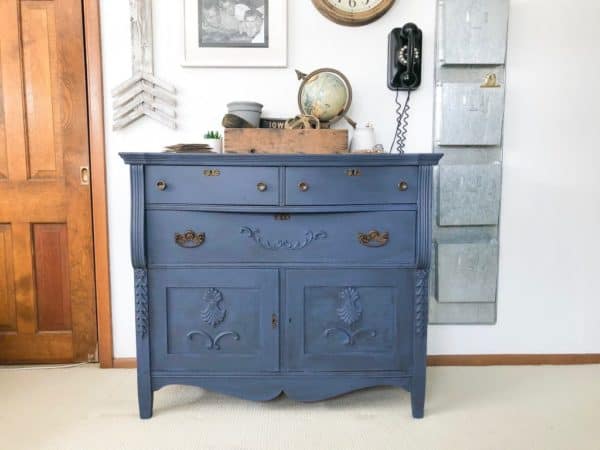 As someone who flips a lot of furniture and who loves to help others flip furniture, I get asked a lot of questions about how to tell if a piece of furniture is real wood or not. It is one of the questions I get asked the most about the entire flipping process so I thought I would share my tips about what to look for when searching for real wood pieces to flip. Continue reading…
I love finding old furniture pieces that have a ton of potential. It is always such a bummer when a piece you love has a smell in it that you aren't sure you can get out of. I have learned some tricks over the years for how to get smells out of furniture and I am sharing them today. Continue reading…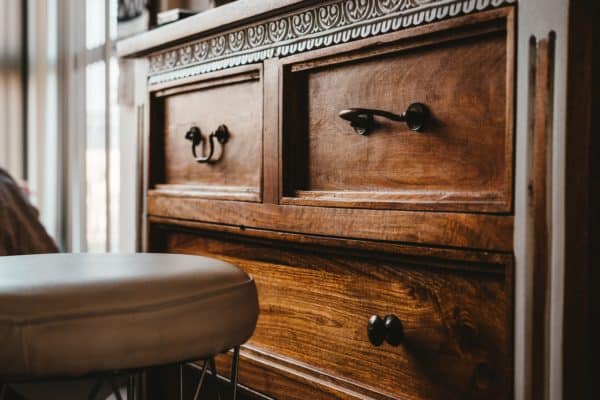 Furniture makeovers are a big portion of my content and I was recently asked how to make drawers slide better on furniture pieces. I can't believe I haven't written about this sooner. CRAZY! I have found a few different things that help sticky drawers or drawers that just don't glide in and out well on a piece of furniture. Continue reading…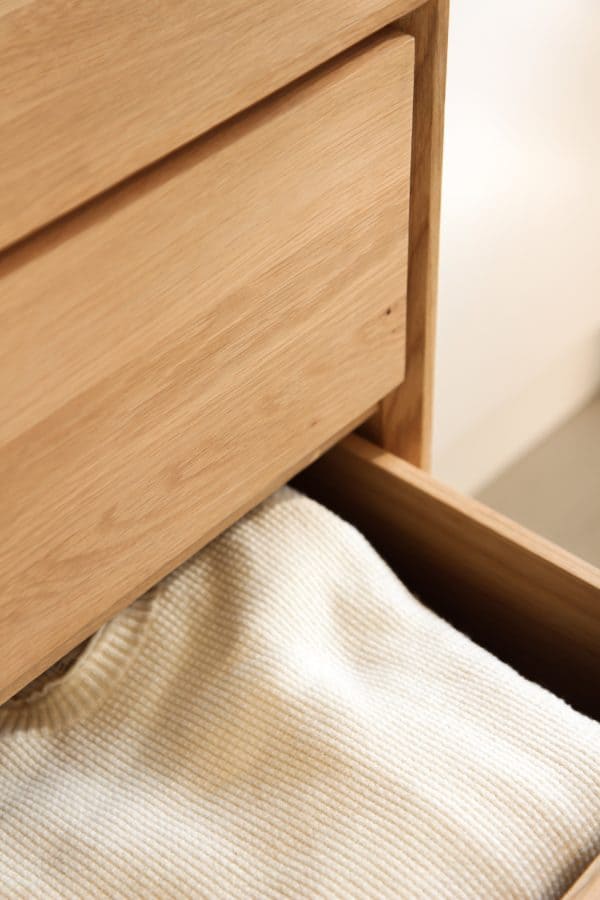 A lot of pieces I rescue aren't in perfect condition. There is usually something I have to look past when I find pieces to bring home and make over. Furniture repair can be a tricky thing, but we have found an easy way to fix a broken dresser drawer. Continue reading…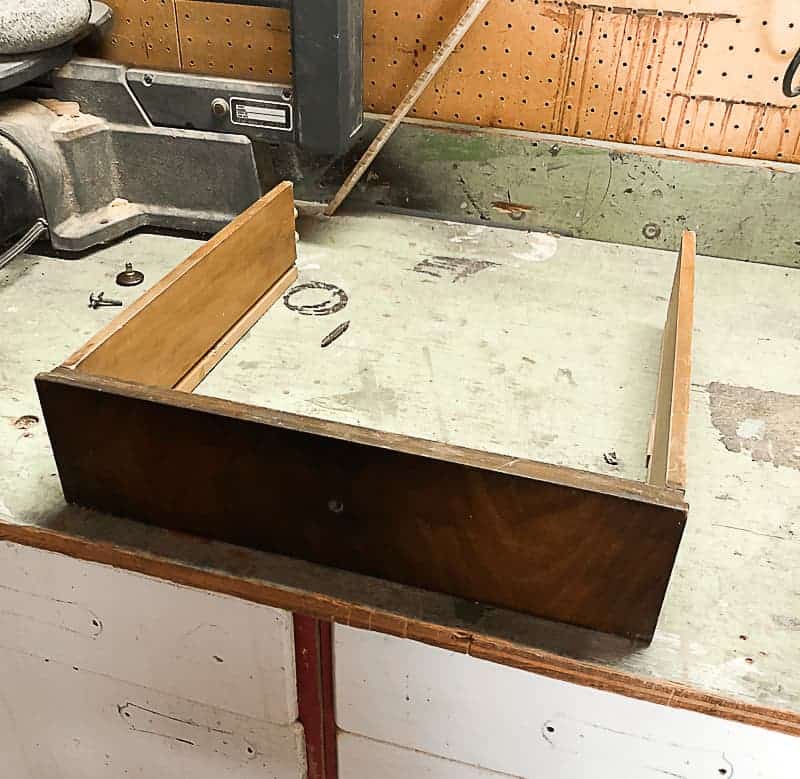 If you are someone who loves to paint but doesn't have a lot of patience for a long, drawn-out process, this How To Paint Furniture Without Sanding post is for you. I am learning to accept that I don't have a lot of patience in many areas of my life and if I can find a way to get things done faster and more efficiently, I am all over it. Continue reading…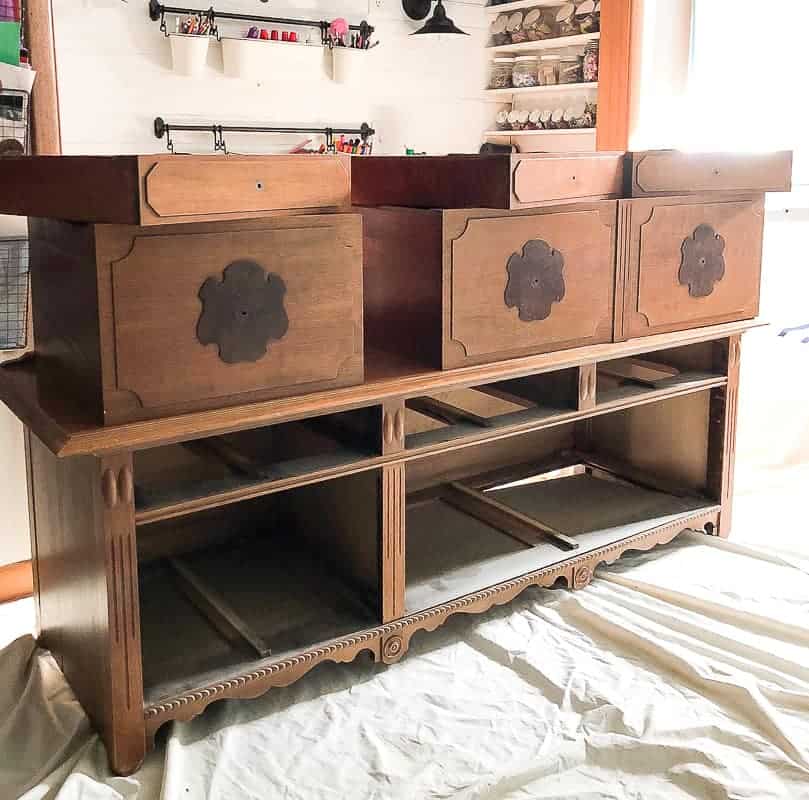 Do You Want To Make Money Flipping Furniture?
After twenty years of doing this, I am still picking up pieces when I can find them because I love the creative outlet, but I am now coaching other furniture flippers on how to make more money in their business. If you are someone who is looking to start and/or grow a furniture flipping business, I would love to help you. There are ways to make money in your business beyond painting a piece of furniture. Once I learned that, my business flourished. Don't waste your time trying to figure it out on your own.
To help other flippers, I created The Furniture Flipping Academy! The academy includes everything you need to start, grow, and/or scale a furniture flipping business. It includes courses, resources, templates, social media planner and guide, a private community, and so much more. It will ensure that you are doing the steps that will lead to success and not wasting your time on things that won't.
You can find all the information about the Furniture Flipping Academy HERE.
Let's get your business started and/or moving in the right direction. The Furniture Flipping Academy is for any flipper, from beginner to experienced. If your business is stagnant, there is a reason for that. Let me help you grow it into a flipping career that is profitable and fits the lifestyle you want to live.
PIN THIS POST!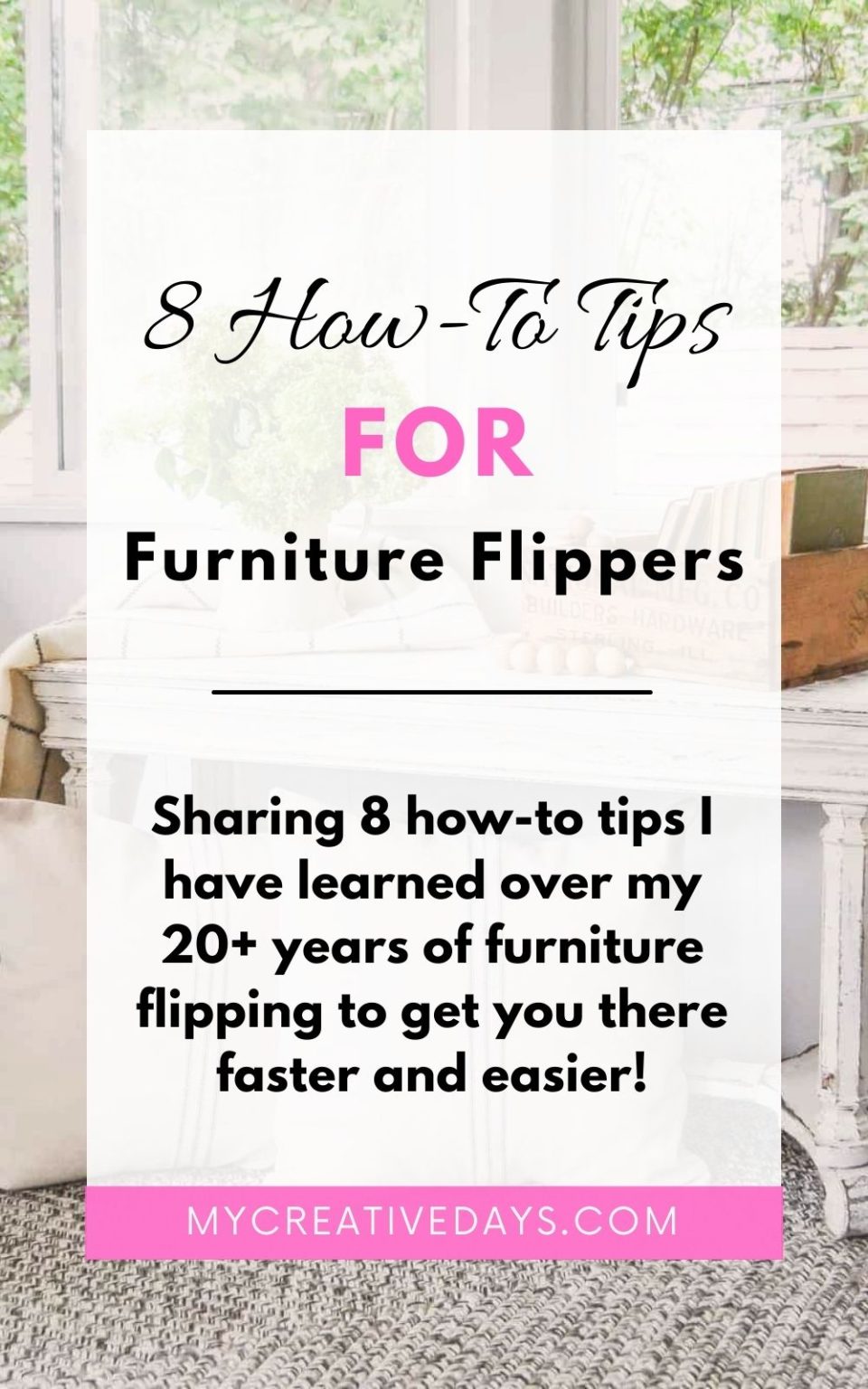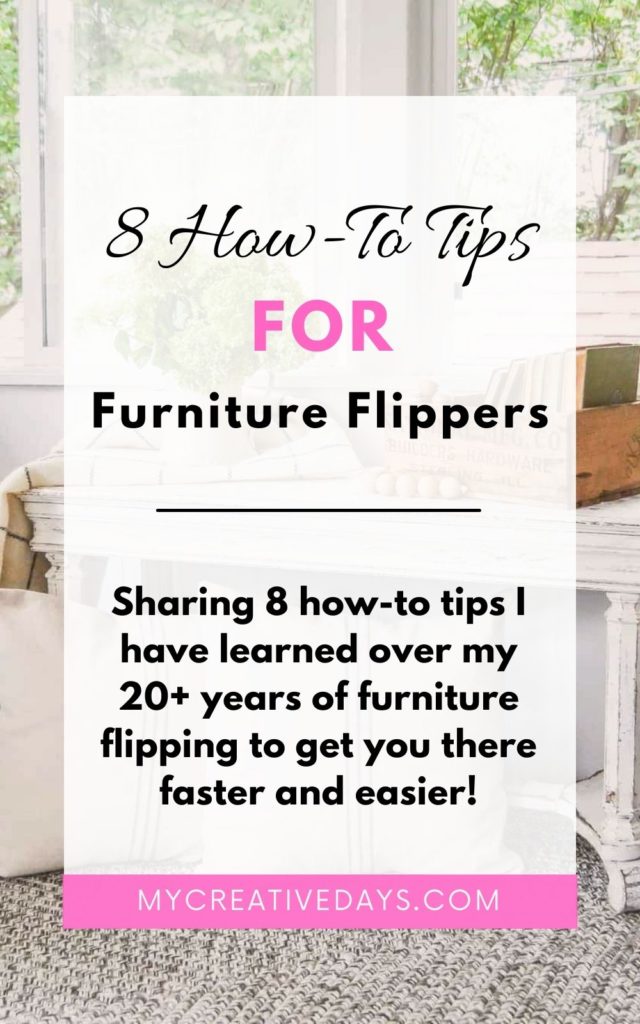 Lastly, If you liked this 8 How-To Tips For Furniture Flippers post, you will also find these posts helpful:
5 Staging Tips For Furniture Flippers
10 Ways To Add Value To Your Flipped Furniture Pieces