I shared these Fall Crafts For Kids last year on the Lakeshore Learning blog, but wanted to bring them to you here this year. It is always nice to have craft and project ideas on hand to keep the kiddos entertained.
Fall is our family's favorite time of year and we are all about crafting and creating pieces that we can use throughout the season. Our kids are getting to the age where they like helping me decorate and plan for the fall season and its holidays. The 5 Fall Crafts For Kids I am sharing today are great ways to get your kids involved with fall decor, fall gift ideas and the Thanksgiving table!
Wood Block Pumpkins: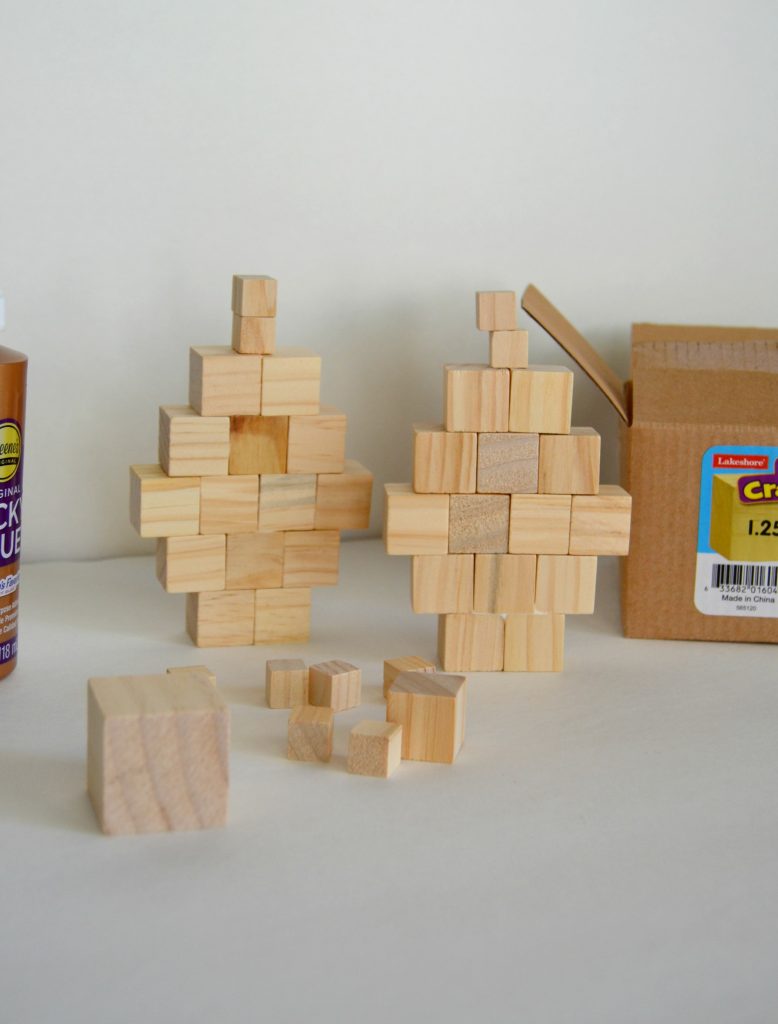 These Wood Block Pumpkins are so fun! We used the Wooden Craft Cubes and our favorite craft glue, Tacky Glue.
We glued the blocks together in a pumpkin form and painted them orange.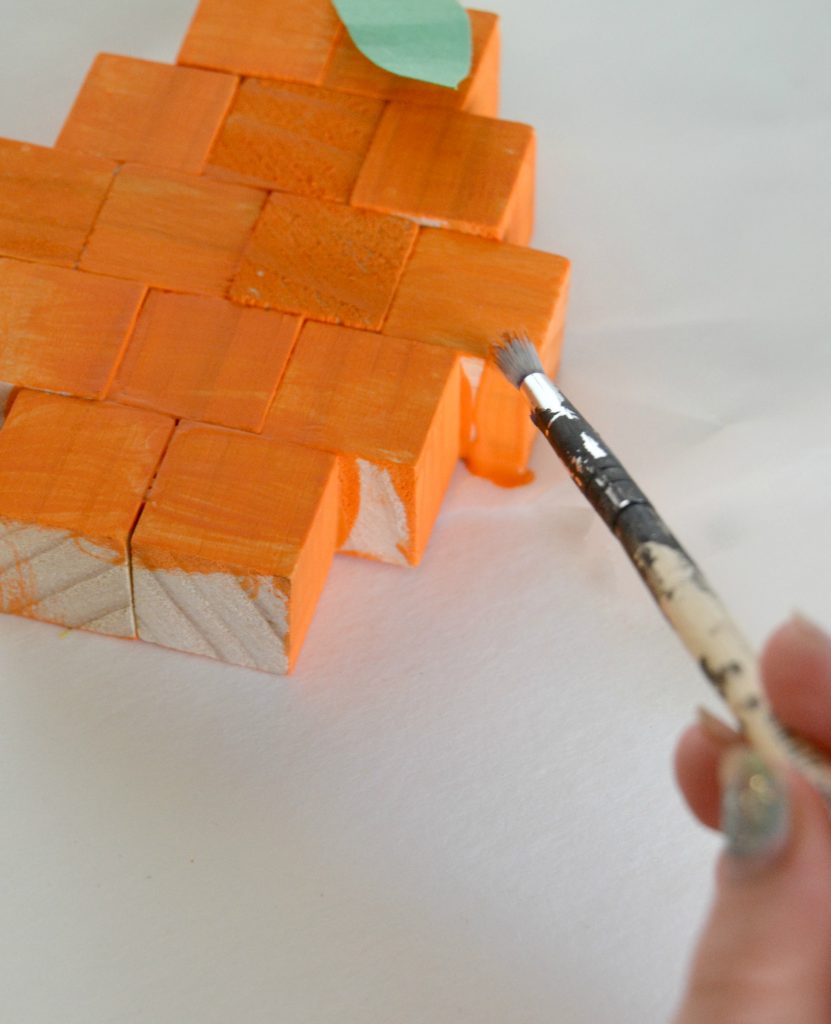 Then, we used the tiny blocks for the stem of the pumpkin. They got painted green and then added a green paper leaf and some floral wire around the stem. These would be great for a teacher's desk or write guests names on the leaf and use them at the Thanksgiving table for name cards.
Turkey Napkin Rings: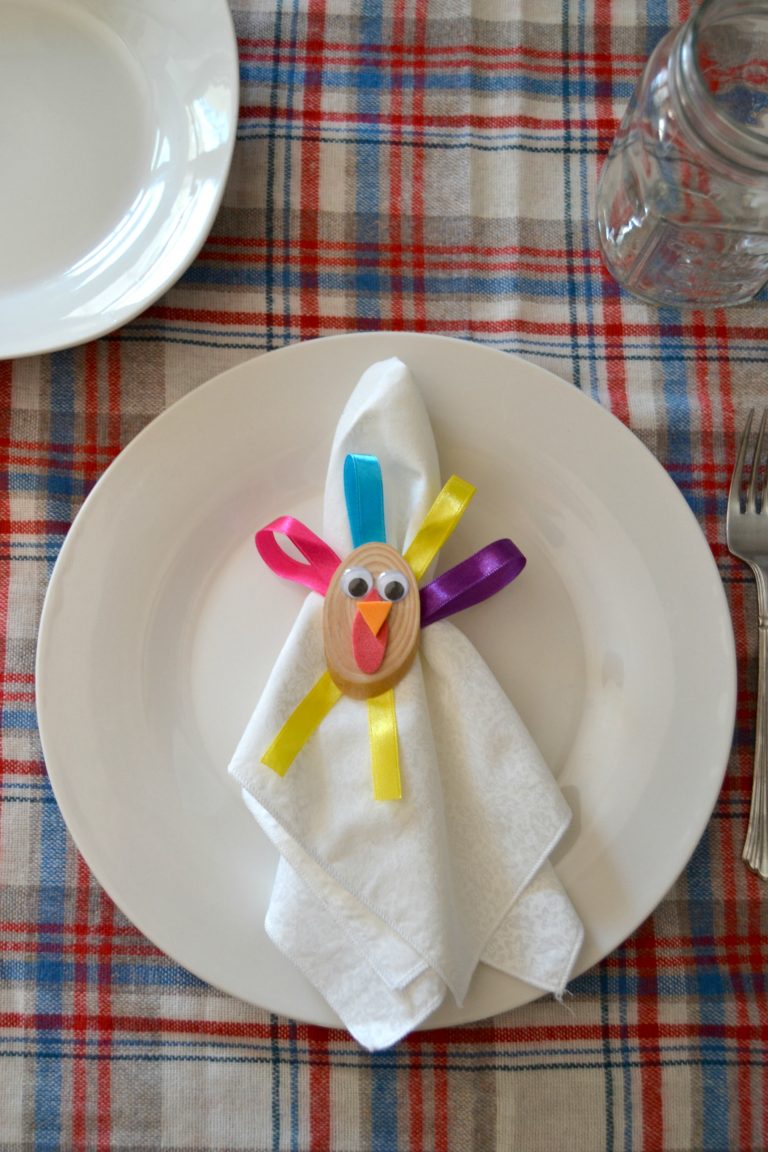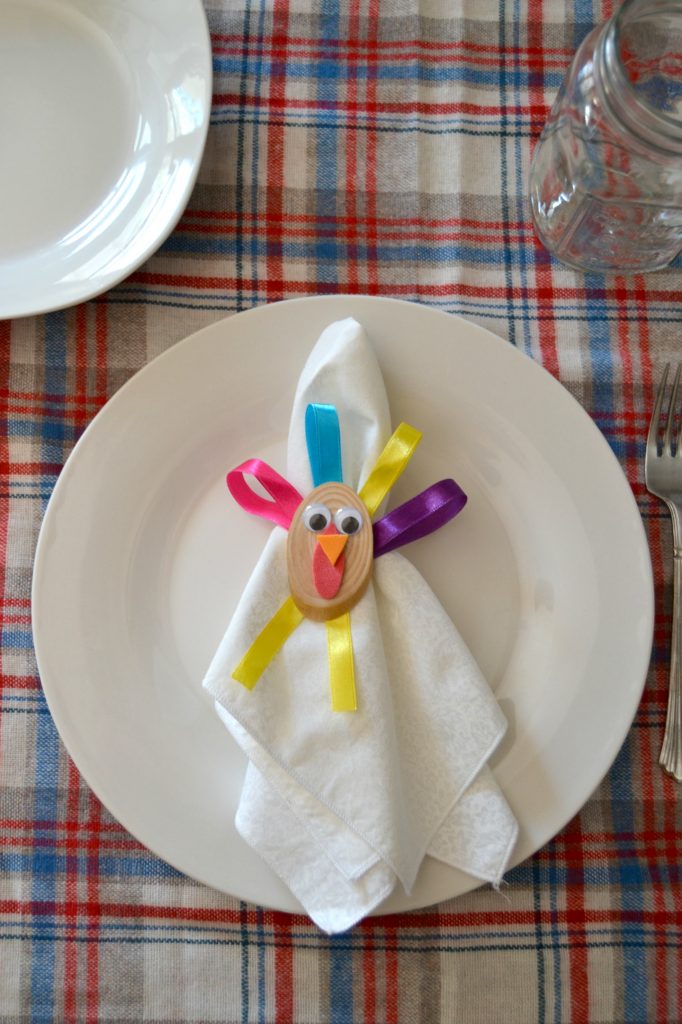 Speaking of Thanksgiving, we could not resist making some Turkey Napkin Rings. We used Natural Tree Rings, goodies from the Arts & Crafts Supply Center and Tacky Glue.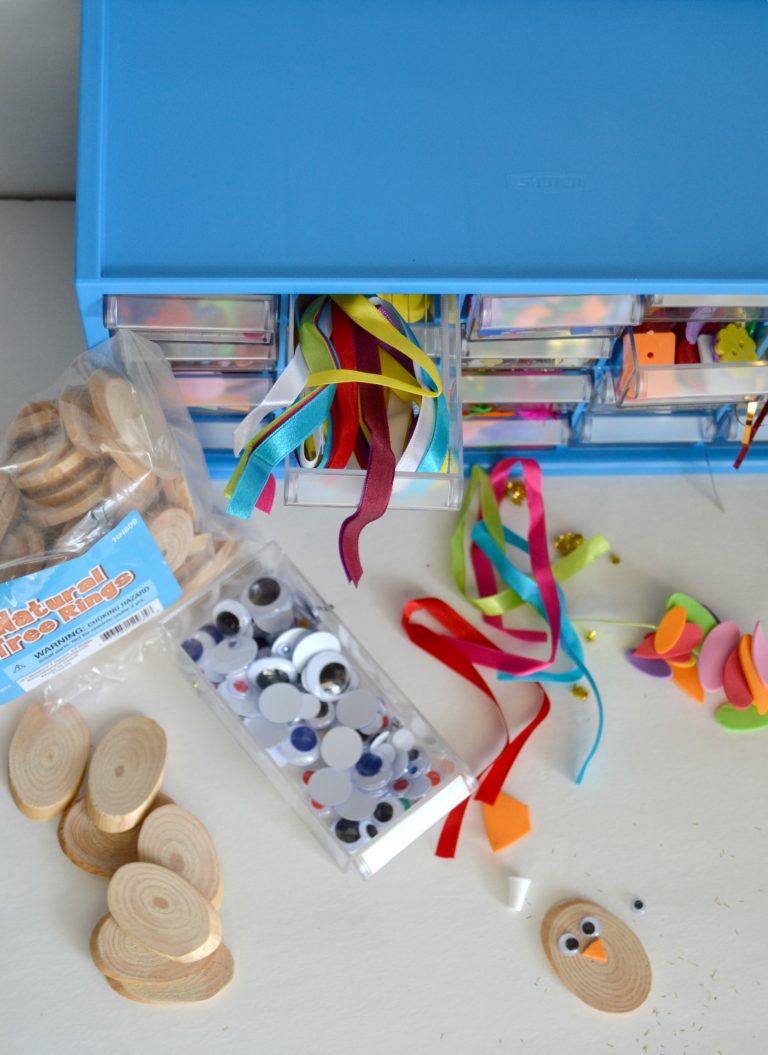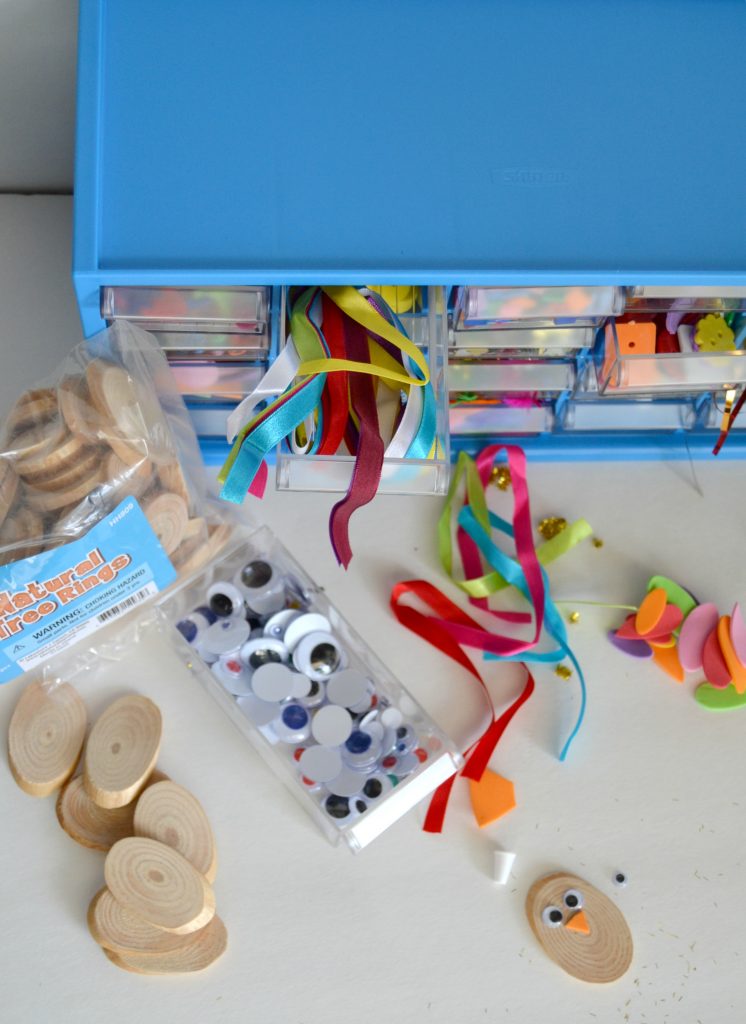 My daughter loves the Supply Center. There were so many things in it that she creates with. For the turkey napkin rings, we used foam pieces, googly eyes and ribbon from the Supply Center.
To make the feathers of the turkey, we cut the ribbon in half, folded it over on itself and glued the ends together. Then, we glued them to the back of the Natural Tree Rings.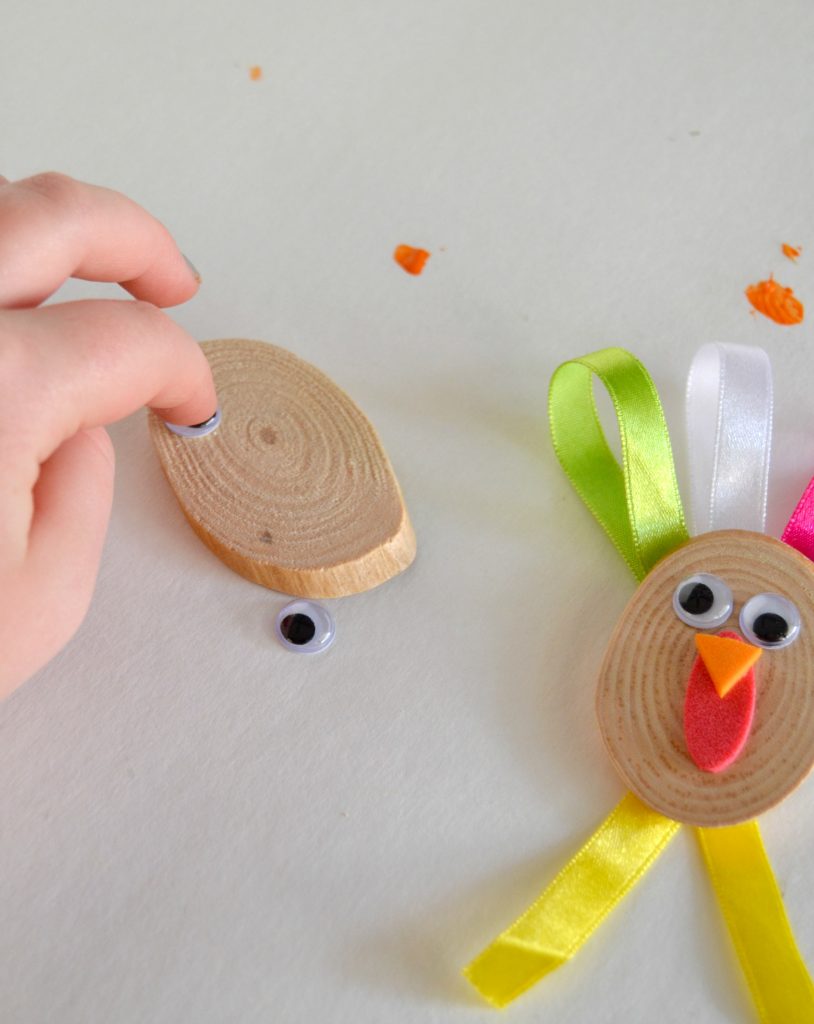 We added googly eyes and foam pieces to make the turkey's face.
We cut more ribbon and glued them to the bottom for feet. To make them napkin rings, I hot glued rubber bands to the back. They are so cute and a perfect addition to any Thanksgiving table.
Turkey Matching Games
This post from Mom on the Move has some great Turkey Matching Game ideas!
Dipped Acorns: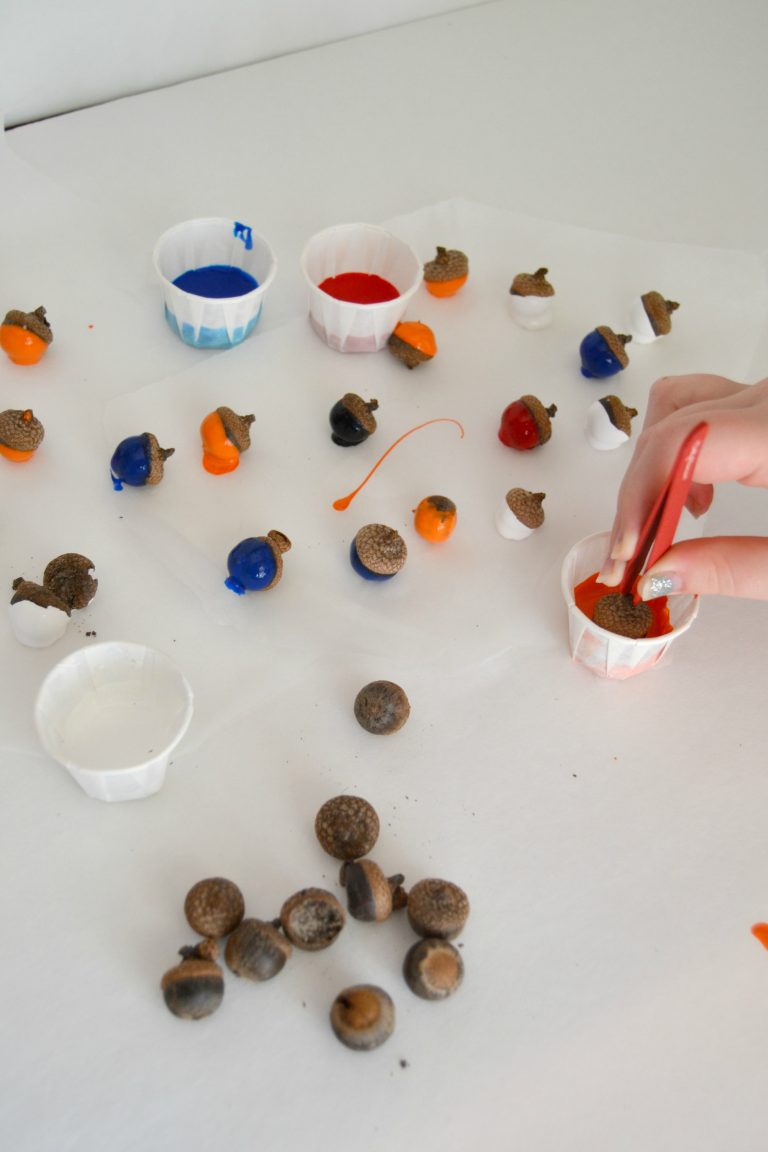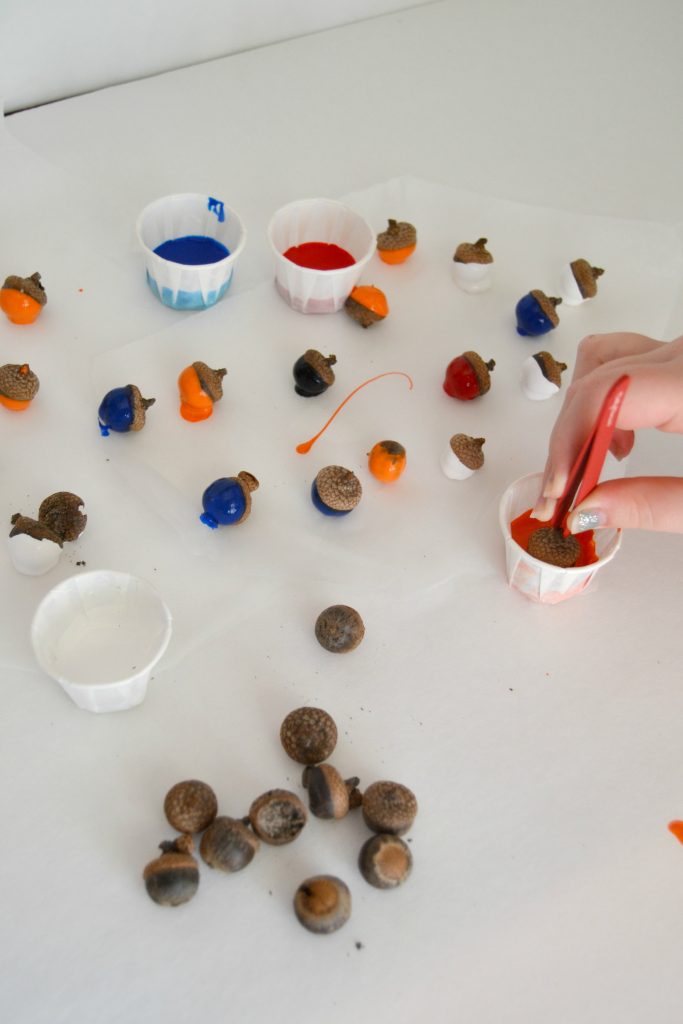 We have been doing this fall craft for years. The kids have a blast with it and I love decorating with them when they are done. All you need are acorns and paint. I put the paint in small cups and the kids use tweezers to dunk the acorns in the paint. We lay them on wax paper to dry.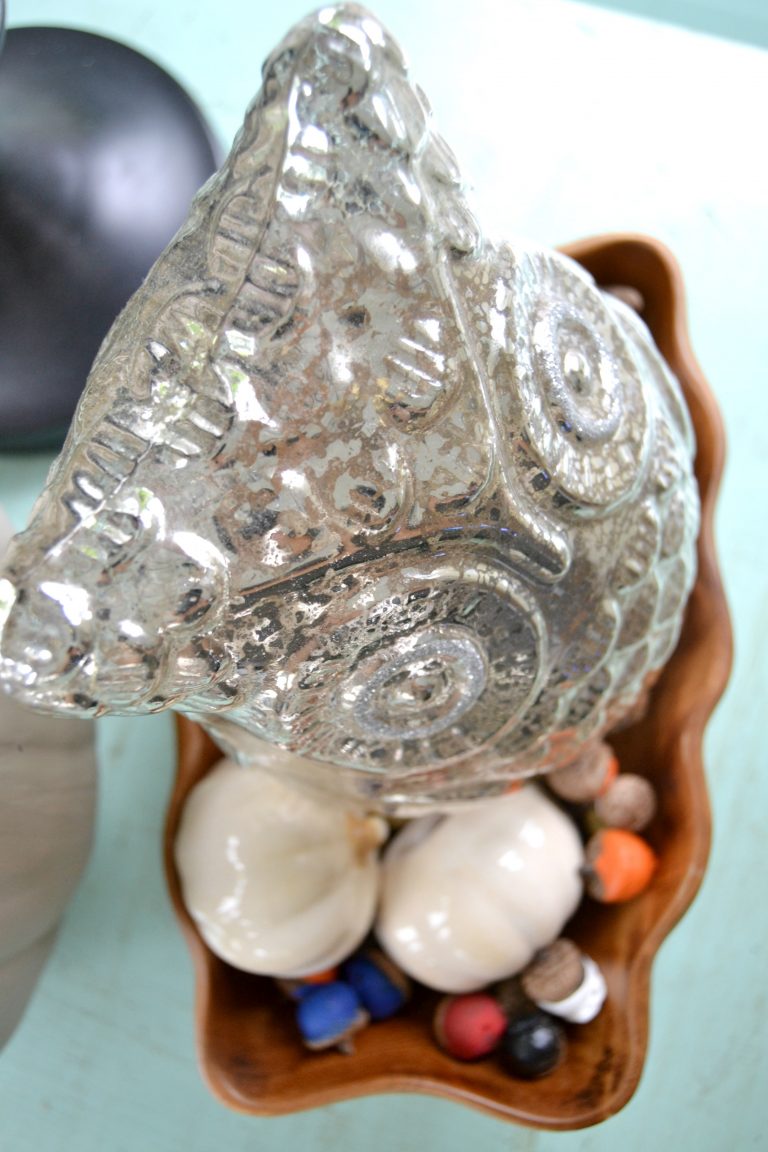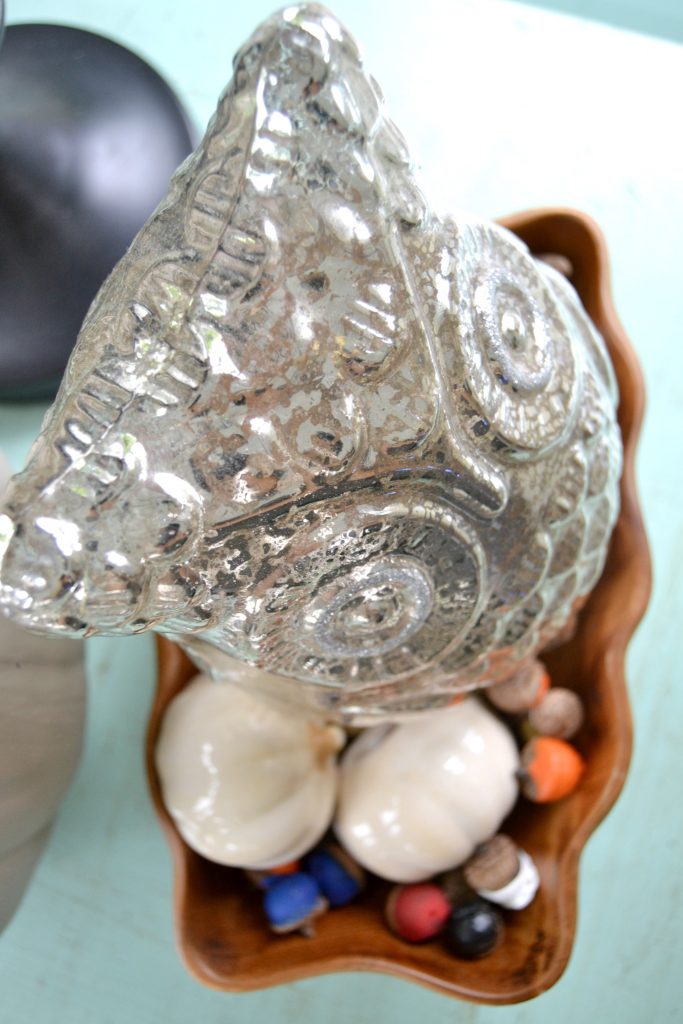 They make beautiful additions to vases, bowls and base plates with battery-operated candles.
Thankful Journals: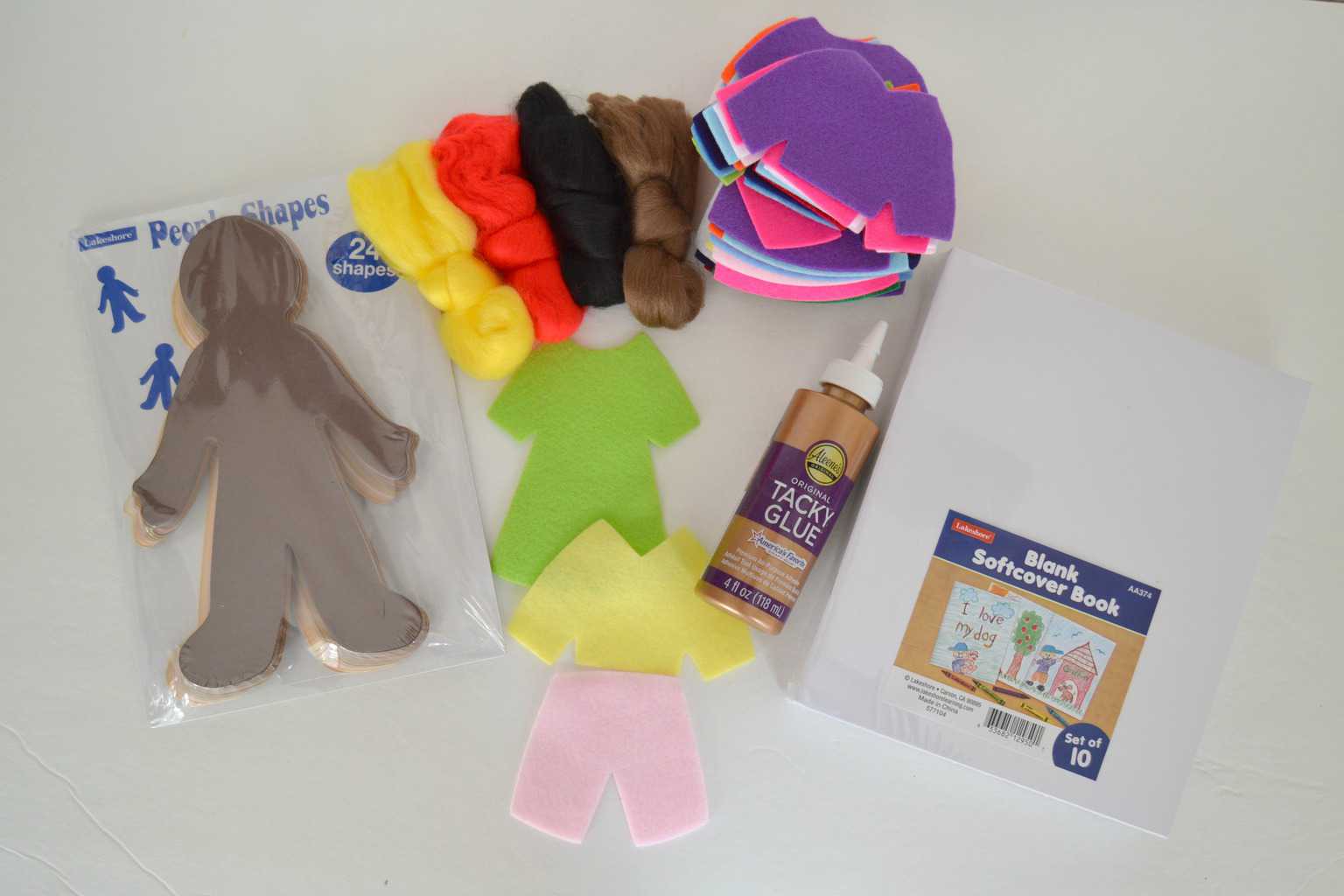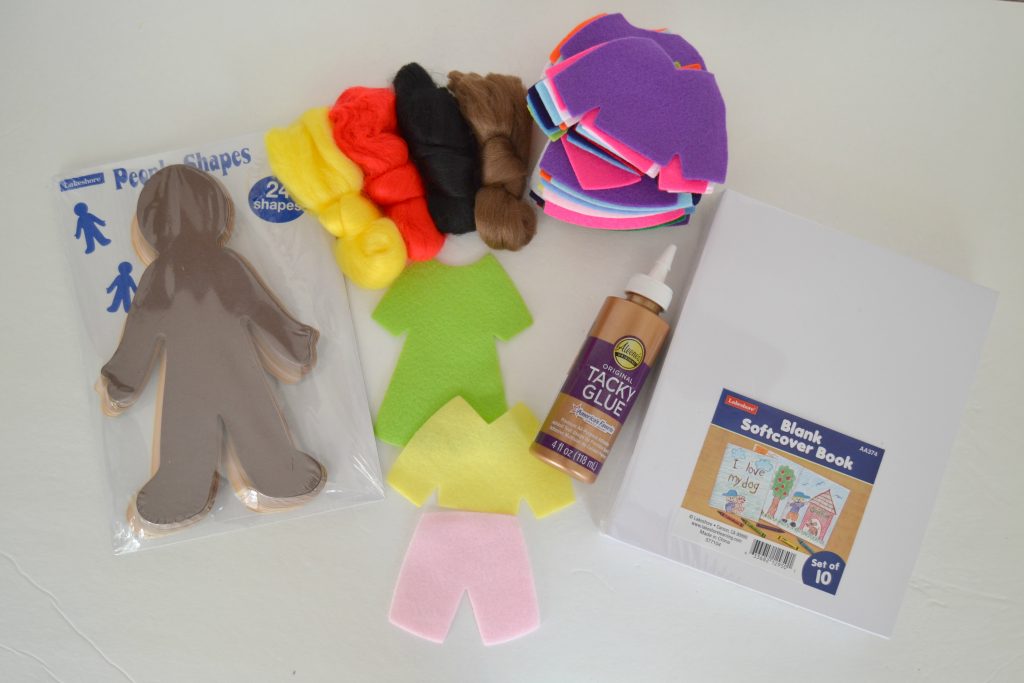 These are not only a lot of fun, but we think they are also important during this season. We used People Shapes™ Project Kit and the Blank Softcover Book to make Thankful Journals. This year, my kids wanted to make them for everyone at Thanksgiving. They designed the front of each journal for the adult guests and then we are taking a basket of supplies for the kids to make their own on Thanksgiving.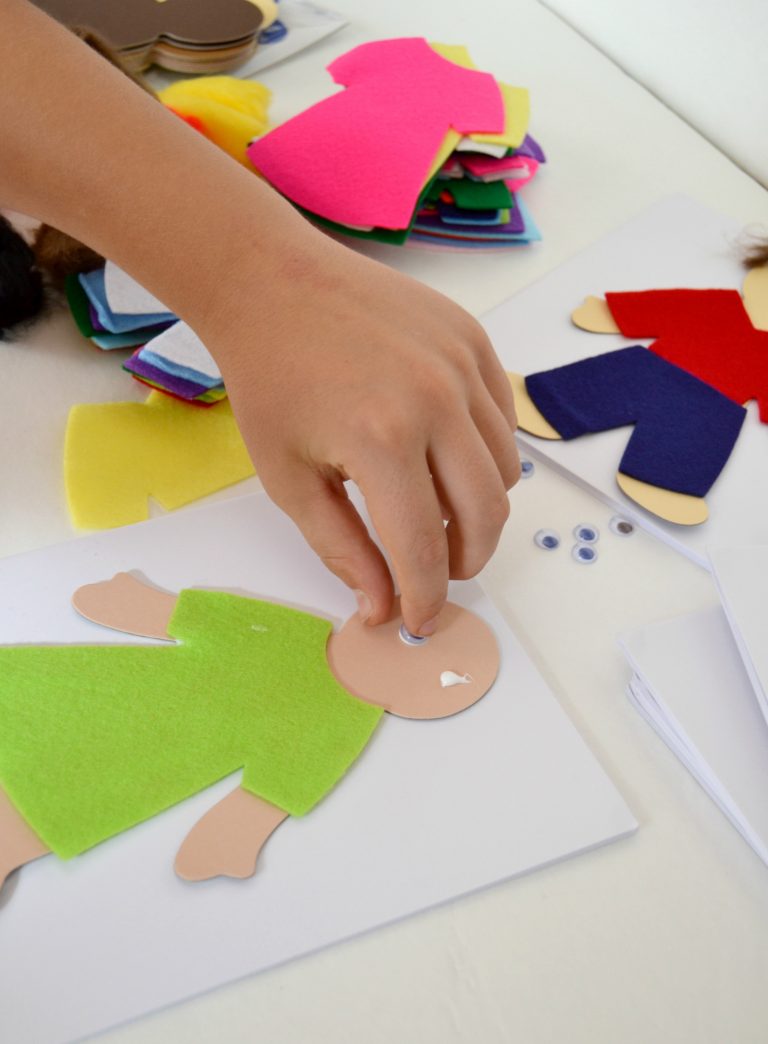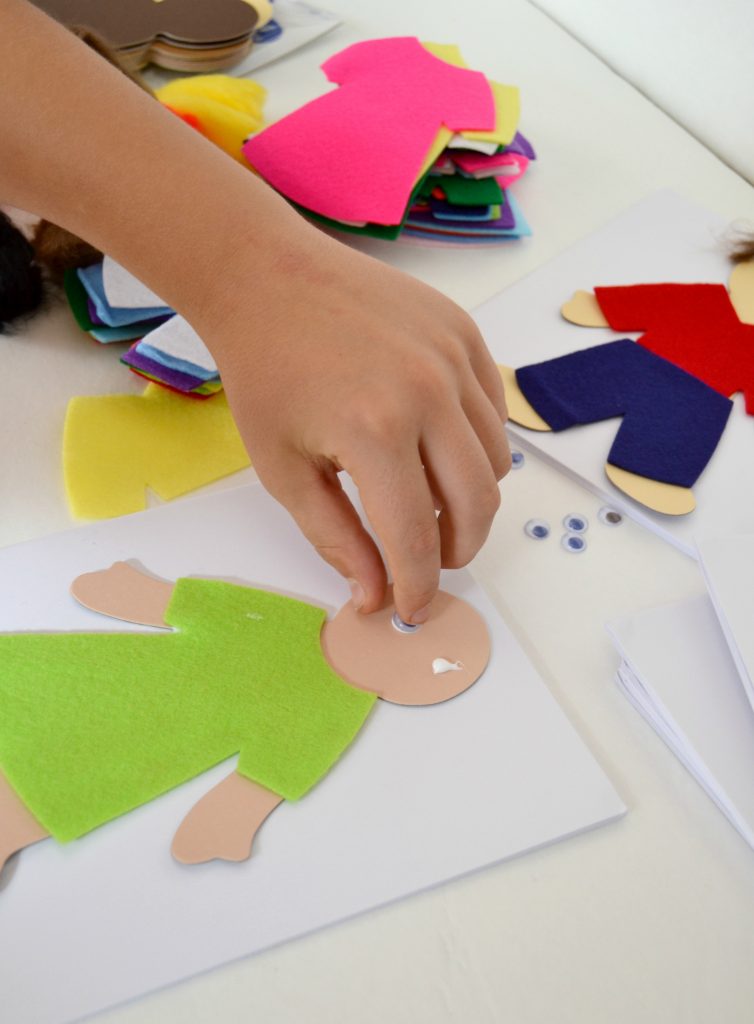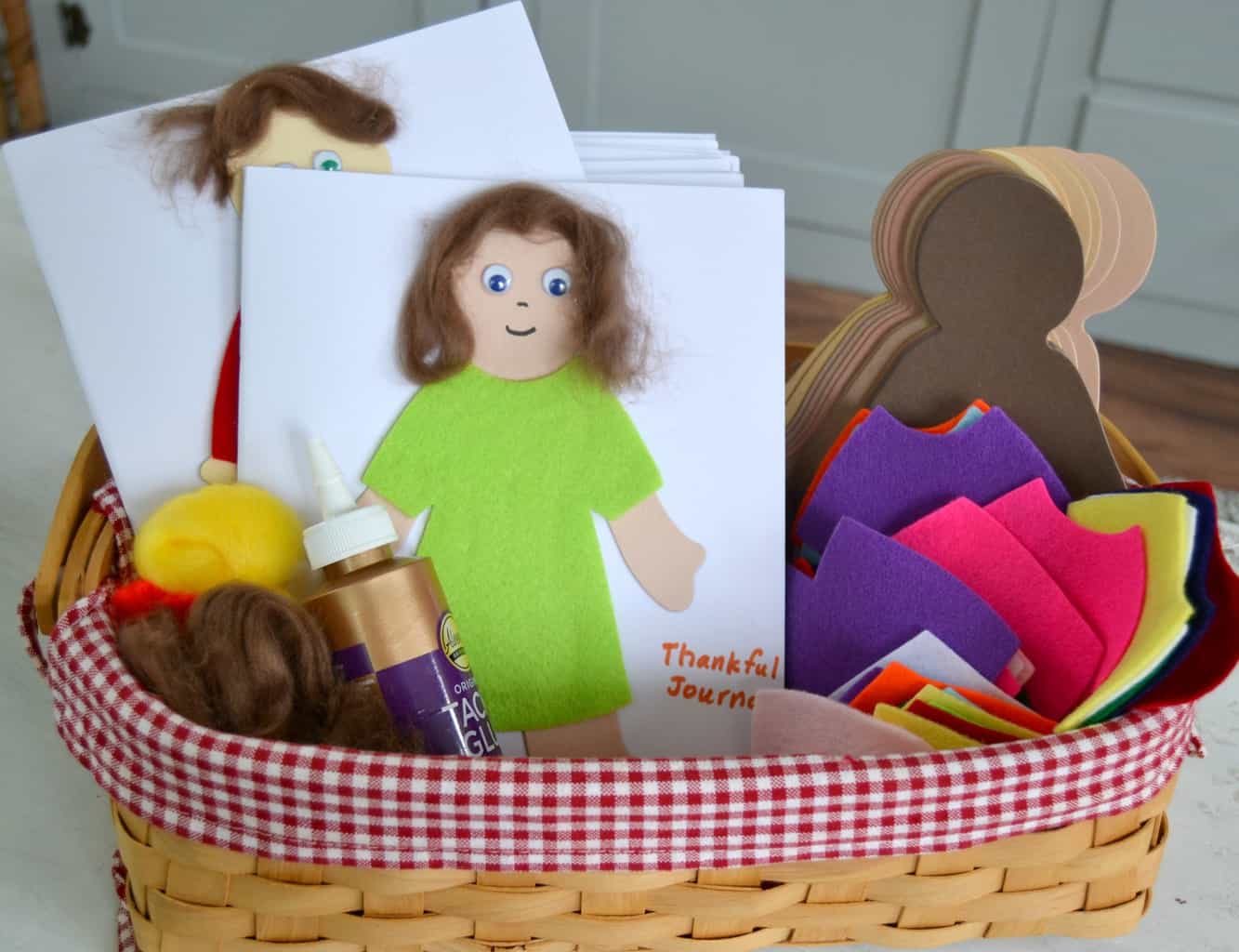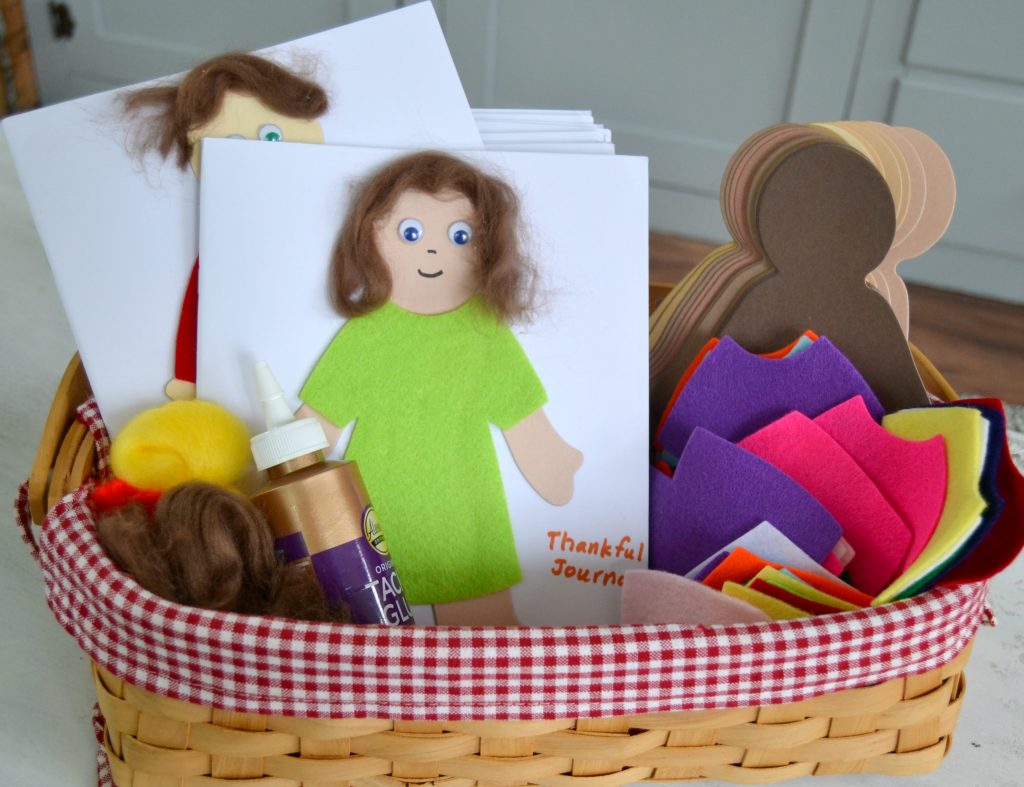 Gift Tags: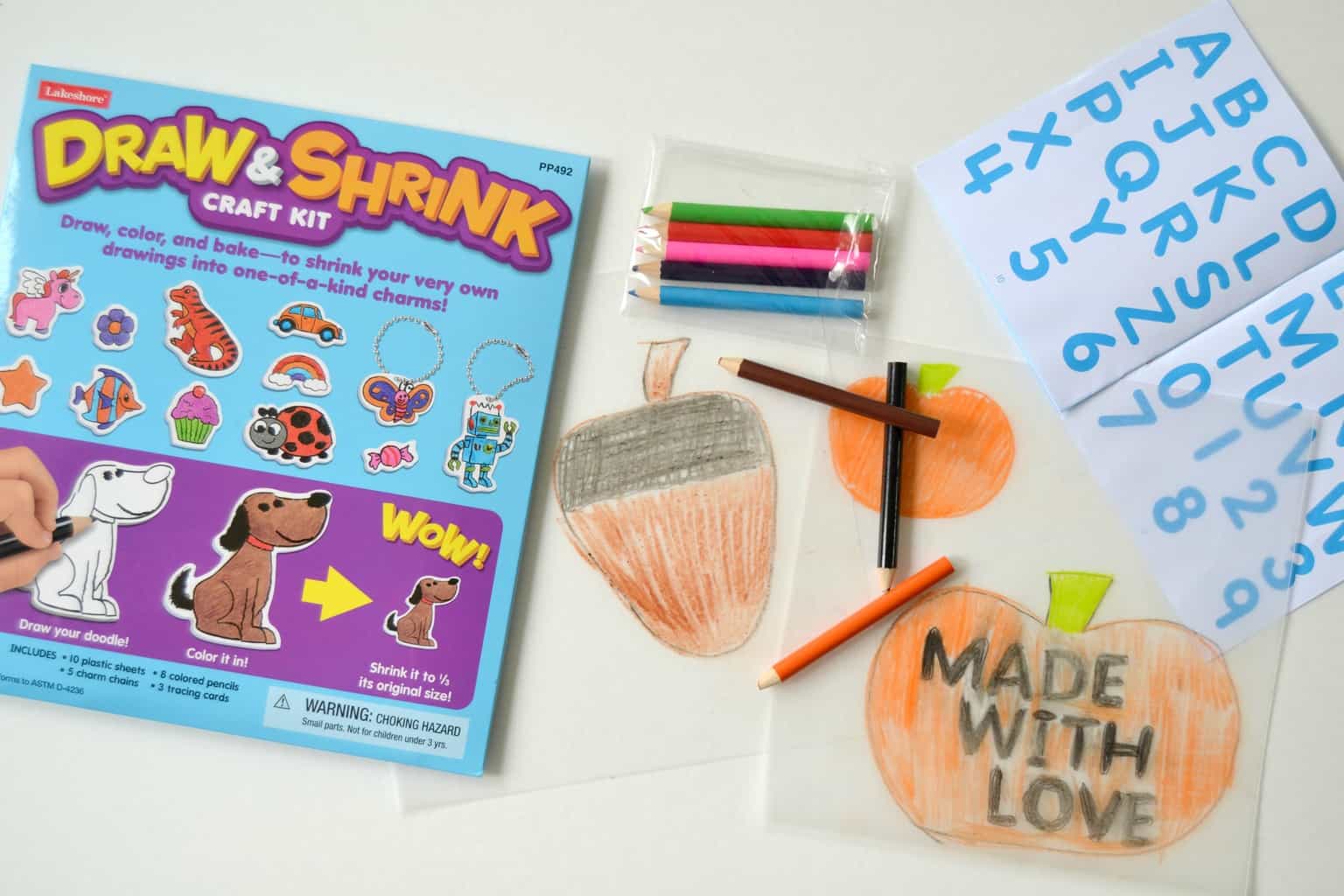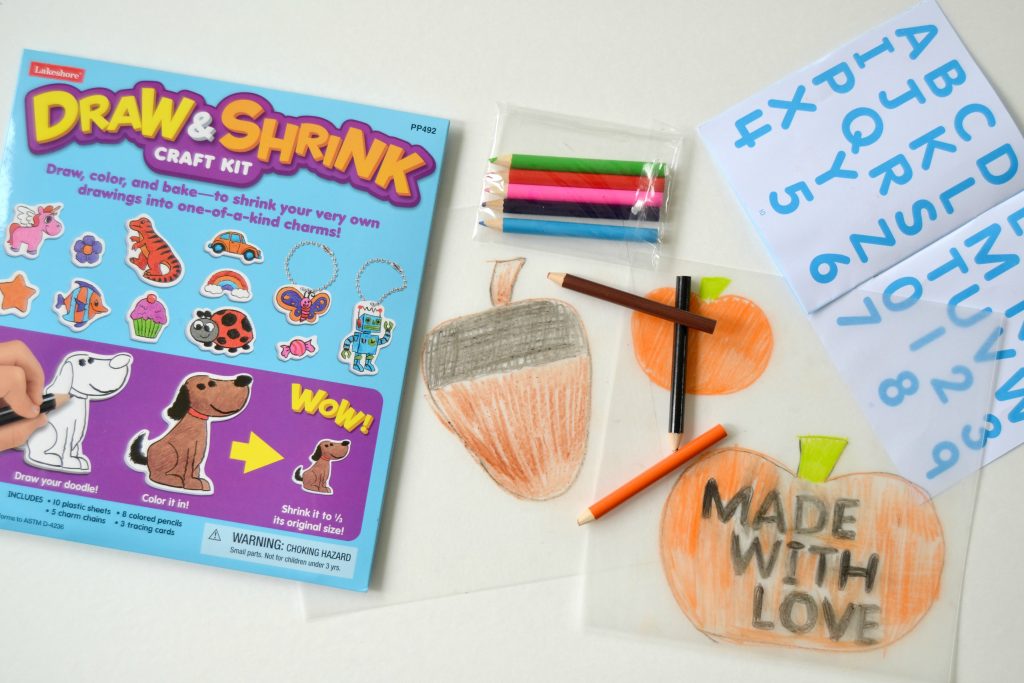 Tis' the season for gift tags. I think with any gift you give, homemade tags, wrapping and gifts are the best. We have made so many different gift tags throughout the years, but this year, we are making some with the Draw & Shrink Craft Kit.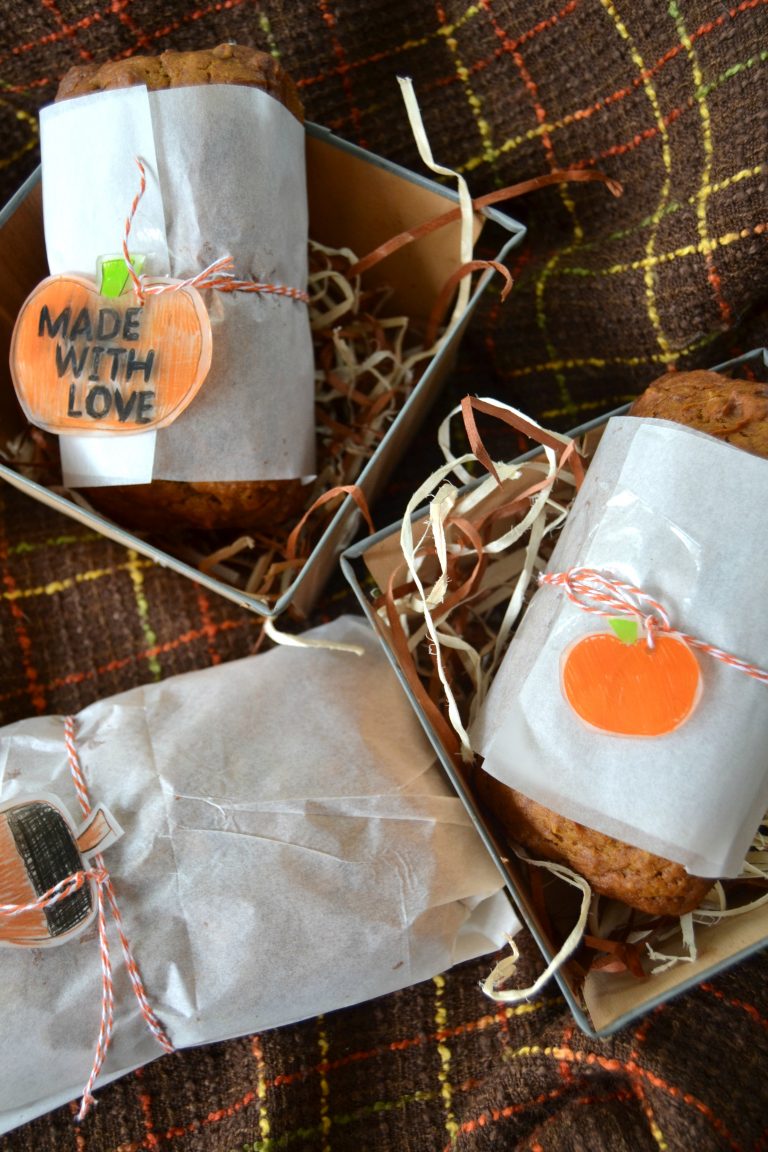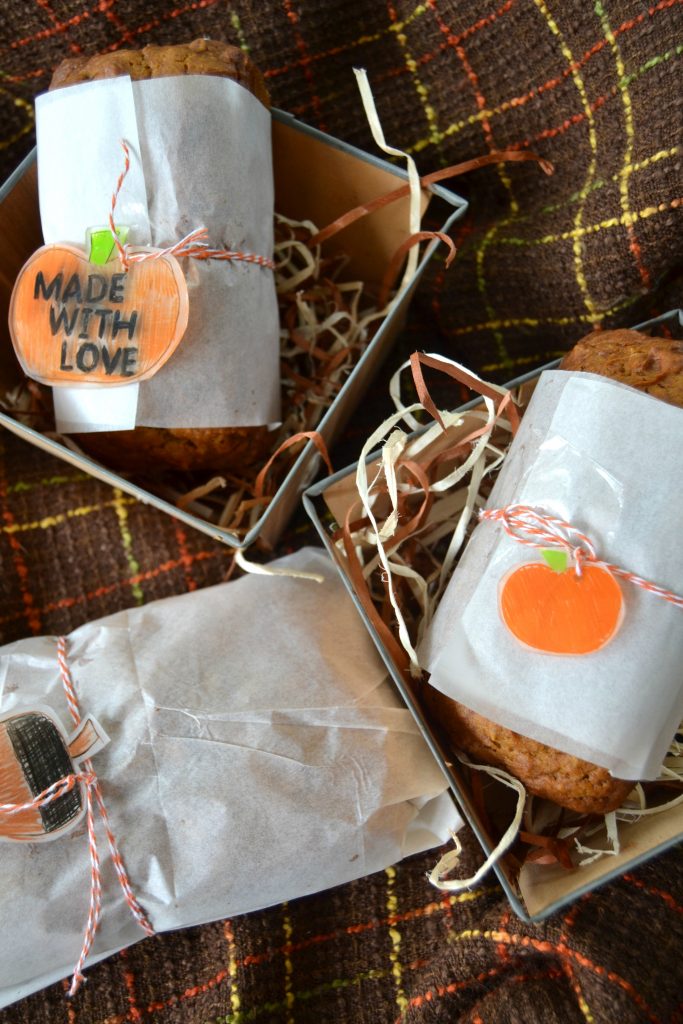 We do a lot of baking in the fall and homemade gift tags are great to use when wrapping the goodies we made.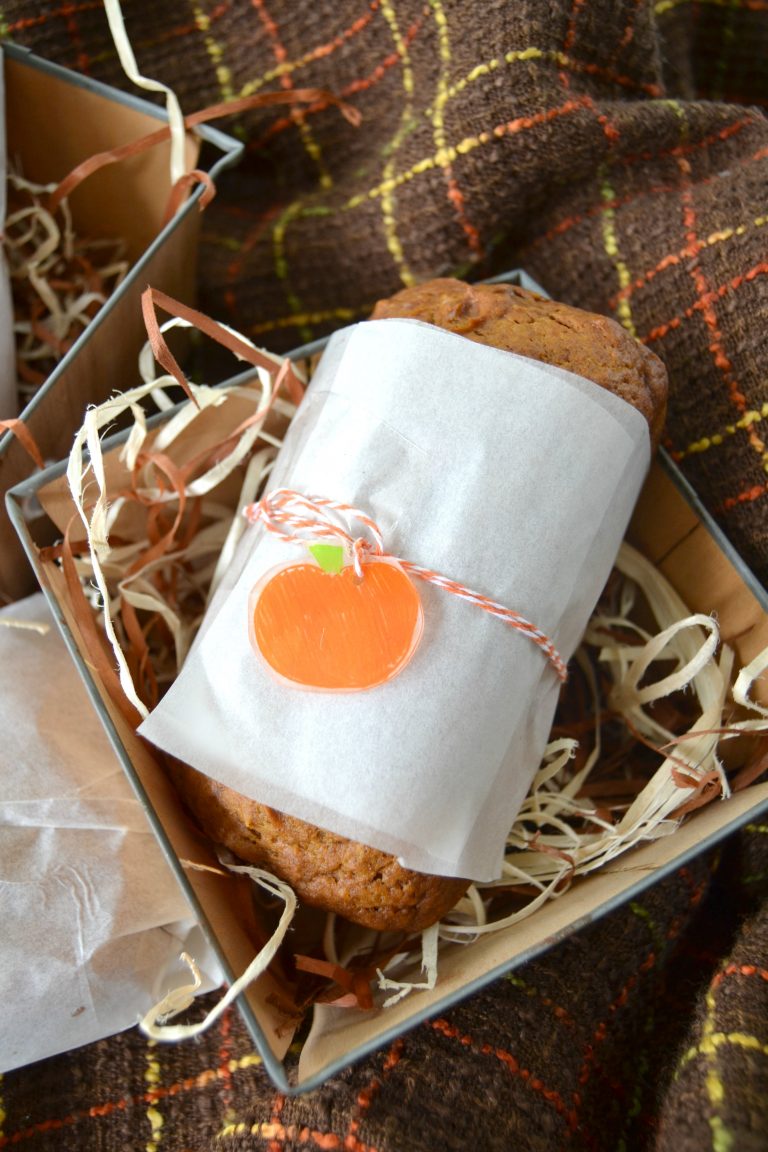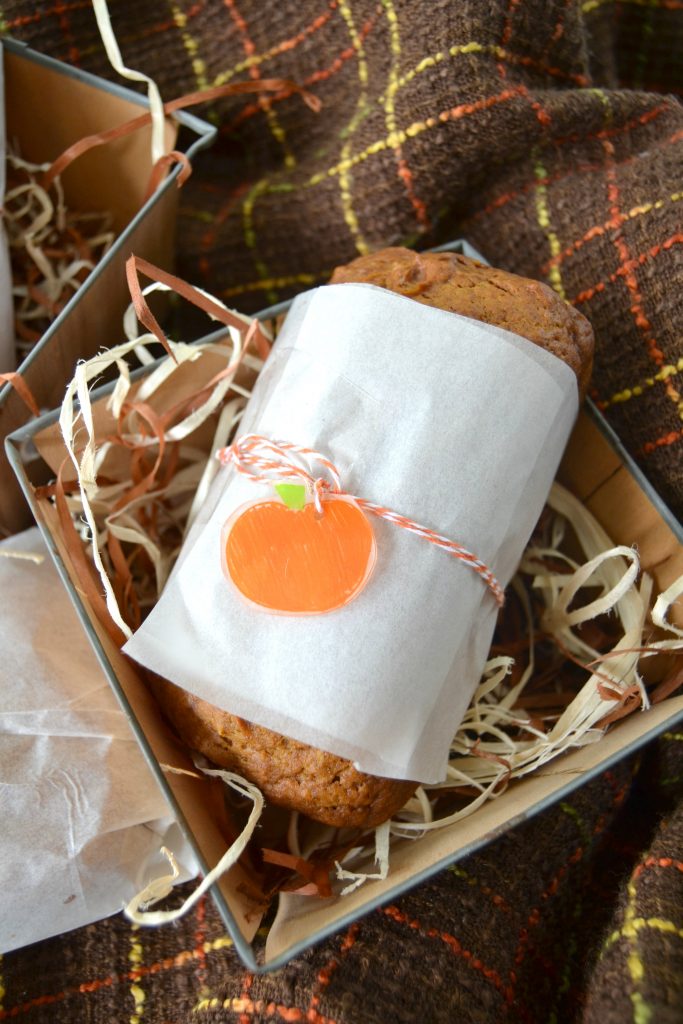 I hope you have been inspired to try some of these fall crafts with your kids. They will have a lot of fun creating them and you will be happy to use them this fall!
PIN THIS POST!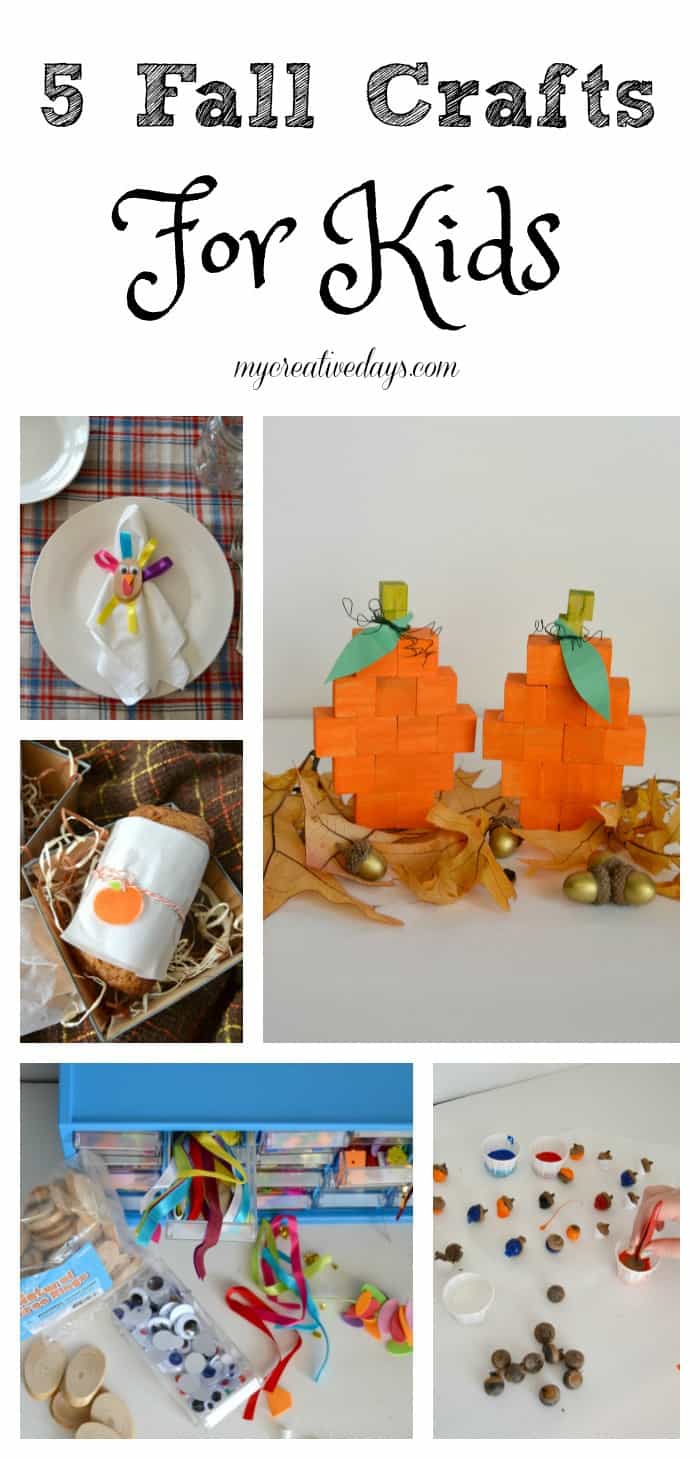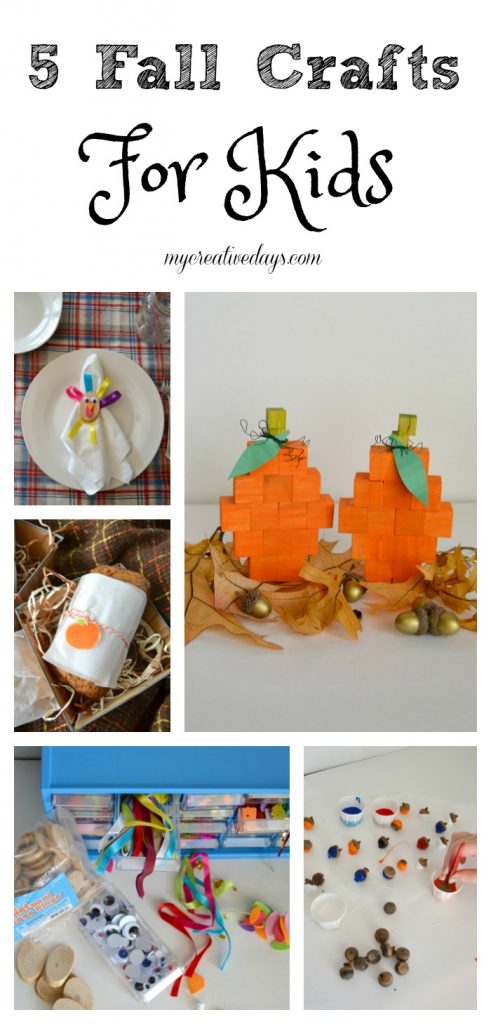 If you liked this fall crafts posts, you will also love these posts:
Spring Break Ideas To Keep Your Kids Entertained
Homemade Valentines: Marshmallow Treat Gifts