This DIY Wooden Coasters post is sponsored by Walmart Photo. All opinions are my own.
Can you believe we are talking about Christmas gifts already? The summer flew by and we are still trying to hold on to what is left of fall. For me, shopping for Christmas gifts is ongoing all year round. I am always on the lookout for gifts for those on my list so most of my Christmas shopping is done by Thanksgiving. That way, I am not stressing or scrambling during the most special time of the year.
Along with store-bought gifts, I add homemade pieces to many gifts. Today, I am sharing DIY wooden coasters we made to add to the Walmart Photo mug we made for grandma.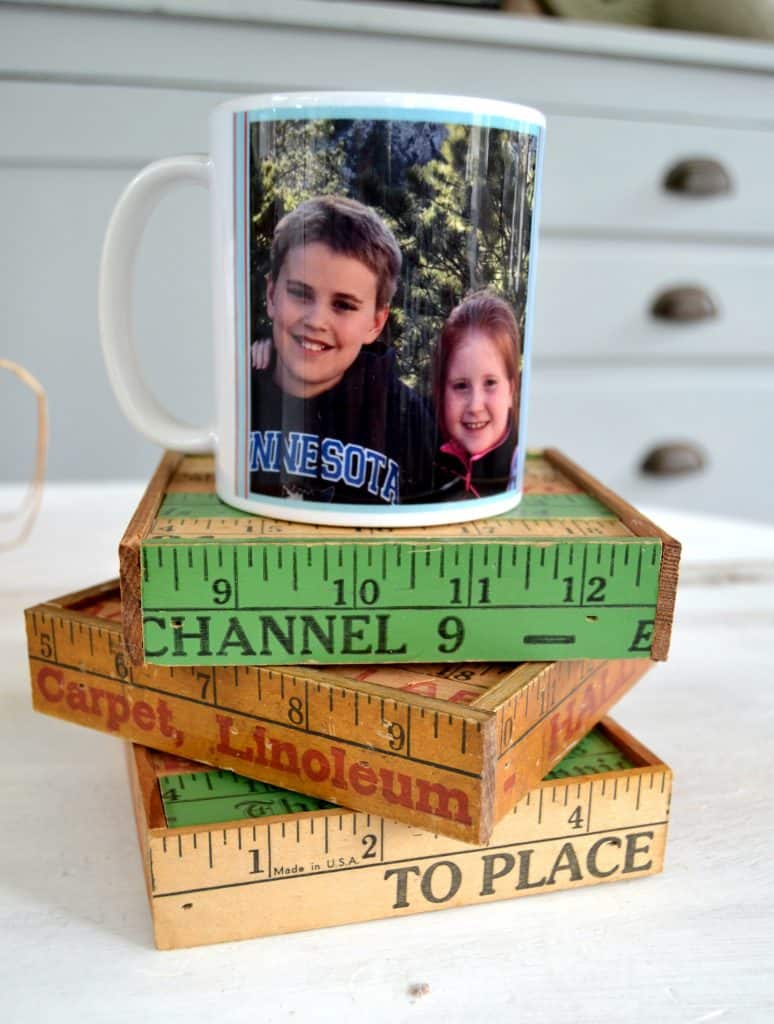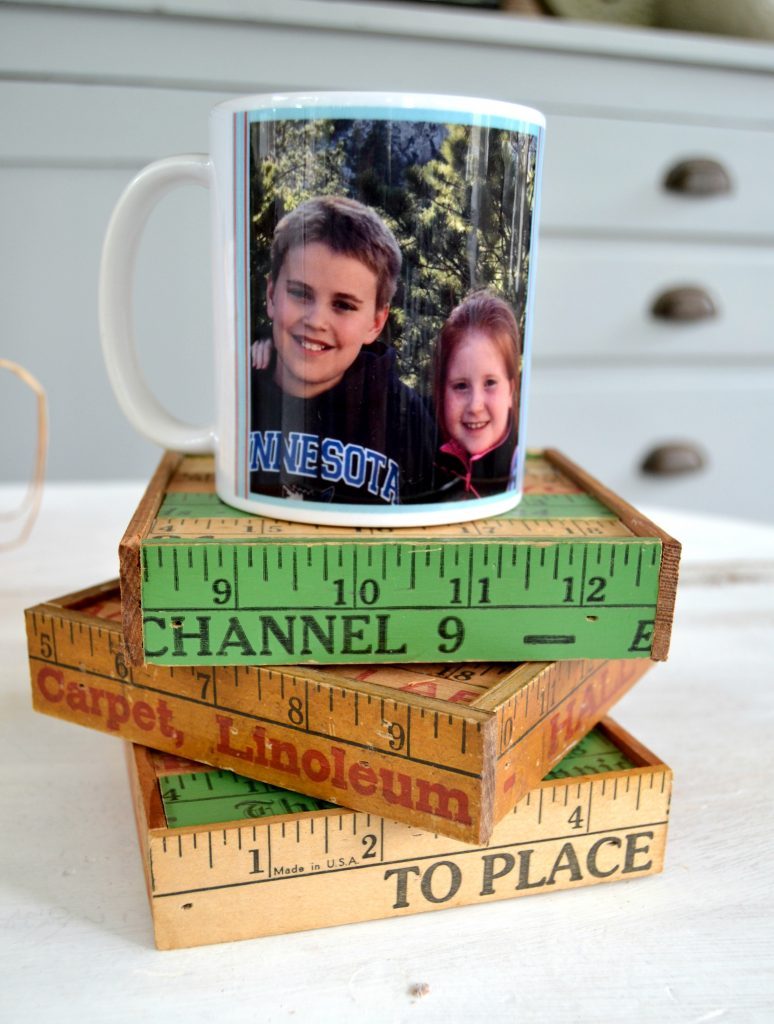 Supplies Used For DIY Wooden Coasters:
Yard Sticks
Construction Adhesive
Scrap Wood
Table saw
Nail Gun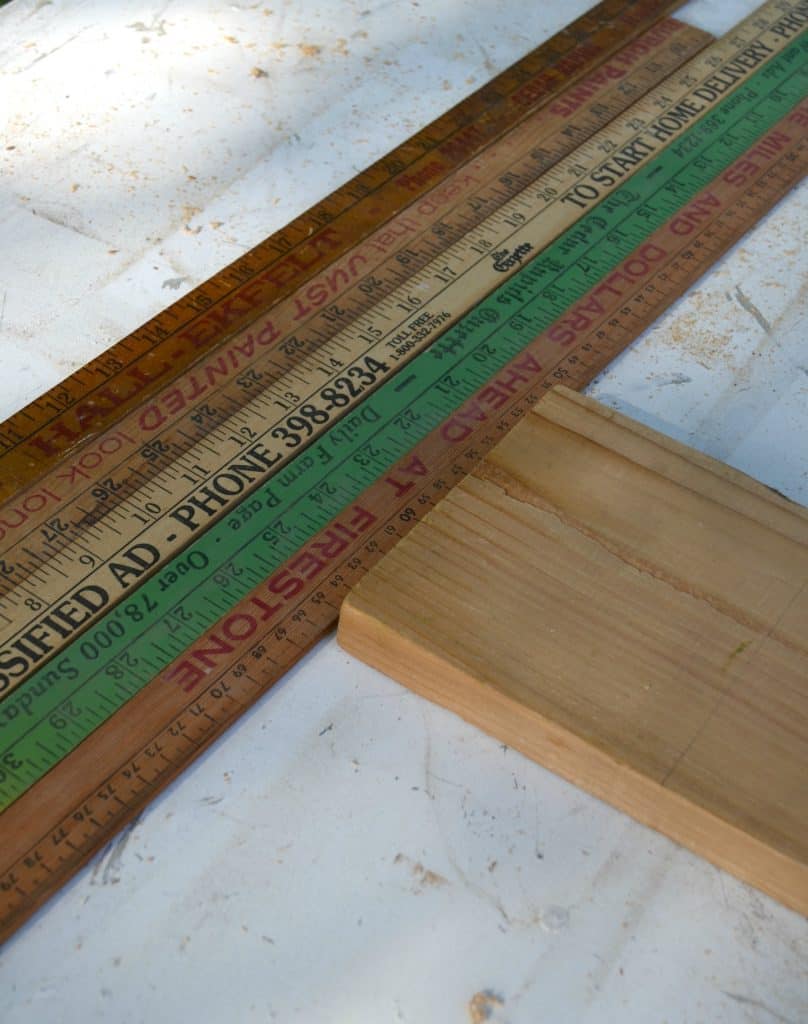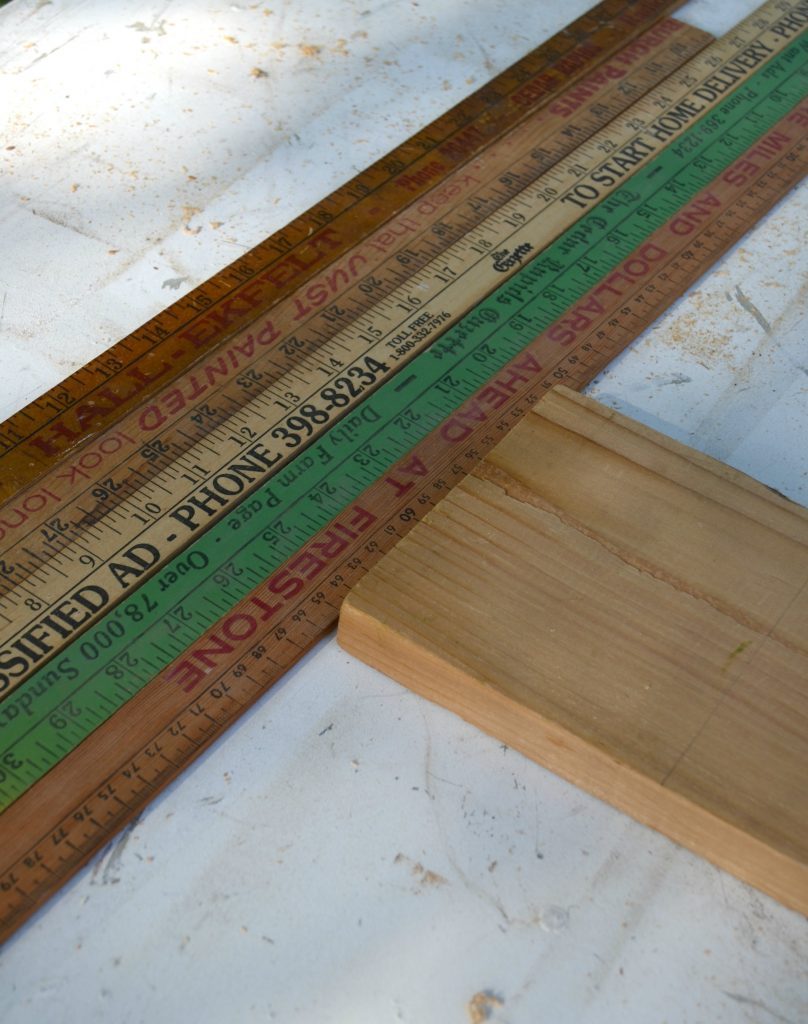 To start the DIY wooden coasters, we cut a piece of wood in 4 x 4″ squares.
Then, we cut down yard sticks to fit the top of the wood squares.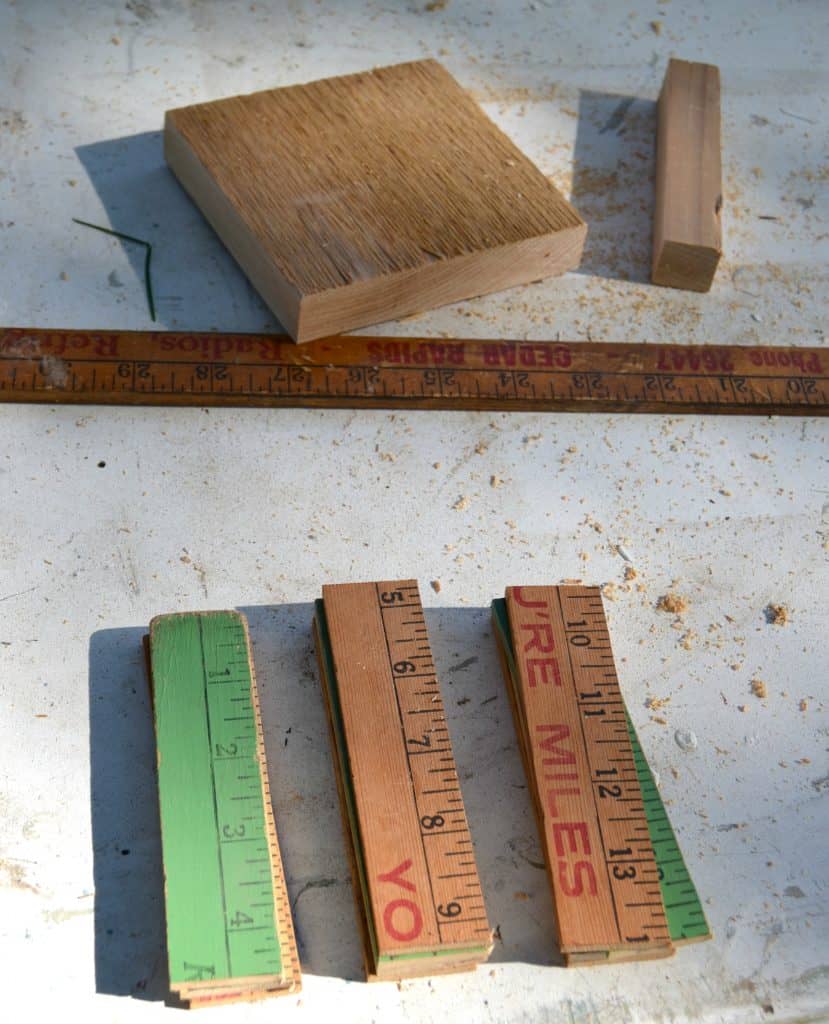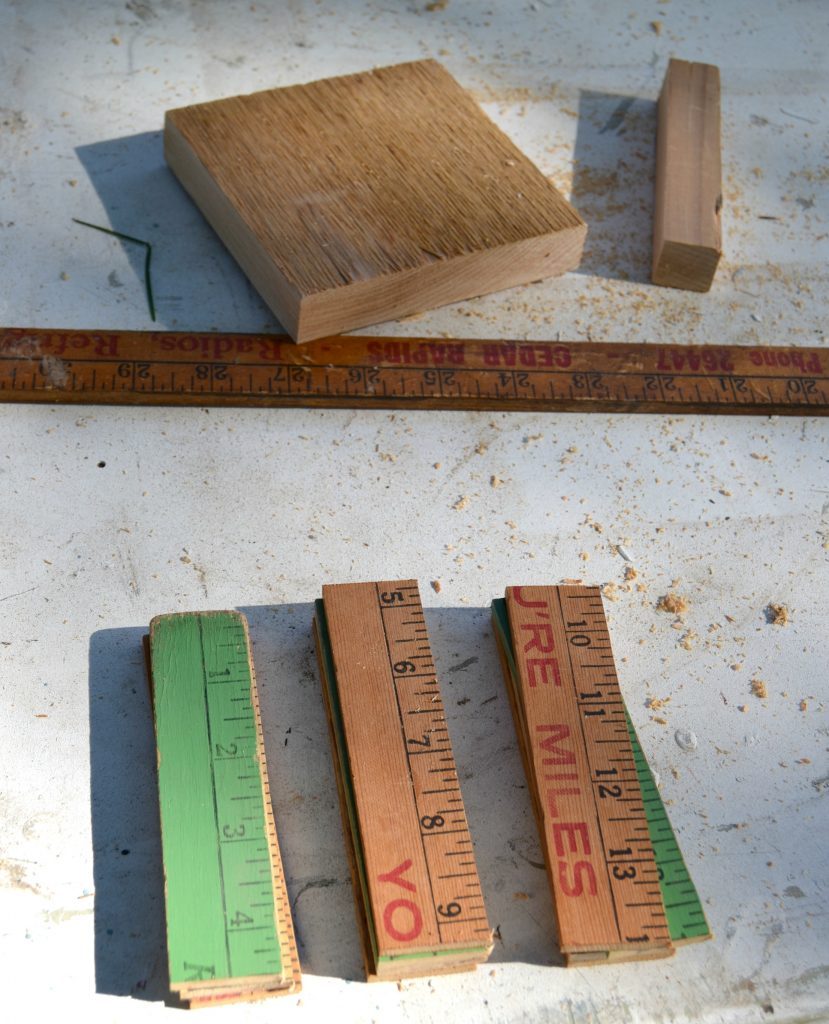 We glued the cut yard sticks to the top of the wood squares with construction adhesive.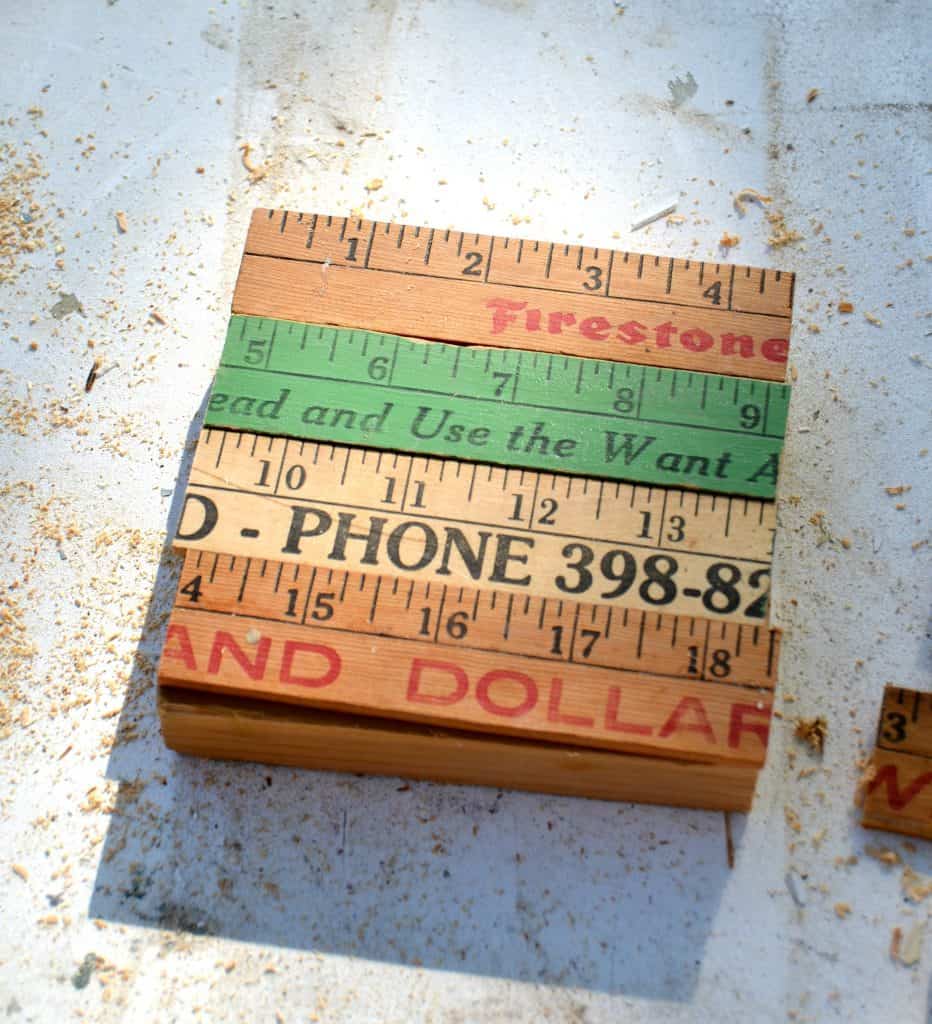 To give the coasters a finished look, we nailed yard sticks (cut down to size) around the perimeter of each one.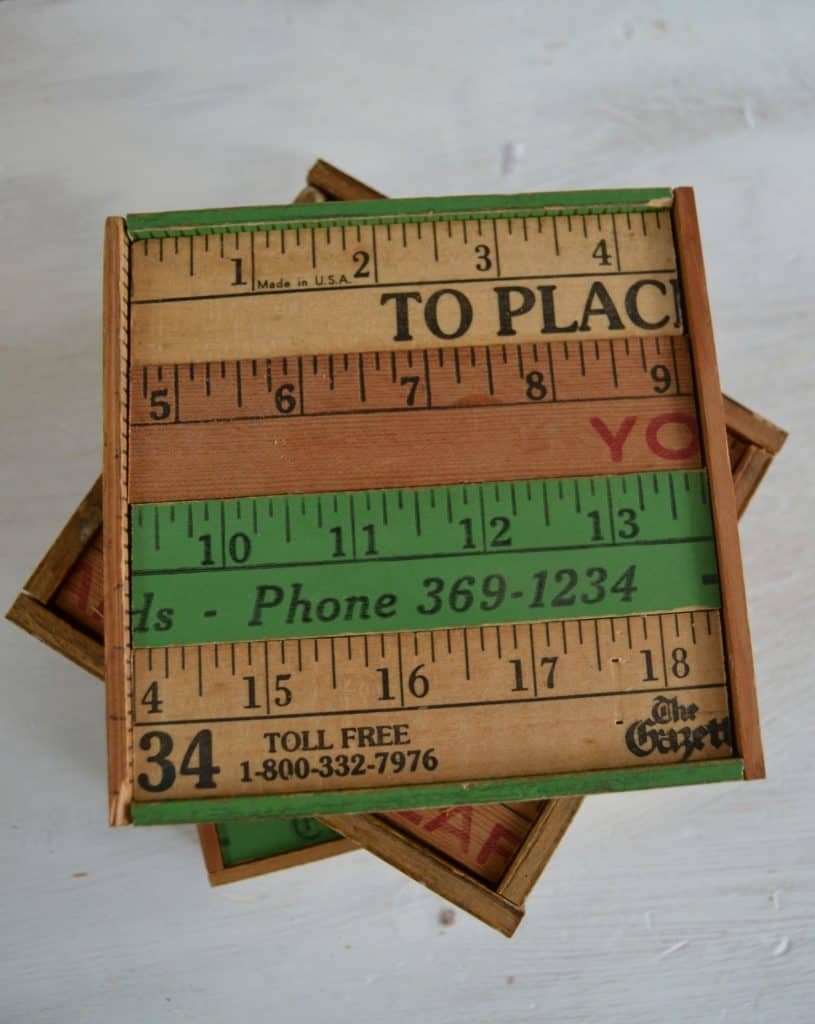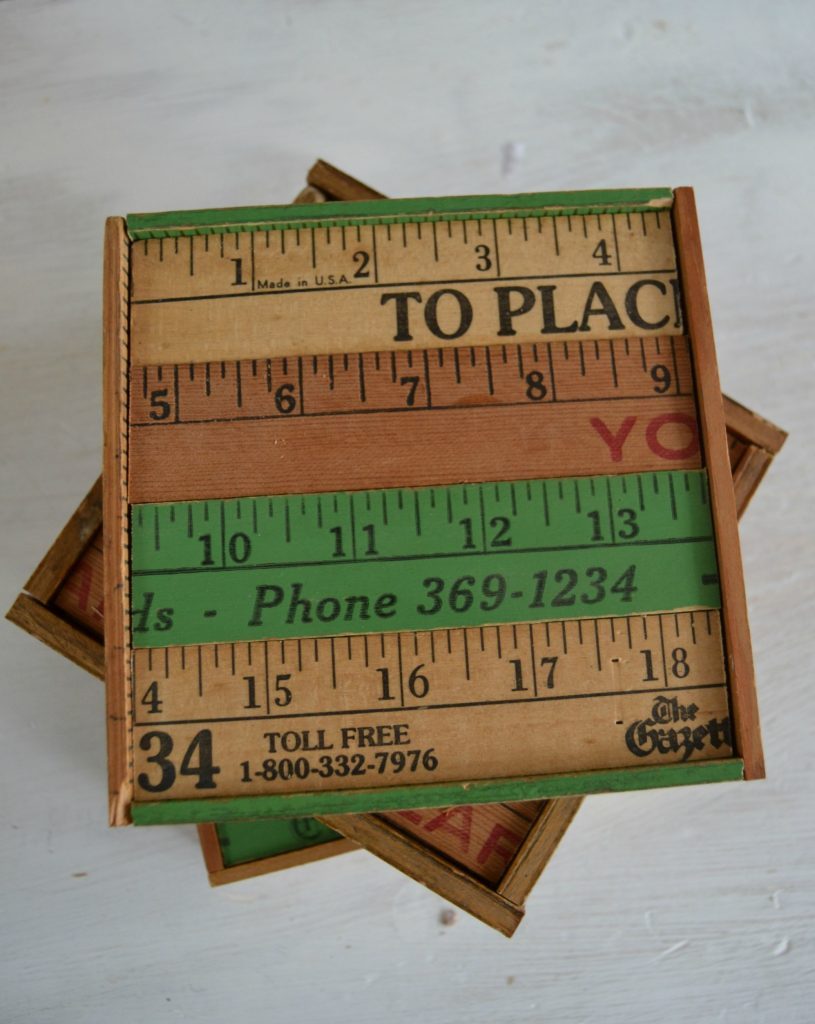 The DIY wooden coasters are perfect for holding the Walmart photo mug we made for grandma. I save my favorite photos throughout the year to make one-of-a-kind photo gifts through Walmart photo. There are 3,500 Walmart Photo locations nationwide or you can order online . You can upload photos for your social media accounts or in-store from your phone which makes it super easy. The best part is that many of their gifts are available for free same-day pick-up in store so it's perfect for last minute shopping and gifting!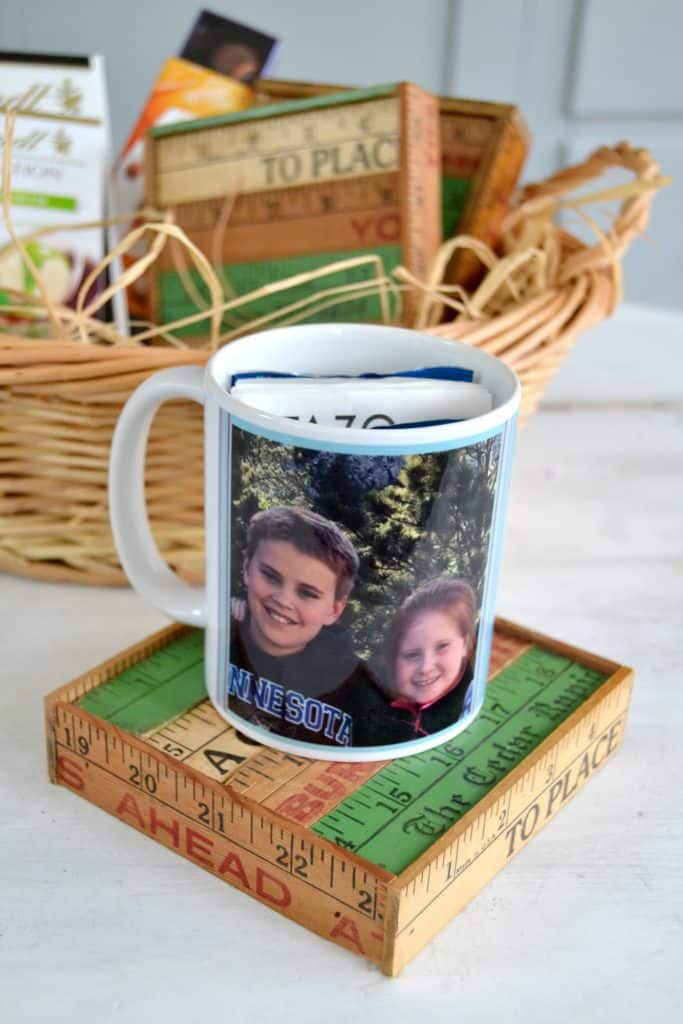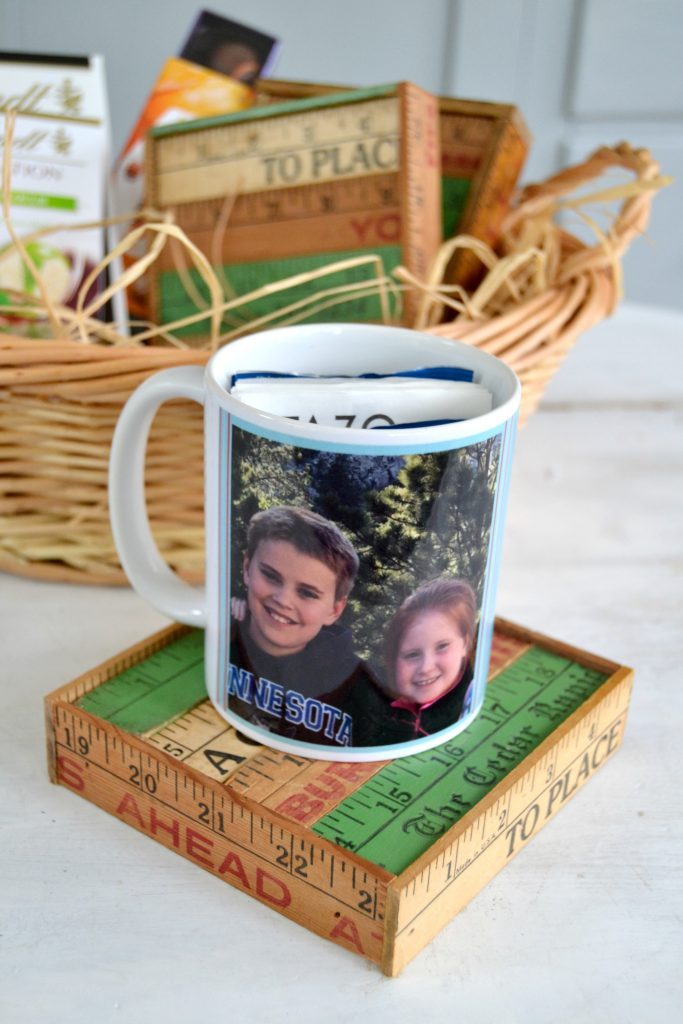 I was able to make this mug quickly and easily online. The tools they give you and the fact that you can preview exactly what your gift will look like before you purchase it, made me feel confident in the entire process. And, the fact that I can make a personalize gift for $10 is so great!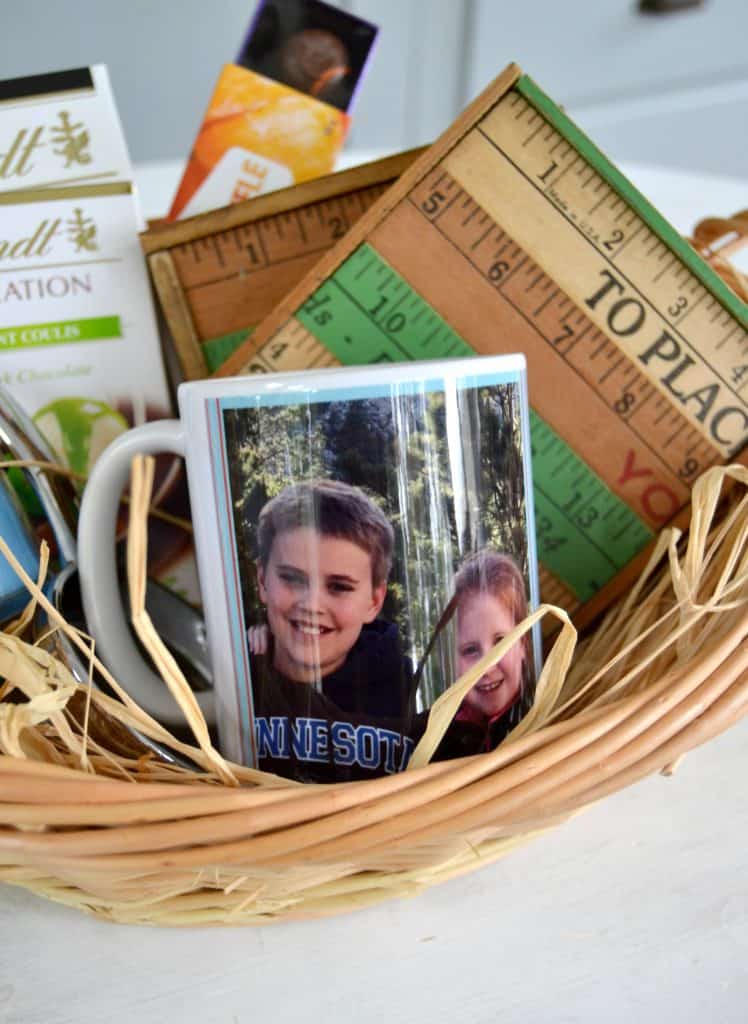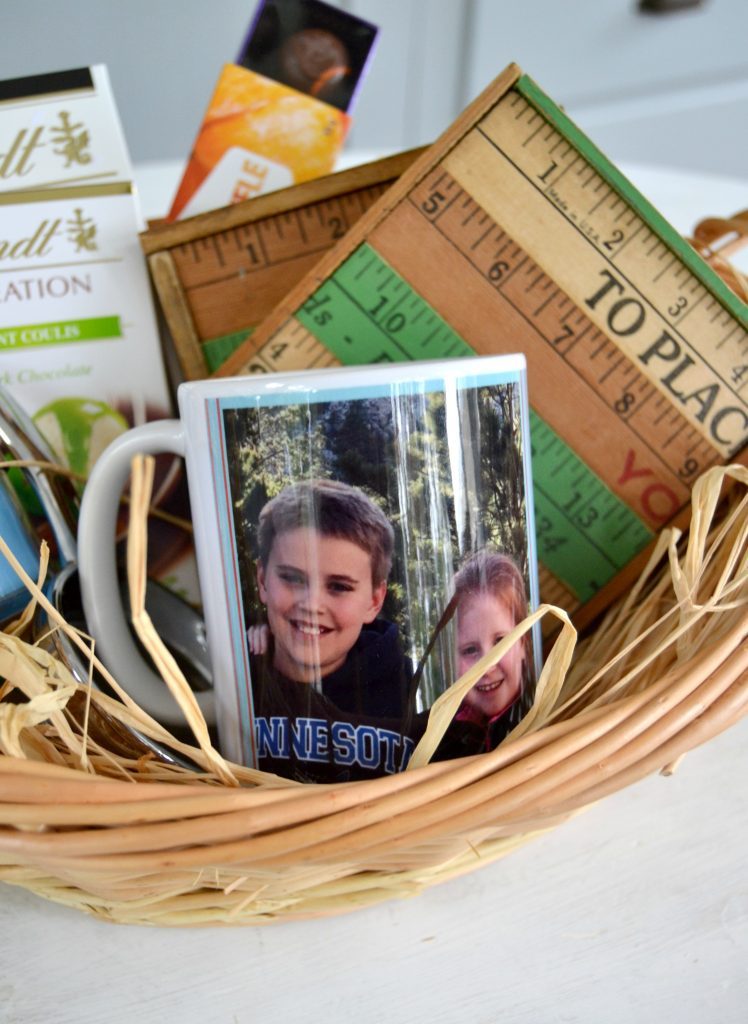 To give the DIY wooden coasters and Walmart photo gift to grandma, we put a basket together with a few of her favorite things. I don't know if we will be able to hang on to this gift until Christmas. The kids are excited to give it to her. We might have to just surprise grandma with a little gift to show her how much she is appreciated.
PIN THIS POST!


If you liked this wooden coasters project, you will also like these projects:
Framed Chalkboard Sign With Chalk Couture
How To Brighten Up Your Space Without Paint