I am having the most fun with my Chalk Couture products! I thought it would be a lot of fun to experiment with a new creative outlet, but I didn't think it would be this fun. I have been making all kinds of things, but my favorite might be the framed chalkboard art. I can make professional looking chalkboard art in no time! Framed chalkboard signs are great for so many things but when I try to do them, they don't look so great. I have really struggled with making great-looking signs and it was frustrating. Until now.
I am not a "salesy" (my new word for the day) person at all, but I will however share the heck out of products I have tried, loved and have made my life, work or decorating easier.
Chalk Couture is my latest product that does all of those.
This framed chalkboard sign (more like art) came together in under twenty minutes. Not kidding.
I love the color green and vintage bikes are my weakness. We have a vintage green bike in our backyard and I love to fill the basket on it with flowers during spring and summer. When I received the bike transfer in the mail, I couldn't wait to make a framed chalkboard sign with it.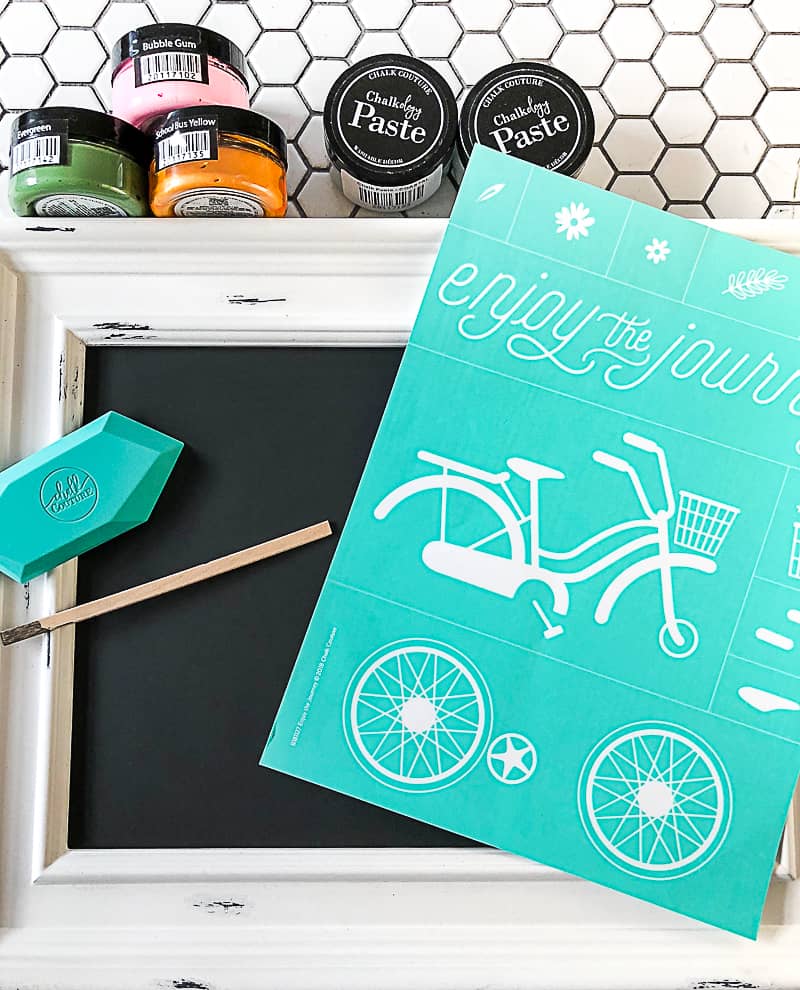 It was so easy to do. I left the bike transfer on the chalkboard a little longer than I normally would because I wanted it to look more "vintage" and not so perfect. Leaving the transfer on a bit longer meant that the chalk paste had time to dry and when I removed the transfer, the lines weren't as defined. Exactly how I wanted it.
If I would have taken the transfer off right away, it would be been more defined. That is why I love Chalk Couture – you can customize any of their transfers any way you want. If you mess up, just wipe the chalk paste off and start over! It's not permanent.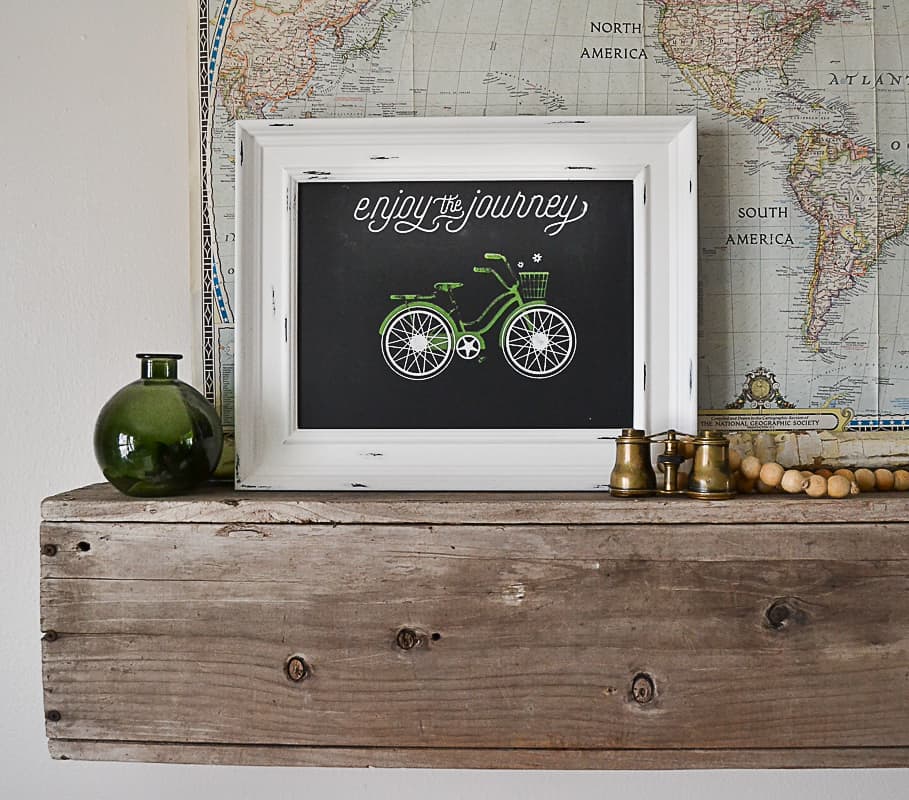 I created a video so you can see in real-time how easy it is to use the Chalk Couture products to create one of a kind chalkboard signs and many other home decor pieces.
You can use the Chalk Paste on anything; wood, galvanized metal, paper…. the sky is the limit. The transfers are reusable too! Just wash them off after you use them and put them back on the paper they came on and you will be able to reuse them many times over.
I love a product that I can reuse because I change my mind and different ideas come to me all the time. This way, I can change things up and I am getting more bang for my creative buck.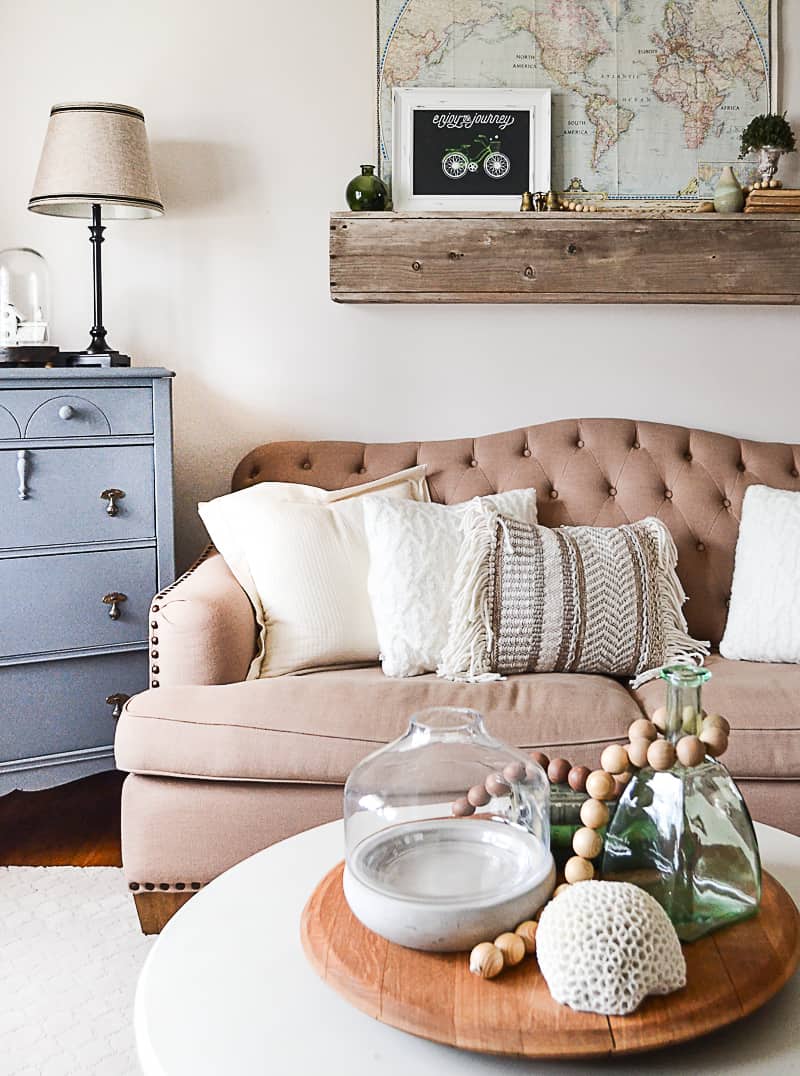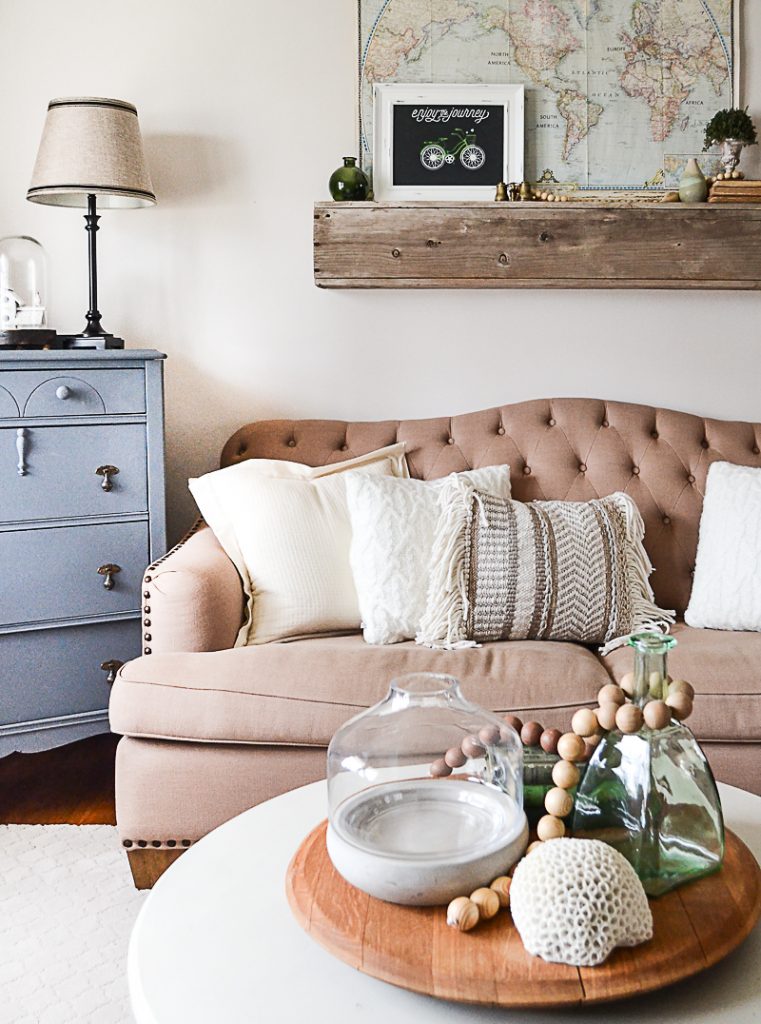 Chalk Couture does have a permanent option with their ink. You can see my Custom Linen Napkins with the ink HERE.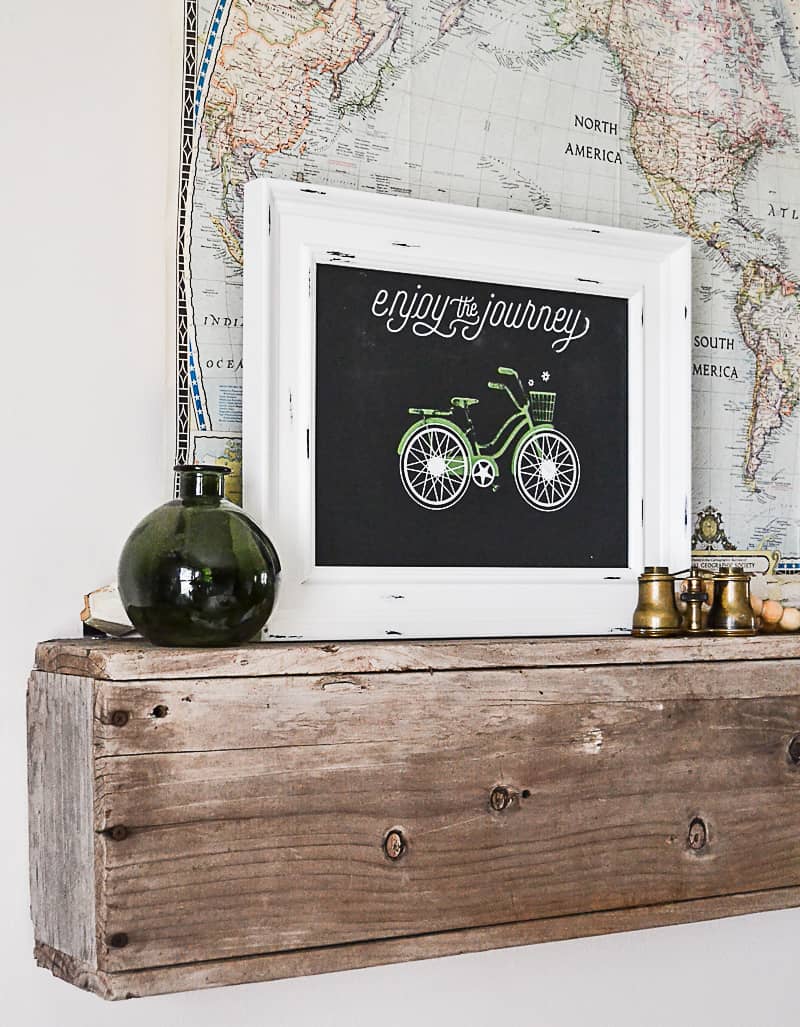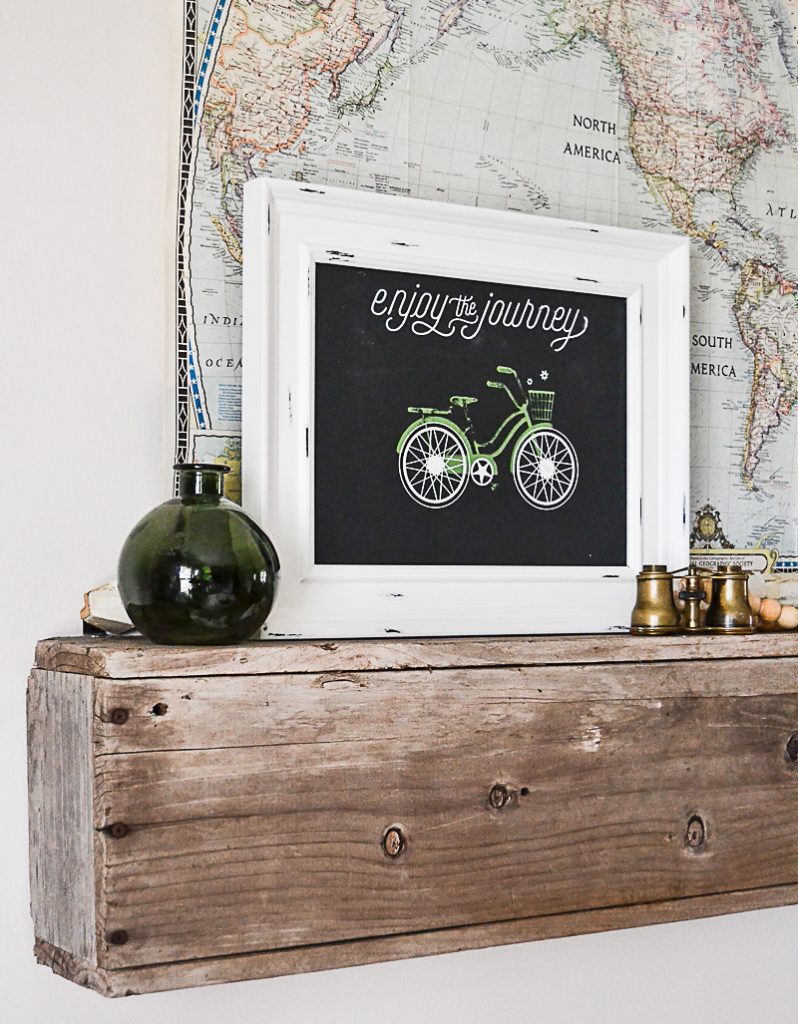 If you have been looking for a new way to get creative or if you are looking for more things to sell in your shop, market or other avenues, Chalk Couture is a great option. You can become a designer like I did or you can just purchase products. If you become a designer, you will have your own "shop" that others can shop from. You can build a team underneath you as well. If you join today, you will be a part of my team and I will add you to our private Facebook group where we come together with new ideas and where we have a lot of fun learning together.
To sign up, head HERE and as always, if you have any questions, please let me know.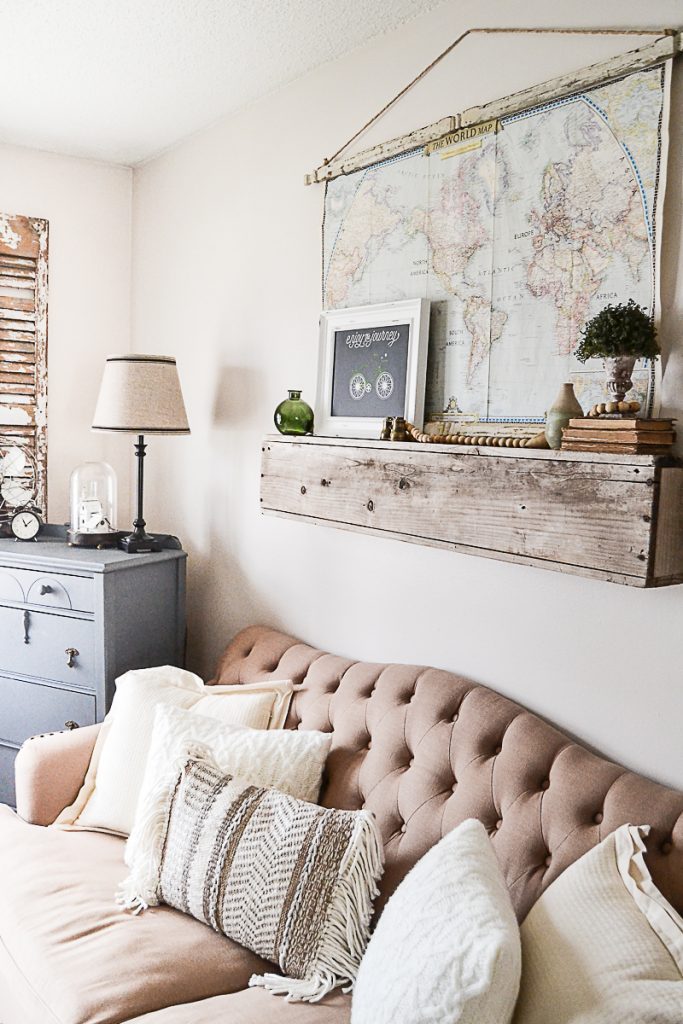 I would love to have you head to my store and tell me all the things you would create with your first order!
PIN THIS POST!


If you liked this framed chalkboard post, you will also love these ideas:
Custom Wood Signs – Our Family Room Sign