Discover the differences in paint sheens and their unique characteristics in this comprehensive guide. Learn how to choose the perfect finish for each room, whether it's a cozy matte for bedrooms or a dazzling gloss for accent features. Make your painting projects shine every time!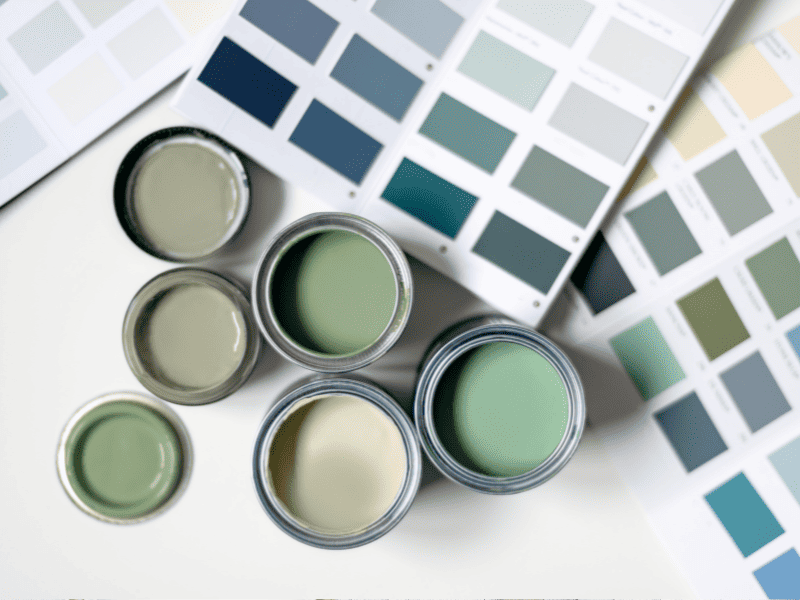 When it comes to painting, selecting the perfect color is just the beginning. The choice of paint sheen can significantly impact the overall look and feel of a space. Whether you're aiming for a sophisticated, glossy finish or a subtle, matte touch, understanding the differences in paint sheens is crucial. In this comprehensive guide, I will delve into the various paint sheens available, their unique characteristics, and the best applications for each to help you make an informed decision for your next painting project.
Flat/Matte Sheen:
Flat or matte sheens offer a smooth, non-reflective finish, making them ideal for concealing imperfections on walls and ceilings. The lack of shine in this sheen minimizes light reflection, creating a cozy and calming ambiance. Additionally, flat/matte finishes are less prone to showing brush or roller marks, making them forgiving for DIY painters.
Best applications for flat/matte sheen:
Bedrooms, living rooms, and other low-traffic areas.
Ceilings, where reflection is not desirable.
Walls with minor surface imperfections.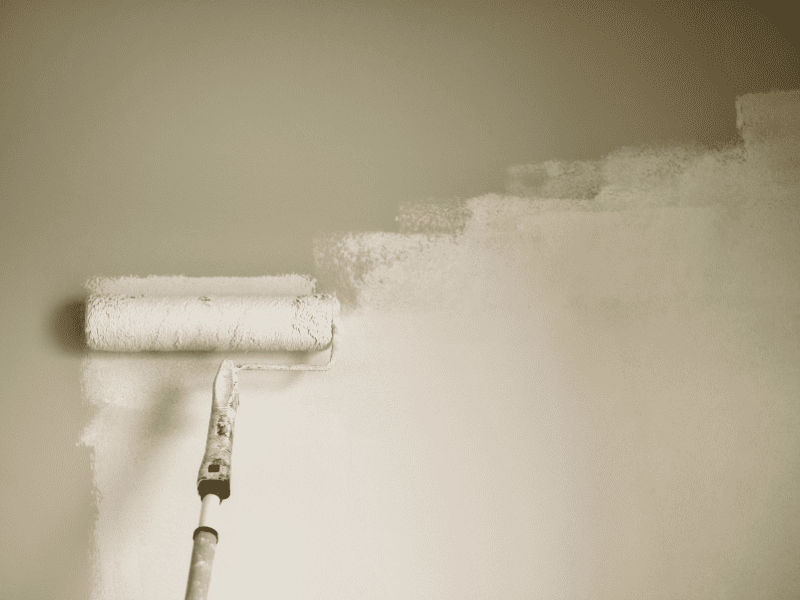 Eggshell Sheen:
Eggshell sheen strikes a balance between a matte and a subtle gloss finish. It offers a soft glow and a slight hint of reflection, adding depth to the painted surface. This sheen is popular for its durability and washability, making it suitable for moderately trafficked areas.
Best applications for eggshell sheen:
Family rooms, hallways, and dining areas.
Walls that might encounter occasional scuffs or stains.
Homes with children or pets.
Satin Sheen:
Satin sheen offers a velvety, lustrous appearance that falls between eggshell and semi-gloss. This versatile sheen is highly durable and easy to clean, making it perfect for areas that require frequent maintenance.
Best applications for satin sheen:
Kitchens, bathrooms, and laundry rooms.
High-traffic hallways and stairways.
Trim and molding, as it highlights architectural details.
Semi-Gloss Sheen:
Semi-gloss sheen provides a radiant, shiny surface that is both eye-catching and practical. This sheen reflects light, creating a vibrant and spacious feel. Semi-gloss finishes are well-known for their resistance to moisture and stains, making them a top choice for areas prone to splashes and spills.
Best applications for semi-gloss sheen:
Kitchen cabinets and furniture.
Doors and windows frames.
Bathrooms and kitchens' walls, especially in areas prone to moisture.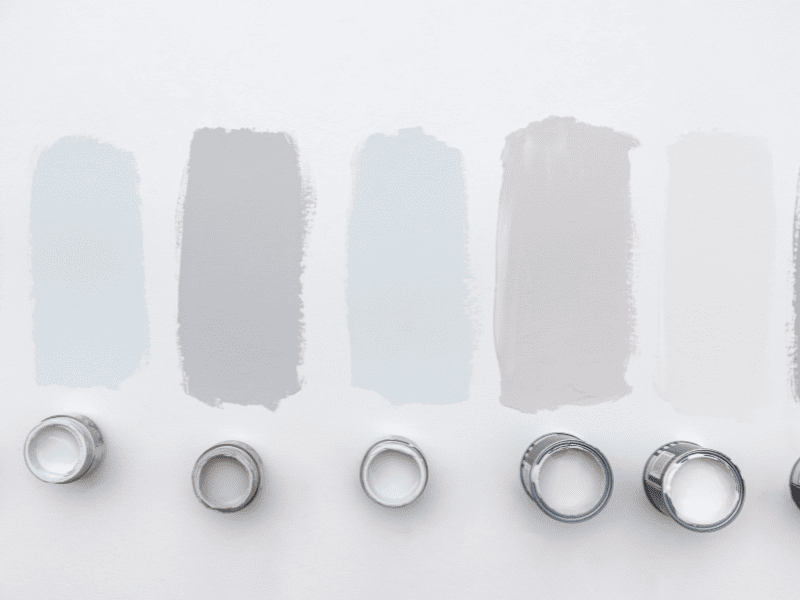 Gloss Sheen:
Gloss sheen delivers the highest level of shine and reflectivity, providing a polished and glamorous look. It is the most durable and washable sheen, but its intense shine can highlight imperfections.
Best applications for gloss sheen:
Accent features like trims, railings, and doors for an impactful contrast.
Furniture refinishing projects.
Decorative elements, like wooden paneling or metal surfaces.
The selection of the right paint sheen can make or break the visual appeal of your living spaces. Understanding the differences between flat, eggshell, satin, semi-gloss, and gloss sheens empowers you to achieve the desired aesthetic and functionality for each room. Keep in mind the traffic, lighting, and usage of the area to ensure a successful paint job that not only looks stunning but also withstands the test of time.
As you embark on your next painting project, let the knowledge of paint sheens guide you in transforming your home into a masterpiece of color and luminosity. Whether you seek a subtle elegance or a bold statement, the perfect sheen awaits, ready to breathe life into your walls and ceilings.
Happy painting!
I share a lot of DIY videos and painting tips and tricks on my YouTube channel every week. You can find them all HERE. Make sure to SUBSCRIBE when you are over there so you don't miss any of them!
PIN THIS POST!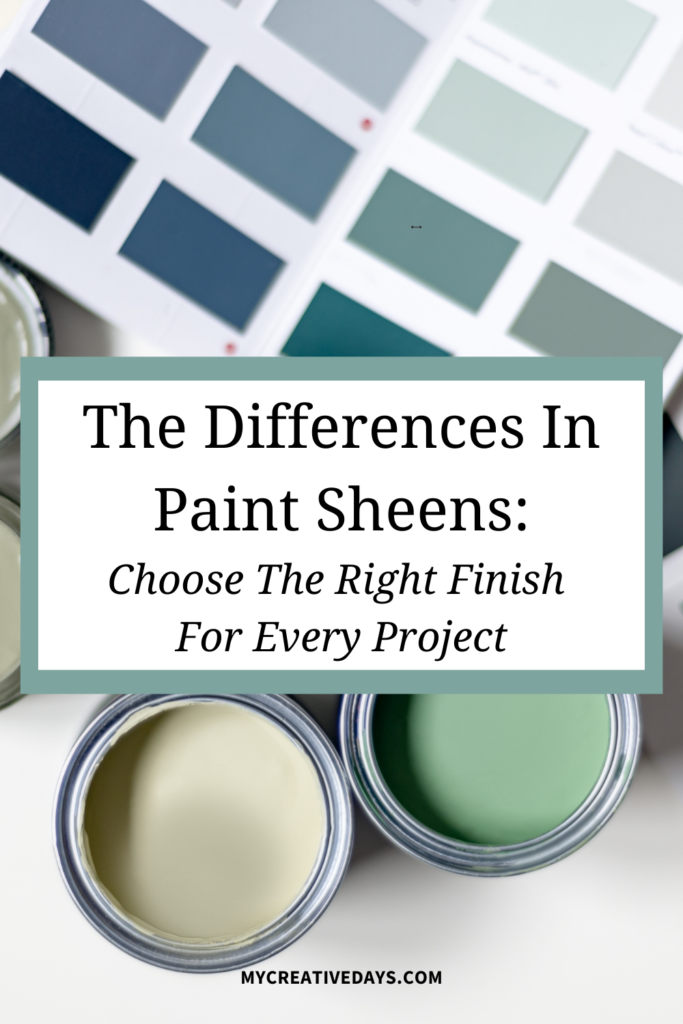 If you found this Differences in Paint Sheens helpful, you will also love these posts:
How To Pick The Right Paint Color Every Time
Brighten Up Walls Without Paint