DIY (aka: Do-It-Yourself). For some time now, I have been thinking about writing this post. I wish I could stand on a mountaintop and tell everyone what is so fascinating about DIYing, but I am going to try to keep it simple and to the point here in this post. I find that when I am passionate about something, I can ramble on and on about it. So, I am keeping my fingers crossed that I can stick to the main points and not lose you halfway through. 😉
Before "DIY" had an official name, I was making and remaking things to decorate our home. When I began, I did it because we had a very tight budget. Even when we lived in our first apartment, I wanted it to be cozy, comfortable and feel like a home. As we have moved jobs and homes, our budget grew, but that didn't matter to me. I was hooked.
Being able to make all my decorating and design dreams come true through DIY is so fun. I get to do it without breaking the bank. I had found a way to get all the pretty things I wanted and only spend pennies to get it. On top of that, who knew I would be able to create a blog around this passion and have real people (other than my mom) read it! Thank you! Thank you for making my love for DIY even more enjoyable by sharing it with you.
Now, there are a billion reasons why I DIY, but I am only going to talk about 5 Top Reasons Why I DIY today.
Get comfy, this might take a minute. 😉
5 Top Reasons Why I DIY:
1. DIYing Saves Me A Ton Of Money:
This is the #1 reason why I DIY. I have always been a big saver and DIYing lets me save while still getting the things we want and/or need for our home. I can't tell you how much we have saved by DIYing our way through projects. No matter if it a big project like an entire room or a smaller project like painting a dresser, it has all saved us a ton of money. There are only a few things in our home that were bought in a store.
And even then, those things were on clearance (the only way I shop in stores). If I find something in a store or catalog that I really like, I try to see if there is a way I can make it happen on my own. A small and easy example of this is throw pillows. They can be very expensive……. unless you DIY them!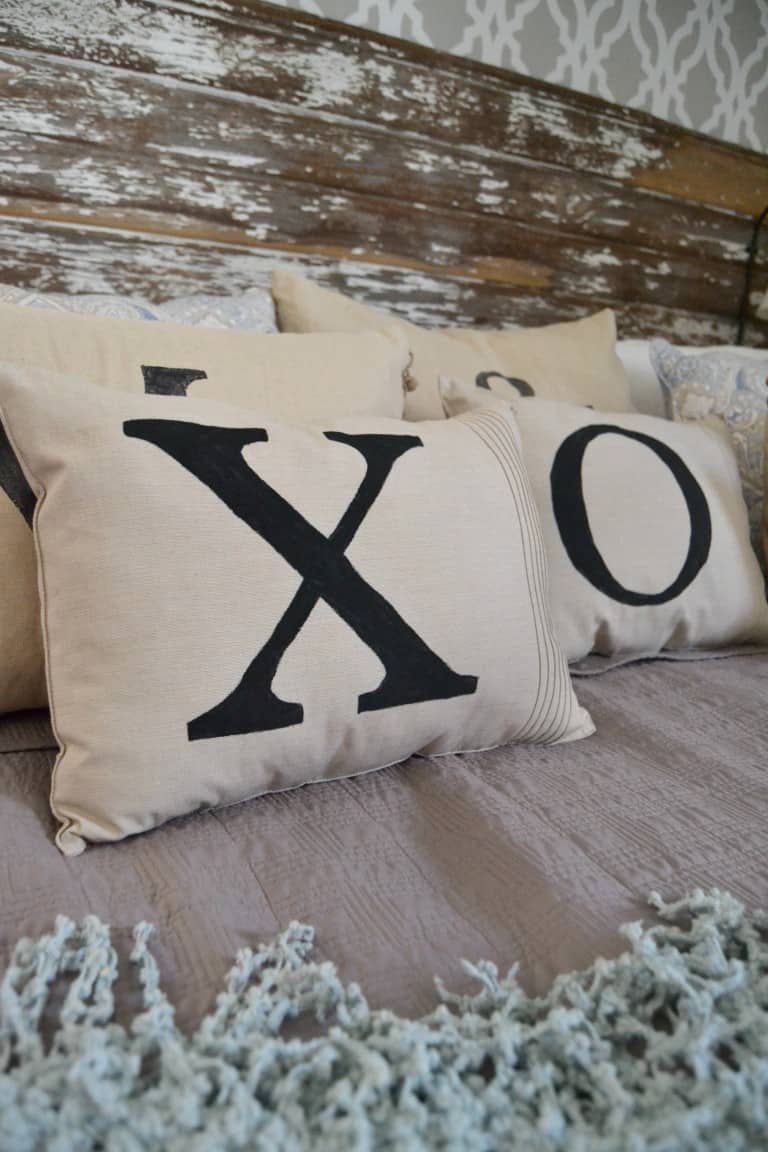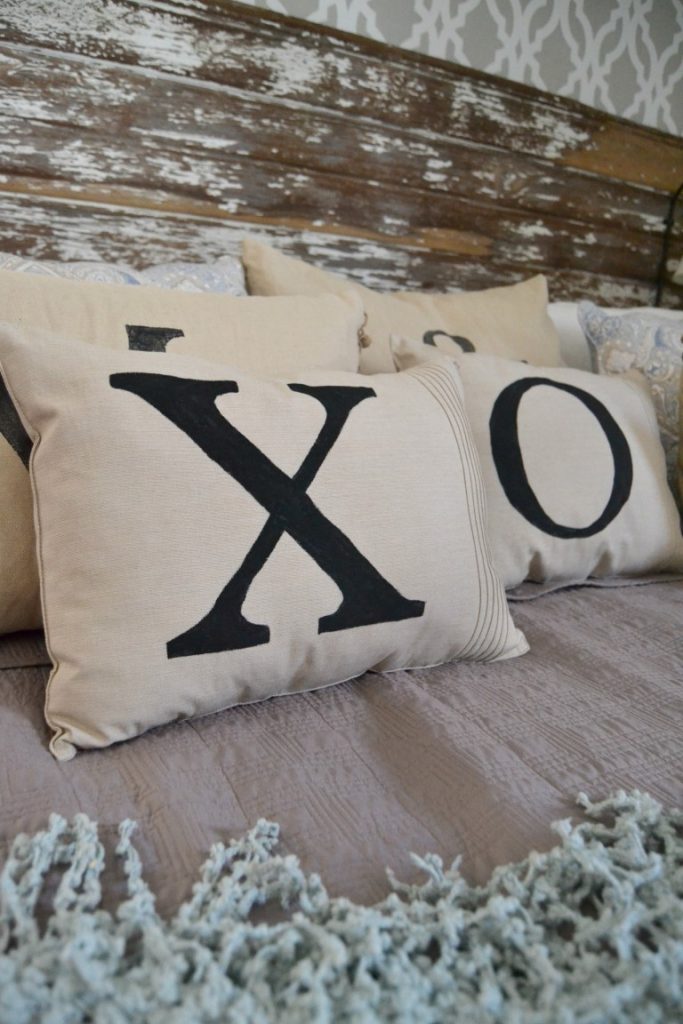 2. Getting Custom Pieces:
The second reason why I DIY is because it lets me have custom pieces that fit my style perfectly. I want our home to be unique and full of character. I don't want it to look like I walked into our local furniture store and bought everything they had in their window display. DIYing can get me bigger items like farmhouse tables or smaller things like DIY Farmhouse Hooks for our bathroom.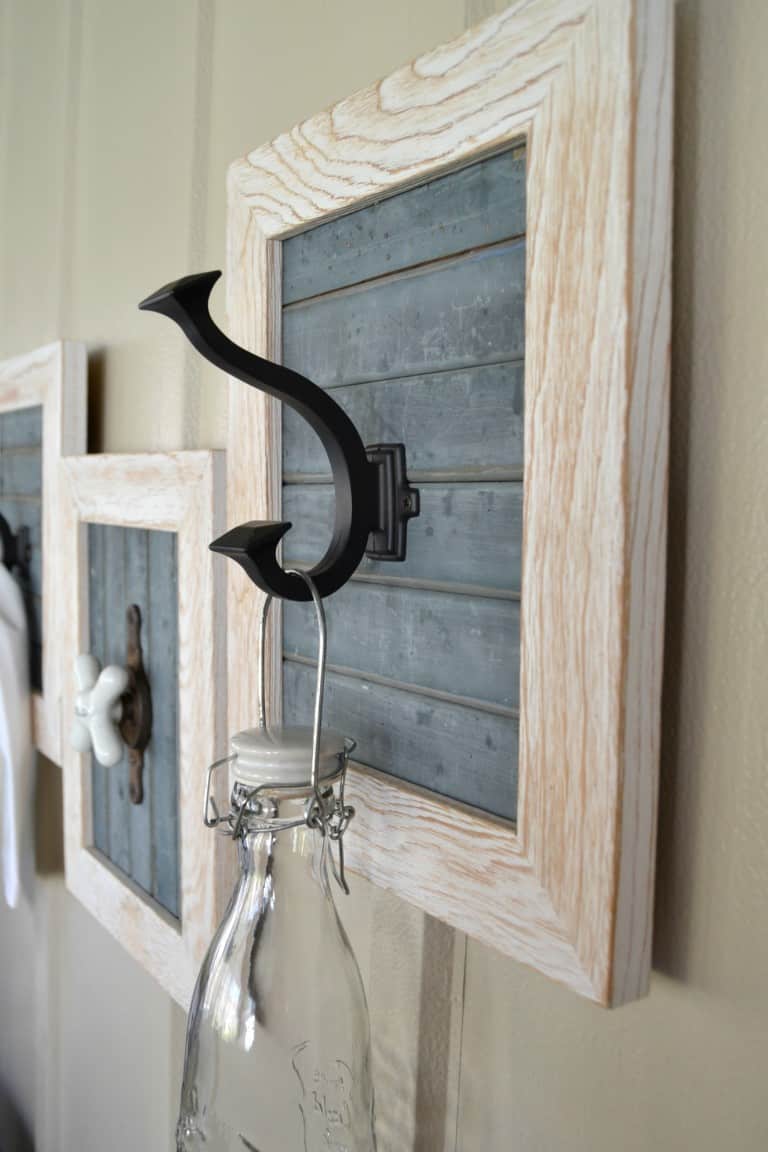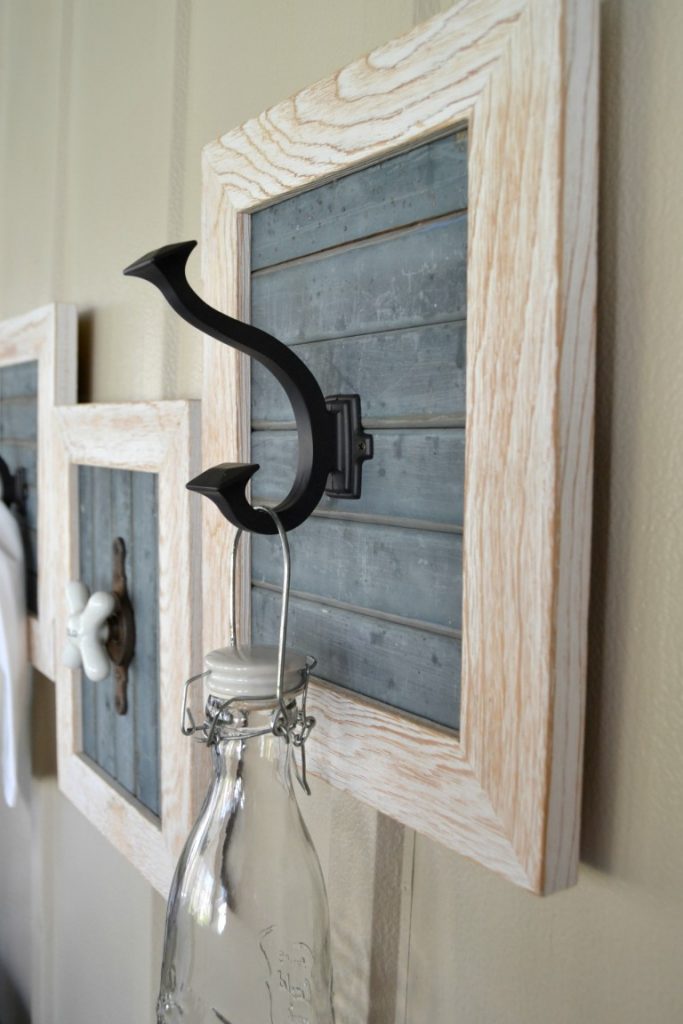 3. DIY Encourages Creativity:
Being creative is the name of my game. If I am not creative, I am bored. DIY pushes my creativity to levels I never knew were possible. I never get tired of the DIY process because each time it is different and teaches me something new.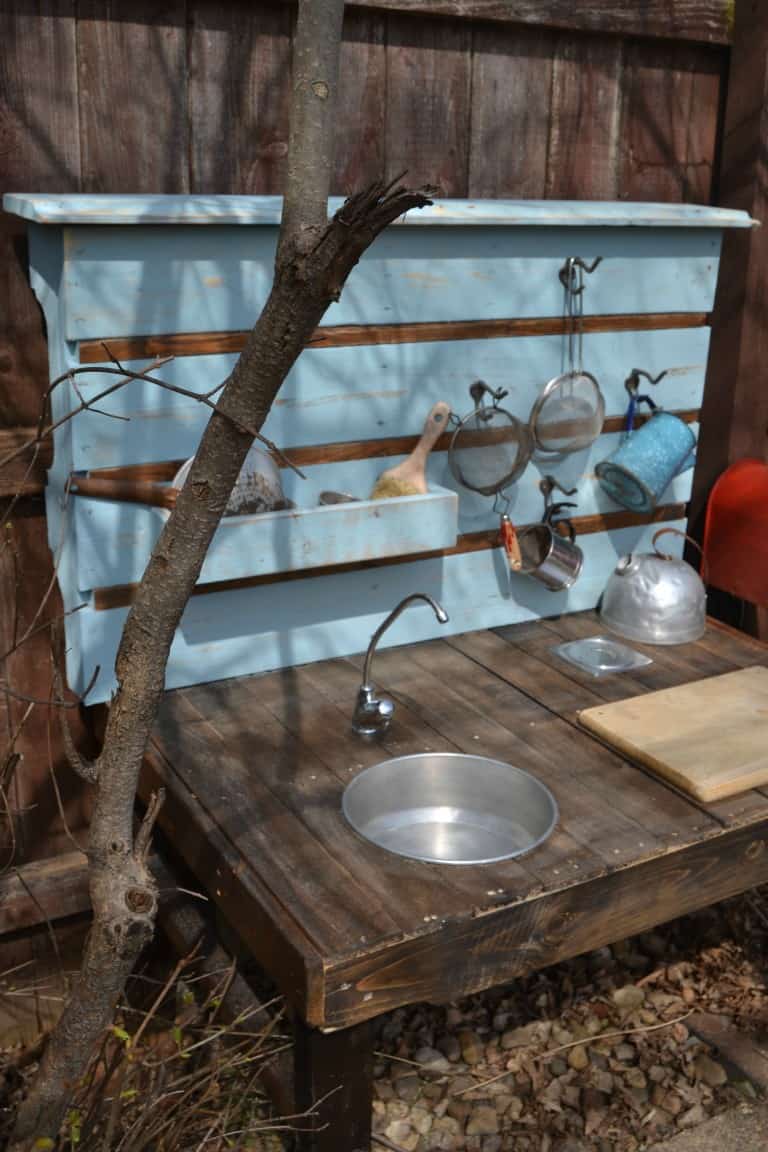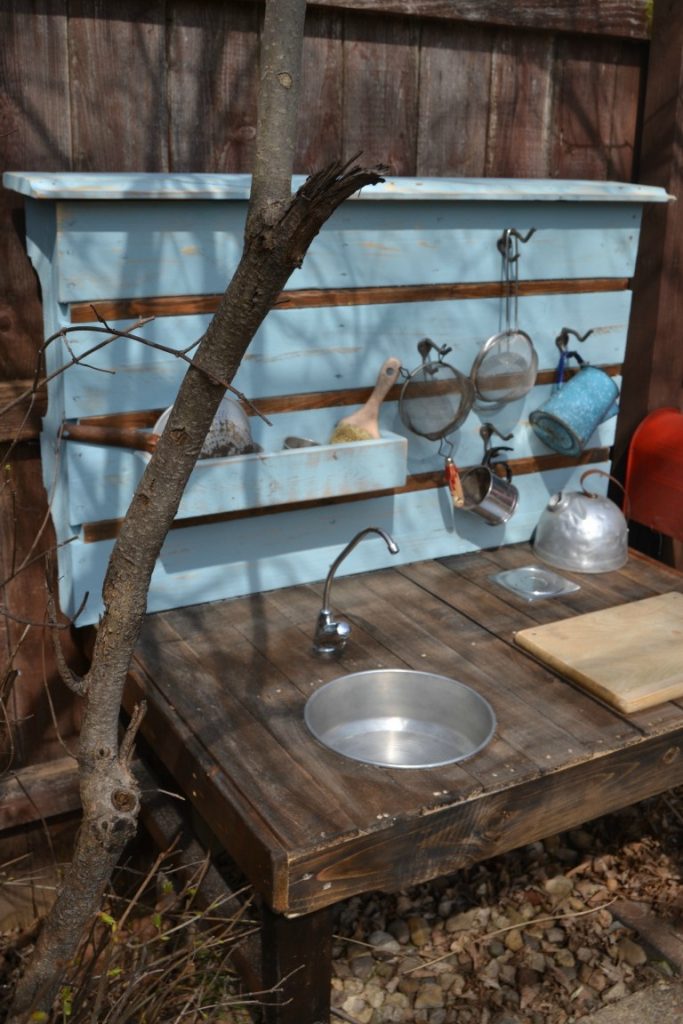 4. DIY Builds Confidence/Pride:
Do you know that sense of accomplishment/pride you get when you have completed something you have set out to do? If can be anything; your first 5K race, perfecting a homemade marinara sauce, completing your college degree or getting a promotion you have been working hard to get. All of those accomplishments build your confidence and DIY does the same thing.
You set your sights on a project you know will make your home or space better and when it turns out how you wanted (or even better sometimes) you are so proud that you accomplished it. The last big project we did was our DIY Kitchen Makeover. It was a big transformation and walking in there now is even more exciting knowing we did all of the work ourselves.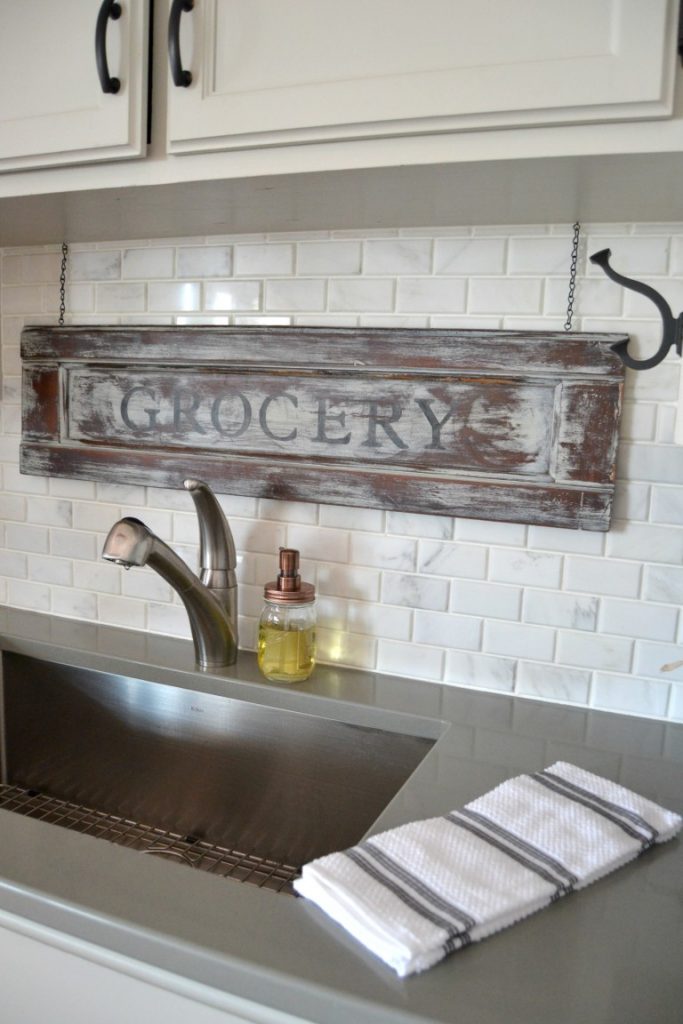 5. DIY Never Gets Boring:
If you have read my blog for some time, you know that I can get bored easily with design and decorating. I have a hard time letting things just be. If it hasn't been changed up in a while, I start thinking about new ways to make the space better. With DIY, I can do that. I am not spending a ton of money, I am always inspired to try new things and I never get bored with the process. It's a win-win all around!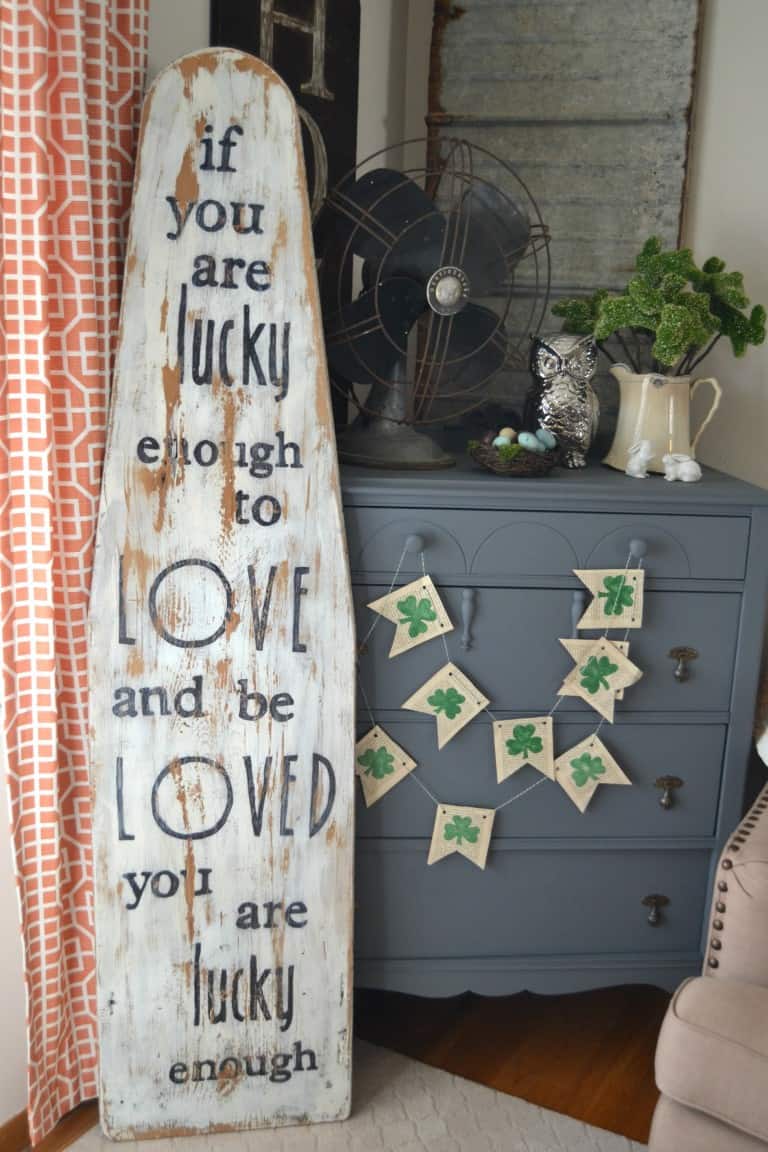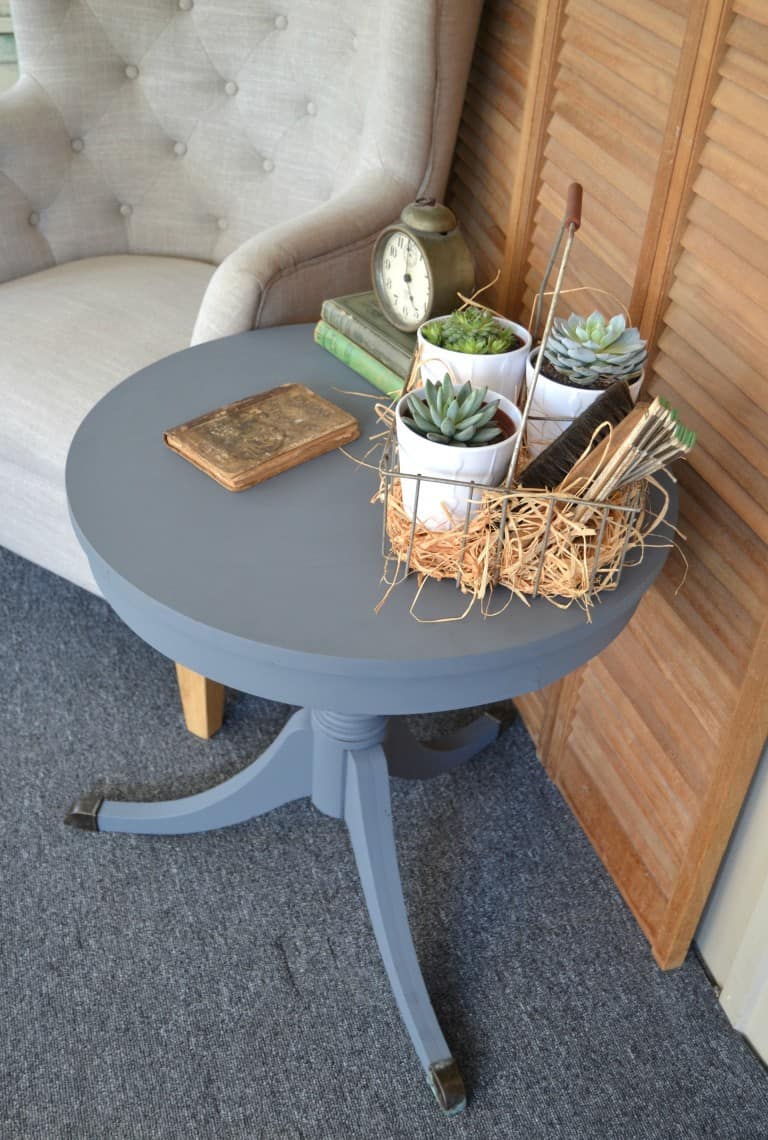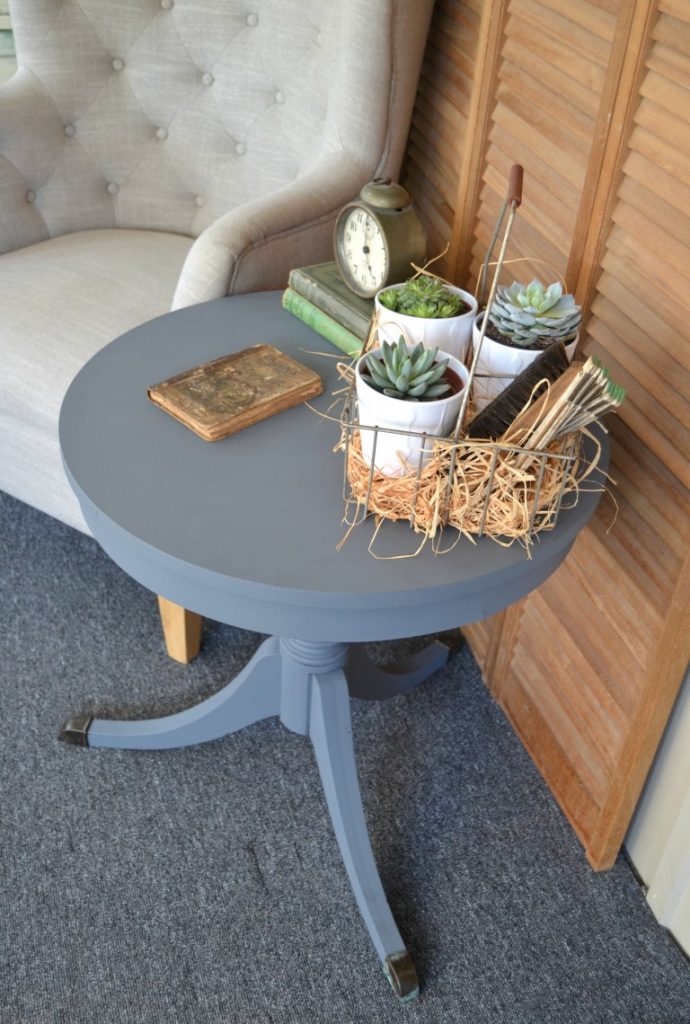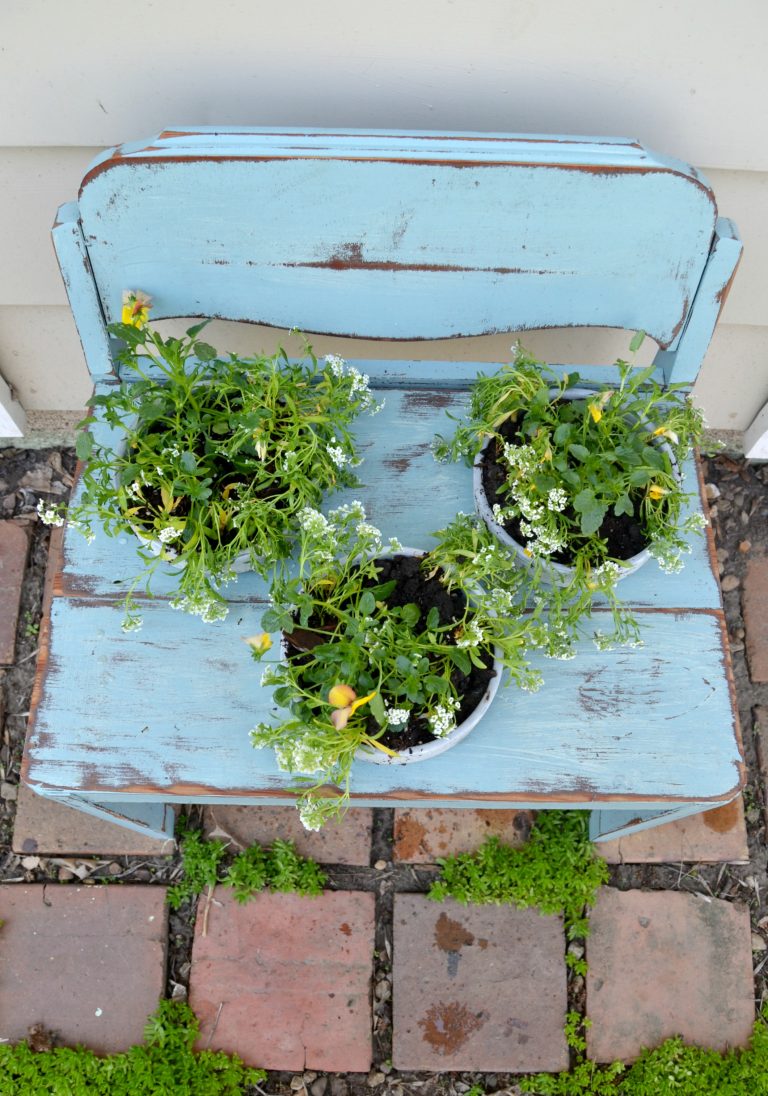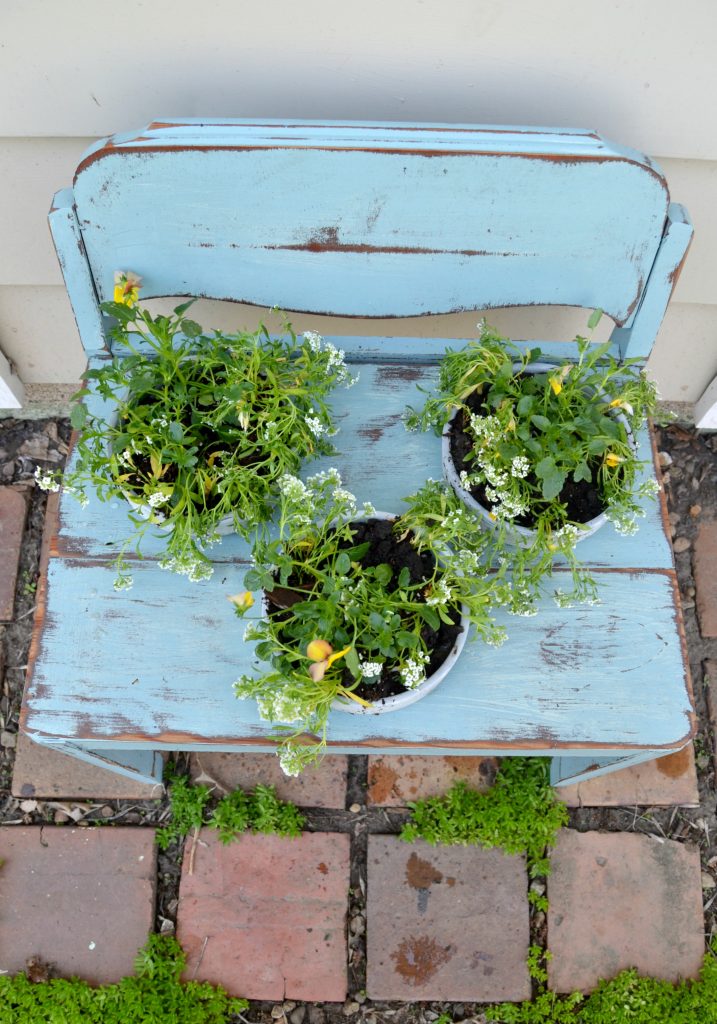 I shared many different DIY projects in this post because DIY can be a small project or something really big. The sky is the limit. I have been DIYing for as long as I can remember. It is something I started doing out of necessity and now, it truly is my passion. You can always have someone else do the work or go out and buy the pieces you want, but when you DIY, you get a little more and it is something you can't "pay for". When you put your blood, sweat and tears into a project, you really appreciate it a lot more.
I would love to hear all about the projects you have had in your garage or basement that you haven't tackled yet. What is holding you back? What is the hurdle you need to get over to start? If you love DIY and do it often, what you is your favorite part about the process?
To see my favorite DIY tools that we always have on hand, head HERE.
PIN THIS POST!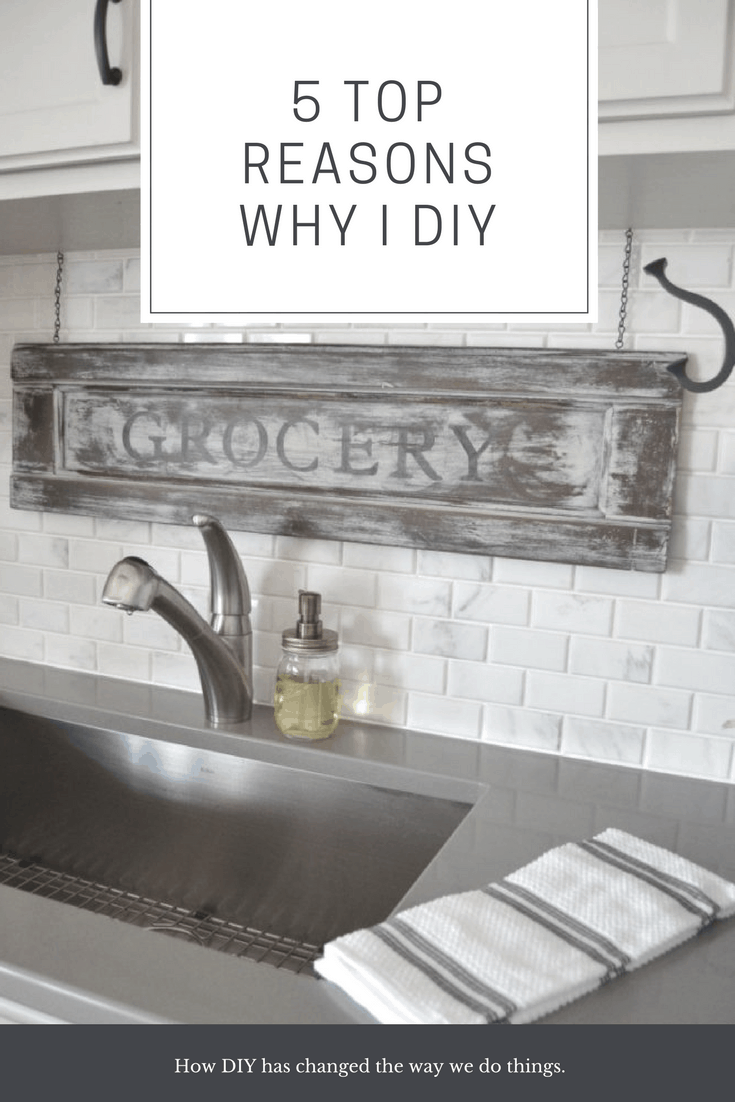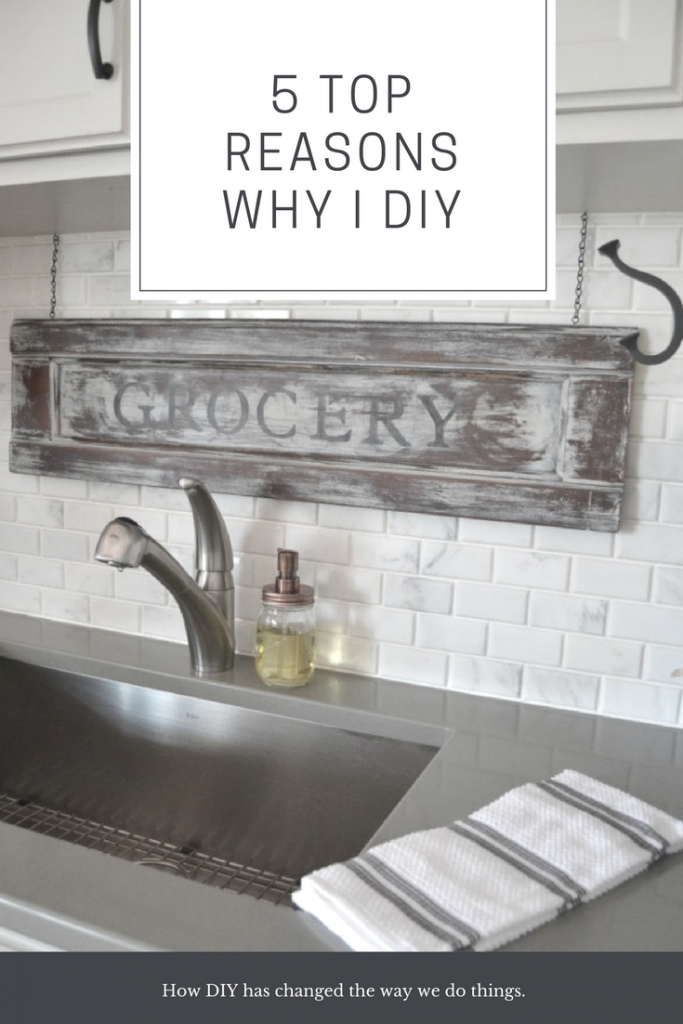 If you liked 5 Top Reasons Why I DIY, you will also love these posts:
10 Tips On How To Paint Furniture
The Easy Way To Paint Paneling