Do you want to improve your furniture flipping? Or learn how to sell your pieces faster?
Check out these 3 awesome tips for a successful furniture flip…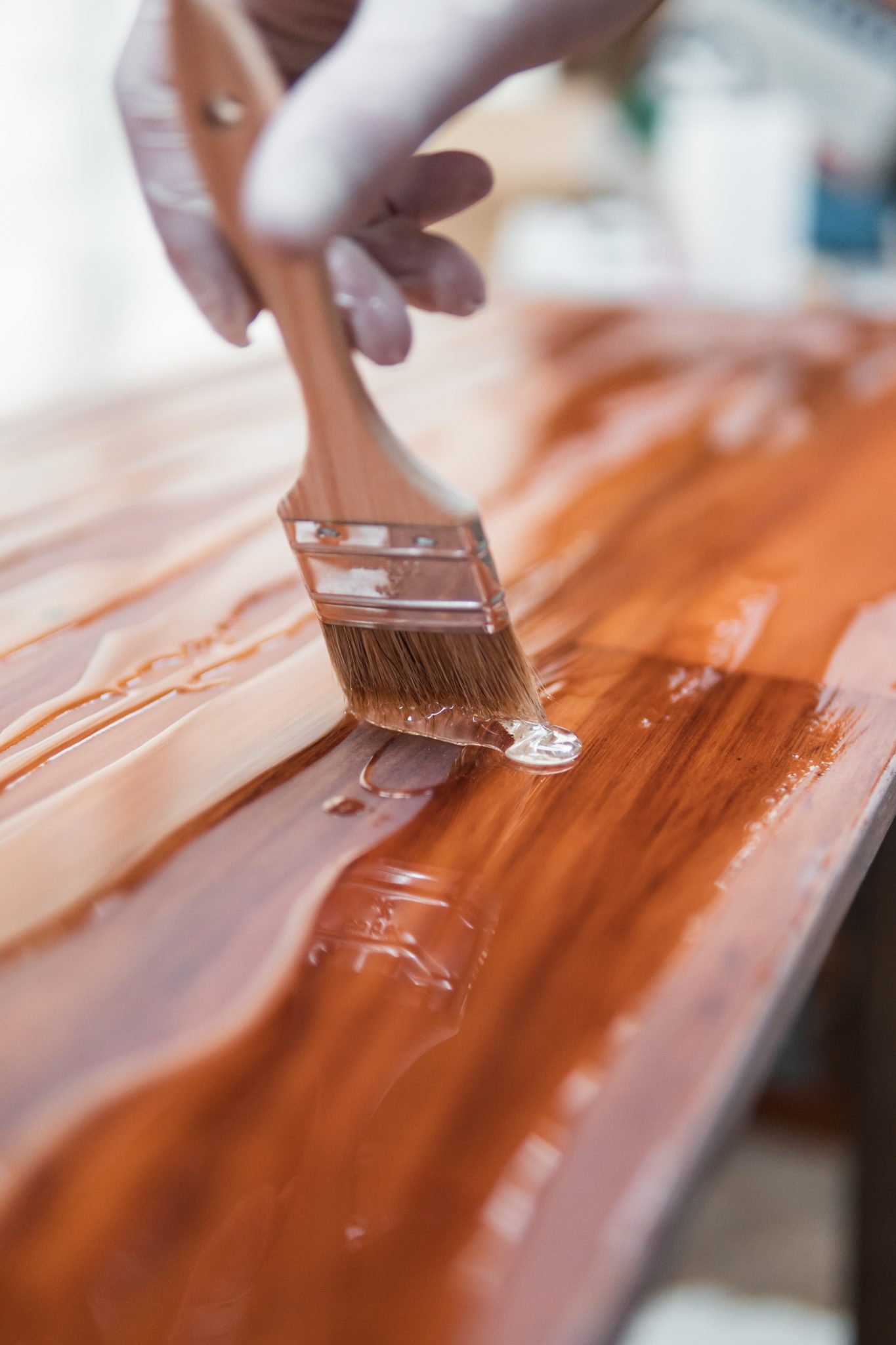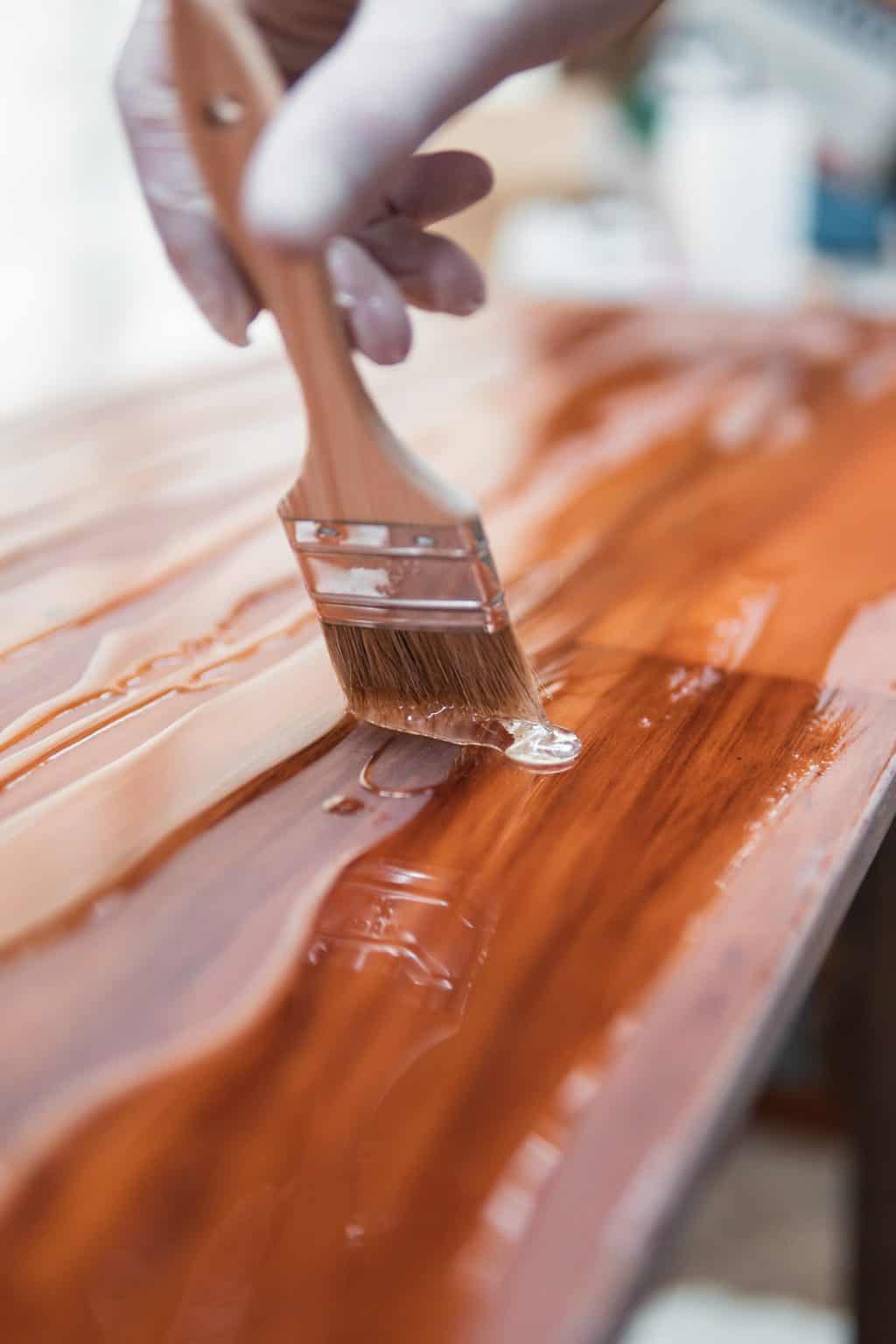 Tip 1: Knowing What to Buy for a Successful Furniture Flip.
My first tip for a successful furniture flip is research (knowing what to buy). This is a really good way to invest in your journey because researching and understanding the value of pieces cuts down on your cost and time spent on the piece. All you have to do is create a process and stick to it.
For example, learn the value of different pieces before you purchase anything. If certain pieces don't sell in your area, don't buy those pieces. If you don't know how to do certain repairs, research the cost of fixing them before you purchase a piece that needs repairs.
Here's one more example: Learn where/how to get pieces for free. Did you tell your friends and family about your furniture flipping? Do they know what kind of pieces you like and or are looking for? Be sure to share it on Facebook, call or text your friends, tell your grandparents, and be sure to keep your eyes peeled for those curbside rescues!!
Next up…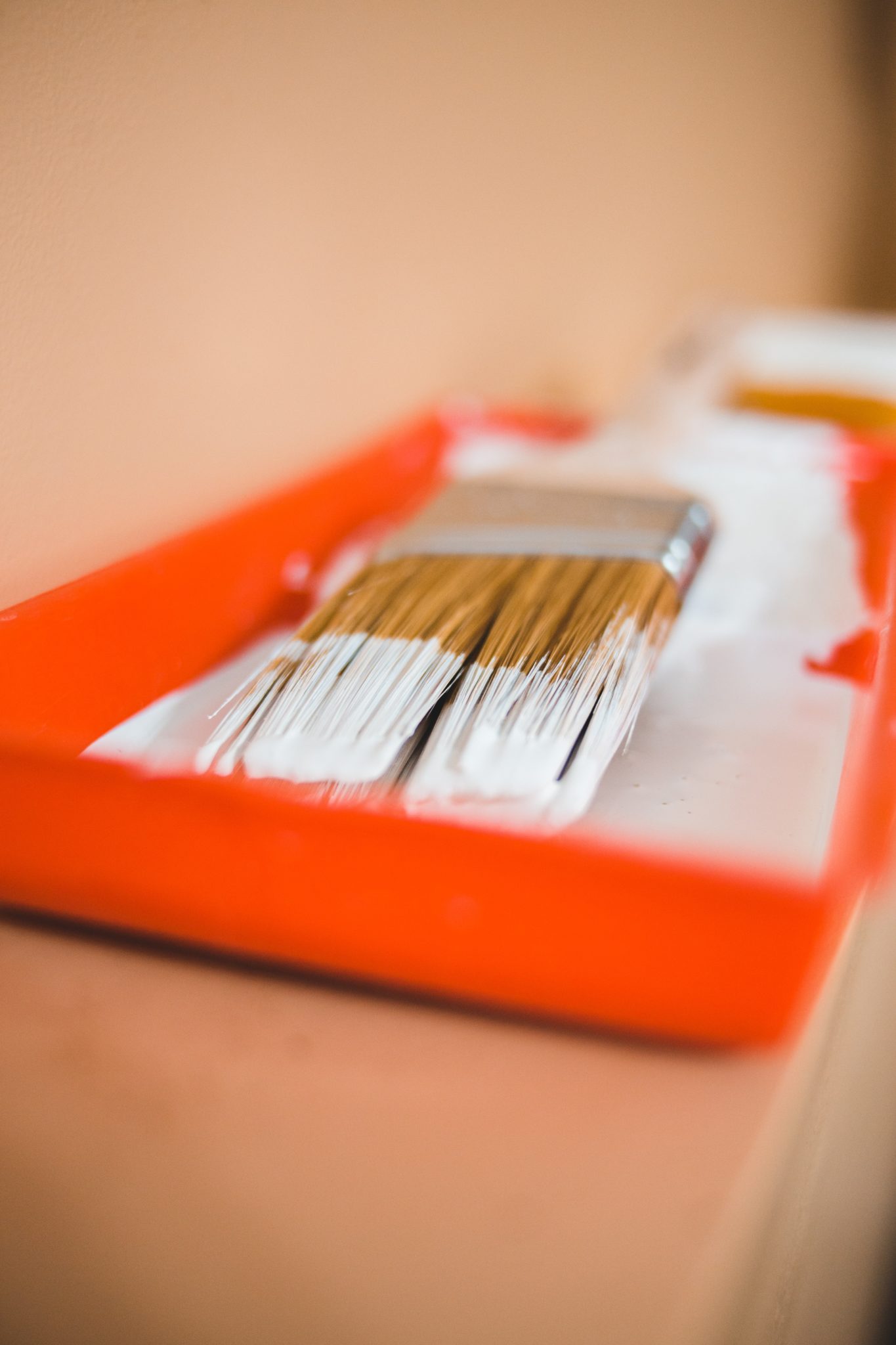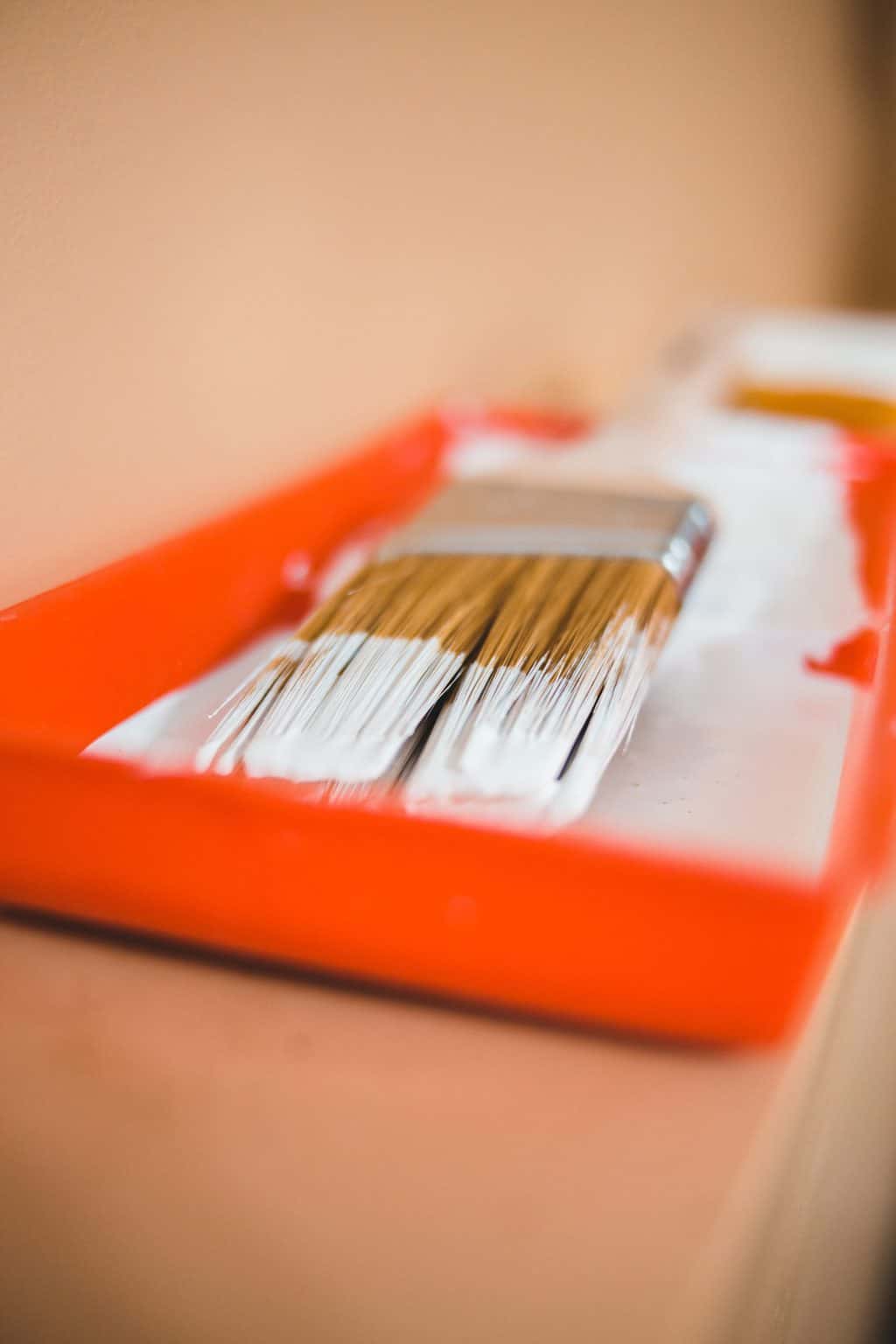 Tip 2: A Successful Furniture Flip Starts By
Not Skipping Steps

!

Many people skip steps because they don't know they'll get a better result if they invest the time in the steps needed for a successful flip. For example, many times when someone comes to me and says their piece didn't turn out, I simply ask if they cleaned the piece before they started or if they scuff-sanded the piece before applying primer or paint. If they say, "no" or that they didn't know they needed to do those things, I simply explain that there is a process for each flip that will ensure a successful makeover every time. Skipping these steps will only lead to frustration, wasted time and effort, and a "not so great" result in the end. Don't skip the steps.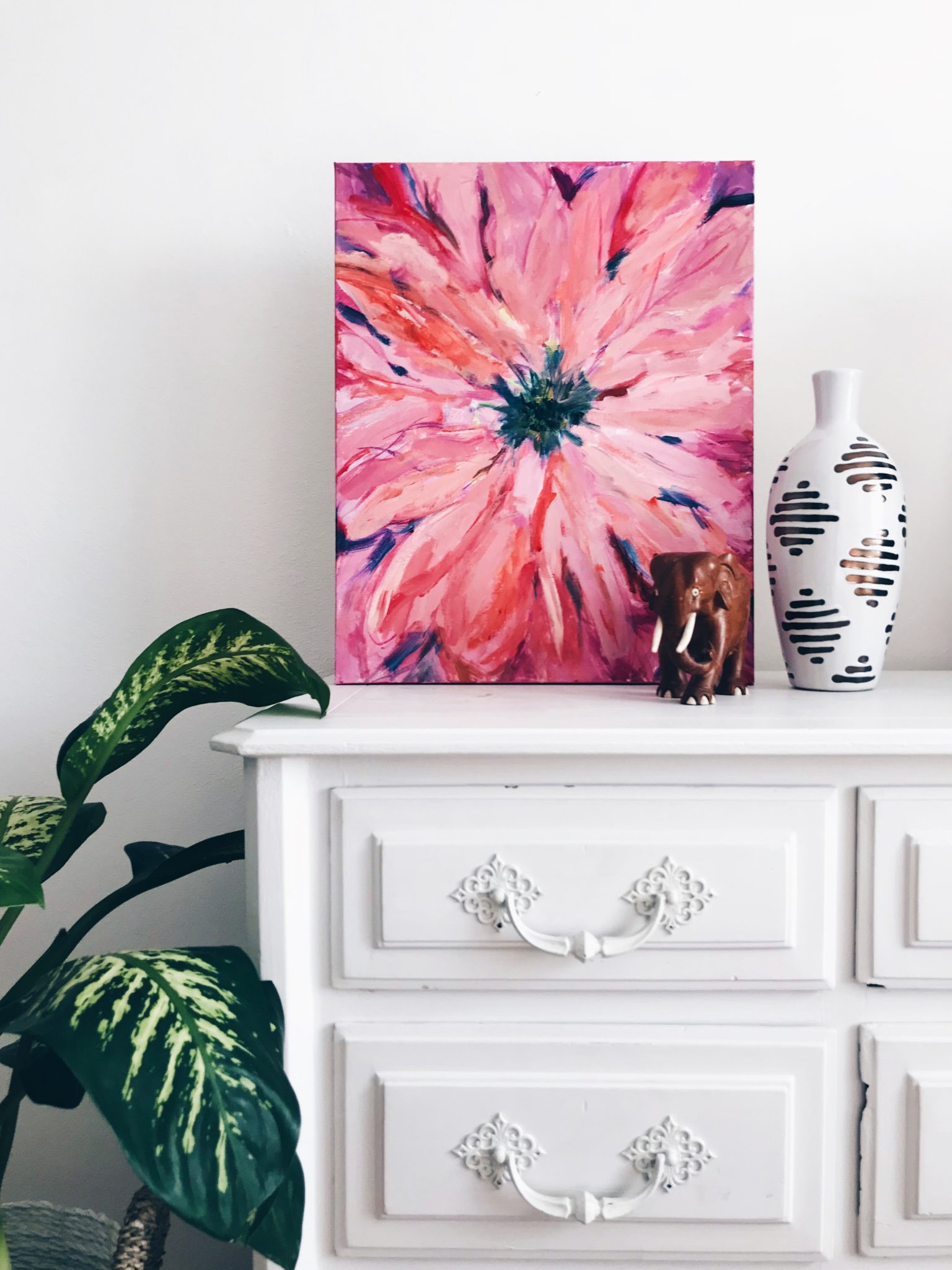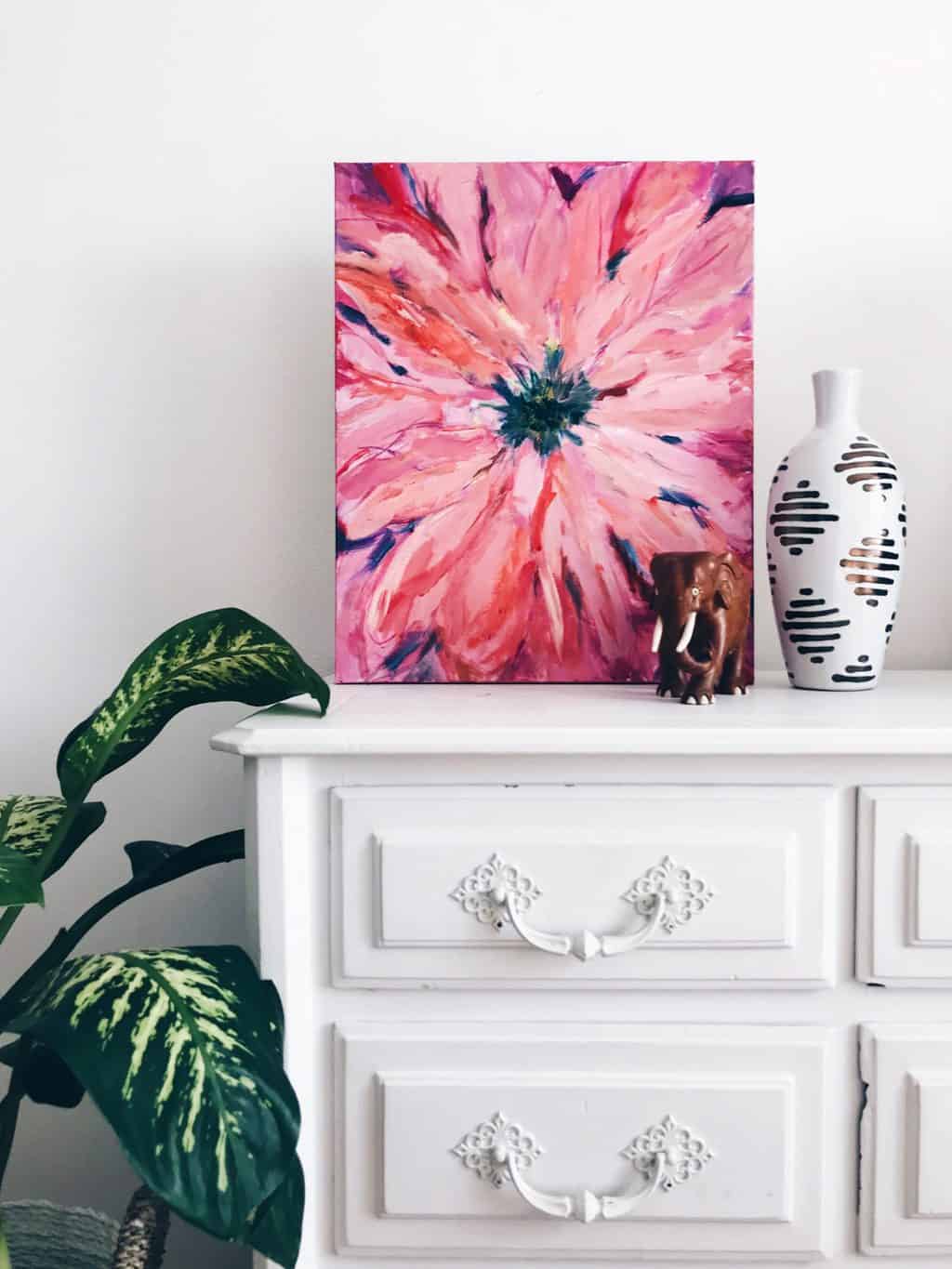 Tip 3: Make Each Piece a Must-Have Piece
Your pieces are amazing! You know that. Now, let's make sure potential buyers know that too!
Allow your piece to tell a story to potential buyers. Add great detail to your descriptions. Illustrate how the piece can be used in their home. Stage and style the piece so it gives them a great example of what the piece can look like in their home.
It's also a good idea to research the market before you list an item. This will give you a better understanding of what people are looking for and the price range they are willing to pay. Your original price may be a lot less than what the market is telling you! Research before you list to get the biggest profit!
Your piece isn't selling? Avoid lowering your price to make a quick sale. You won't be happy with the profit if you rush. Sometimes, all it takes is re-staging, new photos, changing out hardware or even a different listing description.
It feels really good when you're finally able to consistently list pieces and sell them within 24 hours.
That's why you'll want to put these 3 awesome tips for a successful furniture flip to work for you! Having a process and sticking to it, will create consistency which will turn into a business and returning customers! That's the goal!
But don't take my word for it –try them out for yourself and see how it works!
Need help finding what process works best for you? Check out my new course Learn To Flip With Lindsay. I break down all 3 of these tips and more inside the course, while helping you create a process that works for you! Click the link below to learn more about the course.
PIN THIS POST!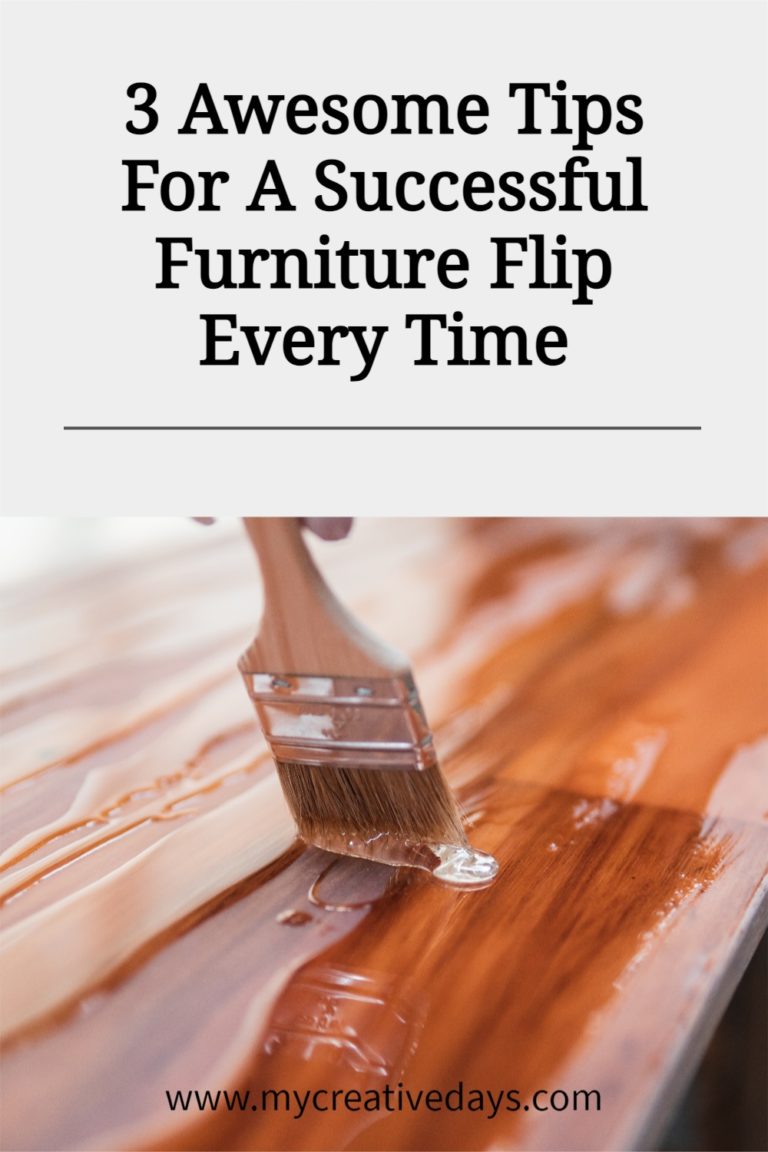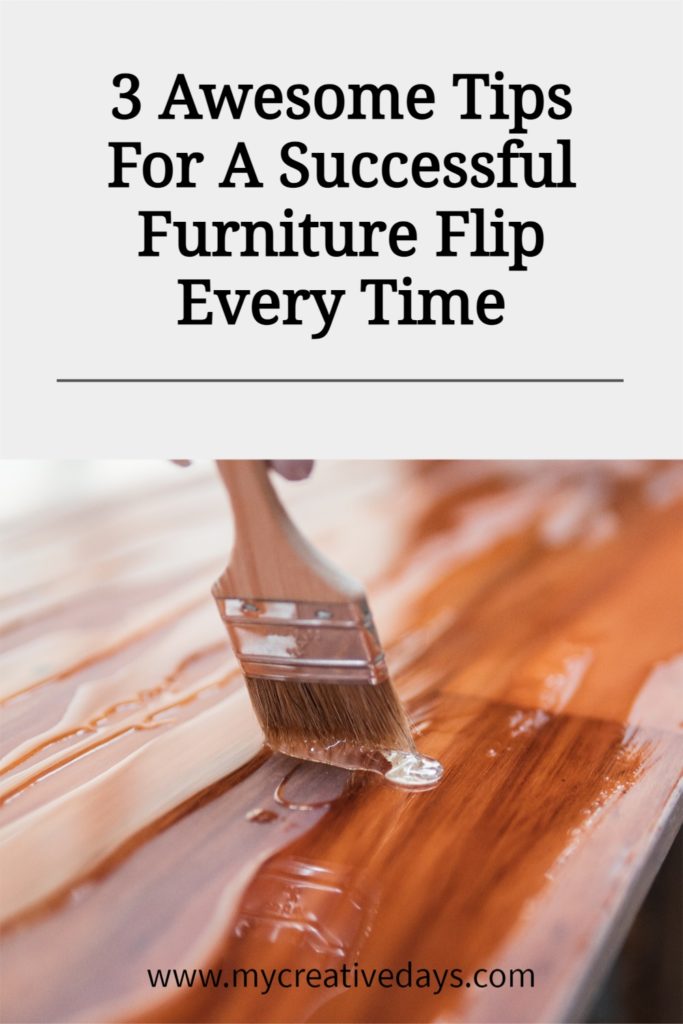 If you liked this post, you will also love these tips for furniture flipping:
Brush Strokes: 3 Tips For Getting Rid Of Them
How To Tell If A Piece Of Furniture Is Real Wood
Furniture Restoration: How To Fix Peeling Veneer