January is all about new beginnings. It is the start of a new year and we are all making changes and plans for the upcoming months. It is also a time for organization and decorating for me. I get excited to redecorate after all the Christmas decorations are put away. I want things to look fresh and clean and I fall in love with white decor all over again. Today, I am sharing 10 White DIY Decoration Ideas that you could easily do this weekend. If you are looking to lighten up some of the decor in your home, you will find a lot of inspiration with these projects. It is amazing what a coat of white paint, some white yarn and a little cotton can do to add white to your home this winter.
I am starting off these 10 White DIY Decoration Ideas with my White End Tables. These tables were a dark wood color when I picked them up. They were in good condition, but in desperate need of a makeover. After a few coats of white paint and some reclaimed wood paper, they bring life into the room.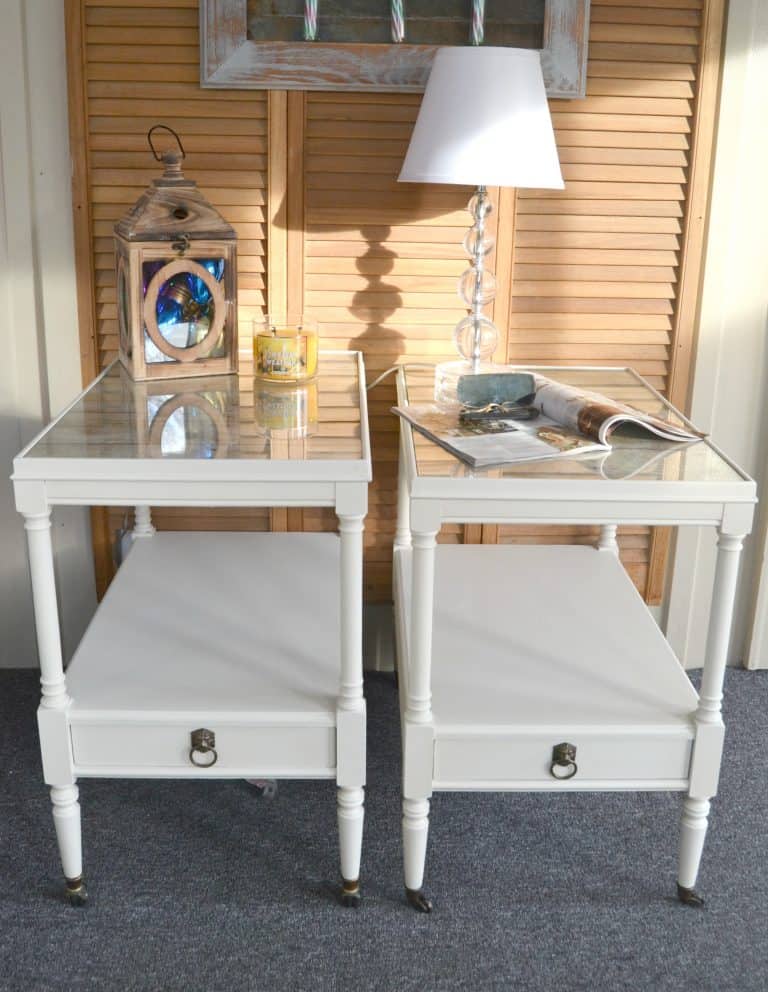 The next project is my Small Chest of Drawers. This piece was a lighter oak color when I got it. After some white paint, new hardware and a little distressing, it looks new (in an old way 😉 ).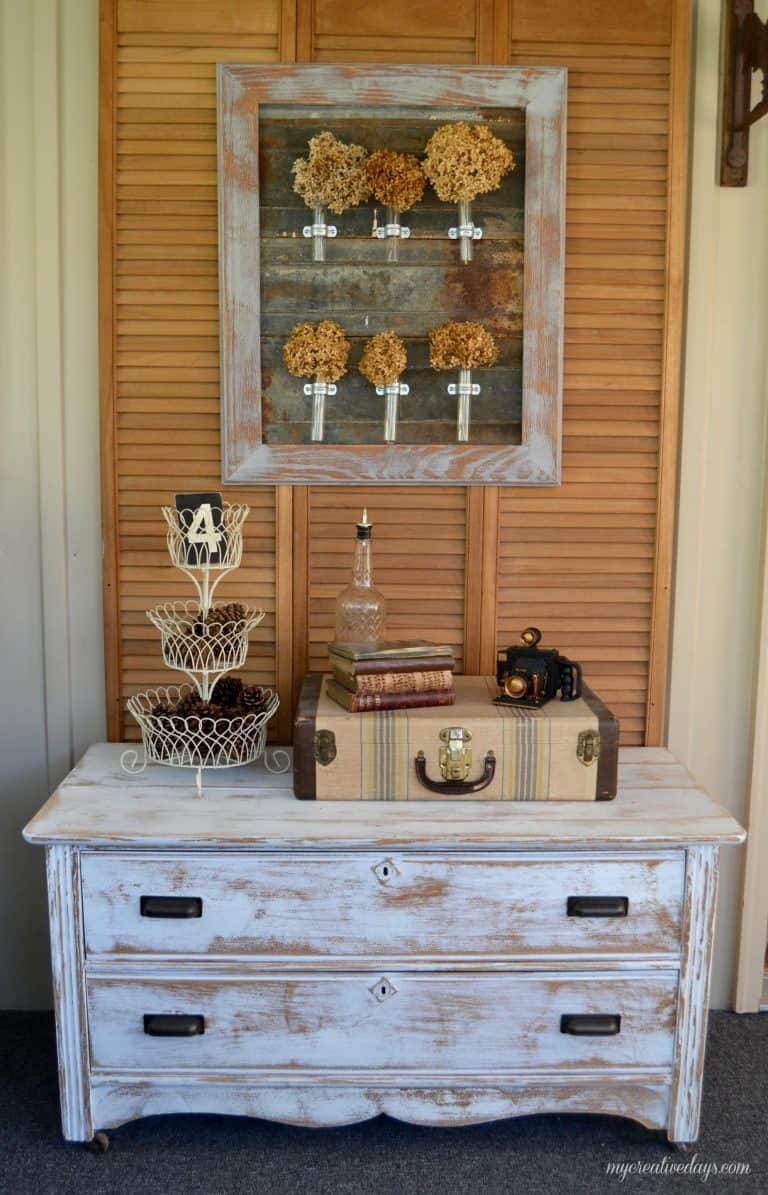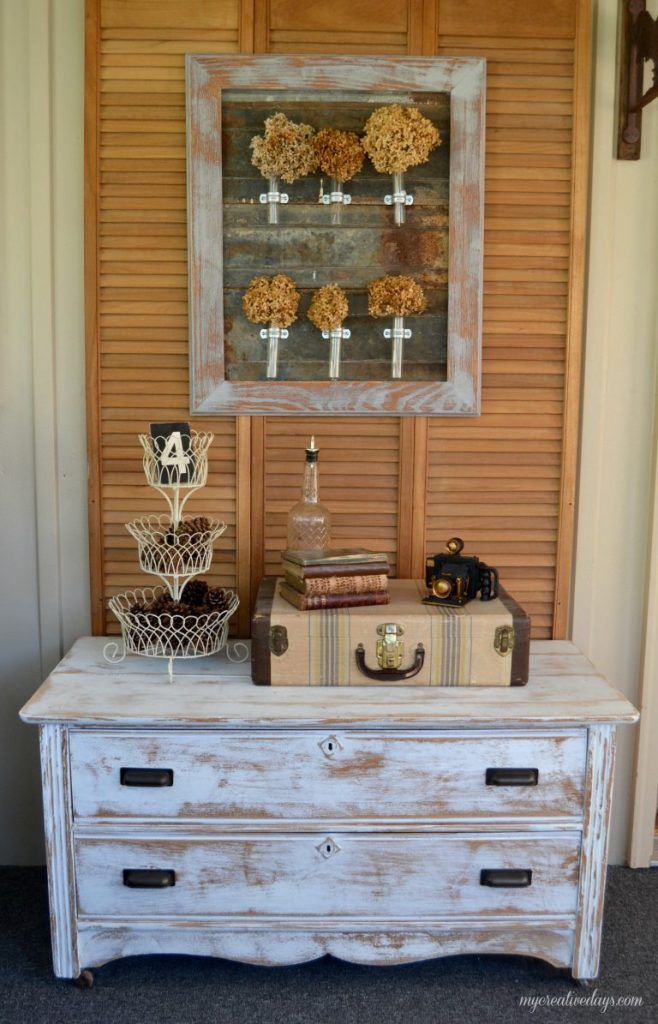 If you are looking for a bed idea, check out this DIY Platform Bed from Chatfield Court! Kristi shares how she built it on her blog and after some white paint, it looks beautiful in her guest bedroom.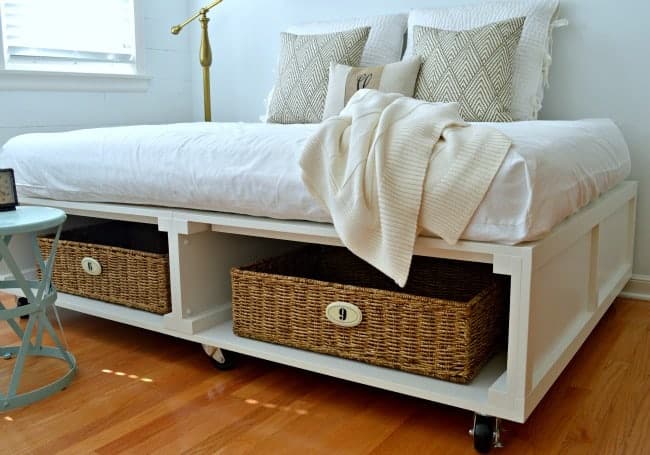 Okay, so this next project might not be able to be finished this weekend, but this White Bathroom Makeover from That's My Letter is stunning! I LOVE the subway tile and the ship lap wall all in white!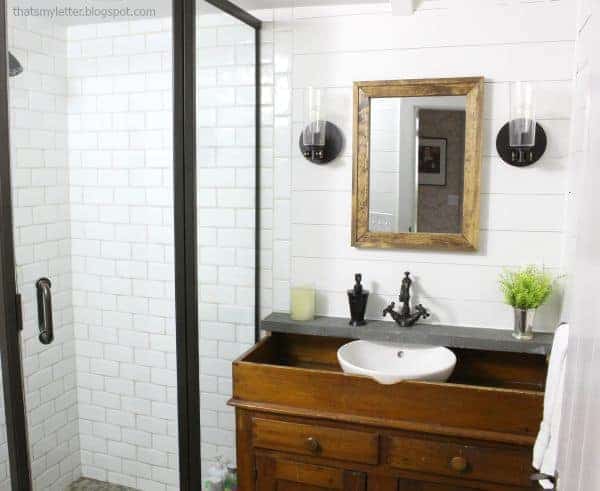 The French Graphic Dresser from Canary Street Crafts can be completed this weekend. I know many people have old dressers in their home that they aren't fond of anymore. PAINT THEM! Add a fun stencil and you have a piece you will fall in love with all over again.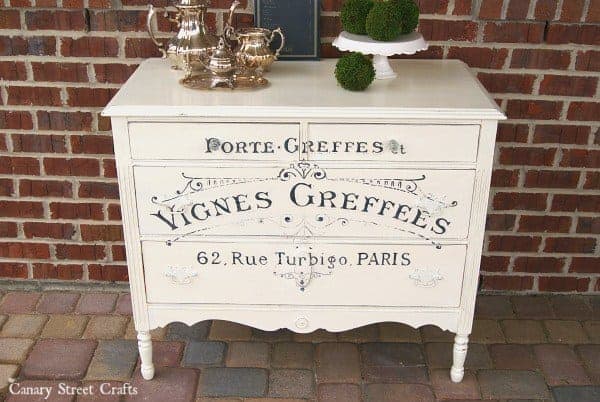 Want to add some white to your entry this January? All you need is some white yarn, straight pins and a straw wreath form. This DIY Yarn Pom Wreath from The Ham by Home is a perfect "welcome" to January.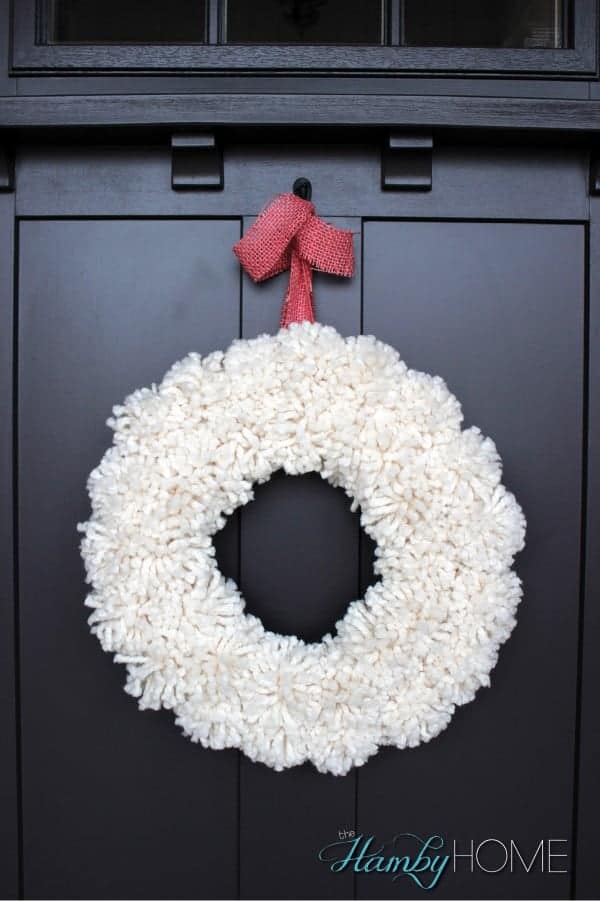 Another great wreath idea is this DIY Cotton Wreath from 3 Little Greenwoods. I have a weak spot for cotton straight from the plant so I fell head over heels for this project.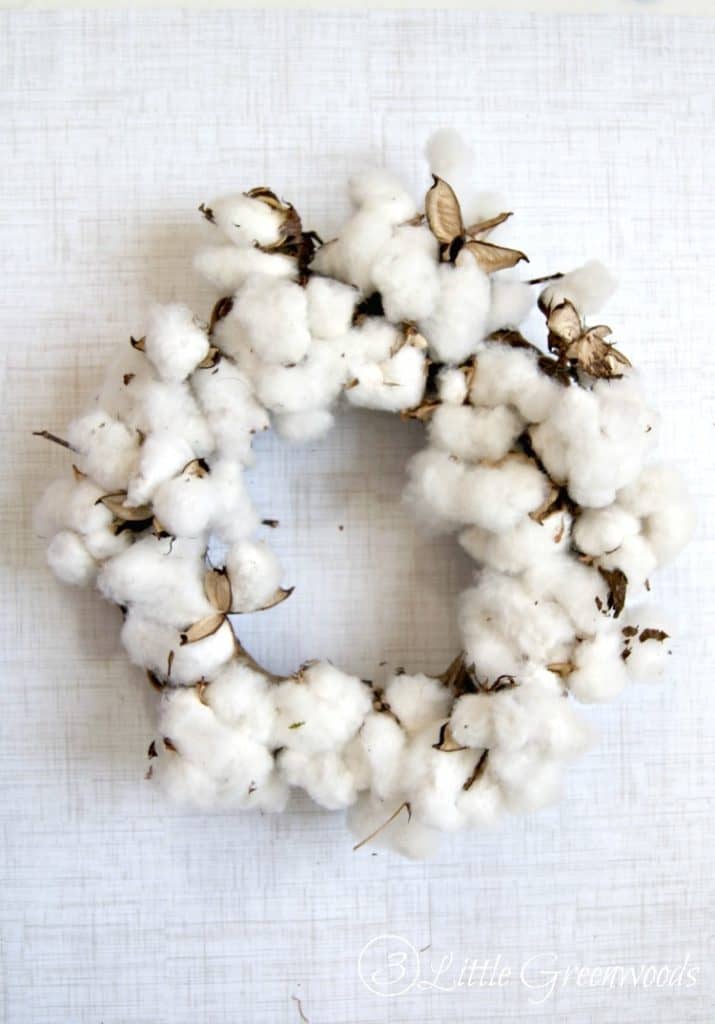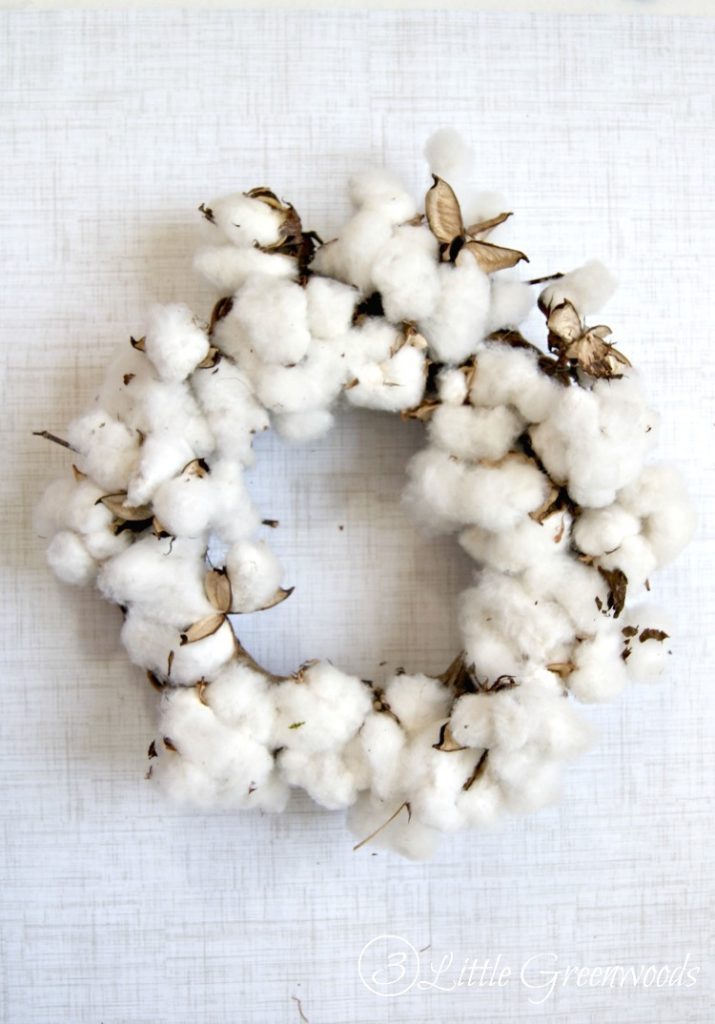 How sweet is this Floating Girl Inspired Chest of Drawers from Anastasia Vintage! It is bright and whimsical and oh so charming. My daughter would love to have this in her bedroom.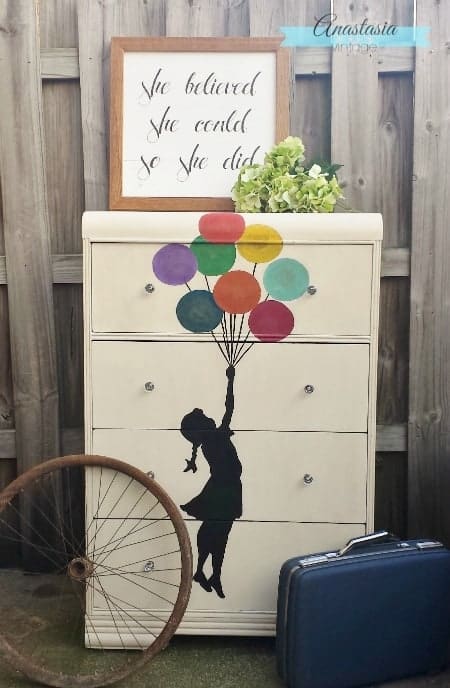 This White Radio Cabinet from Petticoat Junktion was an amazing find. I love interesting cabinets like this and making them over is so much fun. This was actually a redo for Kathy. She had it painted a light gray color before this beautiful, creamy white. The distressing brings out all the character this radio cabinet has.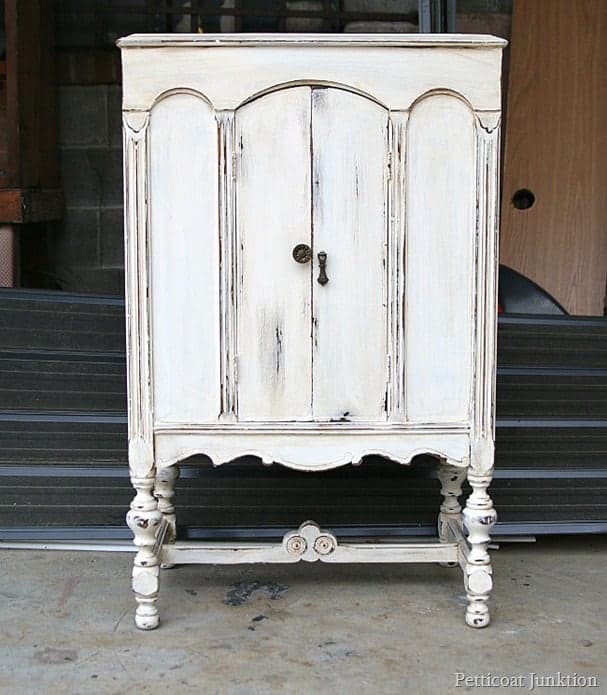 I am wrapping up the 10 White DIY Decoration Ideas with my Curbside Table Turned Farm Table. This is one of my favorite curbside rescues still to this day. It is not every day that you come across a dining room table and chairs on the side of the road. Again, it was a really dark set when I picked it up, but after some white paint and sanding, it looks like an old farmhouse set.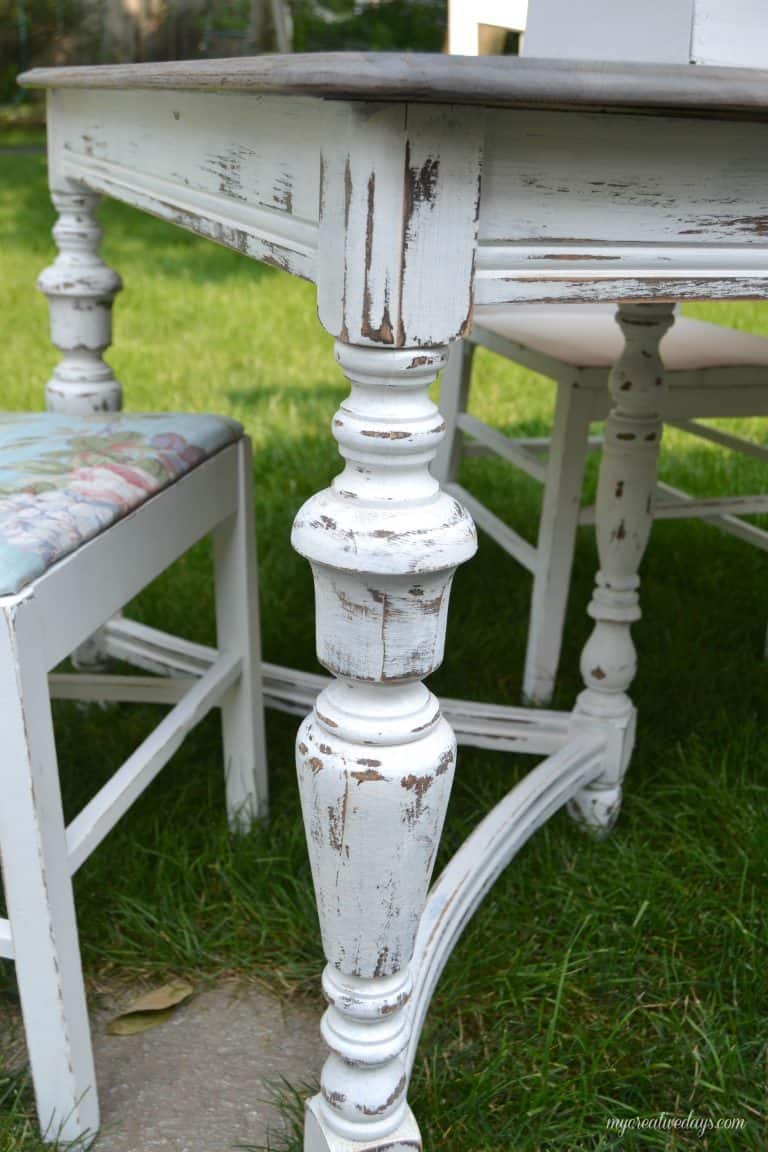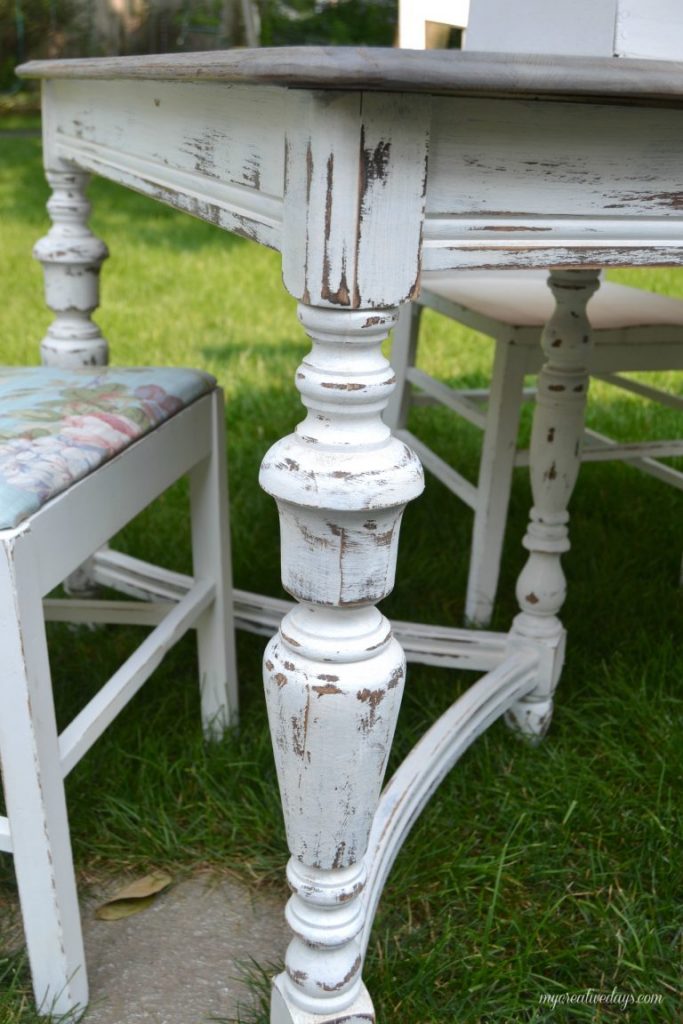 The color white has so many variations. If you have ever walked into a home improvement store to pick up a can of white paint, you know what I mean. White can be warm and it can also be cool. Mixing different shades of white can be beautiful. It makes it interesting and not too stark.
Do you like to incorporate white pieces in your decor?
PIN THIS POST!


If you liked these DIY Decoration Ideas, you will also love these posts:
Large Square Coffee Table Makeover