Can we talk about smoked salmon for a minute? The first time I tried it was about a year ago (yeah, I know, what kind of rock do I live under??) and I fell in love with it. It is great on its own and then I tried it with goat cheese and fell even more in love. When I was thinking about this post, it was a great excuse to prepare a light and easy gathering for a couple of my favorite people and a yummy Smoked Salmon Dill Spread for tea sandwiches and crackers would be the perfect thing to make.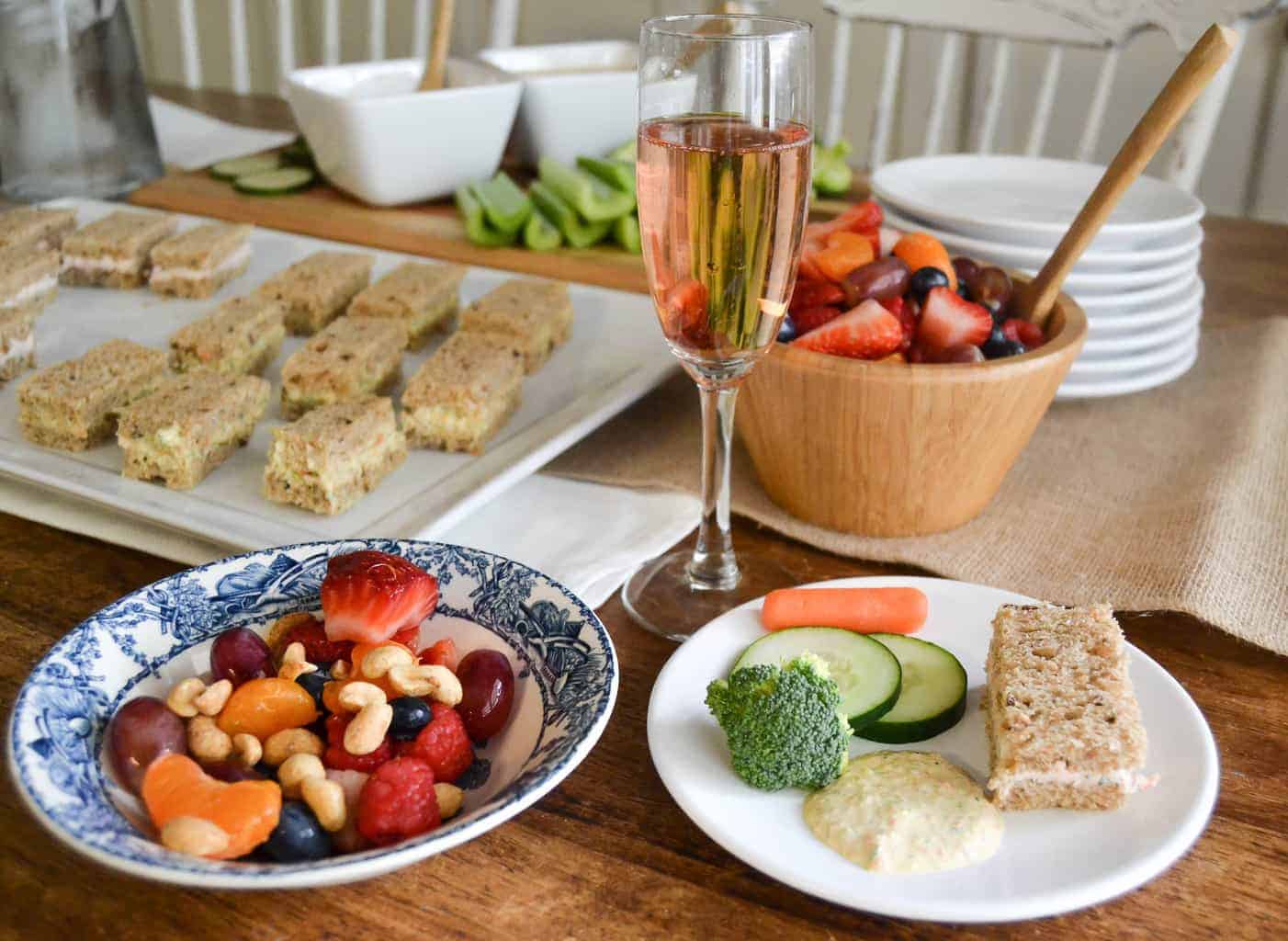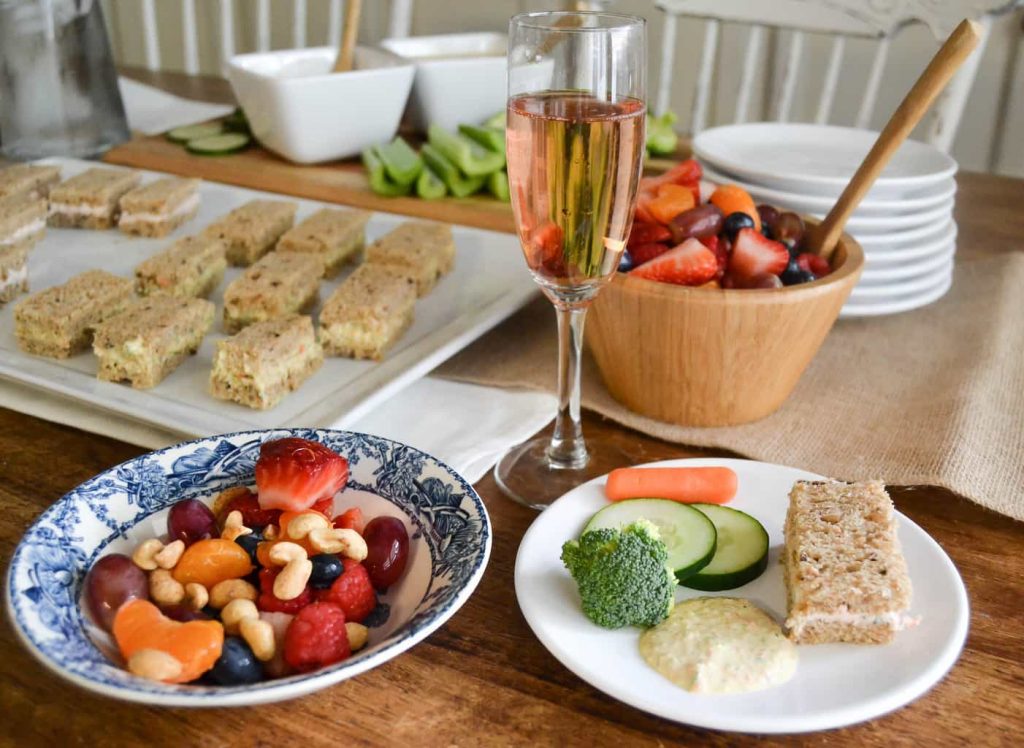 Smoked Salmon Dill Spread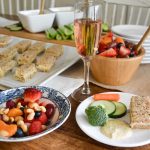 4 oz plain goat cheese

8 oz cream cheese

Fresh dill ((measurement to your liking))

Smoked Salmon ((add as much or as little as you like))
Add all the ingredients to your food processor and pulse until it is combined. That's it!
For this laid back shin-dig, I put the spread on nutty bread to make tea sandwiches.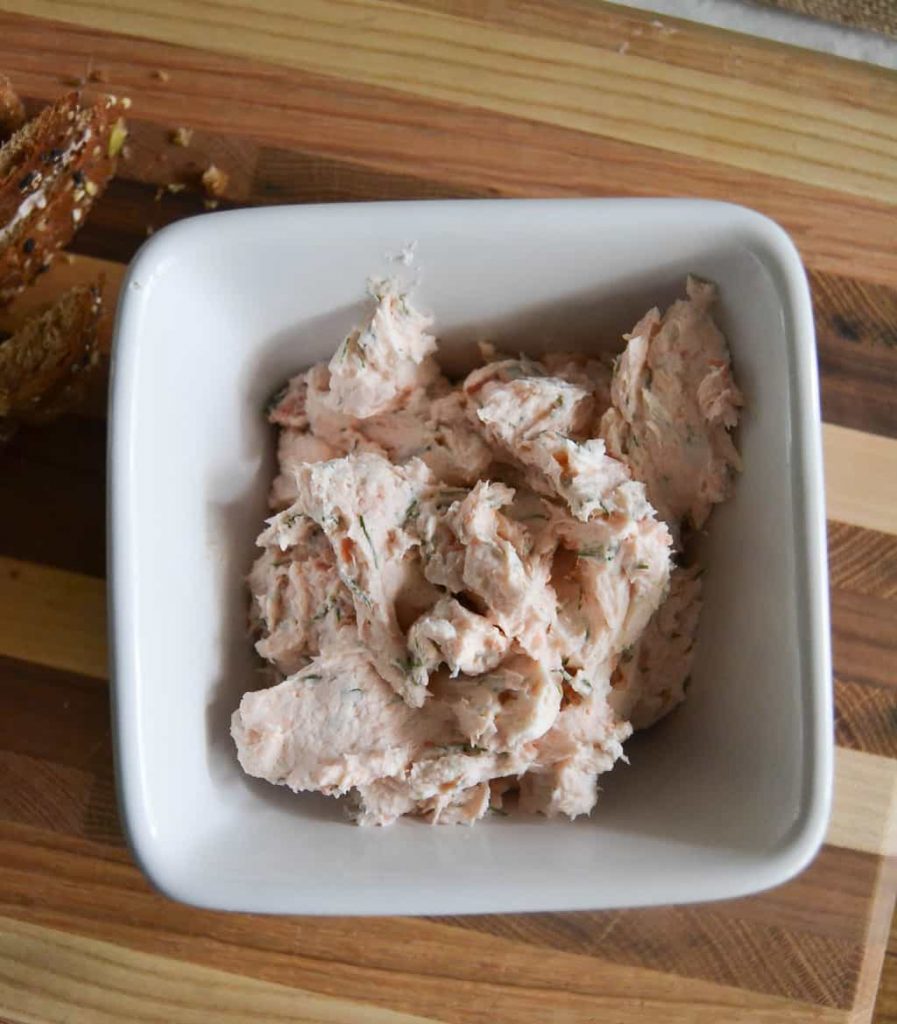 Tea sandwiches are so easy. Spread the mixture on two slices of your favorite bread, trim off the crust and cut the sandwich into small, finger-sized sandwiches.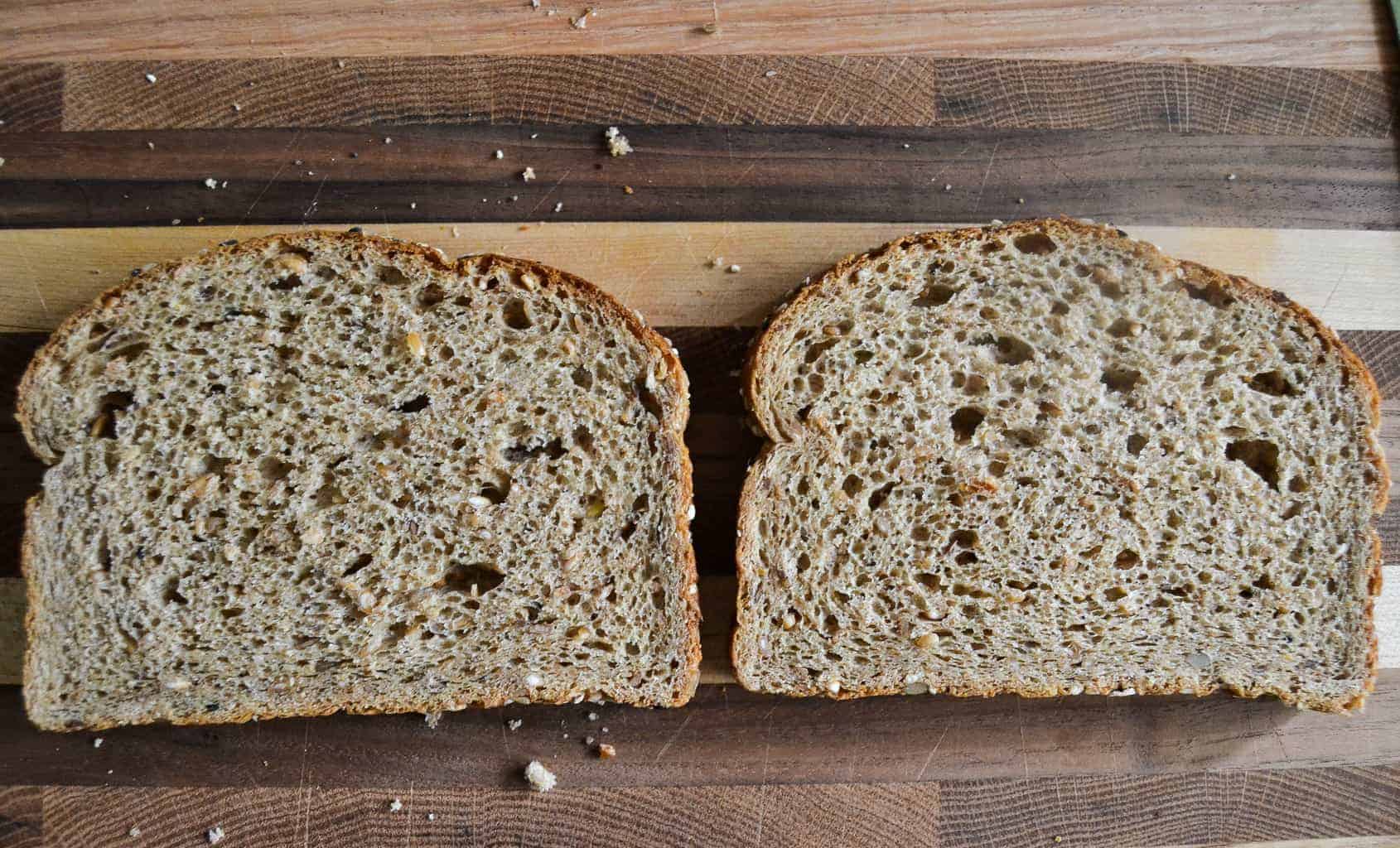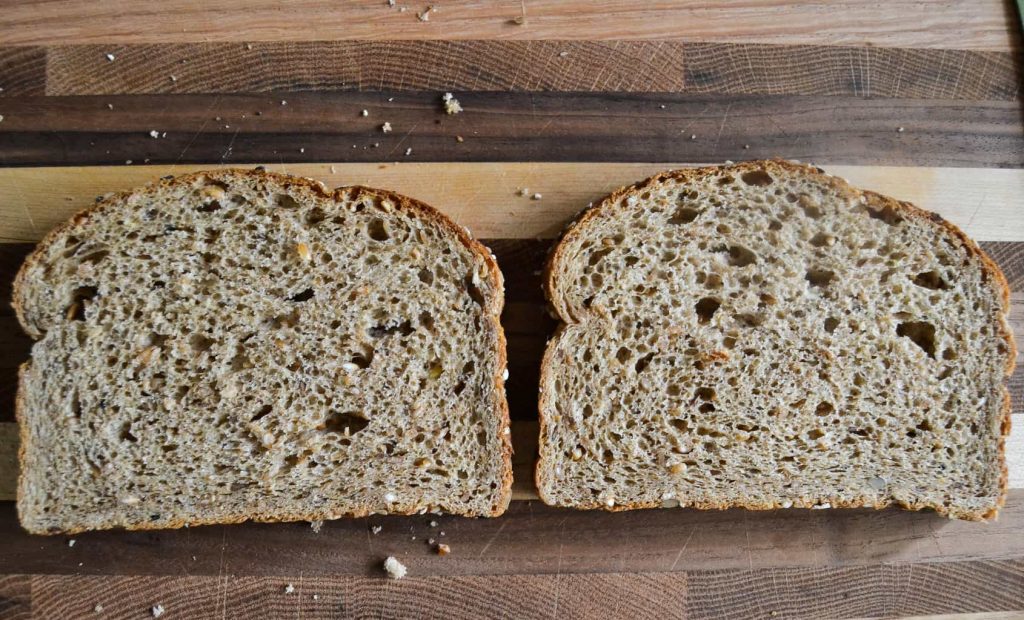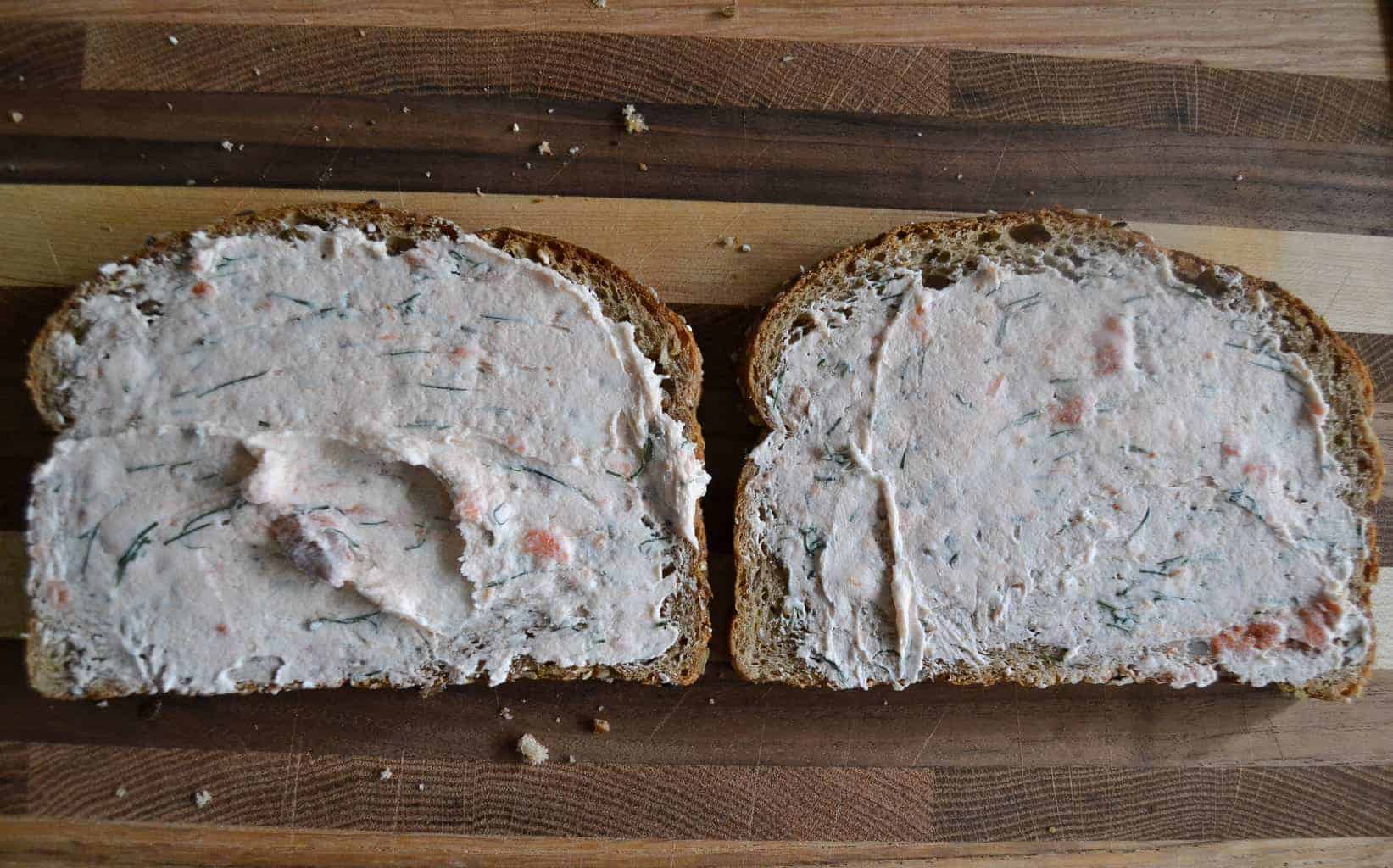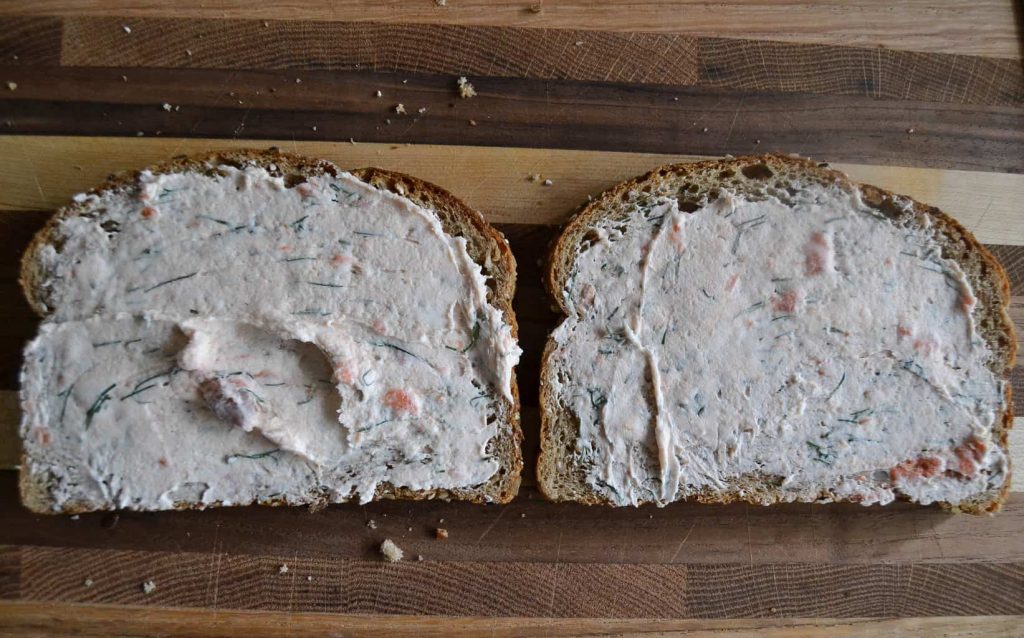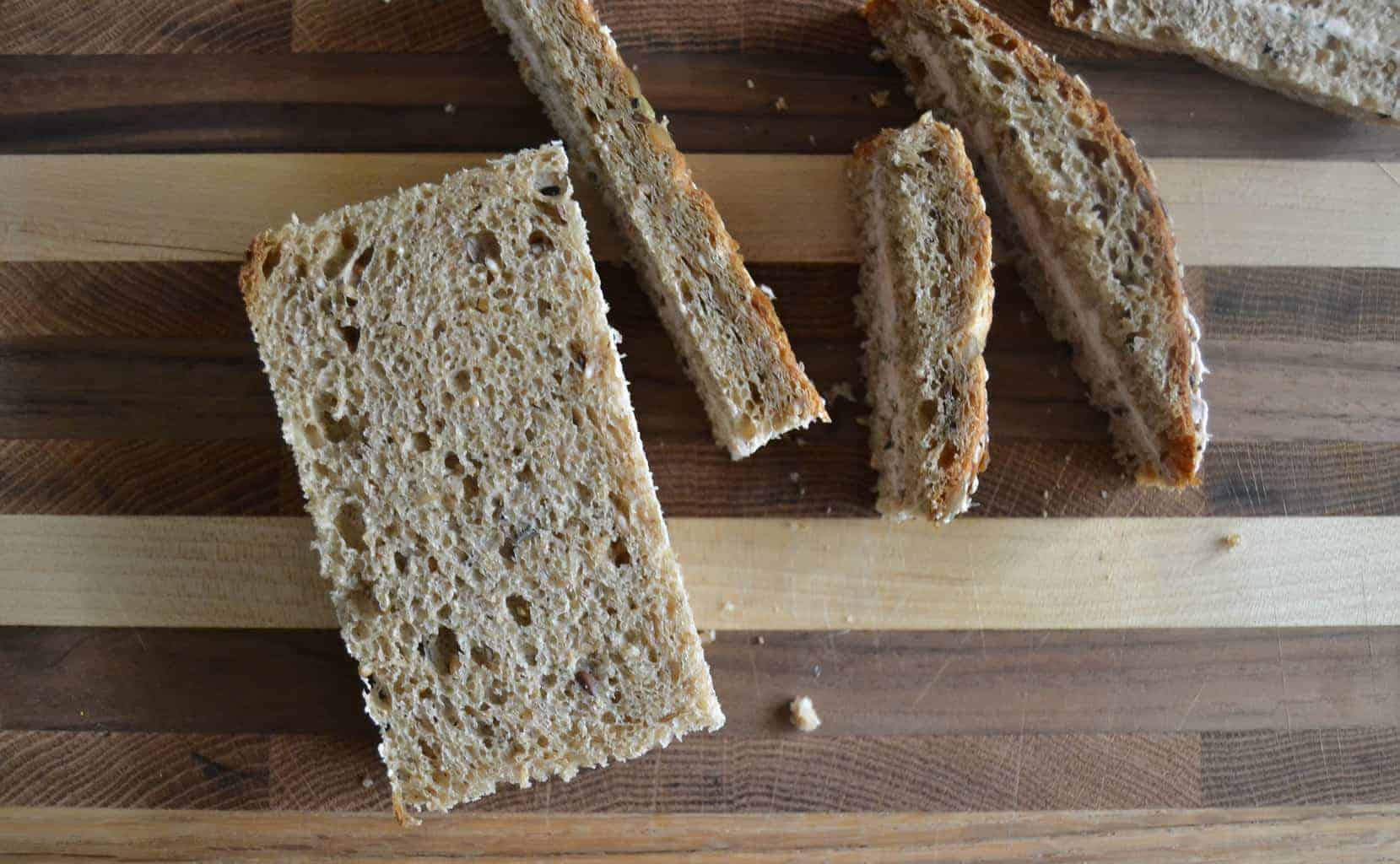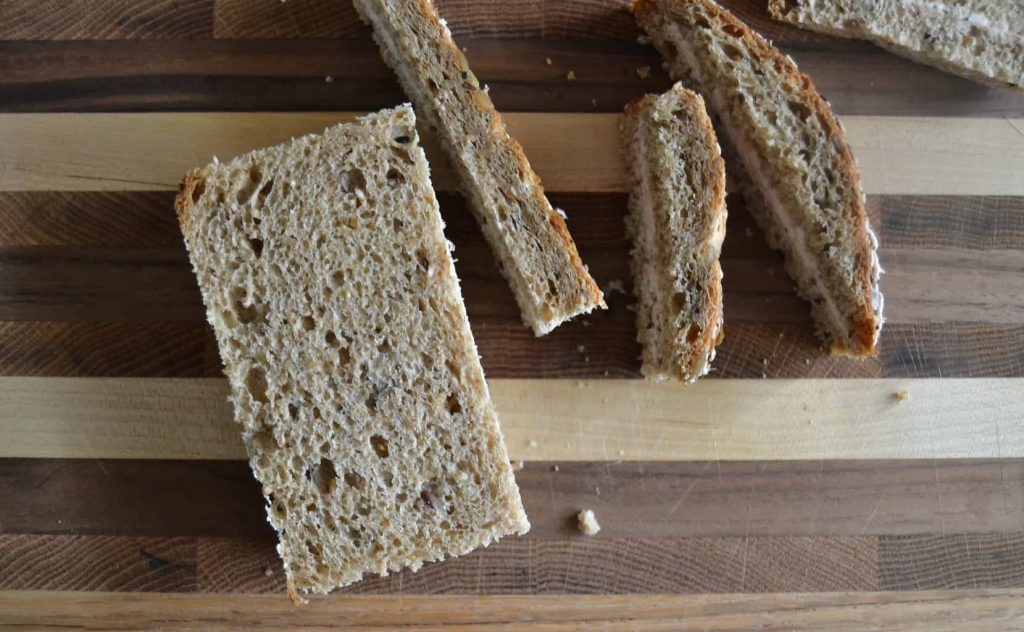 When I was putting this light lunch/snack together, I didn't want it to be heavy and only wanted a few things to go with the Gloria Ferrer NV Blanc de Blanc and NV Brut Rosé. Gloria Ferrer Caves & Vineyards is Carneros' original sparkling wine house, owned and founded by the Ferrer family of Spain.
Named for José Ferrer's wife, Gloria, the winery opened in 1986 in the breezy, now-famous region in southernmost Sonoma County. Thirty years later, with 335 acres under vine, the estate vineyards at Gloria Ferrer is known as experts in the production of Pinot Noir and Chardonnay, and produce estate grown still and sparkling wines that rival some of the world's finest.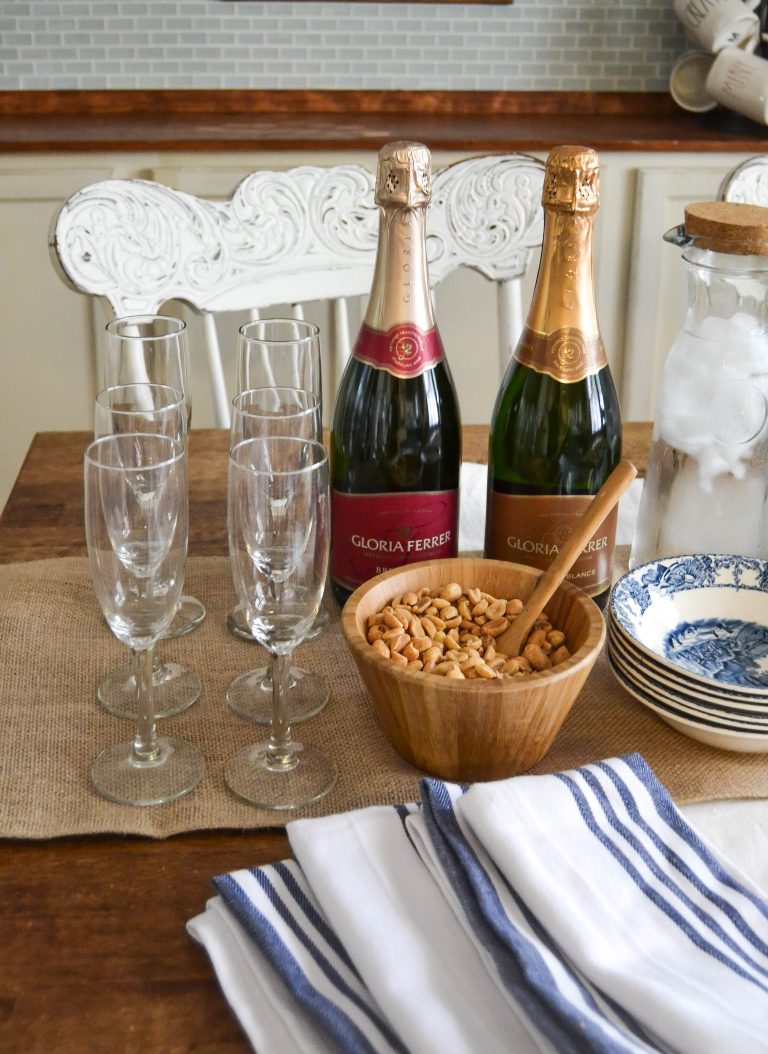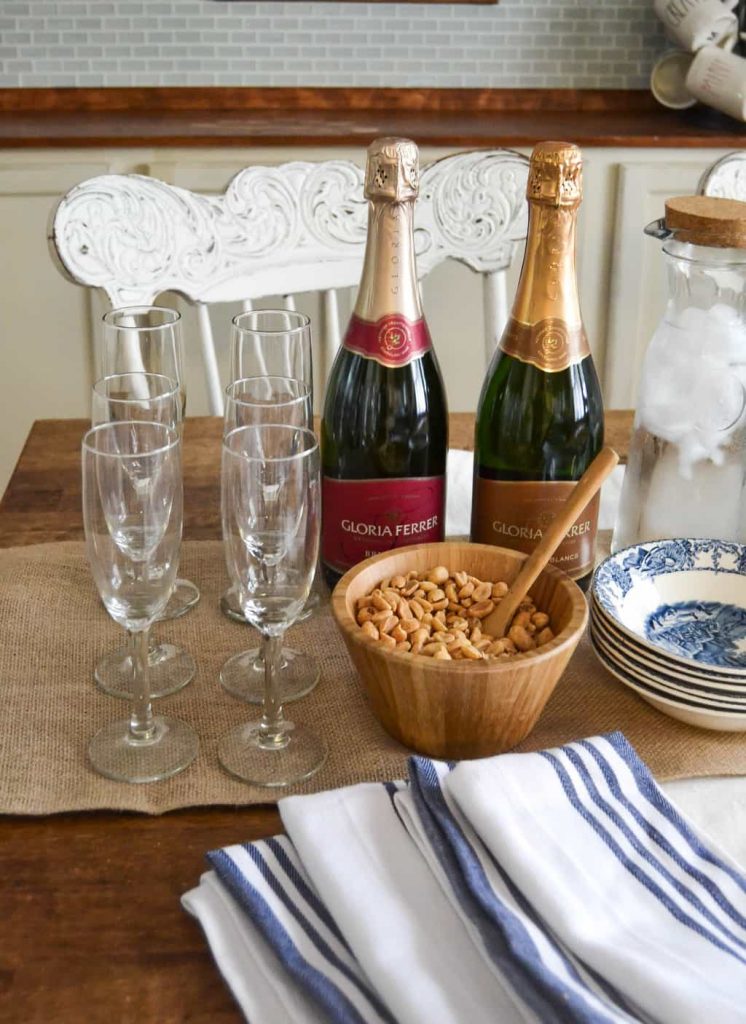 My friends are always on board to try a new wine with me and I love hosting them in our home. Any time I can make it simple and more laid back, the more fun we have. Everyone comes as they are and we eat, drink and talk for hours.
Along with the Smoked Salmon Dill Spread, I made a simple fruit salad, set out some party peanuts and some fresh veggies with dip. I had some extra Smoked Salmon Dill Spread so I set it out to go with the veggies and on crackers.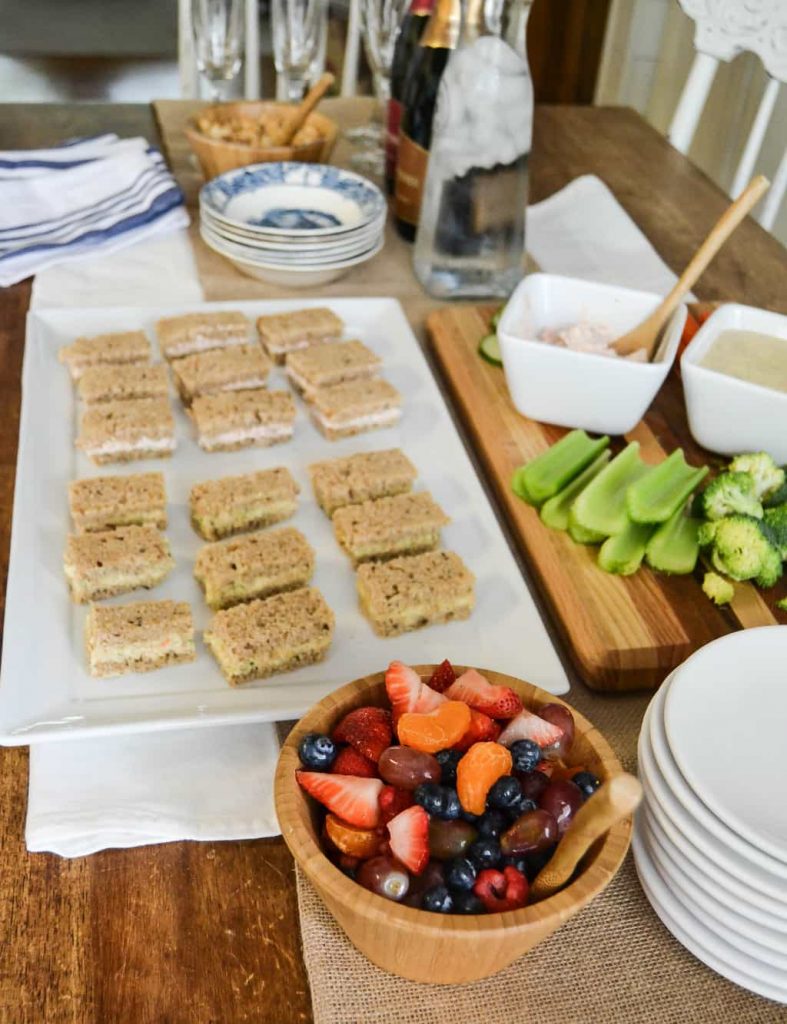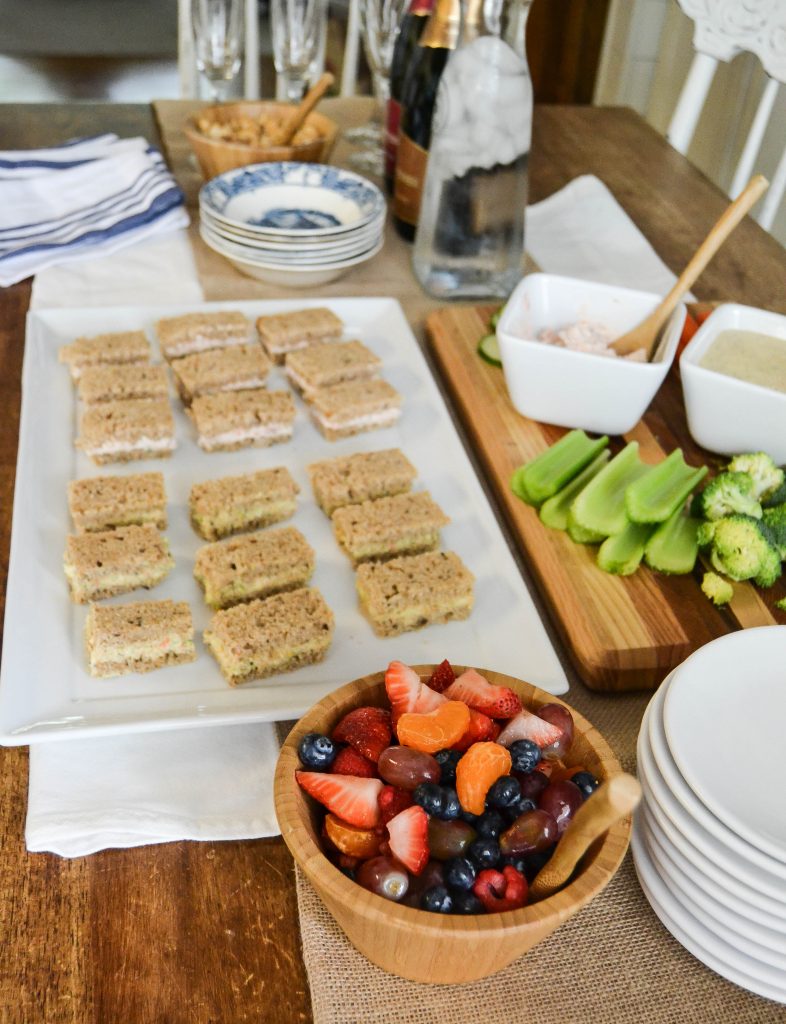 A party for your closest friends does not have to be over the top or take a lot of time. Have the party between meals so your guests won't expect a full meal. Snacks and a lighter menu are more fun to make and the table is easier to pull together.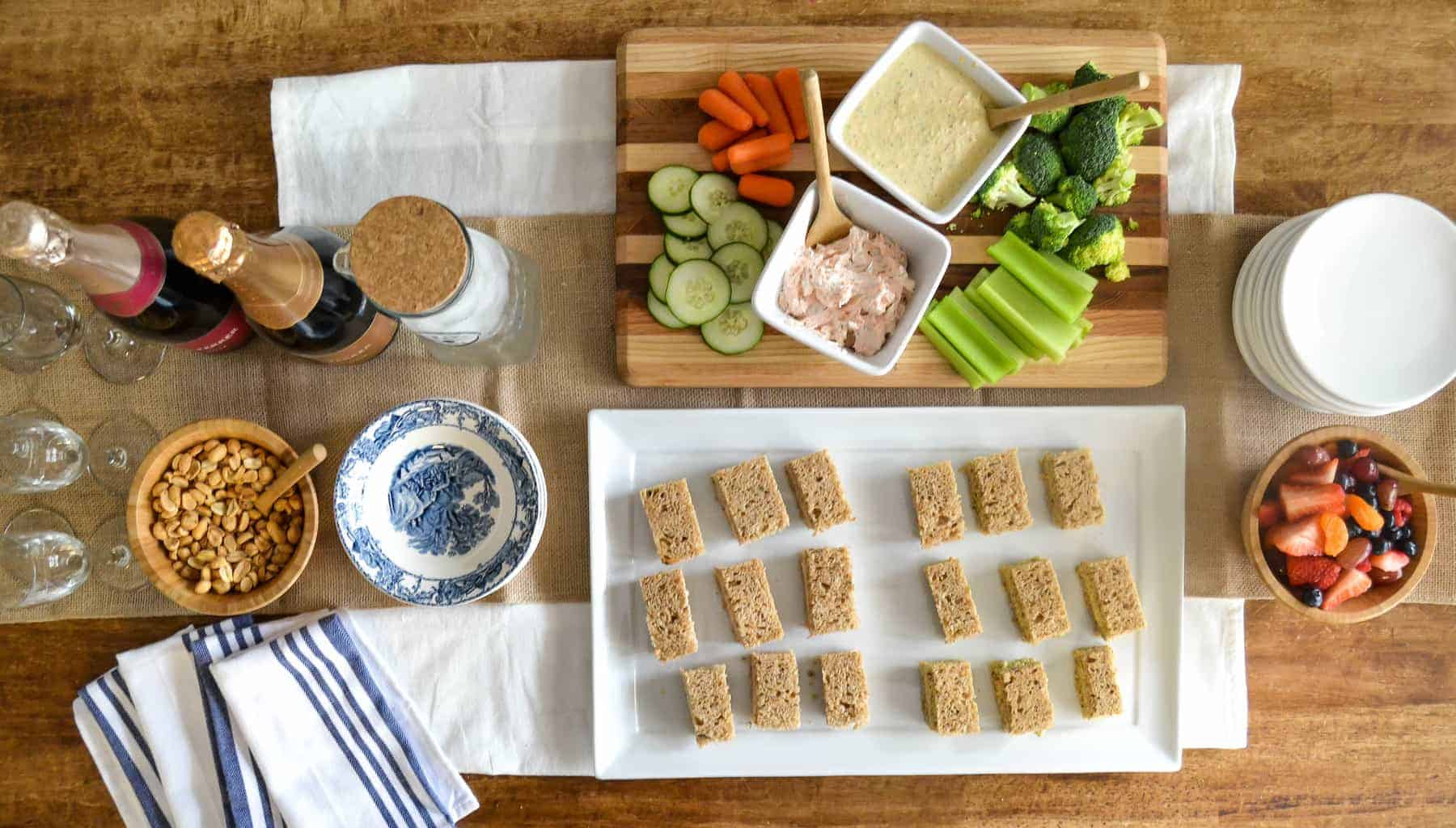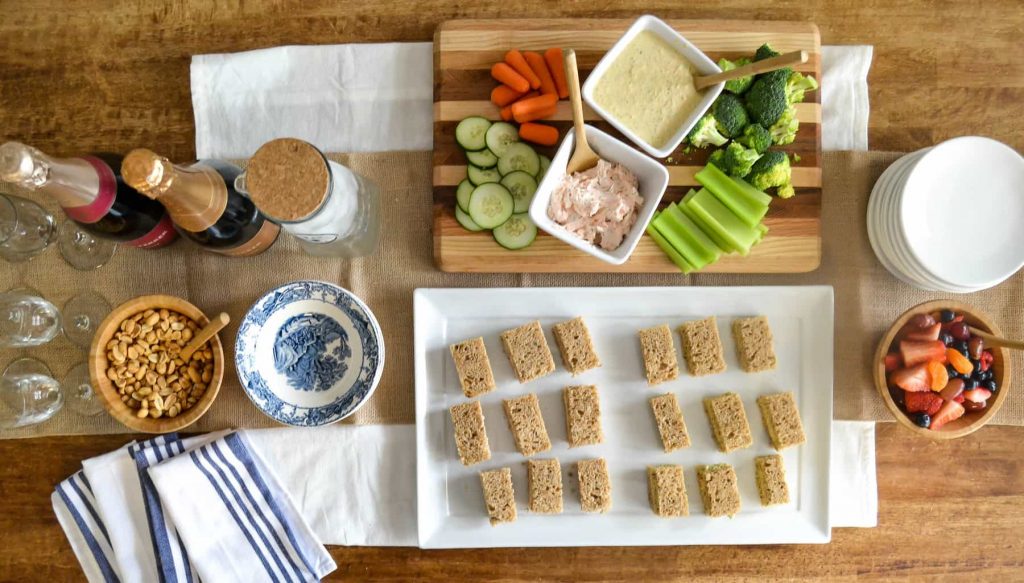 We all loved the Gloria Ferrer NV Blanc de Blanc and NV Brut Rosé. They were the perfect beverage for this much-needed get-together.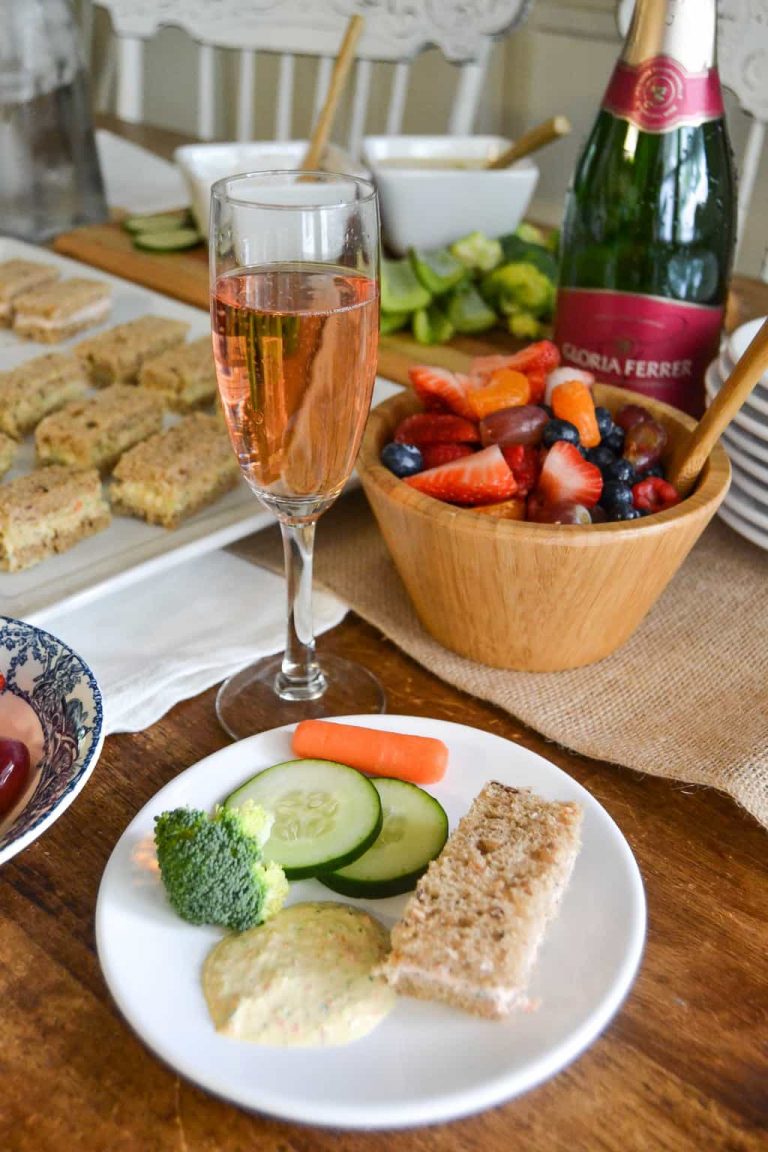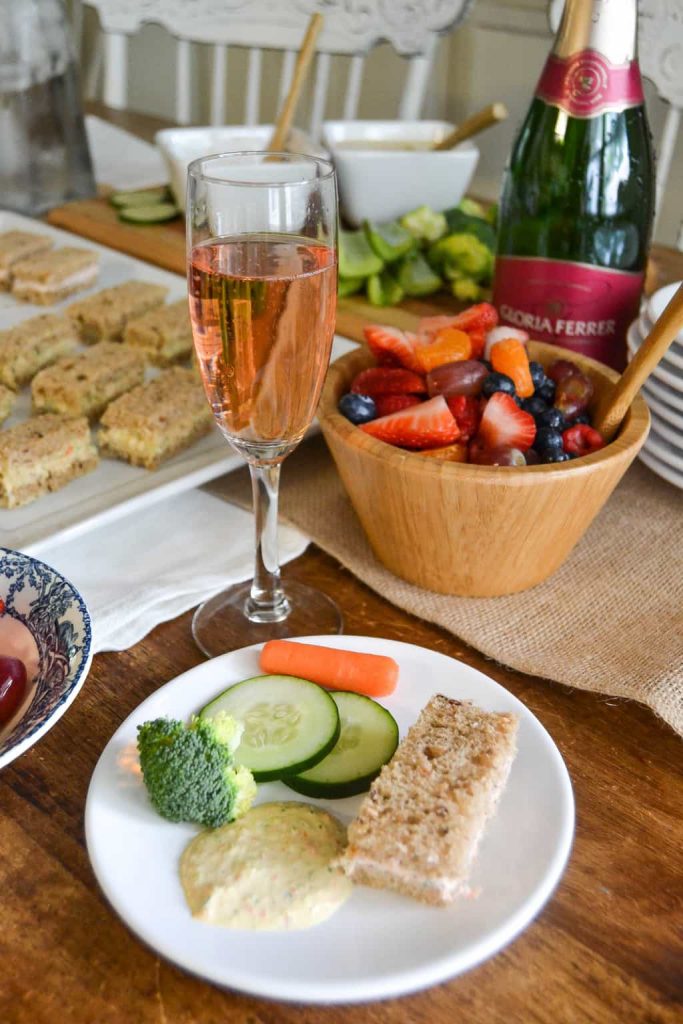 When was the last time you got together with your favorite people? Make a point to do it more often. The laughter and chatter are great for the soul.
PIN THIS POST!

If you liked this Smoked Salmon Dill Spread Recipe, you will also love these easy recipes:
Soup Recipes That Your Family Will Love
Starbucks Chai Tea Latte Recipe: Costs 50¢ & Only Has 100 Calories
Easy Camping Dinners: Roasted Red Pepper, Pesto & Chicken Grilled Cheese
I was selected for this opportunity as a member of CLEVER and the content and opinions expressed here are all my own.