It is crazy that February is here. It doesn't seem that long ago that we were all talking about Christmas trees and mistletoe. January is always a long month for us. With both kids in basketball and Matt coaching three teams, it makes the days long and the weekends full of commitments. Once February rolls around, I start to see the light at the end of the tunnel. Since we do stay so busy, Valentine's Day gets overlooked around here. I do. however, love to look for new ways to make our home festive for the holiday without having to spend a ton of time doing it. Today, I am sharing 12 Valentines Day Decor Projects from some of my blogging friends and I that you can put together this weekend. Not kidding! Gather your supplies and a hot cup of whatever you love and start making your home look like cupid himself stopped by. 🙂
Let's get started.
This stenciled heart from Petticoat Junktion is so cute. It would be really cute hanging on your front door.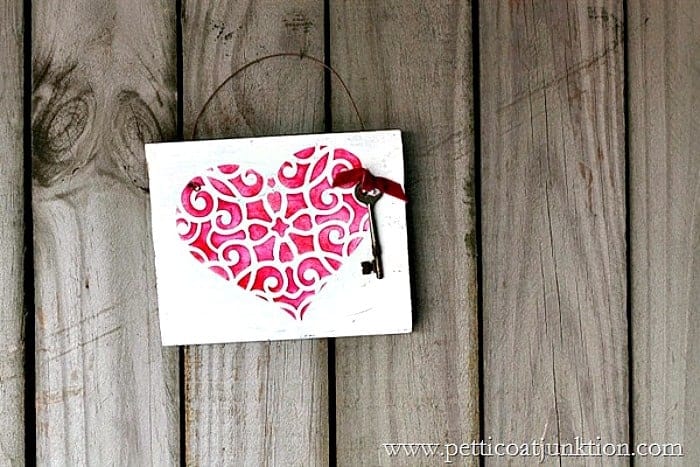 Valentine's Day and roses go together like peanut butter and jelly and this Easy Peasy Valentine Heart from Meegan Makes is perfect for the holiday.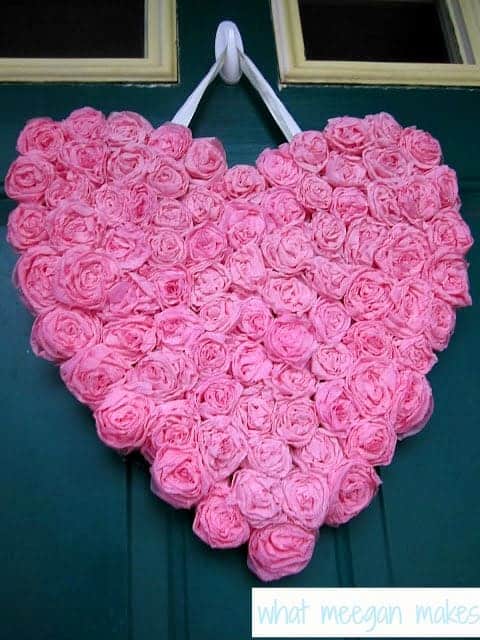 This next one isn't really Valentines Day Decor, but chocolate is always important for the holiday. These Valentine Chocolate Spoons from 2 Bees In A Pod are a perfect way to share with classmates, neighbors, friends and family.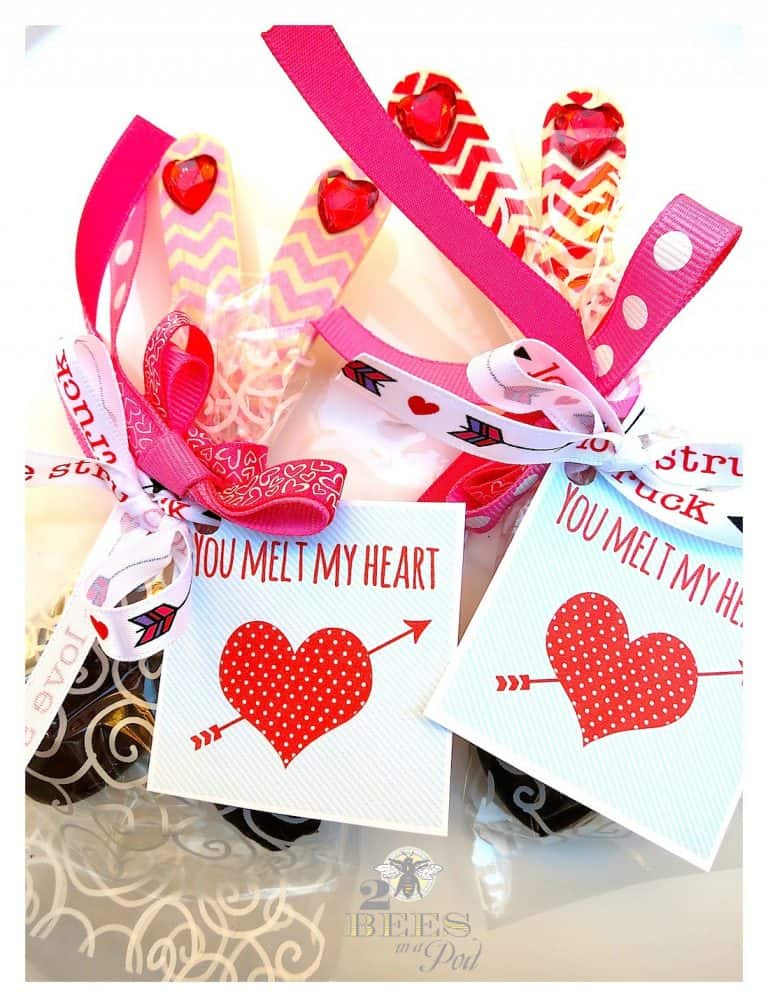 This $2 Valentine Wreath from 3 Little Greenwoods is genius. I love a project that uses supplies I already have on hand. This wreath is made from garbage bags and a wire hanger!!!! You need to check out how Ashley made it.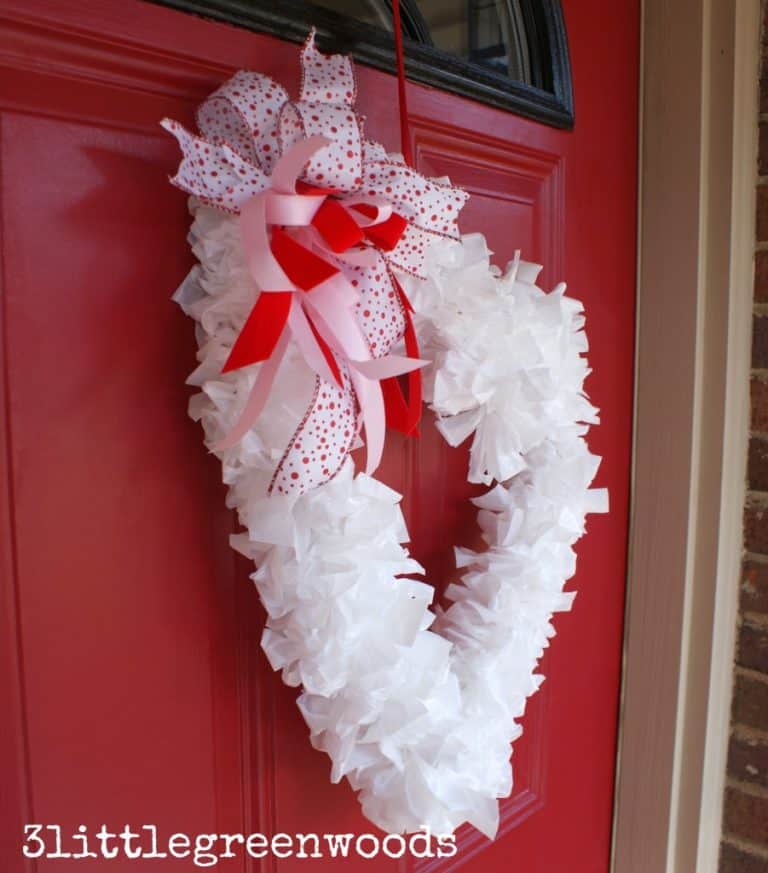 This DIY Valentine's Day Wreath from Designer Trapped brought back some childhood memories for me. I remember doing this craft in elementary school. I loved the process and have shared it with my daughter who also loves it. If you are looking for a Valentine's Day project to do with your kids, this is the one.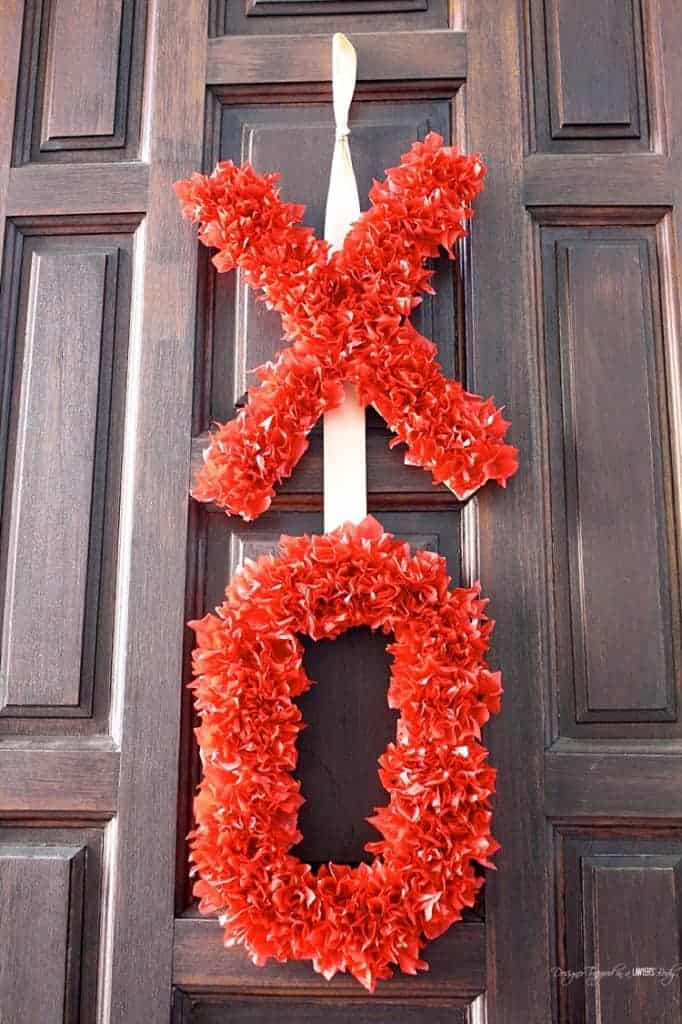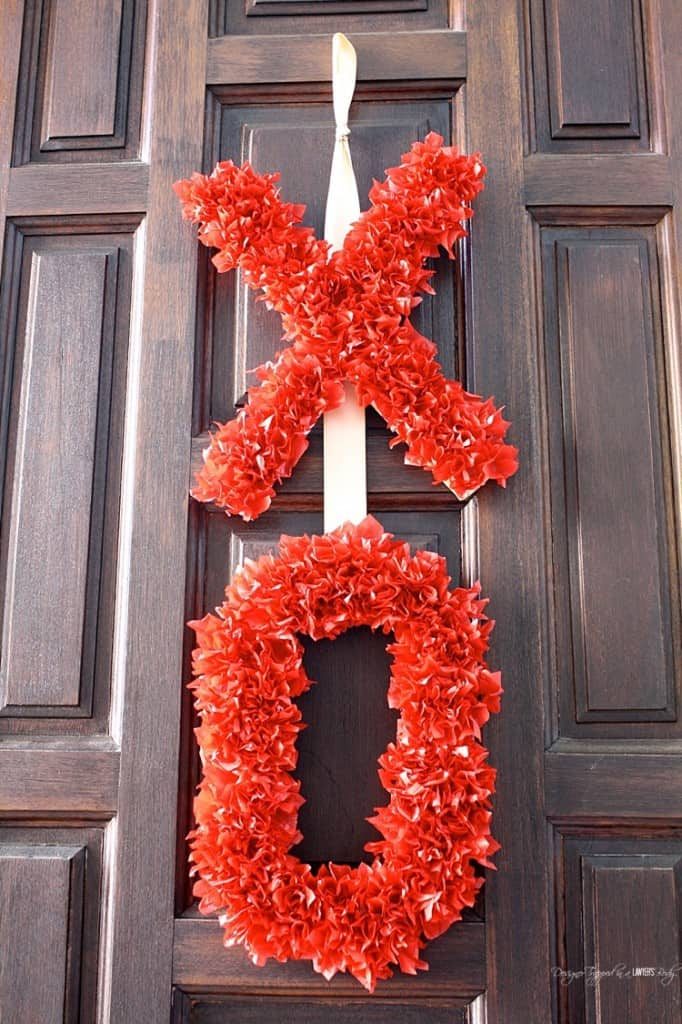 My Ombre Heart on Burlap was super easy to make and only took a few supplies. I had it done and hung on my front door in one afternoon and it made a statement for our Valentines Day Decor.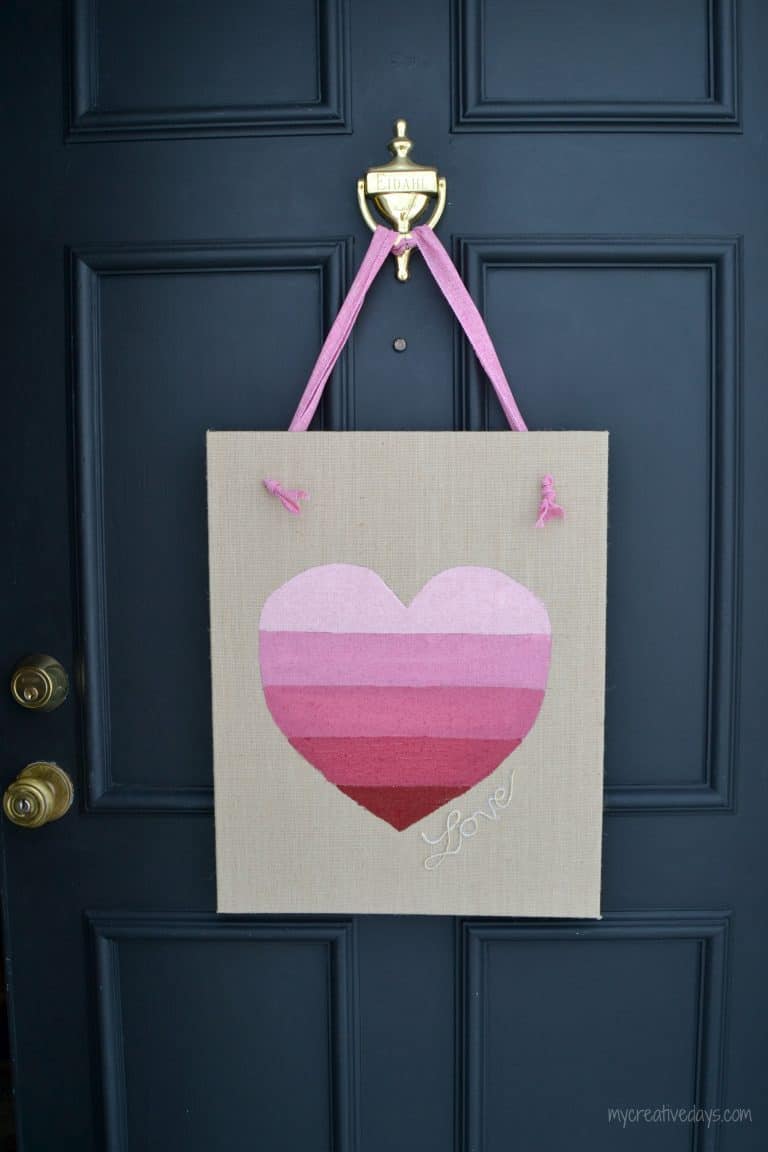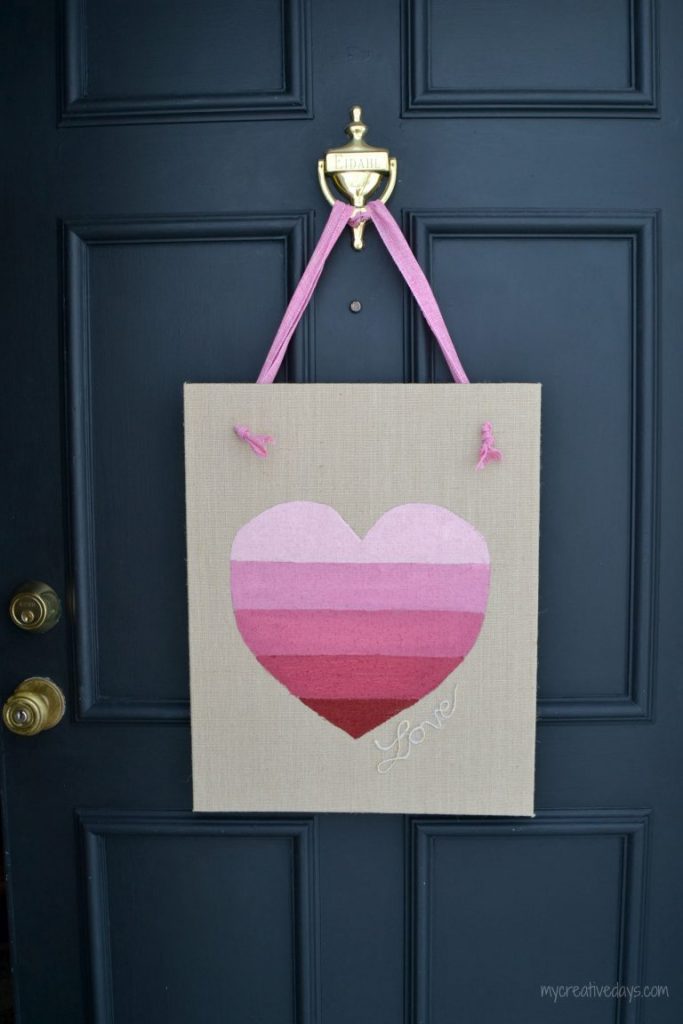 How cute is this Puzzle Piece Love Garland from Exquisitely Unremarkable?! How many of us have puzzles lying around that are missing pieces? I know we do. We need to put those pieces to good use and make a sign for Valentine's Day.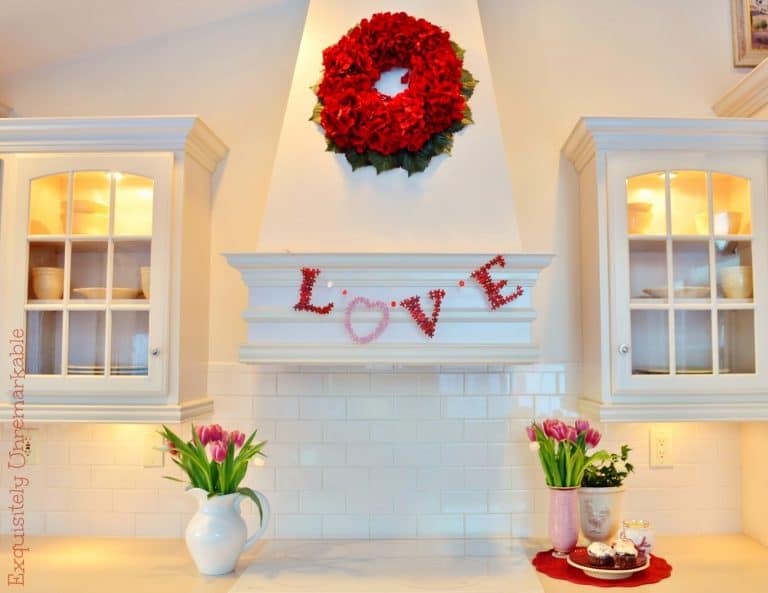 This Valentine's Day banner from Meegan Makes is adorable. I am a sucker for burlap and those polka dot hearts are so cute.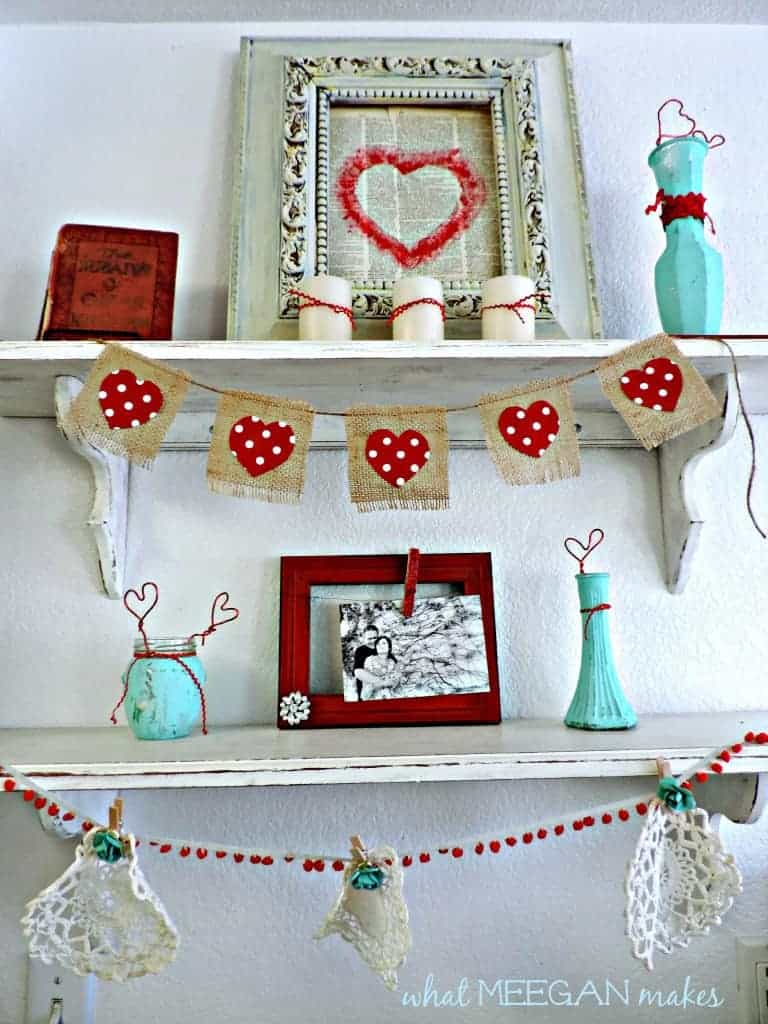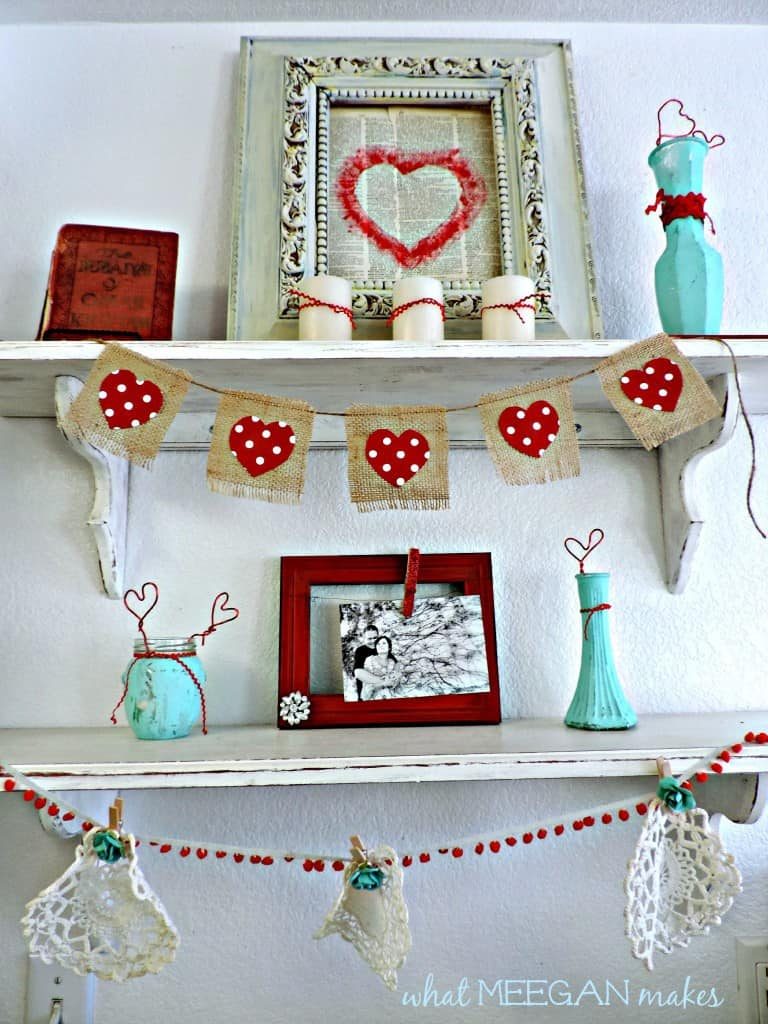 This Vintage Valentine Date Night Kit from Raggedy Bits is so special. I LOVE vintage Valentine's Day cards and this project reminded me of those.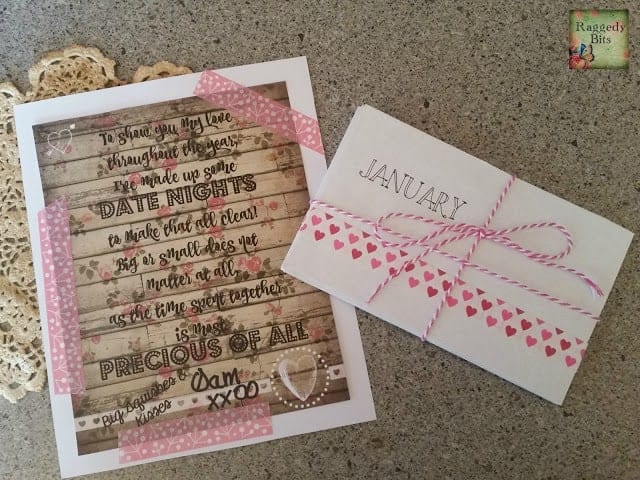 My DIY Driftwood Heart Wreath is one of my favorite Valentines Day decor pieces I have made. It took me less than thirty minutes to make. I love its rustic look and I will be leaving it up way past February 14th.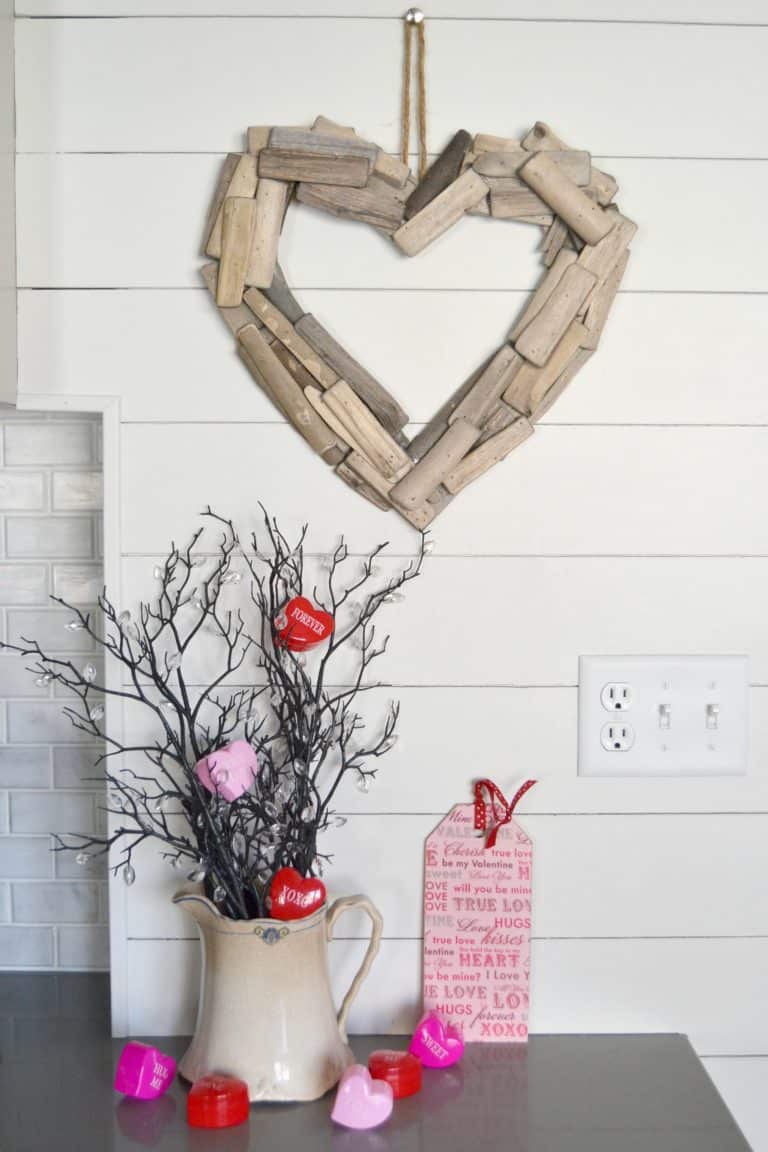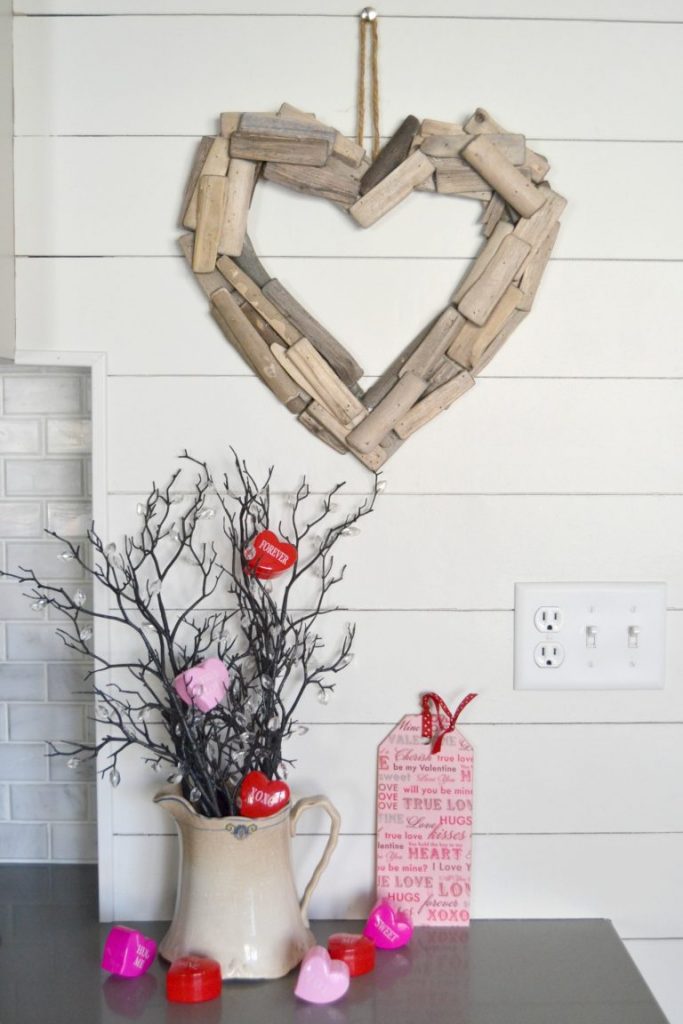 This Simple & Fun Valentine's Day Craft from Artsy Chicks Rule is great because it can be changed out for different seasons and holidays. You could add any quote or saying you like to it.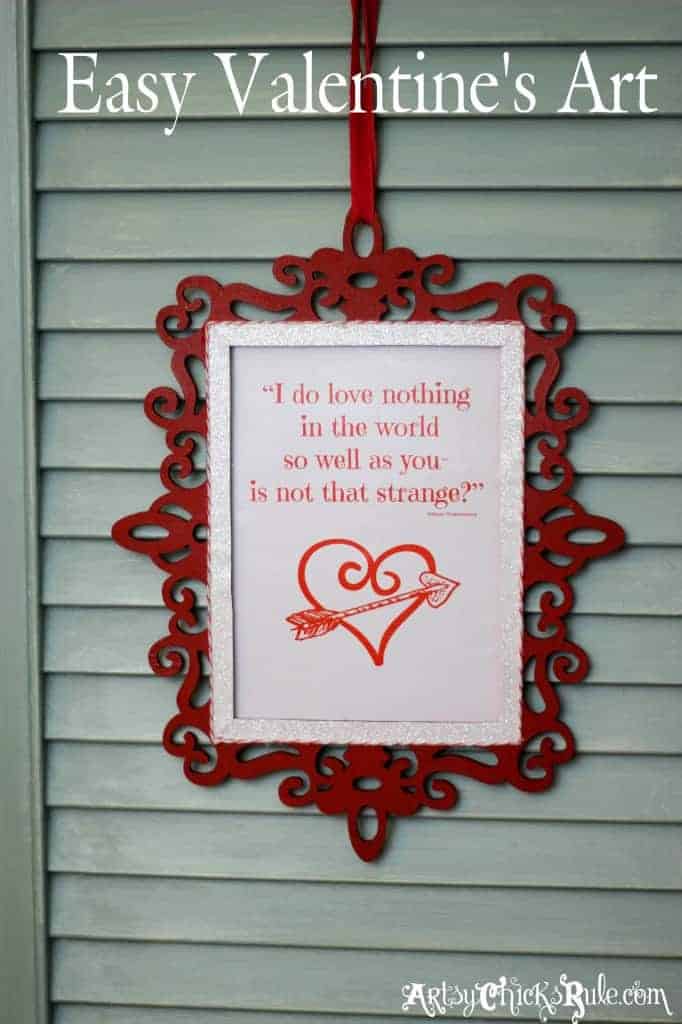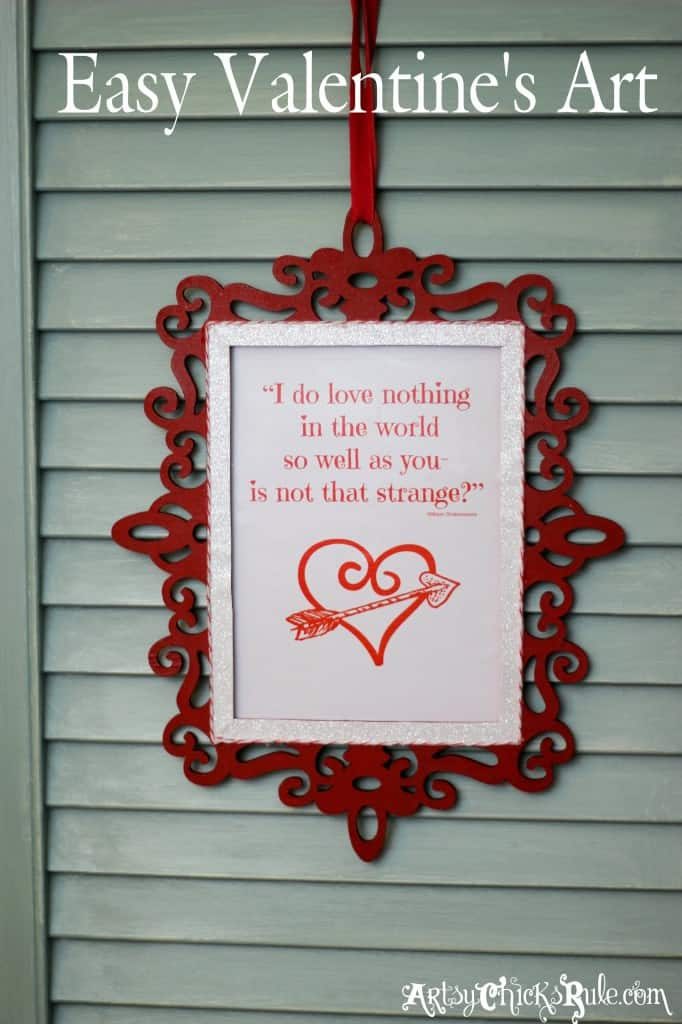 These Copper Wire Photo Holders from Homemade Ginger are A-M-A-Z-I-N-G! I have a thing for copper right now and these can be used for so many things. I would put them on a dinner table on Valentine's Day as place card holders. What would you use them for?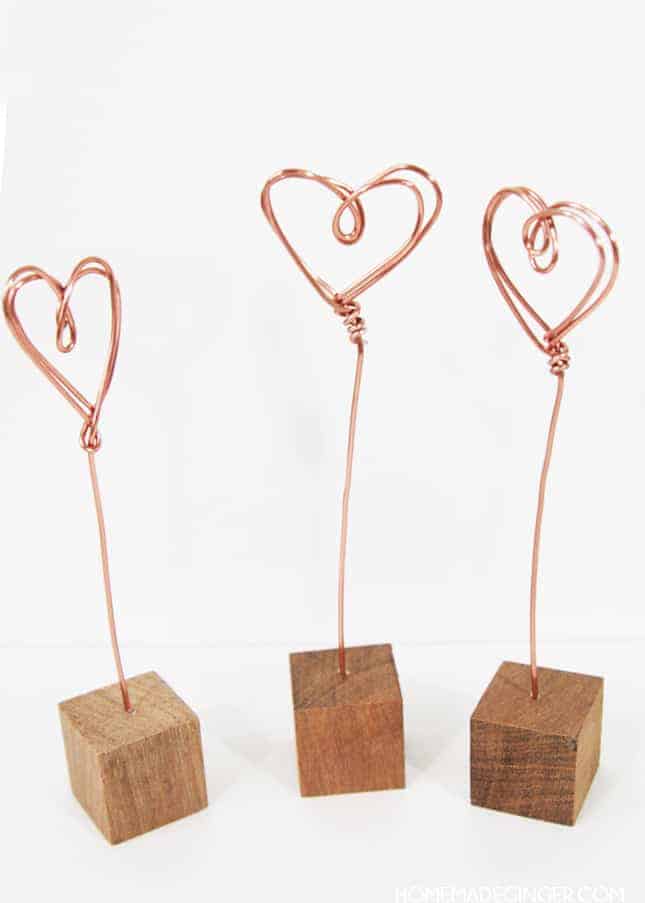 I love each and every one of these projects. They bring a lot of Valentine's Day flair to your home without having to spend a ton of time doing it. Who doesn't love projects like that?! 🙂
Which one is your favorite? Which one do you want to make first?
I found some fun Valentines Day decor pieces online if you don't have time to make your own:
PIN THIS POST!


If you liked this Valentines Day Decor post, you will also love these creative ideas:
Valentine's Day Party For The Family
Easy Homemade Chocolate Valentines