Want to flip furniture? These 11 Steps To Making Money From Your First Flip will ensure you do all the right things needed to be successful.
Flipping furniture is a great way to make money. It is something I started out of necessity and it quickly turned into a money-maker that changed the trajectory of our family's finances. Now, I get to teach others how to do it successfully and in a lot less time than it took me. Today, I am going to share 11 steps to making money from your first flip.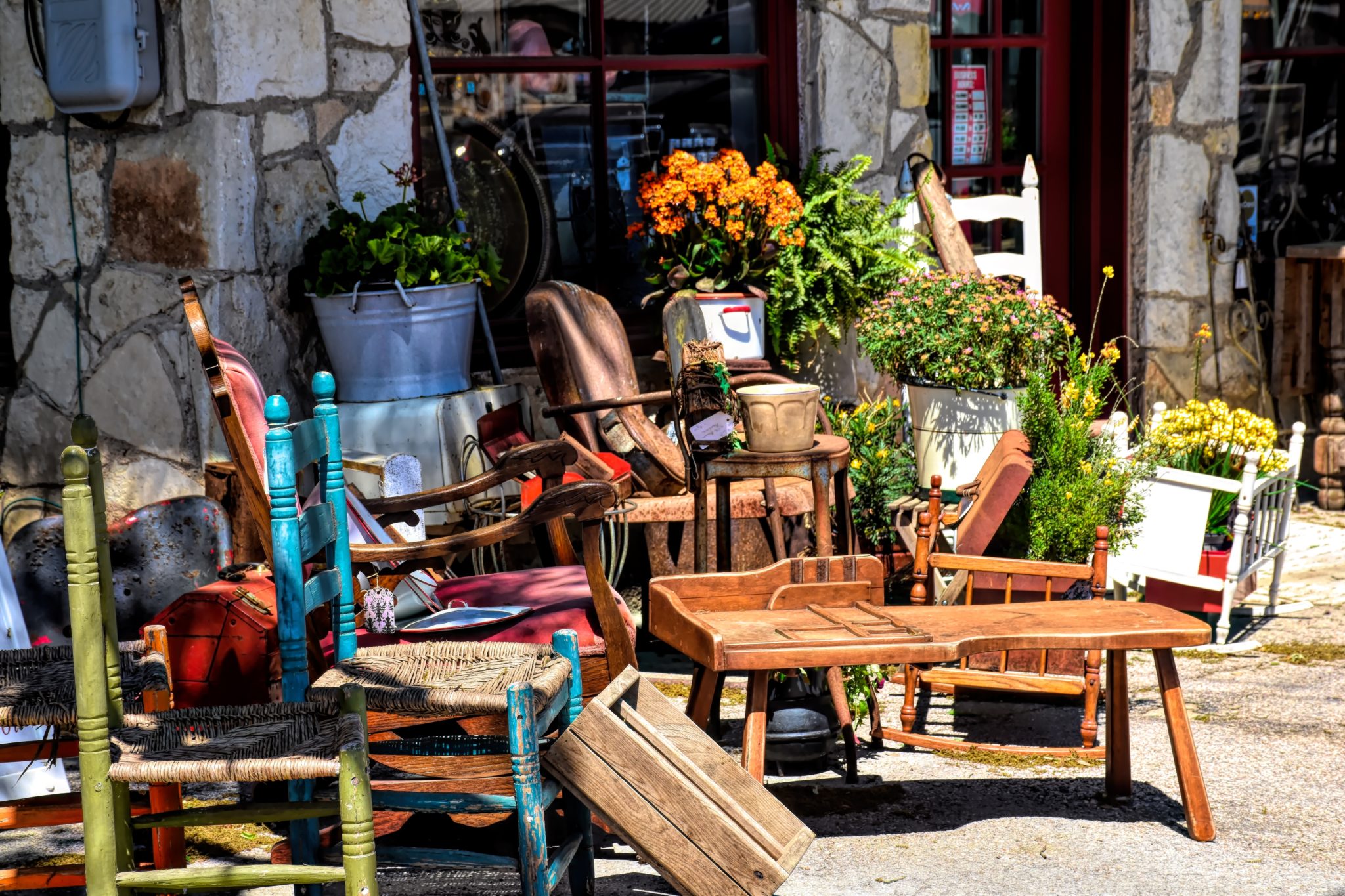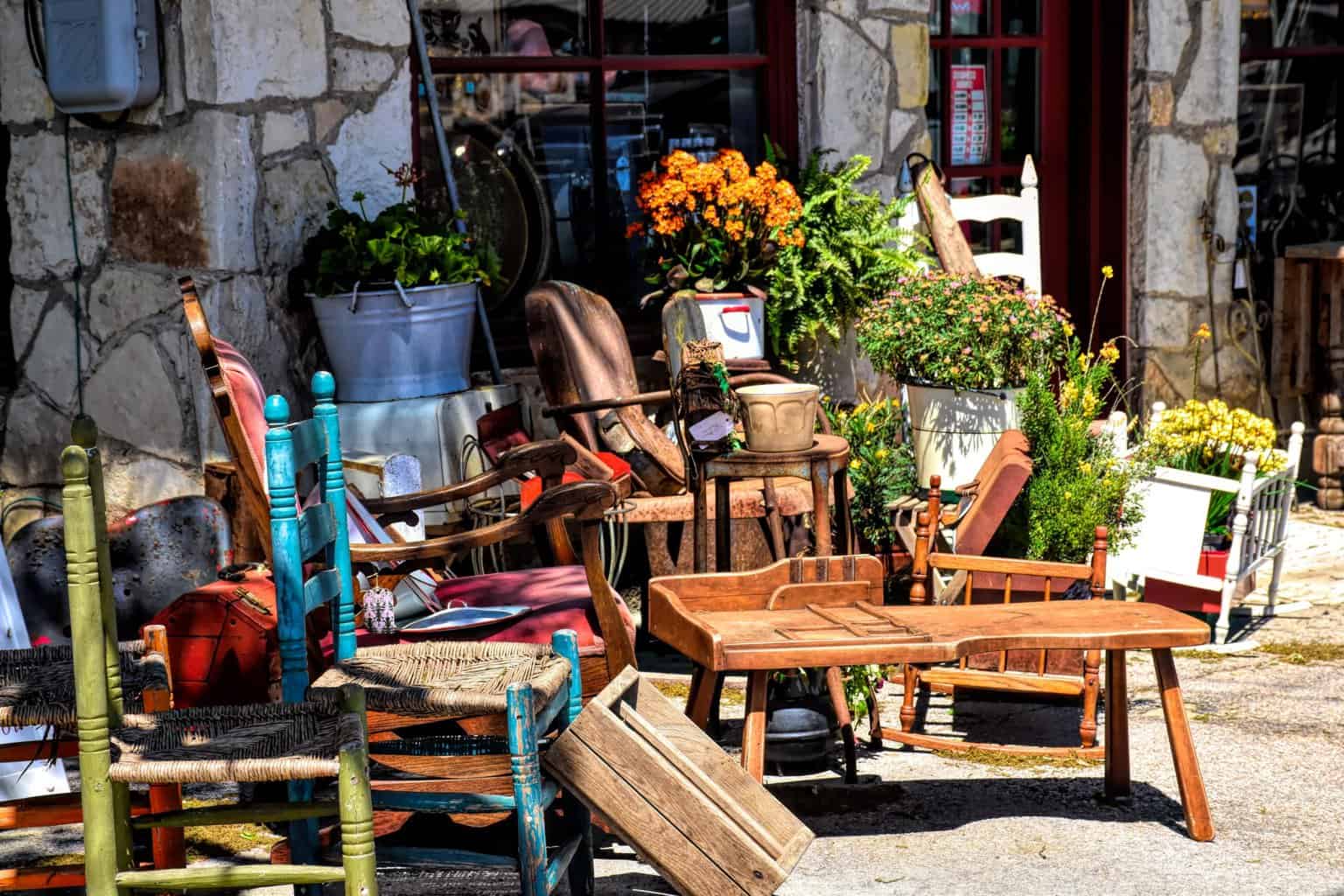 11 Steps To Making Money From Your First Flip
Find an inexpensive piece of furniture to flip.
When you are just starting out, buying the piece at the right price is one of the most important steps. You want to make sure you aren't overpaying for the piece. The more you save on the buying end of the process, the better the profit is in the end. In THIS POST, I go over how to choose your first piece of furniture to flip.
Assess the furniture and make a plan.
Knowing what kind of work you are getting into with a furniture piece is important. Know what your skill level is and be honest with what you can do at this point in your flipping journey. Only take on projects that you know for certain you can tackle and leave the other ones for those who have a more seasoned skill set. You will get there. I promise. Choose the easiest pieces to make over in the beginning.
Once you have found your first piece to flip at a great price, it is time to bring it home and clean it. Don't skip this step. It is the most important part of the makeover process. I talk about how to clean furniture pieces HERE. It isn't a hard step but it is often overlooked. It can be detrimental to the makeover process if not done well.
No matter what the makeover process is (each piece is different), it is a good idea to start with a scuff-sand before you prime and/or paint.
Now, it is time to prime. Priming helps with coverage and in some brands, it can block bleed-through, stains, and odors.
If you primed, then it is time to paint.
Seal your painted or stained furniture.
After you have the paint coverage you want, let it dry, and then add a topcoat. It adds extra protection to the piece.
Add new hardware or the original hardware to finish the piece.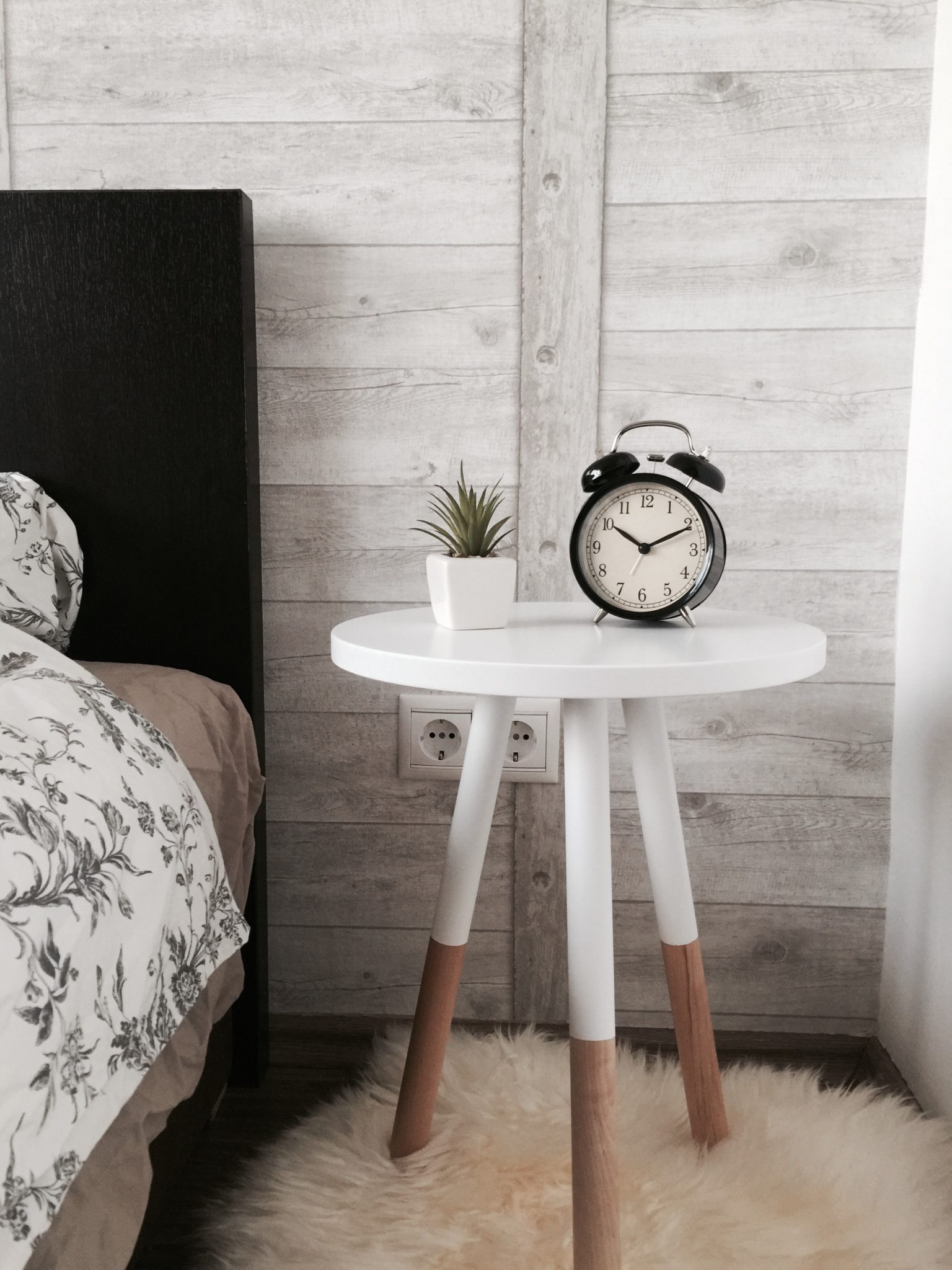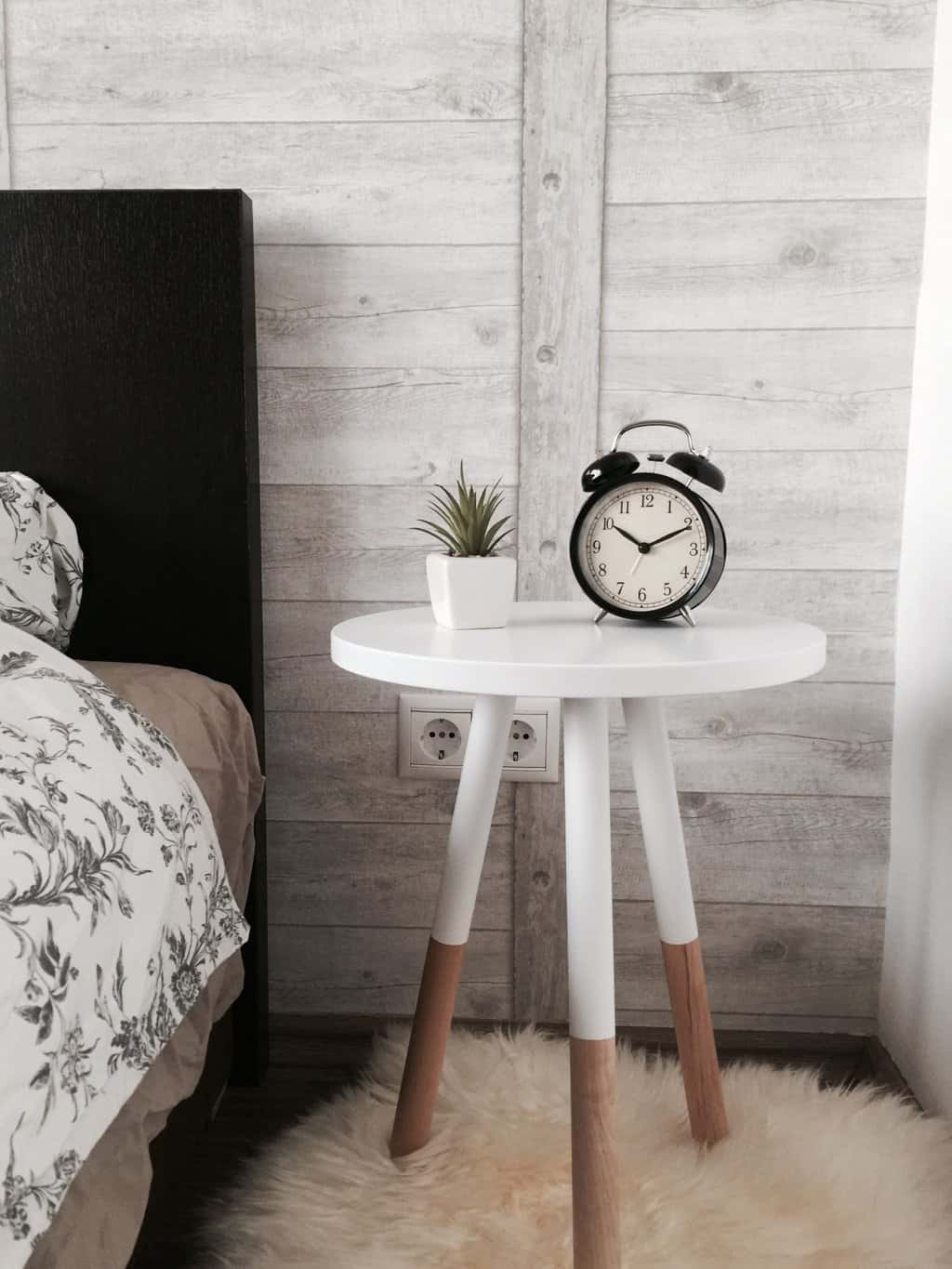 This is a step a lot of people look past and don't take seriously. This step alone can make or break a sale. Stage the piece. Show how it can be used in a home. Make it so someone can picture it in their home. Make them have to have it! This can all be done in the staging.
Just like staging, good photos can make or break a sale. Good photos in good lighting make a huge difference. Showcase all the details. Highlight the best features. Take more photos than you think you will need.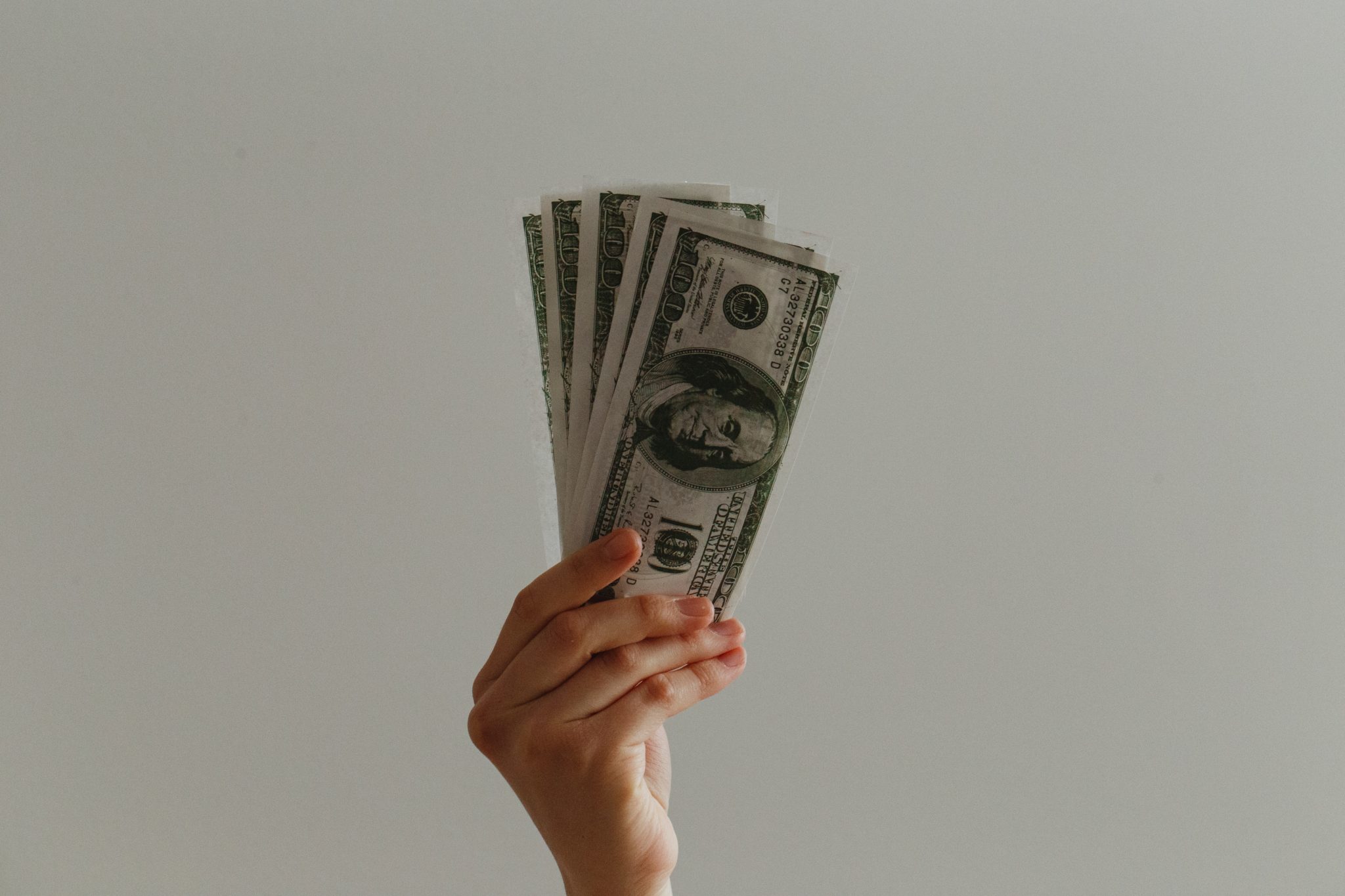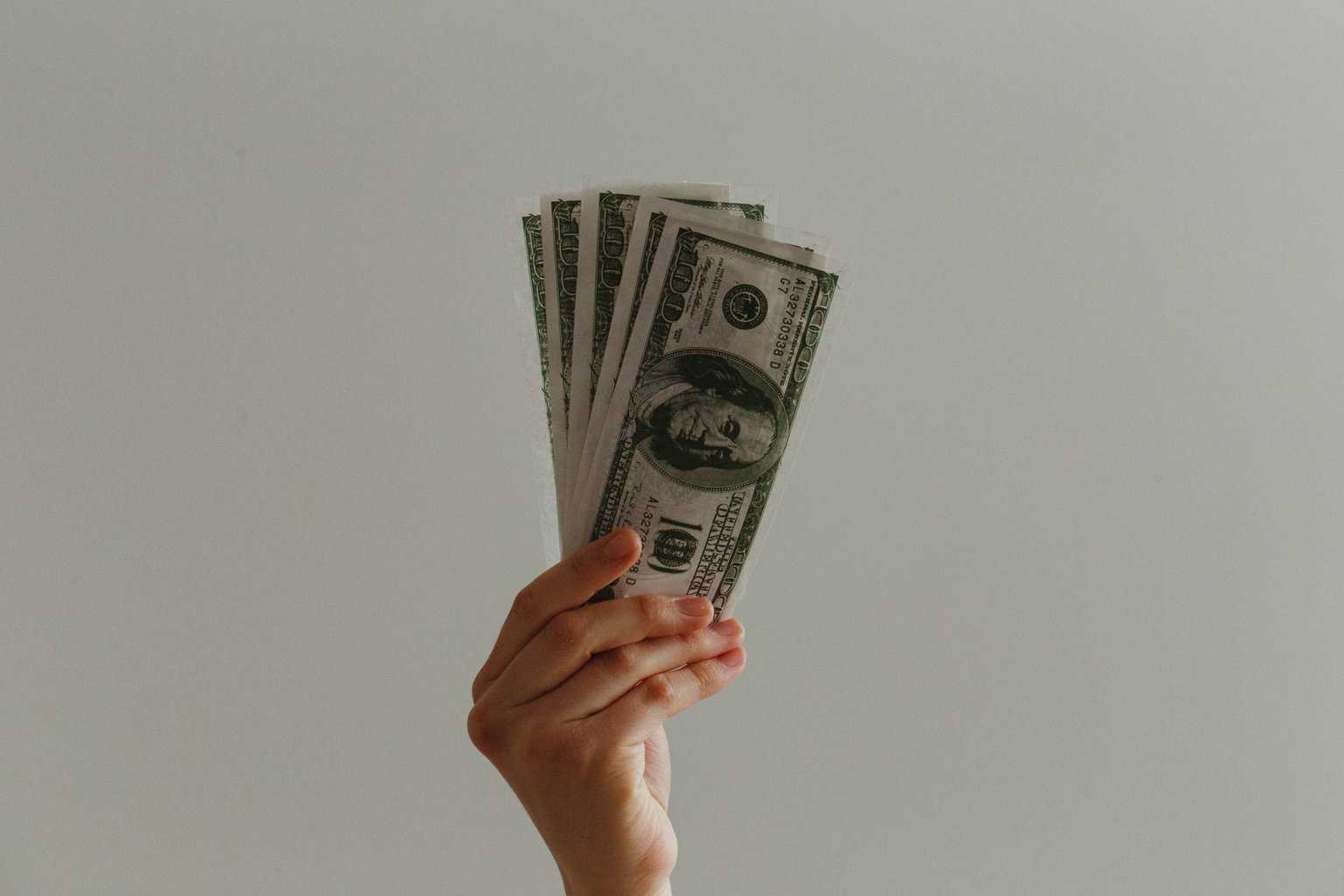 Choose where you are going to list your piece and start selling! If you aren't sure where to sell your flipped pieces, I have put a post together on where to sell flipped furniture pieces HERE.
With flipping furniture, you can make money while being creative! Taking the right steps and learning from someone who has done it and been there is a smart business move.
Do You Want To Make Money Flipping Furniture?
After twenty years of doing this, I am still picking up pieces when I can find them because I love the creative outlet, but I am now coaching other furniture flippers on how to make more money in their business. If you are someone who is looking to start and/or grow a furniture flipping business, I would love to help you. There are ways to make money in your business beyond painting a piece of furniture. Once I learned that, my business flourished. Don't waste your time trying to figure it out on your own.
To help other flippers, I created The Furniture Flipping Academy! The academy includes everything you need to start, grow, and/or scale a furniture flipping business. It includes courses, resources, templates, social media planner and guide, a private community, and so much more. It will ensure that you are doing the steps that will lead to success and not wasting your time on things that won't.
You can find all the information about the Furniture Flipping Academy HERE.
Let's get your business started and/or moving in the right direction. The Furniture Flipping Academy is for any flipper, from beginner to experienced. If your business is stagnant, there is a reason for that. Let me help you grow it into a flipping career that is profitable and fits the lifestyle you want to live.
PIN THIS POST!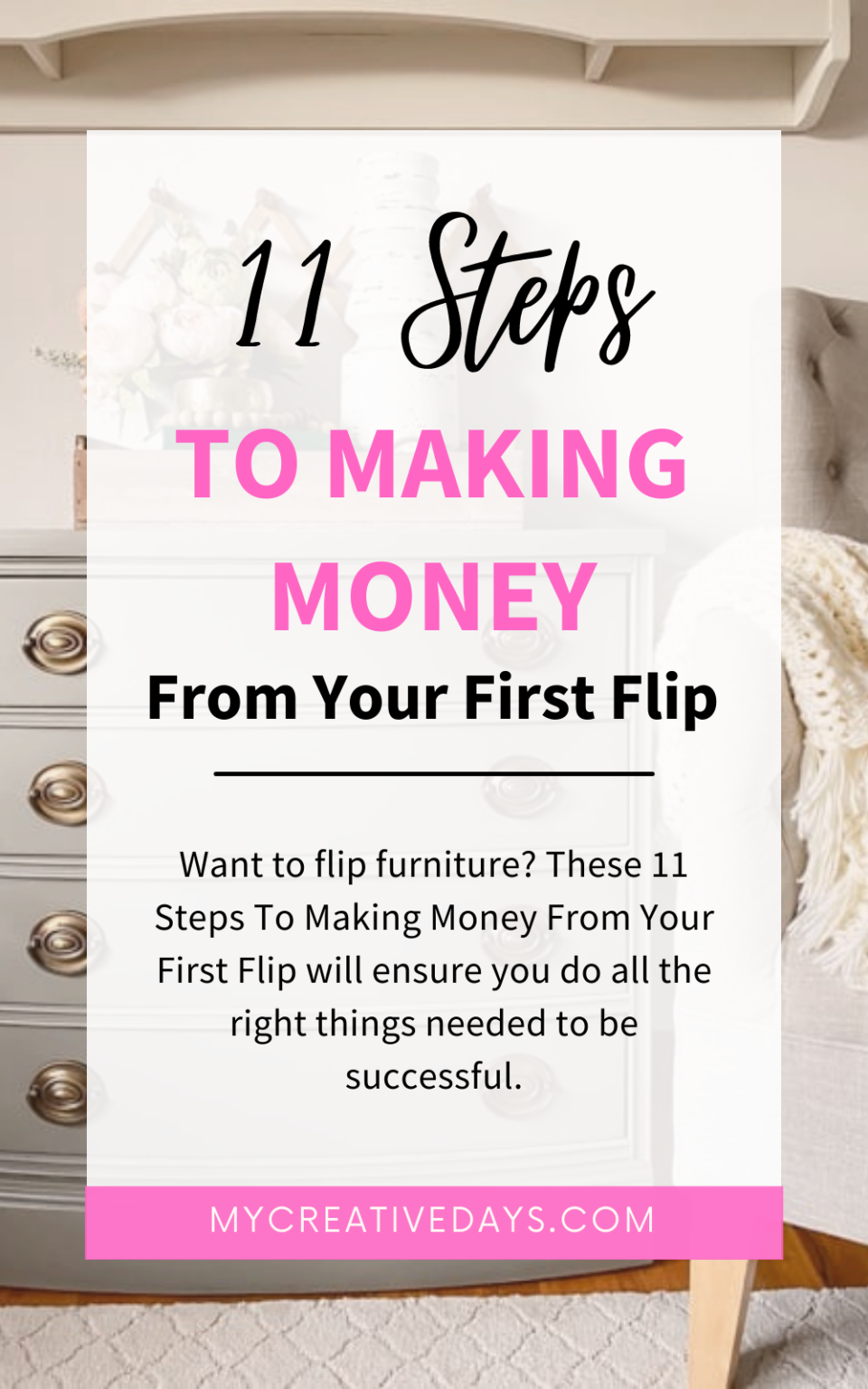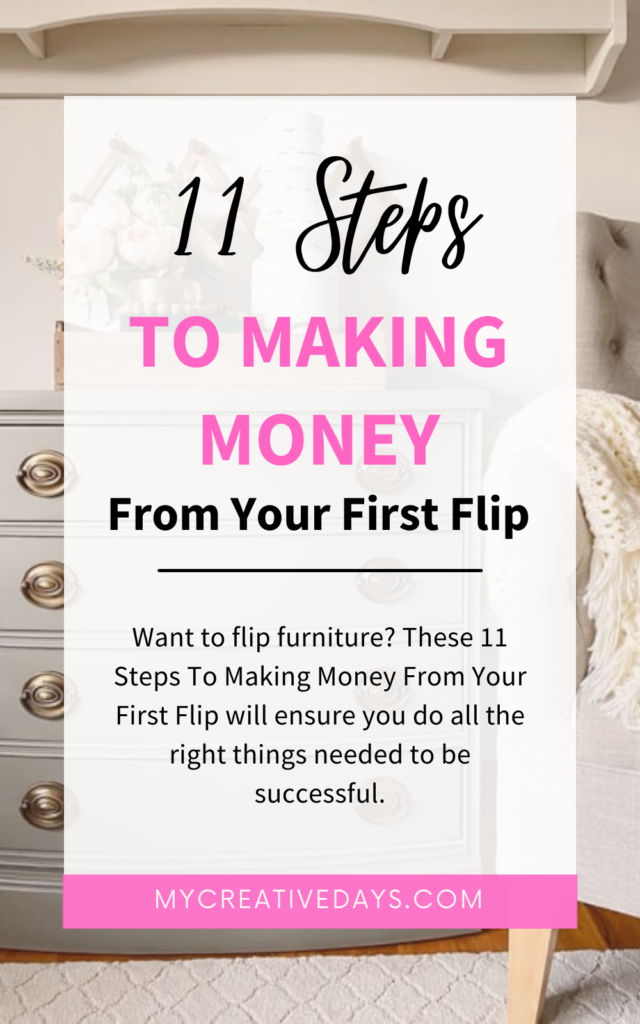 If you liked this post, these posts will also be very helpful:
10 Ways To Add Value To Your Flipped Furniture Pieces
How Flipping Furniture Changed Our Lives