Today, I am over at DodgeHQ.com sharing a game we like to take on road trips. This game is perfect for when you stop to stretch your legs and take a little break from driving or when you are in a new city exploring everything they have to offer.
Here is a little of what I am sharing:
"This particular scavenger hunt is all about nature. All you need is the great outdoors, a bag (to hold your finds), a pencil, clipboard and the following list:"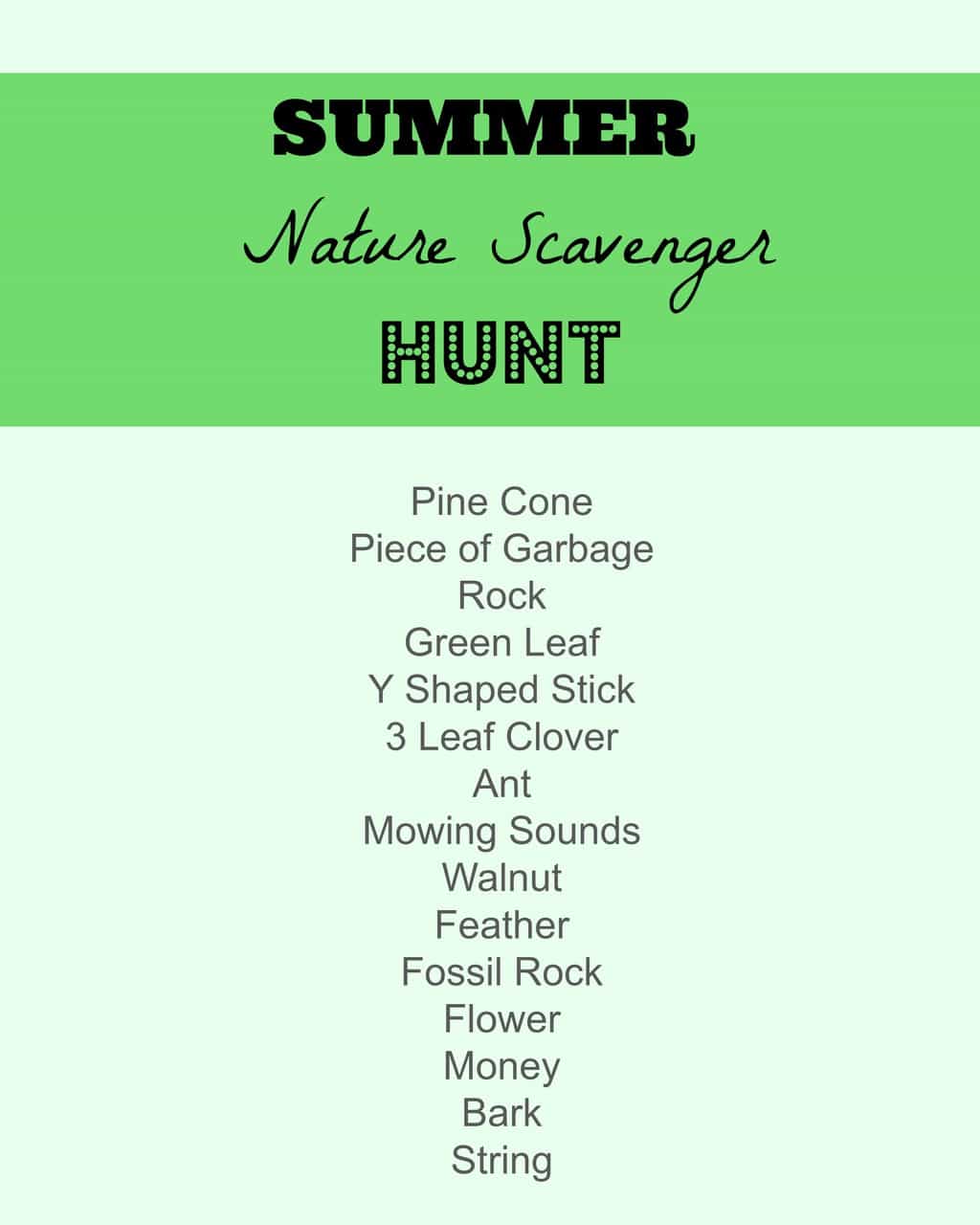 We have done this activity on many road trips. It gets the kids moving and grooving after being stuck in a long car ride and it helps the time pass because they have something to look forward to at each pit stop.
Head over to DodgeHQ.com to see the rest of the post.