Scones. I love their rustic look, their crumbly texture and their not-so-sweet taste. I have always thought they would be way too hard to make, until my friend Annie saved me again and introduced me to this Blueberry Scone recipe.
These scones are very easy to make and they turn out every single time I make them.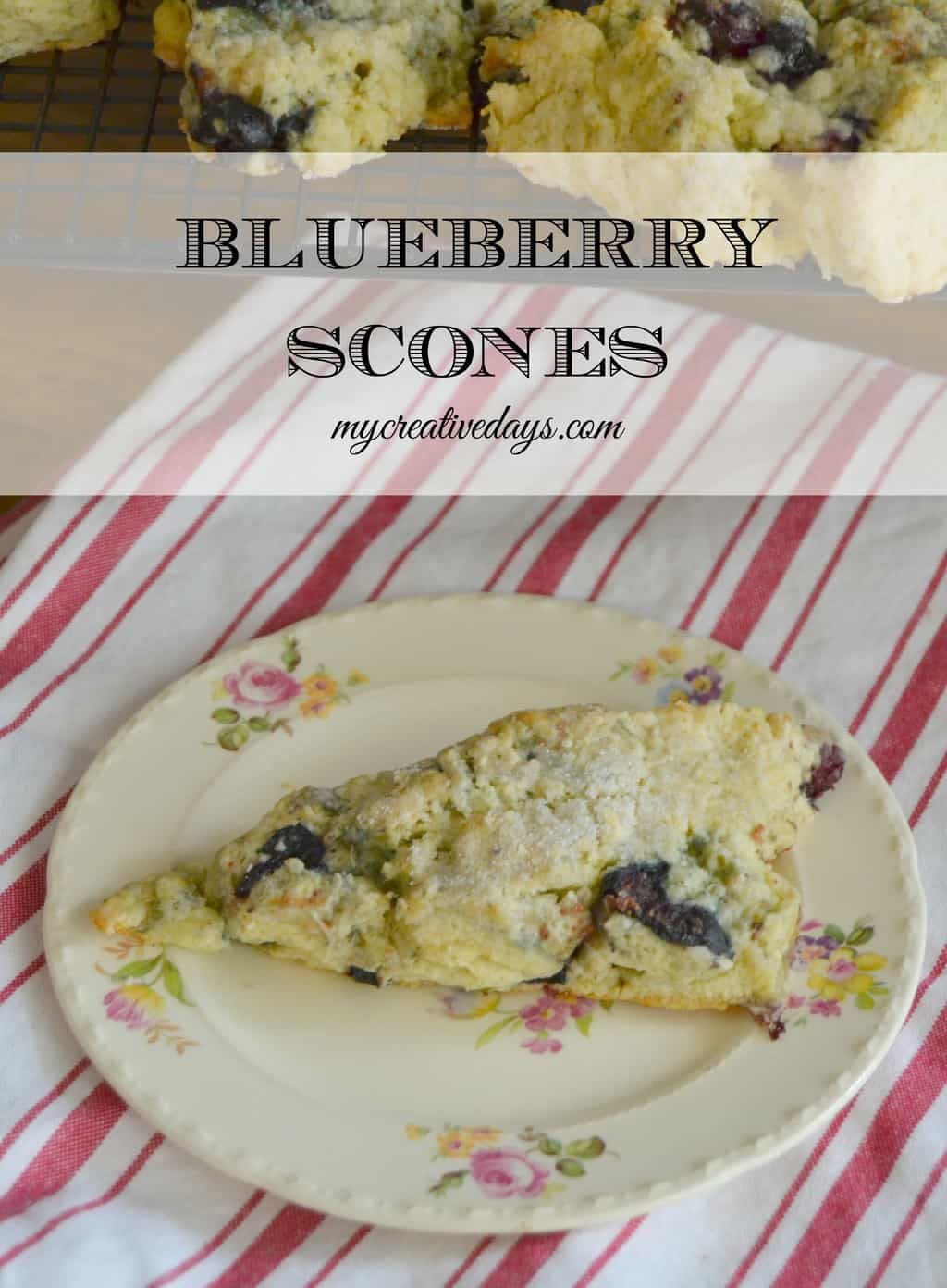 To make these scones, you will need:
3 1/4 c. flour
1/3 c.sugar
2 1/2 tsp. baking powder
1/2 tsp.salt
1/2 tsp. baking soda
3/4 c. butter – cold
1 c. milk
1 c. blueberries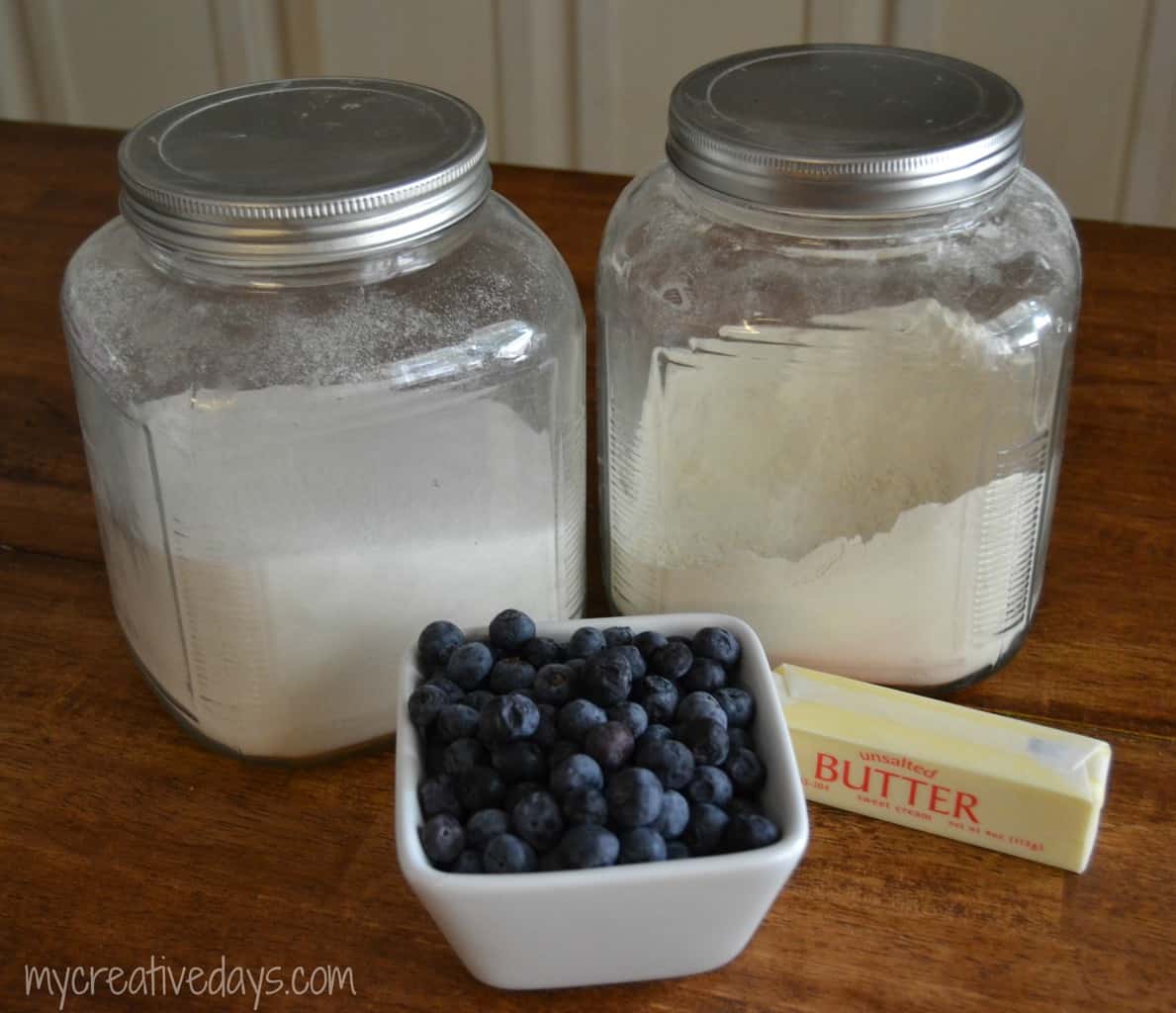 Preheat oven to 400°. Combine dry ingredients, sifting to mix.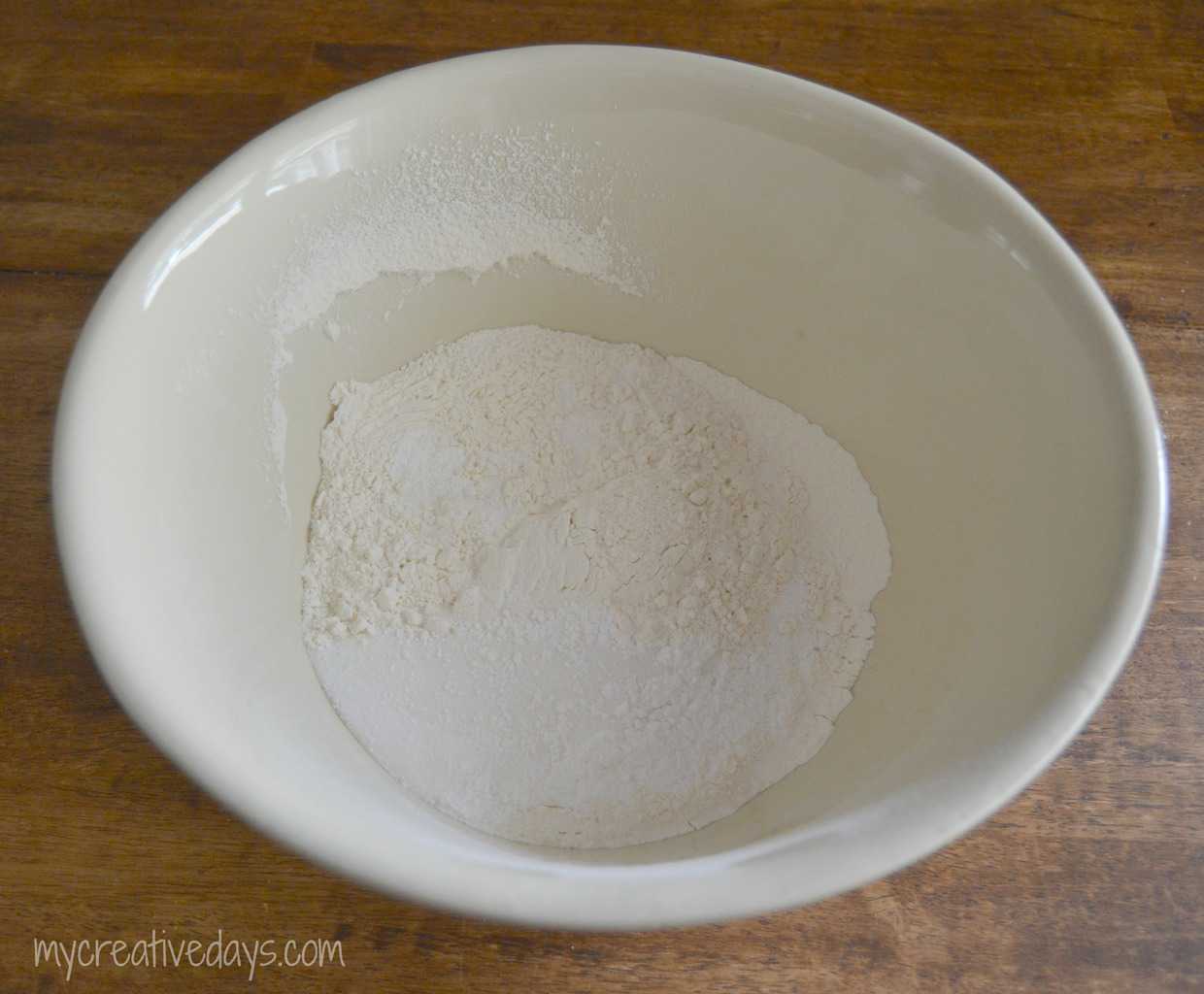 Cut cold butter into small pieces.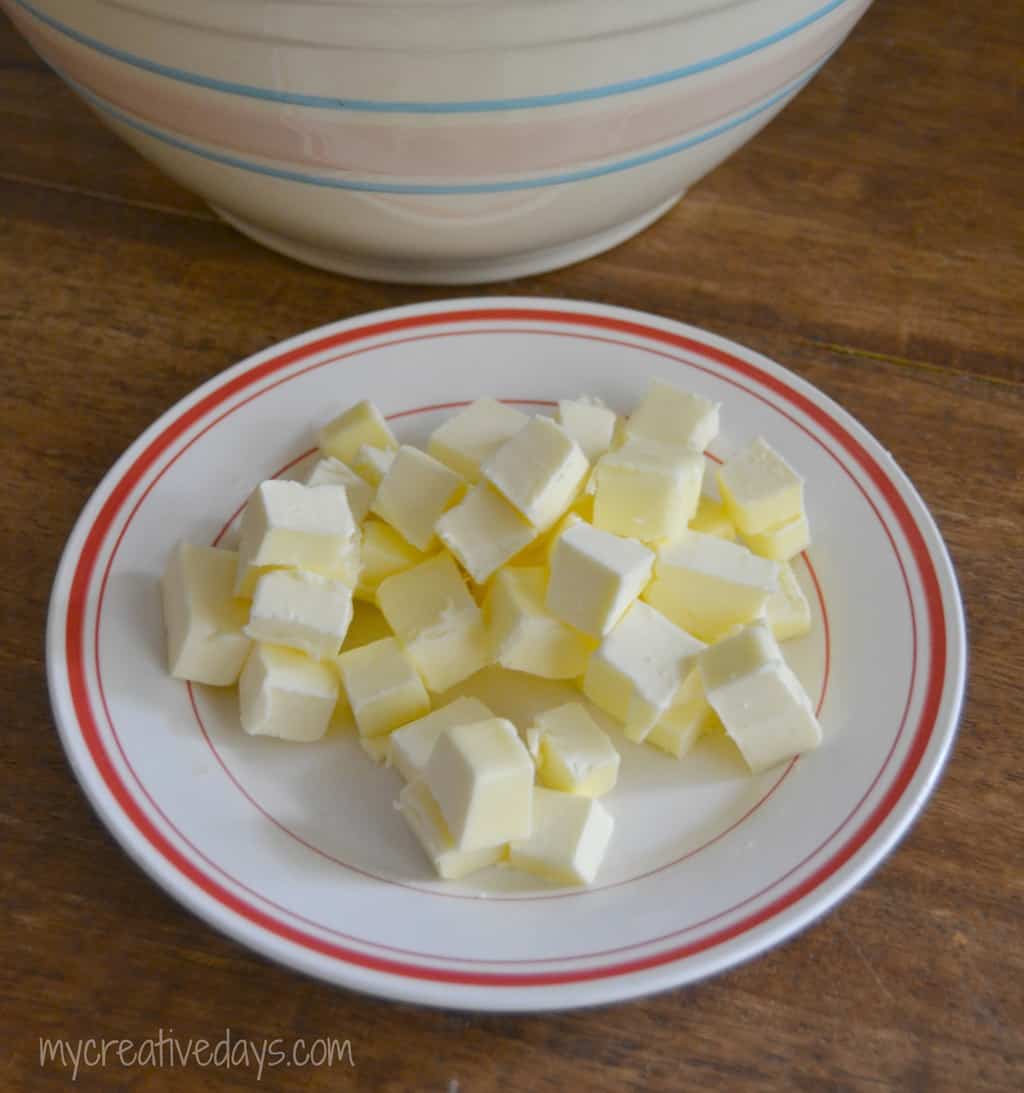 Cut the butter into the dry ingredients until the mixture is coarse crumbs.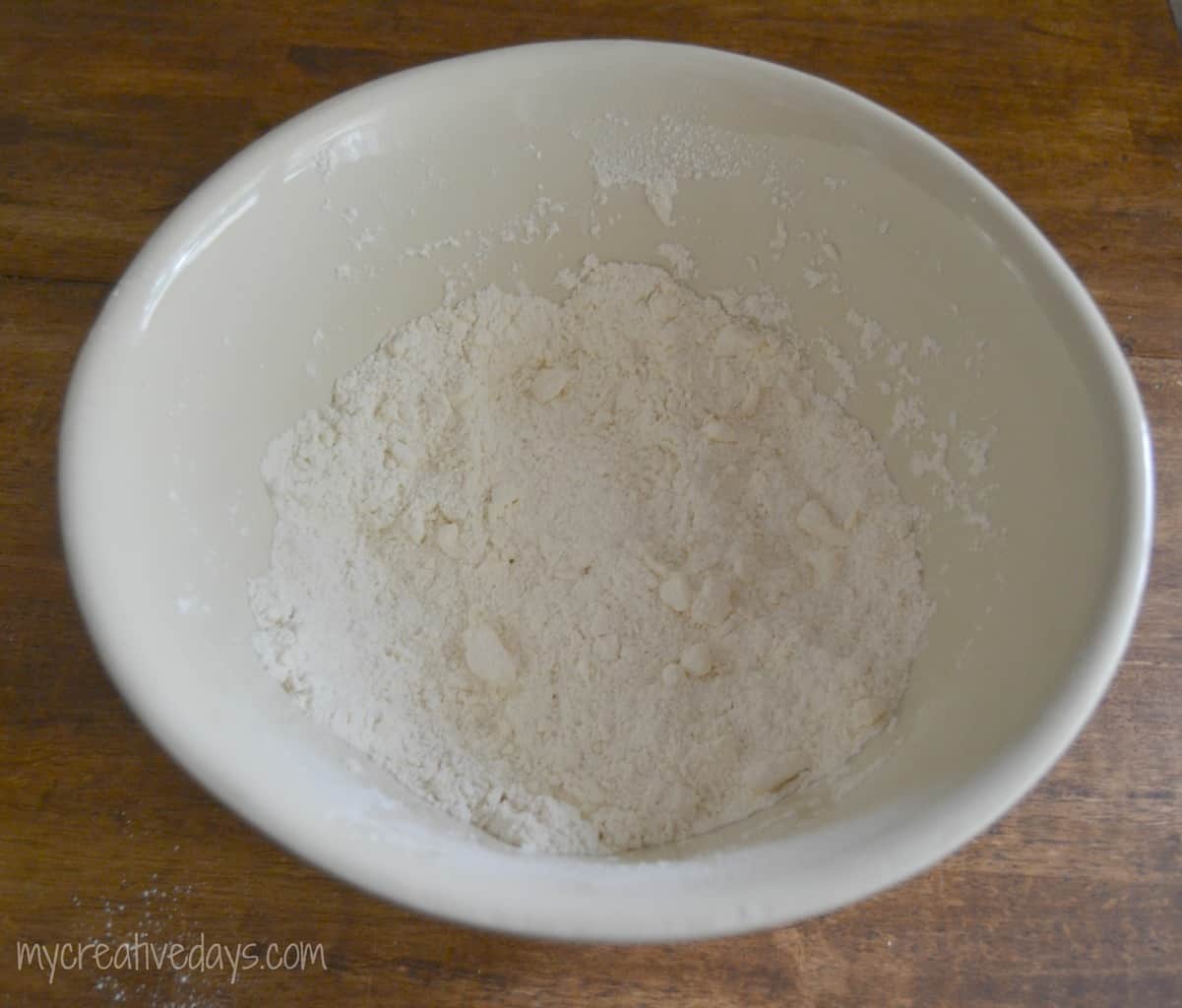 Toss blueberries with some flour before adding them.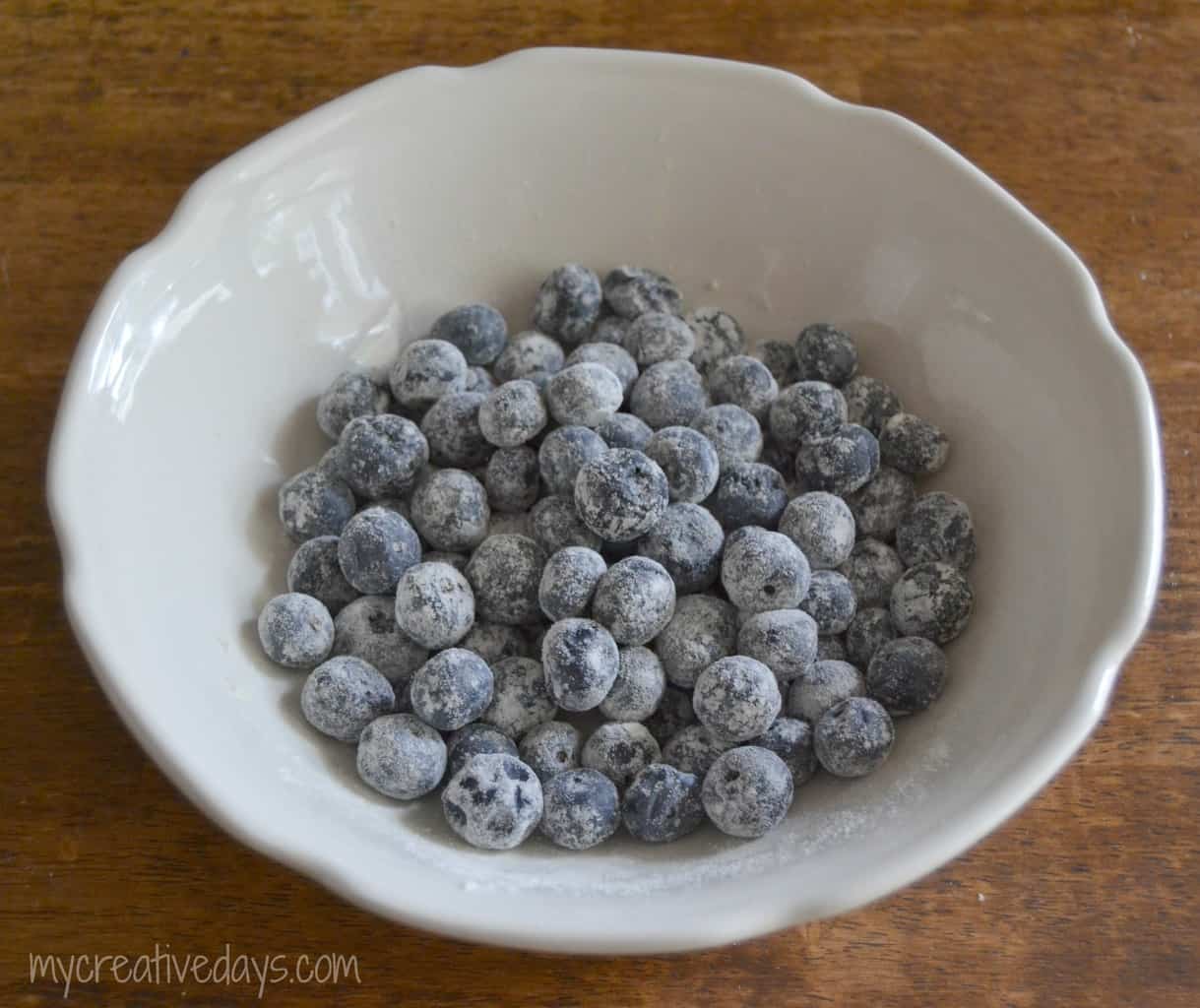 Mix in milk and blueberries to the "coarse crumbly" mixture of butter and dry ingredients. Mix just until combined. Knead on a floured surface for 6-10 strokes.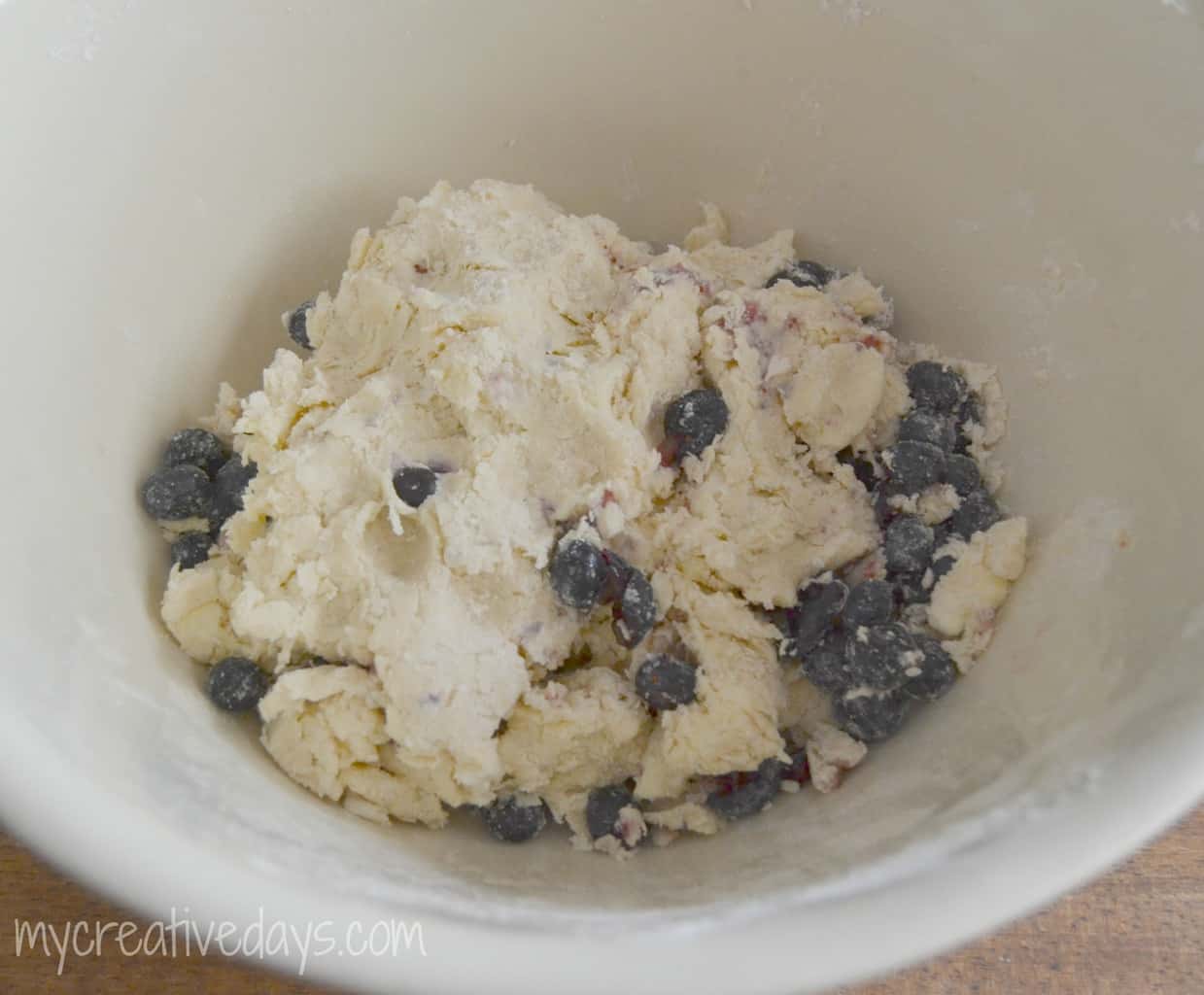 Roll into a thick circle and cut into wedges. I sprinkle them with a little bit of sugar before I put them in the oven.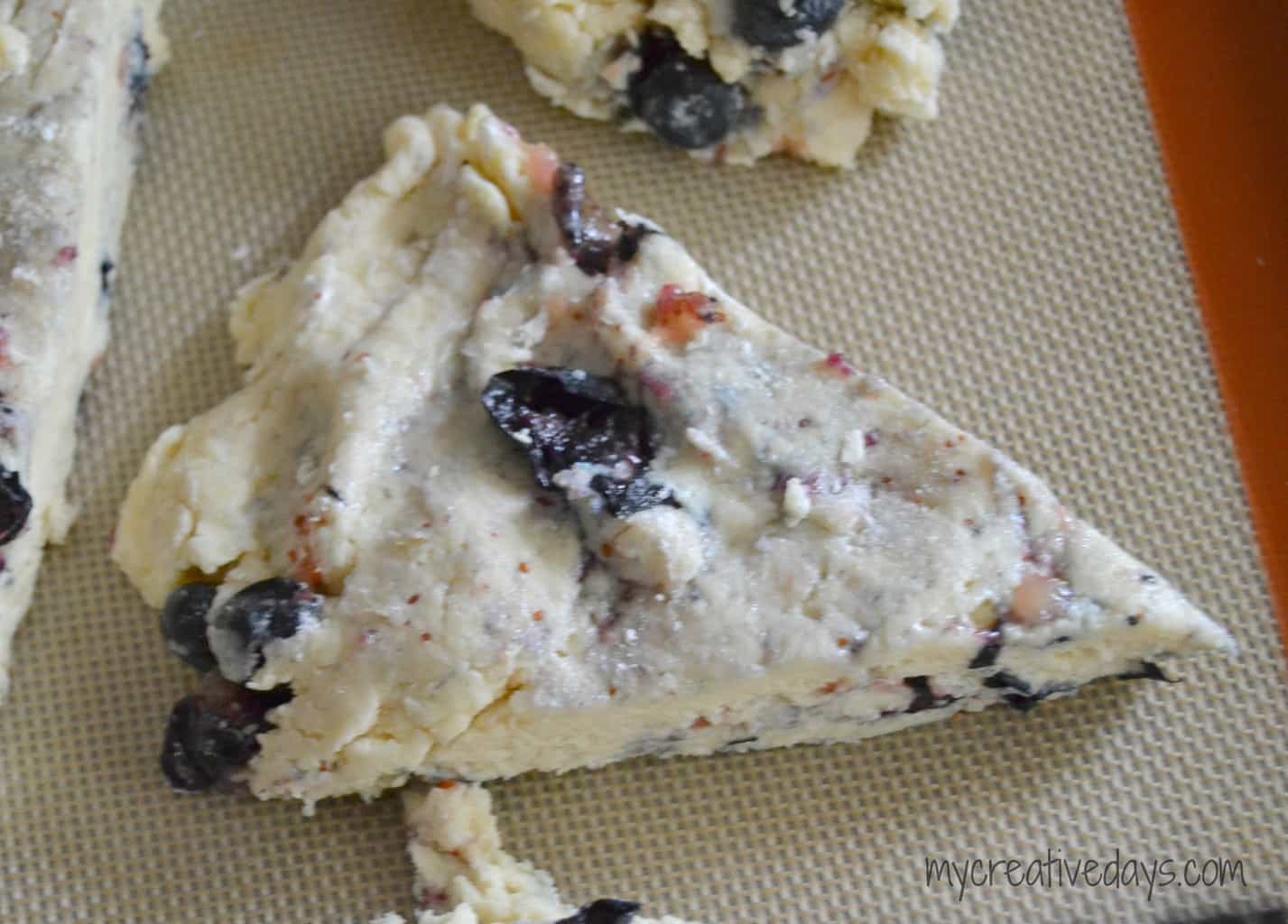 Bake for 10-15 minutes.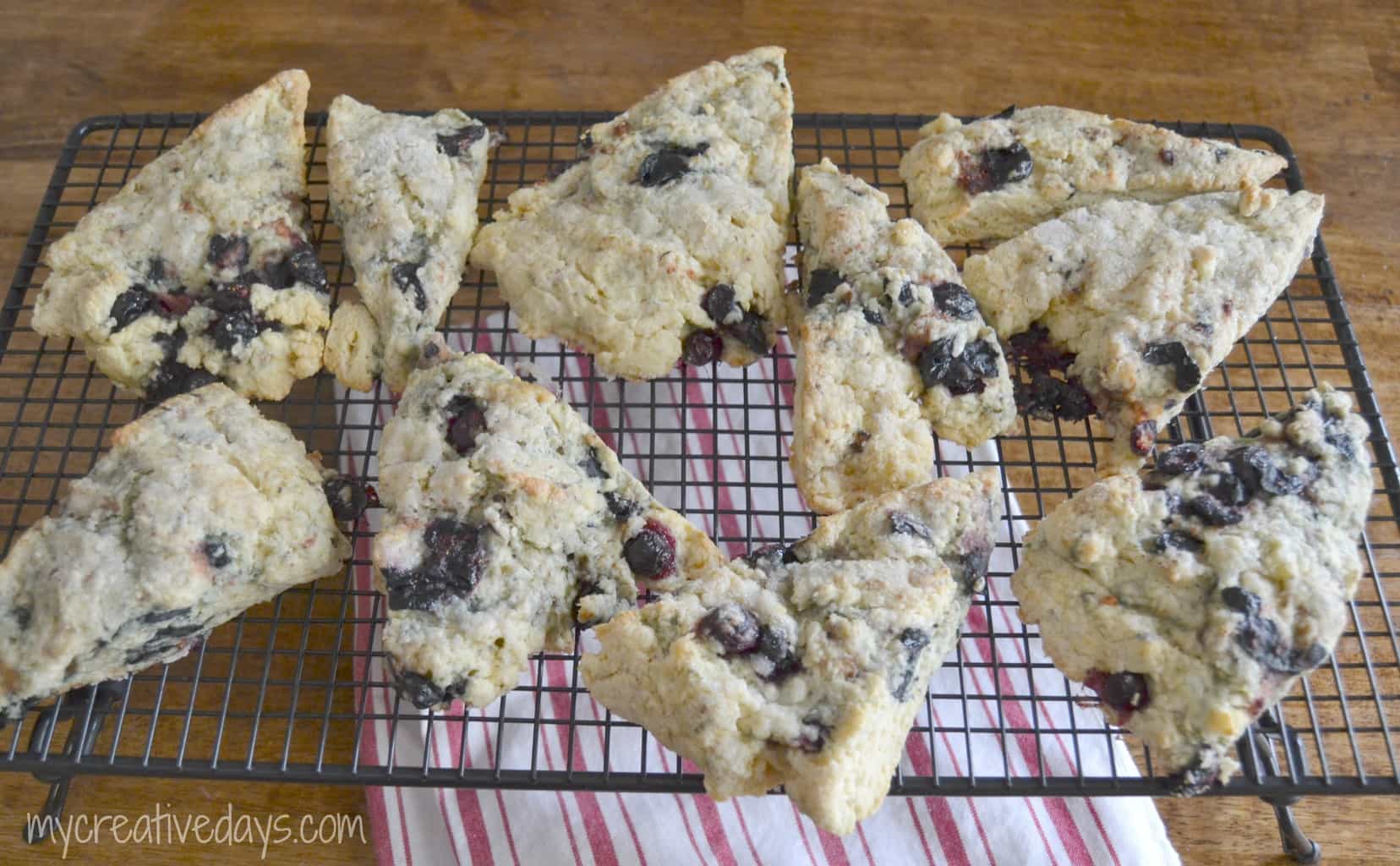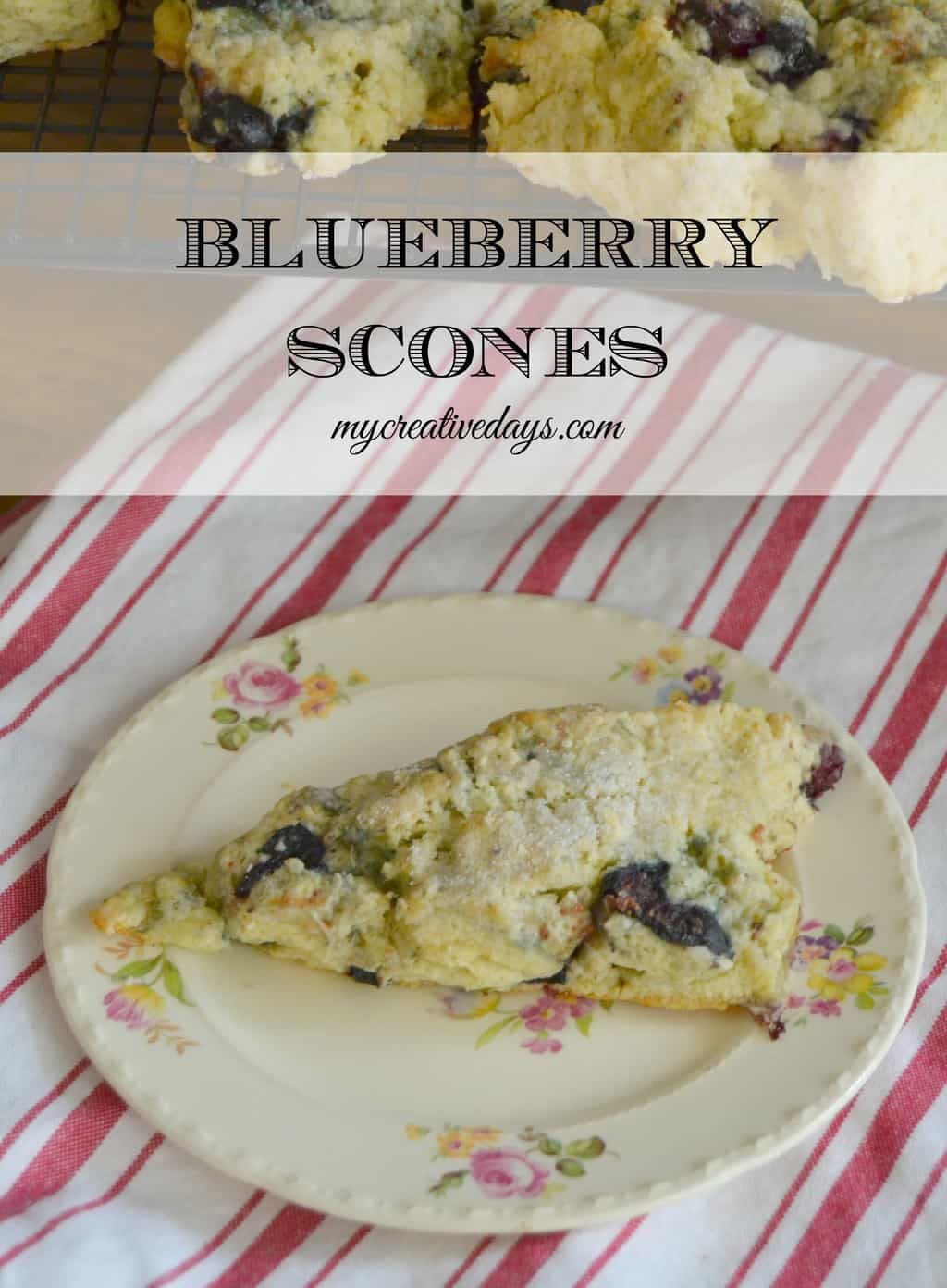 These blueberry scones are so good and they don't take a lot of time to make. My family loves them and I kind of feel like Martha Stewart when I am taking homemade scones out of the oven.