This Summer Styled Bar Cart post is sponsored by WayFair. All opinions are my own.

Last week, our daughter, Gabrielle, had a summer party for her friends. Every summer, we make a bucket list of things we want to do and she had a "summer party" on her list of things to do. The flip house has taken up so much of our time so I had to make myself sit down and schedule this party before summer break got away from us.
It is so much fun entertaining for these girls. She wanted to make slime, have a taco bar for dinner and fruit pizza for dessert. The girls are getting to the age that I don't have to monitor every activity. They are just as happy directing the show and always come up with "other things not planned" to keep them busy.
When I saw that I was getting this post as part of the WayFair Homemaker community, I was hoping the bar cart would come in time for her summer party.
It did!
I received the Ermont Bar Cart just in time for the party.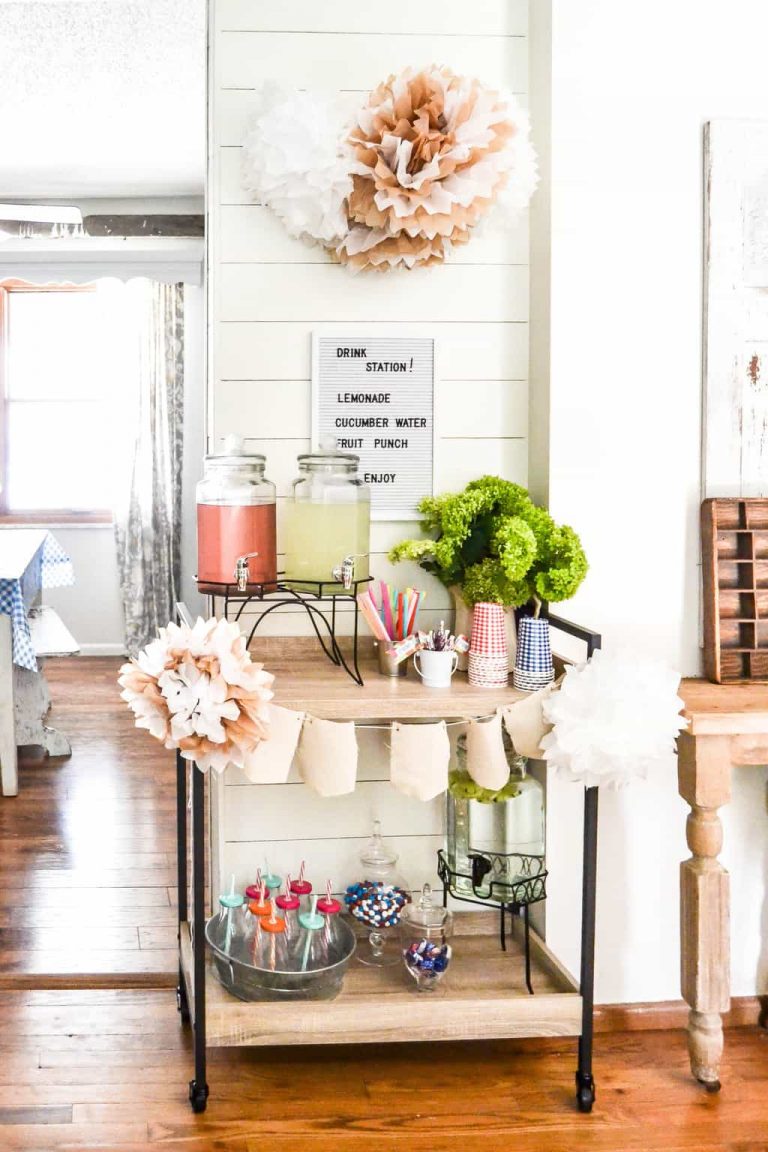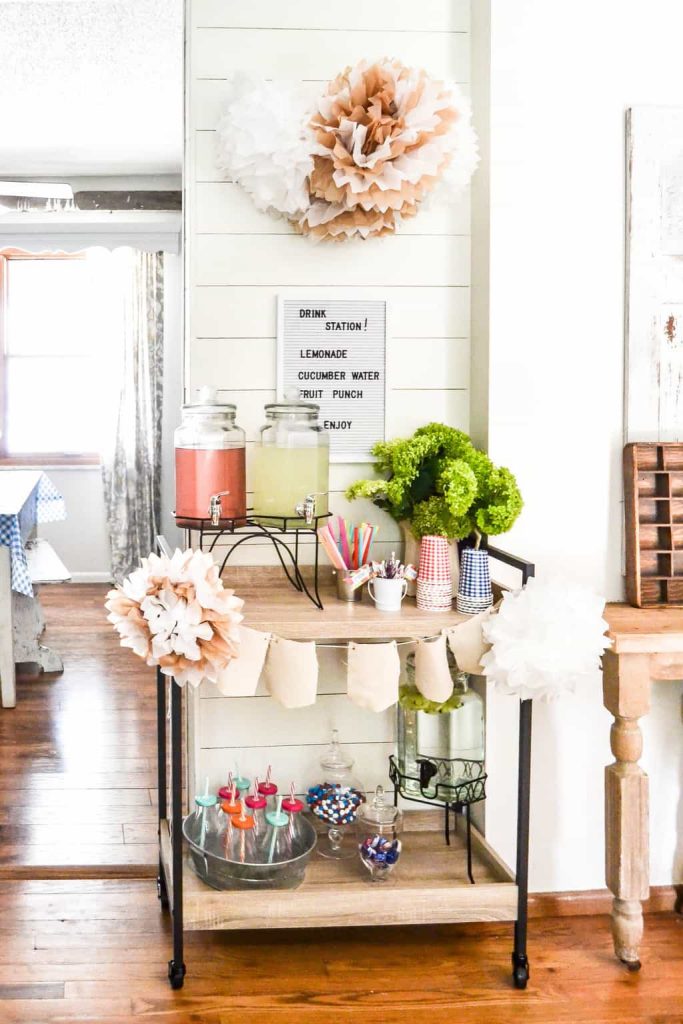 It was easy to put together and in no time, I was setting it up for the party.
I chose the Ermont Bar Cart because of the wood and metal features. It has an industrial farmhouse look that will fit our style anywhere we use it.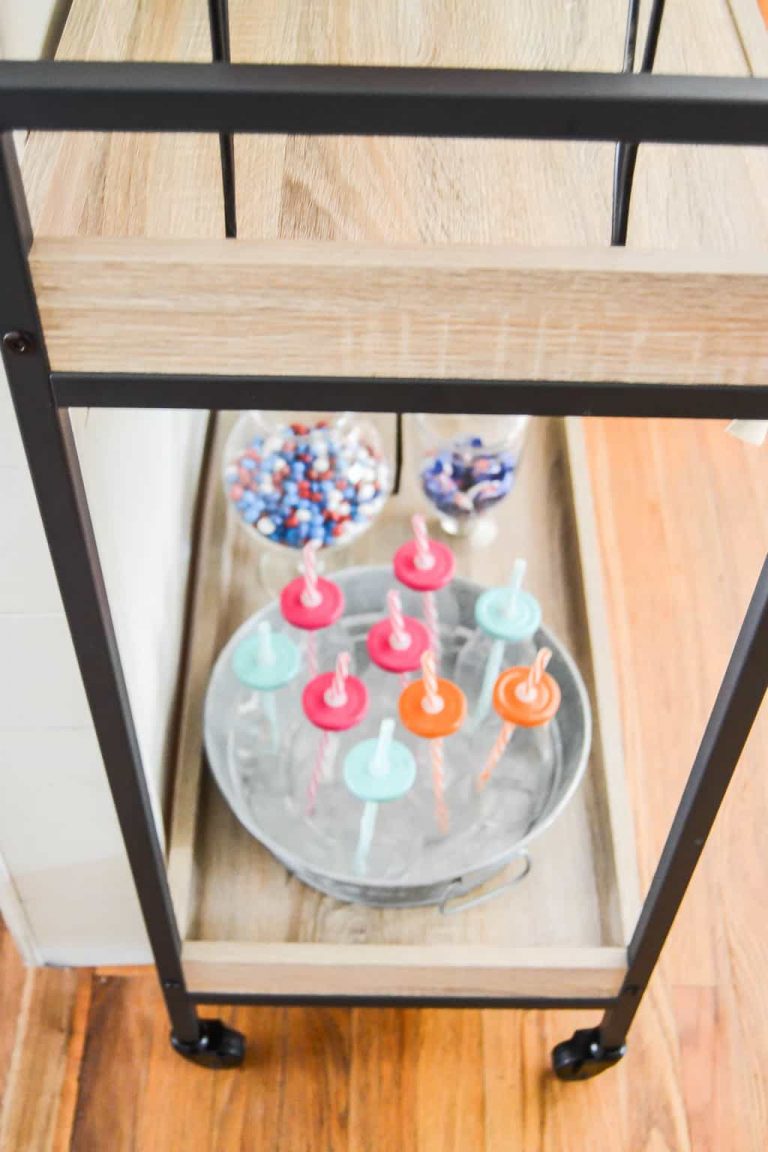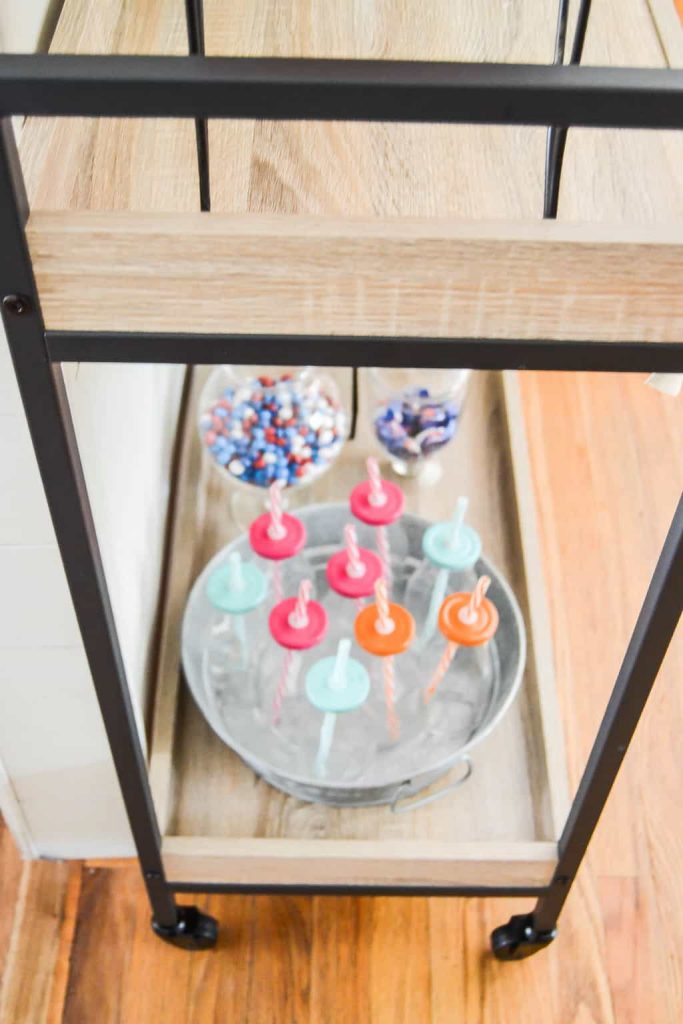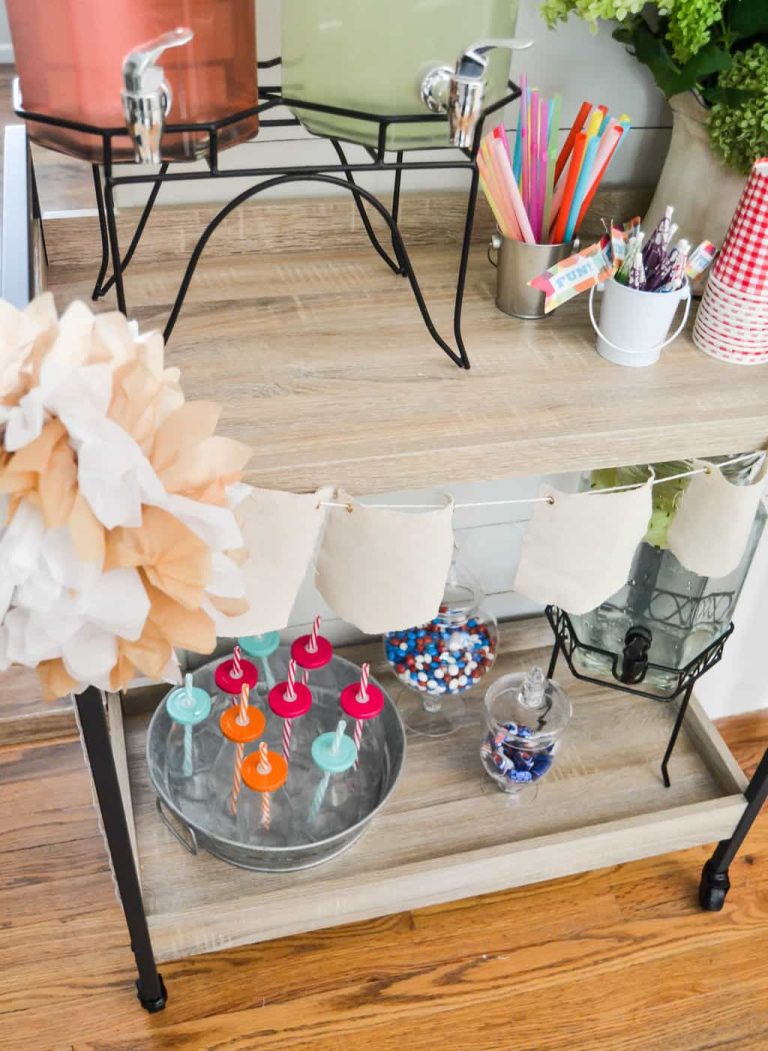 No tween girl party is complete without a fun drink. The bar cart was going to serve that function. Gabrielle loves planning parties (I don't know where she gets it) and when we were talking about a beverage station, she knew what she wanted to serve immediately.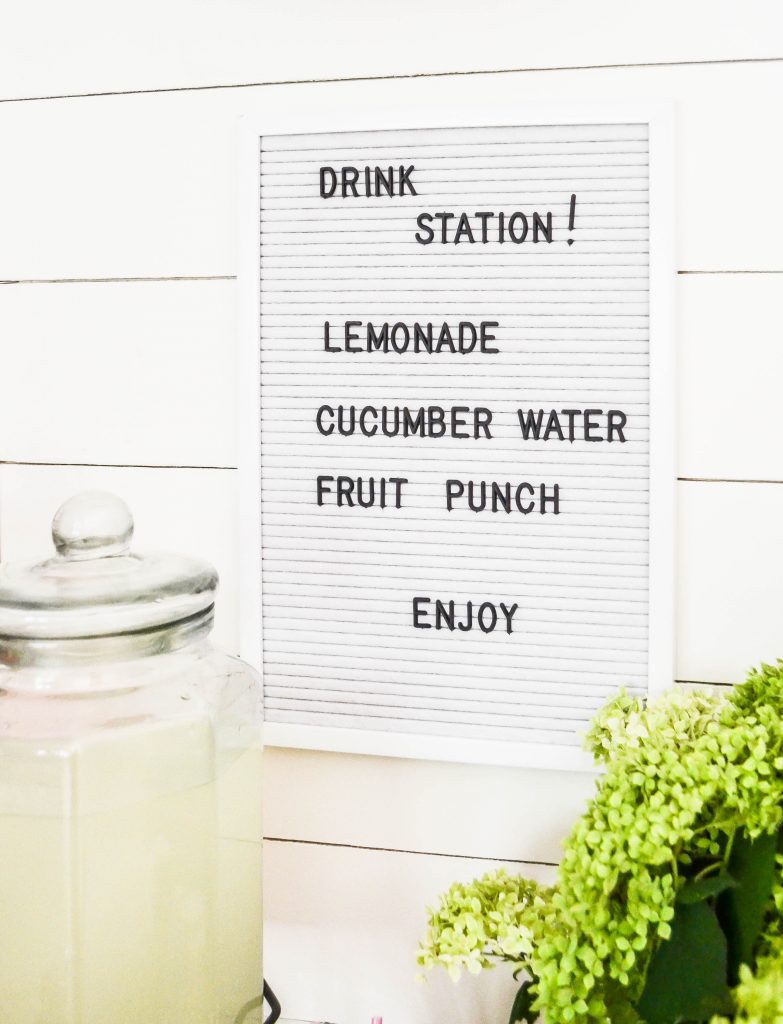 Cucumber water, fruit punch and lemonade were top on her list.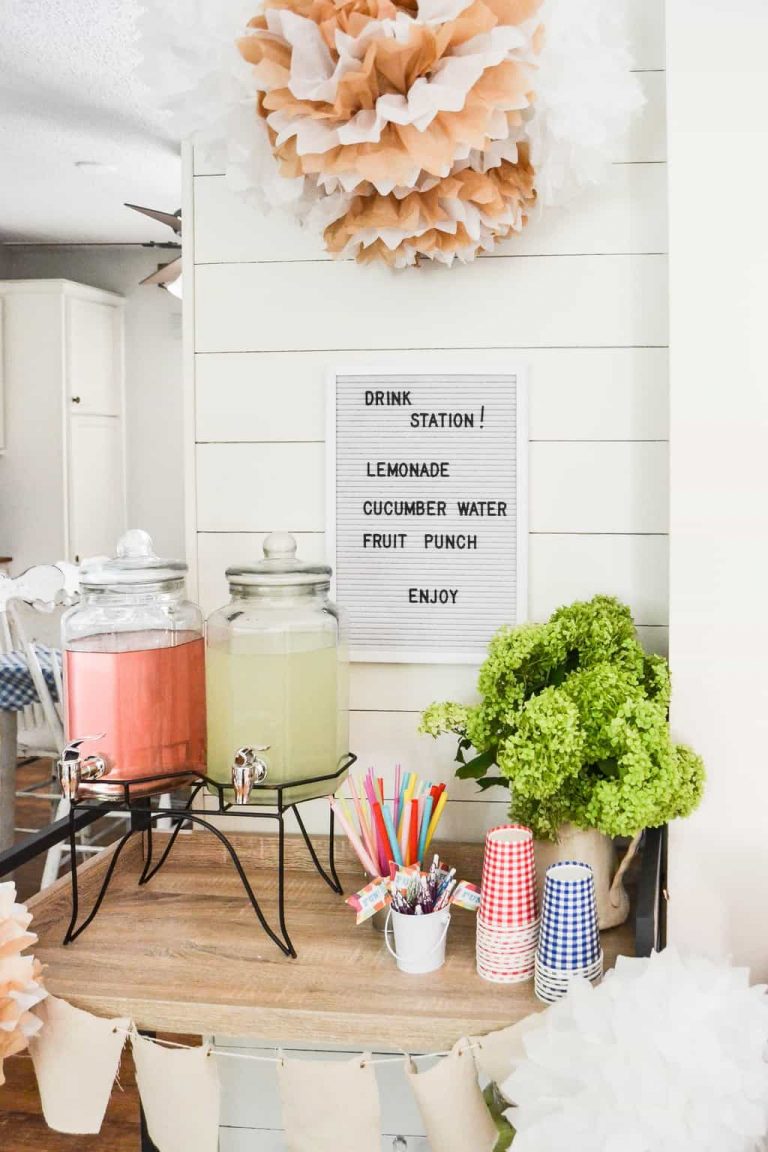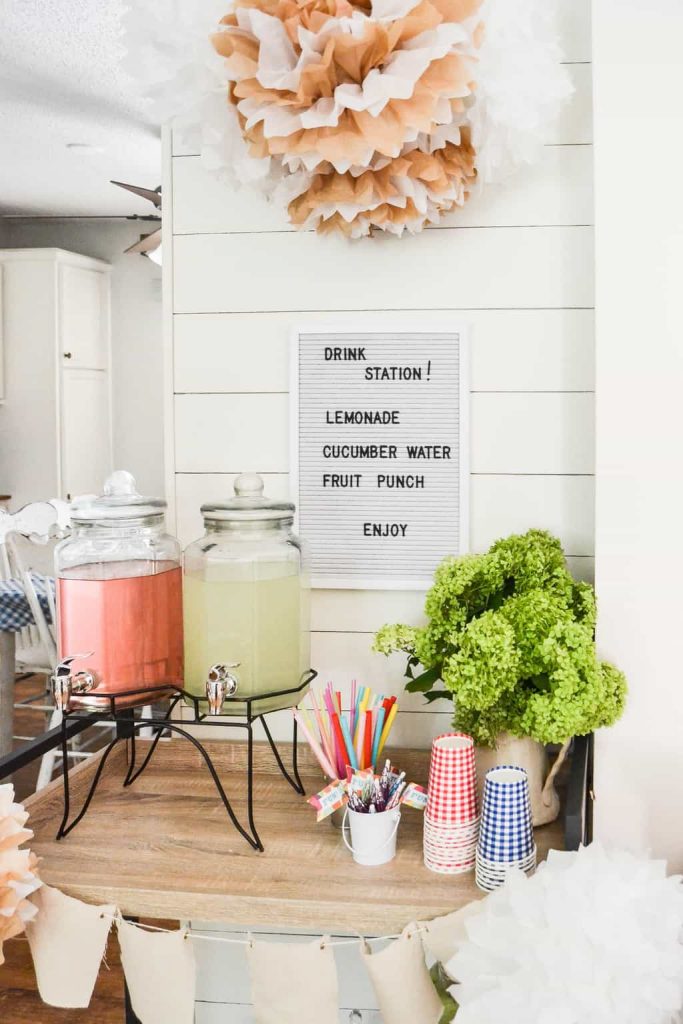 She thought that a beverage cart was very involved and I told her that it does not have to be hard or cost a lot of money. I told her that we could use what we already had on hand to style a beautiful summer bar cart.
She was a little hesitant.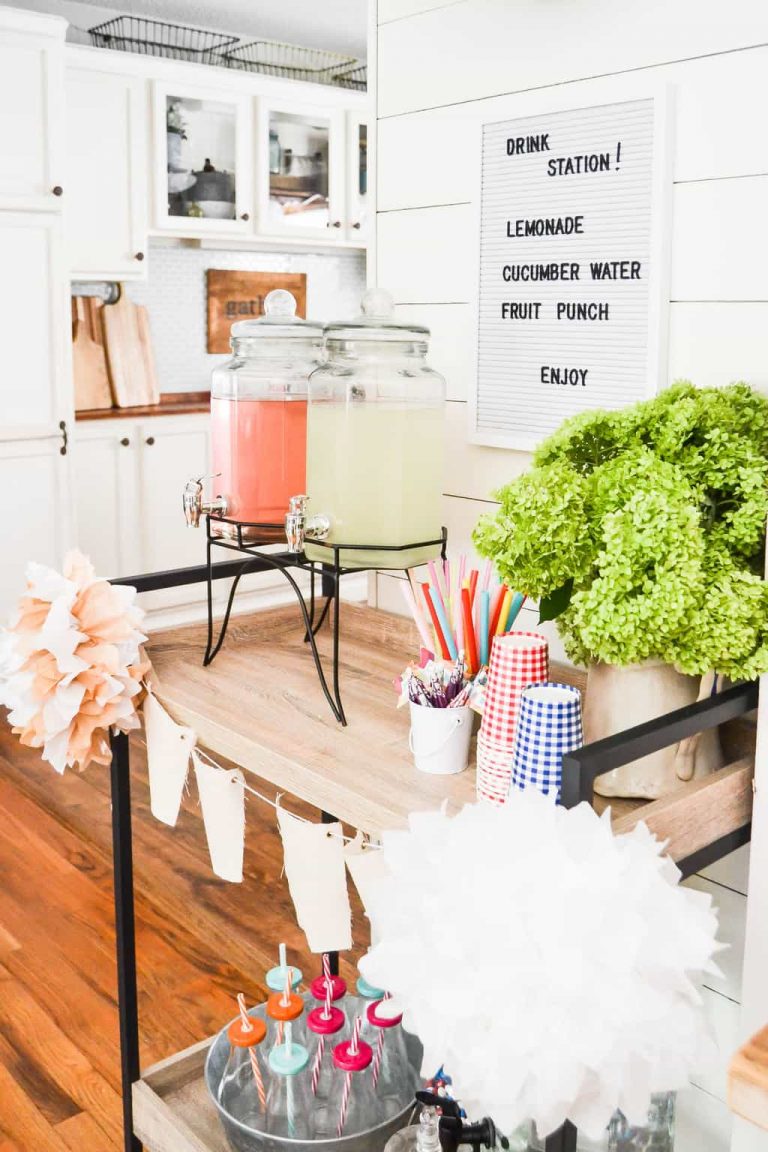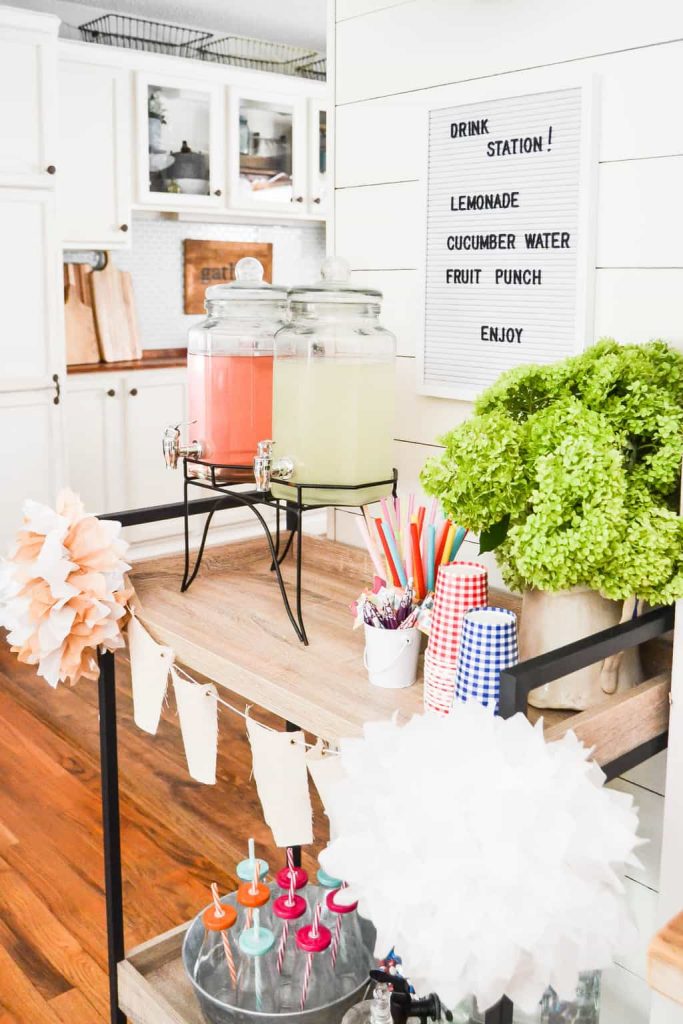 Then, once we had the styled bar cart set up, she was jumping up and down so excited about it. She was amazed that we only used what we already had and it turned out so cute. I told her having a "station" for all the drinks makes it special on its own. Once we add other things to it, it will be that much better. She had to see it come together to believe me, but once she saw it done, she was convinced. #momvictory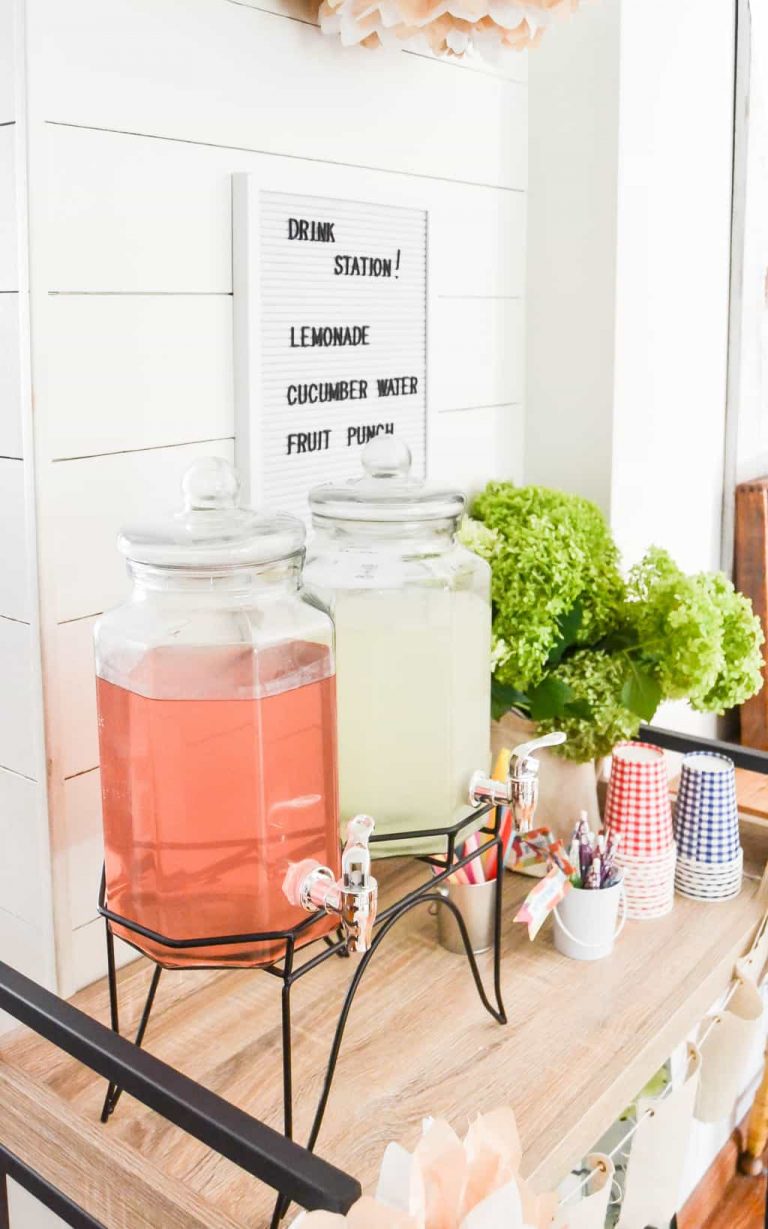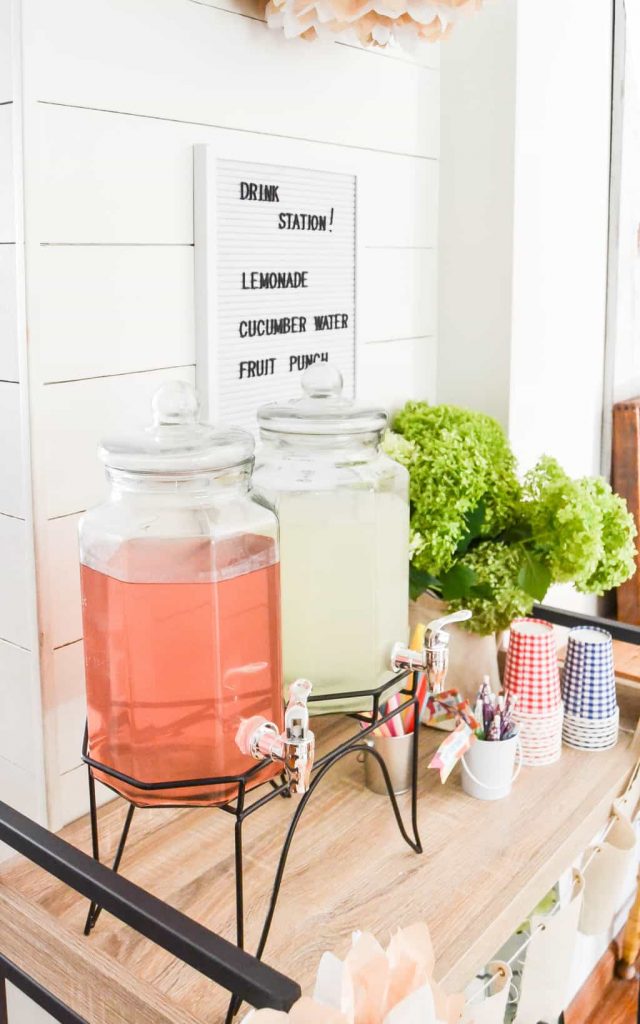 The summer party was a success. The more we do things like this, I am reminded that parties like this are few and far between. The kids are growing up so fast and soon they will be too "busy" for things like this. Anytime Gabrielle wants to get her friends together, I am all about it. I want her to be able to make as many memories as possible…. one party at a time.
Do you set up "stations" at your gatherings?
Pin This Post!


If you liked this Summer Styled Bar Cart, check out these other entertaining posts: