On Monday, I shared my 6 drawer dresser makeover and how to shop yard sales for farmhouse decor. Today, I am sharing 10 things you should buy at yard sales. From the start of spring through the end of fall, I am scouring yard sales and estate sales in search of amazing stuff. Since we have lived in our home, I have been obsessed with decorating and redecorating. The only way I could keep up with wanting to change things all the time was shopping at yard sales.
Saving so much money by shopping yard sales has made my passion for decorating a reality. I buy lots of different things at yard sales, but there are certain things I always pick up when I see them. Today, I am going to share my top ten list of items to buy.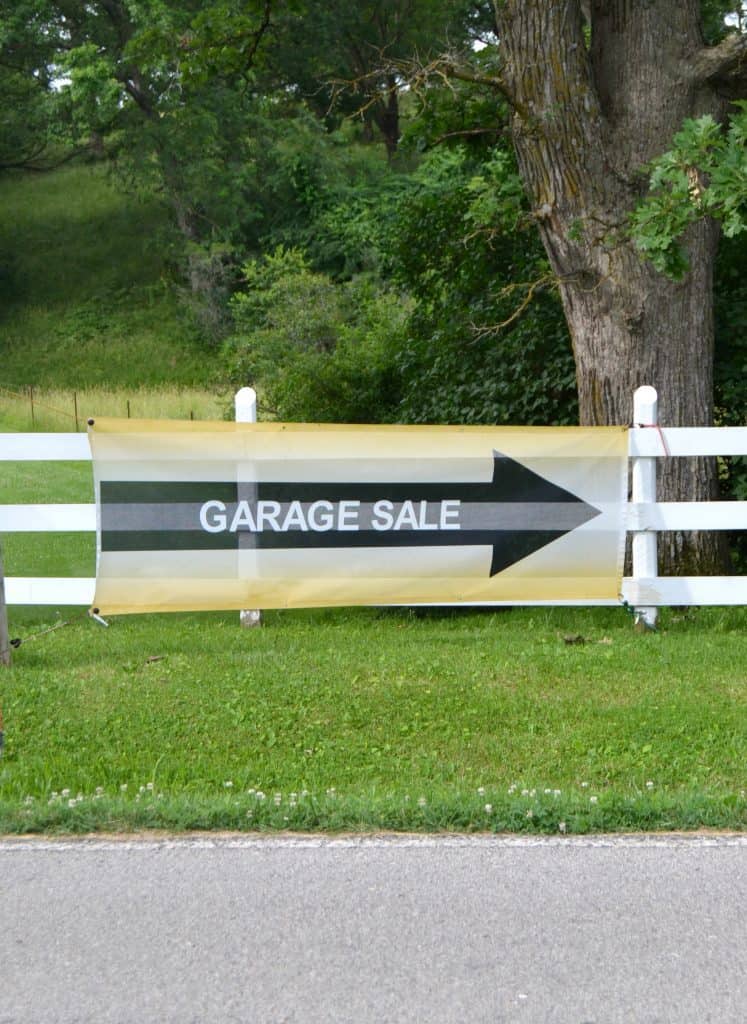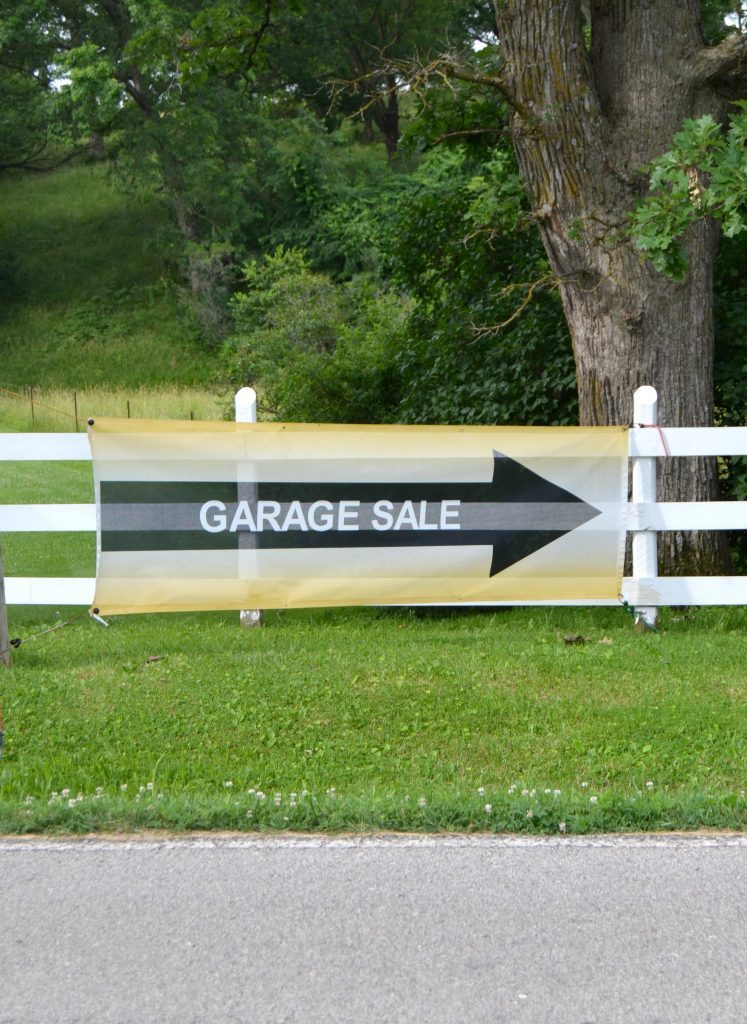 10 Things You Should Buy At Yard Sales:
1.Wood Furniture:
This is probably the biggest draw for me. If you have read this blog for some time, you know that I can't pass up a great piece of wood furniture when I see it at a yard sale. Wood furniture is not to be confused with its laminate counterpart. There is no reason to buy laminate furniture when you can get real wood furniture for a lot less money at yard sales. Wood furniture can be painted, stripped, stained and refinished. It can be made over to fit the exact style you want in your home. This Empire Desk was the perfect piece for our living room. I painted it to match our space and I get so many compliments on it. It cost me $10!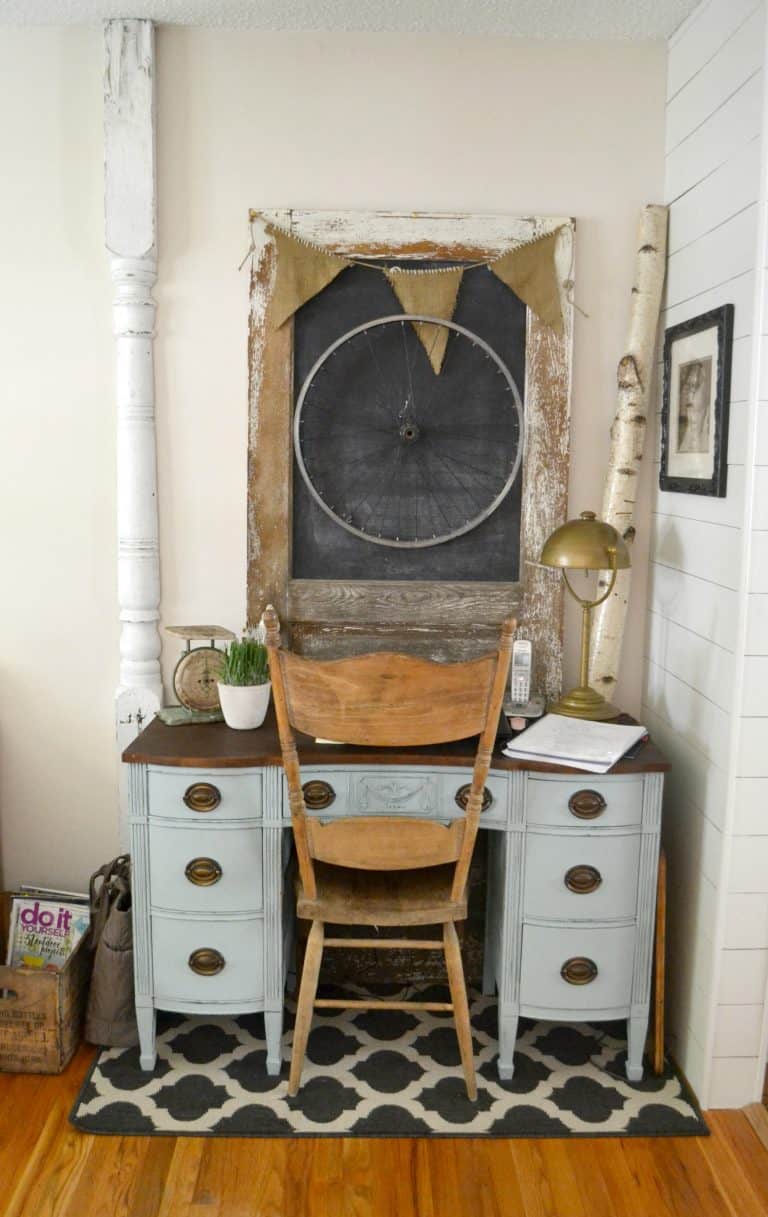 2. Throw Pillows:
If you saw my DIY Throw Pillow post, you know I have an obsession with throw pillows. I don't however, have an obsession with the prices stores like to charge for them. My solution? Buy throw pillows at yard sales! I always pick up neutral throw pillows at yard sales because I can customize them or mix them with the other pillows we already have. You can always get them cleaned or even wash them yourself.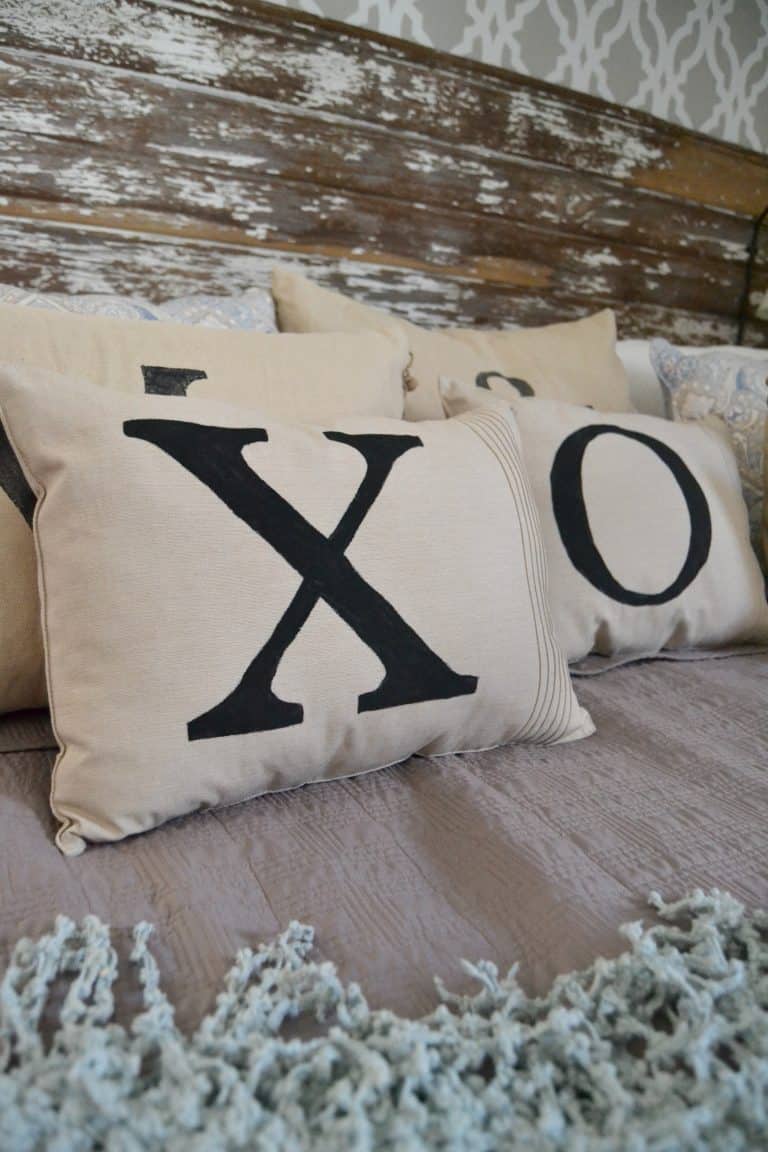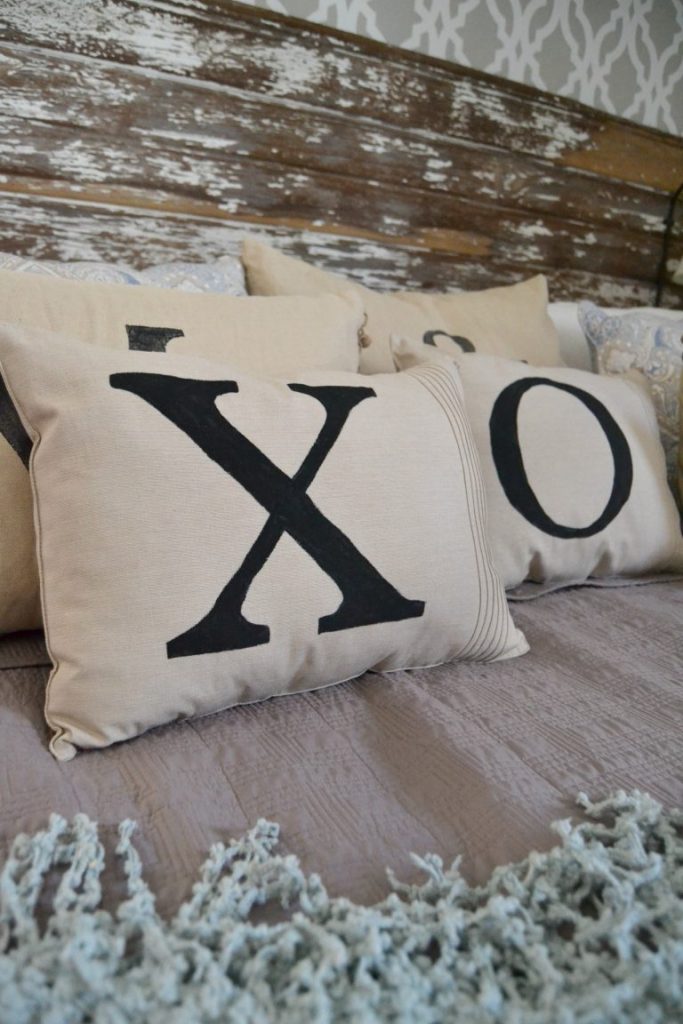 3. Wood Boxes:
Wood boxes and crates are another favorite thing for me to buy at yard sales. They can be used for so many different things! They look great and they are functional. I use them to store things. I upcycle them to use at table centerpieces and I have attached them to wagons to make planters out of them.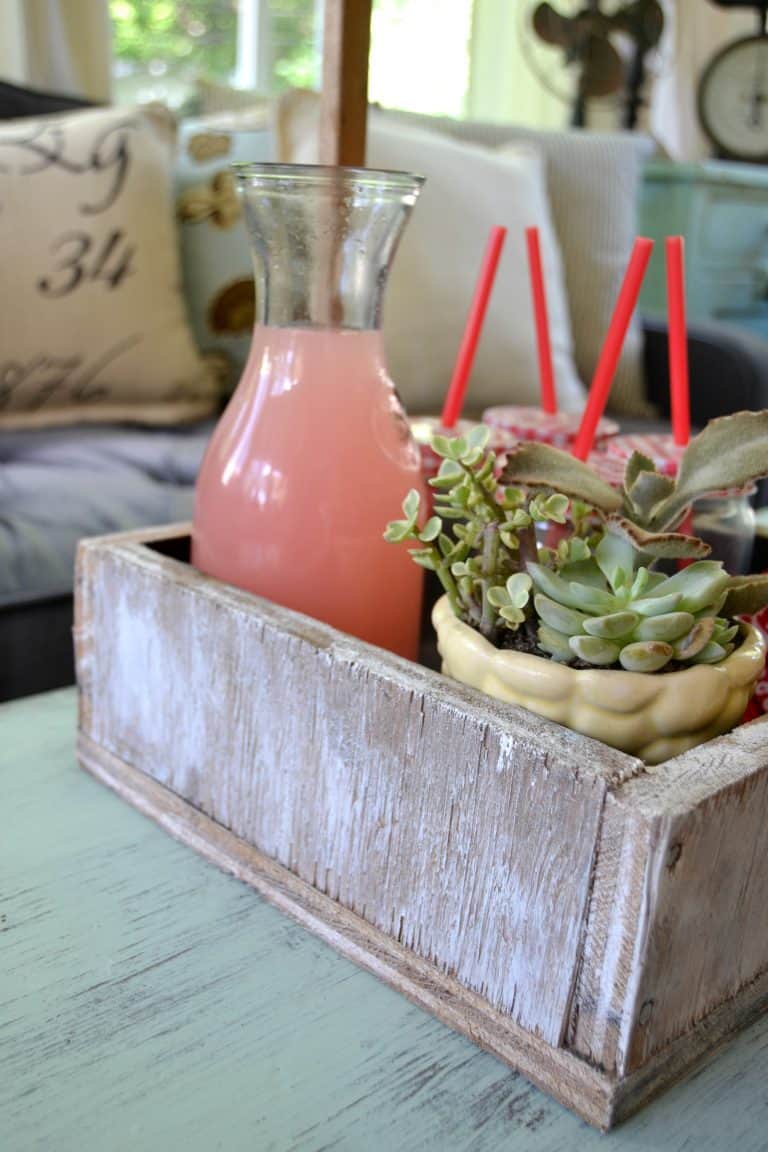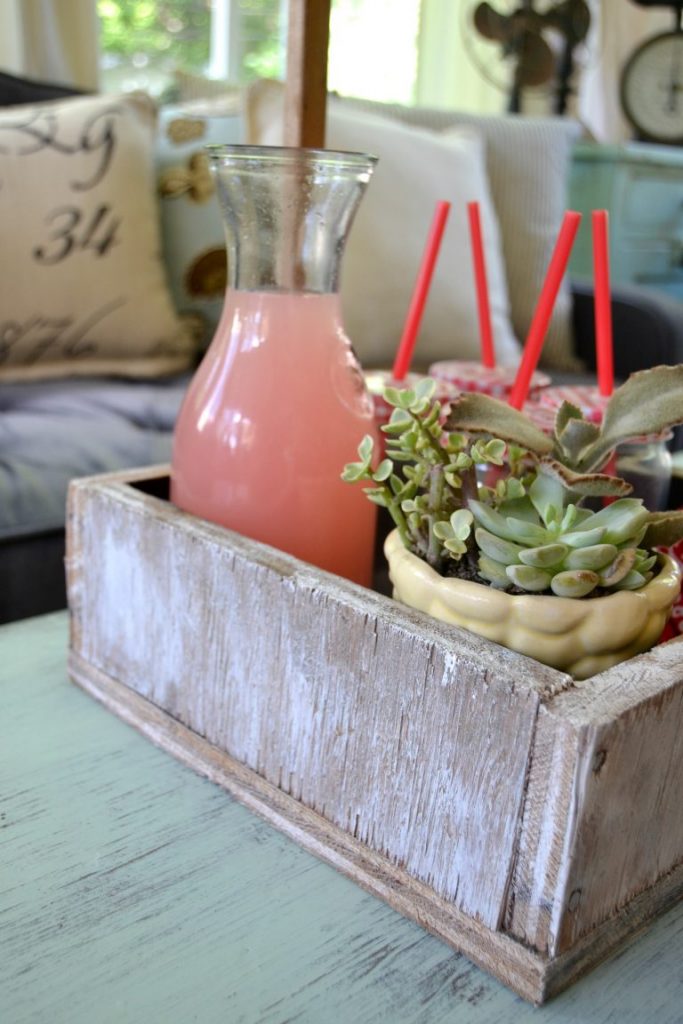 4. Tablescape Items:
I love setting a pretty table for special occasions and for every day. Tableware can be very pricey in stores. Yard sales are a great place to stock up on great pieces to use on your table. From table linens to centerpiece items, you can find so many great things at yard sales to use on your table and save a ton of money to create beautiful tablescapes.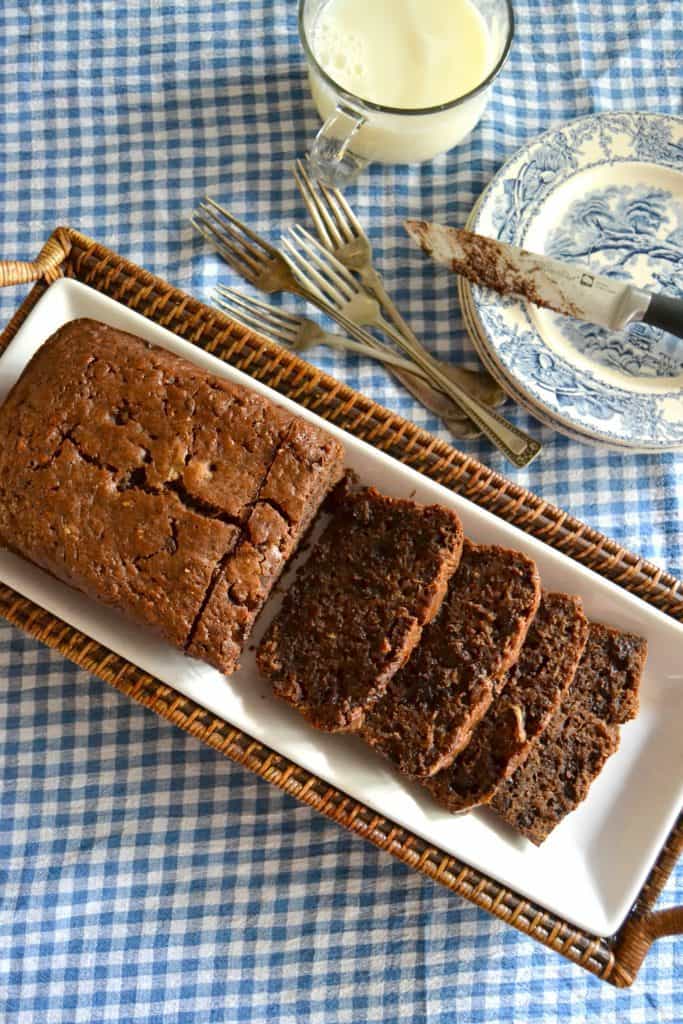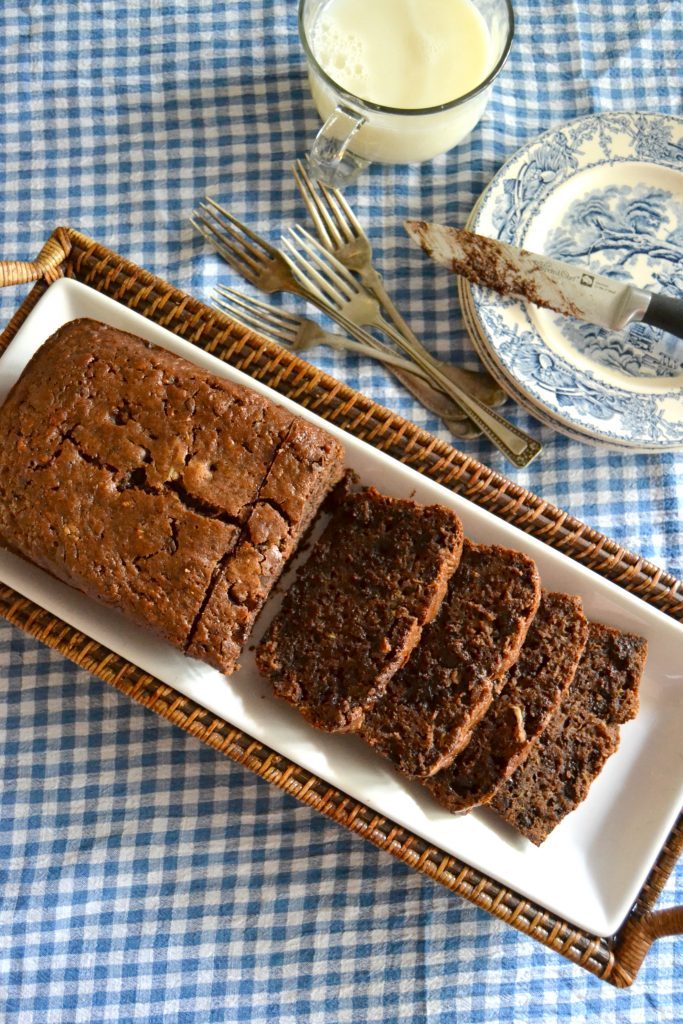 5. Items To Repurpose or Knock-Off:
If you are like me, you get inspired by things you see in your favorite stores and catalogs. I always have a list of things I have seen and know I can replicate. When I am shopping at yard sales, I keep the "list" in the back of my mind and buy pieces that are great candidates to use in recreating my favorite pieces from different stores. It is amazing what you can make over to look like the real thing. My last knock-off project was a chalkboard globe. I have seen them all over the place and you can't believe how much Pottery Barn wanted for theirs. Mine was free!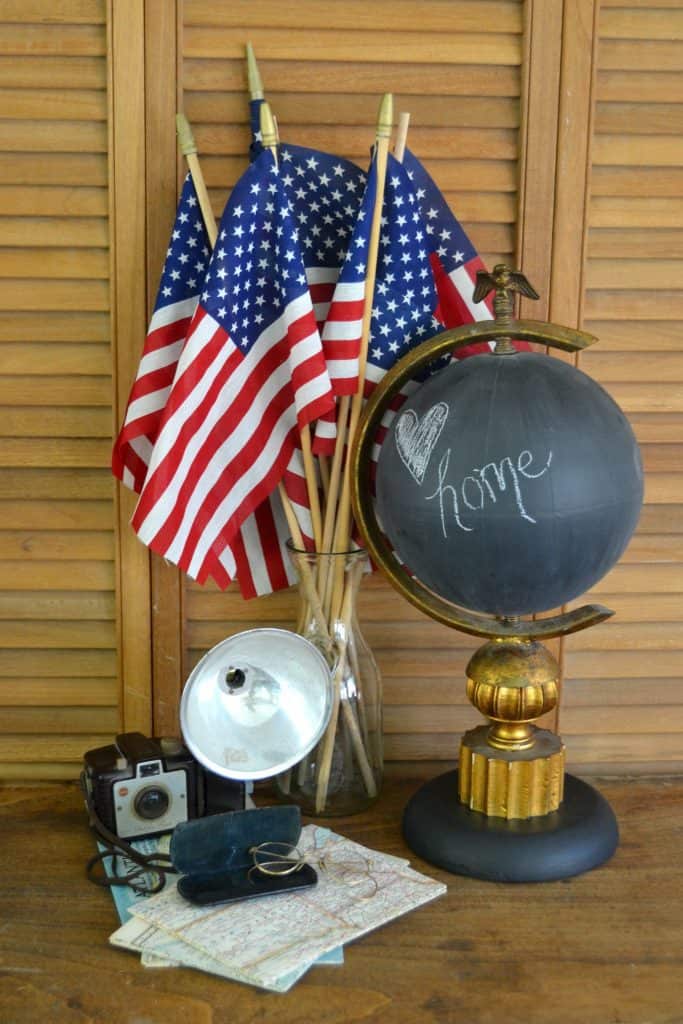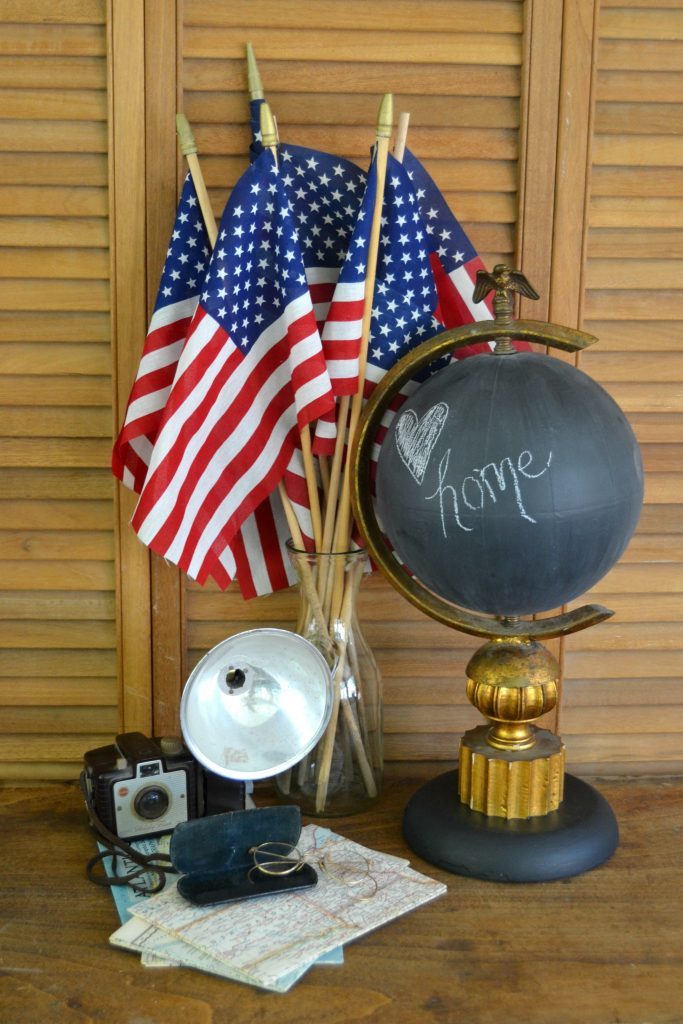 6. Home Decor:
This is an easy one. Always buy home decor pieces when you find them at yard sales. If they are the wrong color, paint them. A can of spray paint can make the world of difference! I pick up all kinds of home decor pieces when I see them. Picking out decor items this way brings a lot of character and charm into your home as well. Your space won't look "cookie-cutter", but will have pieces that are full of stories about where you got them.
7. Old Maps:
I have used maps for many projects. I used one as backing on a free bookcase. They have been made art for our living room and I made over a desk with a map! Maps are so great and so versatile.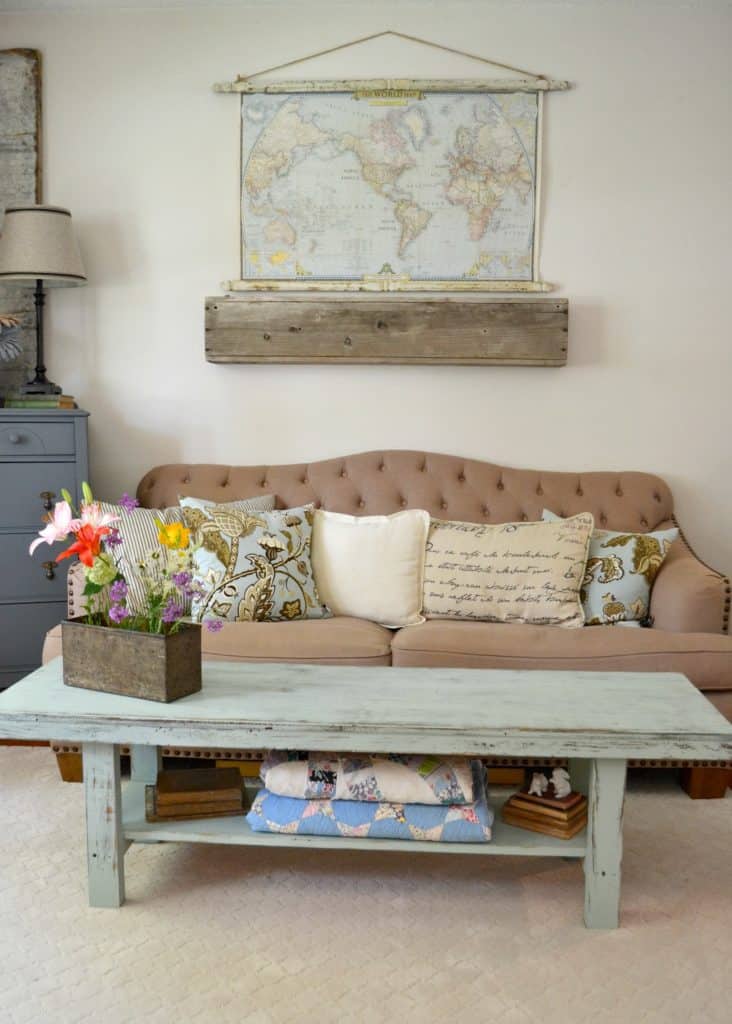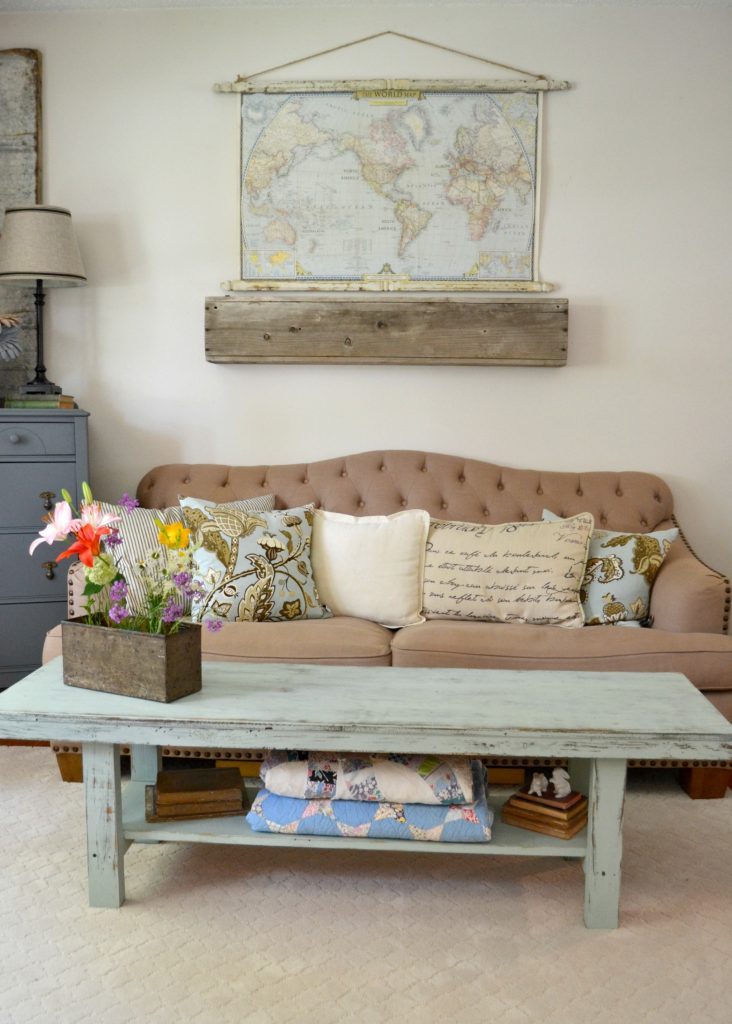 8. Materials:
As a DIY blogger, I am always looking for materials I can use on projects. Wood, metal, casters, chicken wire and any other material I can use are always on my list. Picking up materials at yard sales means I always have them on hand when a project comes up and I am not running to the stores to spend retail.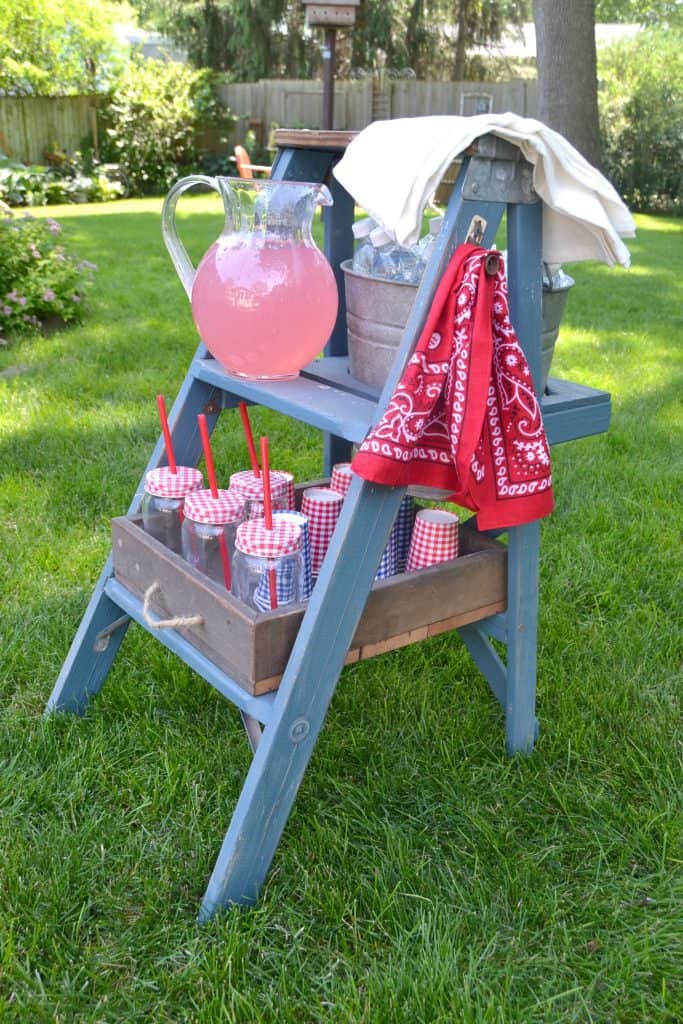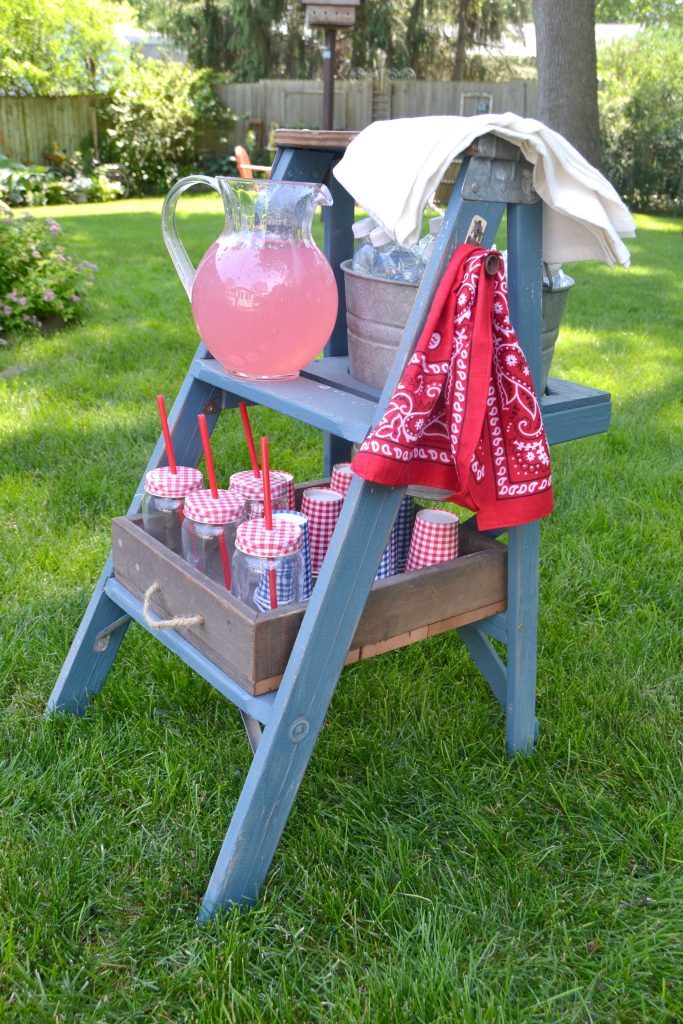 9. Galvanized Buckets:
Galvanized buckets are always in my hand when I spot them at yard sales. I love galvanized anything and the buckets are so useful for so many things. We recently made a DIY Step Ladder Beverage Station with one of my galvanized buckets. I use them to store all kinds of things in our home too.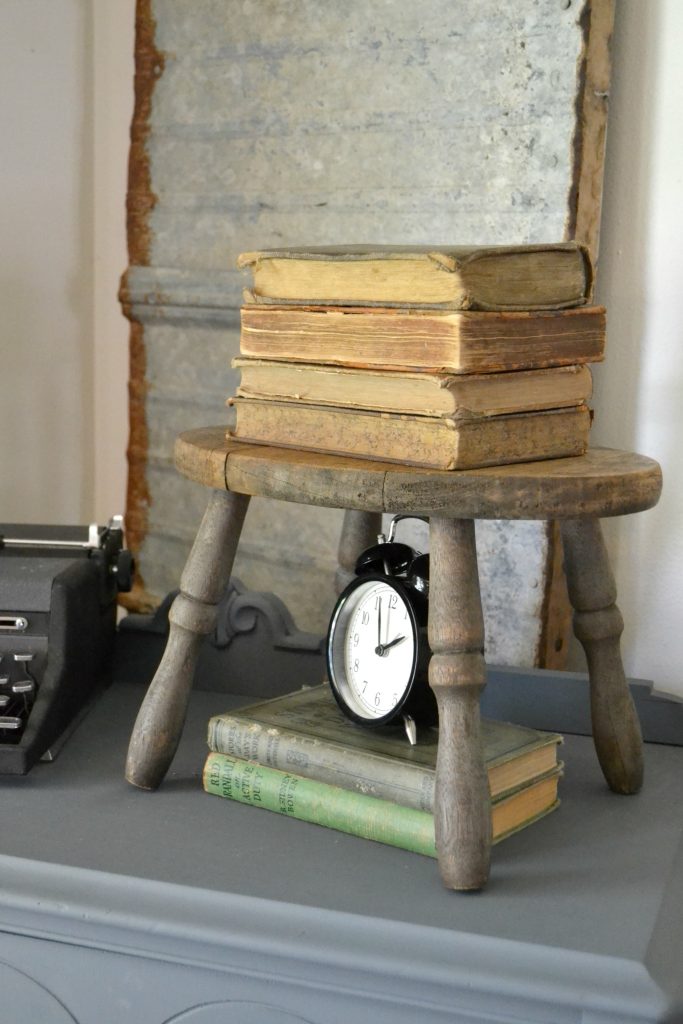 10. Old Books:
Last but not least are old books. Old cookbooks are so fun in the kitchen and I use other old books all around our home. If the books are not in great condition, I have used the pages on projects. I lined the drawer of a French Country Cabinet with old book pages. You can't go wrong with old books.
Do you shop at yard sales? What are your favorite things to look for?
PIN THIS POST!


If you liked these tips for yard sales, you will also love these tips:
10 Tips: How To Be More Productive
10 Tips On How To Paint Furniture