The first blog post is my story of how The Creative Squad came to life. I thought it would be best to share with you where I started and how I got here… The second blog is about how I created The Creative Squad from an idea and a lot of faith!
After I decided that I wanted to make The Creative Squad a reality and help as many people as possible, I started getting a TON of questions about flipping furniture and how to get started. I decided to answer those frequently asked questions here:
After I opened the membership and found my 'Founding Members' to get The Creative Squad off the ground, I decided it was time to find some INVALUABLE things to offer the squad. I asked myself how I could offer them EVERYTHING while providing different viewpoints and strategies. This is how the Guest Spotlight came about!
I decided that bringing in Guest Speakers/Artists/Painters would be PERFECT! Each speaker will offer something different and the experience would be great for both the Guest Speakers and The Squad.
To learn more about the Guest Spotlight Application, check out this post: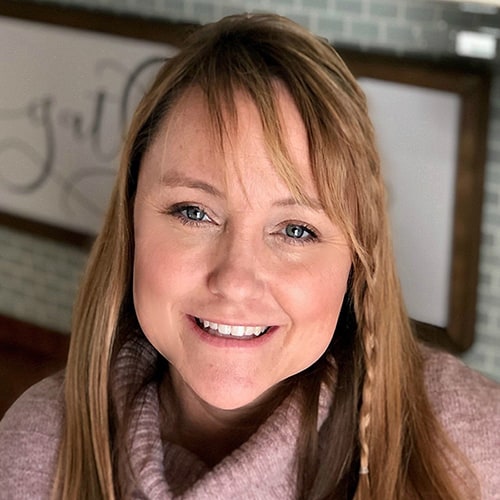 My passion is helping Creatives! -Lindsay
---
Here Are Some Projects We Discuss More In-Depth In The Creative Squad: