Thank you for your interest in being a Guest Spotlight in my private Facebook group!
I have started a community of creatives who are looking to start and/or grow their furniture flipping business OR who are looking to flip furniture for their own homes. They are eager to learn new techniques, watch the painting process, and learn from talented painters like yourself.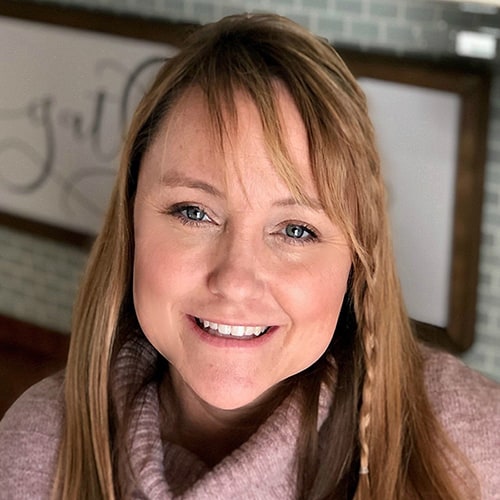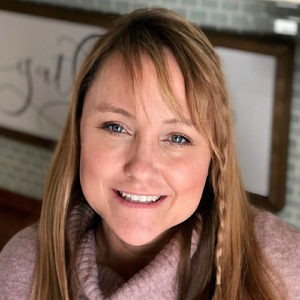 Every month, we feature guest artists like yourself who share tips, tricks, techniques, and projects that can provide value to the community.
As a guest artist you:
Can promote your business and social media accounts
Get featured in my newsletter and on my social media which reaches more than 180,000 people combined
Can share your affiliate links for products you use in your tutorial

Will have 30 days inside the membership for free, after that we offer you a discounted rate of $20/month if you would like to stay in the group and continue your membership. This community is all about growth, so we want to continue to help you promote your business.

Network with other artists just like yourself!
Will be provided a 'discount code' to share with your followers. This discount code can be used the week of your feature so your followers can join you inside the group. Once their 7 day free trial ends they will have the opportunity to sign up for the monthly membership $27/month to stay in the group.
Please Note: As this membership grows, we will be offering affiliate links to our 'business' members, so we can expand and offer more to our guest speakers!
In return, we ask that you:
Promote your Guest Spotlight feature on your social media and newsletter platforms
Create a video (pre-recorded or live) that is 30-45 minutes in length that delivers huge value to the community
Be active in the group for 1 week following your spotlight to answer questions asked on your video
These Guest Spotlights fill up fast, so be sure to get us a list of dates that work best for you! Please submit your information below, and then complete the short application that follows.