(This Decorating With Candle Jars post is sponsored by Chesapeake Bay Candles. All opinions of how they give our home a "scentsation" are my own.)
I have a confession to make. Ever since I can remember, I have loved decorating, redecorating, organizing and rearranging. Okay, that might not be a confession to some of you who have read this blog for some time, but for those of you who are new, it is a confession. When I was younger, I would spend a lot of time decorating my room. I would organize it, rearrange furniture and hang different things on the wall. Then, the following week, I would do it all over again. I loved it! I grew up in a small home, but had the entire attic bedroom to myself. It was HUGE to me back then. I had enough room for different "zones" in it and my goal every time I changed it around was to make it comfortable and functional for me and my friends.
The decorating bug has stuck with me. There is not a day or week that goes by that I am not rearranging, organizing, planning or decorating something. It can small vignettes or entire room makeovers – I just love doing it.
To me, decorating a cozy home is not only about furniture, curtains and rugs. To get a complete feel and look in your home, I think it has to smell good too. I think scents can bring you back to a time in your life, they evoke feelings and emotions and they also make a space feel more warm and inviting.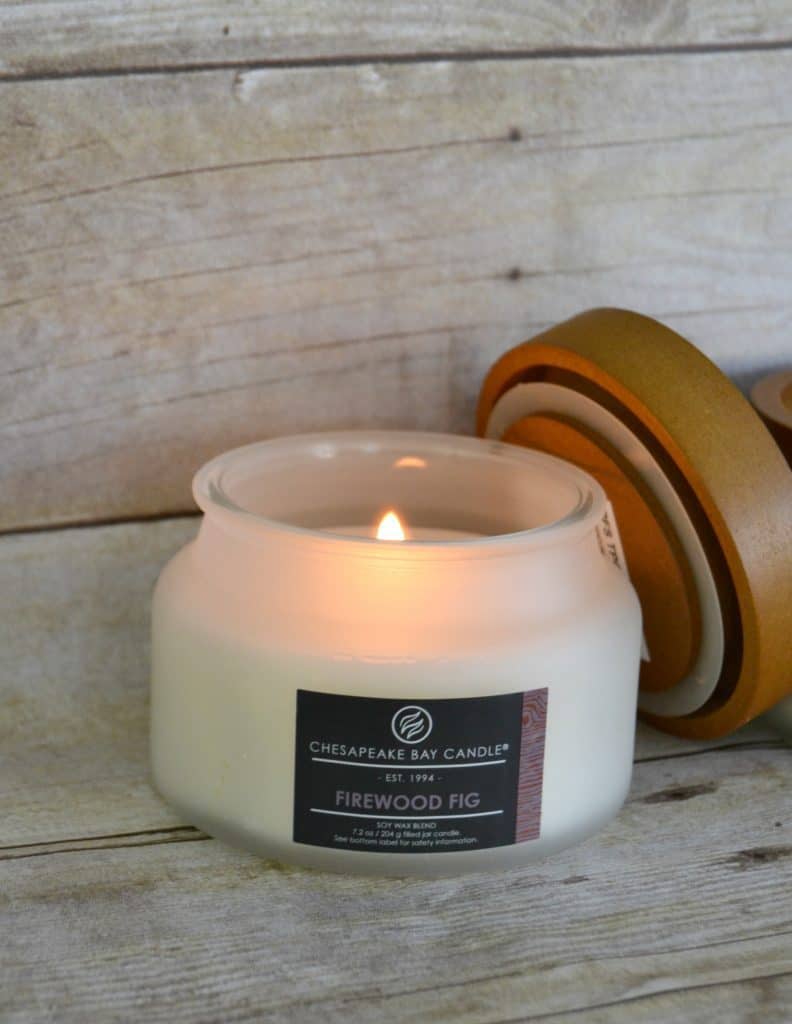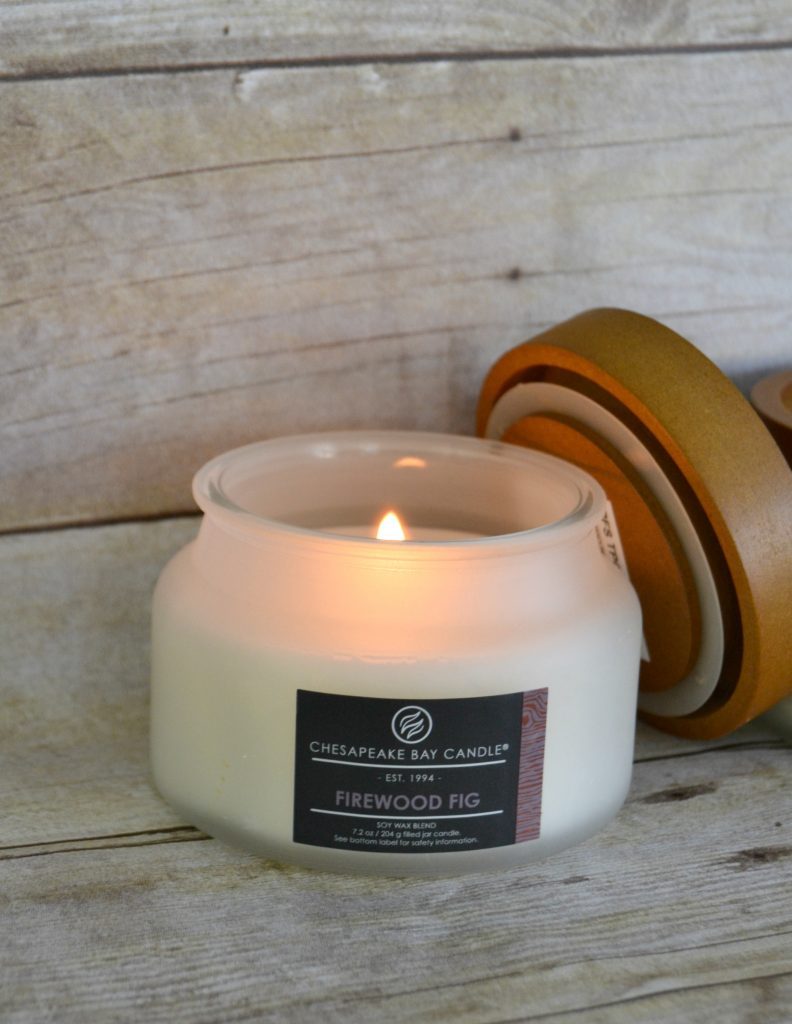 To give our home a fabulous "scentsation", I love using candles. I am always looking for a good smelling candles that will make our home smell warm and inviting. Every season is fun for different scents, but fall and the holiday season are my favorite. The Heritage Collection – Fall & Holiday Edition from Chesapeake Bay Candle® embraces the season beautifully.
The Firewood Fig candle jars are AH-MAZING! It has a light and woody scent that makes me think of fall.
Some of the other scents in the collection that I tested are Pumpkin Latte and Vanilla Biscotti candle jars. If you love the smell of something yummy baking in your oven, these are for you.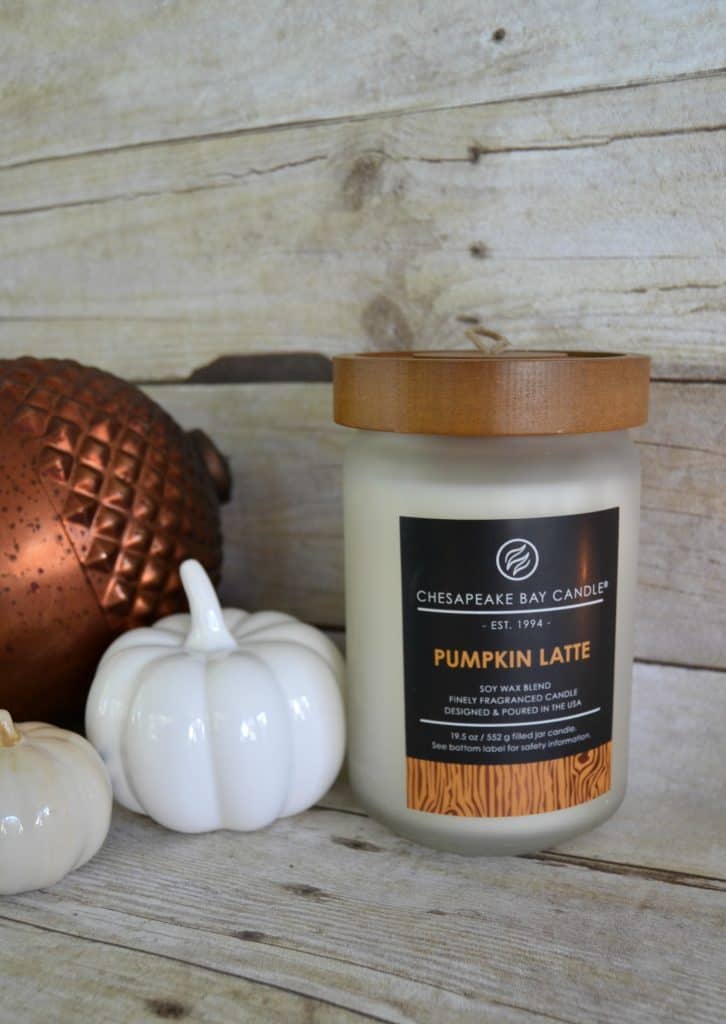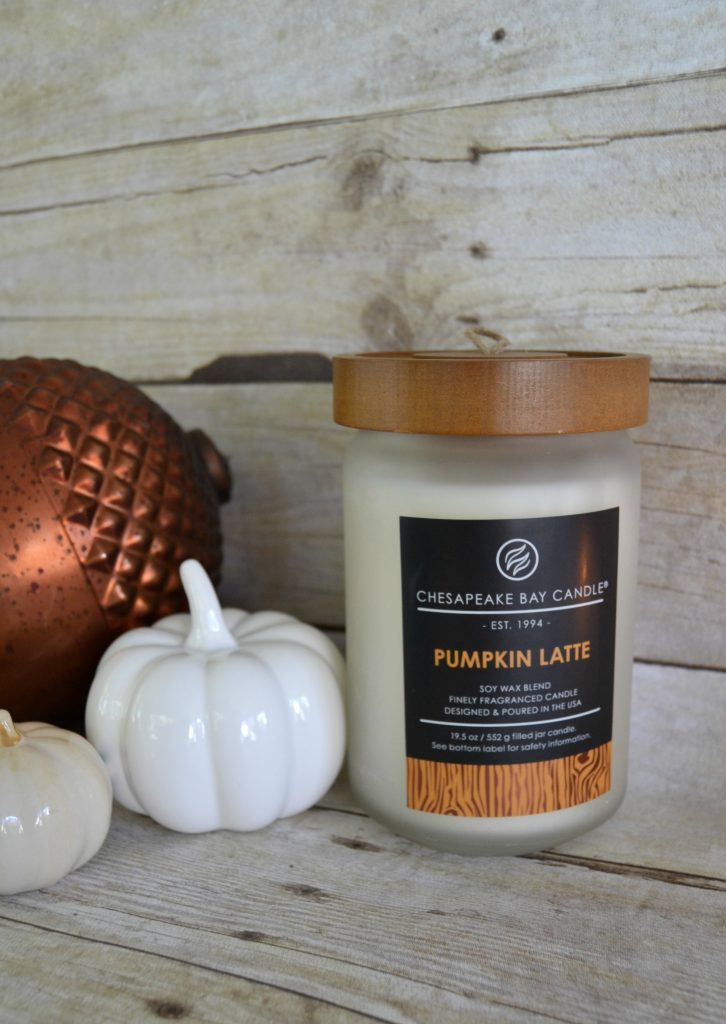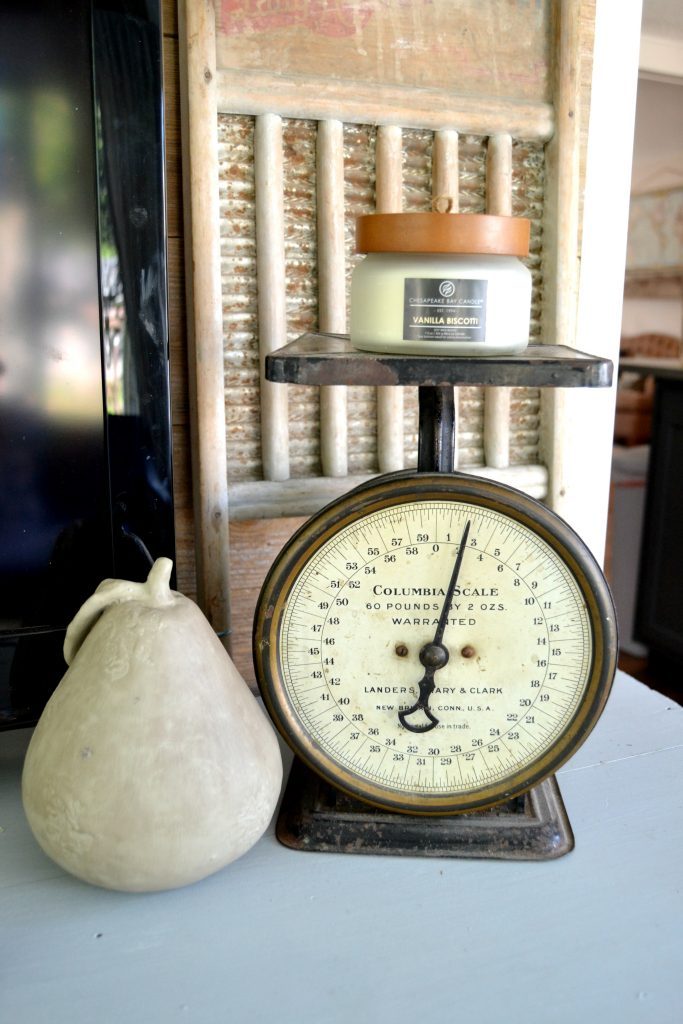 The Trio Votive Gift Set includes Balsam Fir, Cinnamon Spice and Snow By The Shore. These scents really make me think of Christmas. My niece and nephews told our kids that they love the smell of our home, especially during the Christmas season. I love that! When they get older and smell something similar, it will bring them back to the time spent at our home. Memories can be made by the scentsation you have in your home.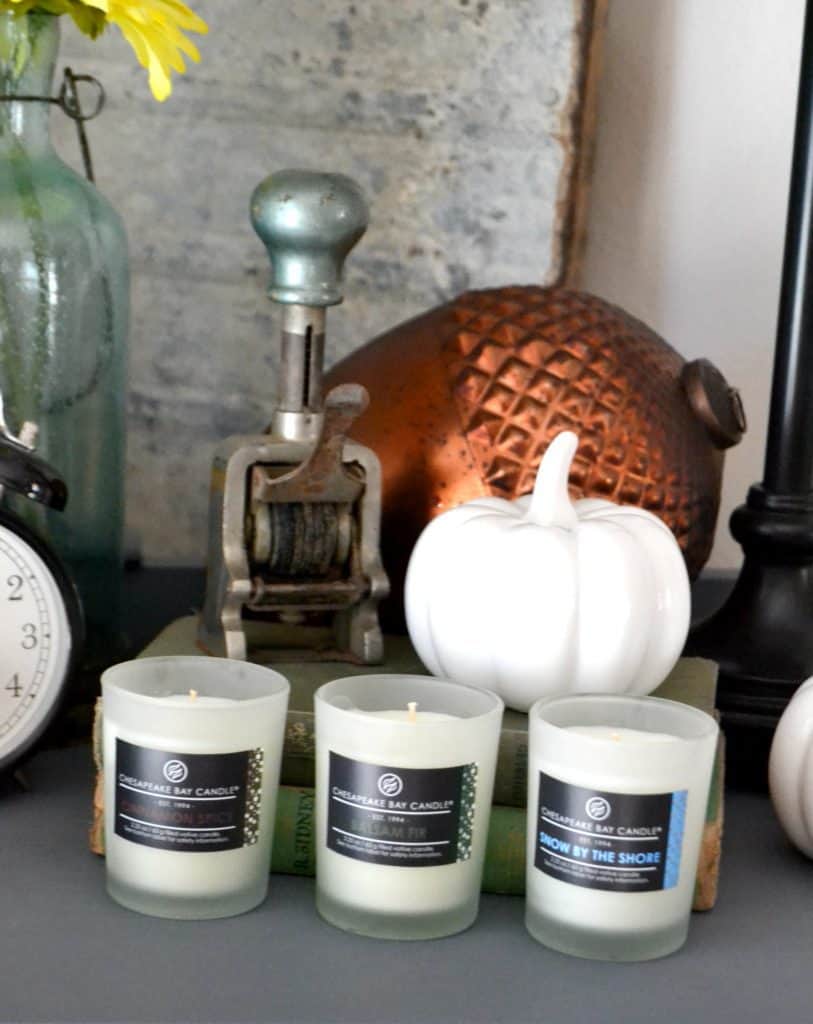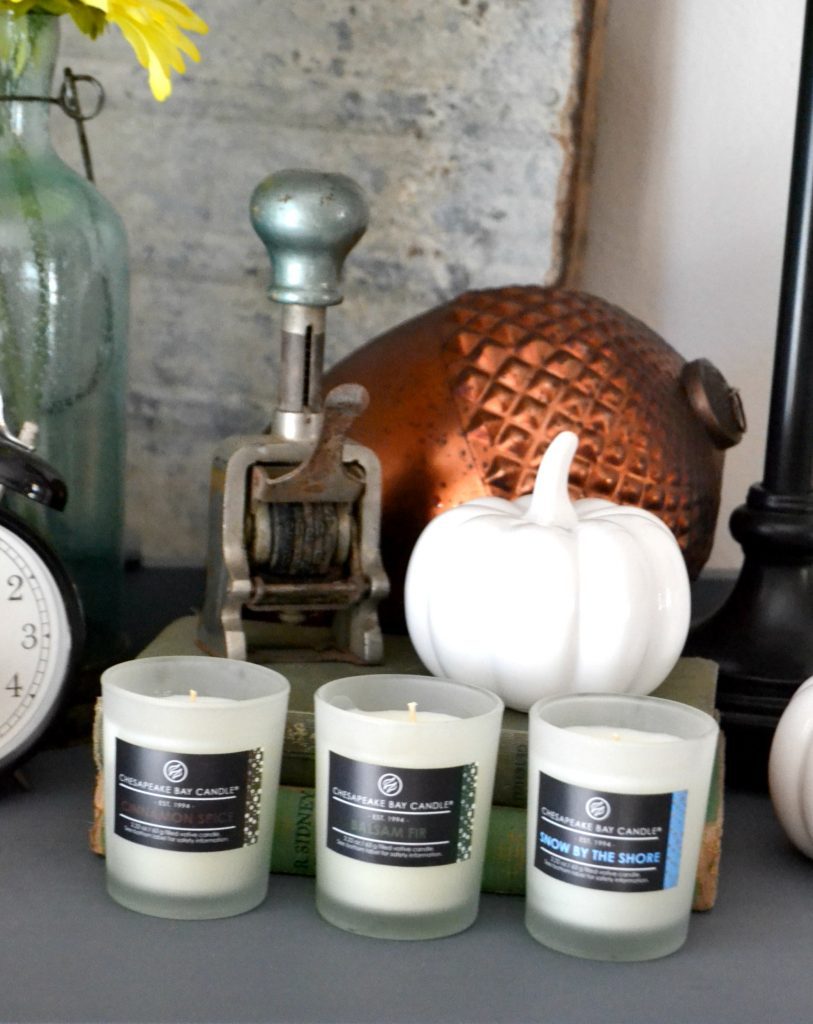 I could play around with candle jars and scents all day long. For me, they are just as important as the throw pillows and accessories in our home.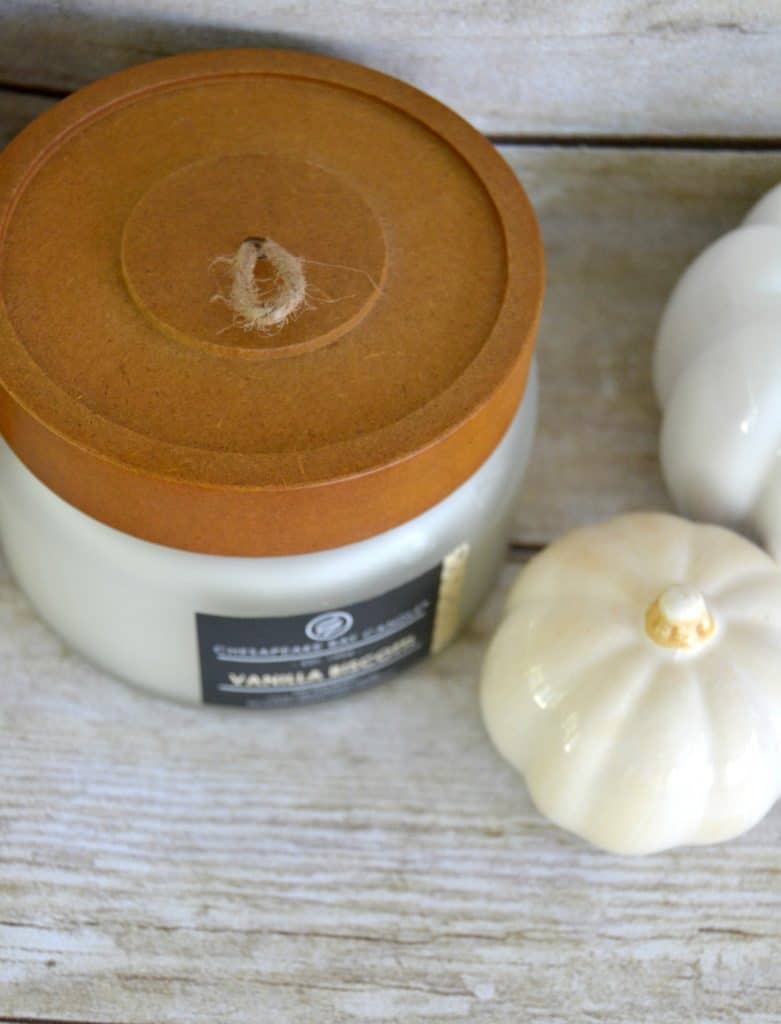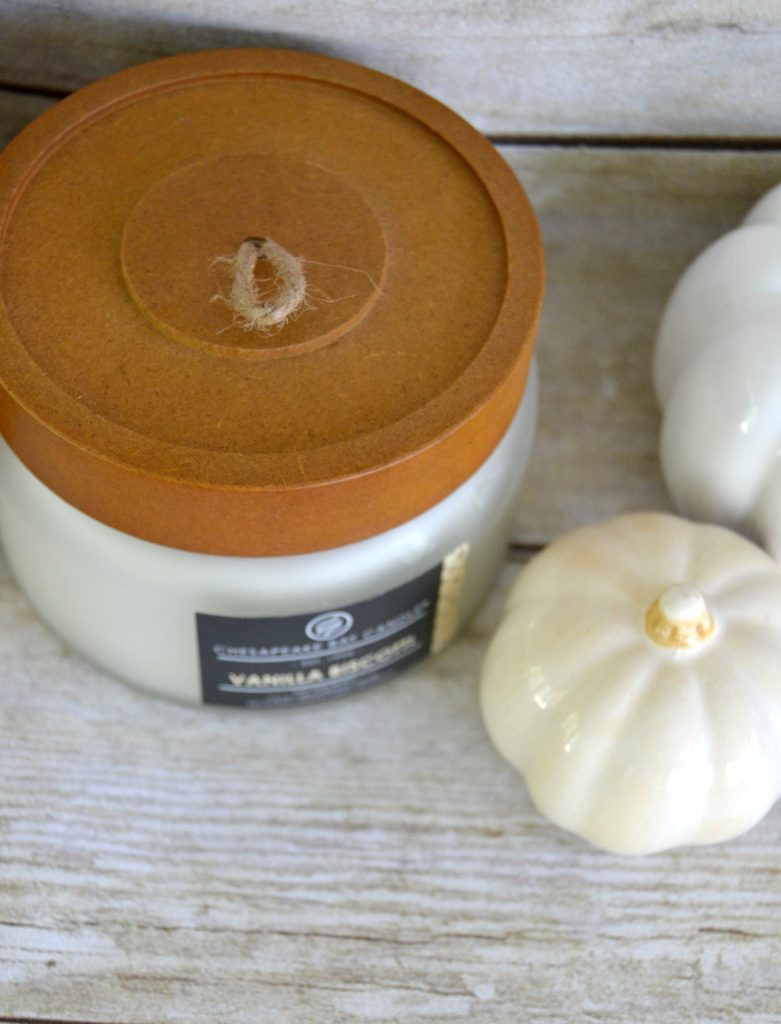 Not only do I like a candle to smell amazing, but I also like the jars they are in to fit in our home. The jars of Chesapeake Bay Candles® are beautiful. The wood lids are too cute with the jute tab on top and the jars have a natural look with minimal design so they fit in with any design style.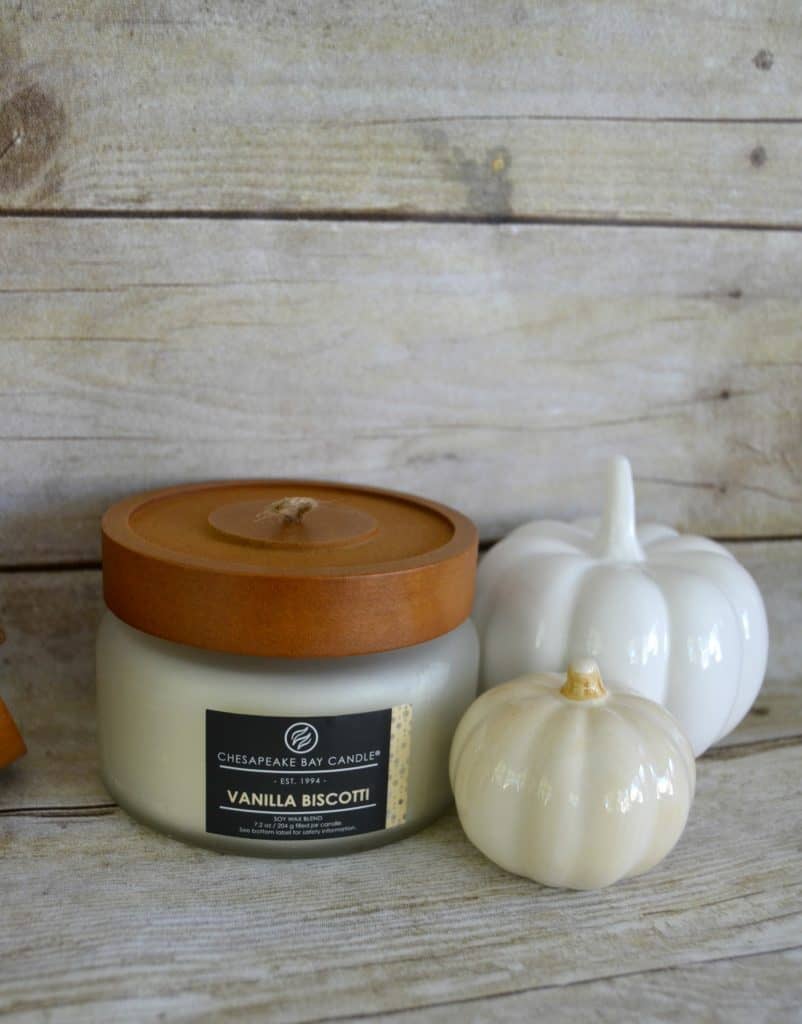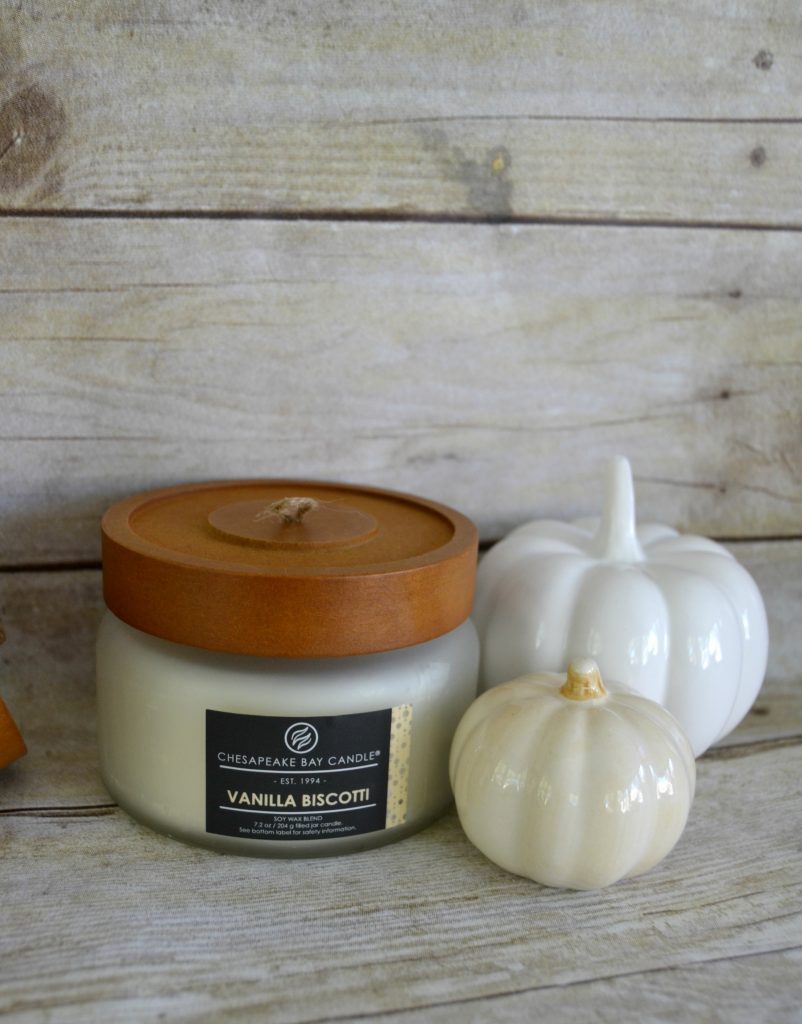 I get excited to share decorating ideas and tips with you and today was a little different than my regular DIY project or furniture flip, but it is just as important. What scents do you like in your home? Which of the candles in the Heritage Collection do you want to try?
PIN THIS POST!

If you liked this candle jars post, you will also love these posts:
Framed Chalkboard Sign With Chalk Couture
Custom Wood Signs – Our Family Room Sign
The Paint Sprayer That Will Paint A Room In 10 Minutes